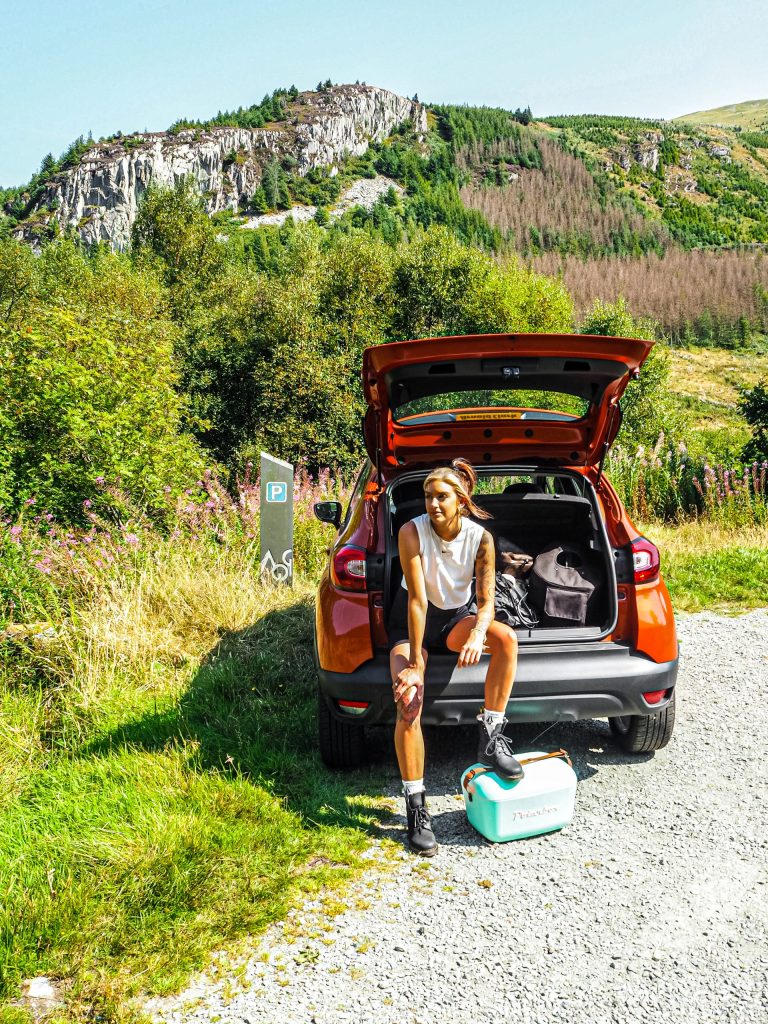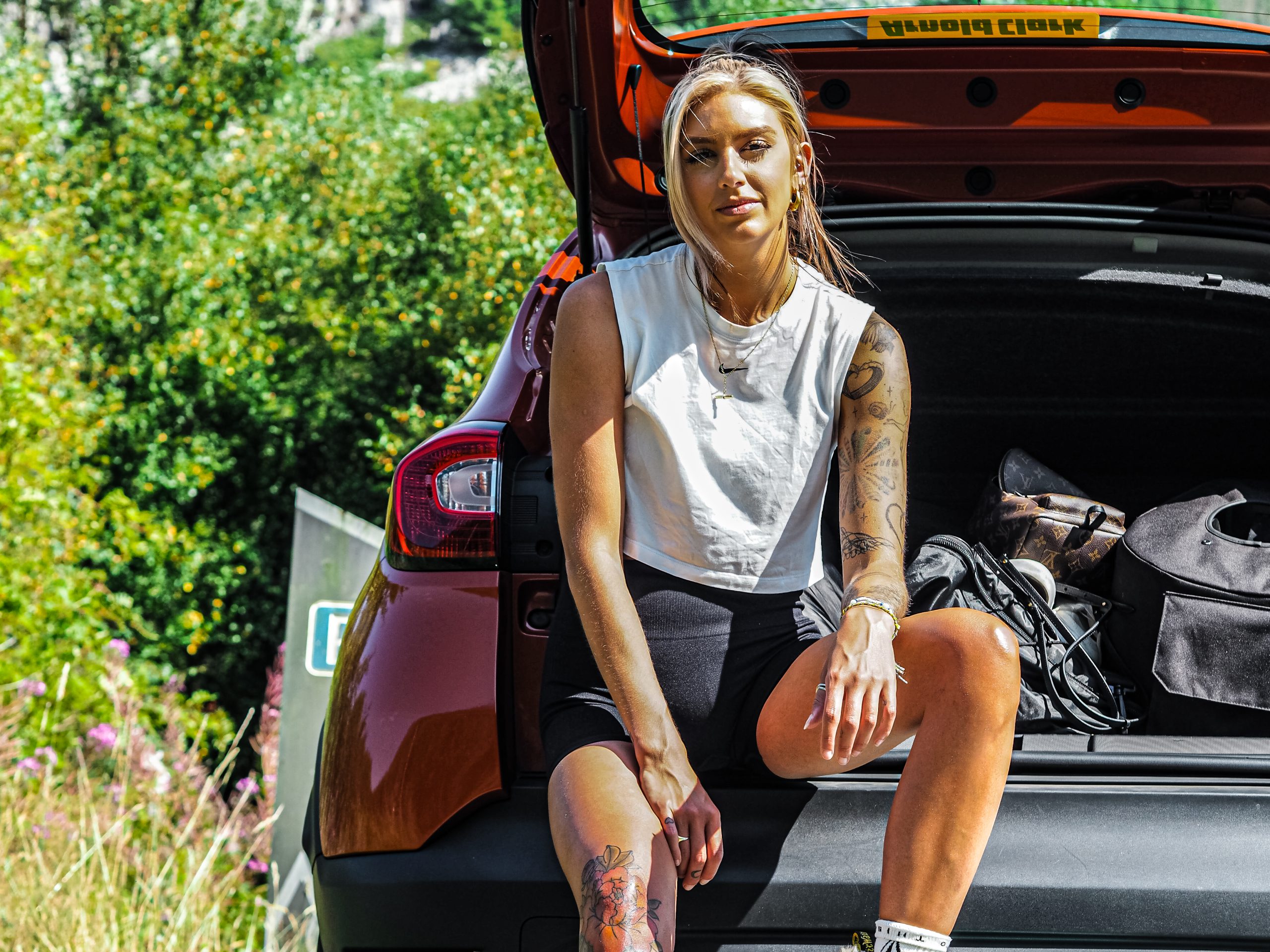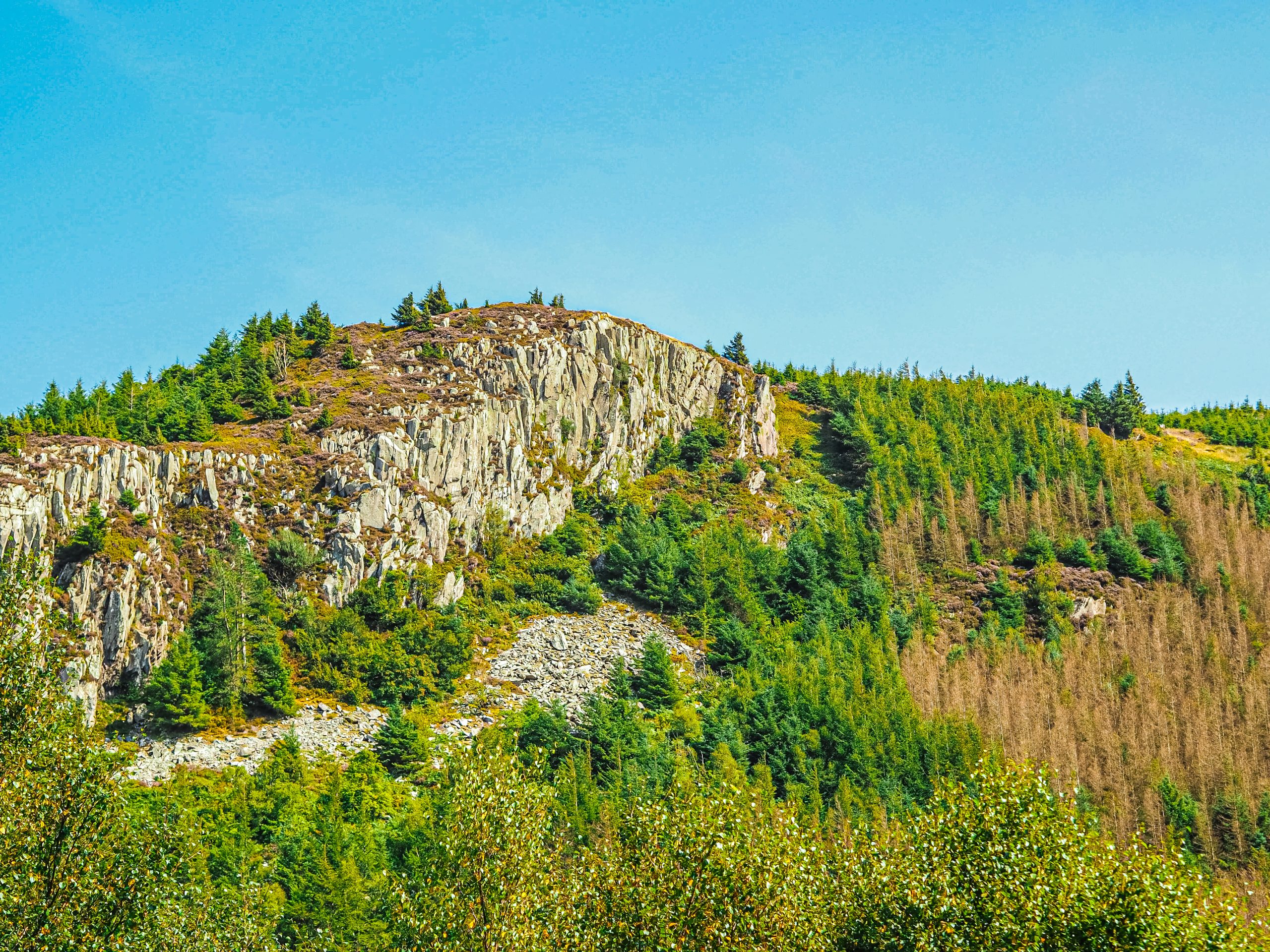 Diolch
With the amazing weather we've been having recently, I've been loving getting out of the city and exploring some of the natural beauty that the UK has to offer; and day trips or weekends away are one of my favourite ways to take a mini break. Having some incredible locations within driving distance is an absolute treat, so I totally see why plenty of people have been taking advantage of this. Since Covid and all the limitations that came with it, lots of people opted for more local trips. The UK has some beautiful locations, so I am completely all for this! However, we have seen some negative impact from increased visitors in places like Wales' National Parks.
To combat this, I am partnering with Snowdonia National Park on their 'Diolch' campaign. Diolch actually means to thank, in Welsh! So the campaign is all about thanking visitors for behaving responsibly in Wales' National Parks, and raising awareness of crucial guidance within the Countryside Code. With this we aim to tackle increased issues experienced since the beginning of the pandemic. These include things like littering, use of disposable BBQs, lighting fires, irresponsible parking and mountain safety, amongst other things.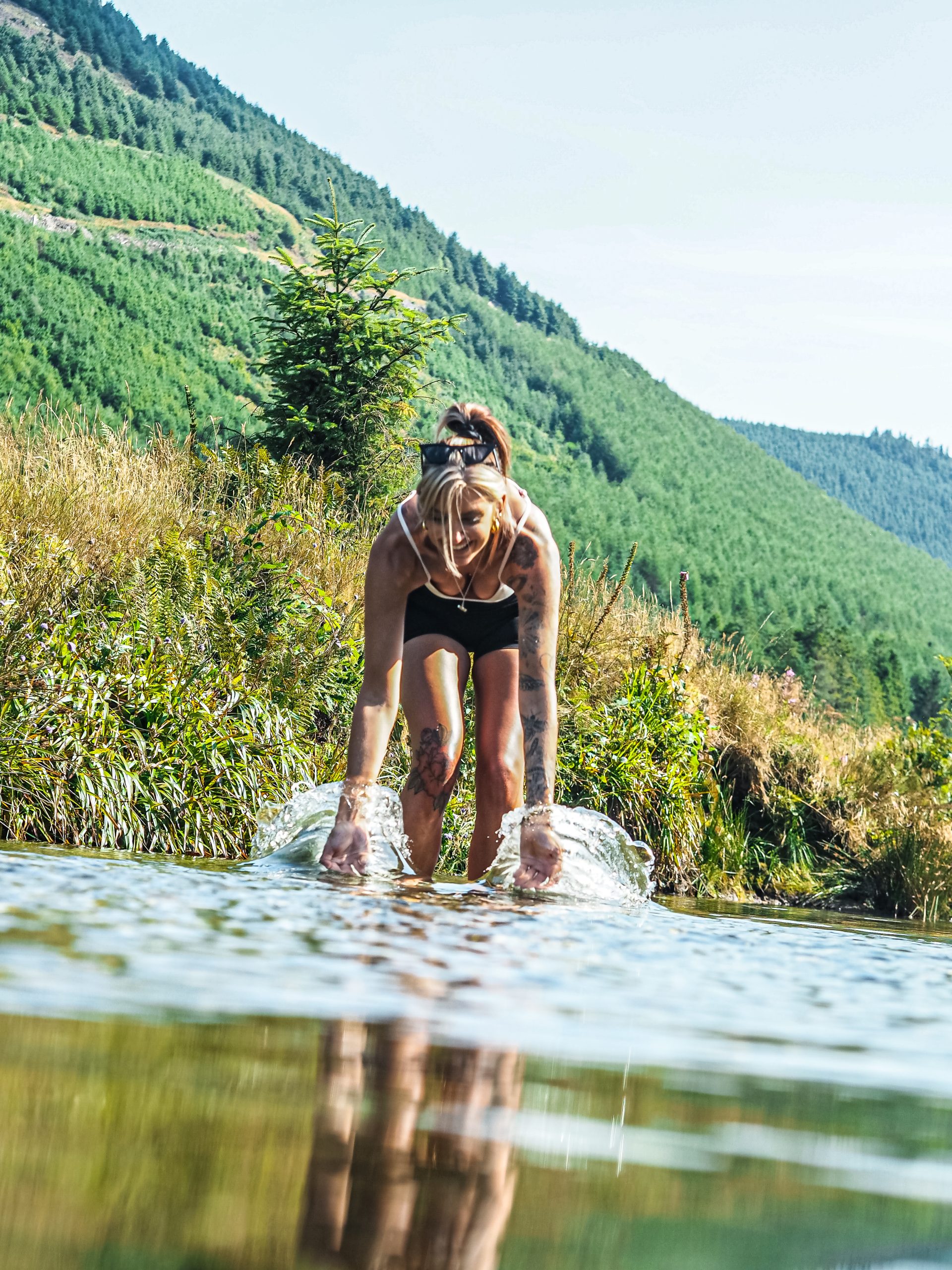 Wales National Parks – Snowdonia
Did you know that Wales' three National Parks — Brecon Beacons National Park, Pembrokeshire Coast National Park and Snowdonia National Park, cover 20% of the land surface of Wales? Managed by three individual National Park Authorities, the National Parks of Wales have two purposes:
1. To conserve and enhance the natural beauty, wildlife and cultural heritage of the National Park
2. To promote opportunities for the understanding and enjoyment of the special qualities of each Park.
As part of this, I visited Snowdonia National Park to experience its beauty for myself. As part of my trip, which was amazing – but we'll get onto that shortly, I am also proud to say I am now a Keeper of Wales! And what's even better, is that you can become one of the #KeepersofWales too, and be in the running to win yourself one of three £100 Patagonia vouchers.
All you need to do to become an unofficial 'keeper' of Wales' National Parks, is to post on your socials with the #KeepersofWales hashtag, sharing what you do to look after the parks when you visit this summer. And to help you out, I'm sharing some key keepers tricks, that are super easy to get on board with (and maybe even fun!) but can make a huge difference in conserving our Parks.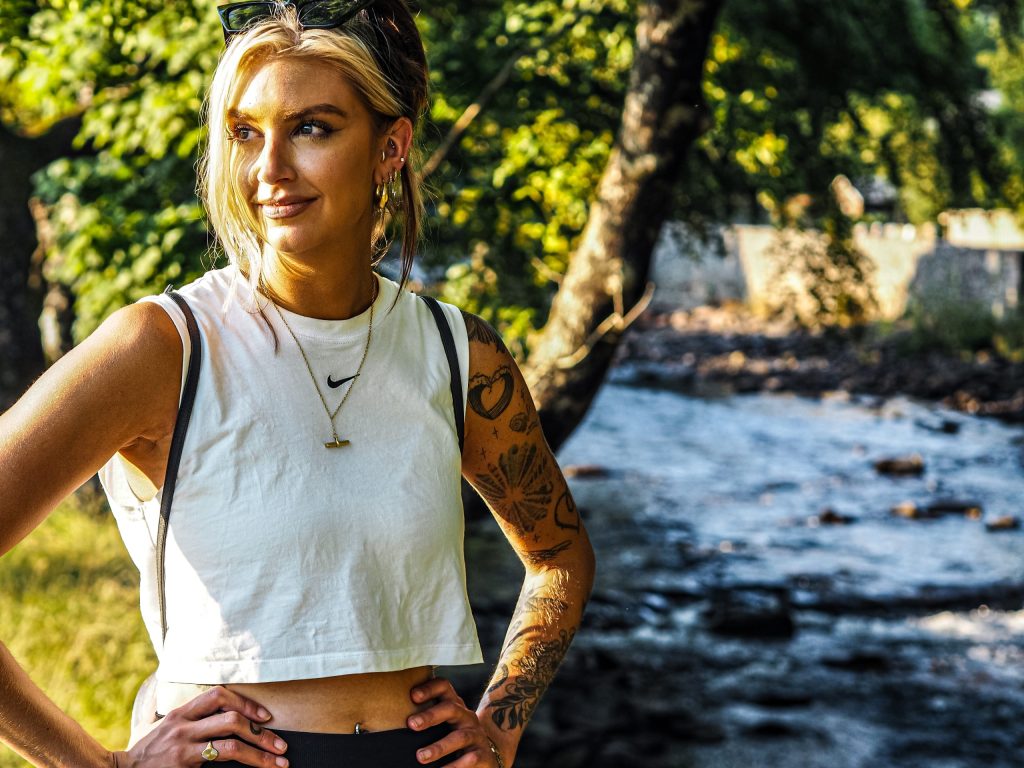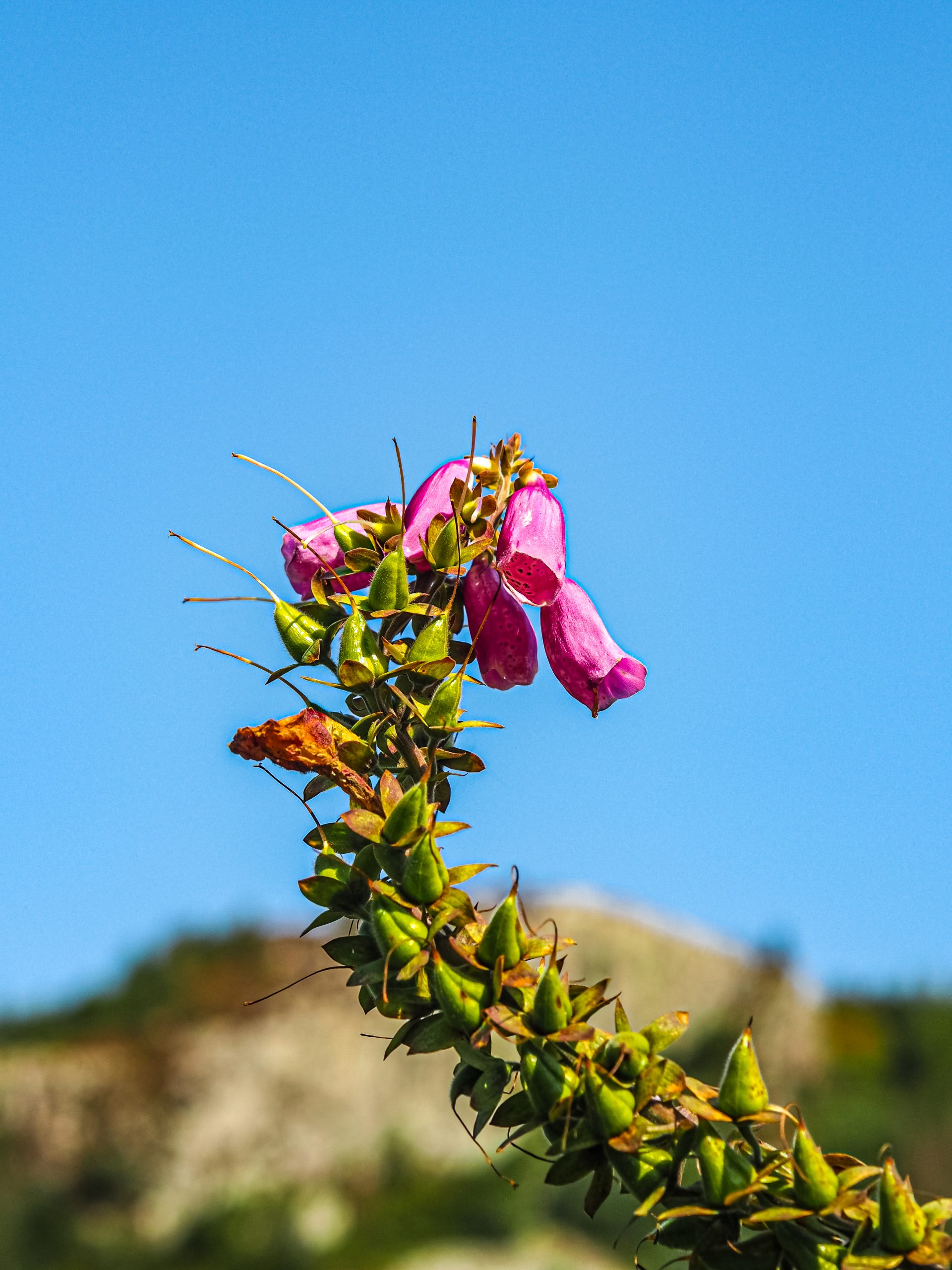 Avoid Disposable Barbeques
Disposable BBQs are harder to get hold of these days, for a reason. They aren't great for the environment, and can actually cause widespread devastation to natural habitats. This can even bring harm to both people and animals. Because of this, any type of BBQs are not permitted in undesignated places — so it's usually better to pack a picnic instead!
You might have spotted me with my trusty picnic cool box, which has been one of my most used items this summer! I actually love taking picnics on my travels, and I have to admit that I definitely prefer this to taking a BBQ. It's super easy to prepare and no faff when you decide you're ready to eat. Plus – think of all the snacks! Simply pick a spot to eat when you get peckish and you're already good to go. One of my highlights of my trip to Snowdonia was stumbling upon picnic benches in the most picturesque spot. Lunch with a view > everything!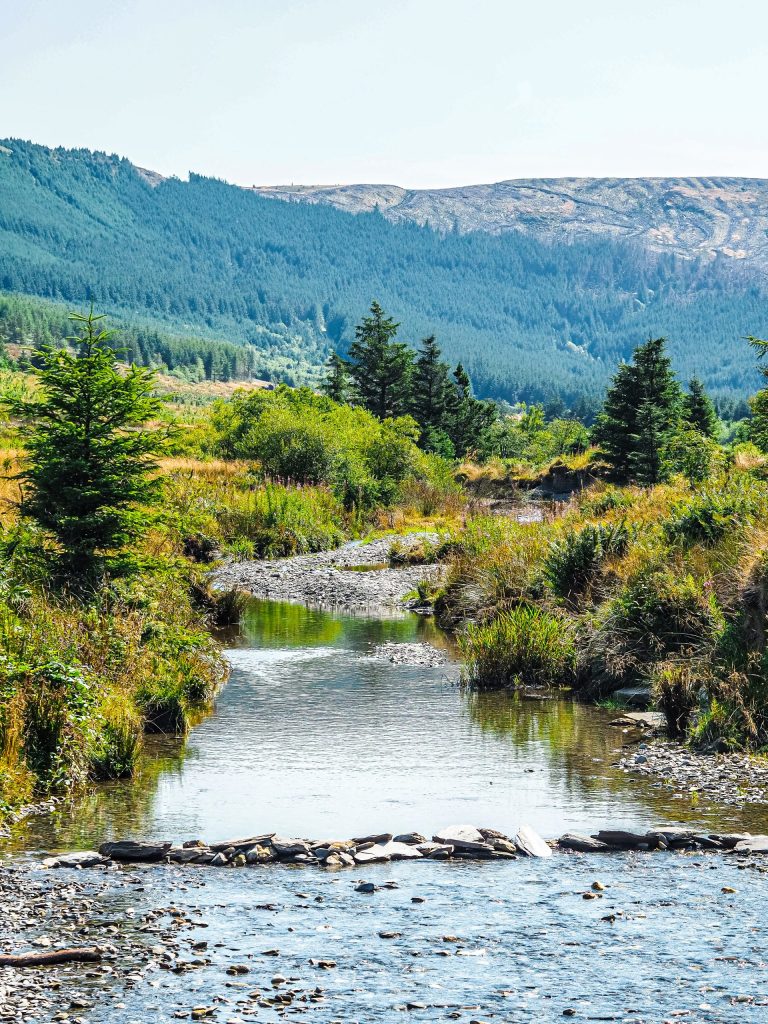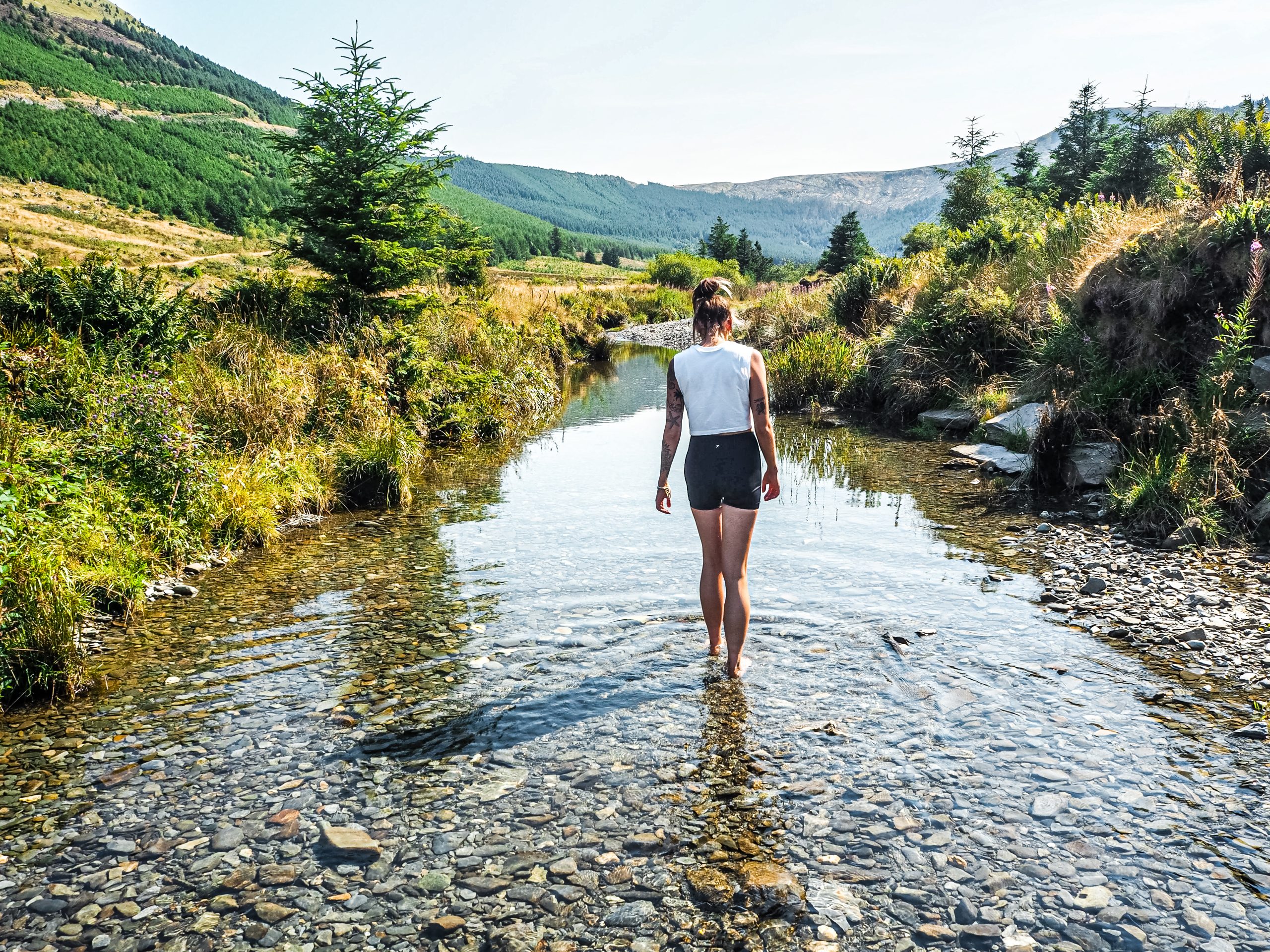 Travel Responsibly and Avoid Honeypot Locations
Travelling by bus, bike or train helps ease traffic in Wales' National Parks. But if you are travelling by car, parking your vehicle safely in designated car parks is the way to go. It's much better for local communities — many of whom endure regular blocked access to essential gateways and driveways.
I also find it a much nicer experience when avoiding the more crowded areas. I chose a more secluded spot, parked in a designated parking area, and was still just minutes away from these incredible views. We pretty much had the place to ourselves and enjoyed our picnic in what felt like a scene from a movie! Perfect for lunching and freely exploring.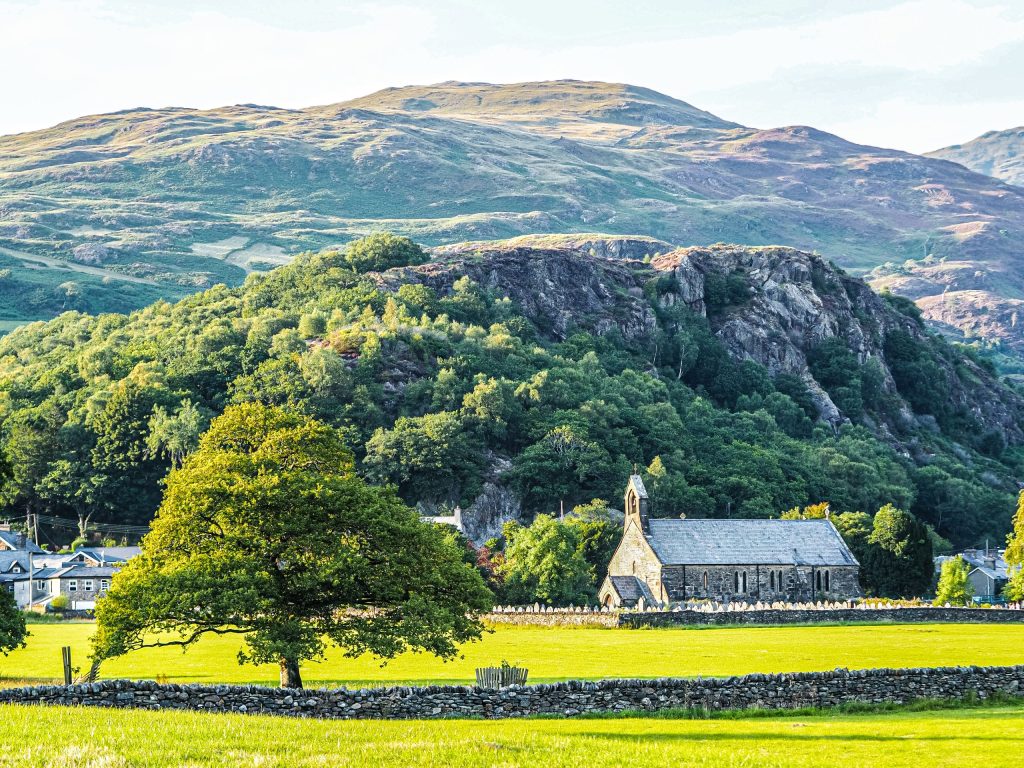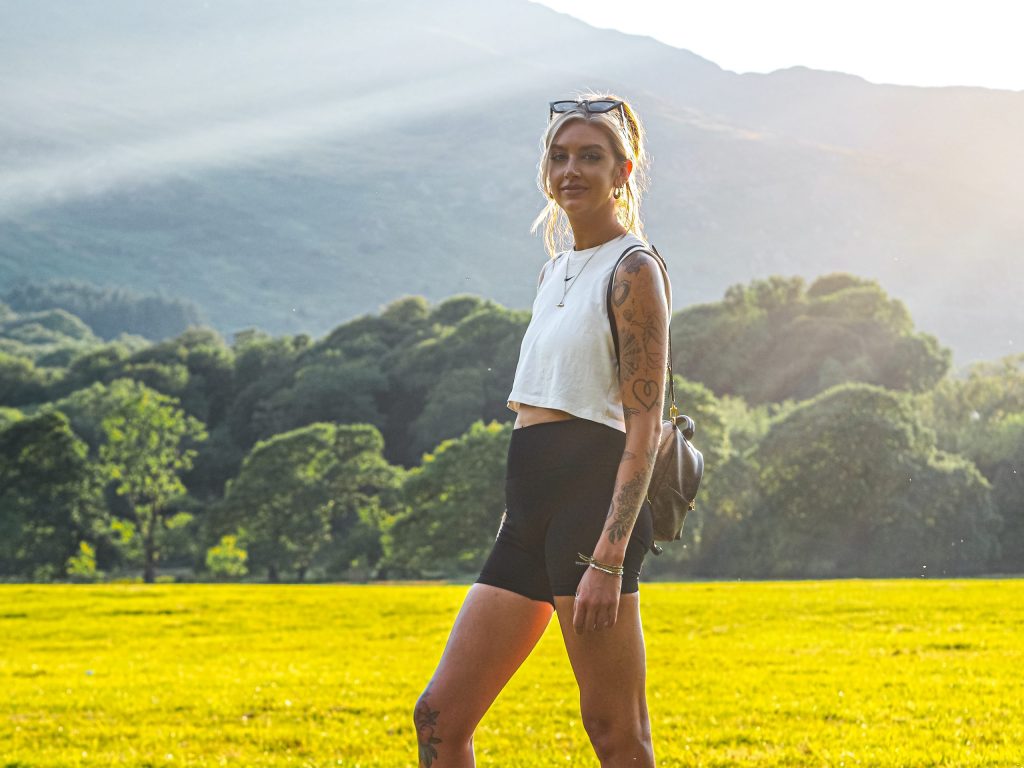 Leave Your Footprints, Not Your Rubbish
Taking your litter home is a small way of making a big difference in Wales' National Parks. Whether you're out for a short hike or a weekend of camping, remember to bring a rubbish bag so you can take your litter and food waste home. This is such a simple one but is really easy to do. Plus, if you've been enjoying the flawless scenery and beautiful surroundings, why would you want to ruin it for the next visitors? You might even want to go the extra mile and do a litter pick while you're out and about!
I had the best day out in Snowdonia, and am super proud to be able to call myself a Keeper of Wales. It was even more beautiful than I thought, and I'll definitely be returning for some more day trips. We are so lucky to have places like this on our doorstep, so I would encourage you to join the #KeepersofWales, to make sure we can enjoy our National Parks for as long as possible.
You can visit this website for more information on the Countryside Code.
And don't forget to post your snaps on socials, with the hashtag #KeepersofWales to be in with the chance of winning one of three £100 Patagonia vouchers.
LL x
*This post is a paid partnership. As ever, all opinions are my own.