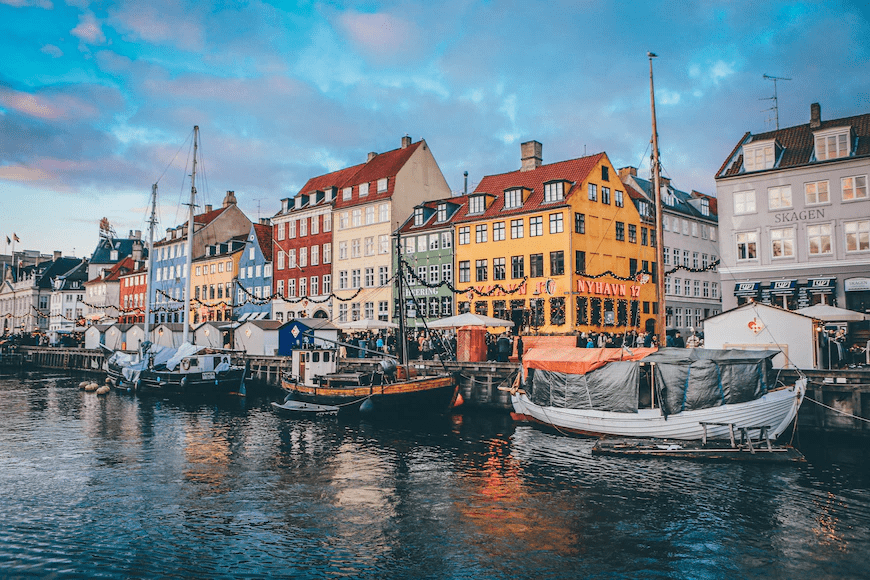 Things to do in Copenhagen
One of the best feelings (in my opinion) is counting down to an upcoming trip. If you are planning a trip to Denmark, I can guarantee that you're going to have the best time in this amazing European country. And of course, despite all the excursions to try, you should also try to spend at least a couple of days in the country's capital; Copenhagen.
Here are some of the best things to try if you visit the beautiful Copenhagen.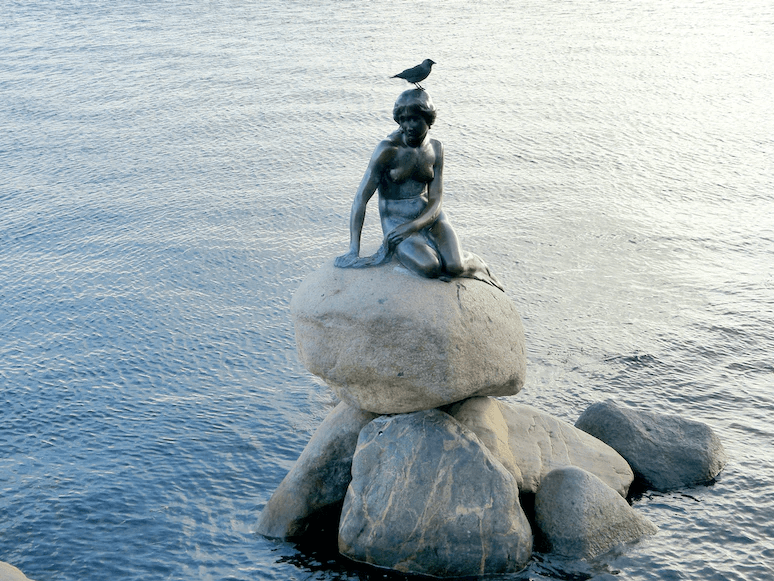 Visit the Little Mermaid
Unfortunately, no records of actual mermaids living in Copenhagen are found. However, the statue of the Little Mermaid, sitting on a rock at the Langelinie promenade is one of the most iconic attractions in the city. The statue was created by Edvard Eriksen, and it was inspired by the titular book by Hans Christian Andersen. It is a small, bronze statue that is loved by locals and tourists alike. Definitely a must-visit landmark for some authentic snaps of the icon.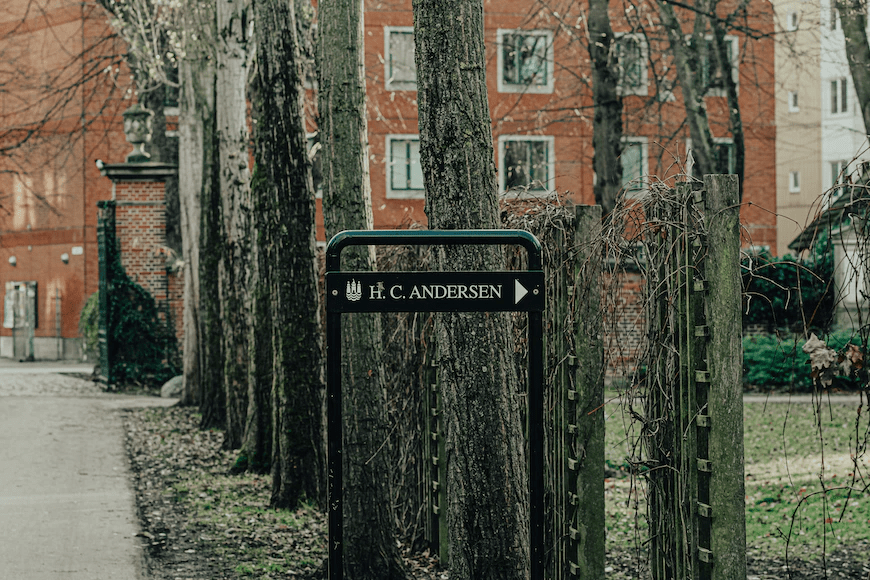 Learn about Hans Christian Andersen
Since I've already mentioned Hans Christian Andersen, it would be a mistake not to elaborate on the variety of things you can do in Copenhagen to learn about this prolific and eminent Danish author. You can see the three different houses where Andersen lived in Nyhavn; a historic waterfront neighbourhood. You can also see the man himself by going to H. C. Andersens Boulevard and to Rosenborg Garden, as there is a statue of the author in both of these locations. Hans Christian Andersen was buried in Assistens Kirkegård in the Nørrebro neighbourhood in 1875.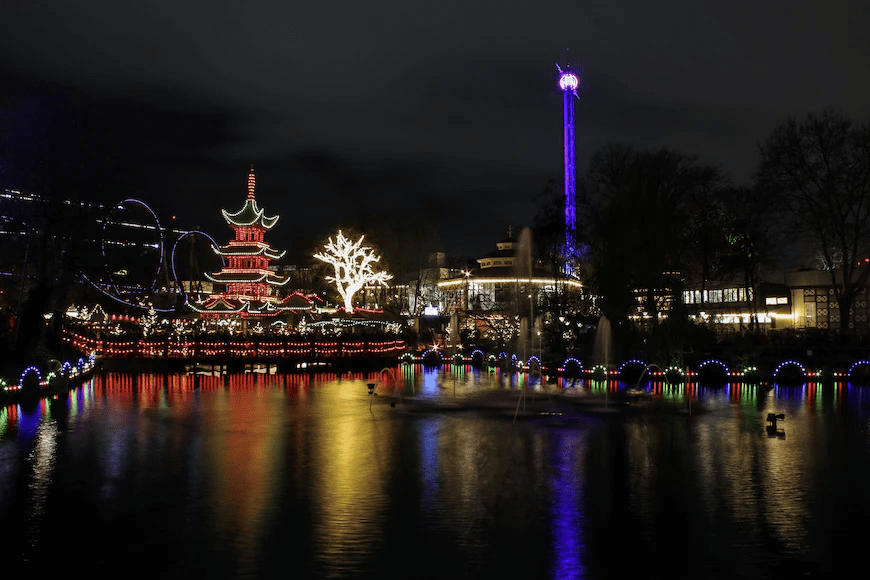 Have fun at the Tivoli Gardens
Going to a new place is all about exploring while having fun. Tivoli Gardens is the best place to do both of those things. Why? Because it is one of the oldest amusement parks in the world, opening in 1843. Travelling here is easiest done by car, and you can find the best car to hire in Copenhagen on Enjoy Travel. It's also handy to have a car for driving around the city centre to visit some of the city's best food and drink vendors.
Visit the National Museum of Denmark
Even if you aren't the biggest fan of museums, a visit to the National Museum of Denmark is a must. You can easily lose track of time here, as the place is huge and it covers most of Denmark's history. Although there is a wide range of collections, we recommend that you devote more time to Danish-related exhibitions, as you will get to learn about the nation's development from prehistory up to the 20th century.
Those are just a few key things to do when visiting the City. Top Tip: watch the Copenhagen episode of Somebody Feed Phil for some foodie gems.
LL x
*This is a contributed post. As ever, all opinions are my own.