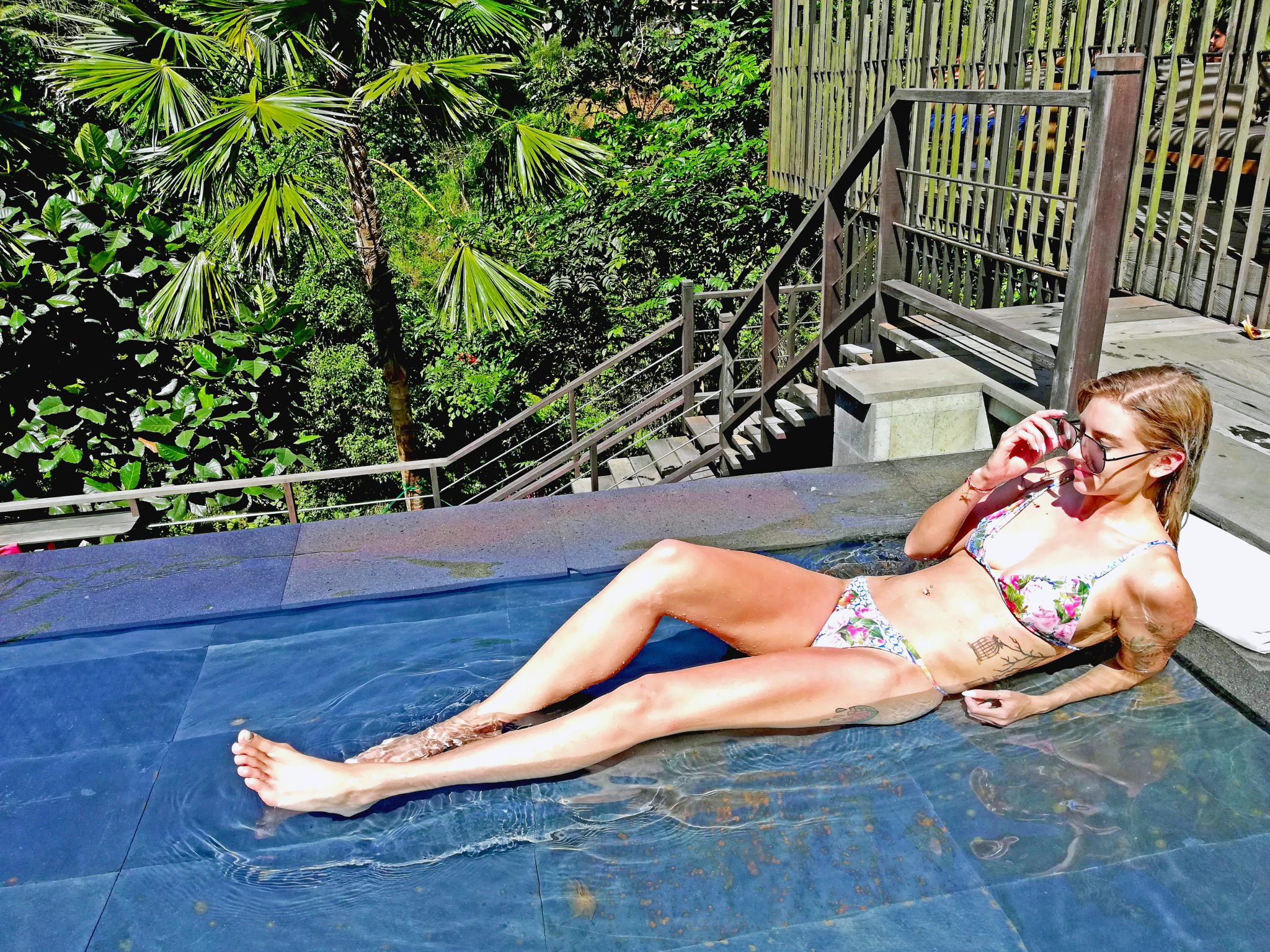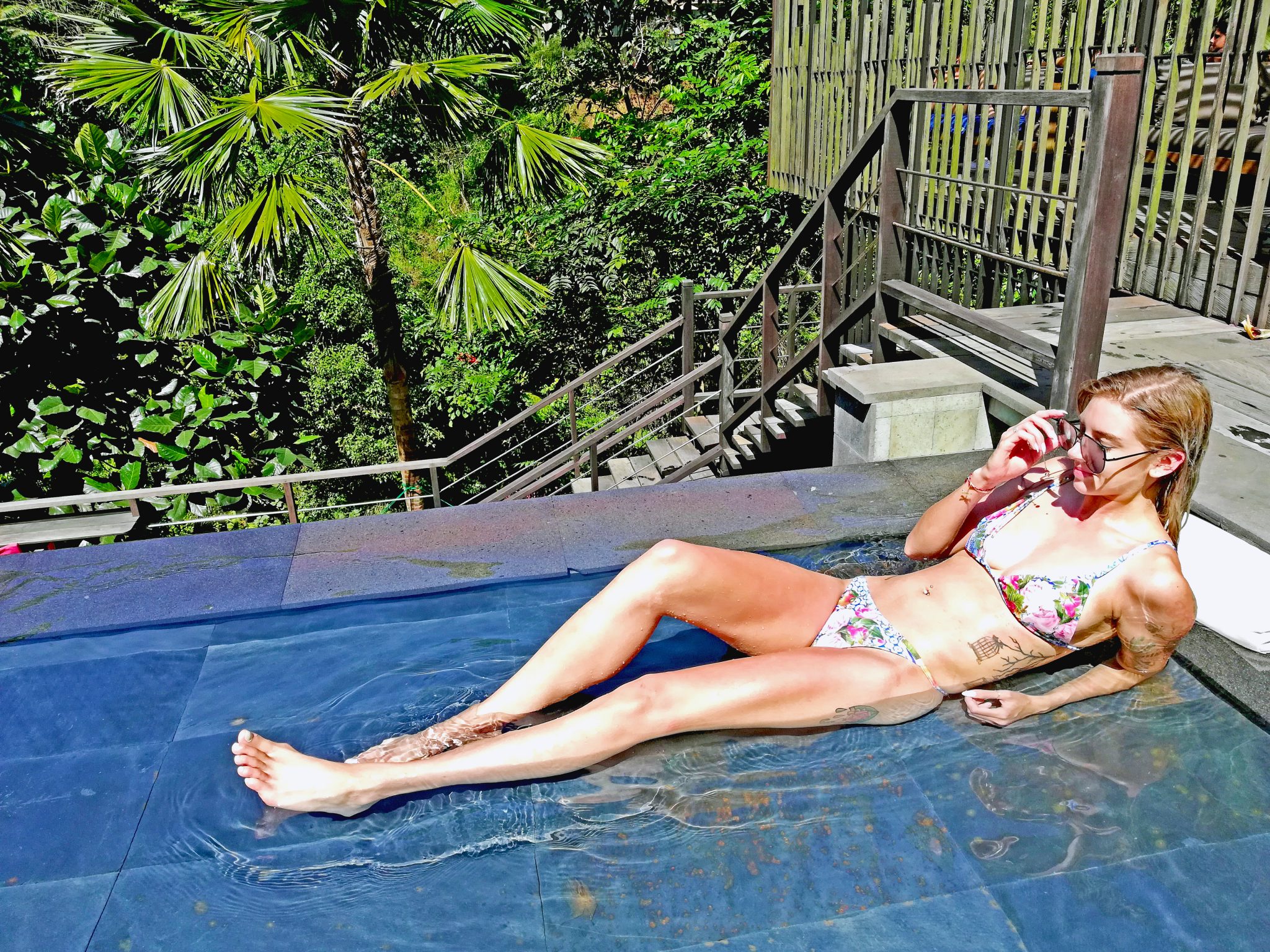 If you didn't see my recent trip to Bali then either the Instagram algorithm is absolutely against me or I simply haven't been reminding you all enough just how amazing it was. It was honestly the trip of a lifetime and I would 100% recommend it to anyone who is considering going; we are already talking about our next trip there. You can go check out my post about the 10 things I wish I had done (all the more reason to go back) as well as my top 10 tips for travelling Bali and recommendations of what to do when you are there.
One of the things I did find is that I packed so much stuff I really didn't need; I quickly realised I definitely wouldn't be wearing those 2 pairs of jeans and a coat I had packed when it was 30 degrees every single day. So I have put together my essentials packing list for Bali, simply because it can be hard to know what to pack for this kind of trip, and you either end up missing some vital items or unnecessarily overpacking 'just incase' items. I can safely say now that you can skip on the coats.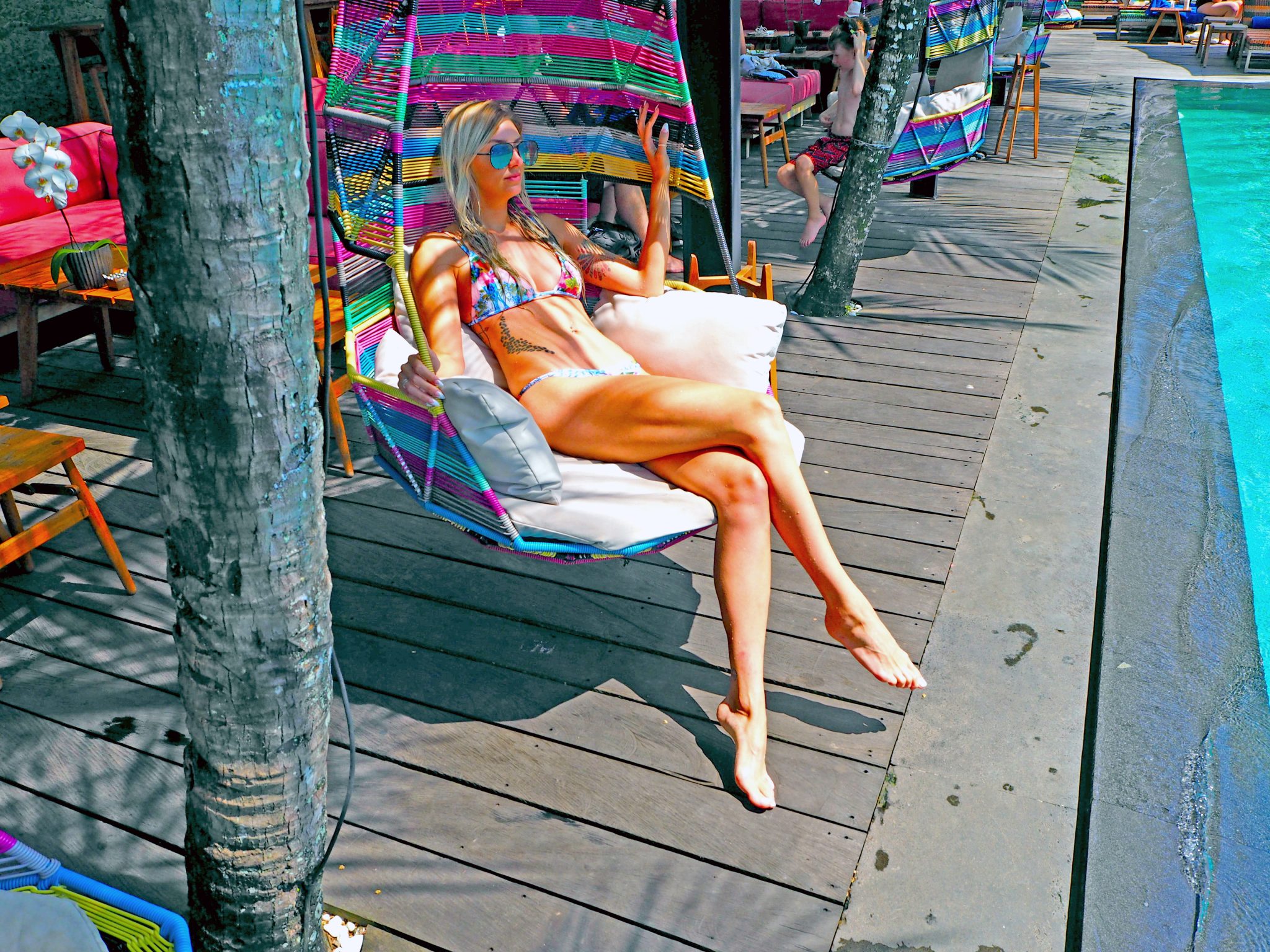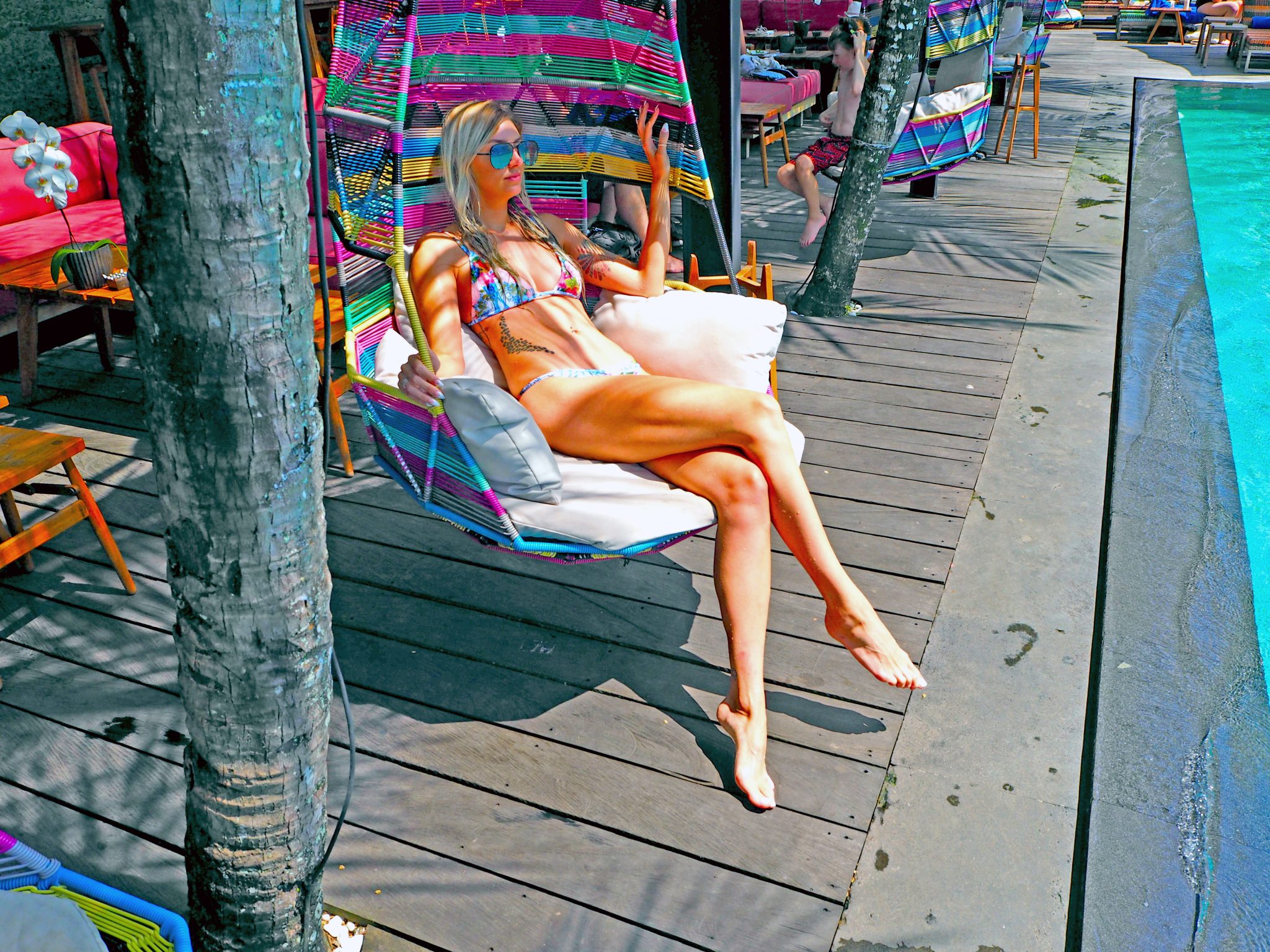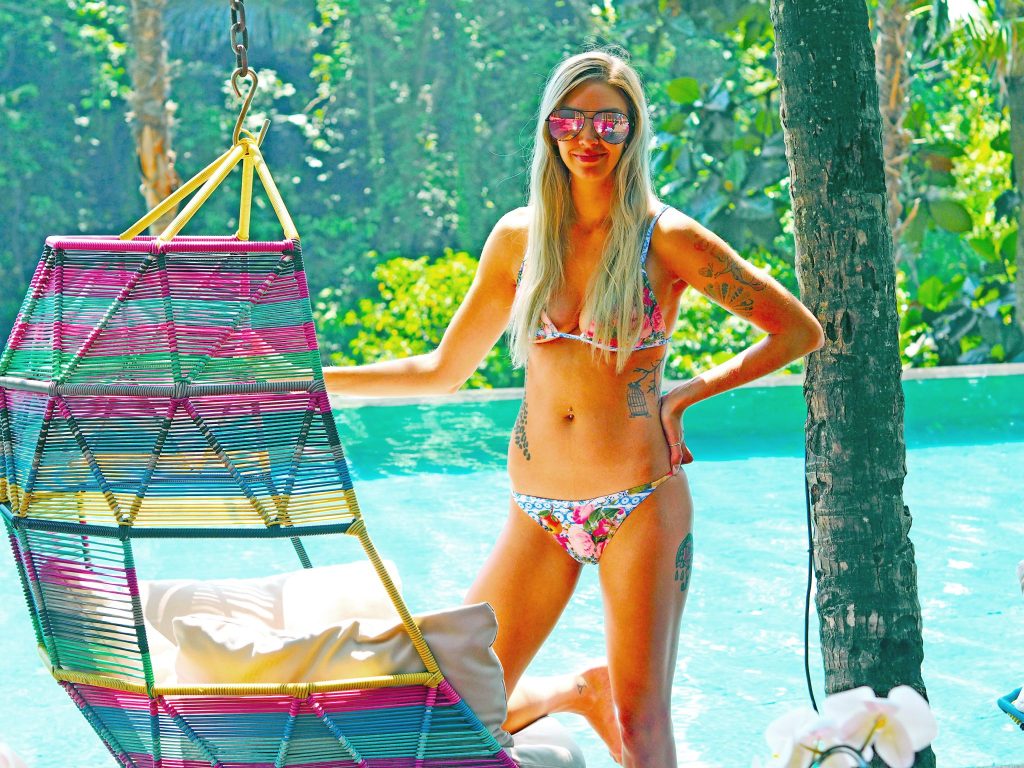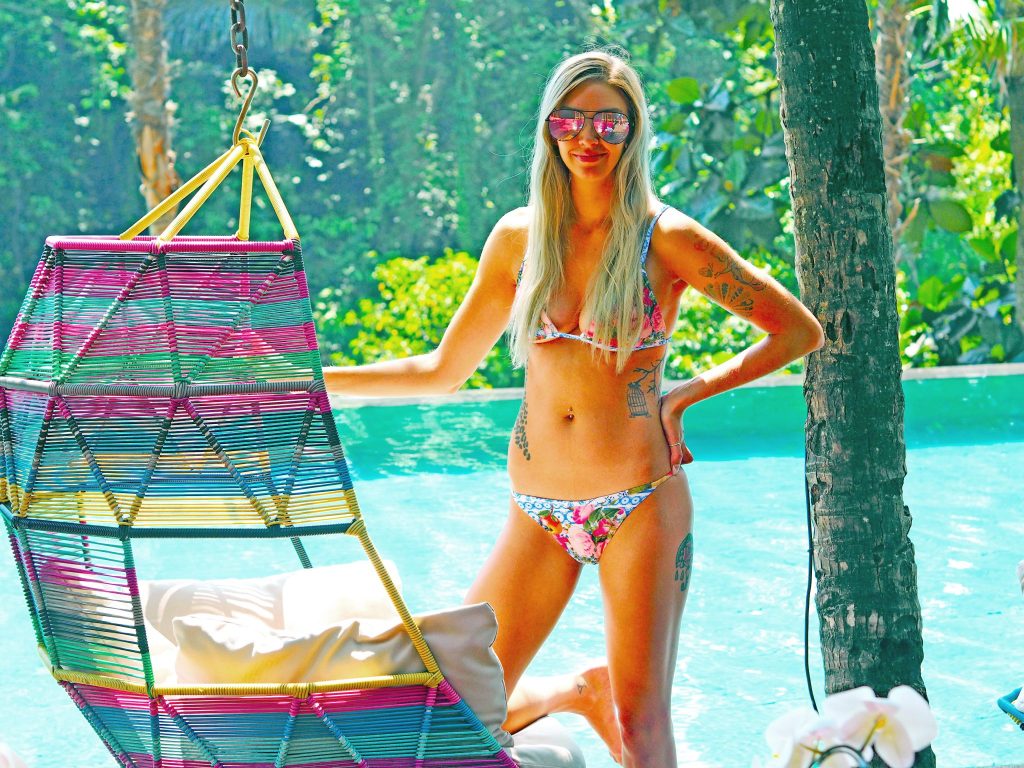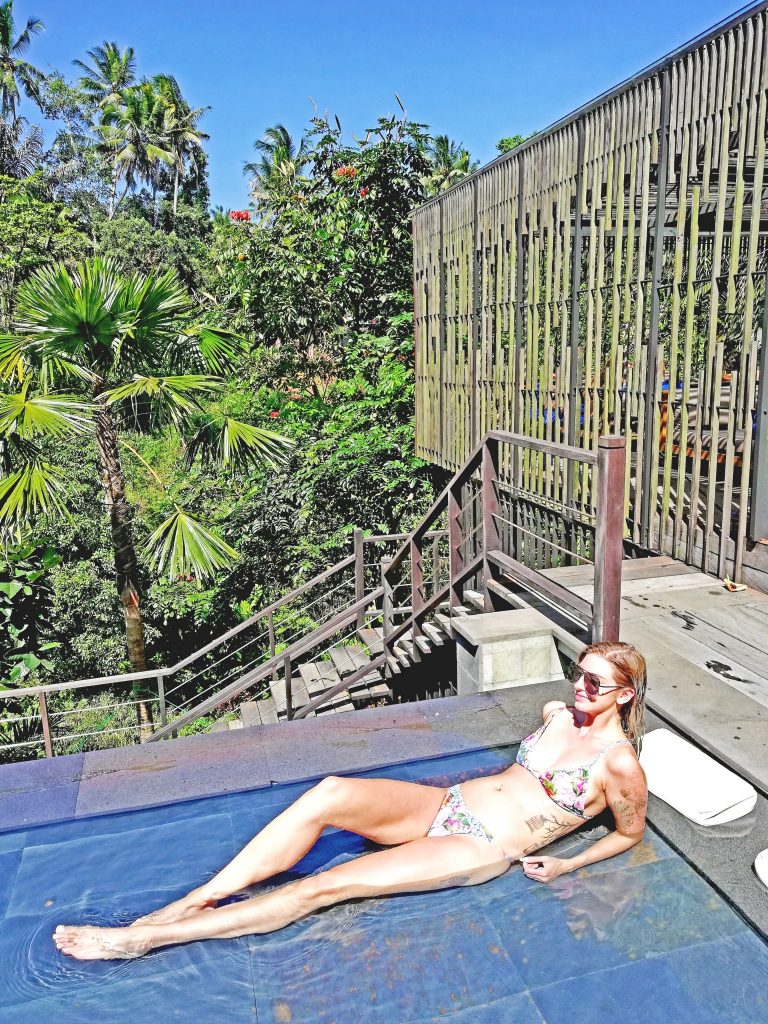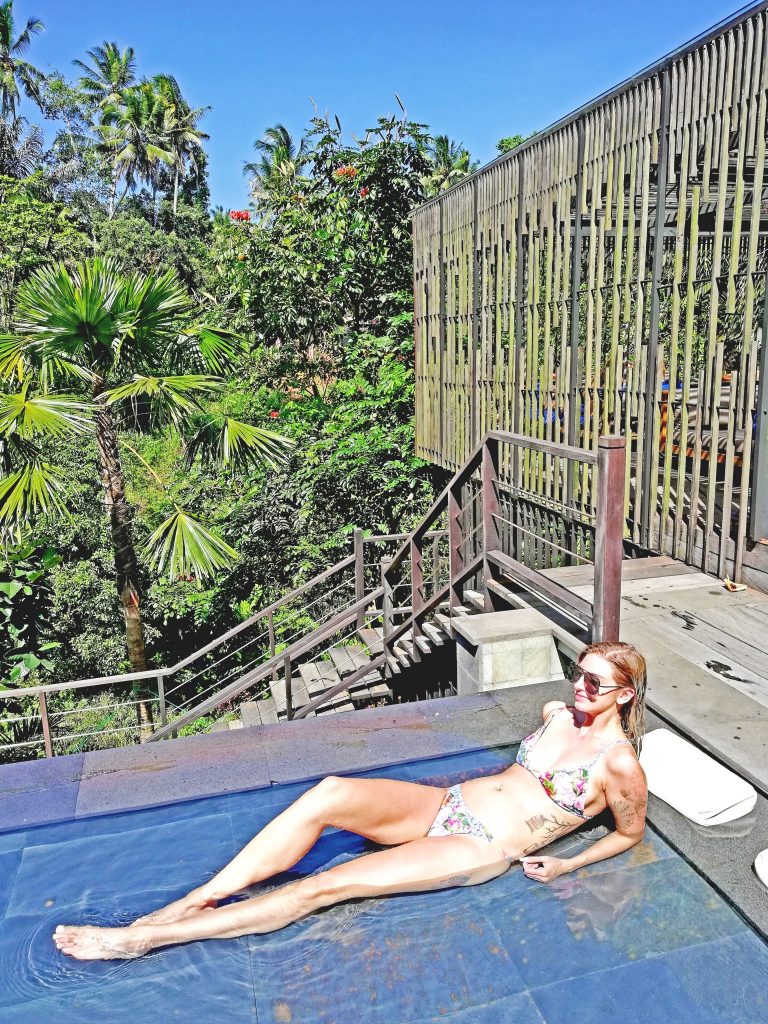 Waterproof Camera
I of course took my professional camera, but I wish I had a waterproof camera too. As I mentioned in my previous point, there are so many places you will want to go for a dip, and pretty much all of them look unreal so it will be something you want to capture. It's great to be able to go into the waterfalls and into the sea without having to worry about get water on your expensive equipment, we even had the pleasure of being absolutely drenched by an elephant at a sanctuary, but the majority of people watching the elephant were holding expensive cameras and had to jump away to avoid the spray!
Mosquito Repellant and Bite Treatment
Some hotels will have mosquito nets but some of ours didn't, plus with the sunsets that Bali has to offer you will most likely be out almost every night until after dark which is when I found I got bitten most. I didn't actually see very many at all, but I woke up to find a lovely red blob on my leg on most nights so having sprays, bracelets and any form of repellant will help. I also used a cooling spray which relieved the itching which was driving me insane so this was an essential for me.
Plenty of Swimsuits
If you are anything like me you will want to back a good few swimsuits. We had some insane pools at our hotels, as well as trips to beach bars and the crazy amount of beautiful beaches you can visit, not to mention waterfalls. Expect to be going for a few dips and pack your best bikini!
Cross-Body Bag or Backpack
A bag is usually an item we pack and take for granted, but if you are planning on hiring a scooter then this is essential. There is a small space under the seat if you do want to store some things here but I found it so handy to have my bag and be able to stick everything in there and not worry about losing anything whilst we were riding around.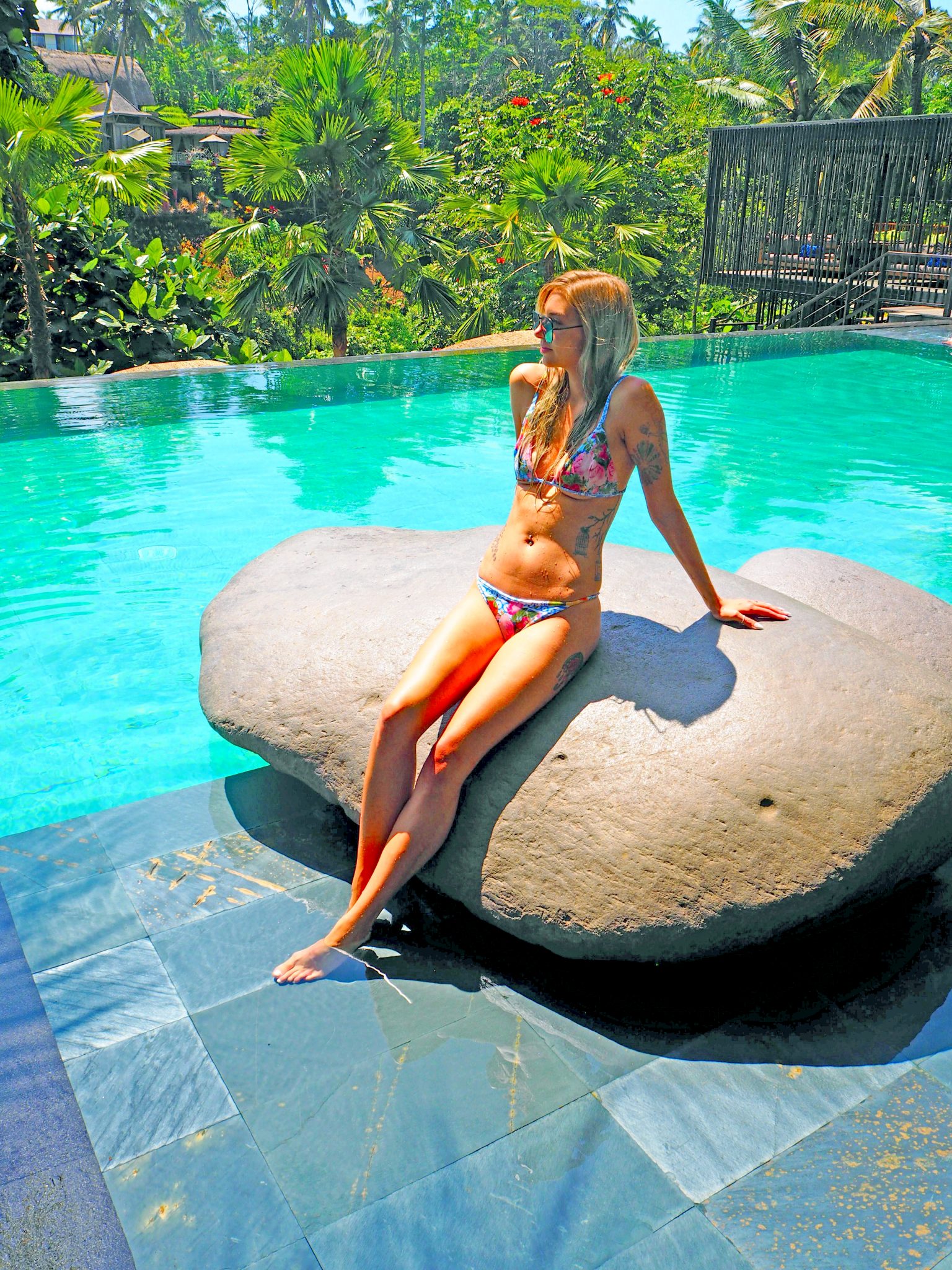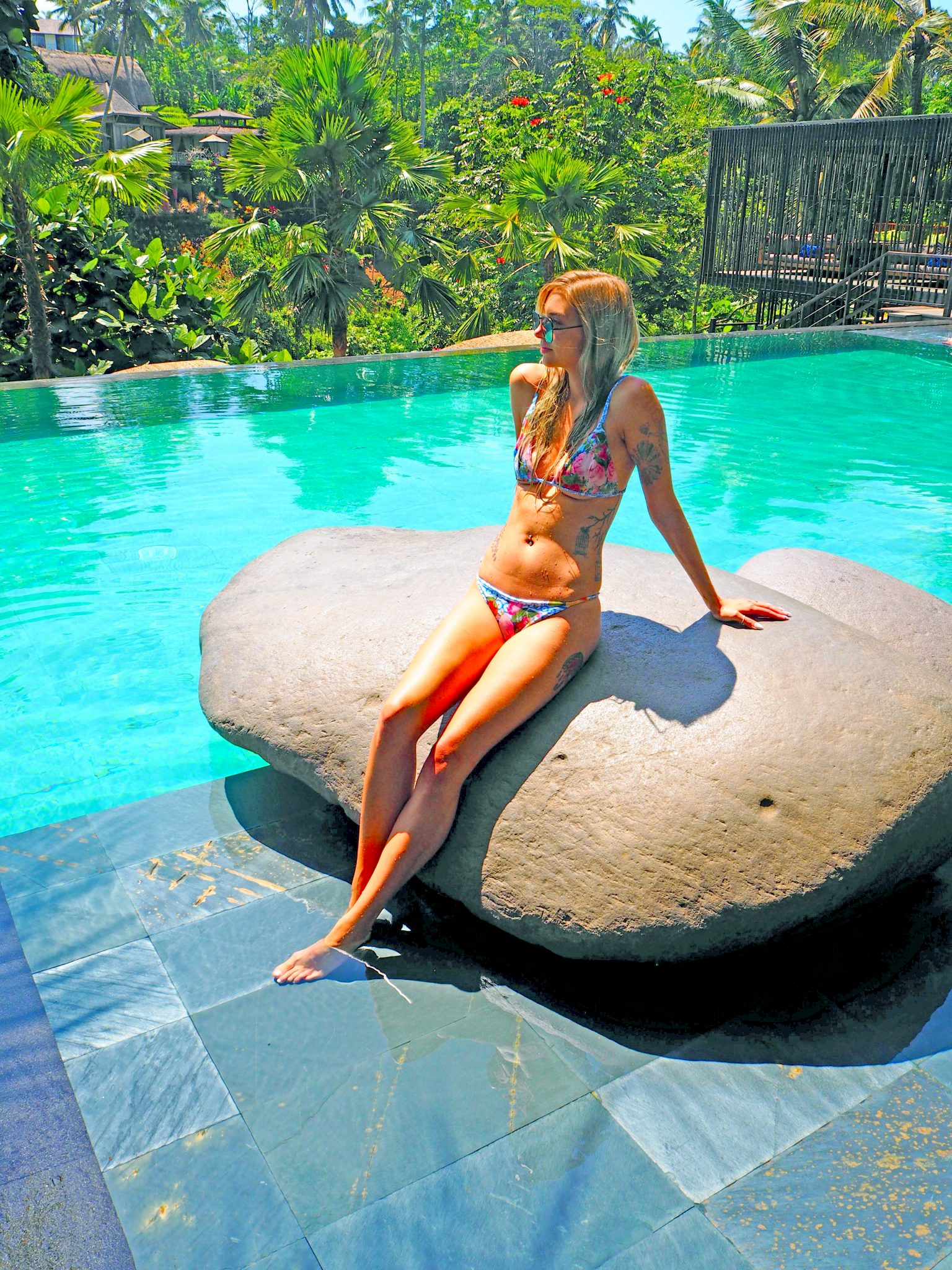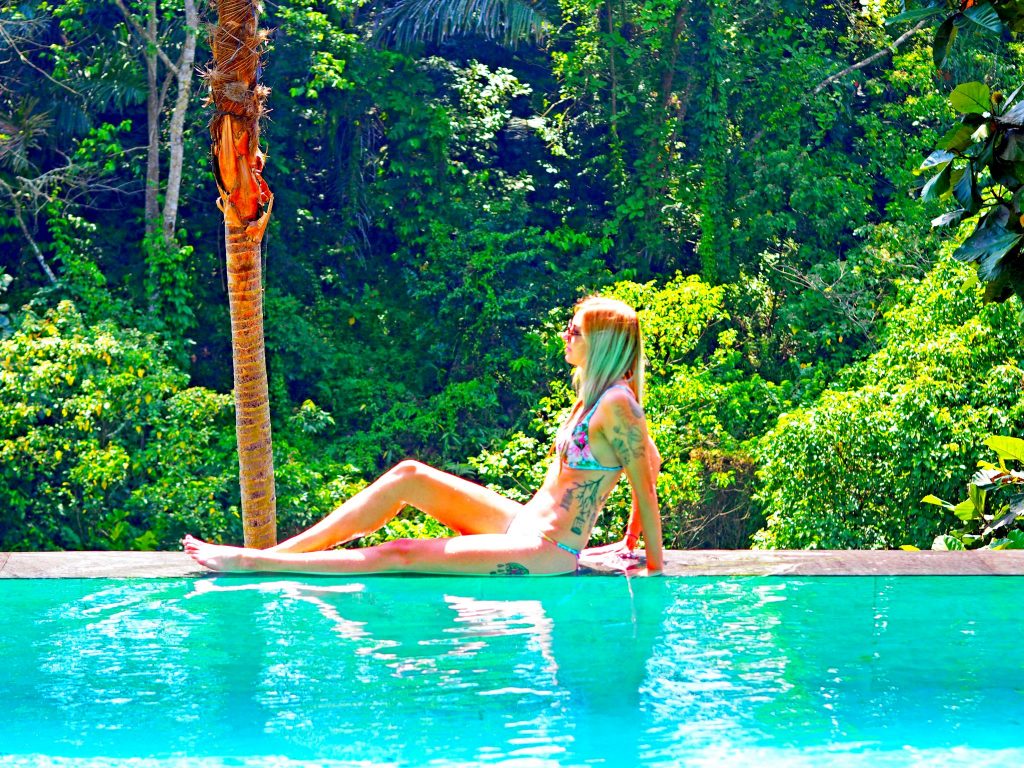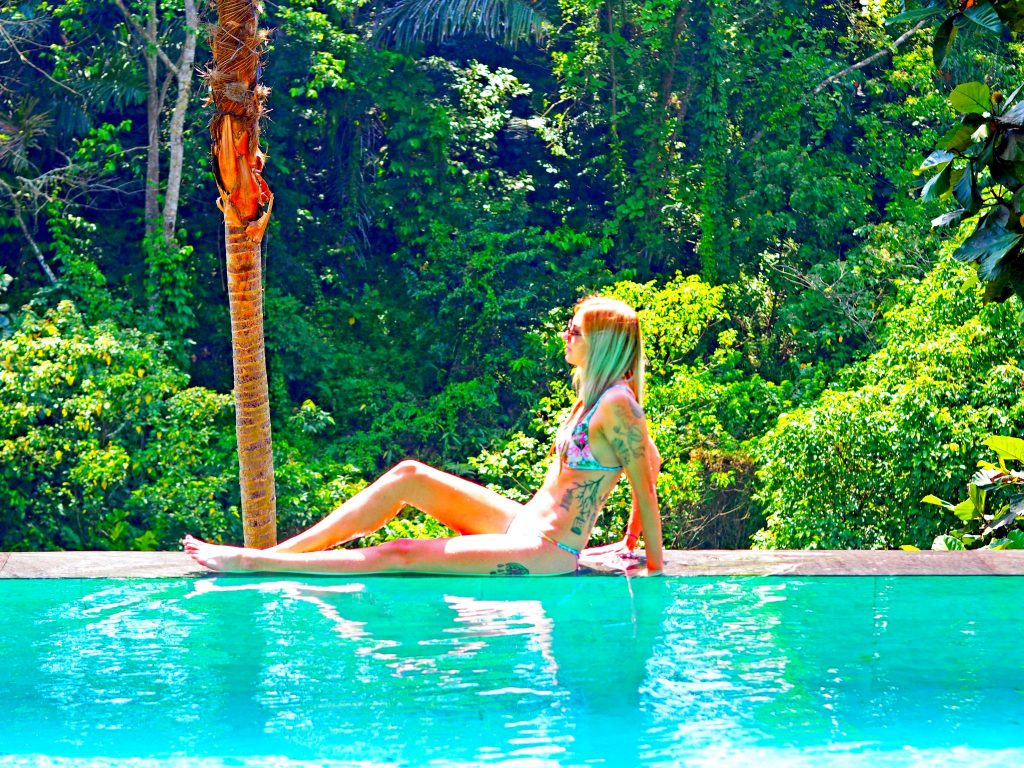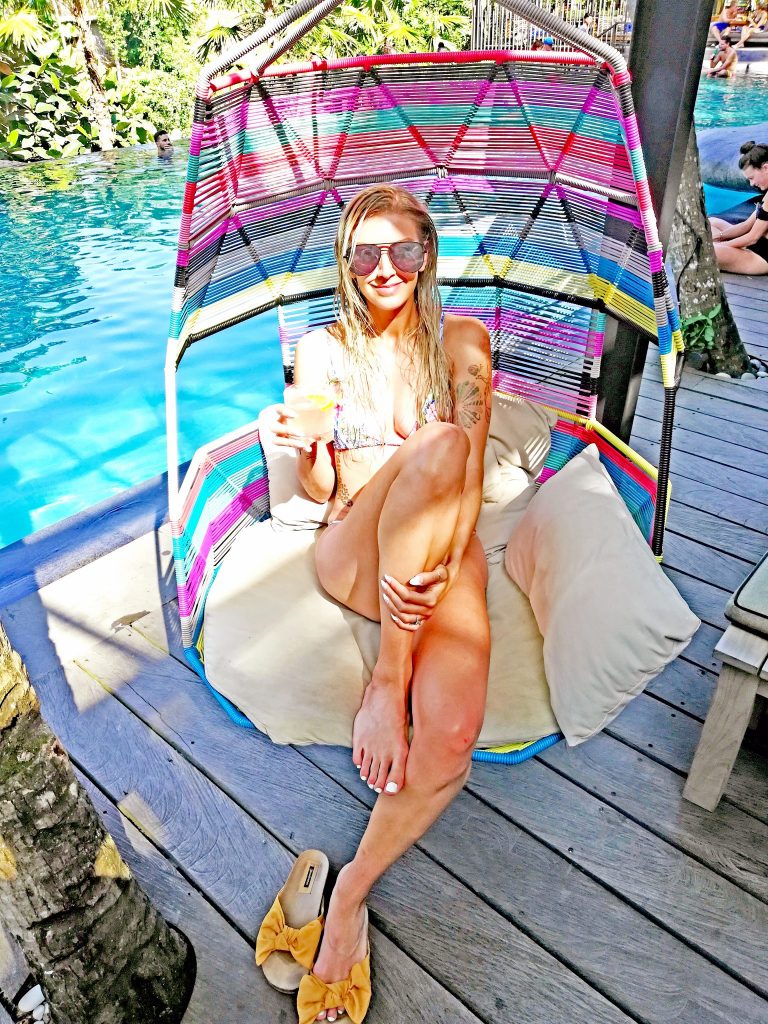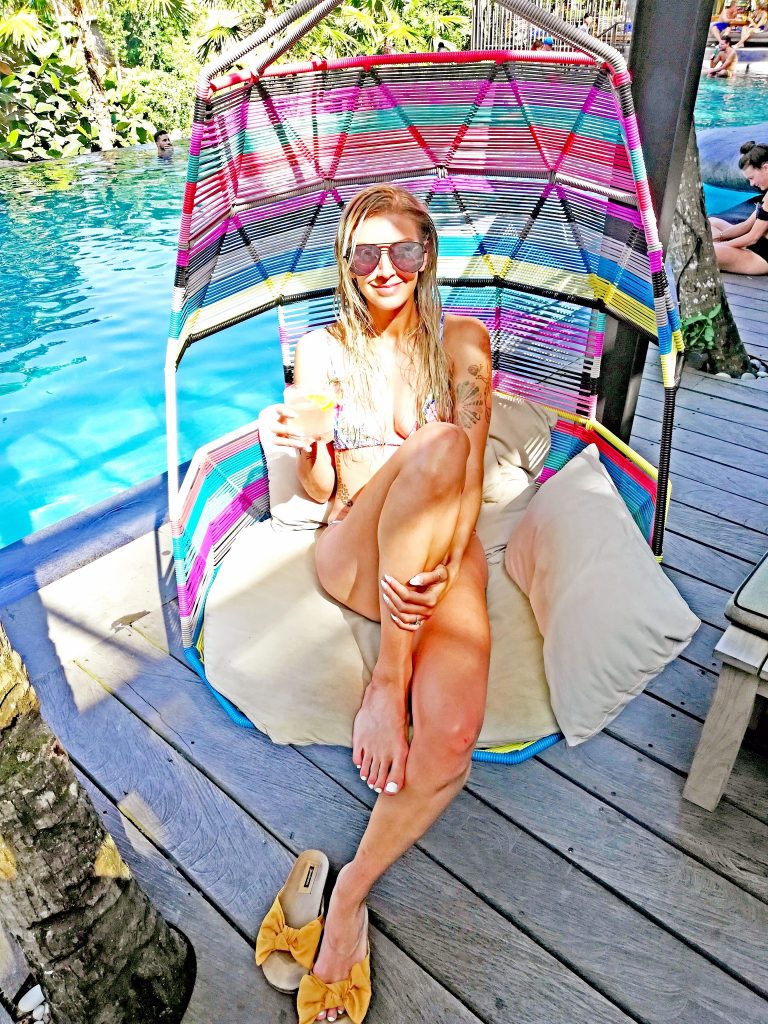 Suncream
Another one that may seem obvious but it can be quite easy to forget to apply unless you are sat still or lay in the sun for a long period of time. Because we spent a lot of time sight seeing and doing trips to different things we wanted to do, as well as getting a nice breeze when on the bike, we never really noticed how much we were actually in the sun, but it is so important to apply suncream every few hours – you will be surprised how quickly you catch the sun!
Portable Power Bank
These are life savers in day-to-day life for me, and ideal for when you are travelling and know you have a long day ahead. I took a small portable power bank in my handbag everywhere, so if my phone died and we were away from our hotel I knew I could recharge to get directions, contact anyone we needed, or simply get those epic photos I might have missed out on.
Waterproof Phone Case
Similar to my point on the waterproof camera, there are plenty of times you might want to get an epic shot near or even in the water, but don't want to risk damaging your devices. I saw so many people taking pictures at our hotel in the pool and I felt anxious just watching them holding it above the water. I would definitely invest in a case rather than risk it; if you break your phone it can feel awful when you are somewhere you don't know well and can't contact anyone.
Activated Charcoal
You may have heard rumours of 'Bali Belly', which I actually just think is the same thing you can get in any country you aren't used to, and we managed to avoid it just by being careful, but if you do get ill then this seems to be the remedy that everyone recommends to help get you back on track.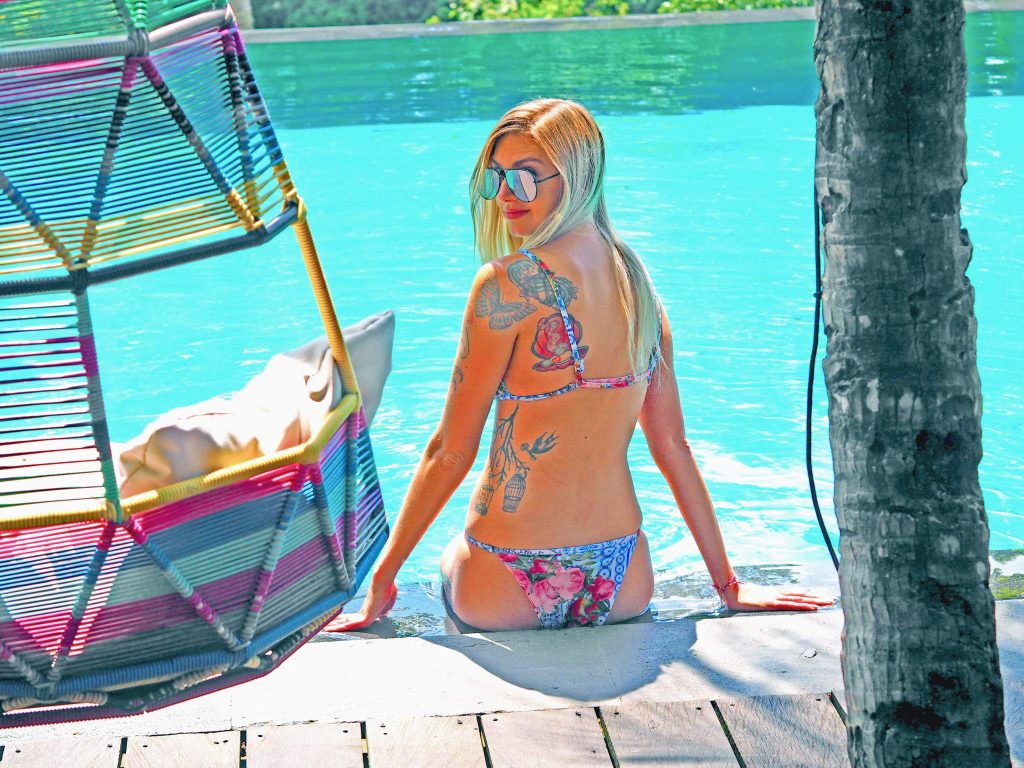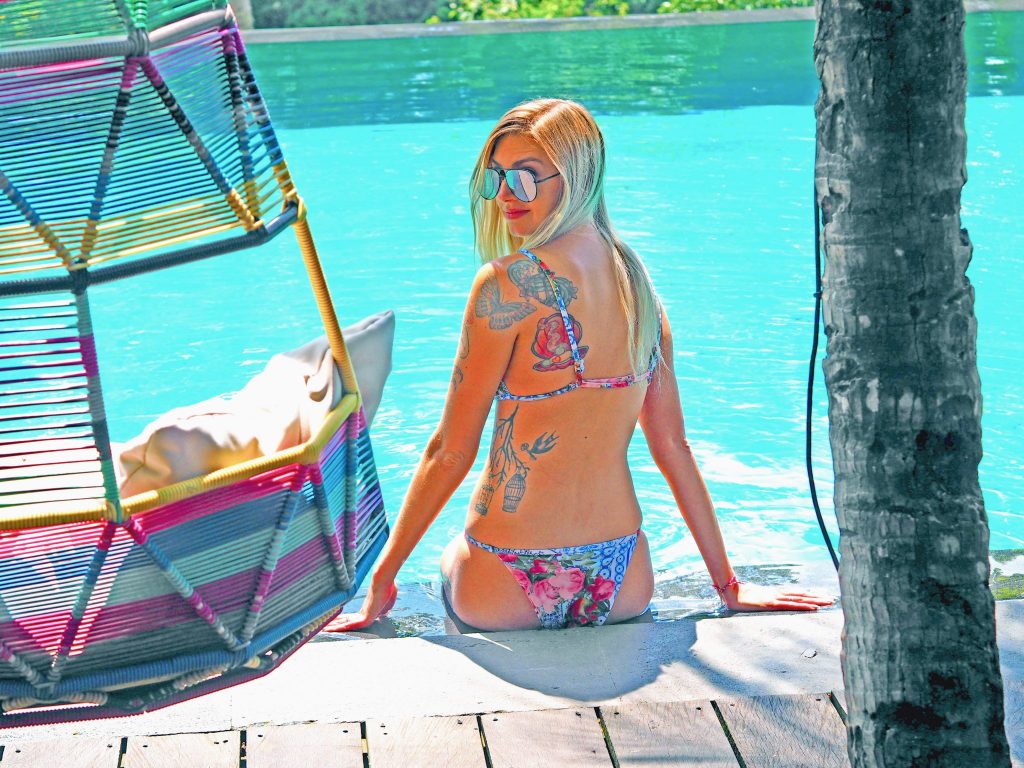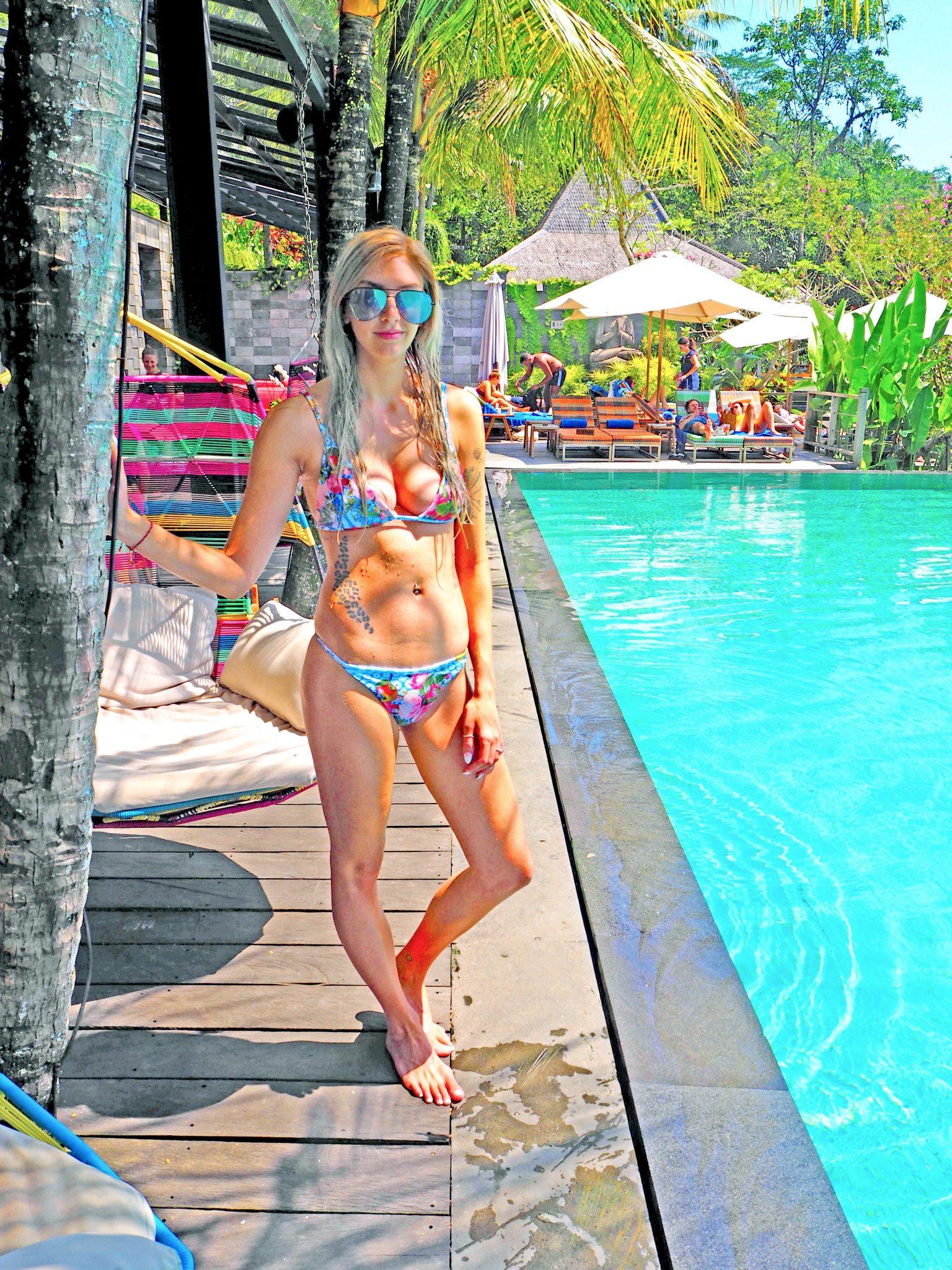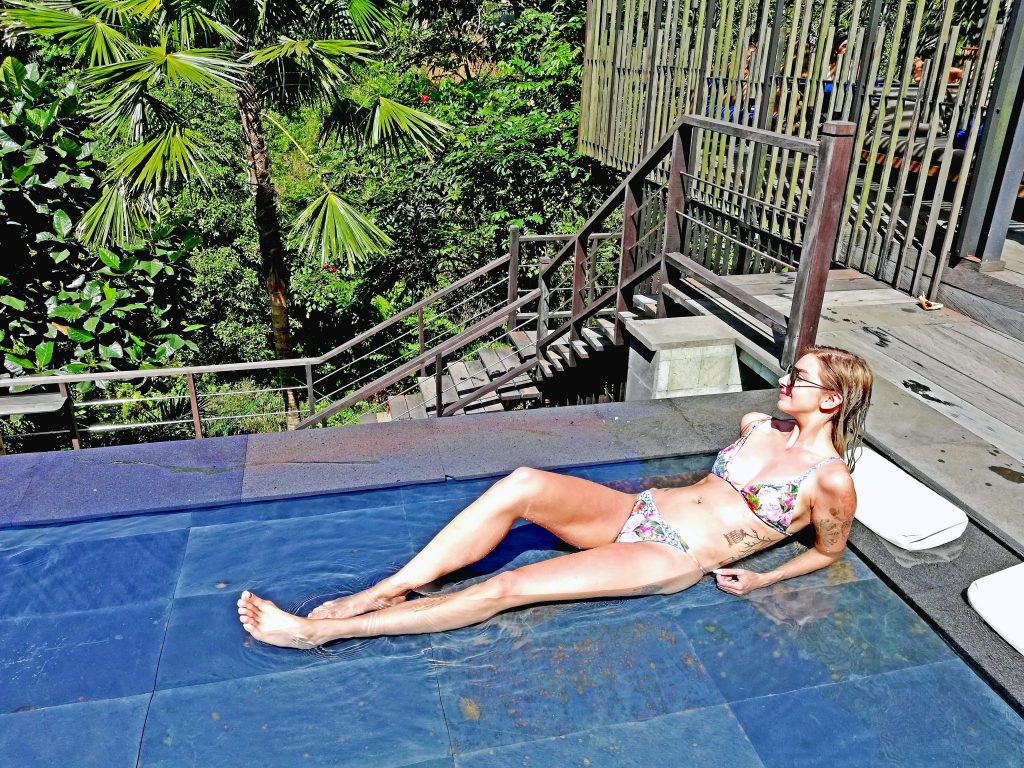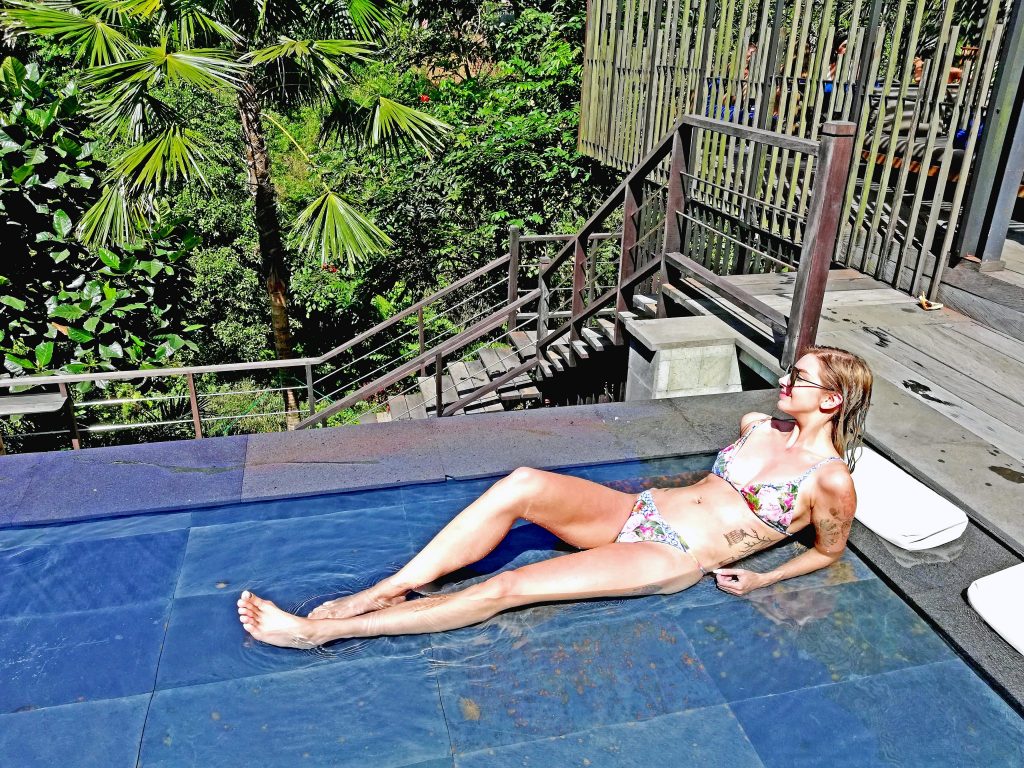 Driving License
If you want to hire a scooter whilst you are in Bali, which I totally recommend doing to get around, you will probably need a driving license (some of the places are super laid back and won't bother to check but some will, and some will also take this as a deposit whilst you have the bike to ensure you return it).
Lifestraw or Filter Bottle
If you aren't into buying bottled water every day then one of these is vital. To be absolutely honest, the water is really cheap and we just bought a few litres each a day which worked out fine, but if this is too much hassle or you won't have easy access to a shop then a lifestraw or filter bottle is your best friend. If you read my tips post then you will know that we even used bottled water to brush our teeth because this can be a biggie for causing sickness, so these are great alternatives. Both have systems which filter out impurities in the water before it reaches your mouth.
Cool Clothes and a Mac
Bali is always very hot (the people we met even made jokes about how they would never survive in England because of how cold it would be to them) so make sure your clothes are light and cooling. I did take a light shirt out if we were driving on the bike at night but I really didn't need it. You can absolutely ditch the jackets, coats, pants and anything you are taking 'just incase' it gets cold. It won't. The only extra thing you could consider is a rain mac if you are going in wet season. It will still be warm but you might want something if you get an unexpected shower.
Padlock
In every hotel and villa we stayed in, the safe wasn't big enough for our laptops so we ended up having to lock them away in a case. Ideally you won't really need any large valuables for your trip, but if you do want to take a few items or have some bigger things like laptops then it is handy to have a padlock just to give you some peace of mind when you leave your accommodation for the day.
There are plenty of shops in Bali so if you do forget any essentials then chances are you will be able to find them there. Most things there are actually so much cheaper than they are here too, so if you can save some space in your suitcase for a few goodies to take back with you then definitely do. These are the main things that I found really useful and will be packing next time I go, so hopefully this will help you too!
What are your travel essentials? Let me know in the comments below.
LL x
*This is a sponsored post. As ever, all opinions are my own.