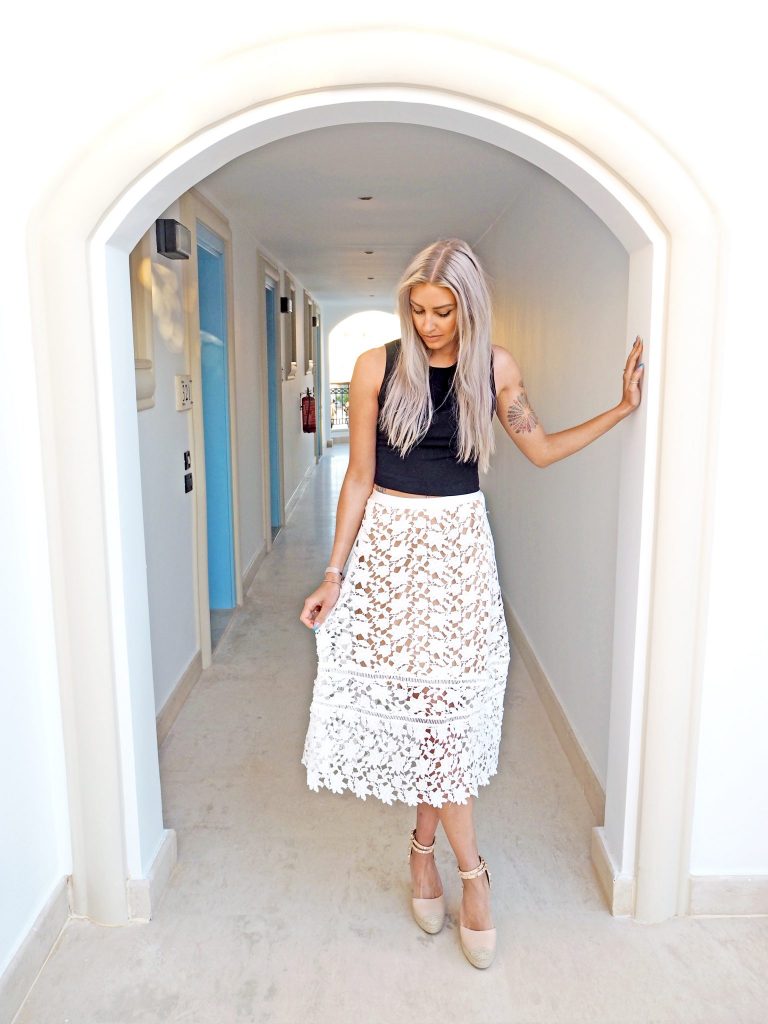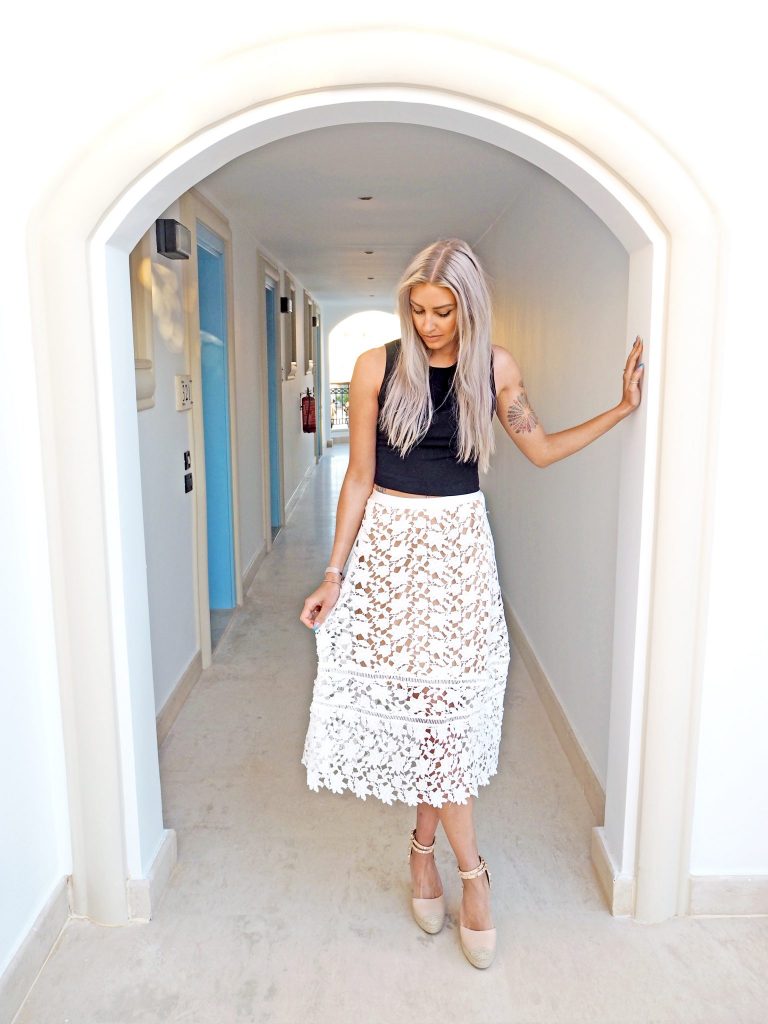 Travel Tips
This year one of my main goals is to travel more. The past few years my getaways have been quite few and far between – usually a couple each year, and I am really trying to make travelling more of a priority. I love visiting new places, but I think for a lot of people, the struggle can be in the preparation; finding the right destination, knowing when to travel, saving for trips, picking the right type of holiday for you. That's why I wanted to put together a post of just a few of my favourite travel tips to help you save, select and prepare for whatever travels you might want to go on; whether that be an overnight stay in a city you want to visit, or a long haul flight to somewhere exotic.
Saving
My first travel tip and one that is definitely necessary for travelling (unless you are a great hitchhiker) is saving. Most people decide to book a holiday and then begin saving, but I would recommend having a savings account set up for this, that you can just transfer any extra cash into each month. They are super easy to set up, and you won't believe how easy it is to build up a little pot of savings to go towards your next adventure.
Each time I decide to have a night in rather than go out for some drinks, I transfer the amount I would have spent into the other account. I even do it with tiny things – like if I am thinking of grabbing a Starbucks and actually decide against it – I move over £4. Doesn't seem like much but it totally builds up, and then if you want to pay a little extra for a sea view room or treat yourself to cocktails at that fancy bar when you are on holiday, you already have the savings. If you are really good at this, you will definitely save enough for an extra city break or bargain beach holiday in no time!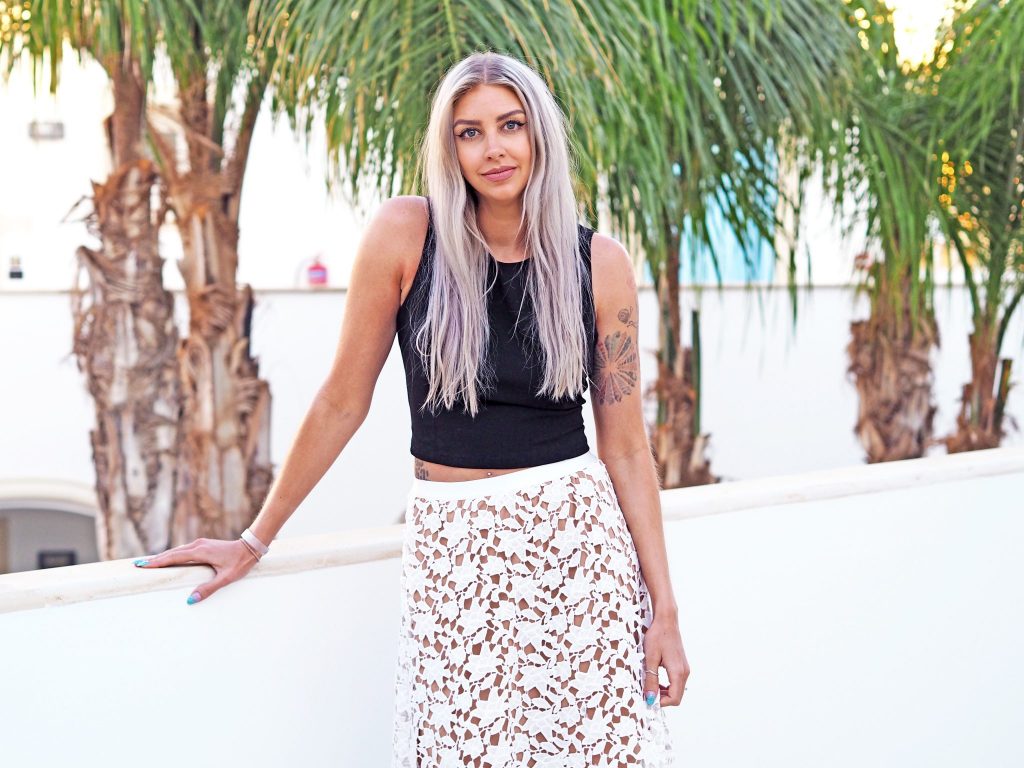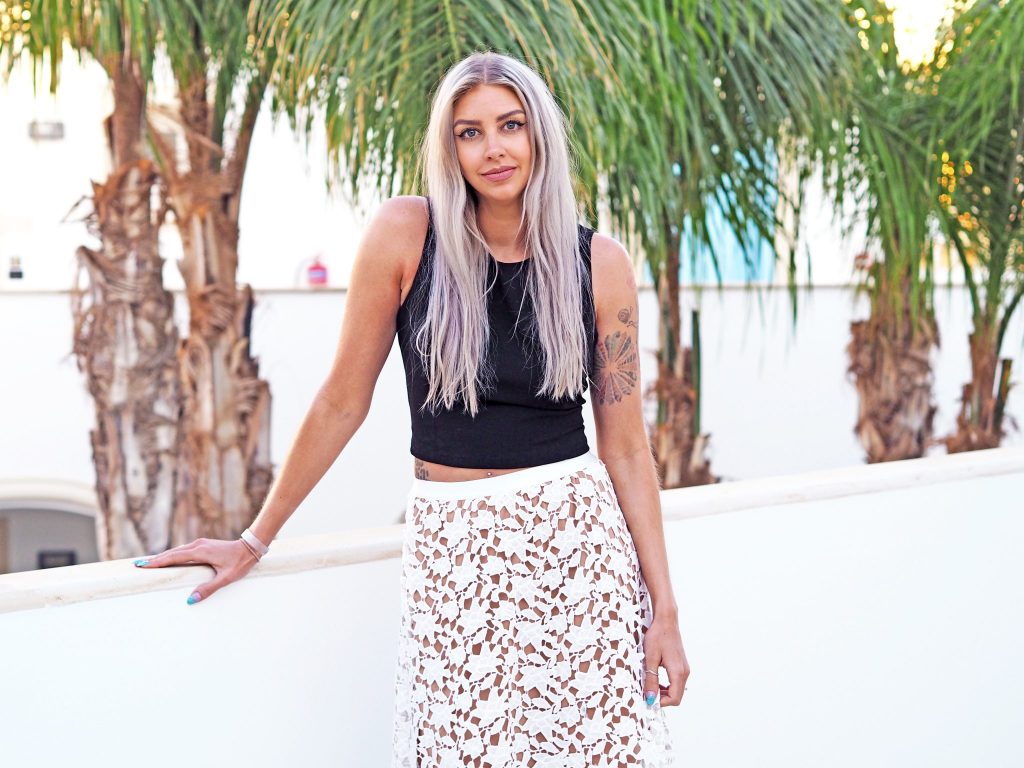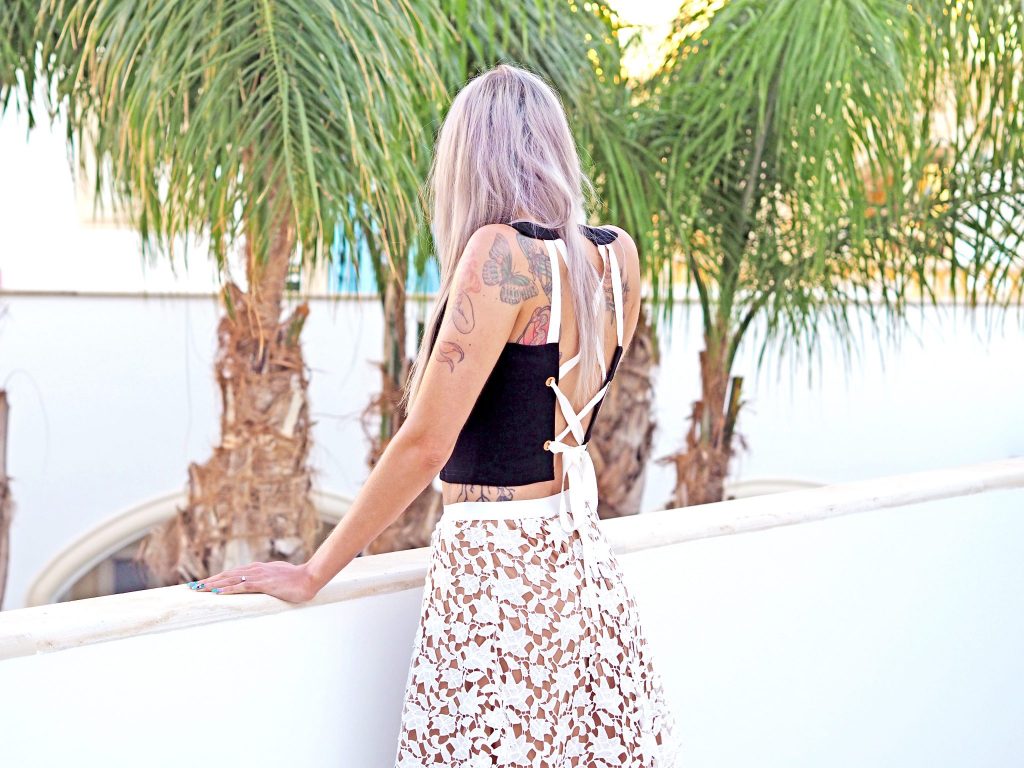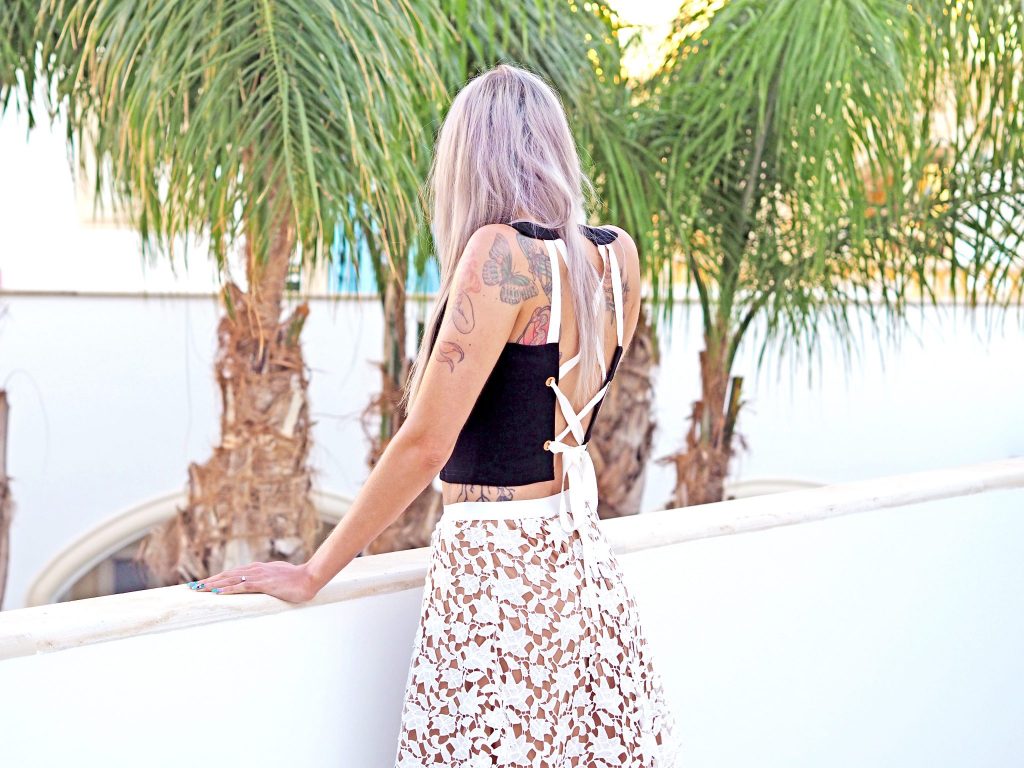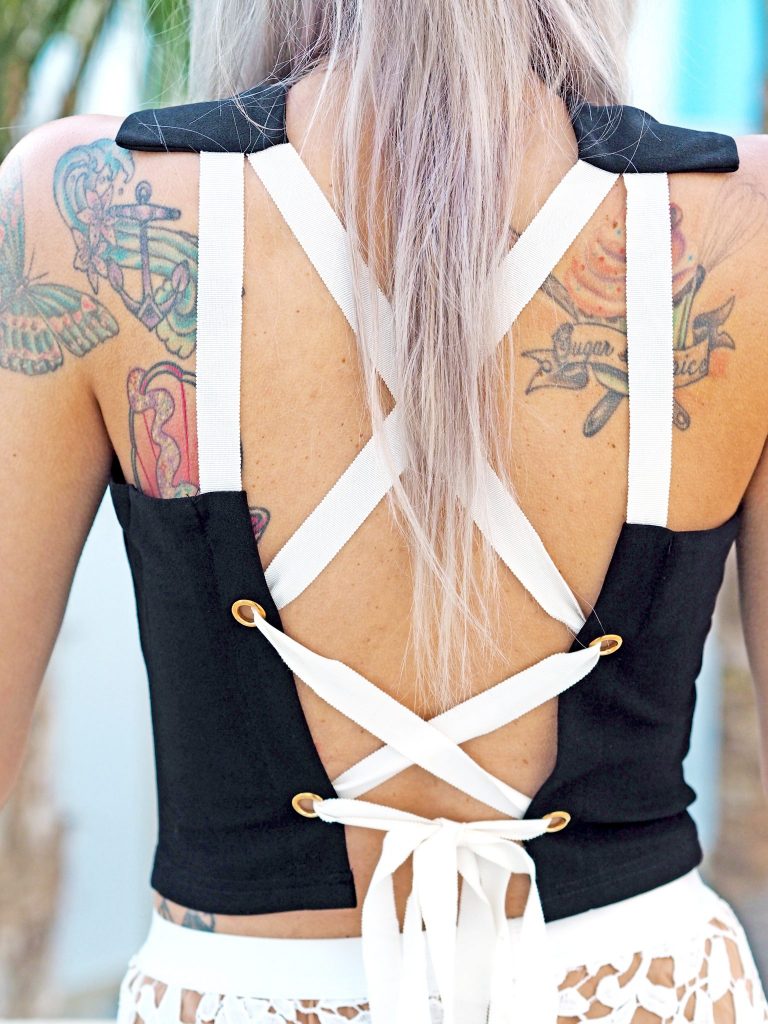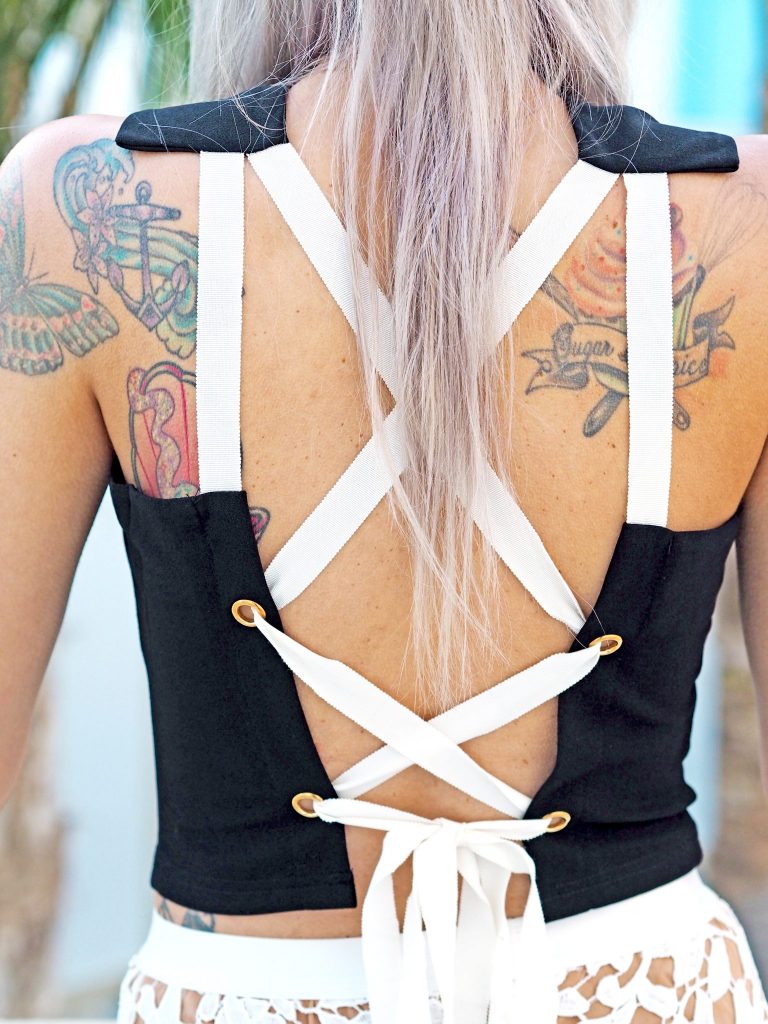 Holiday Type
Next on my list of travel tips when it comes to selecting a holiday would be to decide what sort of trip you want; be it an all-inclusive vacation package, a sight seeing city break, or an action packed adventure, I always decide what sort of holiday I want before choosing a destination. Unless you are 110% set on the location, I would try and be flexible with this, as you could be limiting yourself if you are only looking in one or two destinations. Most travel websites have the option to search by holiday type so try using this as your primary filter to see what sort of places you can visit. I have found amazing breaks in places I wouldn't have chosen if I were searching by destination alone.
Trip Advisor is your Bible
Finding the perfect holiday can be very time consuming, but I think it is SO important to do your research before booking anything. You can get caught out if you simply look at the star rating of a hotel, as I have seen really high rated destinations with surprisingly bad reviews on Trip Advisor, but unless you check this, you could think you were heading to the best hotel in the country! I always read at least the last 20 Trip Advisor reviews, and don't tend to pick anywhere that has less than 4 stars. This isn't to say you can't still get a bargain break, there are tonnes of cheaper destinations and hotels with lower star ratings that have at least 4 stars on Trip Advisor. Lots of travel websites have filters for Trip Advisor ratings now too, so you can filter out the ones with bad reviews when you begin your search.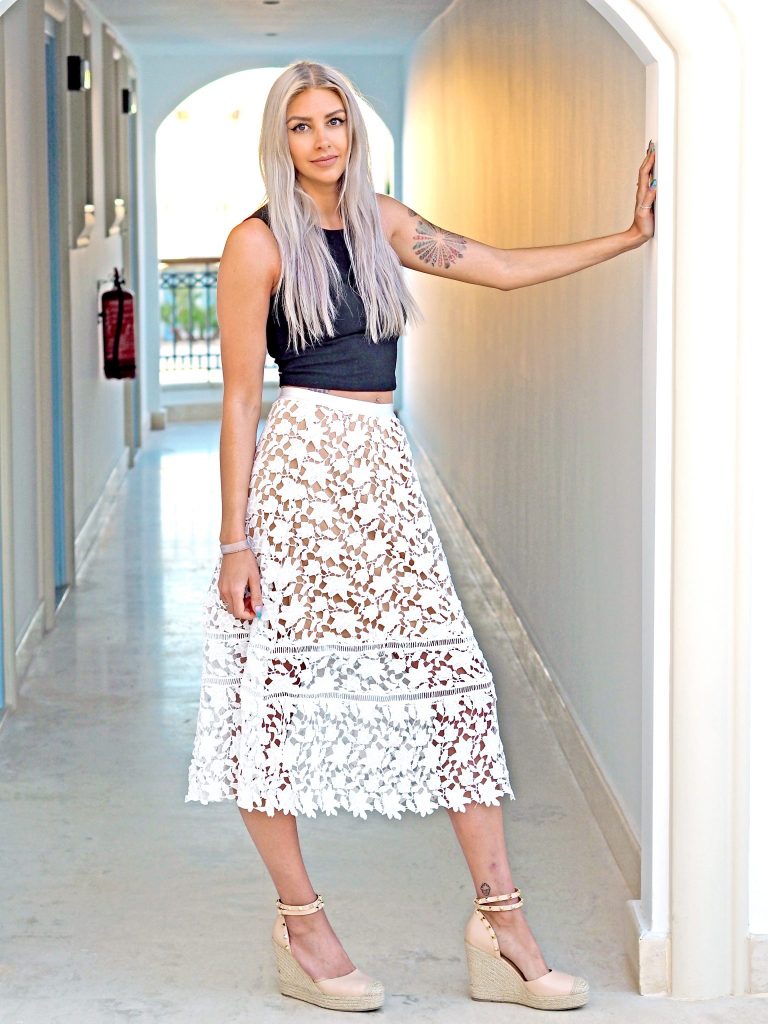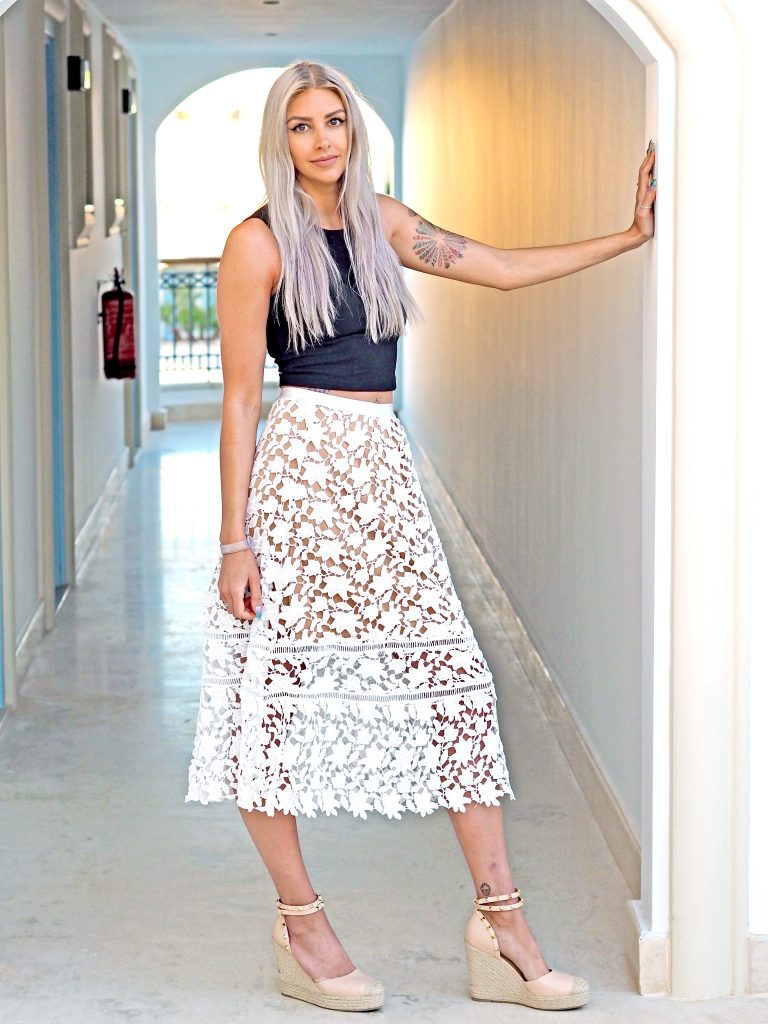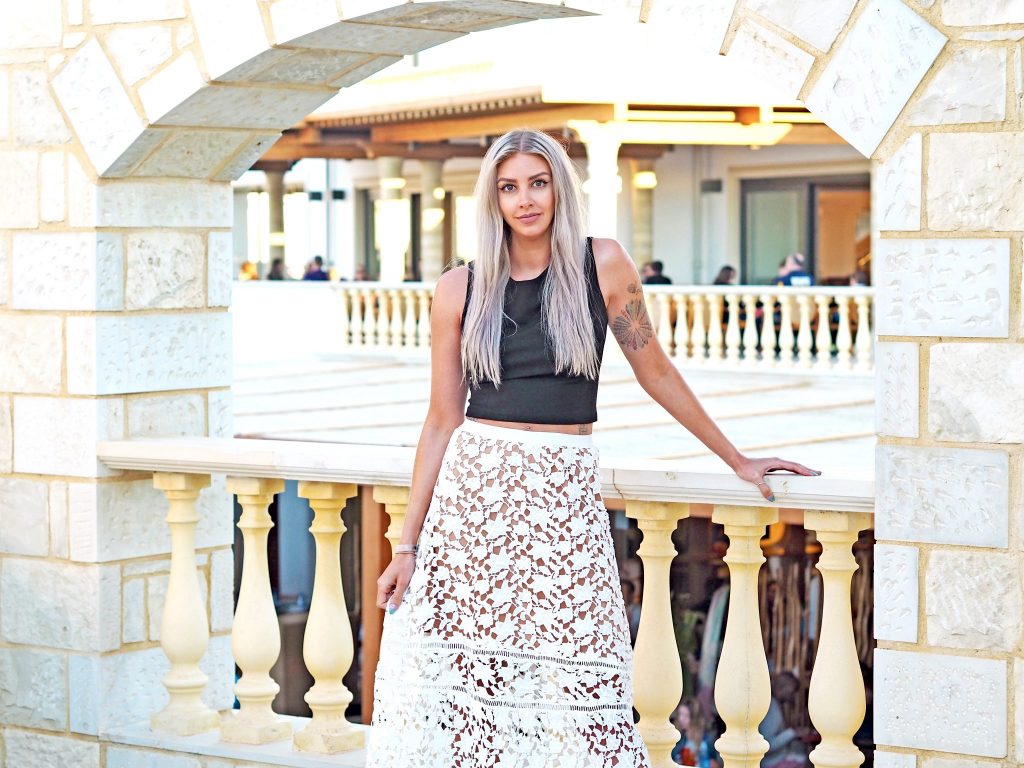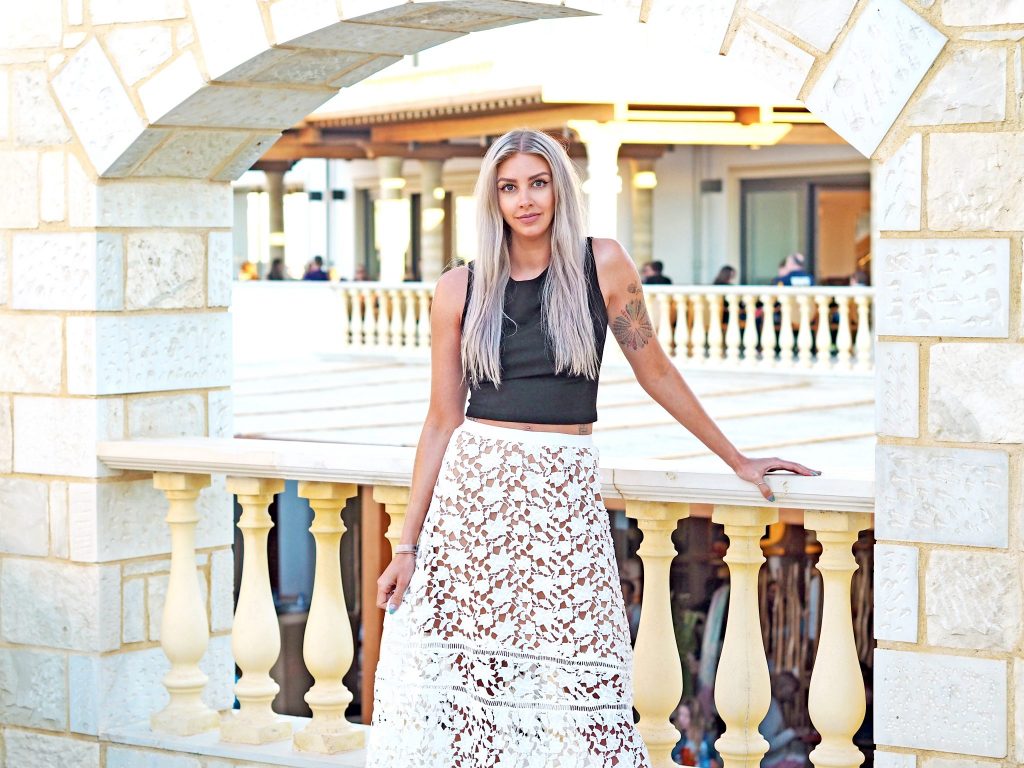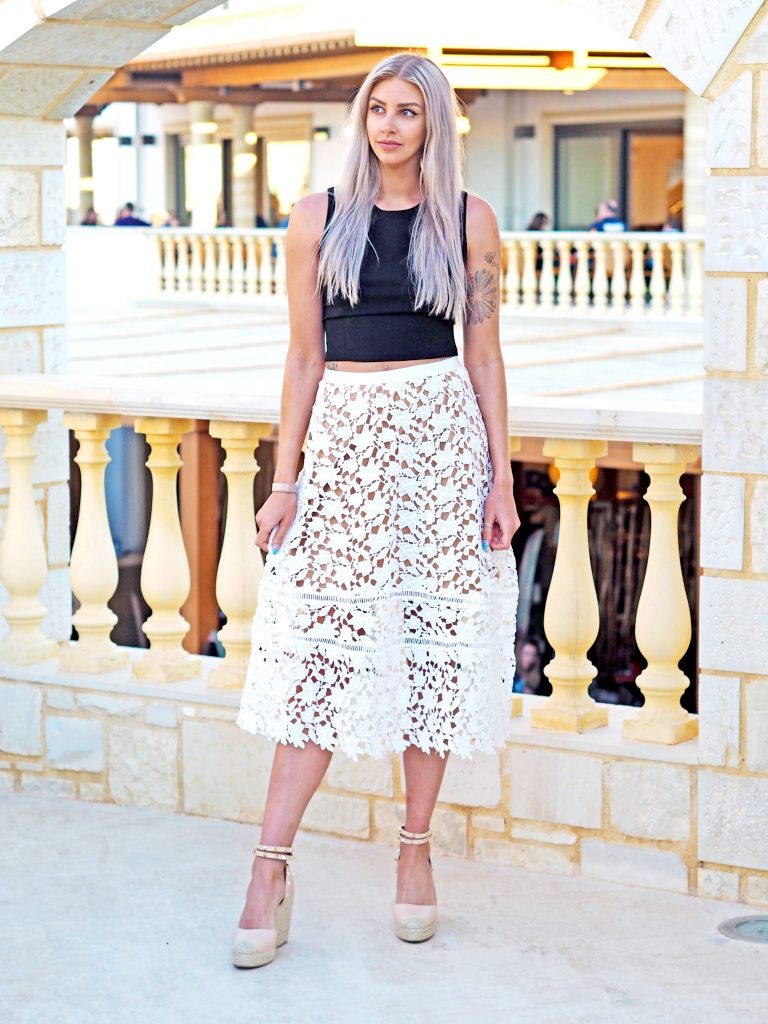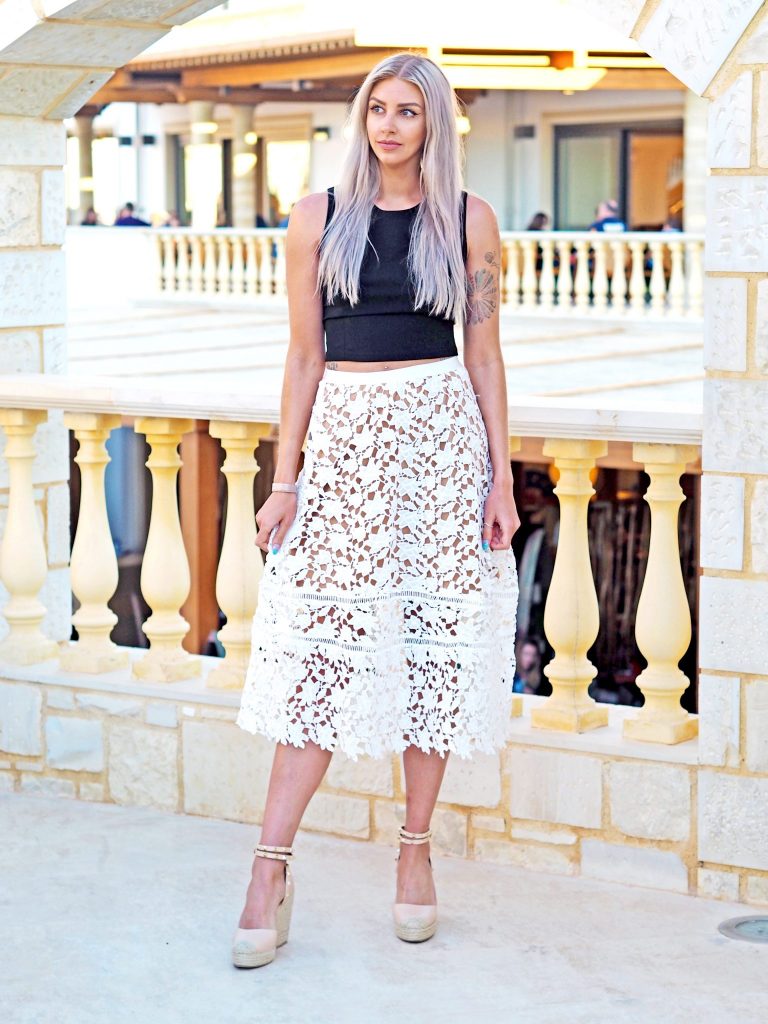 Travel Essentials
If, like me, you hate packing and always feel like you have forgotten something, keeping a list on your phone is a great way to streamline your travel packing. Jonathan and I use the app Evernote, which you can access on your phone as well as on your laptop, and allows you to create multiple notebooks and lists that you can keep private or share with others on the app. We have a shared note with a 'travel essentials' list on it, and that we have added to every time we have forgotten something or wished we had packed something that we missed. We now have a collective list of things that we always pack when travelling, and can quickly get out and throw in the case, knowing we have everything we need before adding 6 pairs of shoes and too many tops for the trip.
Weather
When you are packing clothing, make sure you know the temperatures and weather for your whole stay – and look at the difference between daytime and evening. I have made the mistake before of getting overly excited about the heat, packing every pair of shorts I own and plenty of bikinis, and then just one pair of jeans, which I then ended up having to wear almost every single night when it got cooler. If you are going somewhere hot, there's a chance that it will get chilly in the evening, so when you are going out to dinner or just relaxing in the hotel, you will want some pants and probably a light jacket to throw on over your top. If I am going somewhere warm, I now always have a couple of pairs of trousers and some versatile outer layers that go with most (if not all) of my outfits. If you're going somewhere exotic, consider that it might rain, and if you are going for a stay in the country, make sure you have layers in case you go exploring, and some lighter options in case the sun makes an appearance.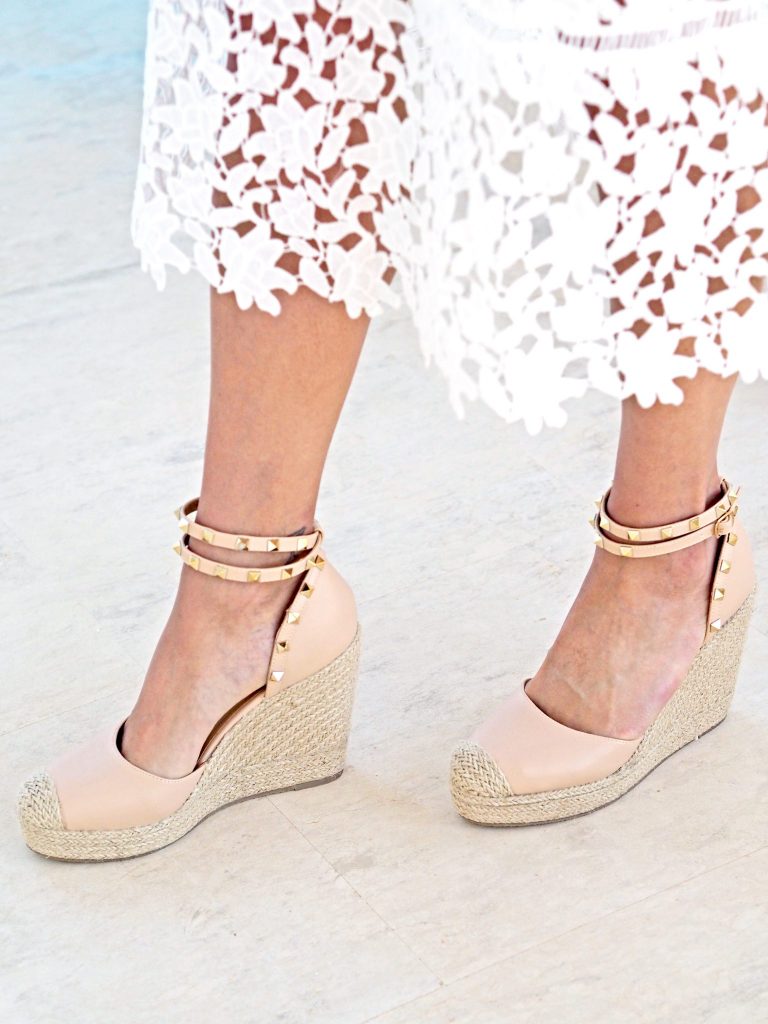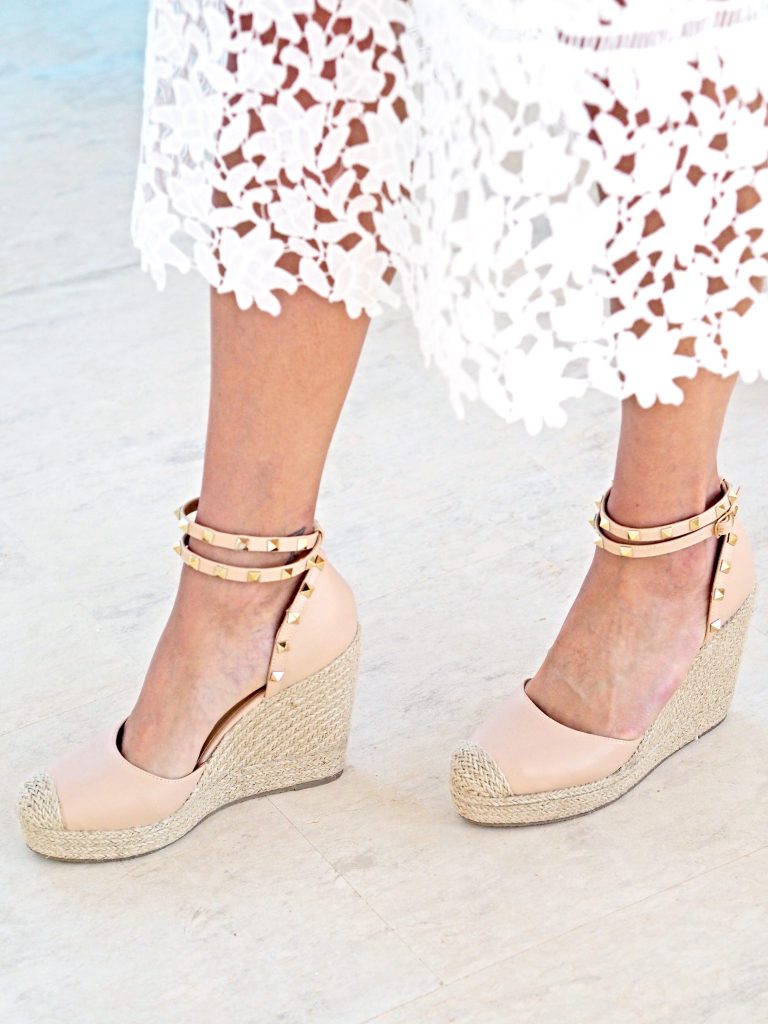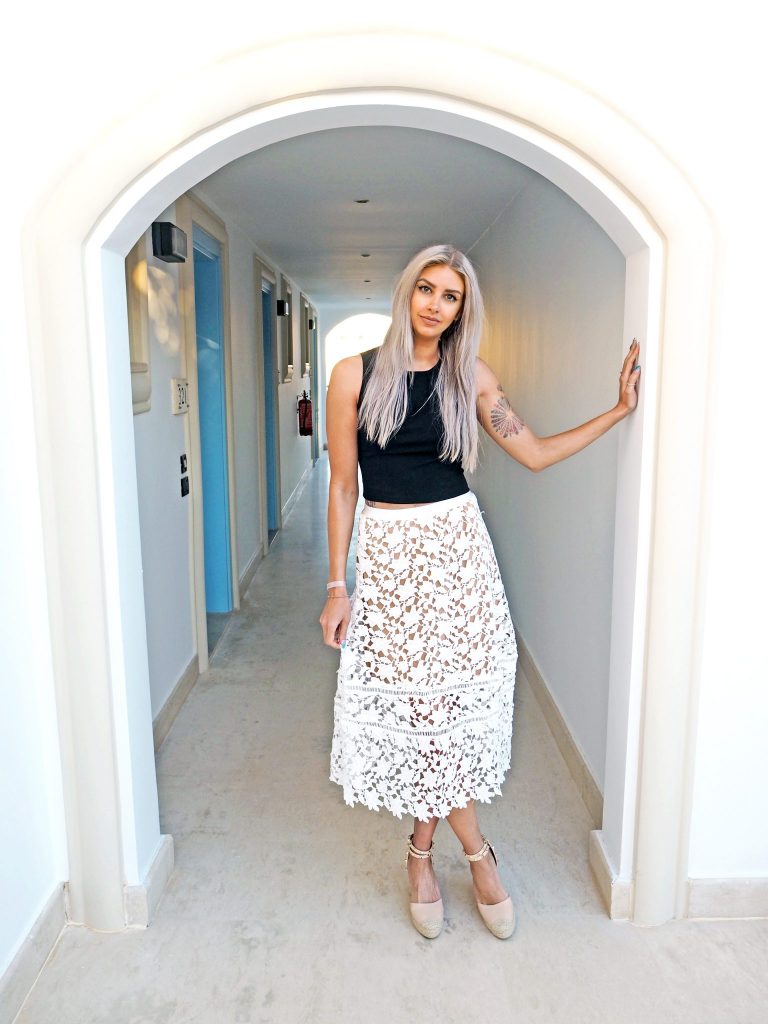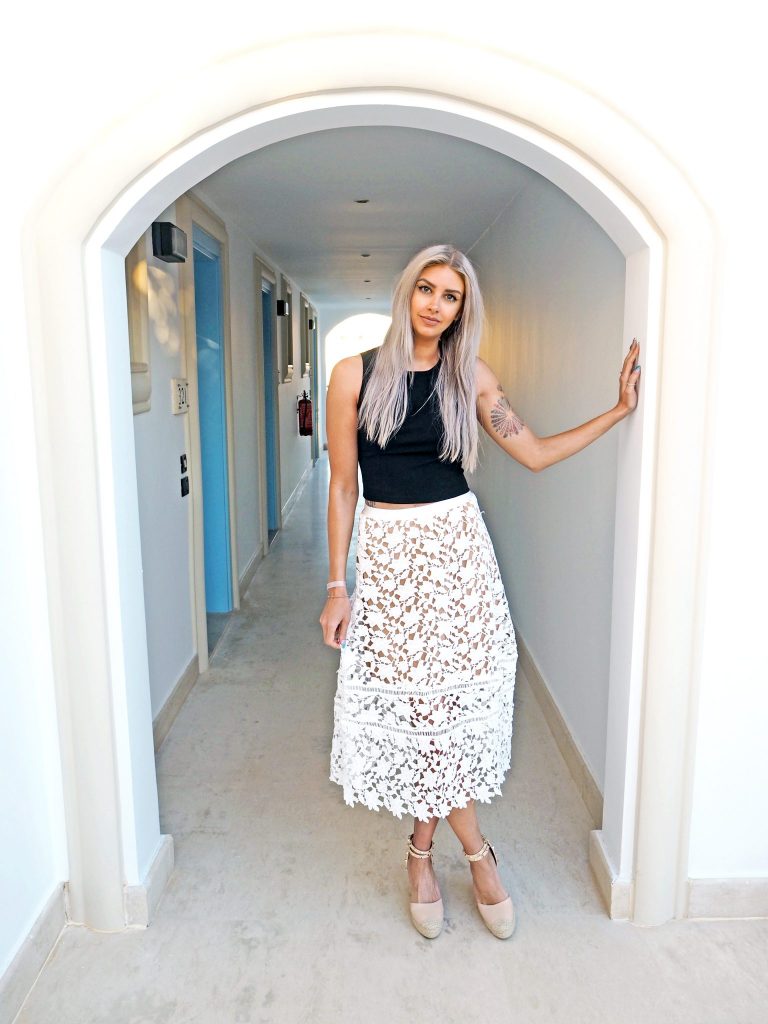 Blogs
My final tip is to have a read of some blogs before you go, as they are totally invaluable when it comes to tips and tricks for travelling. You can guarantee that if its a travel destination, a blogger will have written about it, and it's always useful to get information from someone else who has travelled there, as well as from your hotel or the locals. Especially for city breaks, you will find some amazing hidden gems on blogs – from travel tips on where to visit, hidden bars, sightseeing walks and the best places to eat.
Strategic Packing
My final tips is to pack a small selection of your important items into your carry on. If you are putting luggage in the hold, I would make sure to pack some of your holiday must-haves into your hand luggage – this way if your suitcase does go missing (touch wood), you will still have the basics with you to enjoy your trip. I always always pack things I couldn't live without if my case were to get lost into my hand luggage, for example my favourite pair of jeans, a bikini, a pair of sandals, my camera and accessories, and anything else you would be lost without if it went missing. If you are travelling as a couple or in a group, make sure you split valuables, currency, and anything else important between you; this way if a bag does go missing, you haven't just lost all of your most important items in one feel swoop – which is guaranteed to hinder your holiday.
I hope these travel tips come in handy or help you book your next adventure! Let me know your travelling tips in the comments below.
What I'm wearing:
Skirt – Missguided
Crop Top – Pretty Little Thing
Espadrille Wedges – ASOS
LL x