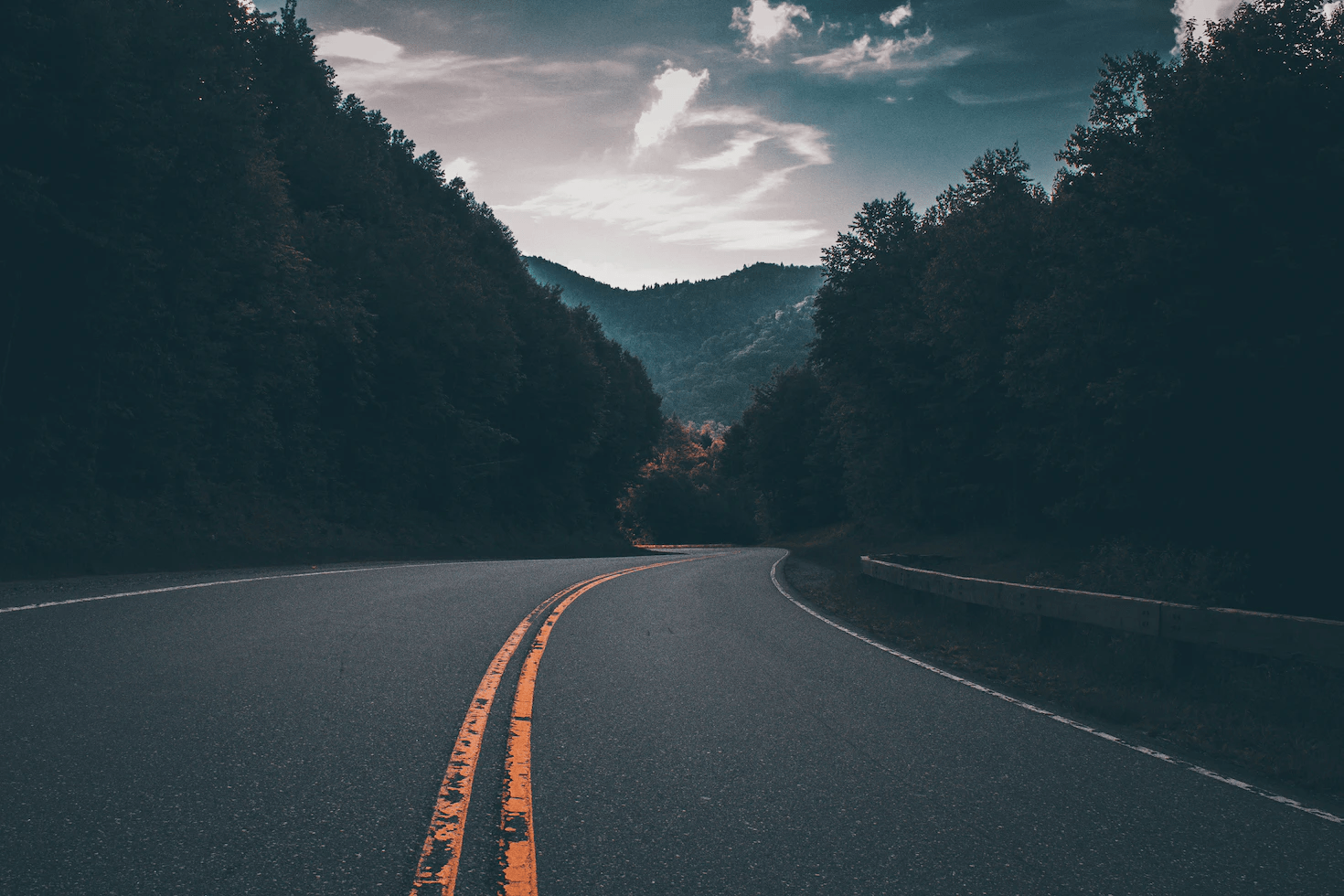 The Smokies
Where can you find lush, breathtaking mountains, crystal-clear streams, and a variety of outdoor activities? The Great Smoky Mountains!
A vacation to the beauty that is the Smokies offers incredible natural scenery along with plenty of fun-filled experiences. From exploring the many trails and waterfalls in the Great Smoky Mountains National Park, to sampling local delicacies throughout Tennessee towns; a trip to these amazing mountain ranges is sure to provide unforgettable moments.
Planning a dreamy getaway to this stunning slice of Appalachia should definitely be on your bucket list. Whether you're an adrenaline seeker who is looking for adventure or someone who just needs a break from the daily grind – the Smokies are the perfect destination. In this blog I'll share why planning a vacation in The Smokies might be just right for you!
Experience the Charm of Staying in Cozy Cabins
The Smokies are home to some of the most stunning views in the country. Whether you're looking for a nature retreat or a luxurious mountain-side escape, there's sure to be an option that suits your needs and budget. There are lots of rental cabins available in the area, so visitors can enjoy staying in style while exploring nature's wonders.
One of the most alluring vacation destinations in The Smokies is Sevierville, where you can find endless options for cabins. They all also have incredible picturesque views and proximity to local shops and restaurants. The cabins in Sevierville TN also offer spacious living areas, cozy fireplaces, and comfortable outdoor seating for optimal mountain-viewing pleasure. Whether you're looking for a romantic getaway or some time away with the family, staying in one of these luxury cabins is an experience you'd never forget.
Scenic View
The Smoky Mountains are home to the biggest blocks of protected forests in the Eastern US, providing a stunning backdrop of nature for your vacation. With over 850 miles of maintained trails and more than 800 streams, this region offers the best views. From rich green valleys and waterfalls to dynamic fall foliage, there's nothing not to love. Whether you're searching for a peaceful relaxation day or plan on taking a full-on hike, the Smokies offer something for everybody. You can also explore the variety of wildlife that call the Smokies their home. From black bears and wild turkeys to elk and mink, there will be plenty of opportunities to spot some cool animals in their natural habitats.
Experience the Local Culinary Scene
The food scene in The Smokies and its surrounding areas is diverse, tasty, and unique. With over 400 restaurants in the area, you'll have no problem finding something to suit you. Whether it's authentic Appalachian cuisine like cheese-biscuit soup, or Tennessee whiskey-glazed pulled pork sandwiches, you'll have so many delicious choices. The local restaurants and farmers markets are also ideal for getting fresh ingredients if you're interested in preparing your own meals while visiting the Smokies.
If you're a craft beer fan, local breweries like Smoky Mountain Brewery and Blackberry Farm Brewery offer lots of interesting choices. And after enjoying a hearty meal, it might be time for some moonshine tasting at one of the numerous distilleries in The Smokies!
Go White Water Rafting
The Smokies offer a number of outdoor activities, and white water rafting is one of the most famous. Adventure seekers can take on the Pigeon River for a thrilling ride, as it goes through the mountain ranges over rapids such as "Grumpy Bear" and "Elvis's Lie." The thrill-seeking journey begins with an educational safety briefing before you get outfitted with the necessary life jackets and paddles.
The trip is commonly around three hours long, offering you a chance to take in some of the most flawless natural delights that Tennessee has to offer. Whether you're a beginner or a pro at white water rafting, this is an experience that you won't forget.
Picnicking
One of the most popular activities in The Smokies is picnicking! Pack a lunch and enjoy the beautiful views from the mountaintops, or soak up some sun at one of the many riverbanks. Picnicking provides a great way to kick back and relax while exploring this beautiful area. Grabbing some fresh sandwiches and snacks from local eateries is a great way to support local businesses while having a scenic lunch. Be sure to bring your camera too as you'll want to capture some stunning photos during your picnic.
Final Thoughts
Visiting the Smoky Mountains guarantees a remarkable experience. From the breathtaking views seen while zip-lining or mountain climbing, to the unique theatres and restaurants in Gatlinburg, and luxury cabins in Sevierville. tThere's something for everyone here whether you're looking for an active vacation or some peaceful relaxation. In addition to offering stunning landscapes, the Smokies are rich in cultural heritage; visitors will get an up-close look at local traditions such as Appalachian food, music, festivals, and more.
So why wait? Grab your gear and head over to the Great Smokies, where adventure, nature, and luxury await your arrival!
LL x
*This is a contributed post. As ever, all opinions are my own.