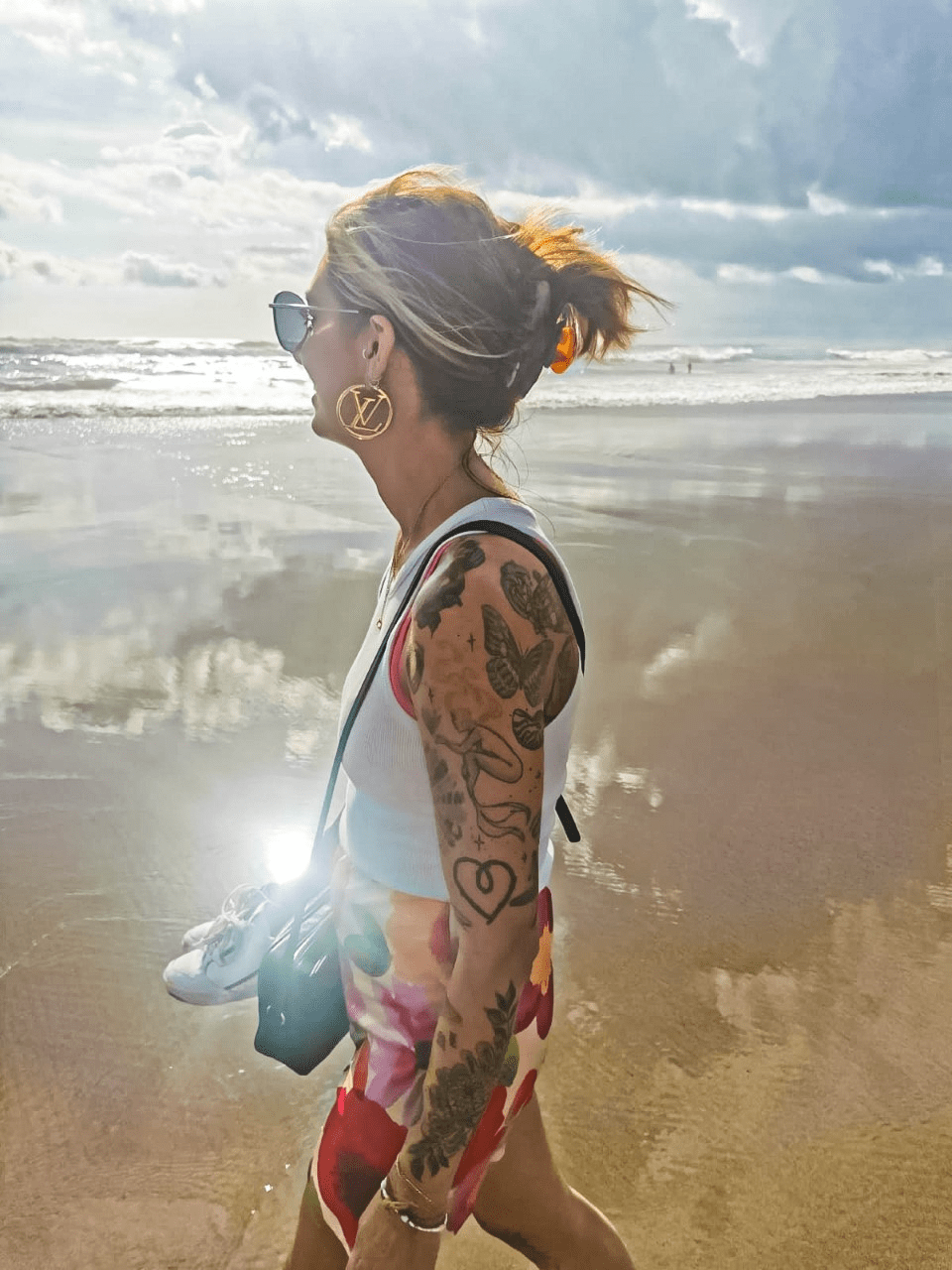 Solo Travel
I've posted a lot about travel recently. So many people have been travelling more since restrictions ended, and I know a lot of people who have been brave enough to dreamy destinations around the world solo. Travelling alone can be a scary thing to do, but I know so many people who have been so pleased that they have taken the plunge and with solo travel. It's such an incredible experience and can really push you to grow.
Solo traveling has become more and more popular in the last few years. More and more people choose to travel alone for several reasons such as more personal freedom, individual schedule, and quality time with themselves. Needless to say that before booking your tickets for your solo trip, there are a few things to consider as well as what to pack!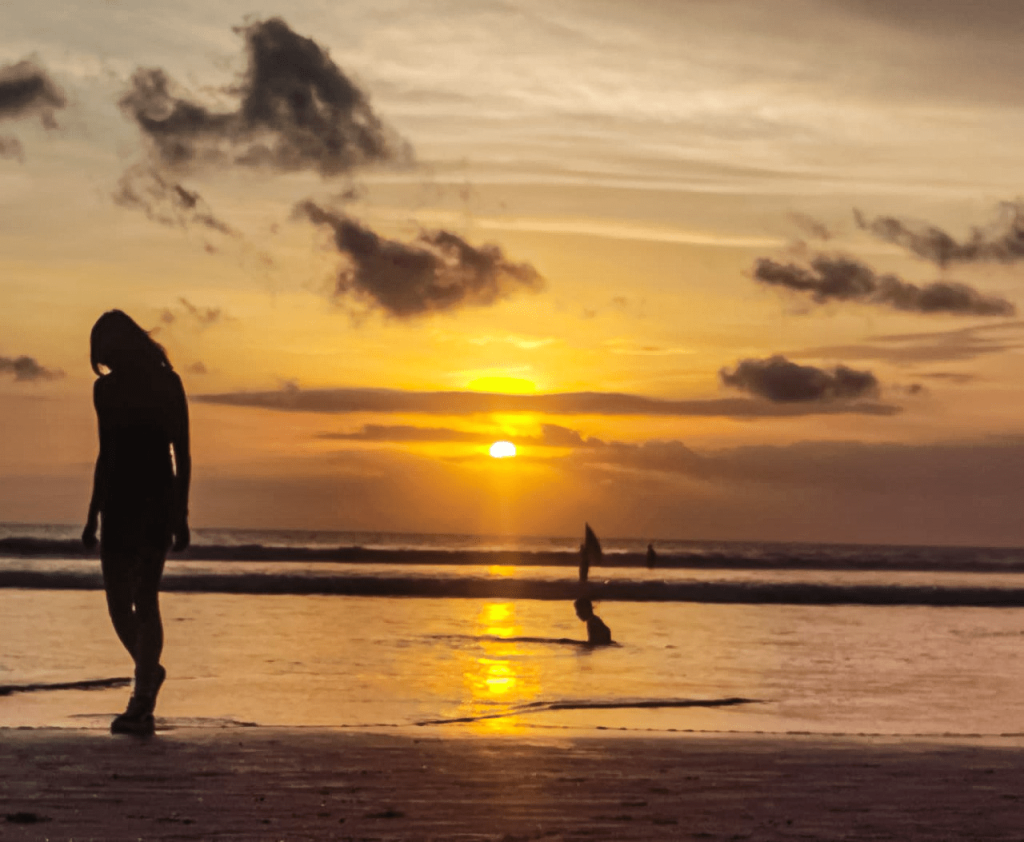 Finding Safe Accommodation
Before booking your tickets, make sure you find a nice hotel, airbnb or hostel for your accommodation. Regardless of budget, it's always important to look for a place to stay close to where you need to be, and in a safe neighbourhood. When you travel alone, you should be extra careful. Especially if you're travelling to a new country that you aren't familiar with. If you're travelling for a job such as teaching English abroad, some employers may assist you in finding accommodation. Always make sure you are prepared before you arrive.
Consider a Lawyer
The second tip to keep in mind before visiting a new country all by yourself, is to seek a lawyer. There are many countries around the world whose rules and laws might be abundantly different from what you already know. You should ideally try to be fully informed about the do's and don'ts before you visit a new place. Before your trip, you could try using lawyers online. They are the most suited people who can inform you about the country's legal system, and can help you have any legal questions during your trip.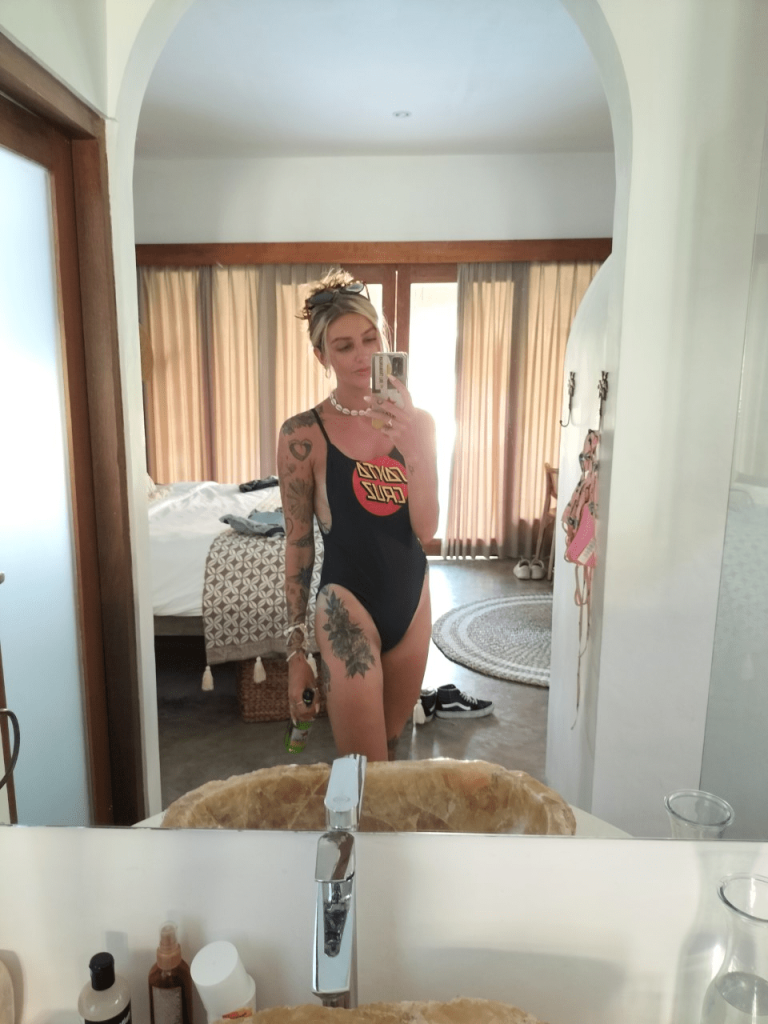 Ask Locals for Advice
A final key thing to keep in mind before your solo trip is to ask local people for advice and tips. The internet can tell you so much about a new place. However the locals will know a lot more about their own country, and will have had their own personal experiences to help you with your journey. So, before looking at online guides for food options or interesting places, try to ask locals for a piece of advice. I have always loved travelling this way and the experience feels so much more genuine.
LL x
*This is a contributed post. As ever, all opinions are my own.