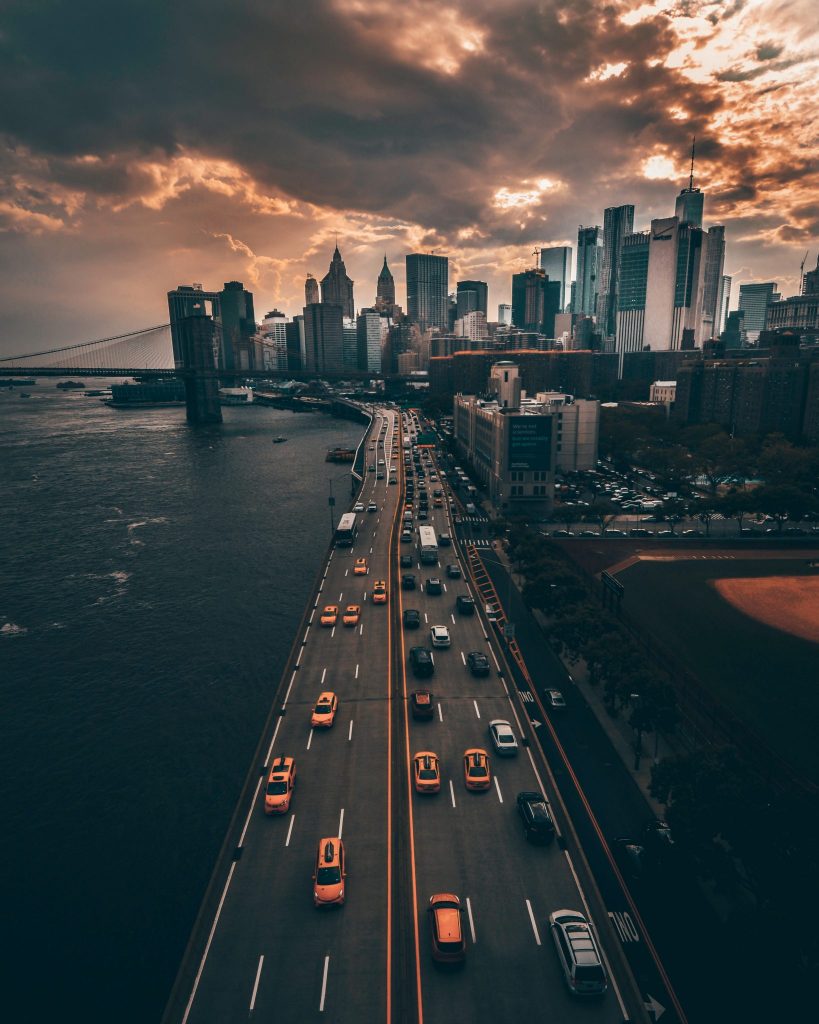 Have you spent most of your life living in rural areas, small towns, or suburbs? If so, moving to a large city can seem pretty daunting. For those considering making a big move, here are some tips and advice for moving to help make the change a little easier.
Do your Research
Before you sign a lease or buy a property, make sure you have a firm grasp of the layout of the city. Start by doing simple Google searches like "Toronto real estate" or "best neighbourhoods in London."
You can find a tonne of info just by doing a bit of online research. You can find crime statistics, the quality of local schools, and local workplaces or offices. Check out which neighbourhoods have easy access to transport hubs and which ones are within walking distance to the best bars.
Visit
If you know someone in the city, ask if you could visit for some short stays or grab an Airbnb. Use is as an opportunity to get the lay of the land before you decide what area is most suited to you.
Do some exploring, chat to locals and find which areas offer the best transportation if you need it. Think about your commute to your job, where you will shop, and consider you might do in your spare time locally.
Make Friends
If you are totally new to a city, you might be worried about making friends. While your job may provide you with opportunities for new social circles, you may also want to find ways of meeting people away from work.
Look at the local events page on your city's website. Look at other neighborhood apps or Facebook events. Go to local markets or join hobby groups.
Stay Safe
If you're moving to a new city on your own, feeling safe is super important. Make sure you do your research on the location and the security of the place you're moving to. An increasingly popular way of adding an extra level of security are home security systems. These are also handy if you're away from home for a trip, or even just an evening. A brand like Vivint can offer a range of options and packages, depending on what you need, so doing some research into this could be useful before a big move! (You can find more information around the type of packages and Vivint price here.)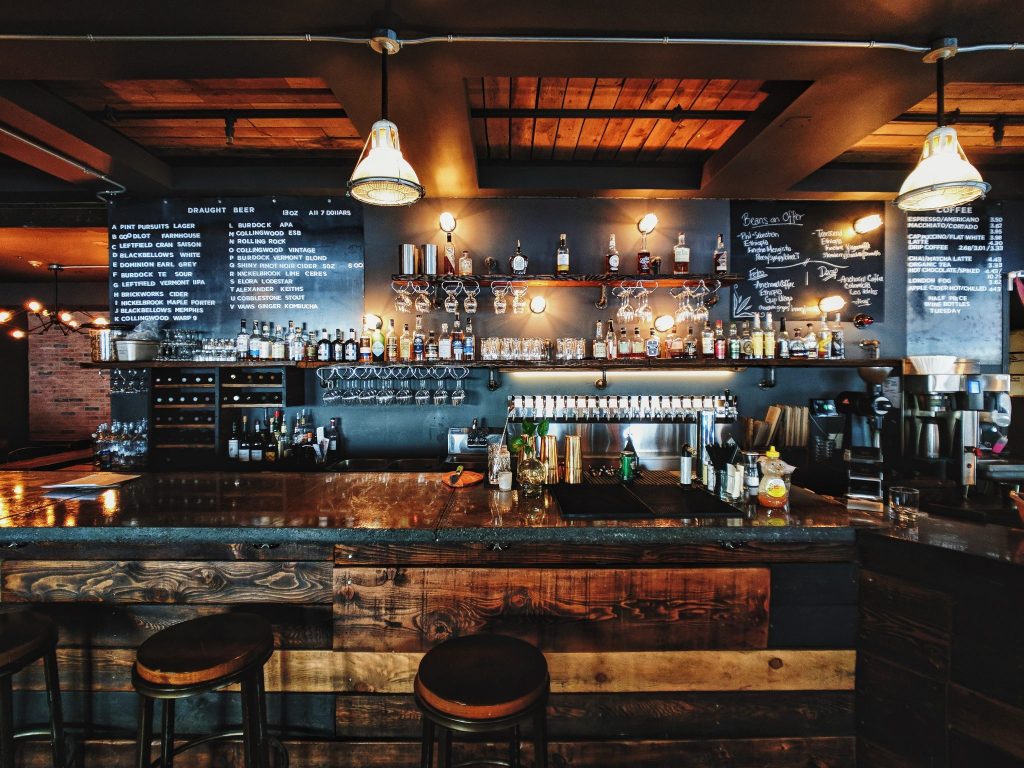 Embrace Change
Perhaps you are moving to a larger city because of a job, or maybe you are doing it for a new start in life. Regardless, embrace all that your city has to offer. Sometimes when people move, they quickly get stuck in the same ruts as before. They work, eat, sleep, and repeat.
If you find yourself in a large metropolitan area, take advantage of what it offers. Go to museums. Attend plays and concerts. Visit local restaurants. Go to sports events.
You may even learn that living in a city is not for you, but at least you will have given it your best try before making a decision.
Live your best life
Take advantage of your big move to make a fresh start. This is the perfect time to make positive changes in your life like living a healthier lifestyle. Form new relationships, start a new hobby, work to advance in your career, and develop a good work/life balance.
With a big move comes a significant change. It can feel quite daunting but you can make it super exciting! Embrace the change and make the most of all your new opportunities.
LL x
*This is a sponsored post.