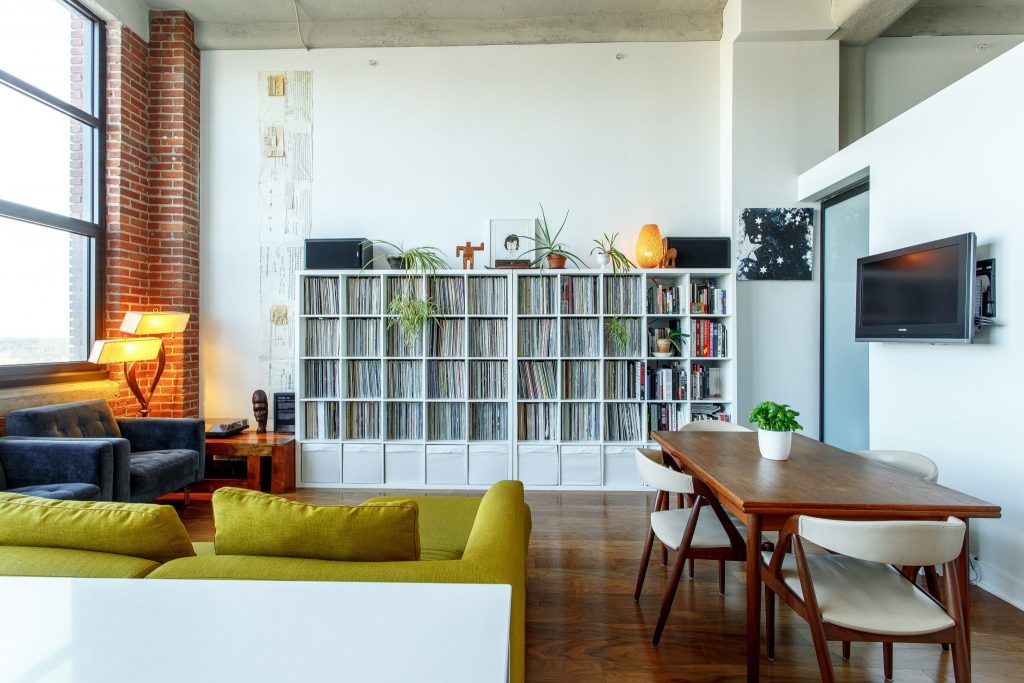 My Storage Tips
If living in the city has taught me one thing, it's that I can fit a whole lot of stuff into a relatively small space. We have lived in our cosy one bedroom apartment in the city centre for the last five years. We are actually now in the process of moving to a bigger place, but it's surprising how much we have managed to comfortably fit into our place.
I'm determined to keep the new pad clutter free, so I will be taking some of the storage tips and tricks I have learnt with me to make sure that our new space stays feeling super zen and clear of any mess. Over the years I have found some tips and tricks on how to keep my space feeling clean and clear, so I wanted to share my favourite ones with you.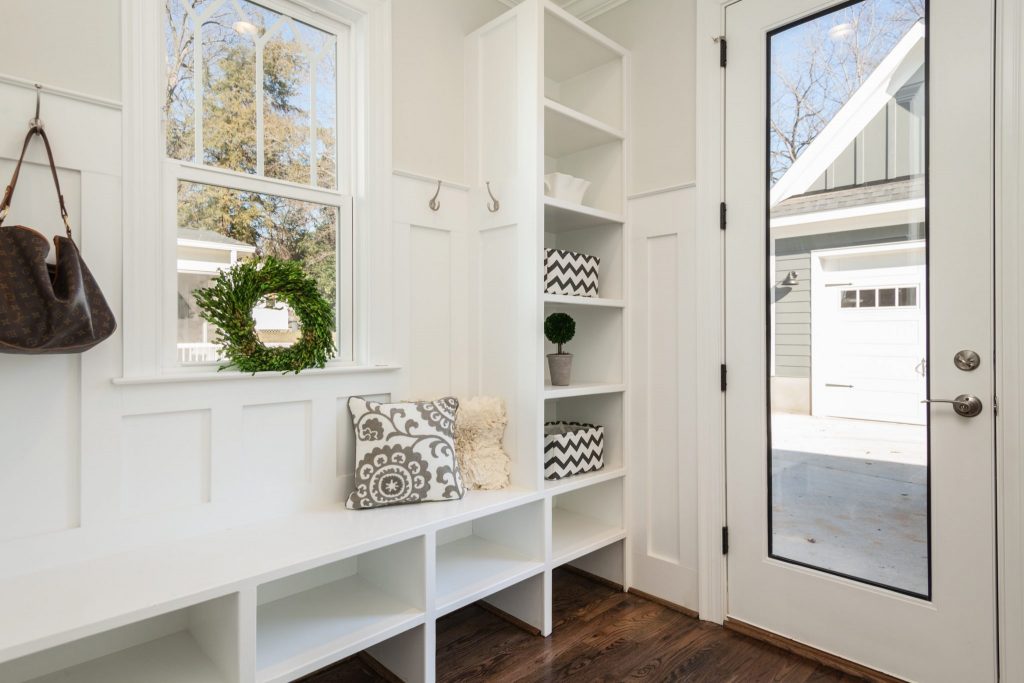 I've found that there is a tonne of wasted space in a lot of rented apartments. We have a box room that doesn't really fit much into it, but with some clever storage solutions we have maximised our space. It is now our backup pantry, my overflow wardrobe space, laundry room and gift storage, (amongst other things)!
Utilise Wasted Space
Look for spaces you can add shelves to like in box rooms or utility/boiler cupboards. Think about using space higher up, that won't feel like it compromises a room but can add storage. I found some cool ways to utilise organisers in hidden spaces too. recently I bought a shoe organiser which I've hung on the inside of my wardrobe to keep accessories and flat shoes in. I also found a cool hanger for my belts, which freed up a full drawer that I previously kept them in, and now they hang in the wardrobe and take up the space of one hanger.
There are a tonne of organisers you can get for super cheap, which can be used for a million and one different things. Most of the time I find that they come in handy for something totally different than what they were designed for!
Storage Units
If you have lots of bulky items that you want to keep but don't necessarily use then it might be worth getting a storage unit. They are great for keeping furniture that you might want to use further down the line. You can get really great companies that tailor the units to what you need. Shurgard Self-Storage Wokingham have a range of sizes and a calculator so you can work out exactly what you need. You can also do a virtual tour to make sure you're happy with the space before committing to anything.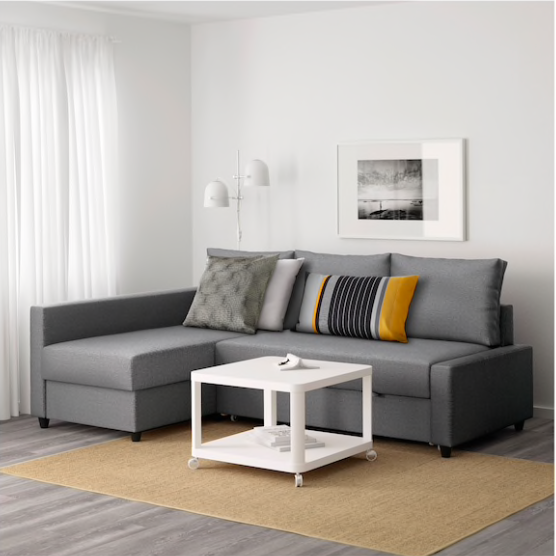 Foldable Furniture and Built in Storage
We don't have a second bedroom but wanted a solution for when our friends came to stay in the city. We found an awesome corner couch that folds out into a double bed, as well as having a storage compartment for extra bedding and pillows. The couch looks great and is ideal for a quick sleeping solution when we have guests.
We also have a dining table that can fold open to seat 4 people, but we can also put the sides down when it isn't in use to give us more living space. Each side folds out separately so we usually just have one out for the two of us, but have the option of putting it away completely or having a full table when we need it. The centre also has 6 drawers so we have some extra storage!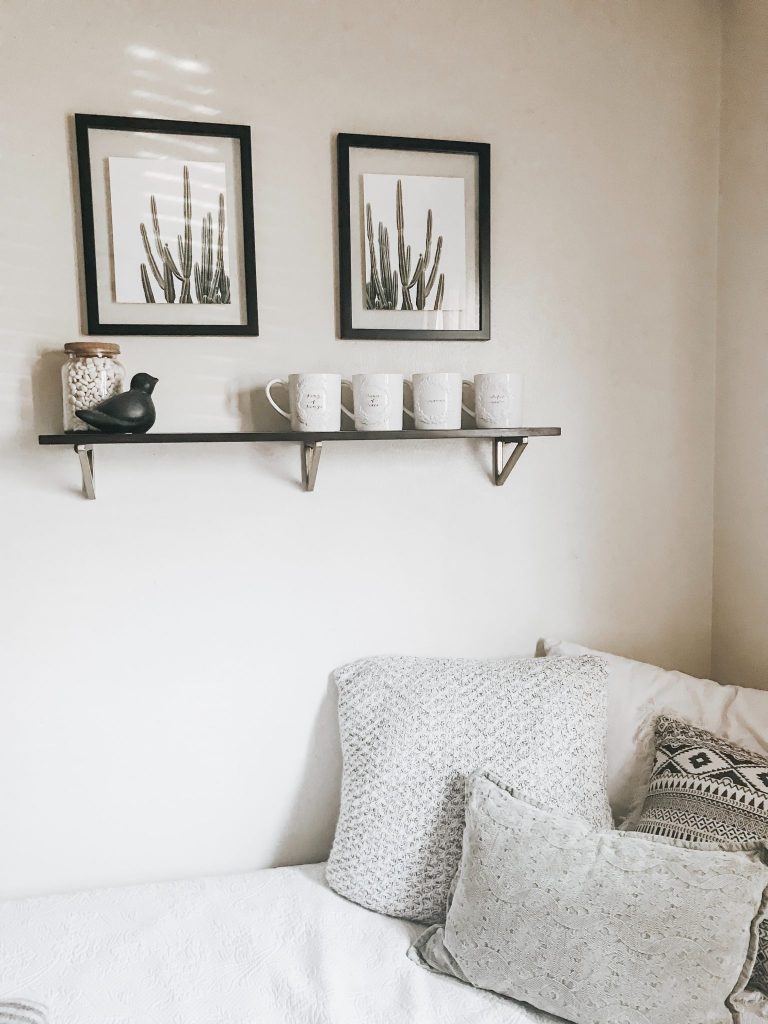 Make Rules
I (try to) stick to a one-in-one-out rule on things I buy too much of.. basically clothes and shoes. This means I know I won't overflow the current storage space I have now, I buy more sensibly, and donate or sell the items I no longer use.
Try making rules for things you know you over-buy on. We also over-buy on a lot of food products; make an effort to use most of what you bought on the last shop before topping up.
You can find some more of my storage tips here.
LL x
*This is a sponsored post. As ever, all opinions are my own.