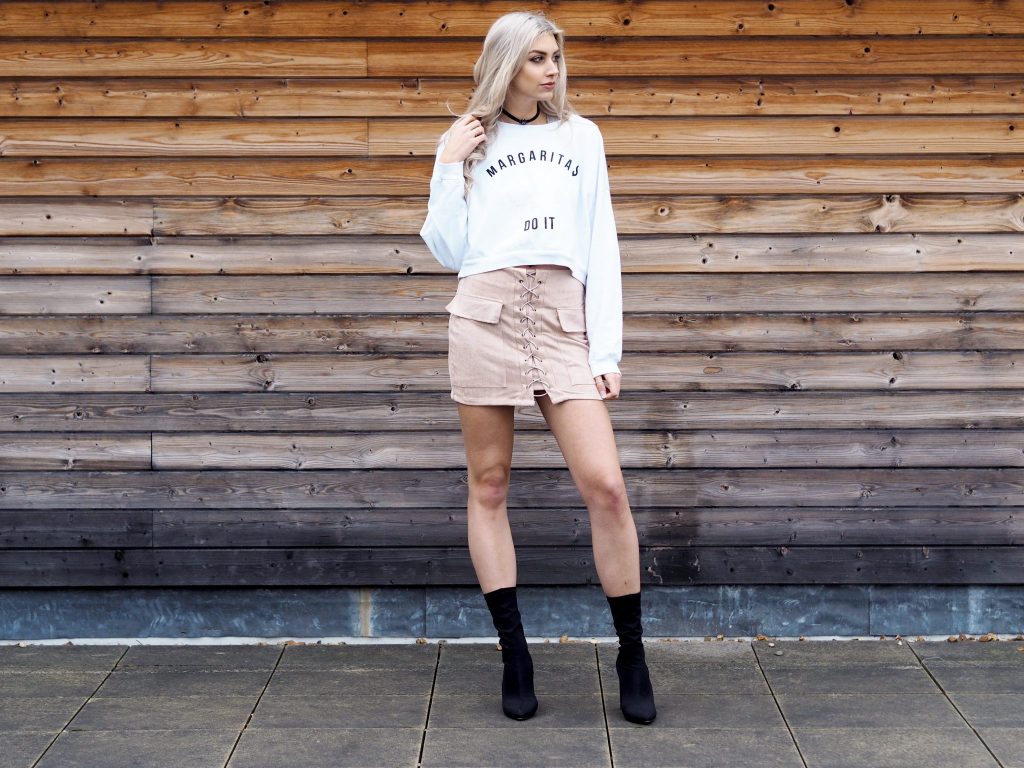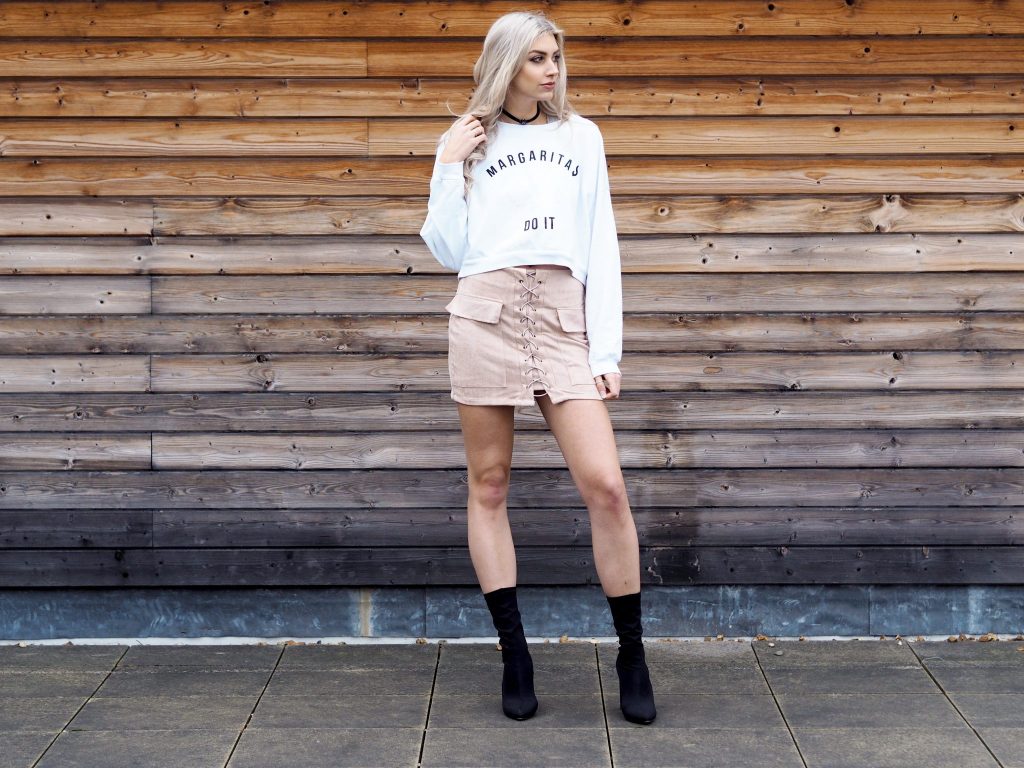 Laura Kate Lucas is a Manchester based lifestyle and fashion blogger, and self-confessed cocktail connoisseur, foodie and shopaholic, who has made the city her home since moving here to study Graphic Design and Art Direction at University. After finishing her degree, Laura put one of her hobbies into practice and became a member of the Hey! Little Cupcake team – a bakery located in the lively hub that is Spinningfields. Working there for three years, Laura went on to become head baker and helped the business grow from a local favourite to a concession in multiple Selfridges stores, creating everything from cupcakes and cakepops to wedding cakes and sweet treats for the stars!
Living and working in the city centre meant Laura was always at the heart of city life, and enjoyed nothing more than exploring and experiencing the ever-changing scenery and cultures of Manchester, from fashion to food and everything in-between. In 2014 Laura started up her blog – www.laurakatelucas.com, her own little space on the internet to share her appetite for fashion, food and lifestyle with the world. Blogging has become a huge part of Laura's life, and she adores experimenting with style and fashion, documenting her experiences of new bars and restaurants, and adding to her ever-growing makeup and beauty collection, sharing it with her followers along the way.
Laura currently runs her blog from home, whilst also working in Marketing, as well as keeping up her own baking business in her spare time. She has worked with many brands and local venues including Selfridges, The Printworks, The Corn Exchange, Hard Rock Cafe, Holland & Barrett, Yard and Coop, Pretty Little Thing, Toni & Guy, Neighbourhood, NYX, The Milton Club, City Spa Escapes, The Coop, Glossier, and many more! She also has an ever growing passion for fashion and an overflowing makeup and beauty product collection, and enjoys trying out new tips and tricks to add to her beauty repertoire and share with her followers. Her fashion and beauty posts have been featured by brands including Too Faced, Pretty Little Thing, Missguided, Coconut Lane, Whistle Candy, Fred n Mates, and Milk and Diamonds.
For PR & enquiries please see the contact page.
Discalimer: Some of the links on LauraKateLucas may be affiliate links, meaning I may make a small % per sale, but this does not cost the buyer anything.