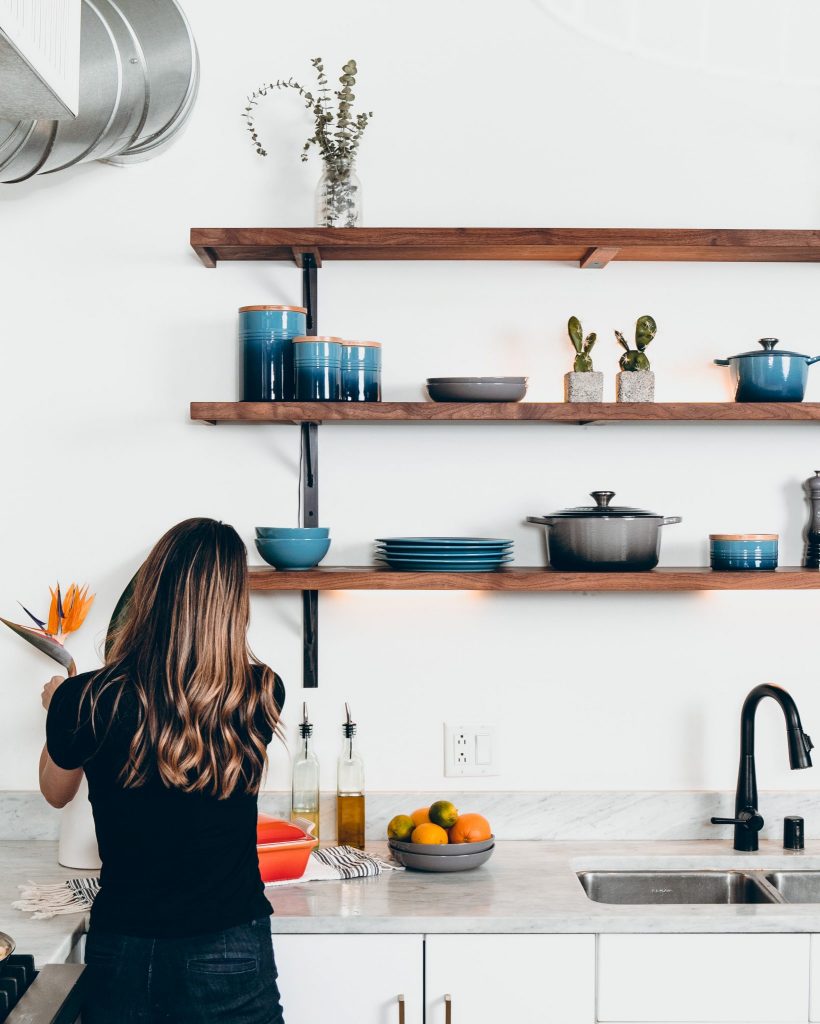 As someone who has lived in the city centre for over 10 years, I have seen the popularity of city living growing massively. If you have visited Manchester in the last few years, you won't have been able to miss the sea of cranes across the skyline, and the apartment buildings creeping up towards the clouds.
I absolutely love living in the city, but the only thing we struggle with is space. I am so guilty of accumulating things without even noticing, and I am a master of fitting many items into small spaces (usually without realising). For me it's clothes and shoes that are overflowing out of my many drawers and cupboards. For others it might be books, makeup, musical instruments; whatever it is, you reach a point where you need to have a clear out or find a better way to store things. I've put together a few useful ideas to help make the most of your storage space at home.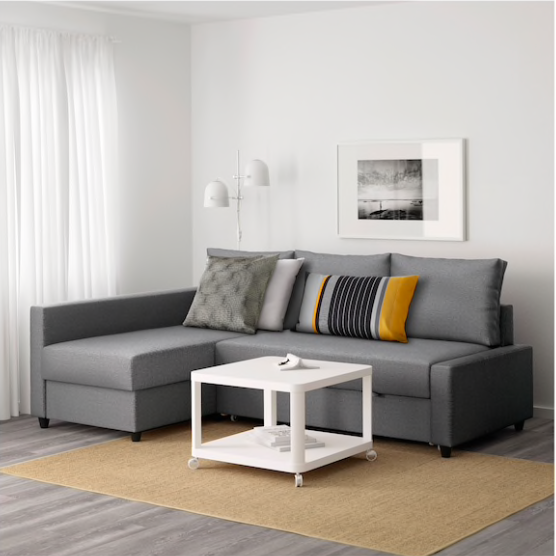 Purchase furniture with built in storage
There can be a lot of unused space under your sofa and bed. Make use of this by buying furniture which either allows for storage boxes to be stored beneath it or has storage already built in. Built in furniture storage is a great way to keep things out of sight and maintain a de-cluttered look. Ikea have some great furniture storage ideas without breaking the budget. We have this corner sofa which has a storage compartment as well as doubling up into a double bed for when we have guests.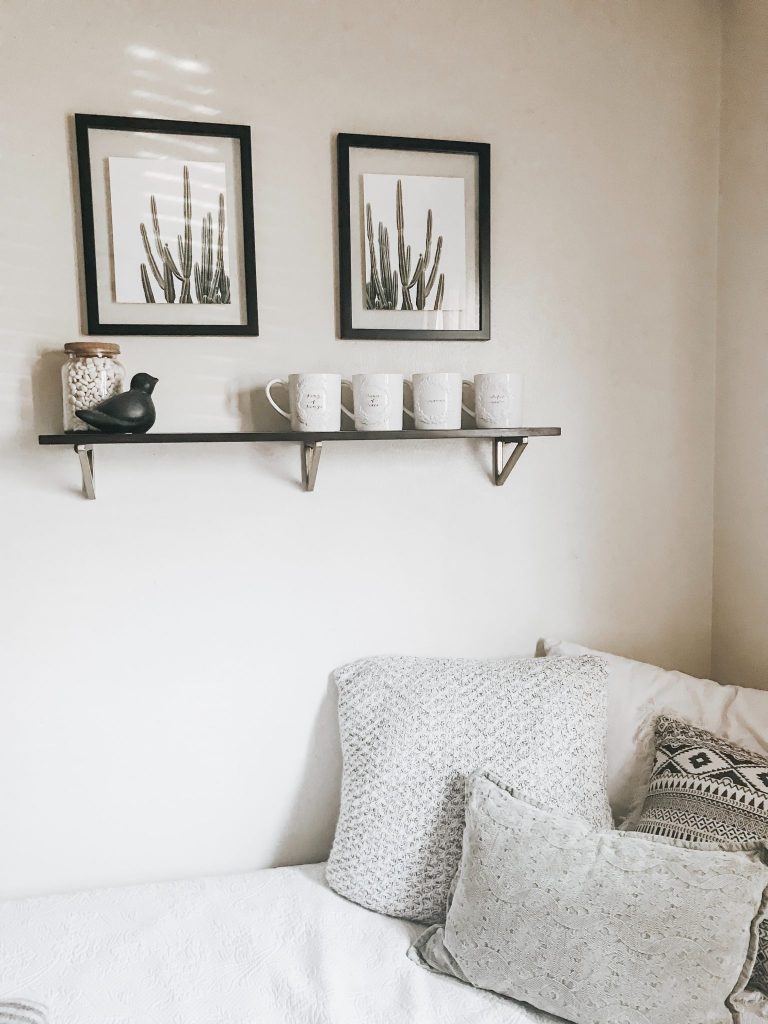 Use the walls
Shelving is your new best friend when it comes to storage and can actually aesthetically improve a room too. Make use of dead wall space by adding shelving units. Glass shelves work well for those trying to keep things minimalist, or why not try copper and wood shelving for a more industrial statement look?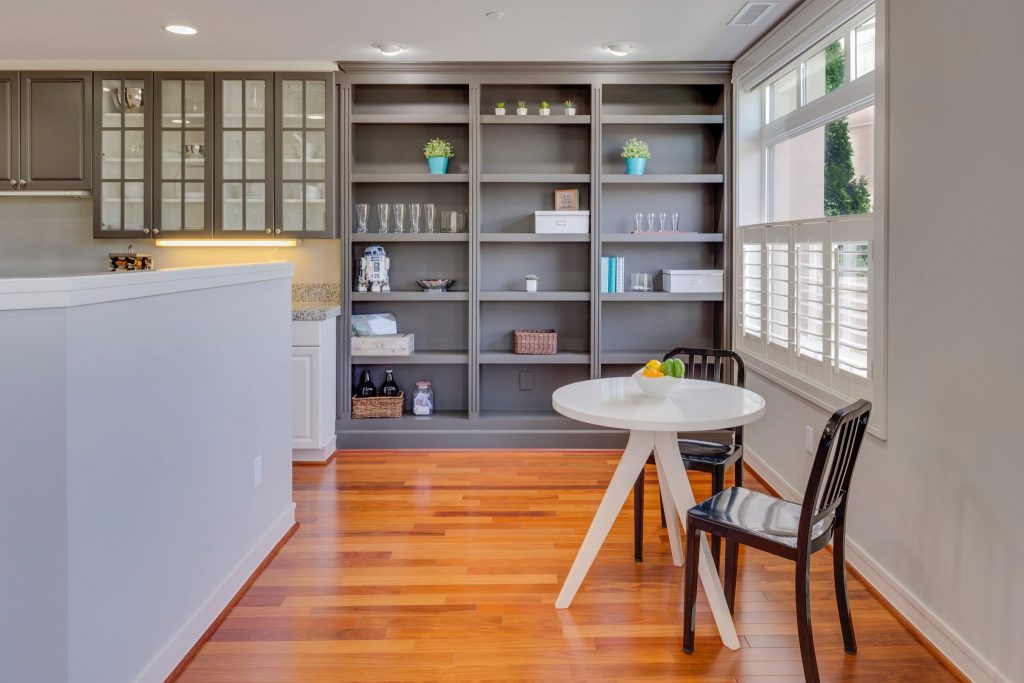 Go High or Go Home
Most people stop their shelving and storage cupboards at head height; but you could dramatically increase the amount of storage available in your home if you took your shelving to the ceiling and purchased a ladder or cute little footstool to help with access. Incorporating a ladder into your decoration can actually look well placed, especially if you're storing books as it will give your space a library feel. Store items you use infrequently higher up and those you use more regularly at a height that is easier for you to reach.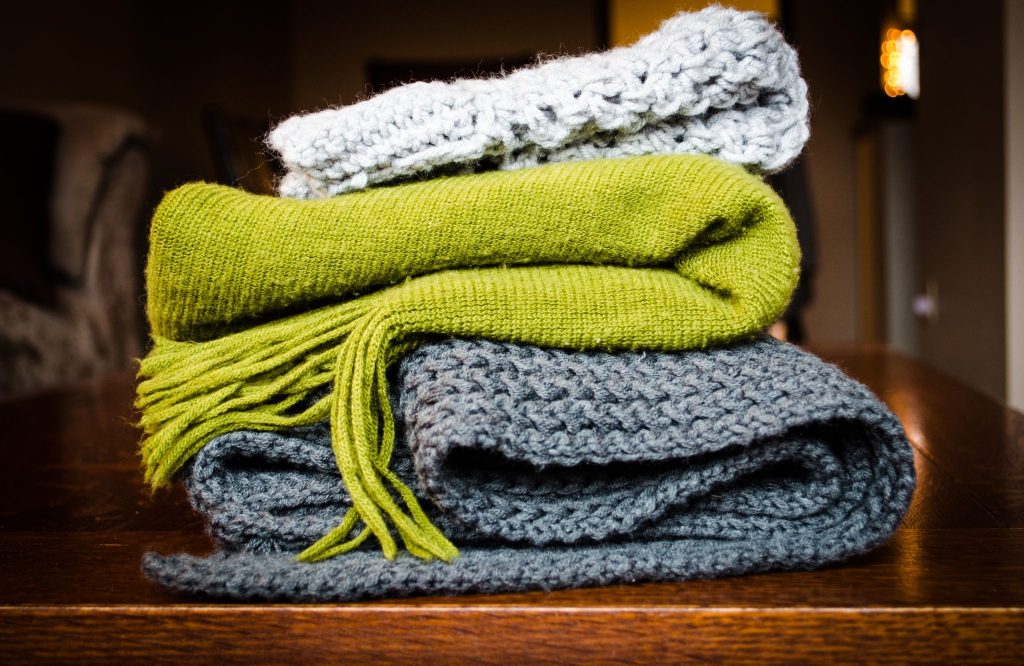 Vacuum Pack
If clothes are your downfall then rotate your wardrobe on a seasonal basis. You can vacuum pack the clothes you aren't using into specialist vacuum sealed bags. This can reduce the amount of space they occupy by up to 75%! The vacuum pack cubes can be placed under the bed or in the attic and taken out again next season. If you have space to do this it will save you so much room. (An extra tip is to wash the clothes with a nice smelling fabric softener just before you do this. When you vacuum pack them they will actually retain the scent and come out fresh next season!)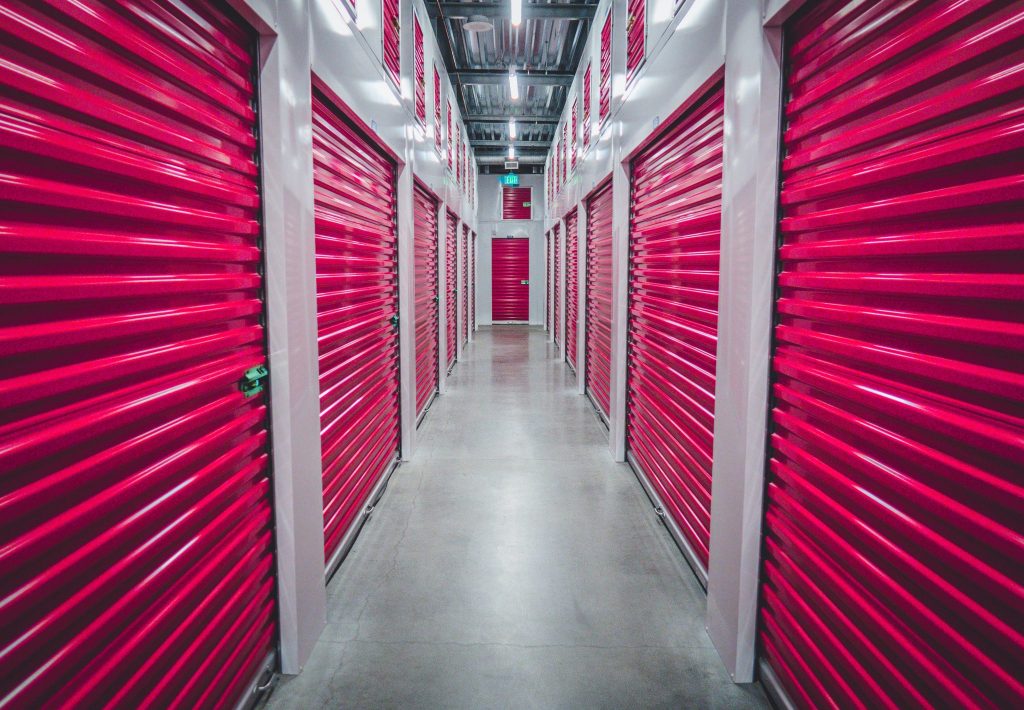 Purchase a Self-Storage Unit
If you've exhausted all options and still need extra space then you might want to consider a storage unit. You can move items you rarely use into a self storage unit like these ones provided by Magenta Storage. Self storage provides a safe and secure means to store items that you can no longer fit in your home. These ones have 24 hour surveillance, so you can rest assured that your belongings are always safe. A self storage unit is also a great option for seasonal rotation and bulky items such as summer garden furniture or Christmas decorations.
LL x
*This is a contributed post. As ever, all opinions are my own.