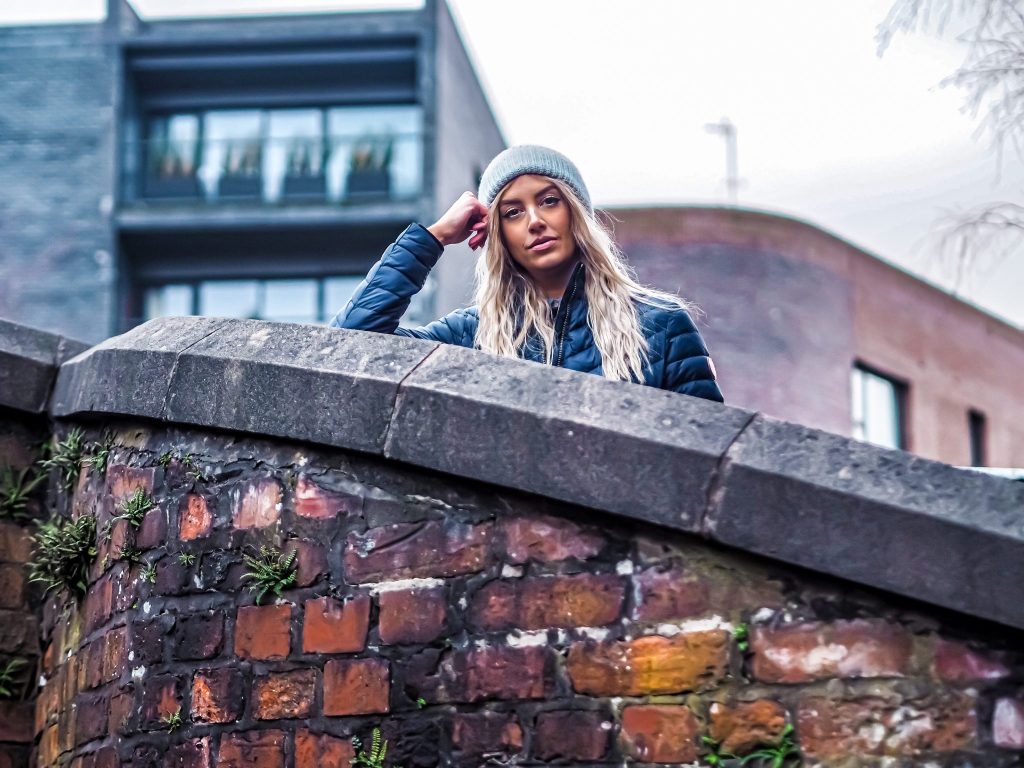 Tips for Landlords
Landlords have a huge responsibility to keep their properties safe for their tenants. Poor security could potentially lead to theft or damage, and can also put the safety of your tenants at risk too. As a landlord of a property, I've found it's essential to ensure my property is as safe as possible. It not only will help your tenant live peacefully, but ensure there are no issues that could result in costly fixes. Here are a few useful tips I've found to help keep your property safe.
Add Outdoor Lighting And Cameras
One of the biggest safety and security risks for properties is opportunist thieves. Of course, even a house with the best security system could still be broken into, but these types of thefts are generally quite rare. Security lighting that turns on when it detects movement are helpful as well as acting as a deterrent. Security cameras and doorbell cameras are also great tools to help deter thieves looking for an easy opportunity to steal something of value from your tenants.
Replace Old Doors And Windows
As a landlord, reducing the chance of people gaining access to your properties is important. Replacing old exterior doors and windows with sturdy and hard-to-breach options is a simple but great idea for improving the property's security.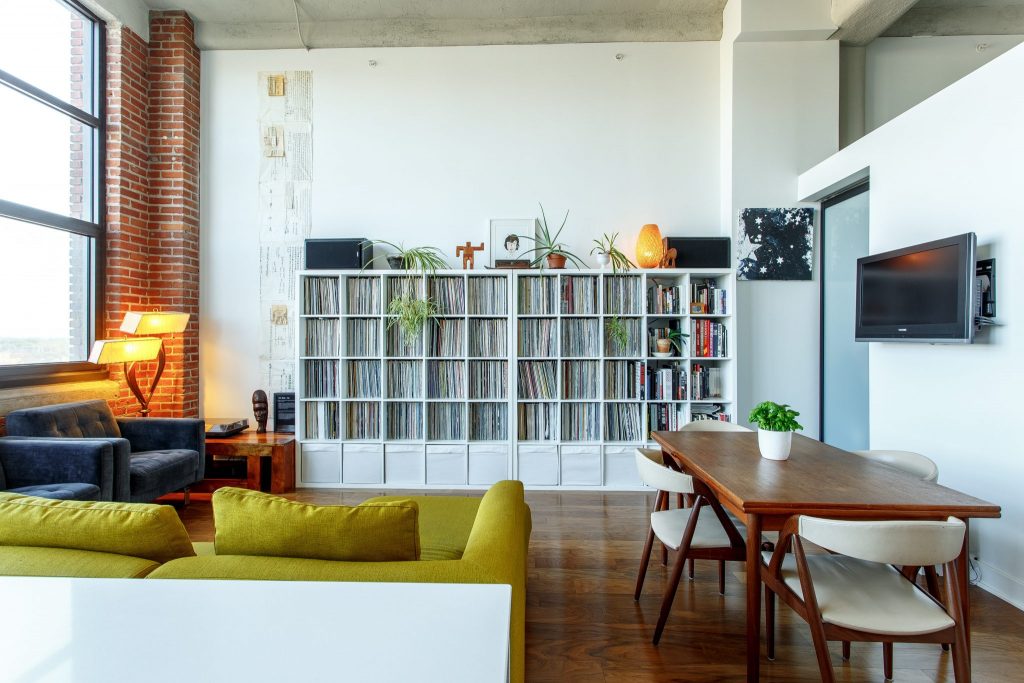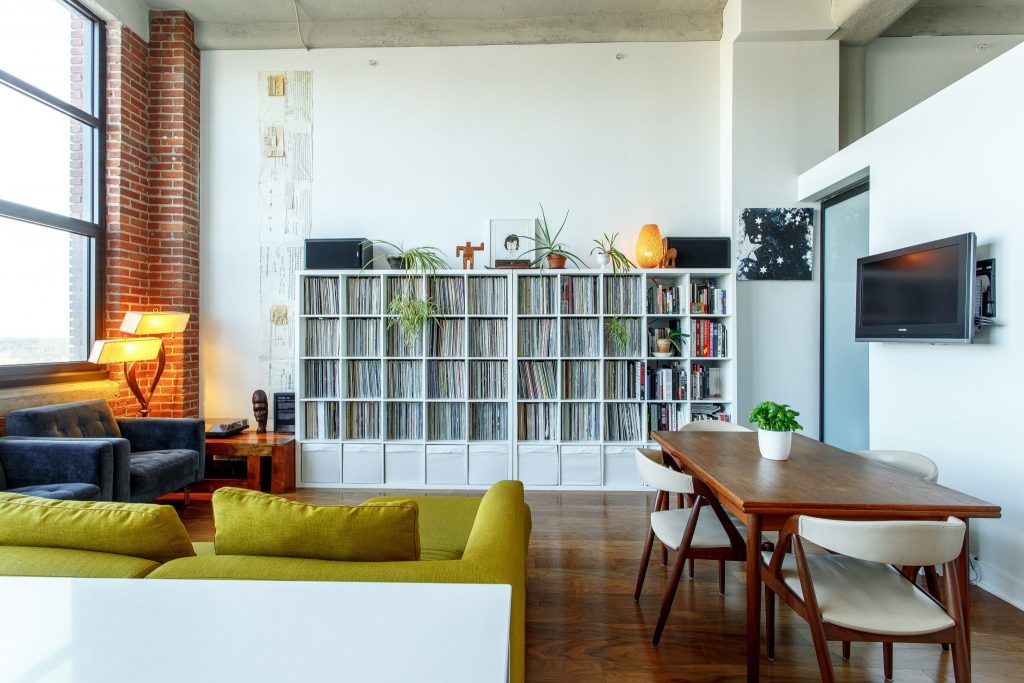 Insure All Of Your Properties
Sometimes, damage and theft still occur even with the best security methods. This is why it's important to insure your property so that you can replace stolen items or repair damages without being out of pocket. If you have more than one property, you should consider getting multiple property landlord insurance to ensure all of your properties are covered. This type of insurance will cover everything from fire and water damage to theft and vandalism.
Screen Your Tenants Beforehand
Sometimes the security and safety of your property aren't just at risk from outsiders. It is common knowledge among landlords that sometimes the tenants themselves can be the problem. Of course, this is genuinely a rarity as most people will simply want to get on with their lives and will respect the home they live in. However, it's important to consider screening tenants before accepting them, as they could damage your property. It's worth getting character references as well as references from employers to help you make this decision. Trusting your gut is also smart, but you will have to have a valid reason to refuse a tenant's application.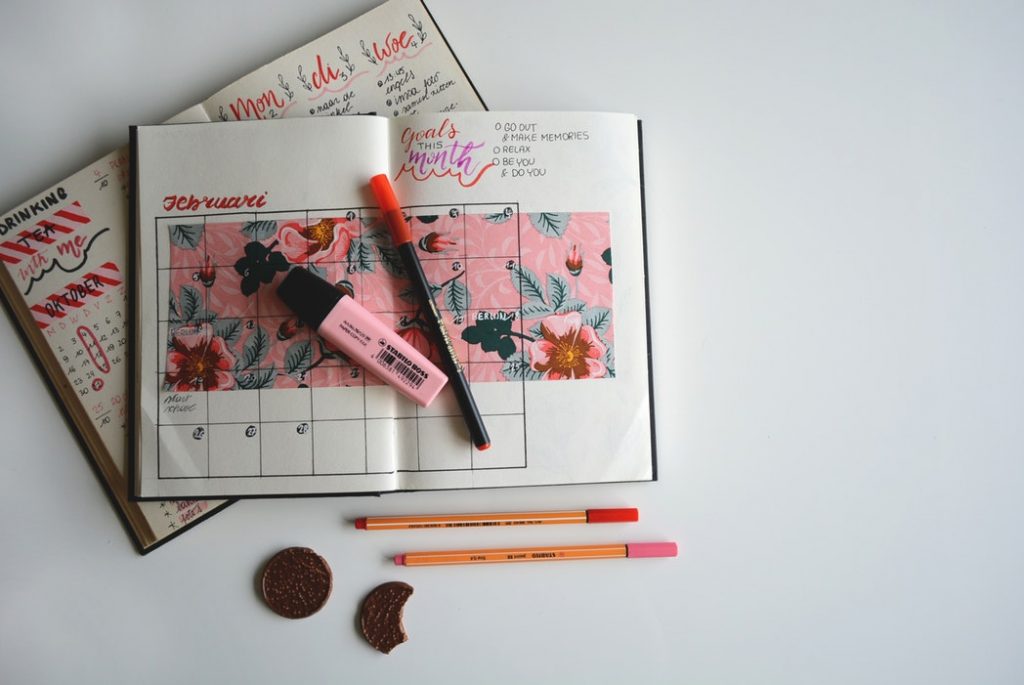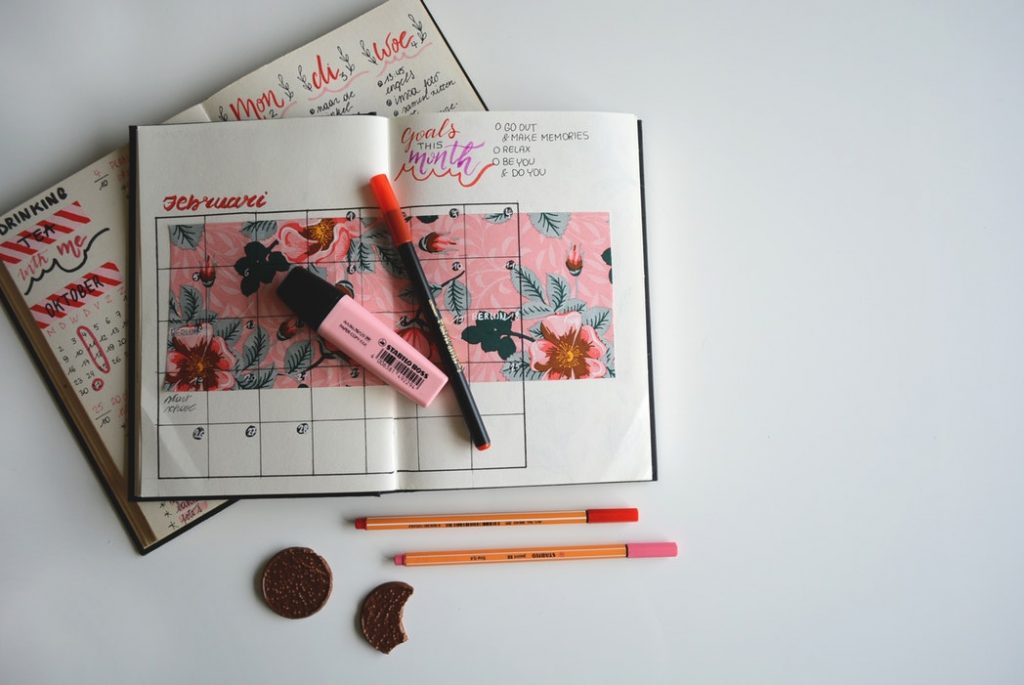 Conduct Important Safety Checks
You'll want to visit any properties you own on a regular basis to ensure that the place remains safe. Conducting regular and important safety checks on the property will help you to identify any potential safety and security risks. While there are many health and safety checks for landlords to do, don't forget to also conduct a sweep of the property to search for anything that could encourage thieves to target the property, too. For example, things that might allow thieves to boost themselves up to rooftops or first-floor windows could make the property an easy target. Keep an eye out for these risks and do what you can to remove them.
LL x
*This is a contributed post.