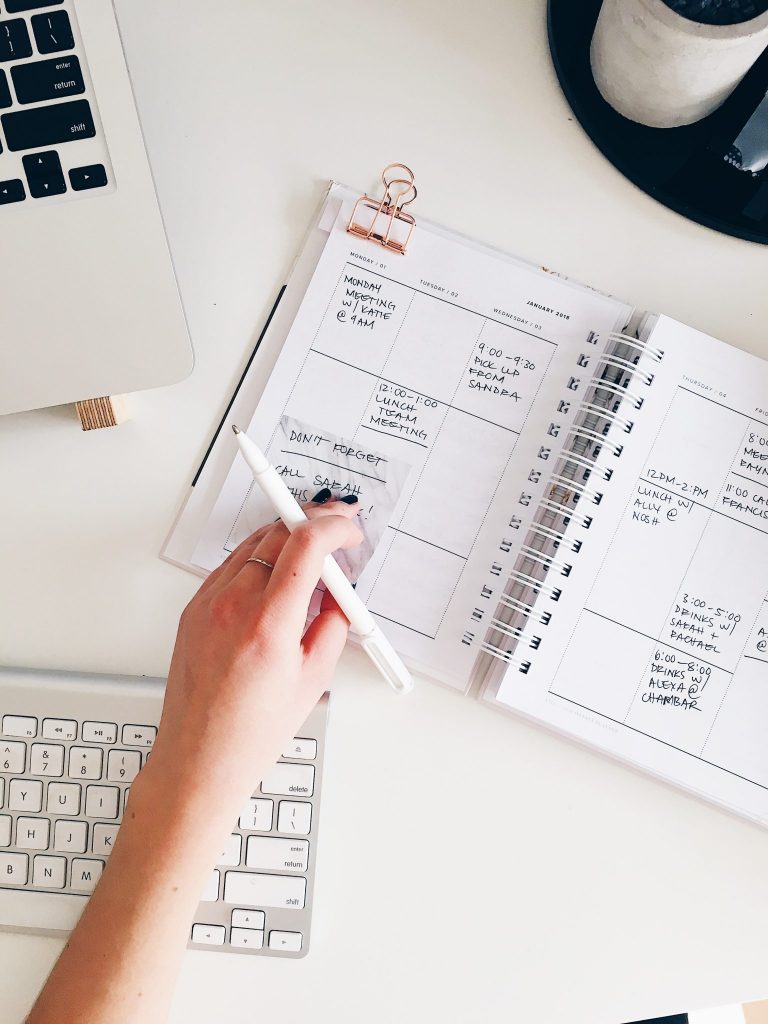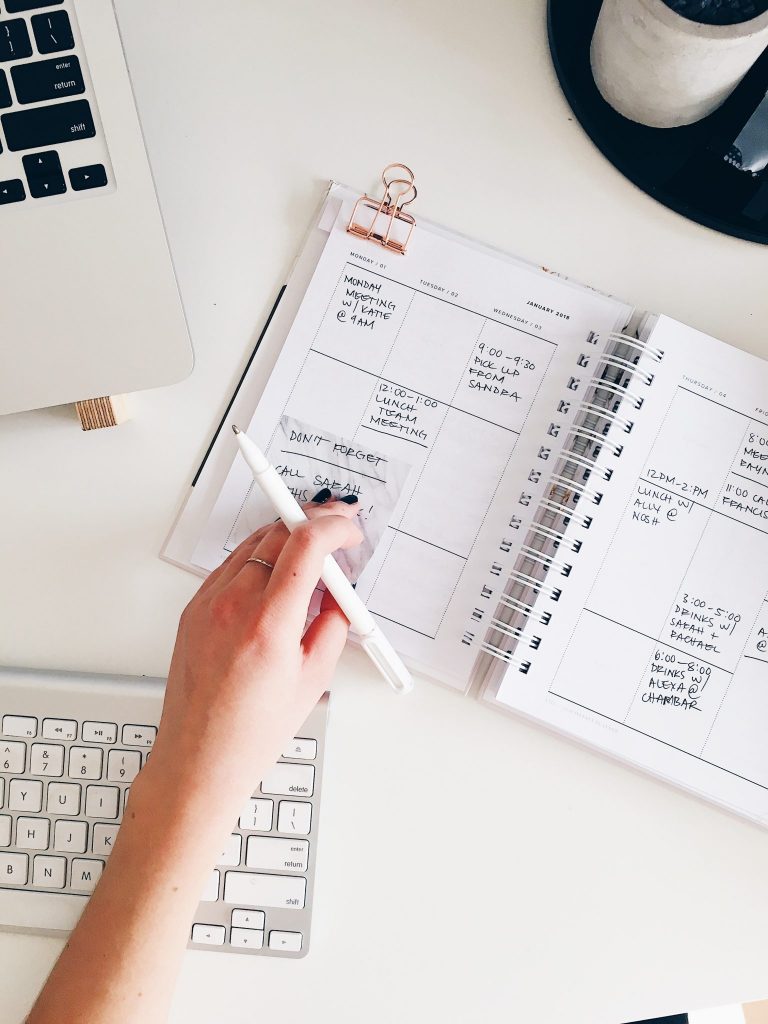 7 Tips to Help Save Money
It's never been more important to be financially savvy, and to try and make the most of our hard-earned money. With the cost of living crisis squeezing incomes like never before, being as careful as possible with your finances is vital, to allow you to save money, and avoid excessive waste where possible.
Read on for 7 tips to save money and improve your finances.
Assess Your Income and Expenses
The first step in saving money is to assess your financial situation. Take a look at your income and expenses, then determine what can be trimmed down and what needs to stay. This will give you a clear picture of where your money is going and how much you can realistically save.
Start by listing all of your income sources, such as salary, investments, and other forms of income. Then, look at all your expenses and categorise them into essential and non-essential expenses. Essential expenses include rent, food, and transport; non-essential expenses involve eating out, entertainment, and shopping.
Once you have a good understanding of your income and expenses, you can start to make adjustments. You can reduce expenses by cutting back on non-essential items or switching to cheaper alternatives. According to Expensivity, you can reduce expenses by cutting back on non-essential items or switching to cheaper alternatives. You may also find that you can increase your income by taking on side jobs or freelance work.
Create a Budget and Track Your Spending
Creating and following a budget is a great way to keep your spending in check and ensure you're not overspending. To create a budget, start by calculating your monthly income and subtracting your essential expenses. This will give you an idea of how much money you have left to spend on non-essential items.
Once you know how much you can spend, you can create a budget. You can create a budget using an online budgeting tool or just create your own. Be sure to include both essential and non-essential finances in your budget. You can then make sure that the months you want to treat yourself or buy non-essentials, you have accounted for this. You can also use the months where you save more to help you feel more comfortable when you do want to splash out a little. Once you have created a budget, you can start tracking your spending. You can do this by using an app or simply writing it down in a notebook. This will help you stay on track and ensure you're not overspending.
Visit Gov.UK to Check you're Getting the Help you're Entitled to
If you're eligible for benefits, tax credits, or any other forms of financial assistance, it's essential to check on Gov.UK. You may be surprised that you're eligible for certain benefits or allowances you didn't know about.
For example, you may be eligible for Universal Credit. This is a payment for individuals who are out of work, on a low income, or are living with a disability. You may also be eligible for Housing Benefits if you are a tenant or for Council Tax Reduction if you are a homeowner.
It's always helpful to check Gov.UK regularly, as there may be changes to your eligibility for certain benefits or credits. This could mean you are entitled to more money than you thought, allowing you to save money where you didn't realise you could.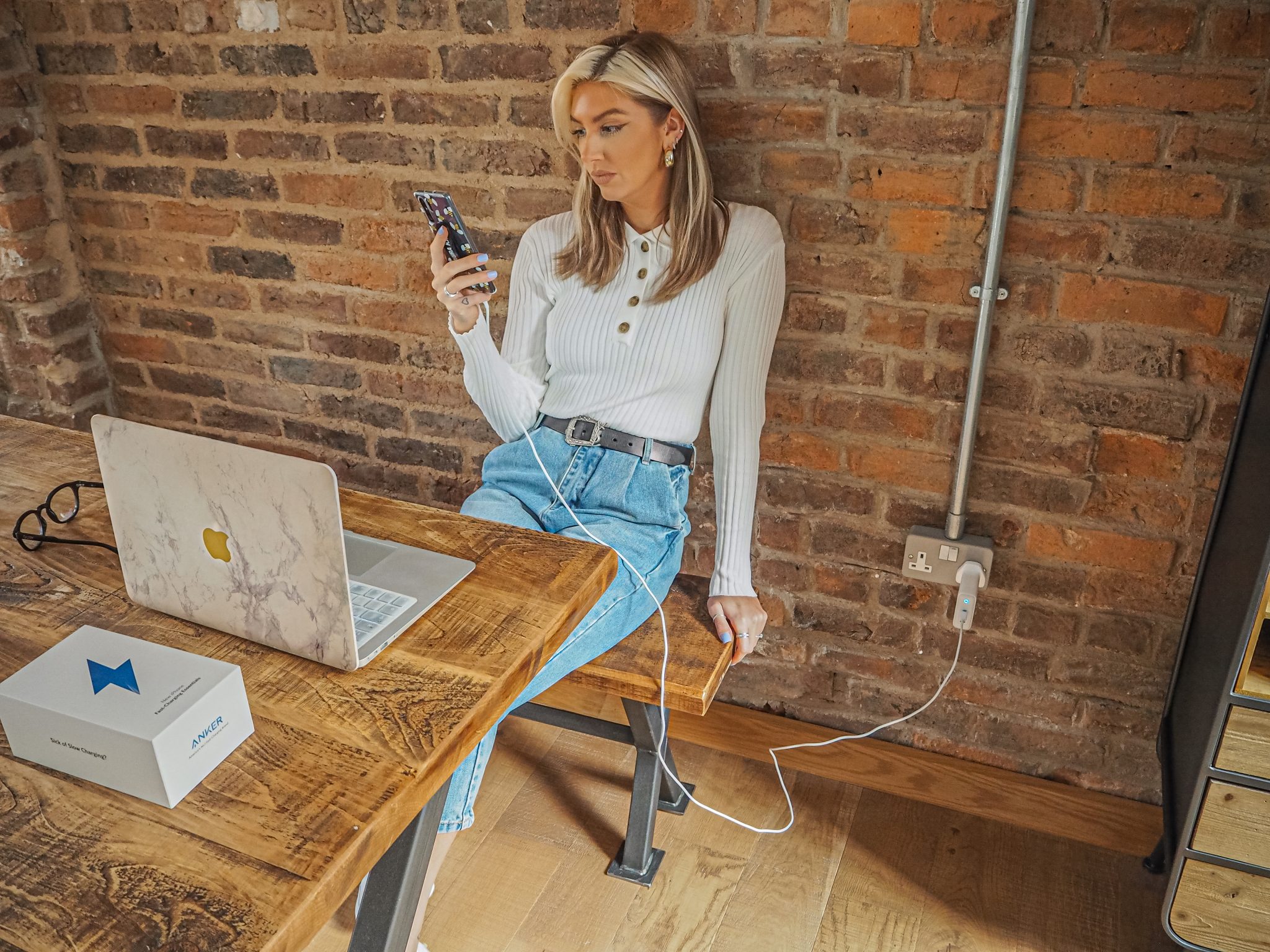 Change Your Mobile Provider
One of the easiest ways to save money monthly is to change your mobile provider. If you've been with the same provider for a while, you're likely to be paying more than you need. Shop around and compare prices to find the best deal for you.
When shopping around, look at the total cost, not just the monthly fee. Some providers may offer a low monthly price, but the deal's total cost may be much higher. Also, be sure to look at the features included in the plan, such as data allowances and international calling. It might be worth changing from a contract to a prepayment plan as these can often be cheaper, and you're not tied into a lengthy contract. Don't forget to ensure your phone is unlocked too; you can find more details in this post on how to unlock your phone from a network.
Renegotiate TV and Broadband Costs
If you're paying for TV or broadband services, it's worth checking if you can get a better deal by renegotiating your contract. Most companies will be willing to negotiate, as they would rather keep you as a customer than lose you to a competitor.
When negotiating, be sure to research the market and see what other companies are offering. This will give you an idea of what deal you should aim for. It's also worth noting that some companies may offer loyalty discounts if you stay with them for a certain amount of time.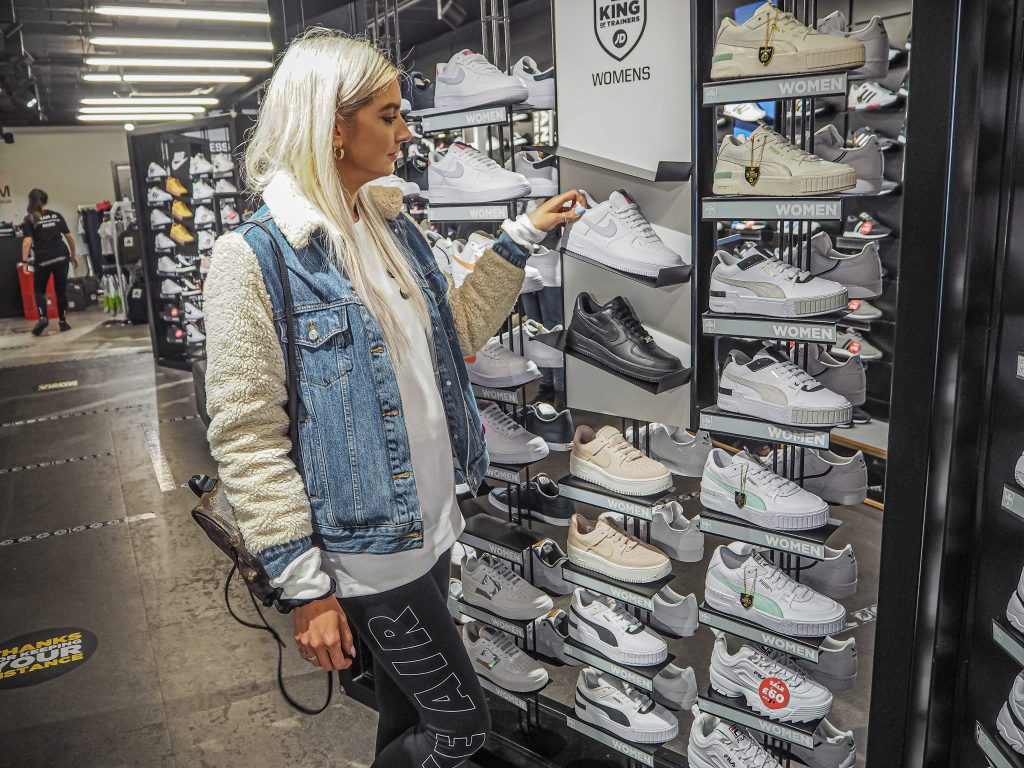 Change Your Shopping Habits
Another way to save money each month is to change your shopping habits. For example, instead of buying pre-packaged food, try buying in bulk and preparing food at home. This will save you money in the long run and also mean you're eating healthier.
It's also worth shopping around for household items such as toiletries and cleaning products. You can likely get the same thing for a much cheaper price if you shop around, especially in stores such as Home Bargains or B&M. You can also take advantage of discounts or sales if you buy in bulk from places like Costco too.
Monitor Your Energy Consumption
Monitoring and reducing your energy consumption is a great way to save money each month. You can start to find energy plans and look at your energy bills to get an idea of your energy usage. Then, take steps to reduce your energy consumption, such as switching off lights and appliances when not in use and keeping your thermostat at a lower setting.
Consider looking into energy-efficient appliances and lighting. Investing in energy-efficient appliances and lighting can save you money in the long run, as they use less energy and therefore cost less to run.
Round Up
Saving money each month is an essential part of being financially savvy. By following the tips outlined in this article, you can take control of your finances and start making the most out of your money. From assessing your income and expenses to changing your shopping habits and monitoring your energy consumption, these tips will help you save money each month.
LL x
*This is a contributed post. As ever, all opinions are my own.