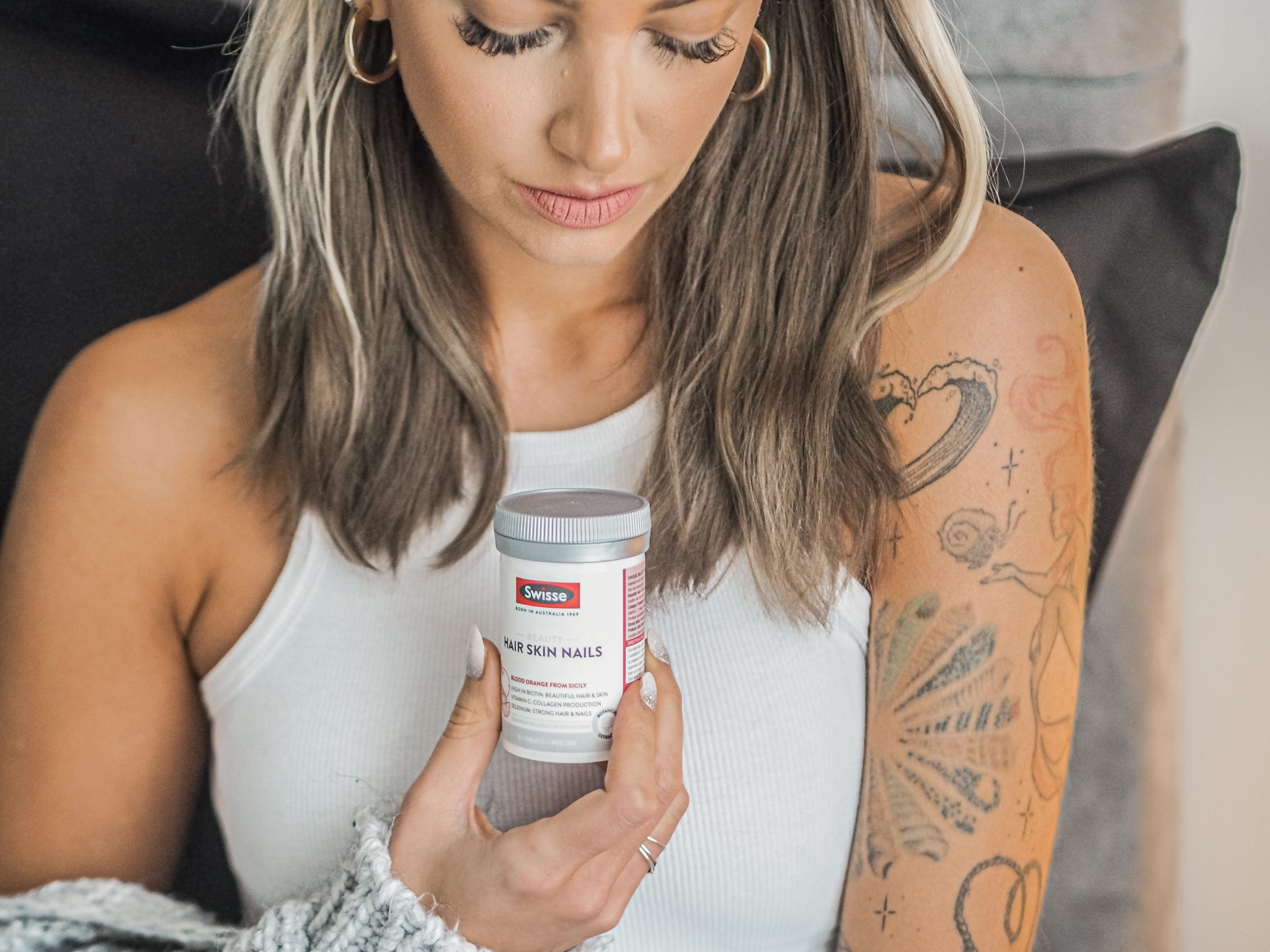 Treat Your Skin Better During Winter
We're almost in December and winter feels like its definitely here now. Winter is great opportunity for many things that you can't enjoy in the summer, like traveling to some of the best winter vacation destinations, enjoying Christmas and everything that comes with it, and embracing the winter weather for some cosy activities.
However in winter it's easy to forget to take enough care of our skin. In winter the cold weather and the chilly winds can really prevent the skin from being in its best condition. So whether you are enjoying Christmas at home, or maybe you are travelling to an even colder winter destination, here are some tips to help with keeping your skin feeling fresh and soft in winter.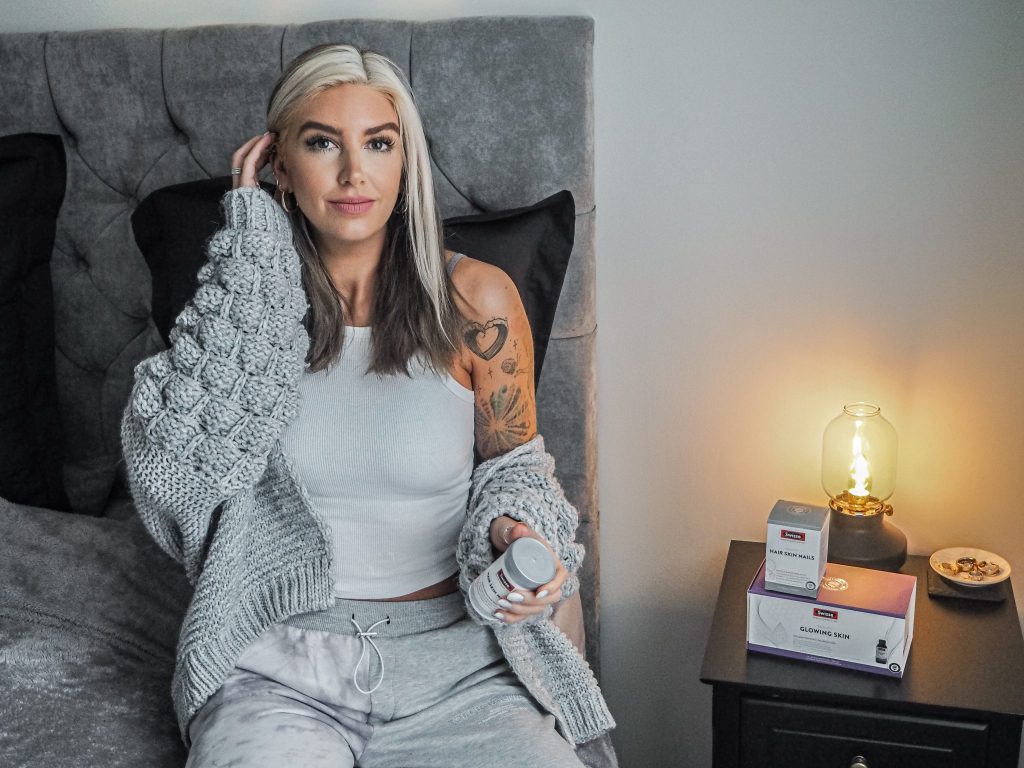 Skin Care Products
an easy thing you can do to take care of your skin on your winter vacations is to purchase some good quality skin care products and beauty devices via fotopharmacy. It's essential to wash your face every day, ideally with a cleanser. Also try using oil-based moisturisers to keep your skin soft and fresh. If you are spending a lot of time outside in the cold, it's also essential to moisturise some of the areas that get dry quicker; like your hands, lips, and elbows. Try to do this every night before bed to keep away any dry skin!
Avoid Very Hot Showers & Baths
I know what you're thinking: The best thing after a long day in the icy weather is a hot shower for bath. And yes, this is actually a very good idea for your body, but unfortunately not for your skin. The best way to clean your skin is using medium-temperature water to avoid any damage. If you can't manage without a hot shower in cold, try just using lukewarm water when washing your face, to avoid losing your skin's natural oils with every wash.
Stay Hydrated
Last but not least, don't forget to moisturise on the inside as well as the outside. If you spending a lot of time in the cold, it is important keep yourself hydrated. Try to drink at least 8 glasses a day to keep your skin hydrated and retaining moisture. In the winter its also easier to get your water intake by drinking hot drinks like herbal teas, which also have great health benefits too.
So whether you're travelling somewhere chilly, or enjoying some winter warmth, hopefully these tips will help keep your skin glowing and bright.
LL x
*This is a contributed post. As ever, all opinions are my own.