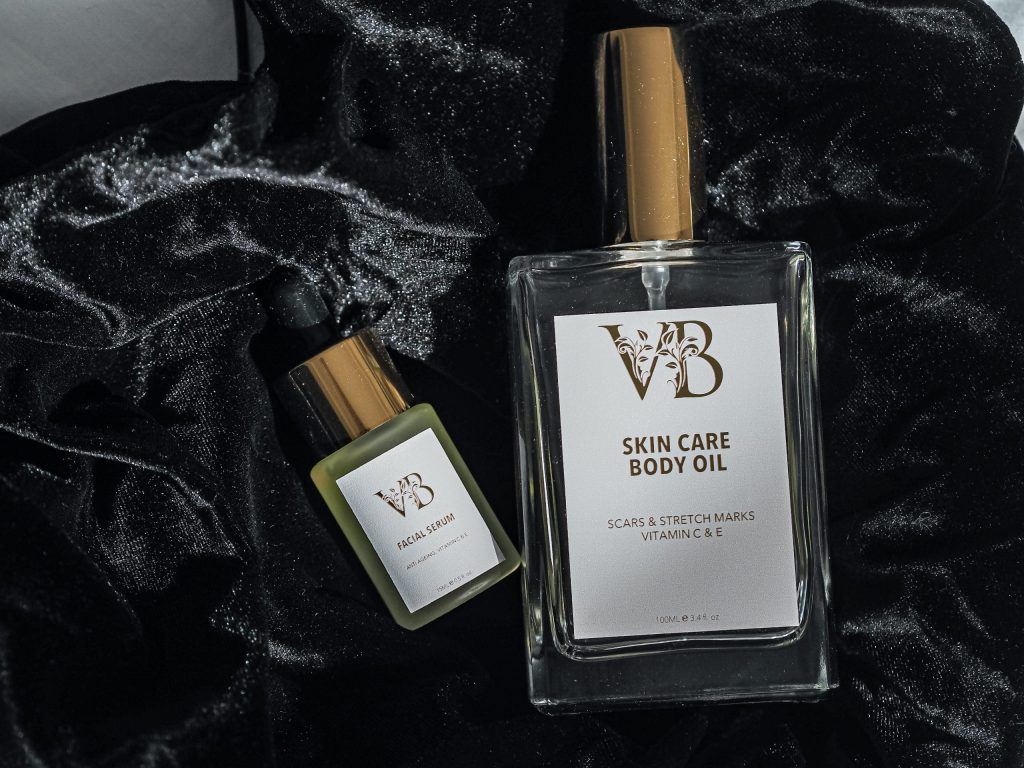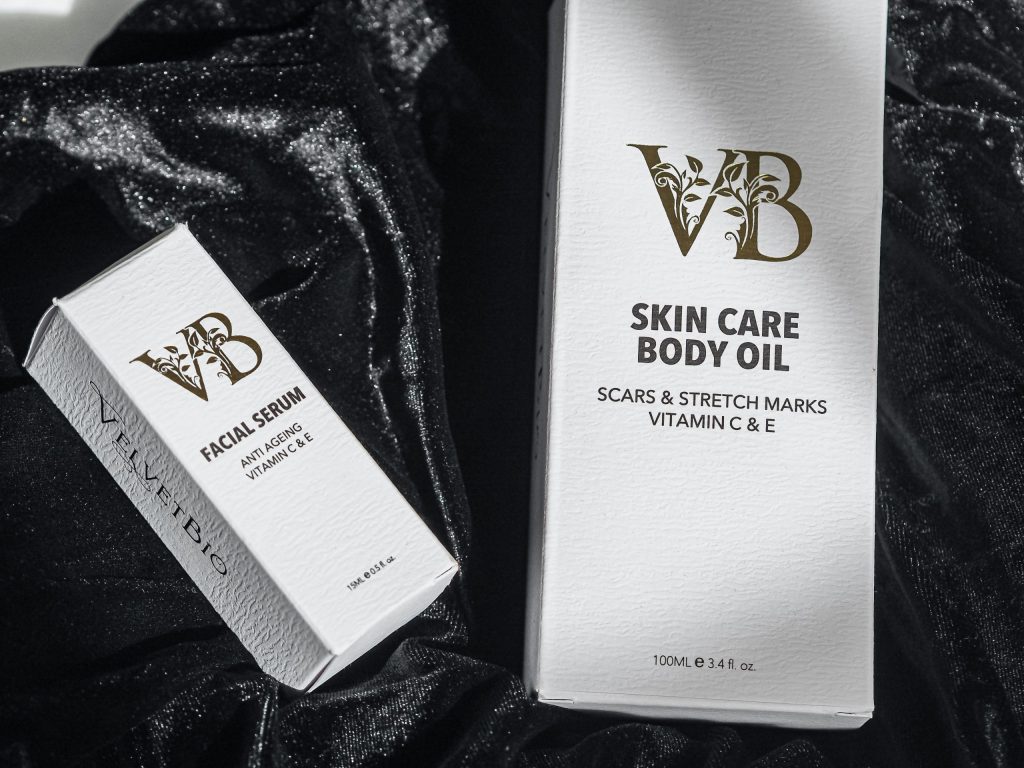 Velvet Bio Skin Care
I was recently sent this Velvet Bio Skin Care duo, and wanted to share my thoughts with you after I've been using it for a while as part of my usual routine. VelvetBio was created by husband and wife; Boris and Olga, after a trip to Morocco. It was during this trip that they discovered how beneficial essential oils can be. Not only they are great for your body, but they can also help with your mind; with people also finding that they help to get rid of anxiety, stress and depression. They can also fix problems with your skin, guts or hair. Basically a bit of a miracle product! After learning this, the husband-wife duo started creating and manufacturing their products by hand in London; ensuring they are all 100% natural and organic. Their goal is to spread the word about the benefits of Velvet Bio and help people live a healthier and stress-free life. And that is definitely something I can get on board with!
I was sent the skin care body and face oil bundle, which you can purchase here for £30.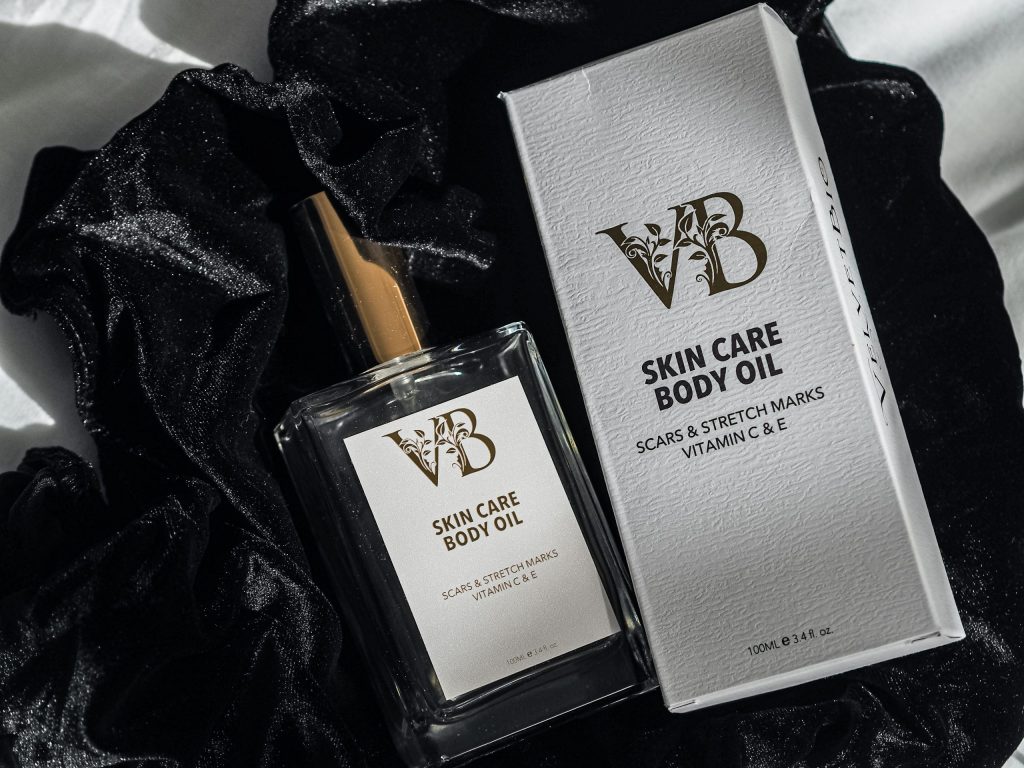 The Benefits
The body oil helps to improve the appearance of both new and old scars and helps reduce the possibility of new stretch marks forming and the appearance of existing ones. They both also also contain vitamins C and E. This means that both of these products can diminish fine lines, and promote firm, youthful skin. They also help improve the appearance of uneven skin tone in both light and dark areas, and help reduce hyper-pigmentation and wrinkles. And finally, they also encourage your skin to retain moisture, adding a healthy glow and smooth feel. You should apply twice daily, and for a minimum of three months to ensure best results. For the body oil; if you are using during pregnancy then apply from the start of the second trimester.
My Review
Looking after my body has been something I've been trying to do more of during lockdown, so I'm making an effort to stick with it now. I'm often quite lazy when it comes to applying creams and body moisturisers, as it can feel like a bit of a faff (especially when its cold and all I want to do it get into my PJs!) However I find oil is a bit of a game changer for this. It's a lot easier and quicker to apply, and if like me you don't like the cold of applying moisturising cream after the shower, this is ideal. It feels the same temperature of your body upon application and dries really quickly, so its really fuss-free. I have noticed that my skin feels much softer since using it too. Previously I'd intermittently moisturise when I had time, so having something that I do consistently is definitely helping! It also smells amazing which is a bonus. I'm really enjoying using it and I know it has several more benefits to just my usual moisturisers, so I'll definitely be sticking with the Velvet Bio skin care range as my new go-to.
You can head to the website here for other products and to shop online.
LL x
*These items were gifted. As ever all opinions are my own.