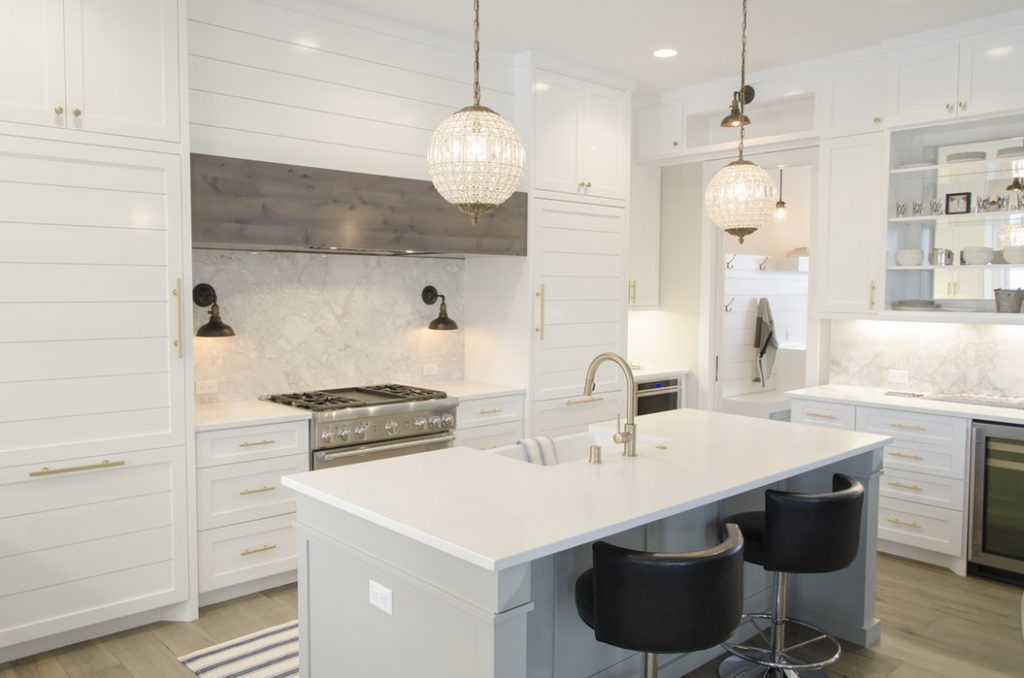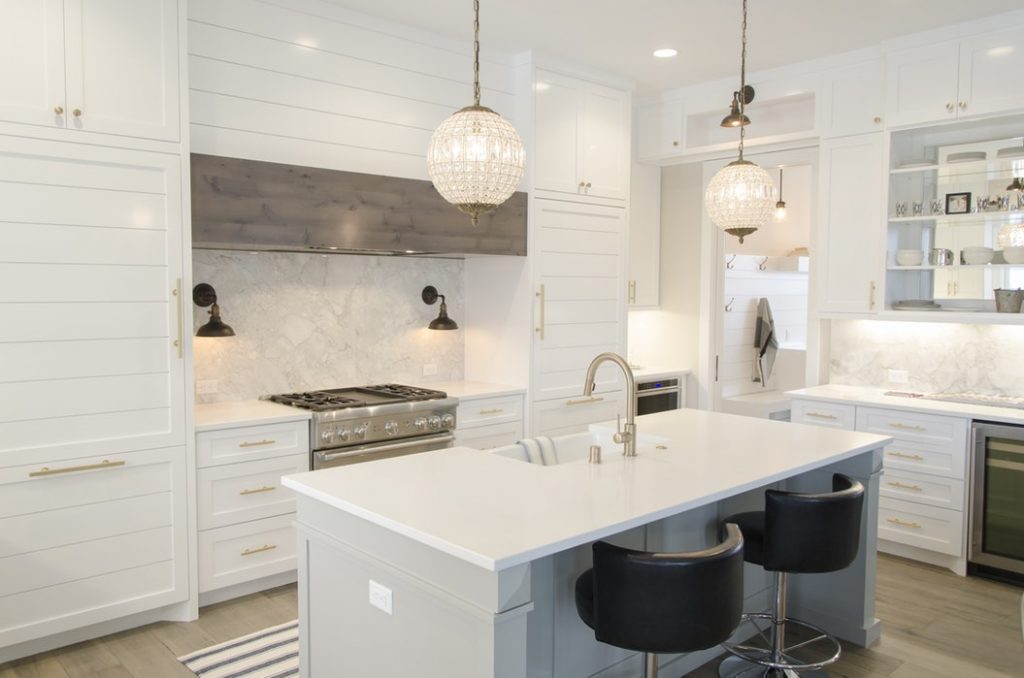 For me, my home is my place of happiness, love and comfort, and is somewhere I hope to share with others, enjoy and be proud of. With time, every home can need a bit of TLC and renovating. If a part of your home needs a bit of redecoration or you are feeling like revamping the full appearance, there are some things to consider before going ahead with such a big job. Some factors you might want to consider are: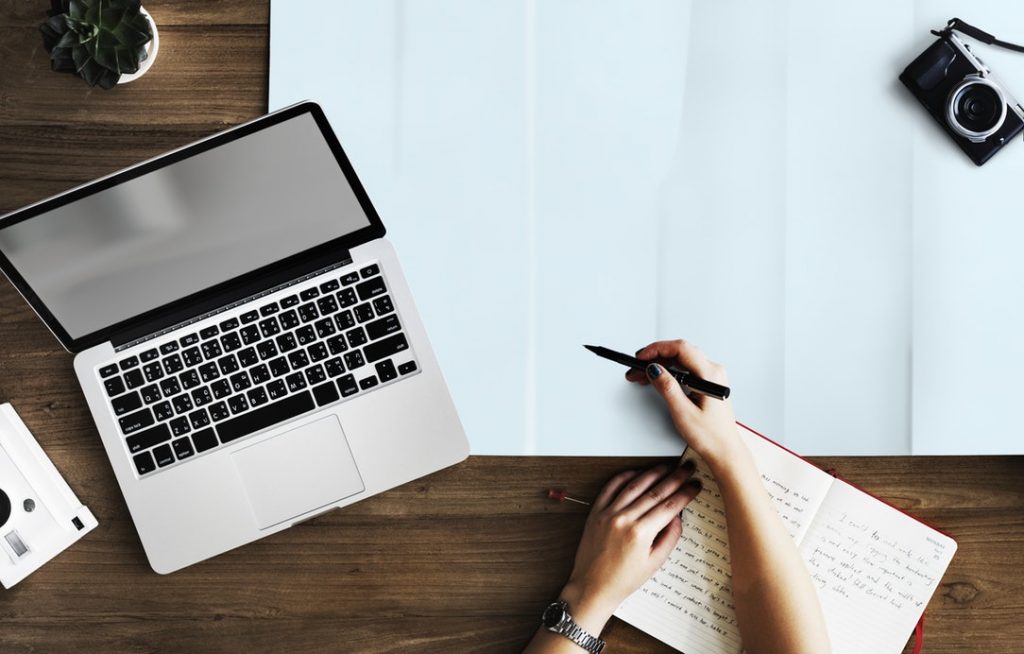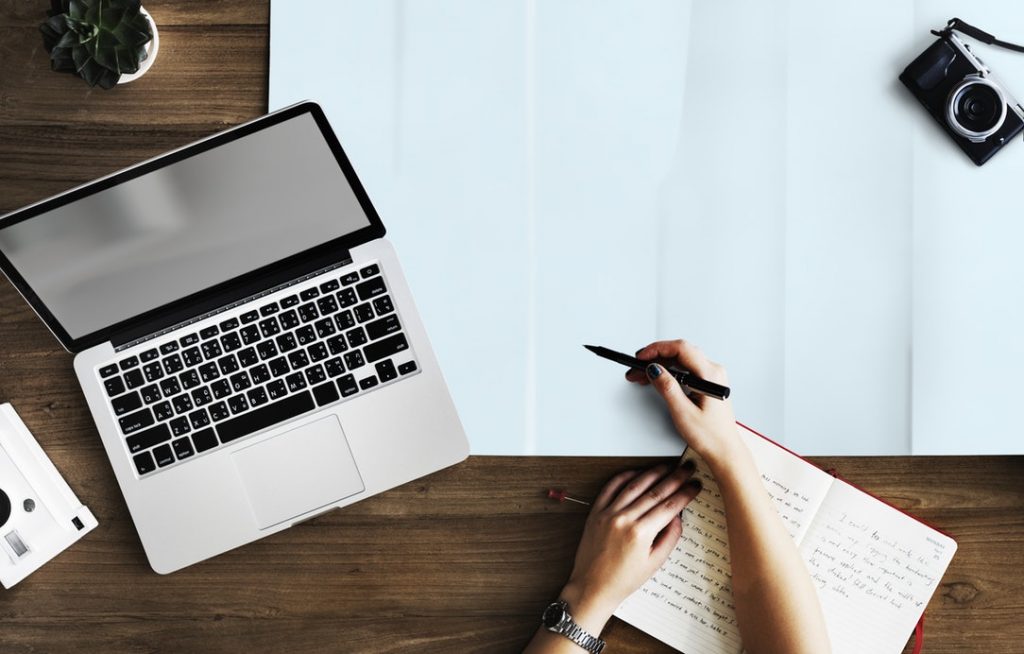 Formulate a Plan
Creating something beautiful from the ground up can be very exciting, but it can also be easy to forget or miss some of the necessary preparations before going ahead with renovation works. I would recommend creating a detailed plan for renovating your home; maybe sit down with your partner or family members who share your home and note down what their wishes and preferences are. When you have agreed on a clear vision, schedule in meetings with an interior designer and your contractor where you can discuss plans, listen to their ideas, and make any necessary changes in your plan as per their suggestions.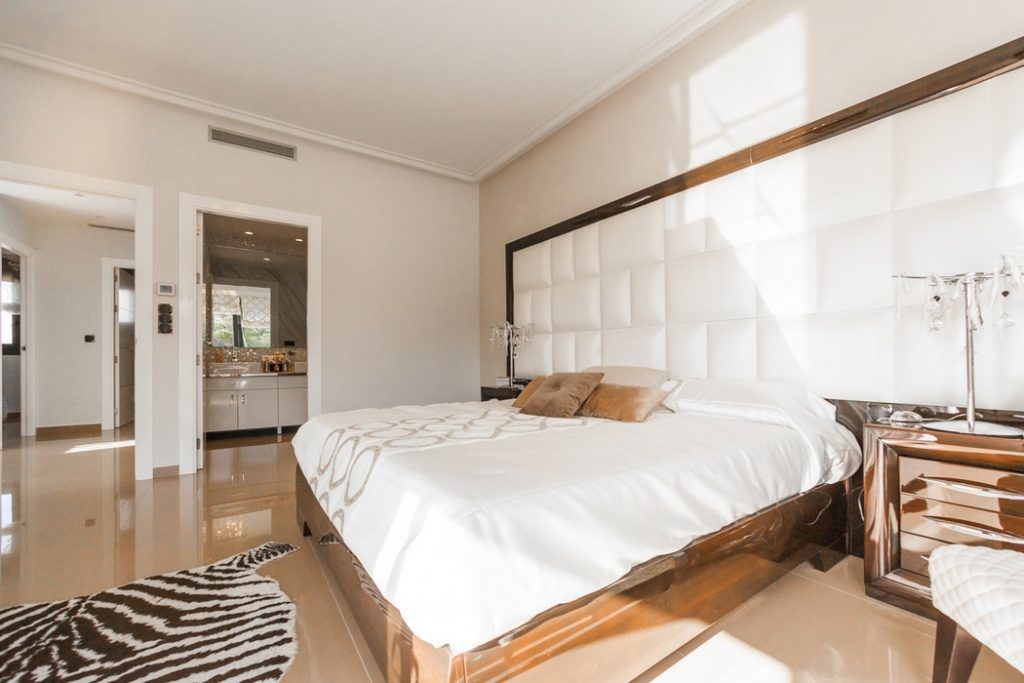 Finalise your Budget
Renovating your home means equipping it with the necessary creature comforts, along with any additional home accessories and technology you would like. This is where it is so easy to end up going over-budget, so you need to set a comprehensive yet strict budget before going ahead with this. Planning and finalising your budget is crucial to keep unwanted and unplanned expenses in check. It also allows you to keep track of exactly where your money is going and to spot if the contractor is making any unnecessary or extra purchases you did not account for.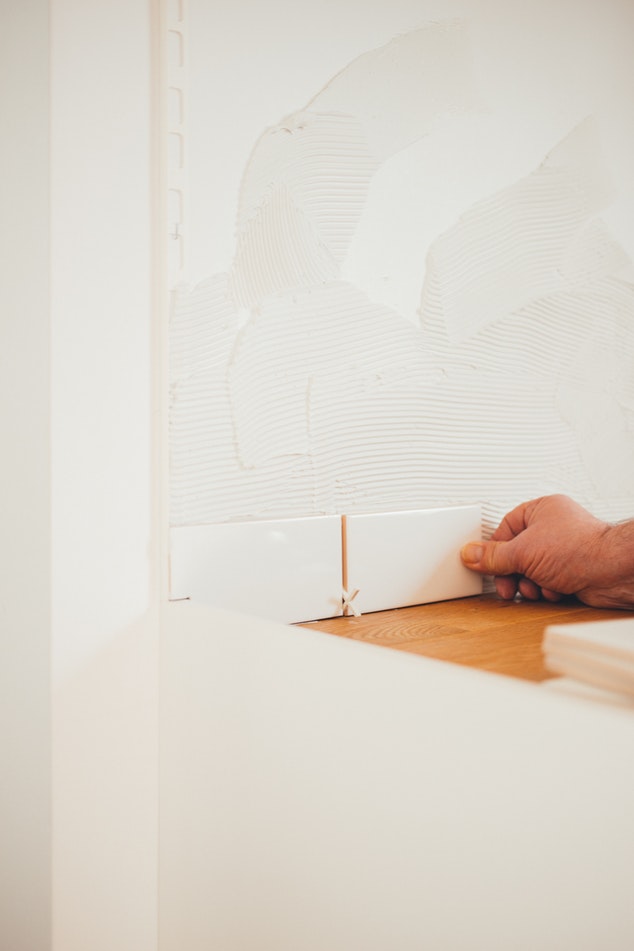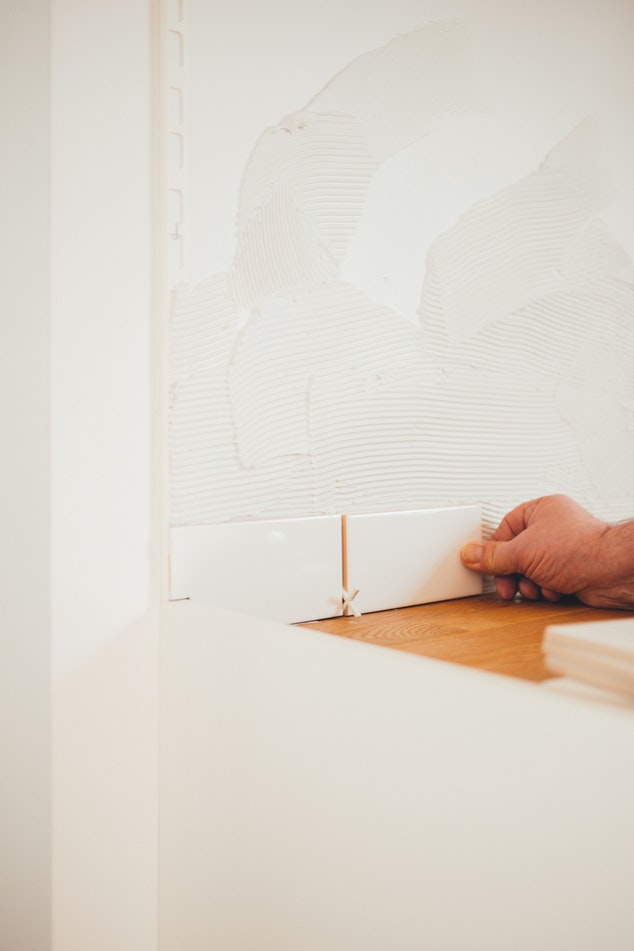 Find a Reliable Contractor
While selecting a contractor, be sure that they have all necessary experience in the field and have a good reputation in the market. Be sure to get a quote from at least three separate contractors before you choose one, allowing you to compare and hopefully save some money. It is also advised to go through the testimonials and customer reviews of a contractor to give a general idea about the quality of work they give to their customers and their abilities to handle critical aspects of a renovation project, for example a roof replacement.
According to roof repair experts, it is crucial to maintain your roof to ensure optimum protection from the elements. Before you finalise a contractor or someone to work on your roof, make sure you check their services and results. Have a look at some previous reviews or website to see their level of expertise, or find help with what you should keep in mind while picking out the best option for your home. You might prefer to go for a smaller business or someone you know, like this Local Handyman in Minnetonka Beach for example. They have a reliable website with lots of information, so look for something like this local to you.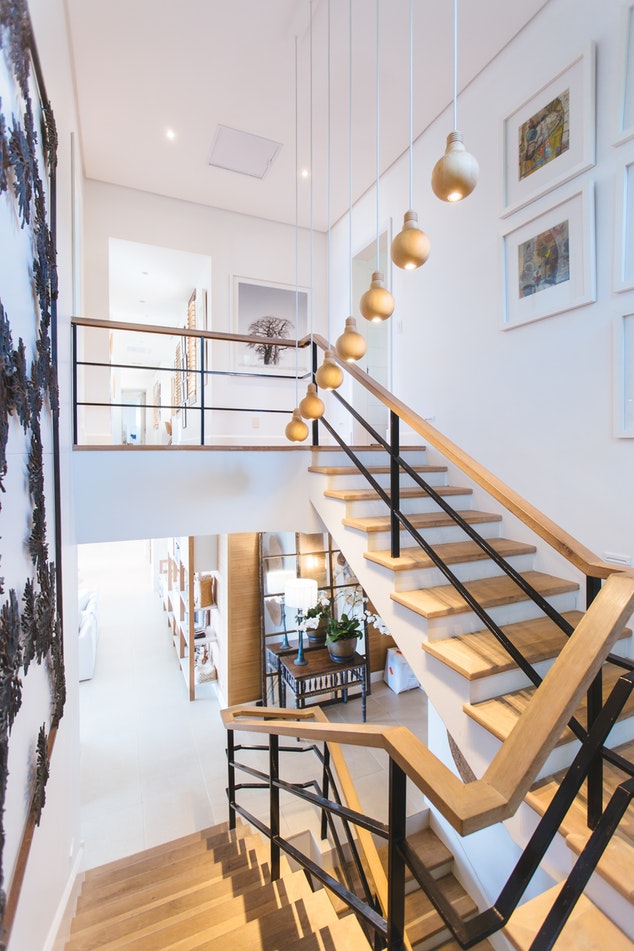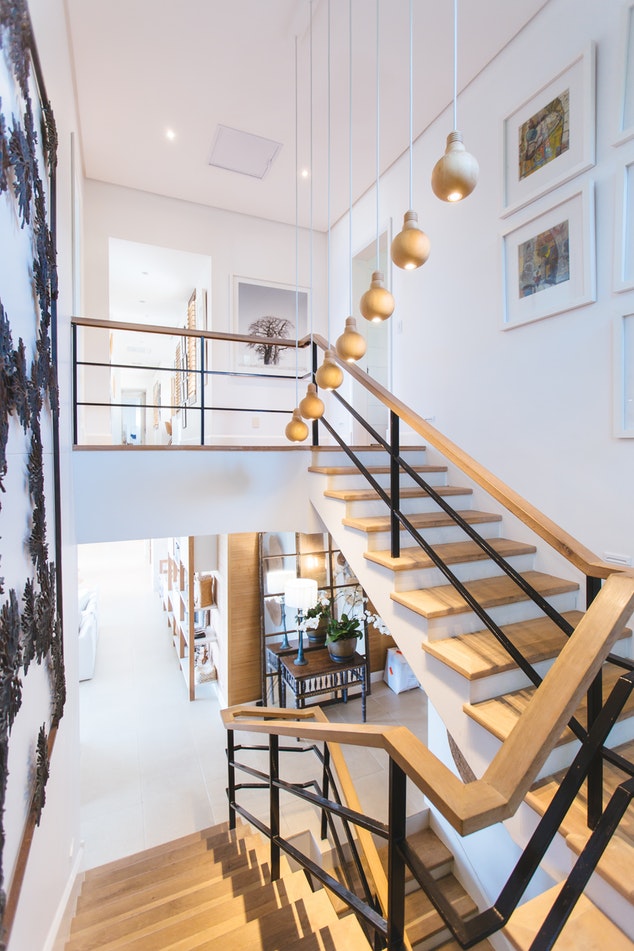 Research
I research any important purchases I make, from clothing to gifts, technology to holidays – and your home should be no exception. Research is your best friend when you want nothing but the best renovation to enhance the life of your home and increase the aesthetic value, not to mention the monetary value. Some ideas to consider are:
– Functional renovation ideas
– Enhancements to the structure of your home
– Interior aesthetic tips for enhancing the look and feel of your home
– General tips and tricks for home accessories that will help you to style your home
Renovating a property is certainly not a cheap investment, but it is advised to refrain from cutting corners in the necessary renovation processes as it can negatively impact the life of your home and result in more costs further down the line to fix a bad job. You can also save a lot of money in the long run if you invest in a good quality plumbing and electrical system for your home.
You should be sure that the home accessories and appliances you are
installing are all energy efficient. Looking for energy star rated TV's,
fridges, dishwashers, lighting and other essential appliances will not
only help your home be more eco friendly, they will also save you money.
Make sure that any large purchases come with a good warranty. To make sure that the systems installed in your home are helping you save on future repairs, be sure to do your research and take suggestions of your contractor.
LL x
*This is a collaborative post with Culinary Concepts. As ever, all opinions are my own.