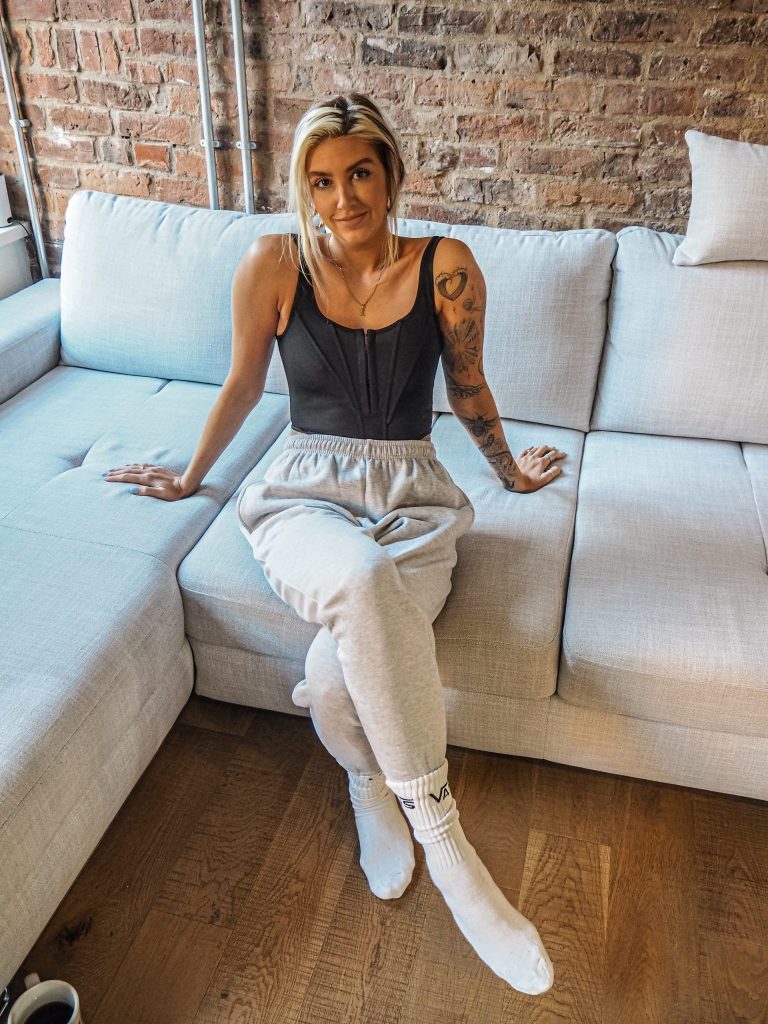 Living Room Inspo
Many people have become avid home designers in the midst of spending so much unprecedented time at home. I know some people have undergone complete renovations of their homes, and some who have taken advantage of the time to do some smaller DIY jobs and focused on a single room like their living room or kitchen, now they are spending more time there.
If you're looking to revamp the way your living room looks, here are five must-have features to inspire your dream living room.
Unique soft furnishings
If there's anything that a living room benefits from, it's something to catch your eye. Whether on the mantelpiece, the wall, or as part of the coffee table set-up, soft furnishings are often overlooked when designing the theme of a living room. By matching patterns and designs across the furnishings, you can create a very subtle theme that runs across your living space and brings it all together. It doesn't need to be anything overwhelming, but considered soft furnishings can really make your room feel more luxurious.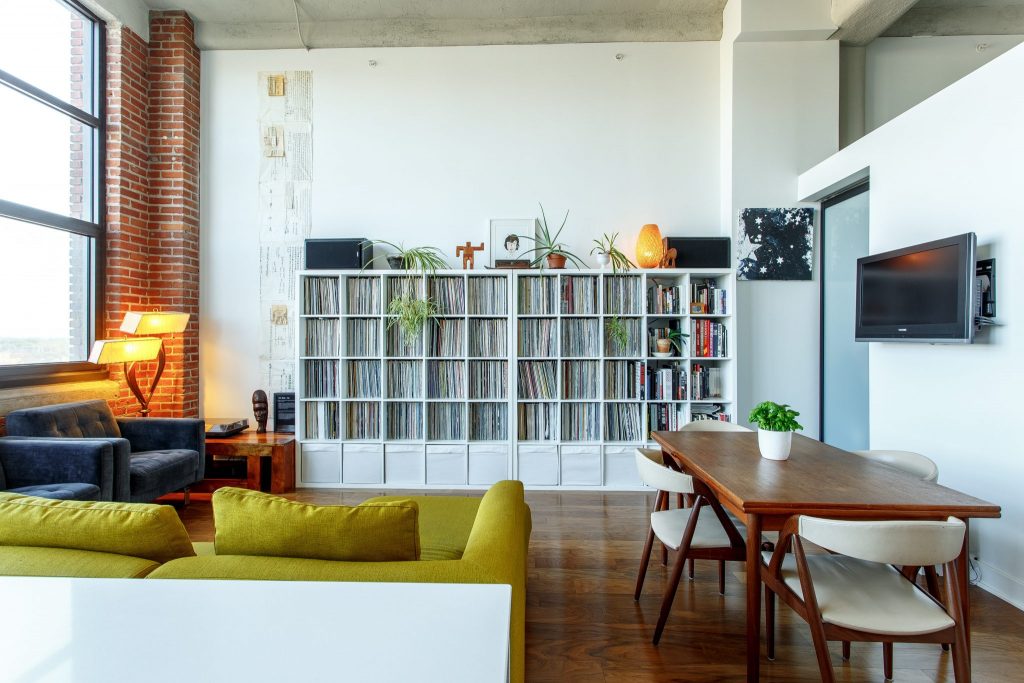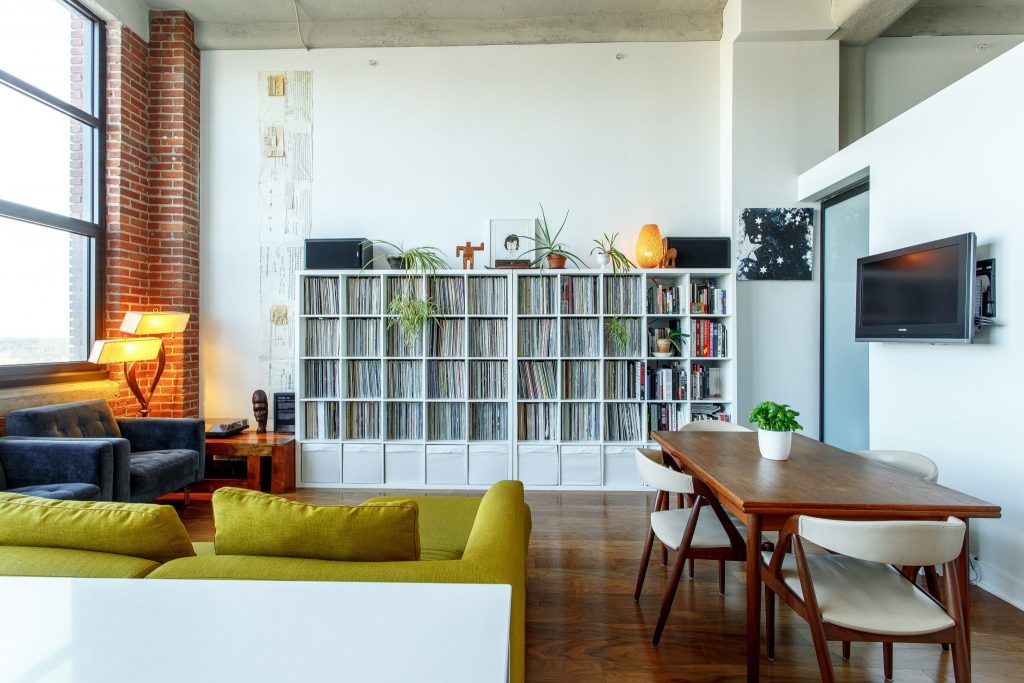 Accent chairs and tables
As much as co-ordinating and bringing a room together can be really lovely, sometimes you need an item to steal the show as well. Accent furnishings can be great for this and create a sense of elegance and poise in your living room.
You can find these at most high-value furniture retailers, and it's always a good idea to try and splash out on at least one of these and have it be the centrepiece of your room, just for that little bit of structure to the layout of your dream living room.
Practical, designer radiators
As much as catering to the little things can be fun to plan and design, you also need your dream living room to be functional as well. A key component of any living room is radiators. With such a large space in the middle of your ground floor, you need to make sure that you're able to regulate the temperature not only easy, but stylishly as well. For a bit of a different twist on the usual radiator design, you could go for a vertical designer radiator instead. These function exactly the same way as regular radiators, but if you're unfamiliar and want to find out a little bit more about them, you can browse the Trade Radiators catalogue yourself.
Hurry though, these are quickly turning into one of the more popular features that are sought after by interior design enthusiasts and are flying off the shelves.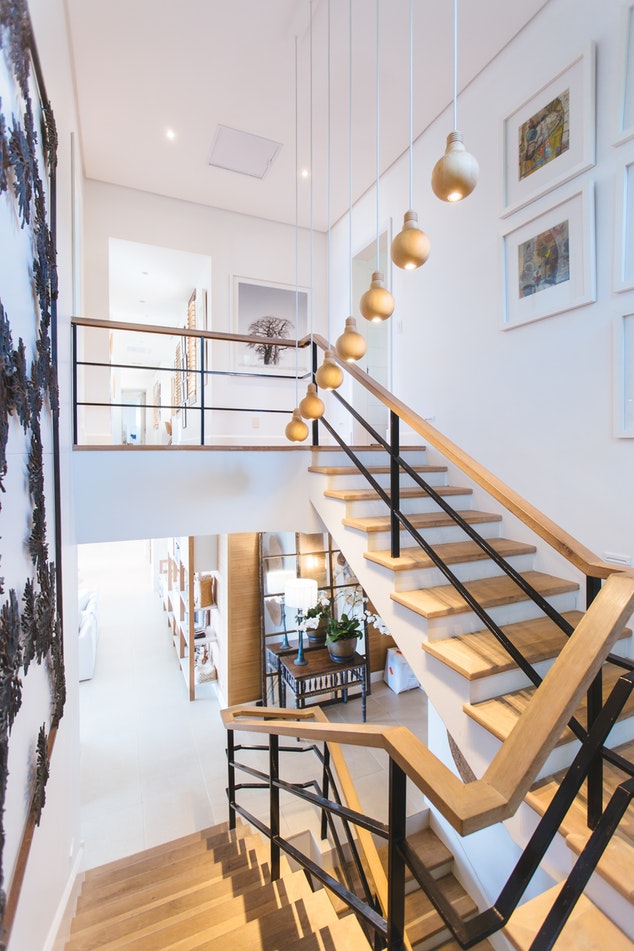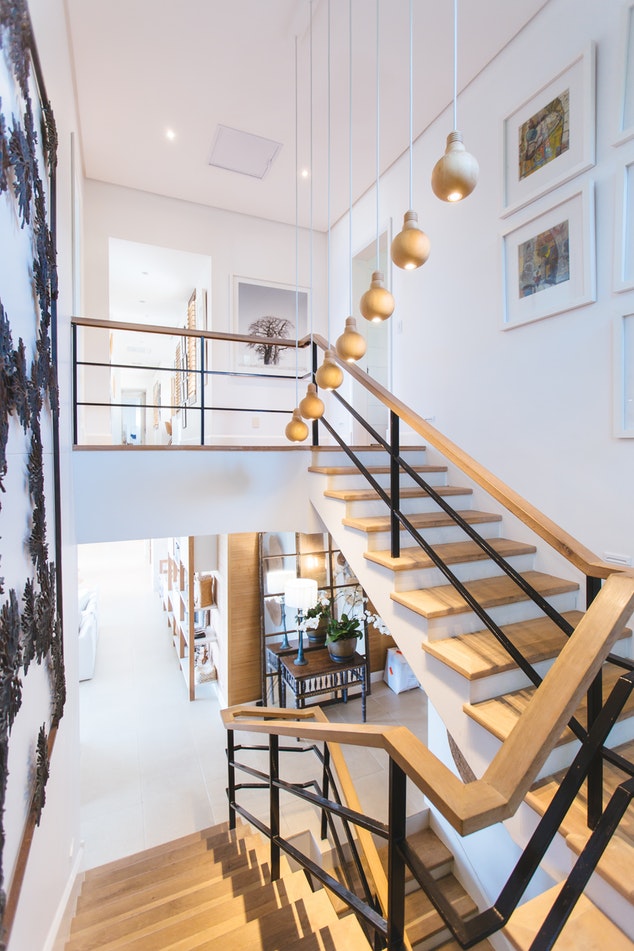 Ambient lighting
As much as it's important to keep warm, it's important to be able to see as well! You can always spice up a living room space by finding a unique light fixture for your ceiling, or alternatively, a large floor lamp to bring the levels of your living room down a little.
Home entertainment
Last but not least, it is, of course, crucial to make sure your technology is set up and ready to go for some cosy nights in. For most families, nothing beats a good speaker system with a wall-mounted TV, ready to view the latest blockbusters or the England match on a Friday night.
Either way, your home entertainment system should always be aiming to deliver high-quality audio and video for both your guests and yourself!
LL x
*This is a contributed post. As ever, all opinions are my own.