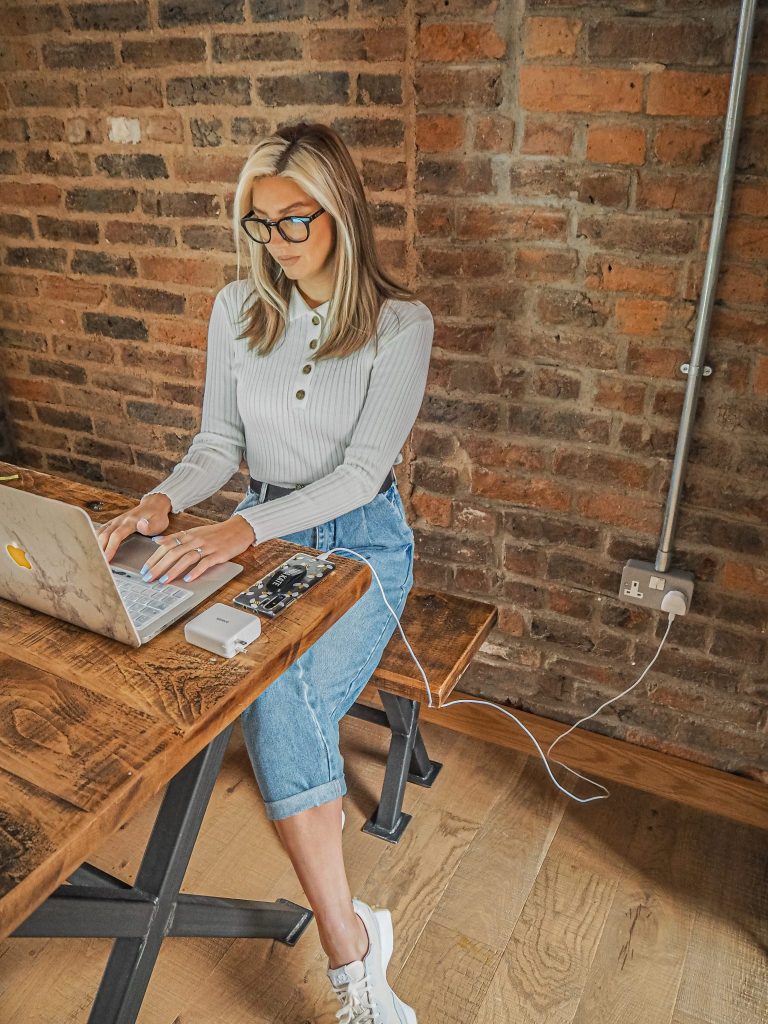 Making Your Ideal Home Office Space
If you've been busy building up your own business or decided to make a permanent break from the office, I'm sure you'll be eager to sort out a home workspace. But there's more to getting a home office in place than simply buying a desk and chair. So, where do you start?
Find the ideal room or make one
The first step is to find yourself a good space to work in. Where that is will of course depend on your home. You may have a spare bedroom in mind, or perhaps the loft. But if you're currently using all of your home's space, you may need to create some more. This could mean partitioning off a section of a large room or even adding a new room with an extension. You could get creative and convert a garage space or construct a garden room. Wherever you choose, it will ideally have natural light and need electricity to function. You might also be able to use some equipment from your office to make your home space more suitable to work in. Using a reliable company like M25 Group can help with moving any essential items to make your office perfect for working.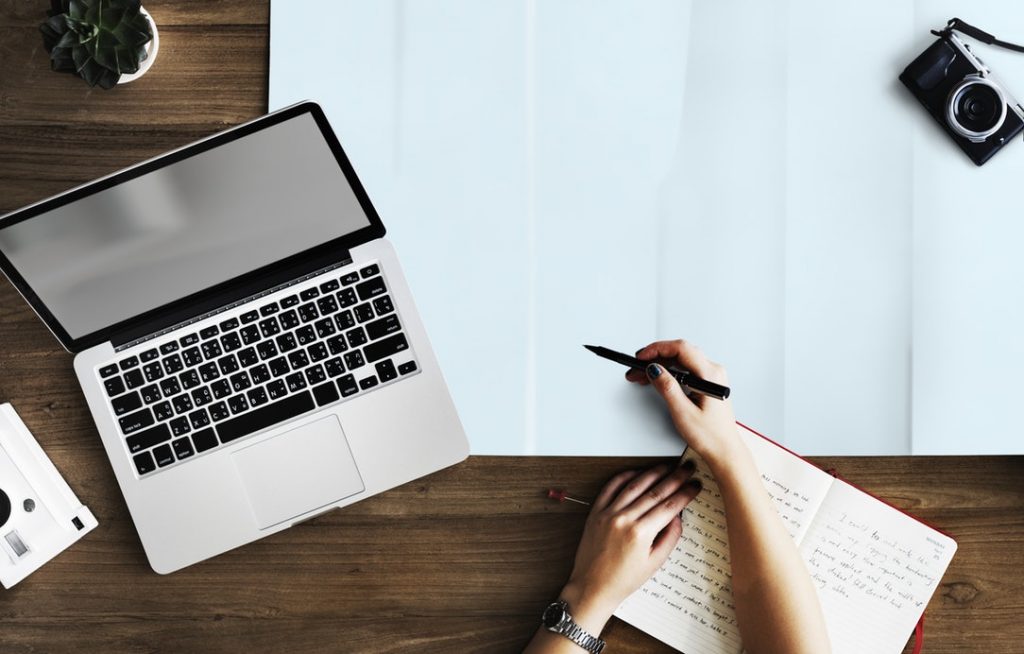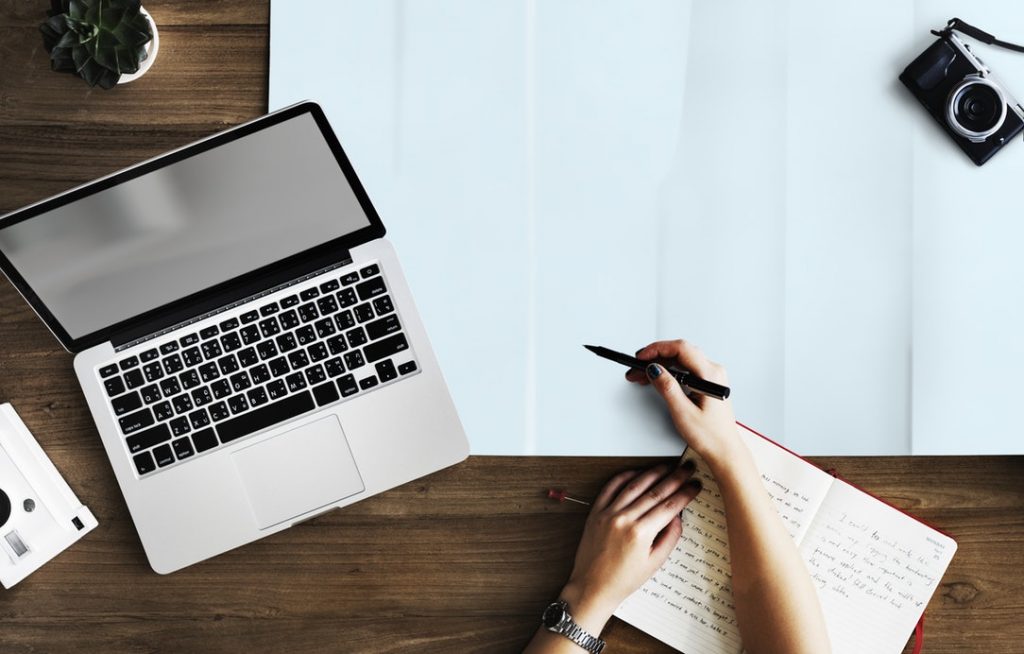 Get Connected
If you're working from home a lot, being able to easily connect is a priority. I've had a bunch of bad experiences when my internet has been patchy or has cut out during meetings, or times I've needed it the most. Using High Speed Options, you can find your internet options by address, which makes the whole set-up process quick and easy.
Creating the perfect interior
The interior design for your new office space is going to be your next step. And this is perhaps the most exciting part of your journey to the ideal workspace. It's the chance to come up with a colour scheme and style that reflects your personality, and make your working day a more enjoyable one.
But there's a lot to think about, from flooring and wall coverings to lighting and furniture. It all needs to work together for a practical and fun office. Plus it will need a budget. If you love a cosy workspace you may need to think about the cost to fit carpet, hang curtains, and deck out with a comfy office chair and sumptuous desk. Or you may fancy a minimalist affair. But you'll still need to think about the cost of things such as flooring and a modern desk and chair from somewhere like office monster.
It's all in the details
Finishing your perfect home office off properly, requires a little patience and flair to get all the details right. Things like making sure desk handles, light fittings and picture frames all work well in the room. It's those things that can really bring a room design together. I also love adding cool, personal decor to put my own mark on a room, like these awesome neon lights from Neon Mama. Be sure not to forget the practical elements too. Make sure you've set your chair at the right height, angled your lighting correctly and have everything you need to be productive in your home office space.
Have you considered running your own home-based business?
Now you have your perfect home office working space, what's the next step? This is totally down to you; whether you would like to start your own home-based business from scratch or are considering purchasing an already successful business, such as a home-based franchise. These types of business opportunities provide you with a simple way of getting started in business for a low fee. They also provide you with lots of support which is invaluable especially if this is your first business venture. If you would like to learn more about home-based business opportunities visit this website for more information https://franchise-opportunities.co.za/.
LL x
*This is a contributed post. As ever, all opinions are my own.