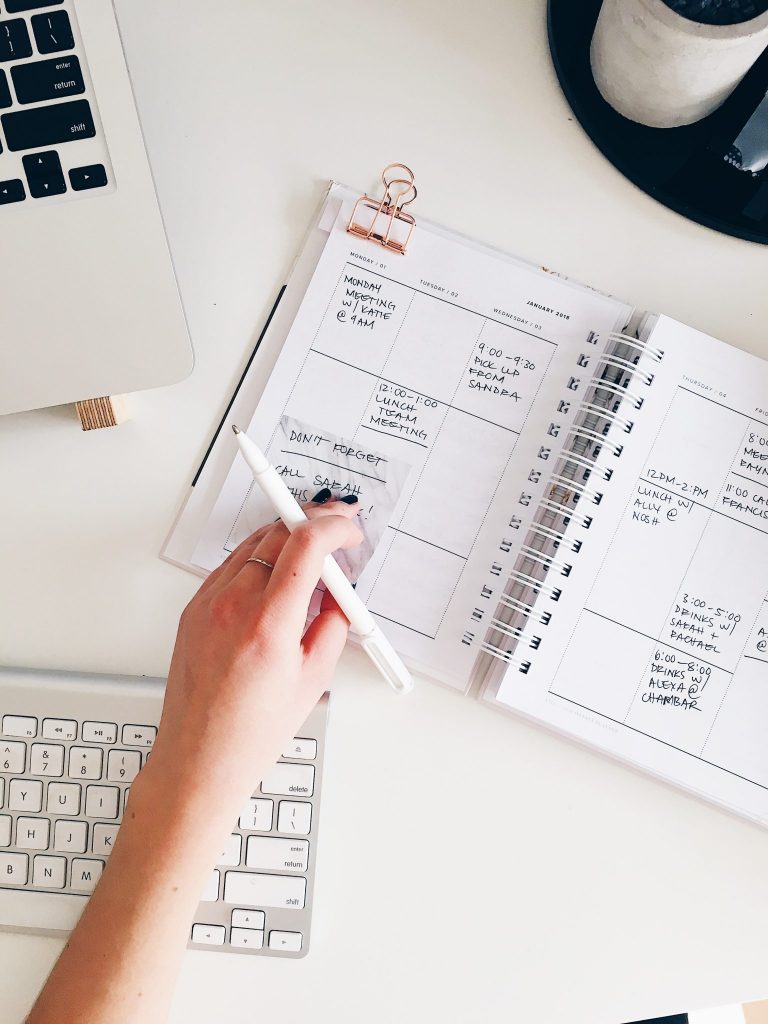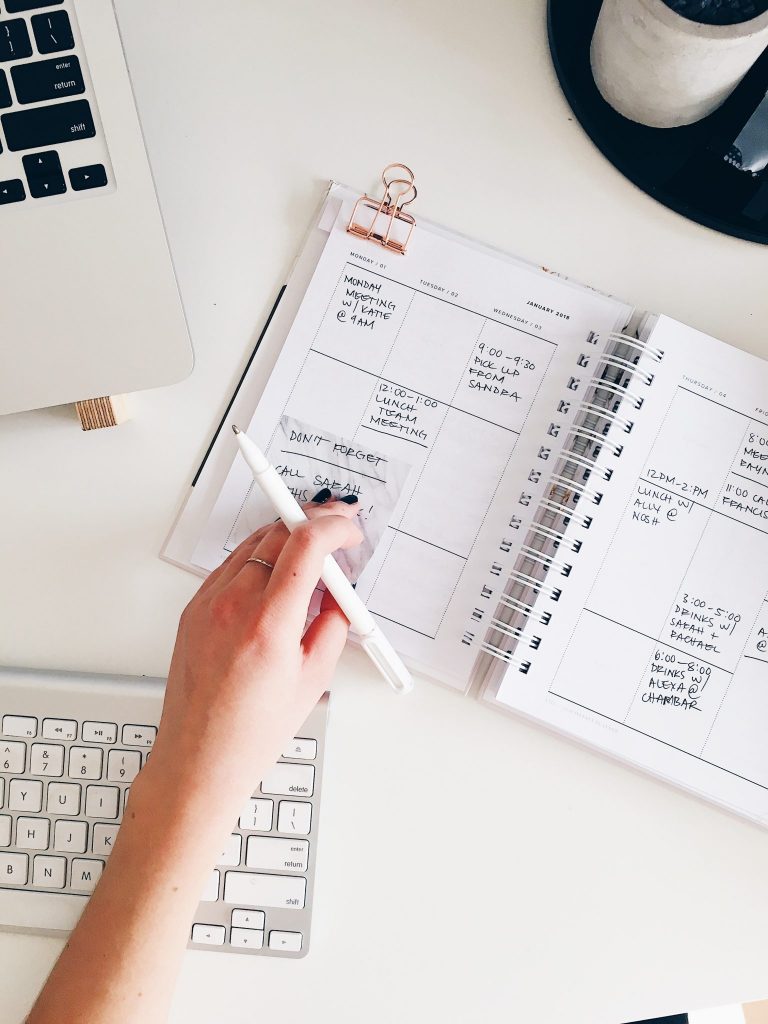 Investing Money
I'm sure most of us dream of winning the lottery. Imagine doing amazing things like looking after family, travelling the world, building your dream house, or owning a dream item from your wish list. I'm sure we often think that something like a lottery win could totally help us escape the worries of life.
However, you often hear of millionaires and billionaires who came into a windfall and in a few years all of their money was gone. These people failed to invest for their future and didn't plan wisely. It's easy to be overwhelmed by a large sum of money, and if you are spending without consideration, the consequences are often devastating.
There is an article on Lottoland.co.uk that helped people who were new winners of the lottery to understand what challenges they were going to face. Their website offers also a lot of information for winners on the smartest ways to spend and invest their winnings. The information comes from experts in multiple fields.
Here are a few of the most popular ideas for when you come into some money or are looking at investing money in your future.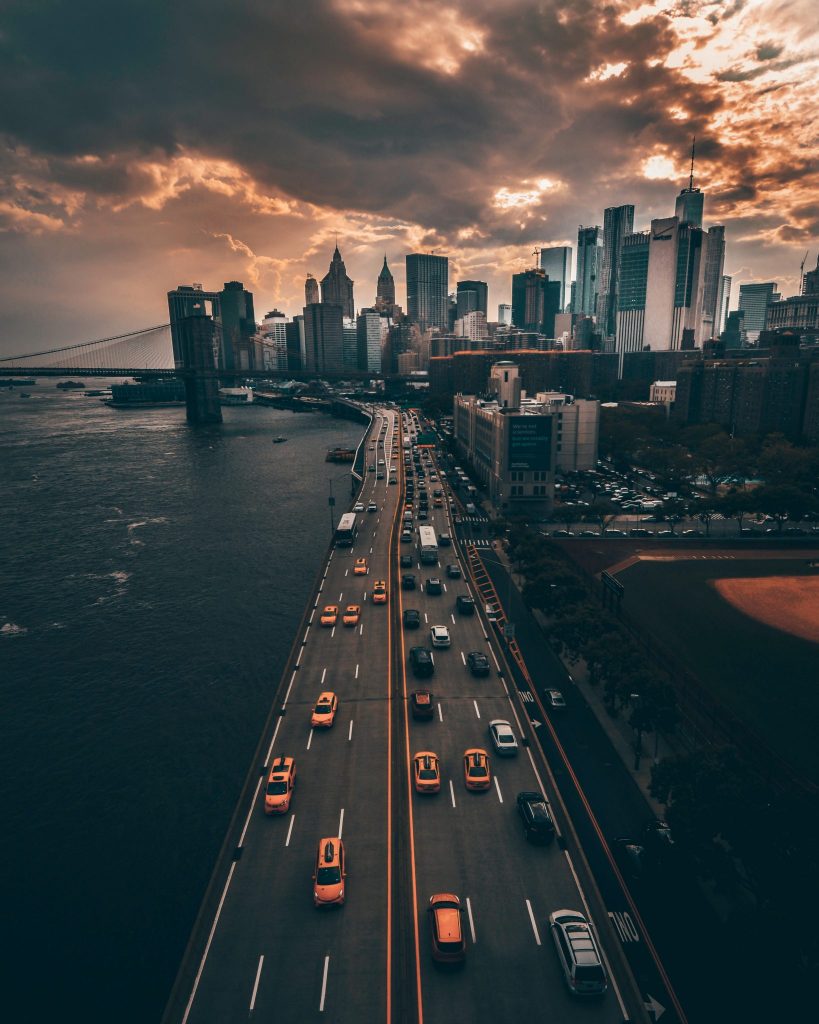 Buy your dream home
Investing money in your dream home should be one of the first things to consider. The main thing to consider when buying your house is the location of the property. You will definitely want to consider how the value of the house will be affected, the area, and any other factors that might impact you when you move in as well as when you consider selling.
If you are purchasing a house, consider hiring a professional. Ideally the property will be in an area that is in high demand and is growing. This often means you will pay a premium price for the property, but when you are ready to sell, you will also demand a premium price. Land increases in value, so that will almost always guarantee a profit as long as the property is well-kept. When you decorate your home, try to buy high-quality furnishings too. Unless you are 100% sure this will be your forever home, try not to personalise the house too much.
Best Place To Live Research says the best place for young couples to live right now is West London. West London is a beautiful area filled with historic sites, lovely parks, and miles of green space. There is plenty to do and endless places to get outdoors, play and stay healthy. You will often spot deer in the parks, picnickers, and cyclers among others out for fun. But let's not forget the miles of five-5, world famous restaurants, wonderful shopping, fantastic shows, and a great nightlife!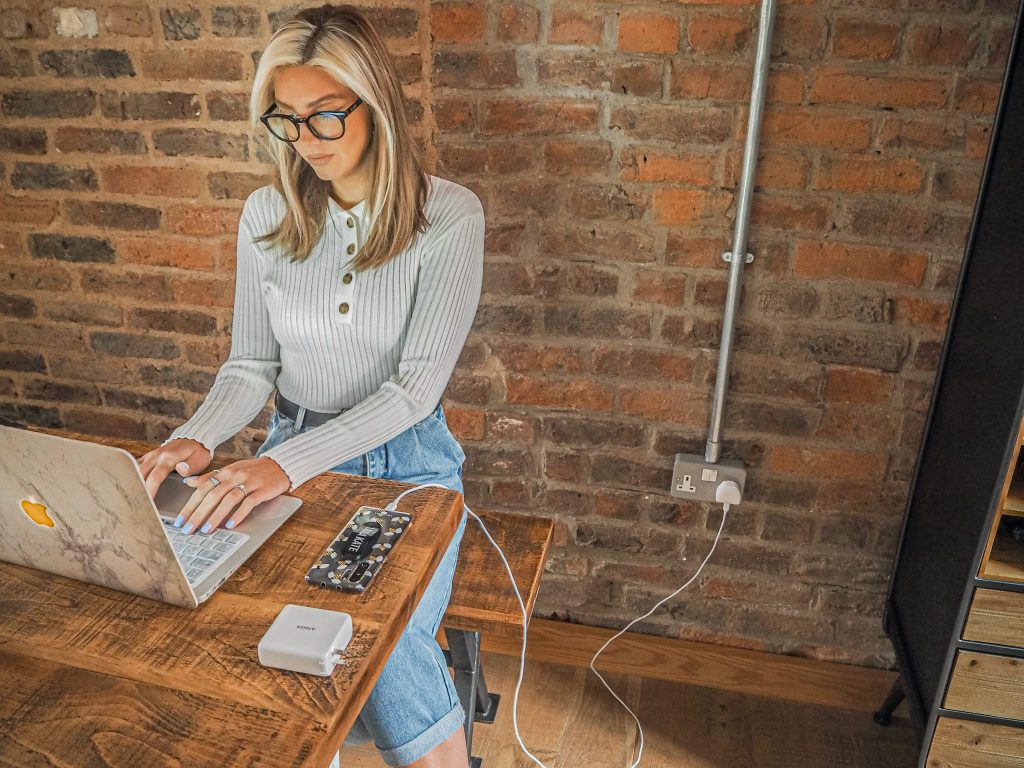 Growing Your Business
Using your money to begin a business or expand a business you already own is a great investment if you have the funds and the plans. This is definitely a wise move if you won the lottery and wanted to invest some of your lotto funds! I'd suggest looking at financial programs available to help new companies and new business owners succeed. You could also look at investing money and helping another small business get its feet off the ground.
Considered Purchasing a Franchise
If you are looking to invest, one of the best investments you can make is purchasing a franchise. The good thing with these is that they come in many different shapes and sizes, allowing you to choose something thats right for you, without having to go through the tedious startup stage. If you would like to browse some franchises, I'd recommend you use a website called Franchise UK. This will provide you with a comprehensive list of franchises for sale.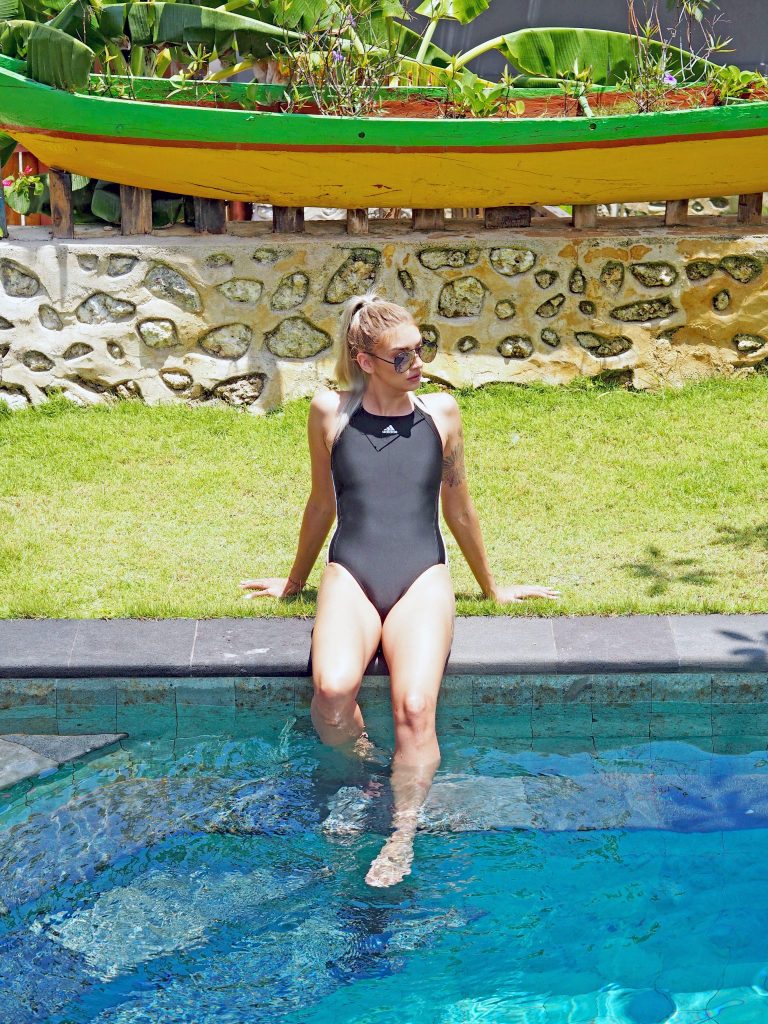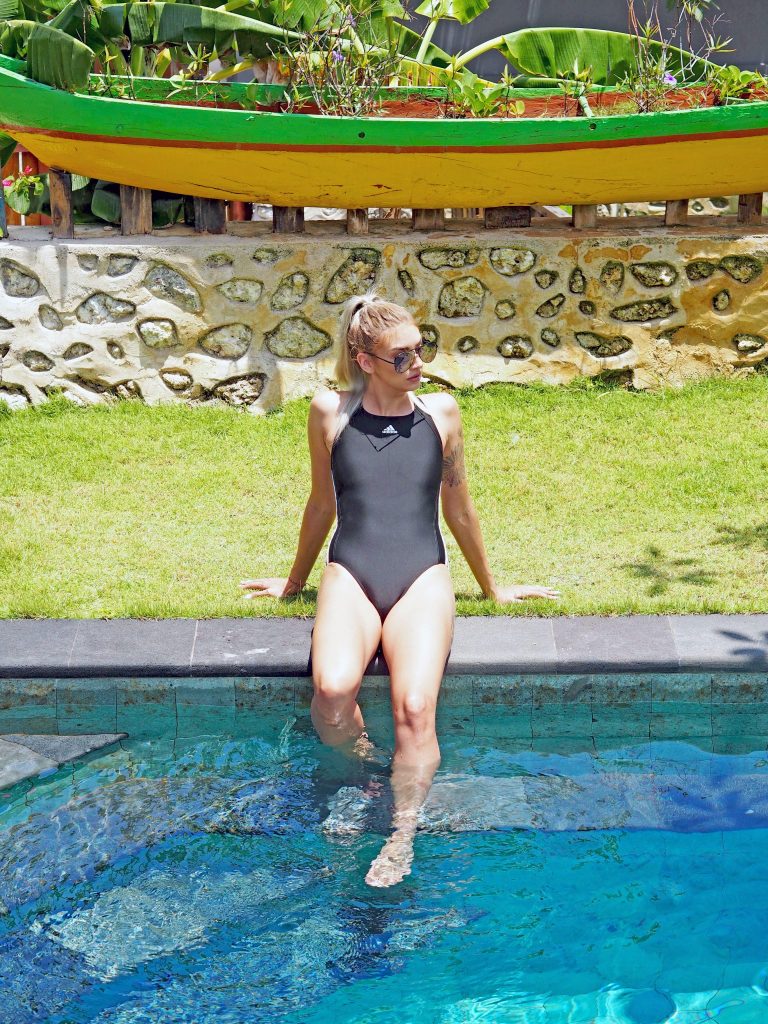 Travel
In my opinion, travel is one of the best investments. It doesn't need to mean going somewhere hours and hours away. Simply travelling around your home country, or getting shorter flights to closer locations to explore are equally as fulfilling as long-haul travel. You should take the opportunity to tick off some of your bucket-list locations while you can. This is definitely one of those things that most people say they wish they did more of. So get out there while we can and do it!
Money doesn't make you happy. It doesn't make you love more or trust more. But it does make it easier to see the ones you love more. Always be sure to control your money and never let your money control you. As long as you remember money is not you, it is a tool for you, you will be just fine.
LL x
*This is a contributed post.