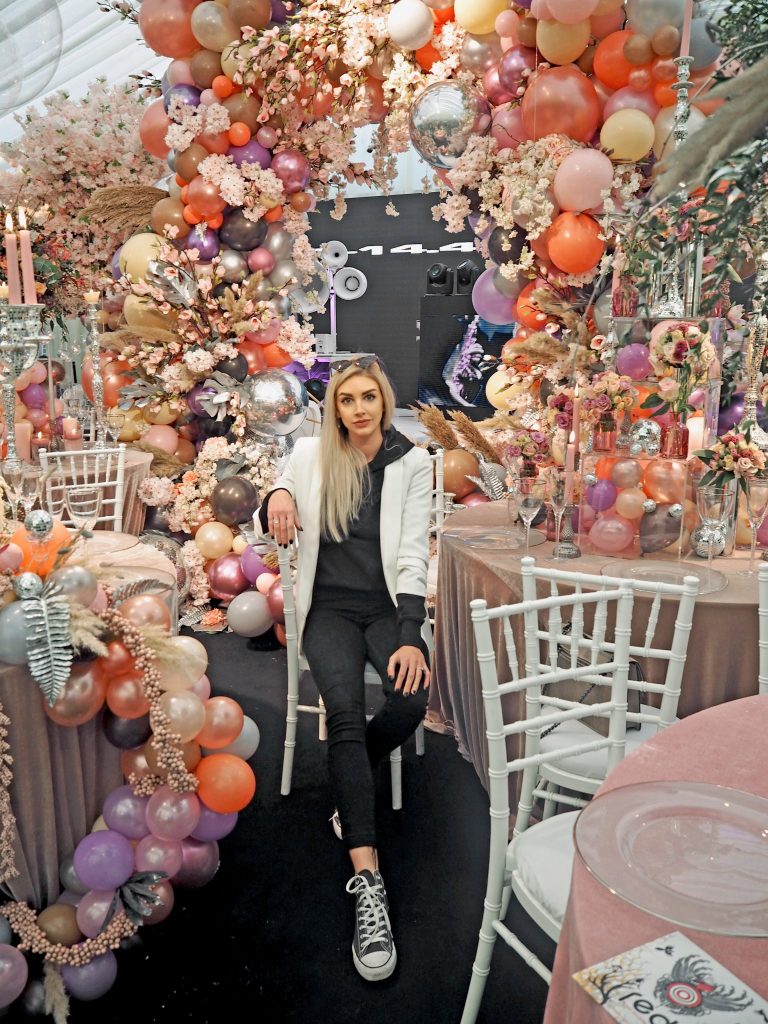 Saving Money on Your Wedding
Weddings can be one of the most expensive things in our lives. In fact, the average UK wedding now costs around £30k! I'm quickly seeing how the costs can jump up now that we have started to plan our wedding. I have been looking at different ways I can still create the wedding of my dreams but keeping the budget down where possible.
These tips for saving money on your wedding are ideas to help reduce the cost, but still have your dream day.
Attend a wedding show
Last year when I starting to think about planning my wedding, I found it really useful to attend a wedding show. It was my first step in beginning some wedding ideas, and it was helpful to see so many different options and ideas in one day. It really inspired me and got me excited about making our plans. It's also helpful to see so many things that are on offer, that I might never have considered myself.
Getting a sense of how much things are likely to cost is a good place to begin your planning. This way you will know roughly how much to budget for each aspect.
You will also find that the vendors at a wedding show will offer substantial discounts for bookings taken on the day. It might be worth attending one in the early stages for inspiration, then one when you have a set date and budgets in place to start making some booking.
Go for a winter date
If you are looking to hold a spectacular wedding at a vastly reduced cost, booking a winter date is the way to go. It's best to steer clear of the wedding season (April – August) altogether, as everything is much more expensive.
You may find venues offering specific dates in winter at a vastly reduced cost too. Especially if you can get everything organised for a wedding the same year that you book. Something that might mean you can host your big day in the venue of your dreams without wiping out your bank account. 
Review your Guest List
Before I began planning my wedding I had no idea that a huge portion of the costs involved are per-head. Many venues have a minimum spend per-head. This is especially common on peak day and is something that can quickly rack up the price.
Of course, that means a simple way to reduce the cost of the wedding without taking a hit on quality is to cut the number of guests attending. However this might be a problem if you have a long guest list or don't want to offend guests who would expect an invite.
Another option here might be to take out either an unsecured or secured loan to cover the additional costs involved.
It is vital to check the interest rates when you are borrowing money, to ensure you don't end up paying more back than you need to. Although, by checking unsecured and secured loan rates before you agree, you can keep the costs of this option as low as possible. Something that will allow you to invite your full guest list and minimise some expenses involved.
Save on the Dress
Finally, finding a way to get a dress without having to pay full price is something to consider. An option could be to visit wedding dress warehouses around the country. These stock gowns from last year's collections at a vastly reduced price. Smaller stores often have these stocked on site too.
Alternatively, you could look online for people selling their gown after a wedding day. After all, they have only worn it once, and with a profession clean, it can look new again. You can expect to get a discount on the original cost too; even on gowns that are from this season's ranges.
LL x
*This is a contributed post.