Moving House Tips
Have you got your removals team sorted?
Moving house can be one of the most stressful things we do in our lives. From finding the right home, sorting a removals company and moving our belongings; there isn't much about the moving process that isn't tiring. No matter how much we plan, there's always some panic about last-minute details and timelines. Whilst you may be unable to prepare for every eventuality, I hope these tips might help you have a stress-free move in 2022!
If you've moved home before, you'll know the pressure of trying to pack all the boxes before you leave, at the same time as keeping out the things you need before moving. This can often result in random items being found last minute with no box to go in. Not to mention items that you need being packed, and of course, boxes lying around for weeks at a time. To help with this stressful task this, why not consider using a removals team to take care of your hard work? This will also free you up so that you can focus on other things. Depending on what you're looking for, a removals team can offer packages for any part of the process. These can be simply transporting your belongings, as well as packing your boxes, bringing them to your new home, and ensuring they are unloaded into the right rooms.
Do all your belongings fit in your new home?
You've found the perfect home, signed the paperwork and are ready to move in. But does all your furniture fit into the new place? Its surprisingly common that new homeowners will get all their items into their house before realising that many of their things don't fit! So, what do you do if you think your items won't fit into your new home or are unsure if they will work? Flexible storage could be the answer. Oxford self-storage allows you to store items for as long as you need. Then you have time to consider what you'd like to do, before collecting your things once you've decided and have a plan.
Hiring a storage facility is a flexible and cost-effective way to protect your belongings. You can also leave them here for as long as you need to before deciding what to do with them. Store anything from valuable glass and china that has been handed down through generations, to your vintage dresser that may not quite fit in your new modern home. You could even store your seasonal items like Christmas decorations until you find a long-term place for them.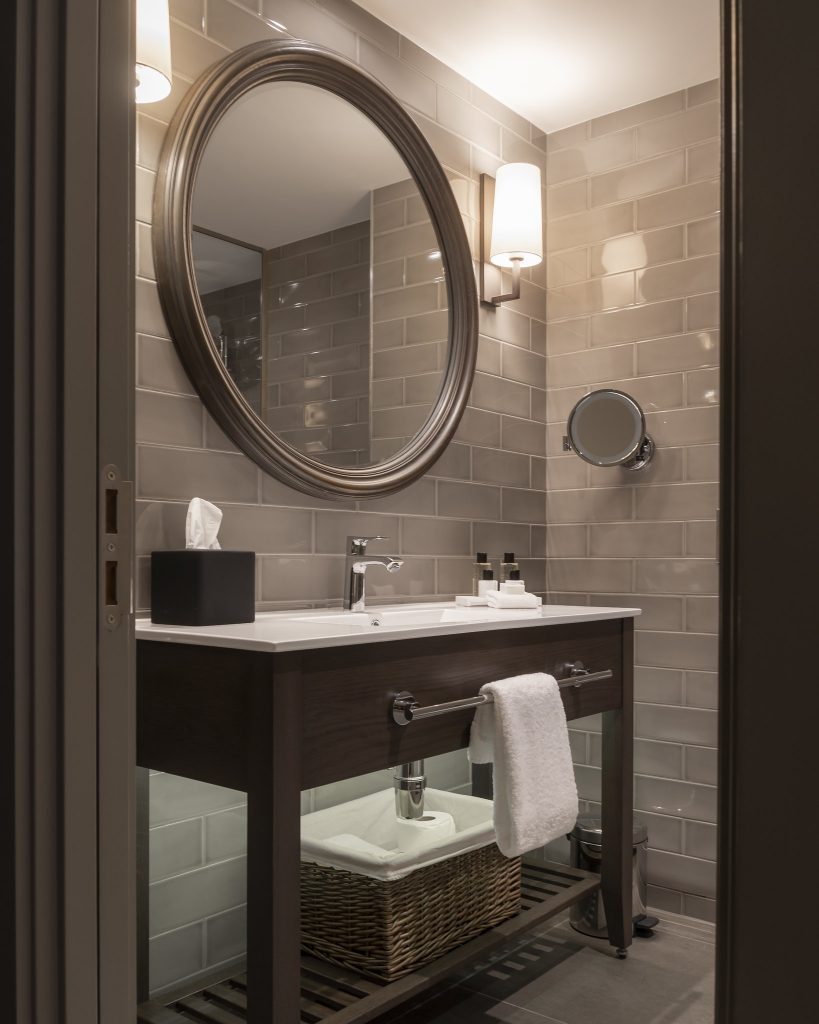 Think ahead when finding a utility company
No one in the UK has been able to escape the rising costs of home utilities throughout 2022. It's no secret that the cost of living is rising dramatically, so trying to find a company that will publish its prices is especially hard. When you start the moving process, its always worth getting ahead of the game wherever possible. A quick win is making a list of the utilities you need to move over from your move-in date. Don't forget to include water, internet, gas, and electricity. You don't want to be left without something vital when you move into your home!
Also, make sure you let your current companies know when you're moving. This will make sure you don't get caught out with bigger bills than necessary. Make a tick list of every company you've spoken to so you can be confident that you've covered all bases.
If you are moving house soon, I hope these tips leave you feeling a little less stressed and ready to move into your new home.
LL x
You can find similar posts here and here.
*This is a contributed post.