Buying a house can be really overwhelming. If its your first home, it can feel like a never-ending maze thats so hard to navigate. However, with support and guidance, it can make it easier to make your way through the process of buying a house.
Despite property prices continuing to rise, many UK adults still want to buy a house and get their foot on the property ladder. The property market is heating up, with competition to find a house rising. Having all the support and tools needed could help give people a greater chance at success in placing an offer.
A few things can help you with the process when looking to buy. Here are a few factors to keep in mind to help you buy a house.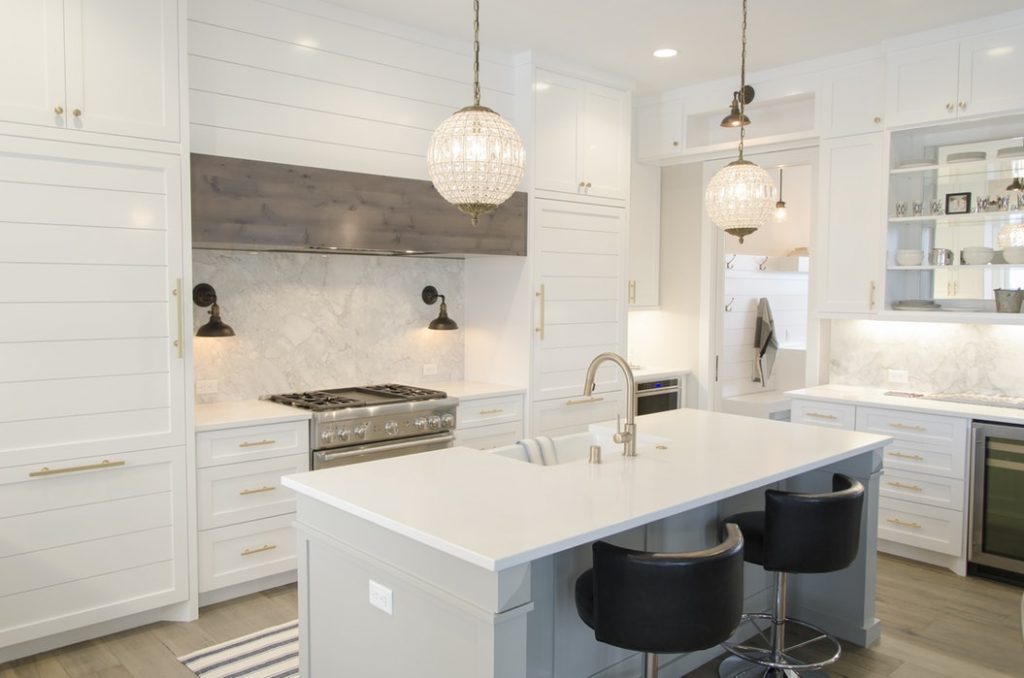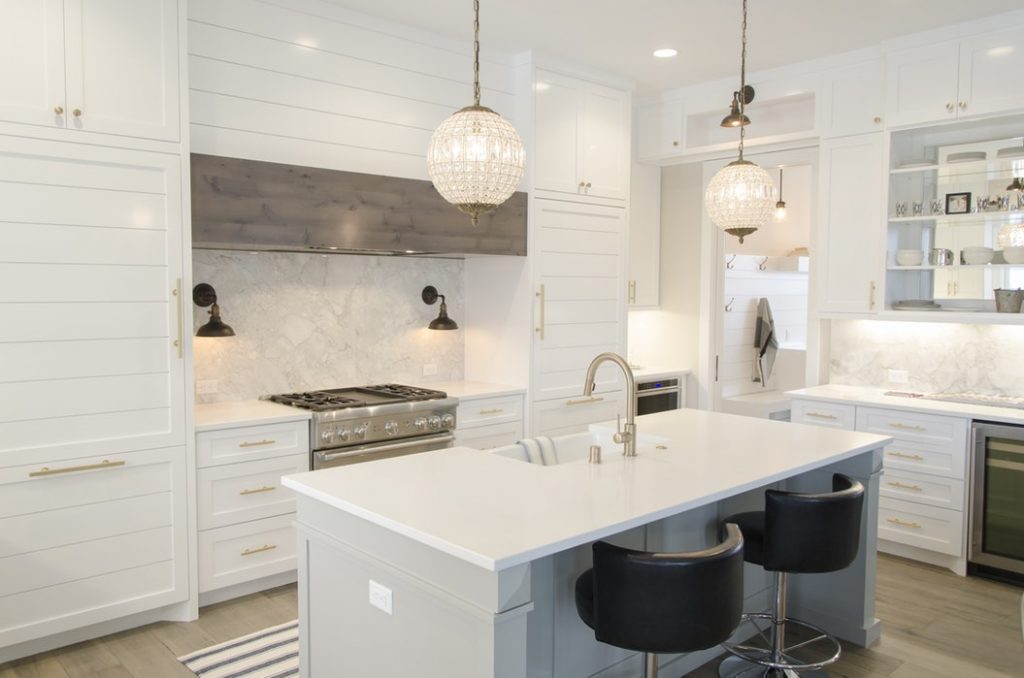 Getting A Mortgage Advisor
Something that a lot of people might choose to skip on, to save a bit of money in a very expensive process. However for me, this investment is totally worth it. Spending a bit more upfront when you are buying a house, can really pay off in the long run. Mortgage advisors will help you to get the best deal, do a lot of the legwork for you, and not to mention offer you the option of things you might not consider if you were doing the work yourself, like taking out life insurance. This wouldn't have even crossed my mind to be part of the house-buying process! However it can be a really important investment, so having a mortgage advisor to point you in the direction of cheap term life insurance quotes can be a really handy thing to have at this stage of life.
Asking Price Of The Property
Properties that have just entered the market are likely to be set at a slightly higher price than their value. In the early weeks and months of a property being on the market, the seller might be less willing to negotiate their set asking price. As time progresses and the property has yet to be sold, the seller might then be open to suggestions about alternative offers.
These offers might then be a more realistic price for the buyer. When a property hits the market that you think could be your next home, do not be disheartened if the asking price is more than the house is worth. Be patient as it could be negotiated if the sellers receive few offers. You could also use Estate Agents that offer free instant valuations like Finlay Brewer, to help understand the value of your current property.
Legal Process Of Buying A House
After finding a place you'd like to call home, you'll need a solicitor to help handle the legal aspects. Spend time researching good solicitors for buying a house. You may come across something like Conveyancing Expert. This firm can connect you with a solicitor for buying a house and keep you well-informed about the process. If you have any queries or need parts of the process explained, they will happily provide you with the information and answers you need.
Possibility Of Moving
The location of the property is an essential factor to consider. You might want somewhere with a short commute to work. It could be a place with good transport connections close by or somewhere with good schools to send your children to. When searching for a house, keeping the location in mind can help you narrow down your options.
However, if the house you are buying is not what some would describe as their forever home, the location is a crucial factor to consider. When you decide to move from the house, its location could influence how long it takes to sell. Consider how long the property has been on the market, as it could indicate how long it might take for you to sell it when the time comes.
The house buying process can be a challenge. With proper support and tools on your side, it can help to make the process a little less overwhelming. It will most likely be a time-consuming process, but it will be easier to navigate
LL x
*This is a contributed post.