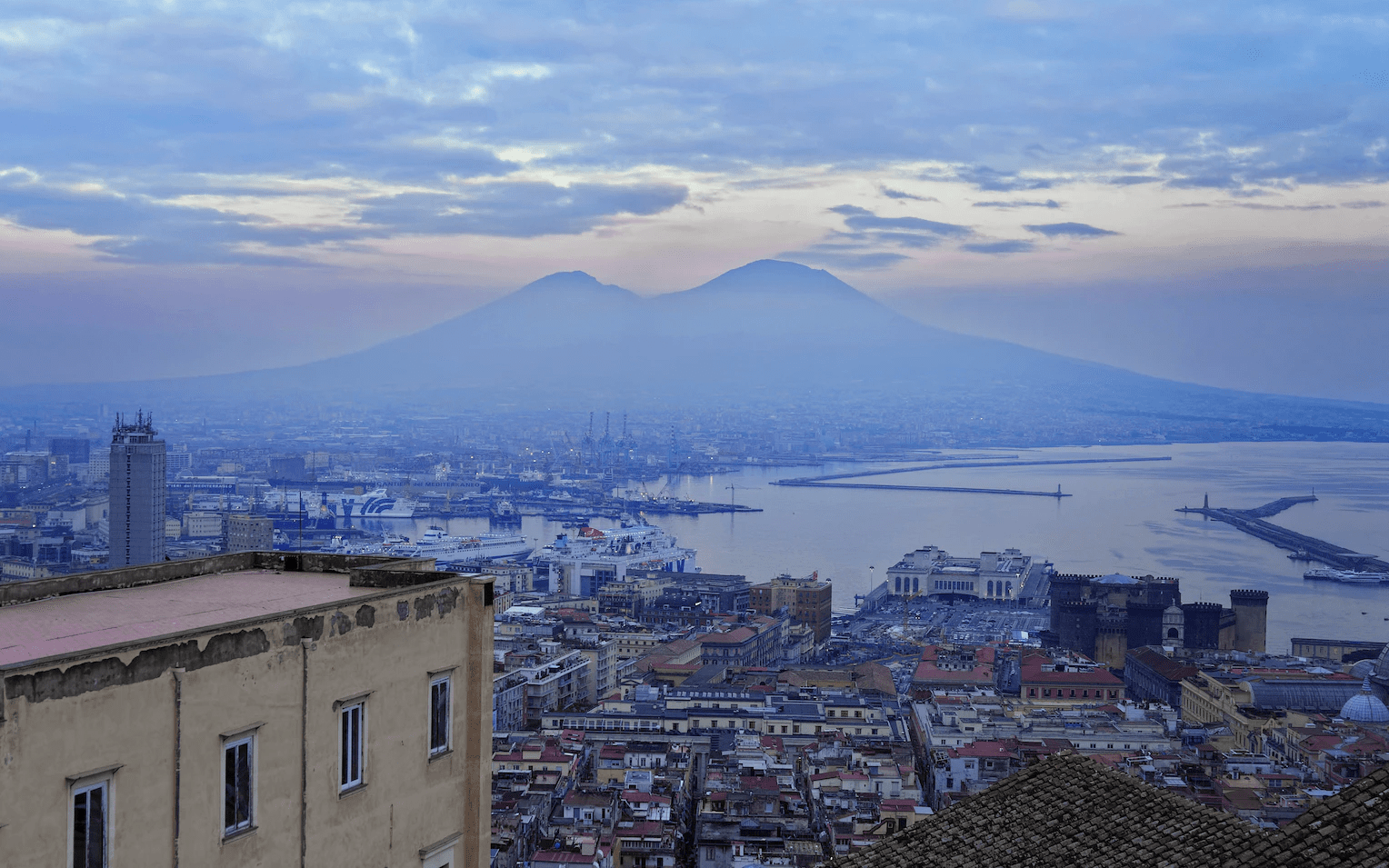 University in Italy
Italy is a desired destination for students going to university from overseas because of the advantages that undergraduates can get when choosing this country. Living and studying in Italy can actually be super affordable which is great for students as well as graduates (if you plan to stay!). Italy also offers a great student lifestyle with a number of attractions and great nightlife.
Italy is often chosen because of the high quality of education offered by local academies. Most of them also have English programs, which is an additional benefit for learners from overseas. You might even find that you will face issues picking a college that suits you as they all have so much to offer! This post will share a little about some of these, which will hopefully help give you a flavour of what to expect.
University of Bologna
This is the earliest academy in Europe and was established in the 11th century. The first learners at this institute studied civil law. Students from all over Europe headed to Bologna to learn there. These days, it offers many disciplines to study like architecture, management, biology, economics, and law.
It is considered the best university in Italy for undergraduates from overseas. It has 232 programs and almost a third of them are offered in English. Since it is the oldest and one of the best universities in the country, you can expect to be studying quite a lot. Learners are often expected to utilise plenty of additional educational materials and study everything in depth to achieve some of the higher grades. You will need to be good at Time Management to balance all of this!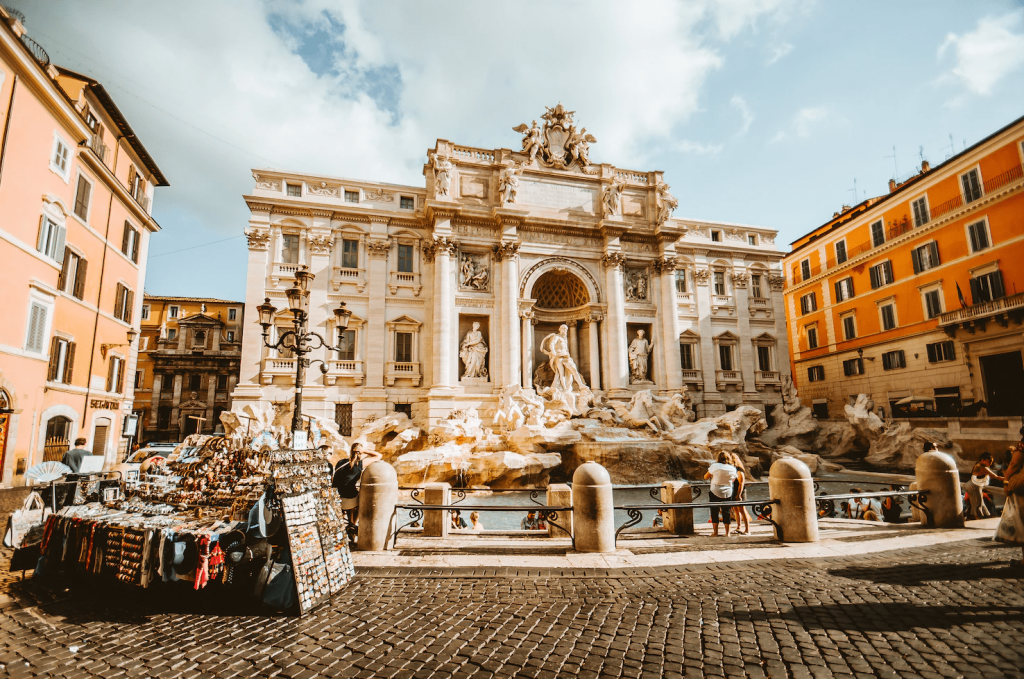 Sapienza University of Rome
Sapienza is one of the most honourable collegiate institutions located in Italy's capital; Rome. The university was founded in 1303 by Pope Boniface VIII. It played a vital role in the country's development as it raised many well-educated managers who ruled the country. These days, the academy keeps one of the top places students choose.
A lot of visitors are also impressed by the area the educational institution takes. The campus territory is a small city that some students actually tend not to leave for a while. History and Archeology are favourite subjects of undergraduates. But it also offers plenty of other programs for students who want to study things like engineering, doctorates, law, etc.
Politecnico di Milano
This was established in the 19th century in Milano. It is the largest academy in Italy for those who choose to study the arts and sciences. This educational institution is a perfect pick for learners who want to get a degree in engineering, design, and architecture. There are also many programs in English too. Similarly to some of the others, students at this university face quite an intense study programme to achieve academic success. Some students recommend working with Speedy Paper site to get help manage their workload.
It's also worth noting that there are seven campuses, and only two of them are located in Milan. So if you do want to study specifically in this city, research the location of your course wisely before applying as there is a chance your campus could be located elsewhere.
University of Padua
The university of Padua is the second oldest college in the country. It was established in 1222 as a place to teach law. These days, it is one of the top places to study a wide variety of disciplines. The learning process in the medical school of the University of Padua can be tough though.
On average, the enrolment in this collegiate institution is 65,000 undergraduates and a large portion of these come from overseas. This makes it a great pick if you want to make lots of connections. The city where the academy is located is also very student-centered which makes living there as a student a great option.
In addition to this, there are a lot more outstanding colleges in Italy. Most of them offer great study programs, and lots of them in English too. Furthermore, Italy offers a great living experience for undergraduates. The student life in Italy is affordable, fun and a great experience for undergraduates.
LL x
*This is a contributed post. As ever, all opinions are my own.