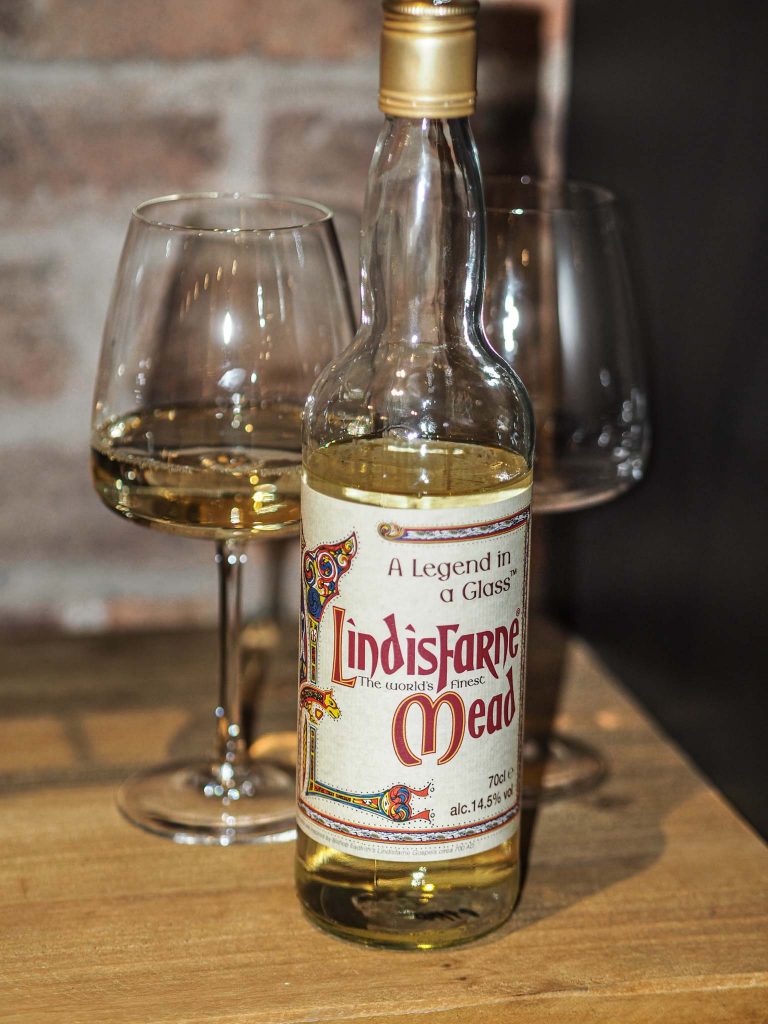 Lindisfarne Mead
'Tis the season to be jolly! And in the spirit of Christmas (no pun intended), I wanted to share a tipple with you. This is something quite different for me as I hadn't actually tried mead at all before, until I was sent the Lindisfarne Mead. Claiming to be 'a legend in a glass', it is made at St Aidan's Winery on the Holy Island of Lindisfarne, just off the coast of northern England.
Mead is often thought of as a bit of an old fashioned drink, but has been making a comeback over the last few years. It is traditionally made by fermenting honey with water, and sometimes with other fruits, spices, grains or hops.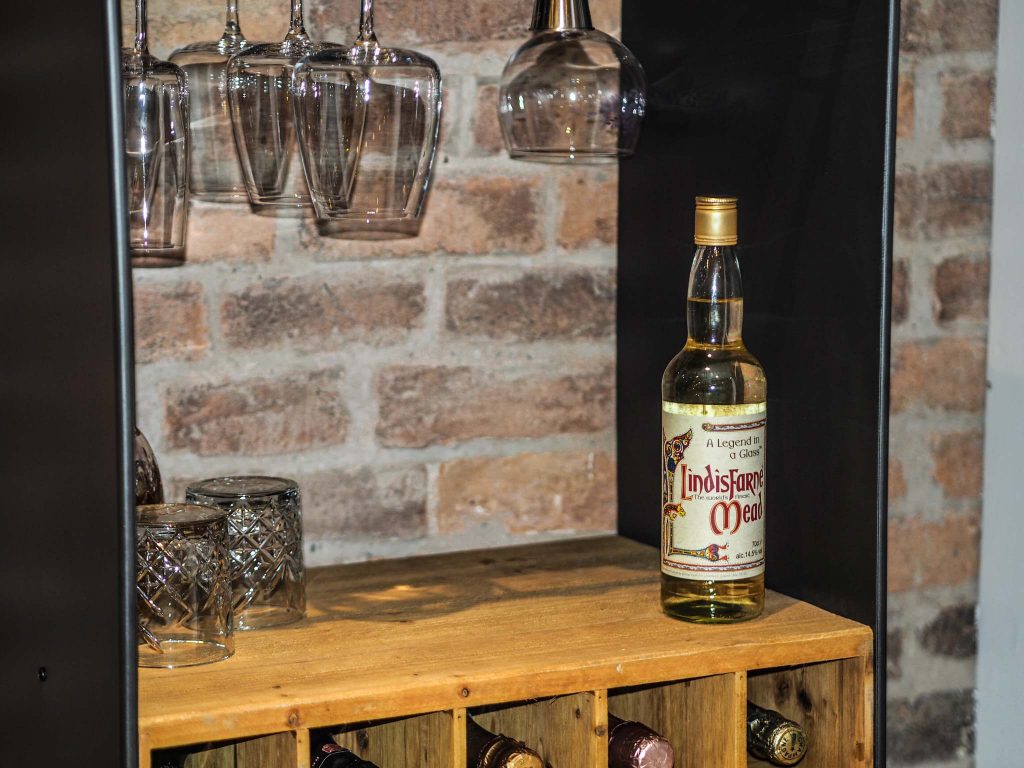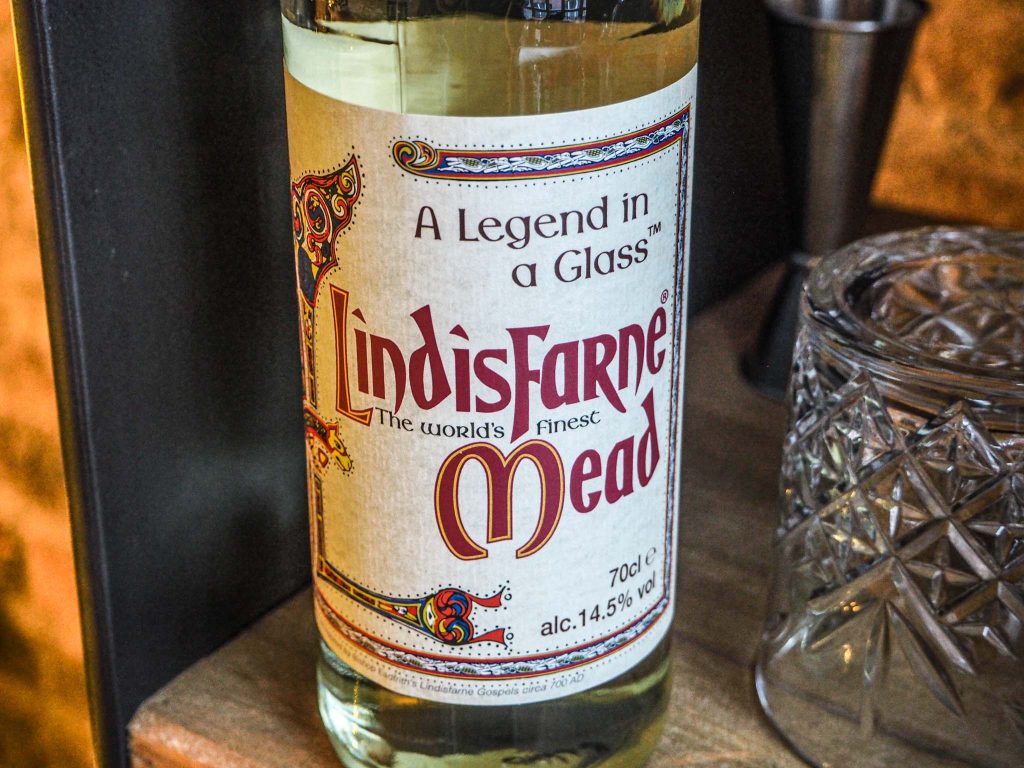 My Review
Upon opening the bottle, my first instinct was to see how it smelled. In all honesty, the scent for me was not too enjoyable. It smells quite medicinal and I didn't get much sweetness through at all. However, this differs greatly to the taste. It is lovely and sweet, and more viscous than normal wine; much like a dessert wine. It is very easy to drink – almost a little too easy for a 14.5% beverage! This would be a great drink to share with friends over nibbles, and I imagine it is the perfect way to try Mead if, like me, you are new to the drink.
Lindisfarne Mead also offer variations on their original, including a spiced mead and a pink option. I bet the spiced one would be great warmed or mulled too. These make for great gift ideas and something a little different to a standard Christmas bottle of wine.
You can find out more and shop the range online here.
LL x
*This item was gifted. As ever, all opinions are my own.