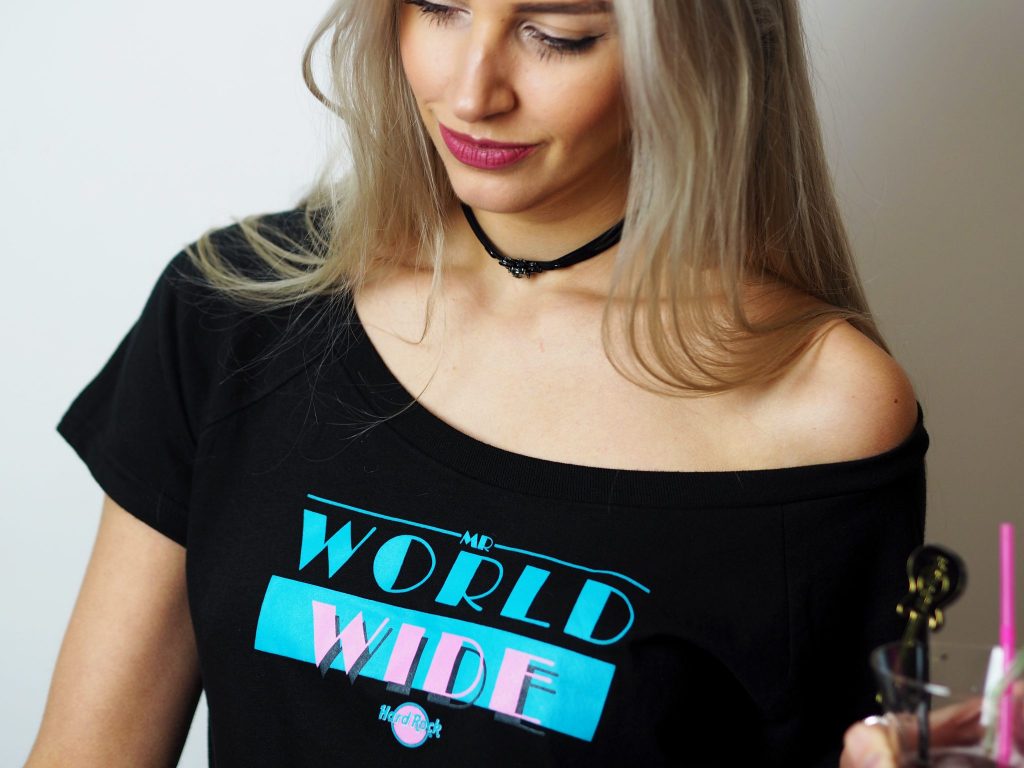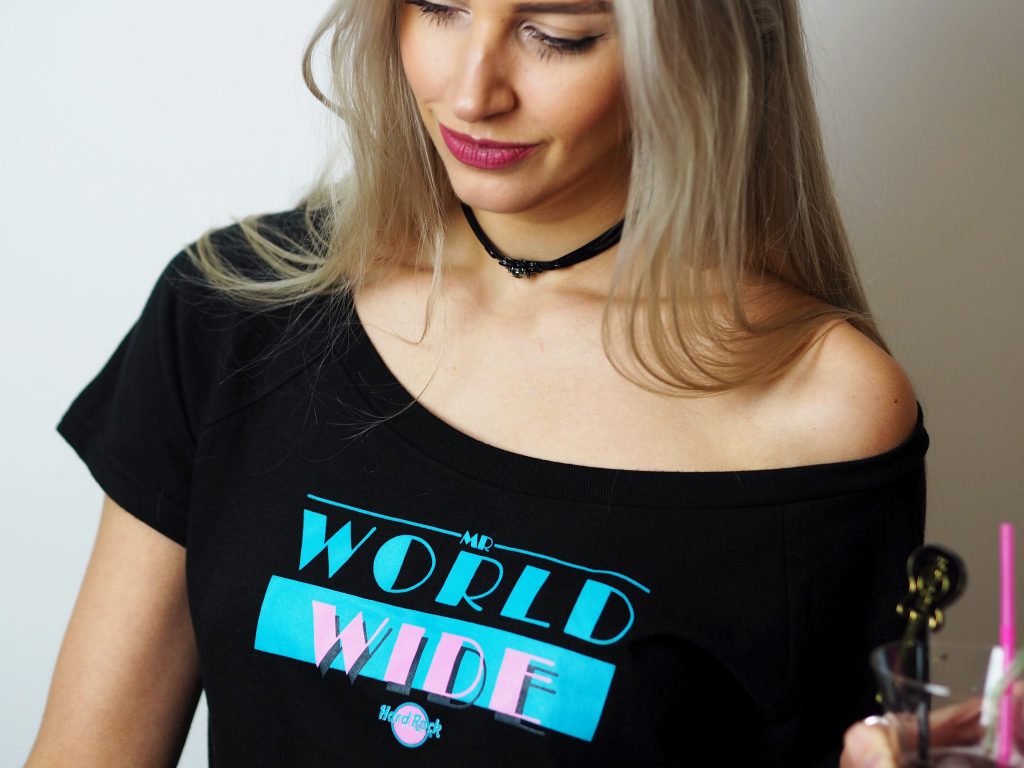 Hard Rock Cafe is undoubtably one of the most famous restaurants in the world. The well loved chain has almost 200 locations in 59 countries, including 168 cafes, 23 hotels, and 11 casinos. First opening in London in 1971, the burgers have been flying out of the memorabilia themed venues ever since.
Every year Hard Rock collaborates with a global artist to create a newly designed t-shirt and raise funds for the artist's charity, and this year I am helping Hard Rock to raise awareness for the SLAM Foundation – in collaboration with Pitbull.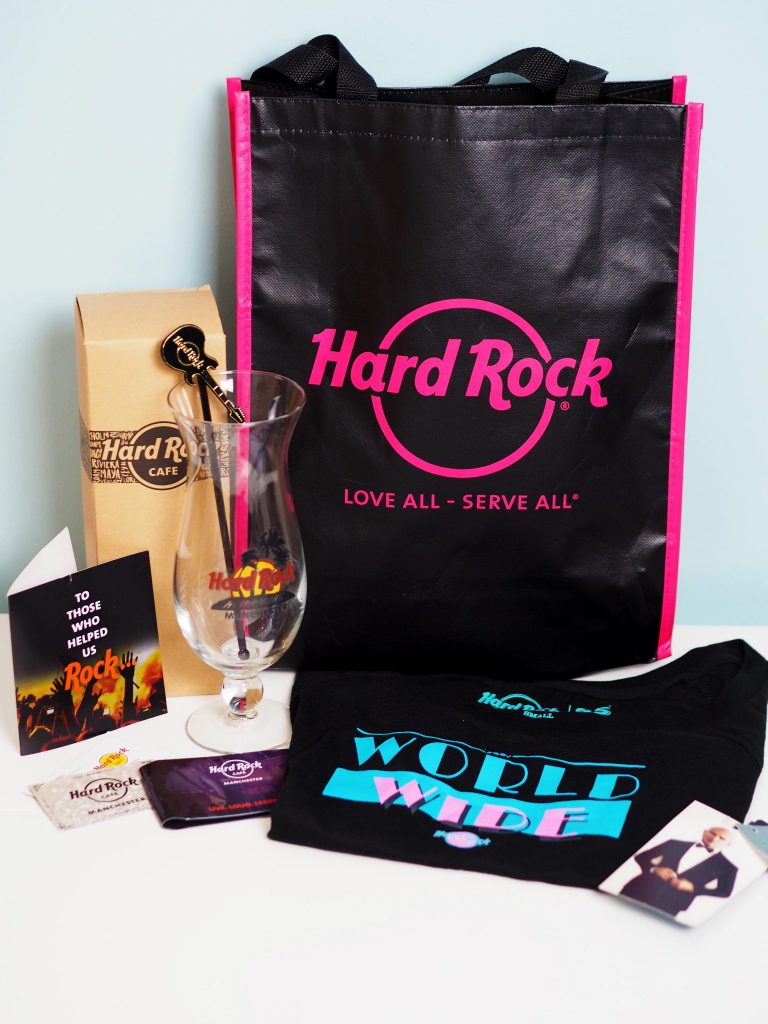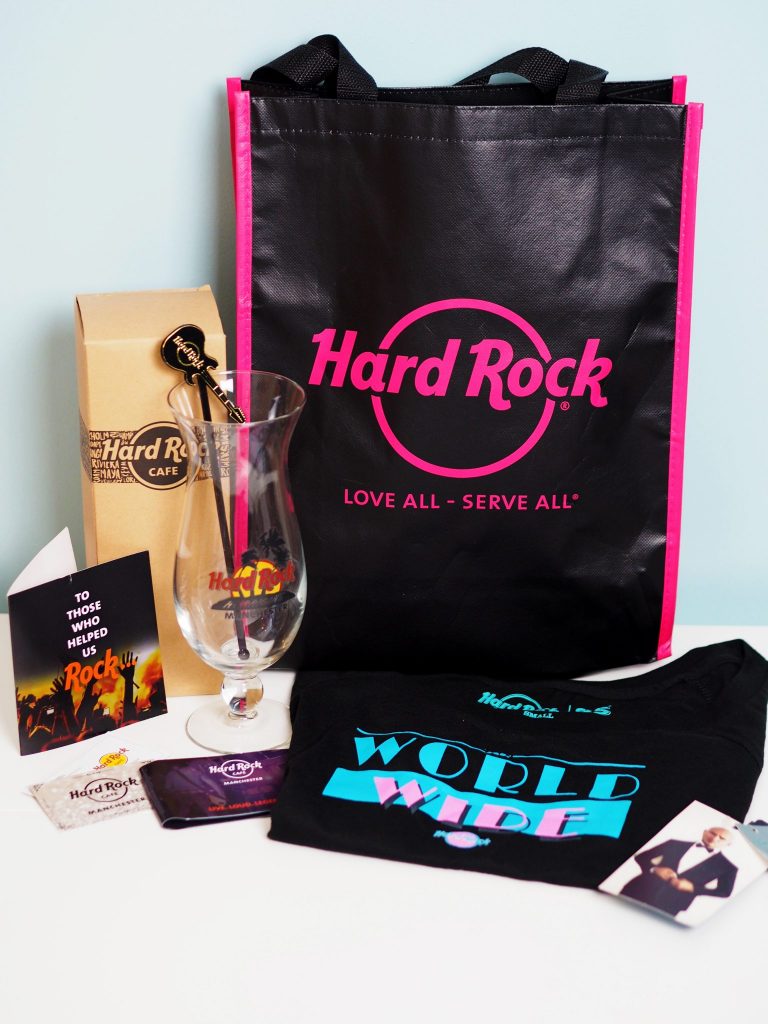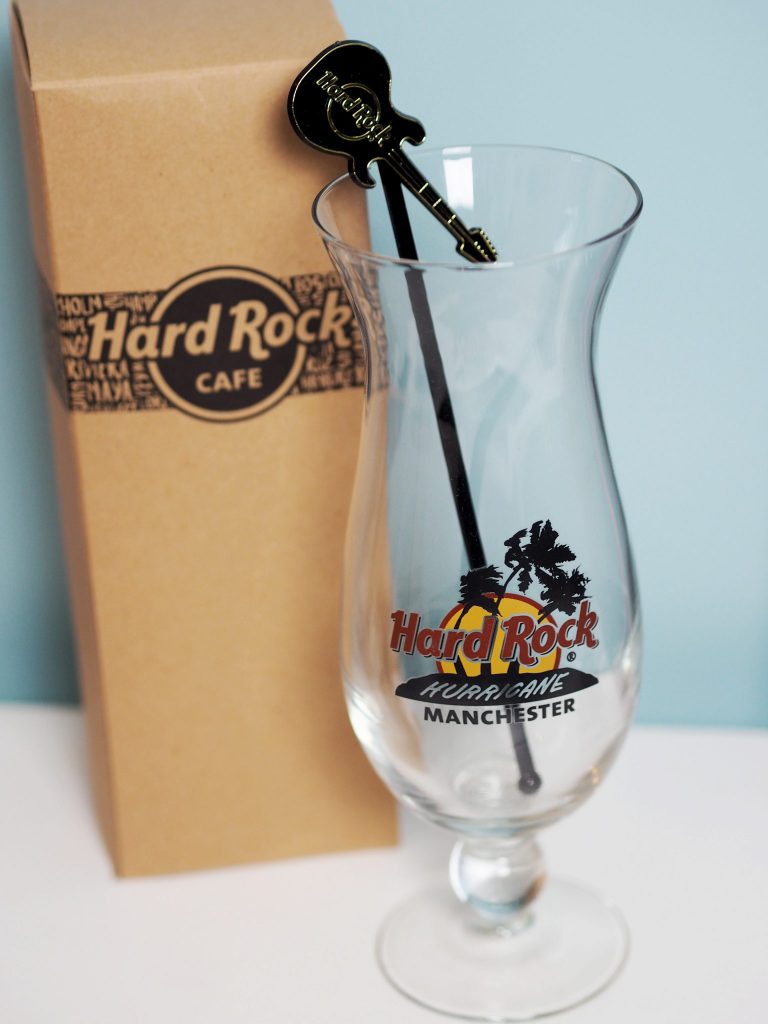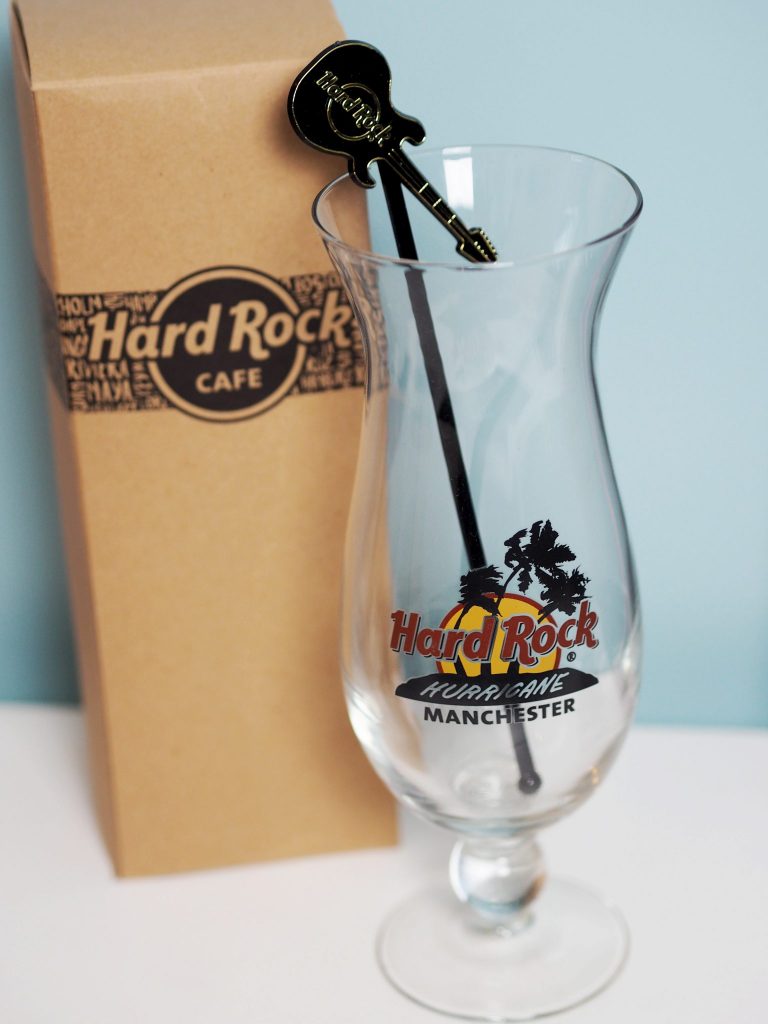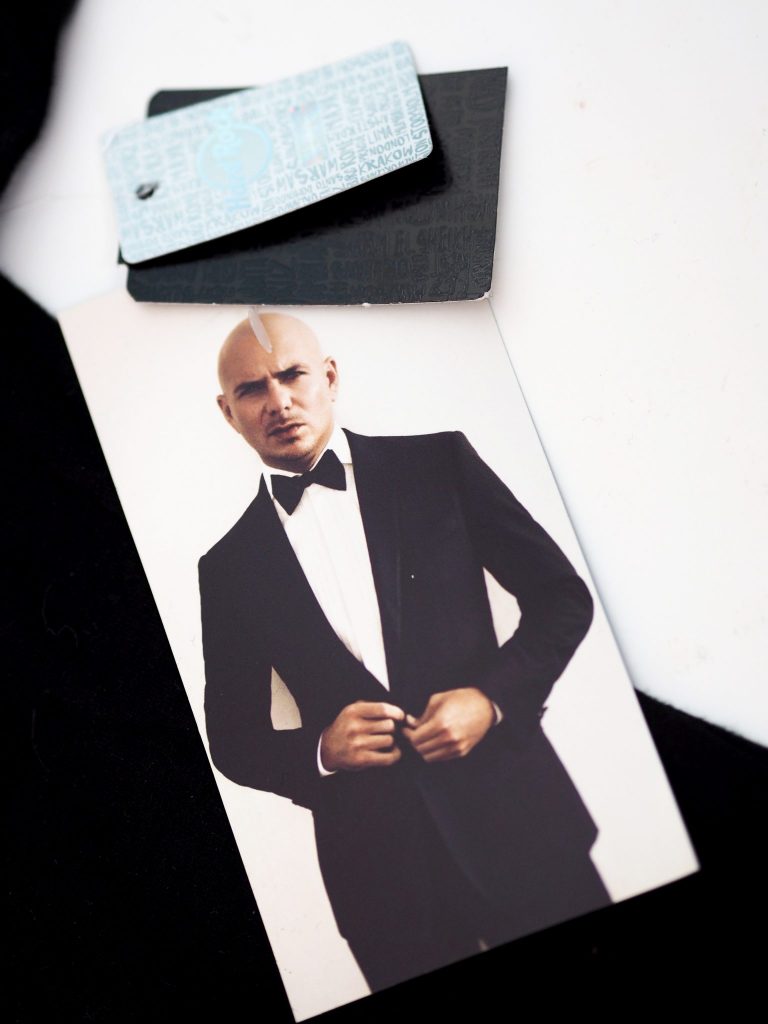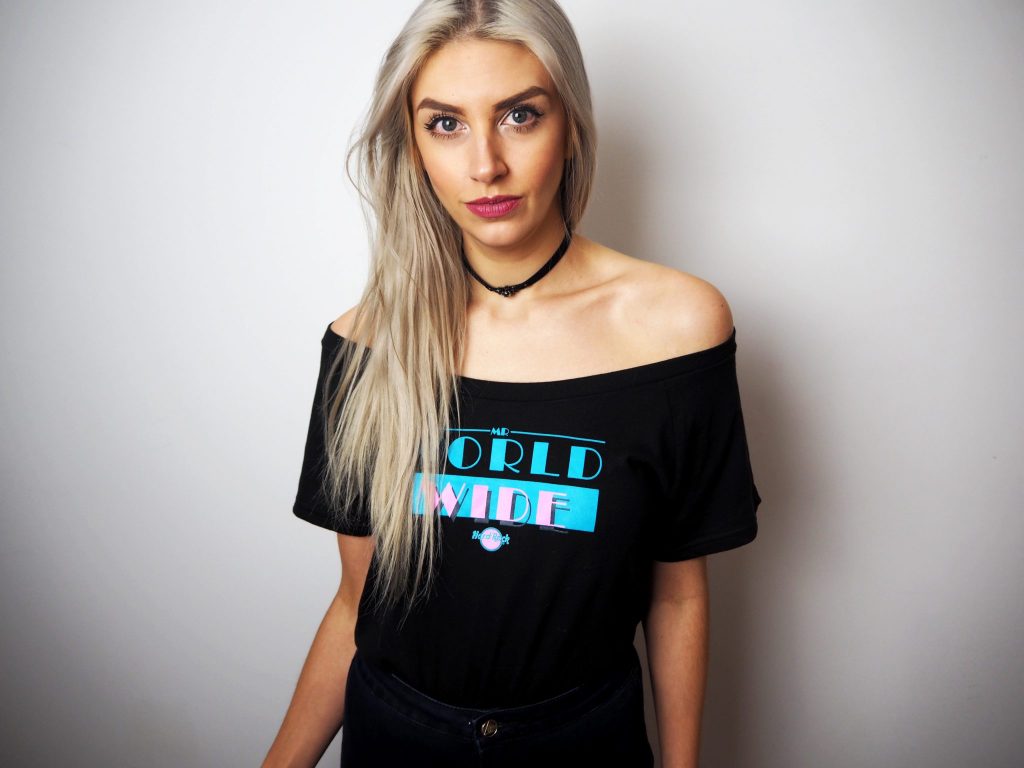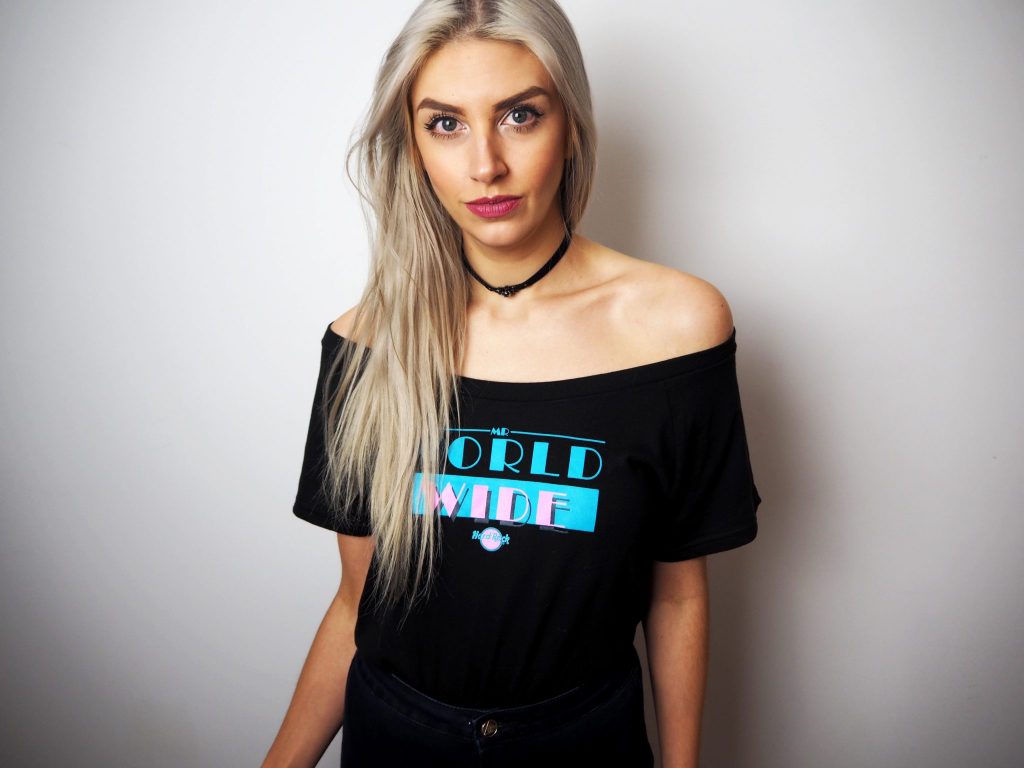 If you are a regular reader you may have seen my recent post in collaboration with Hard Rock, where I was invited to sample their new range of delicious cocktails, created with home-grown ingredients, and helped to raise money for Manchester Cathedral's Volunteer Programme. I loved working with Hard Rock and adore that this great brand is not only loved all over the world, but also gives back to all kinds of different charities.
Because of this I was super excited to team up with them again, and the lovely guys at Hard Rock Manchester were generous enough to send me this awesome hamper full of goodies; including my very own Signature Series shirt. The tee is actually Edition 35 of the series, and a percentage of the retail price will be donated to SLAM (Sports, Leadership, Arts and Management) in its effort to help students from all walks of life achieve their highest potential, through the Hard Rock Heals Foundation.
Hard Rock developed the concept of partnering with world-renowned musicians and bands to create and donate imaginative designs more than 20 years ago. These unique designs are converted onto shirts and sold at Hard Rock properties worldwide. Through the Hard Rock Heals Foundation, a portion of the retail price benefits the artist's preferred charity. Pitbull joins a legendary roster of music icons – including Bob Marley, Rihanna, Imagine Dragons, U2, KISS, Bruce Springsteen, Eric Clapton, The Who, Jon Bon Jovi, Linkin Park, Shakira, Ringo Starr and Jimi Hendrix – who have become part of Hard Rock's Signature Series and Artist Spotlight programs, which have helped to raise millions of pounds for charitable causes around the globe.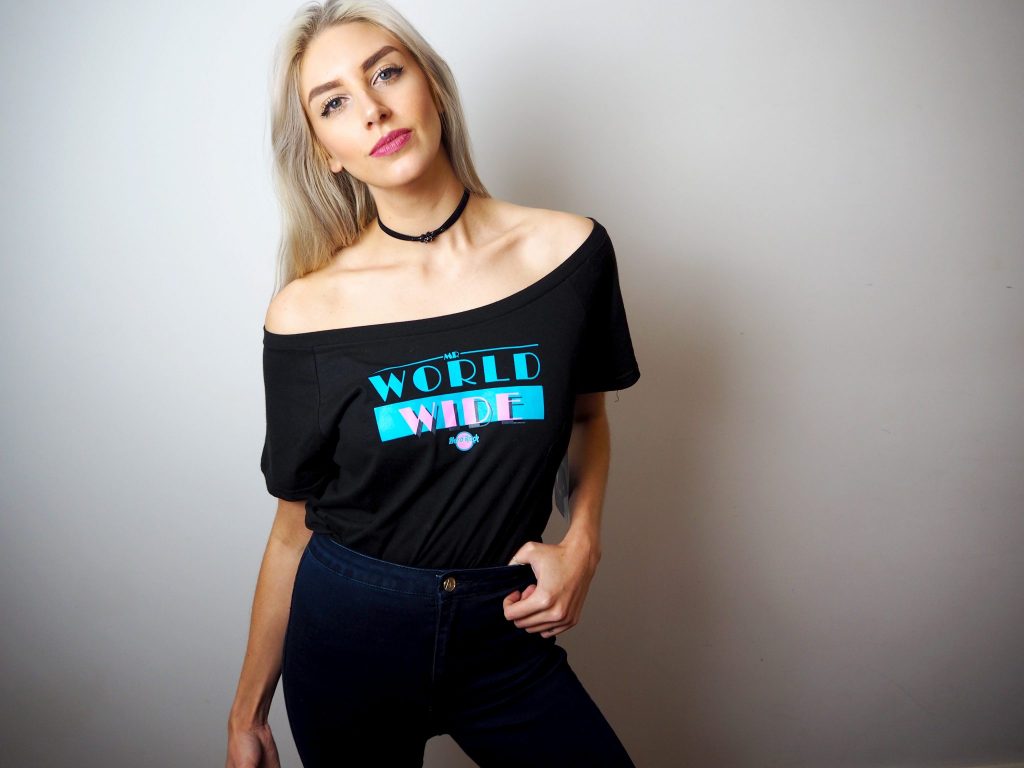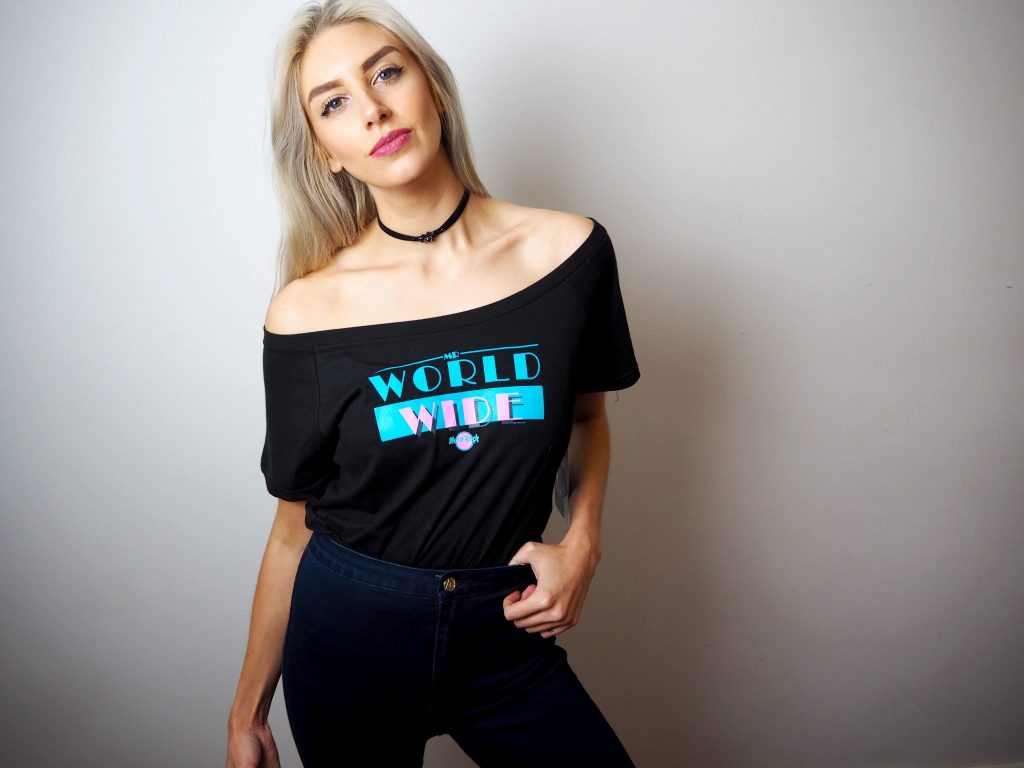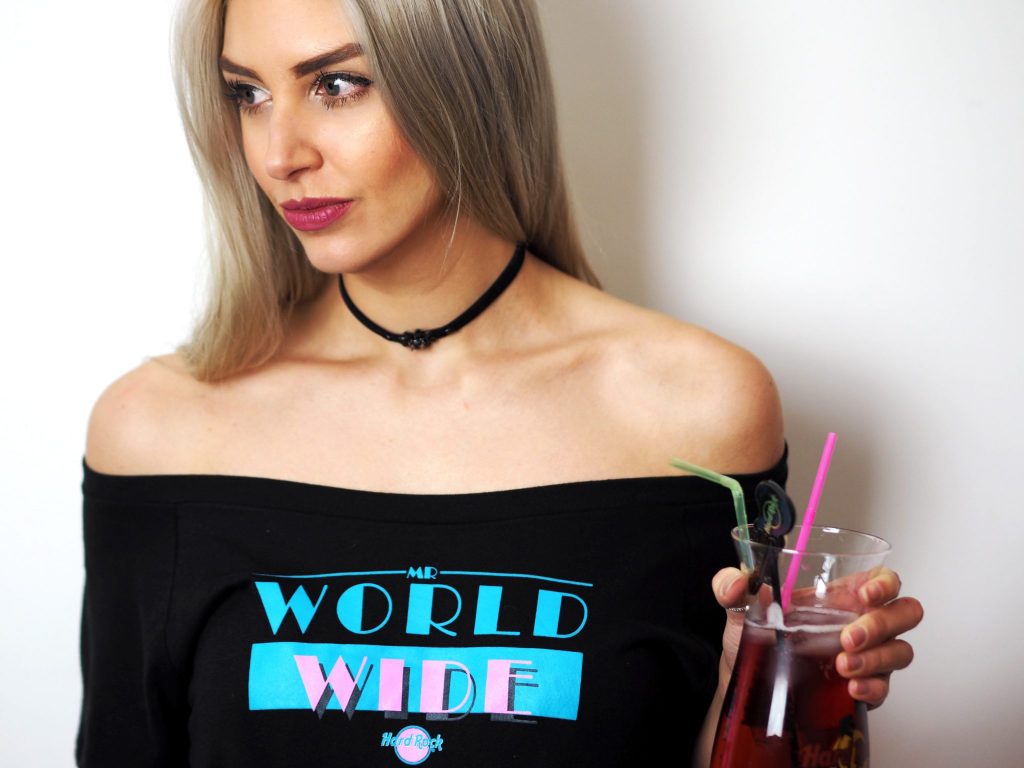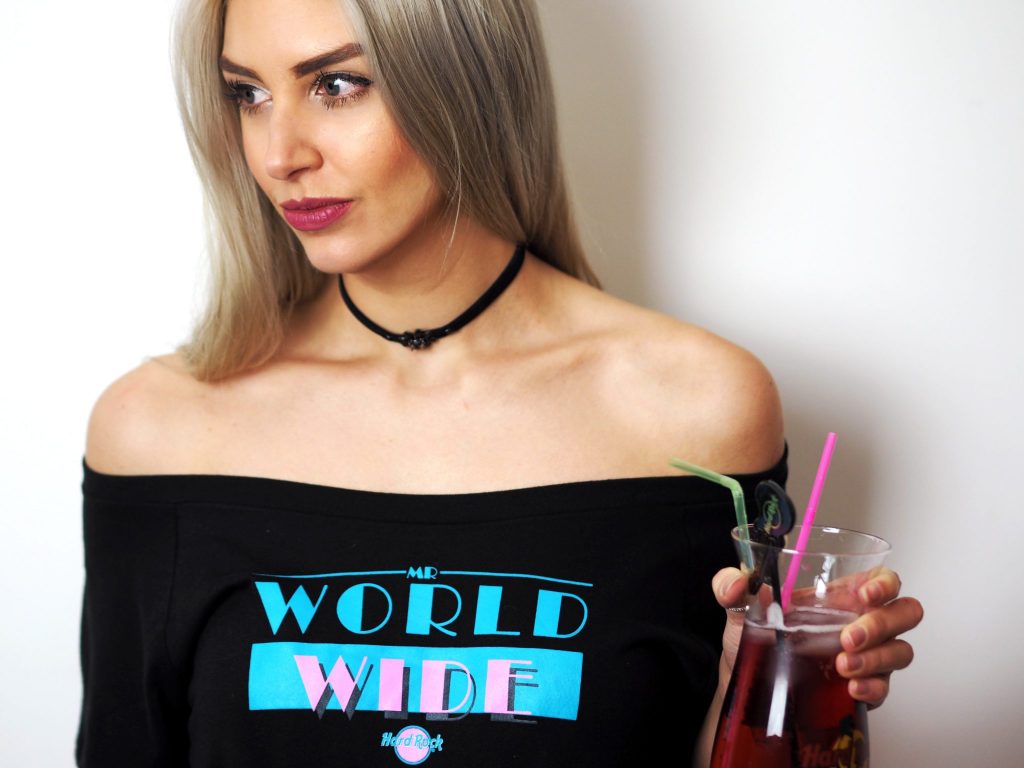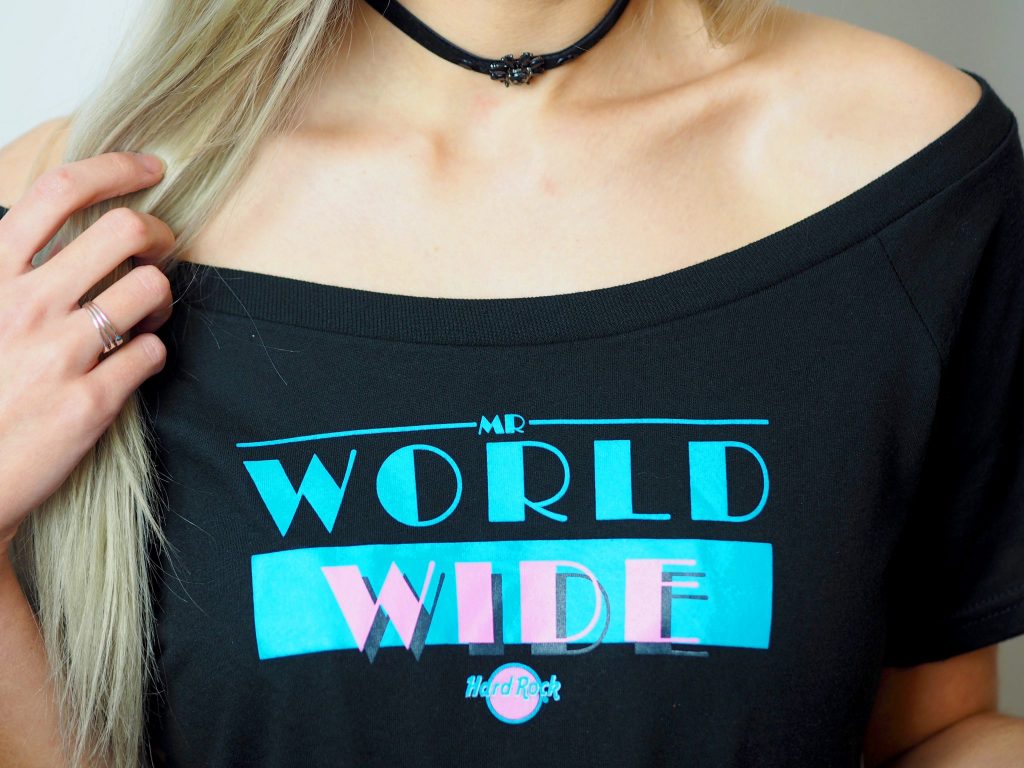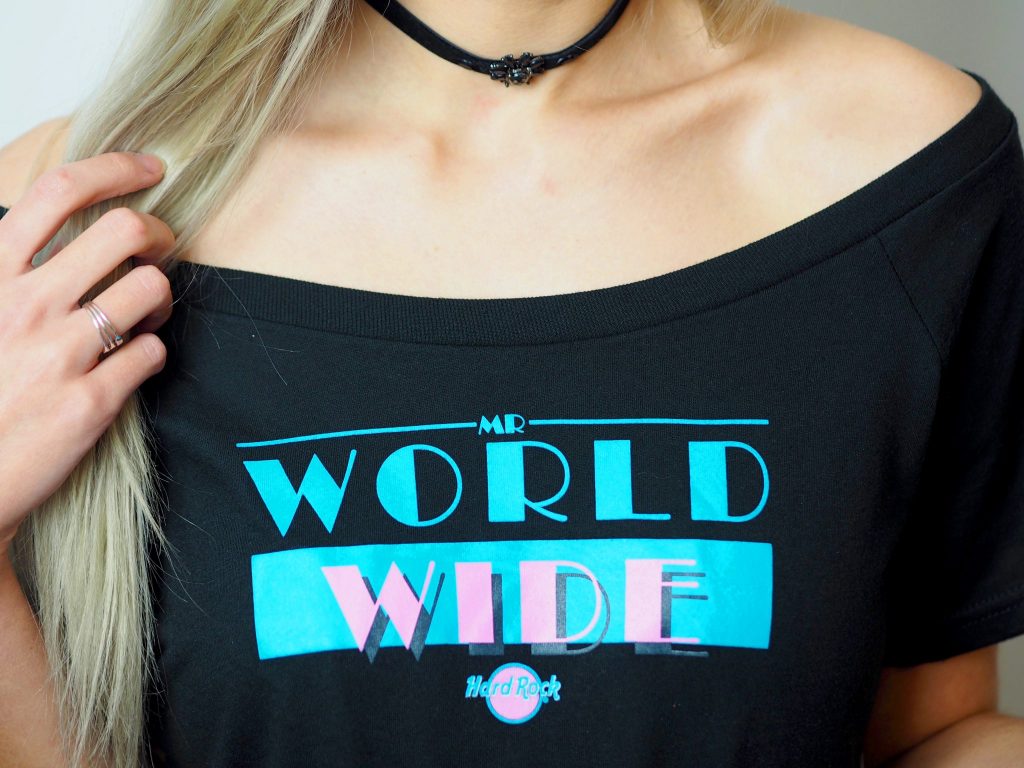 The new Signature Series shirt features Pitbull's famous moniker, "Mr. Worldwide," in vibrant turquoise and pink lettering in homage to his Miami upbringing. The limited-edition black shirt is available in men's and women's sizes and can be purchased online and at participating Rock Shops at Hard Rock Cafe, Hotel and Casino properties around the world.
The tee is such great quality too; it is super soft, comfortable and really easy to wear. I love that the tee can also be worn off-the-shoulder, and pairs really well with high waisted jeans and boots for a cool-casual look.
Visit the HardRock website for additional details on Hard Rock's Signature Series, or their Rockshop to purchase the new Pitbull Signature Series: Edition 35 merchandise.
LL x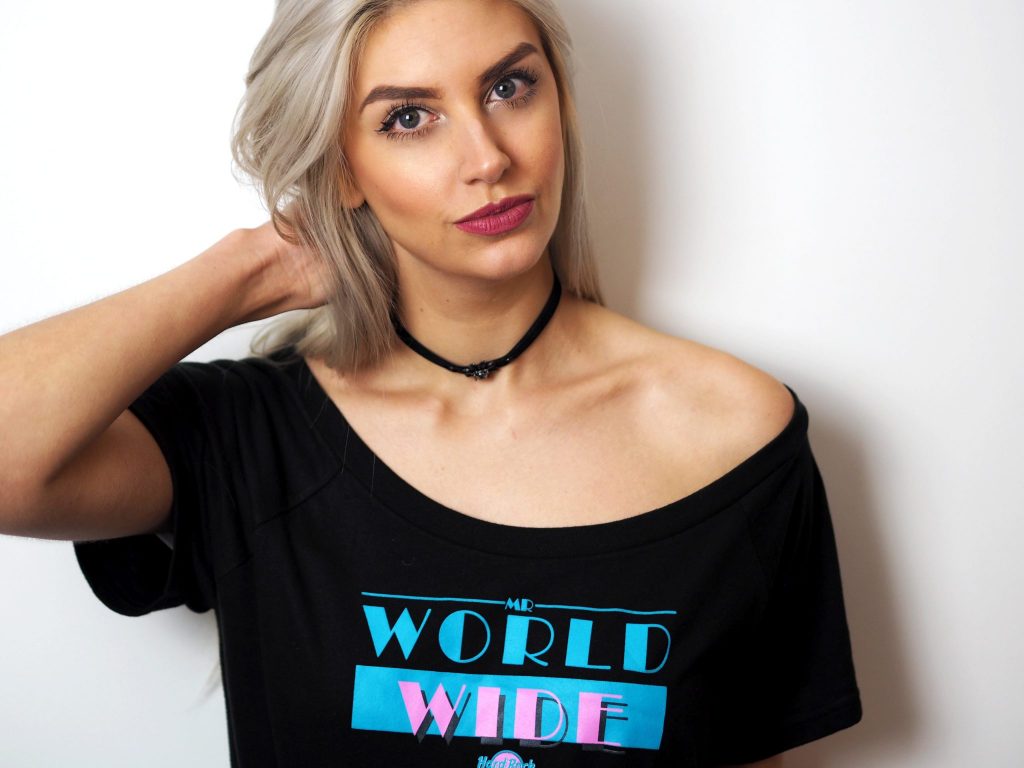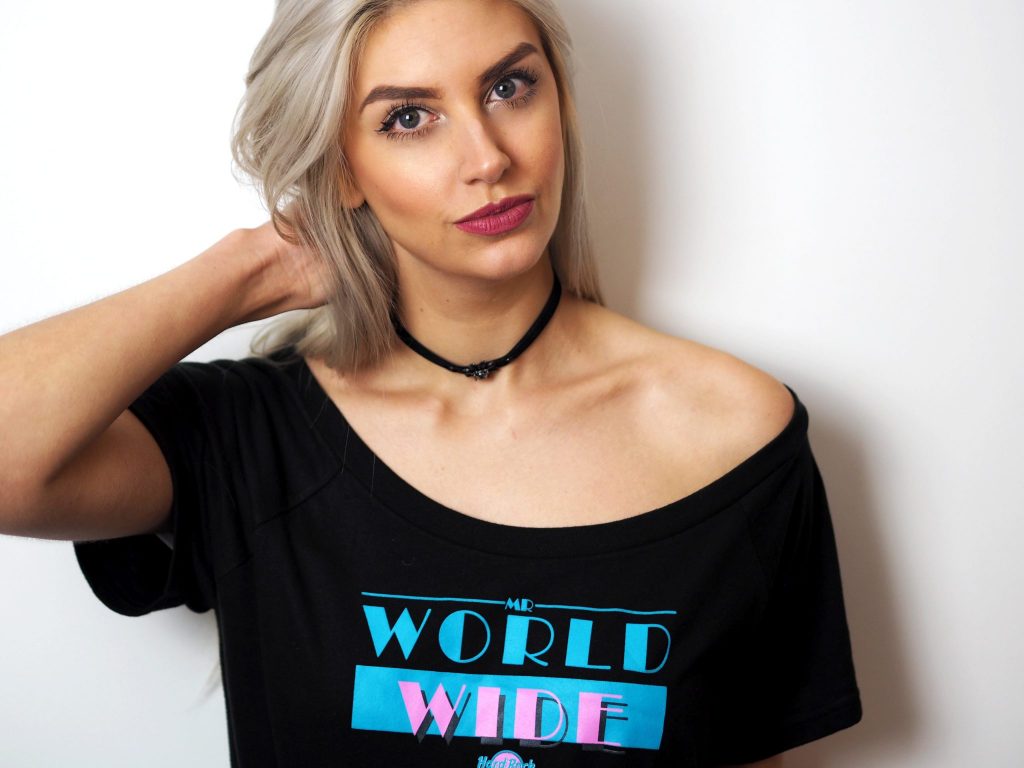 What do you think of the new design tee? Where is your nearest Hard Rock? Let me know in the comments!
*This post is in collaboration with Hard Rock, and these items were kindly gifted to me as a PR sample – as always, all opinions are my own.