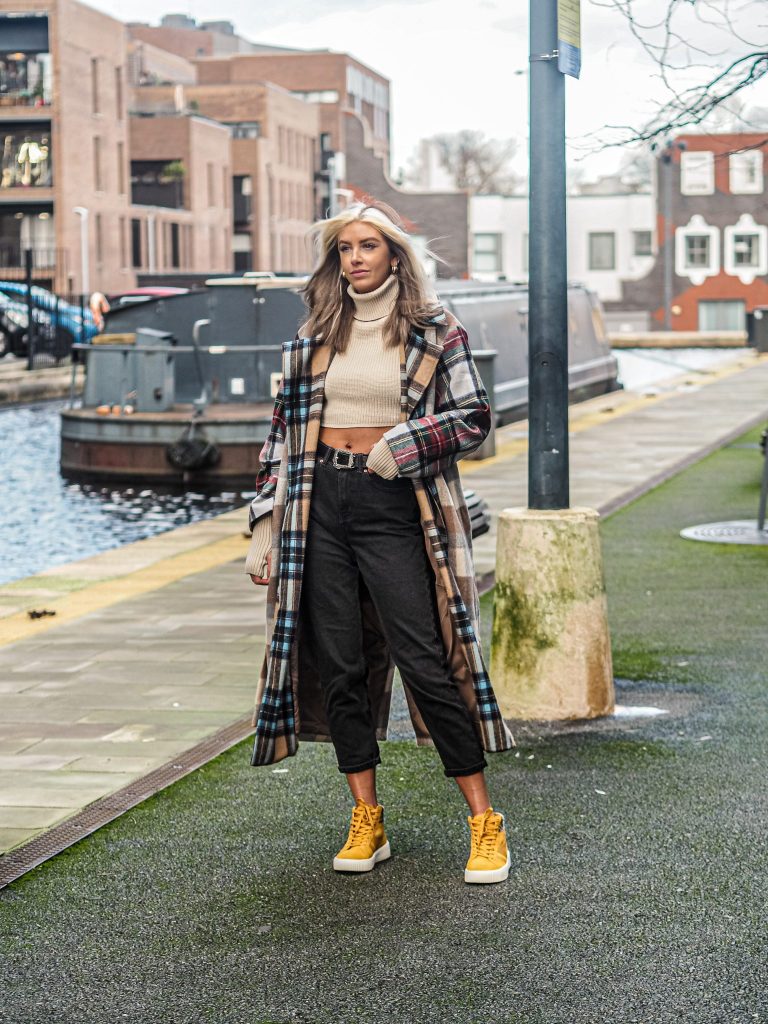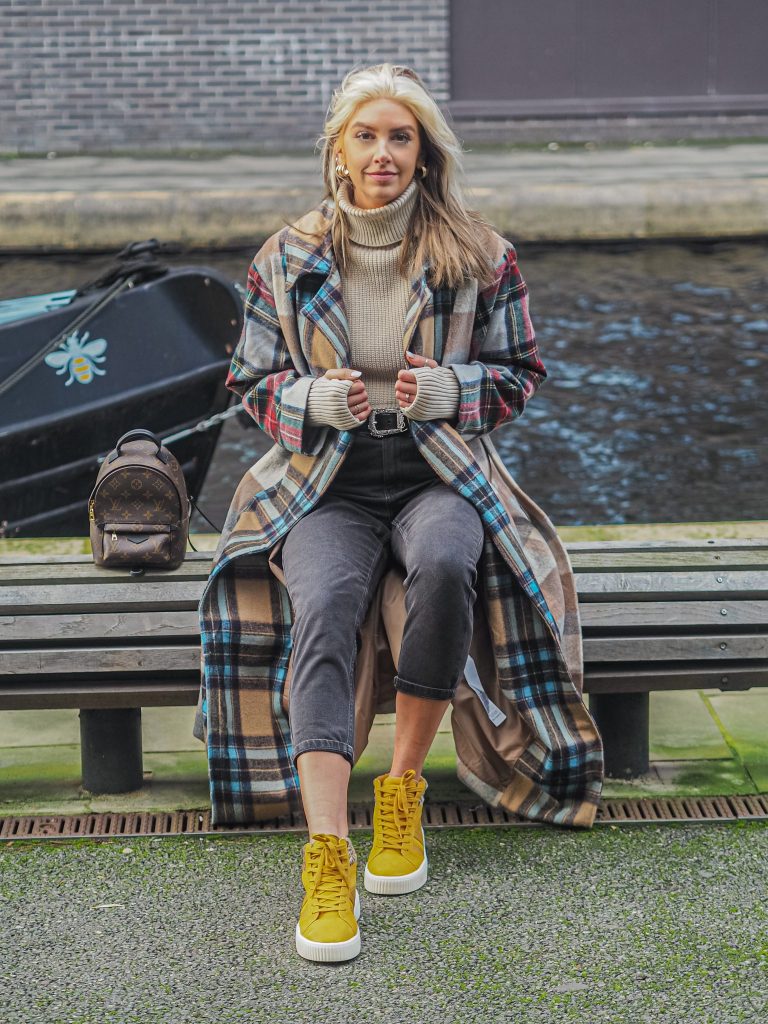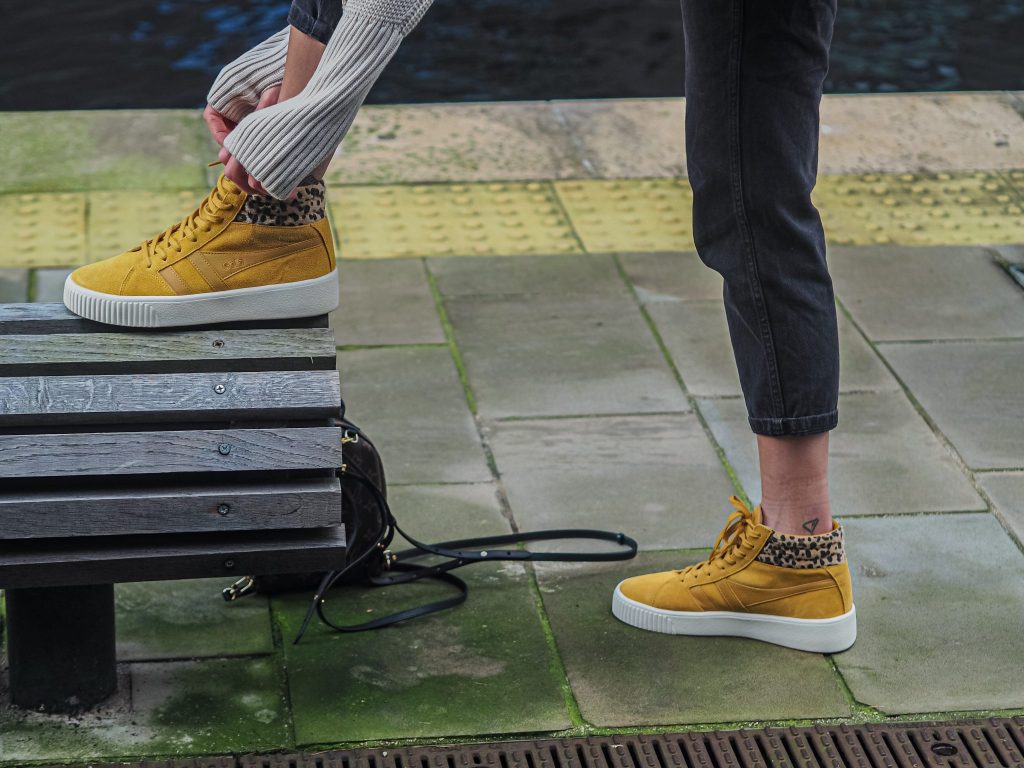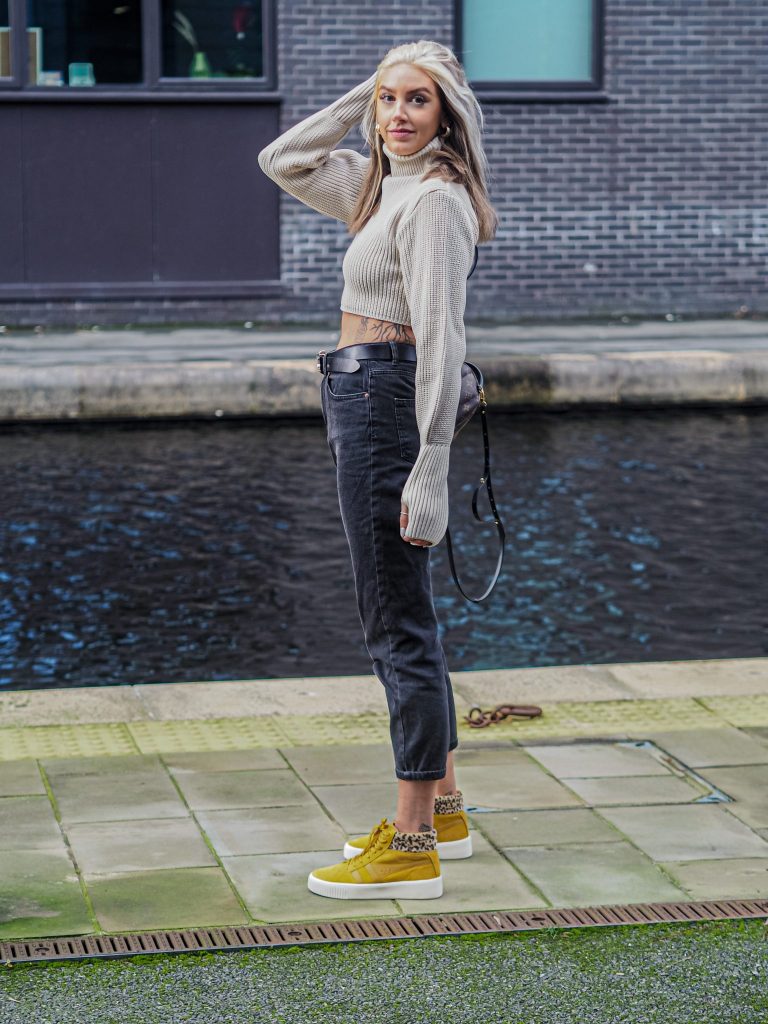 Gola Baseline Savanna
You might have seen my previous posts with Gola (here and here), and I'm back to share some of my new favourites from them – the Gola Baseline Savanna trainers.
Bringing a pop of colour to the grey days, these are Gola Baseline Savanna in sun suede. This Gola high top trainer features a contrast faux leopard ankle cuff and is built on an elevated sole unit. Combining heritage inspiration with catwalk looks, Gola Baseline Savanna gives a new guise for Gola, but retains the identifiable landmark Gola wingflash ID.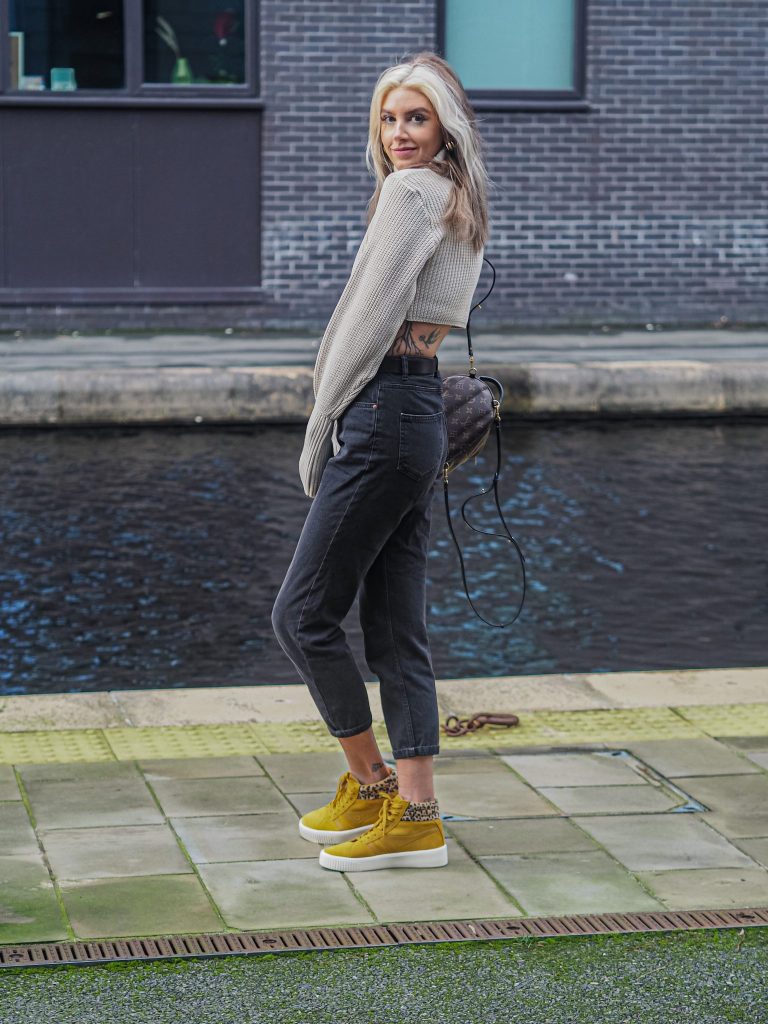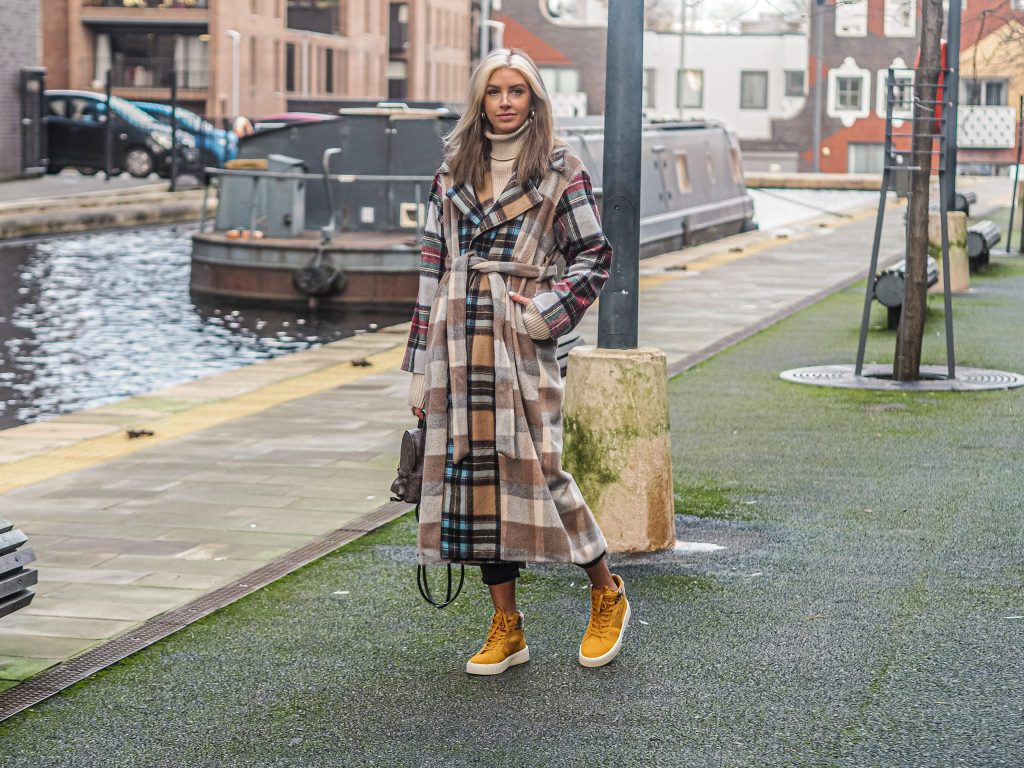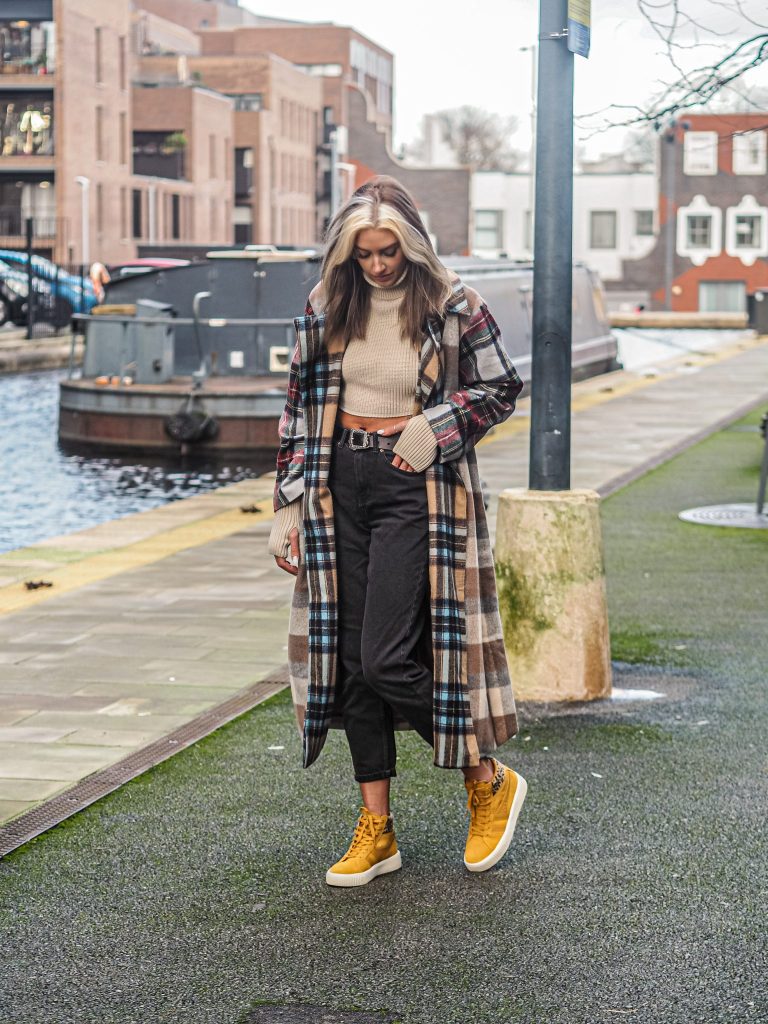 Styling
I've been lusting over some of the more high-end platform high-top sneakers, but with a high price tag to match, I haven't taken the plunge for any of them yet as I like to be 100% sure when making an investment piece purchase. However these Gola Baseline Savanna trainers jumped out at me when I was browsing the website. They have a much more affordable price point without compromise on quality! I love the yellow colour too, and platforms continue to be a trend going into 2021.
Here I styled them for winter with a cropped roll-neck and mom jeans, layered under a longline checked jacket. The yellow in the shoes makes some of the colours in the jacket pop out too, which I love. I also think the leopard detail looks great against the colour. Leopard print is a long-standing trend, and the colours are neutral too so it doesn't clash with the yellow.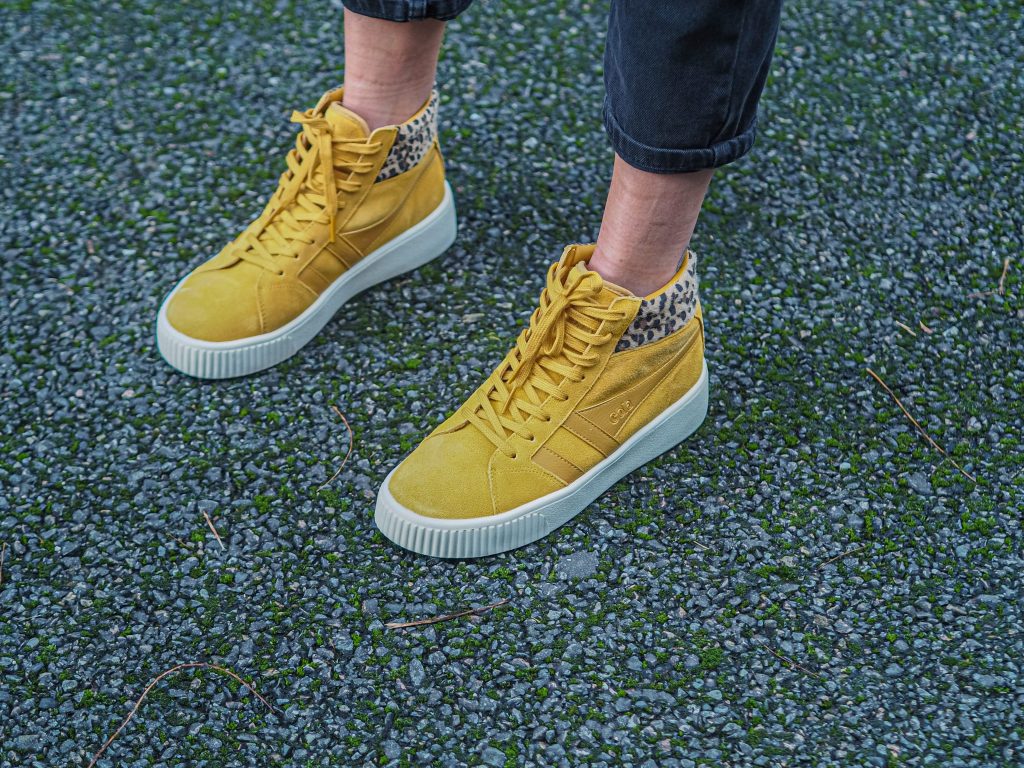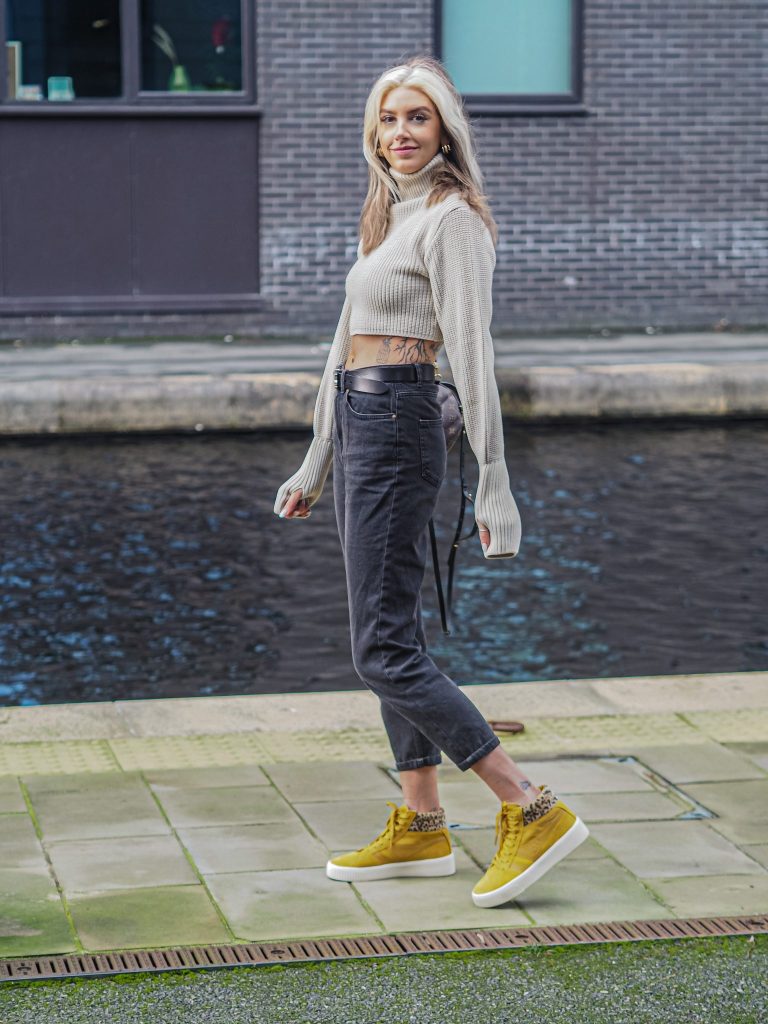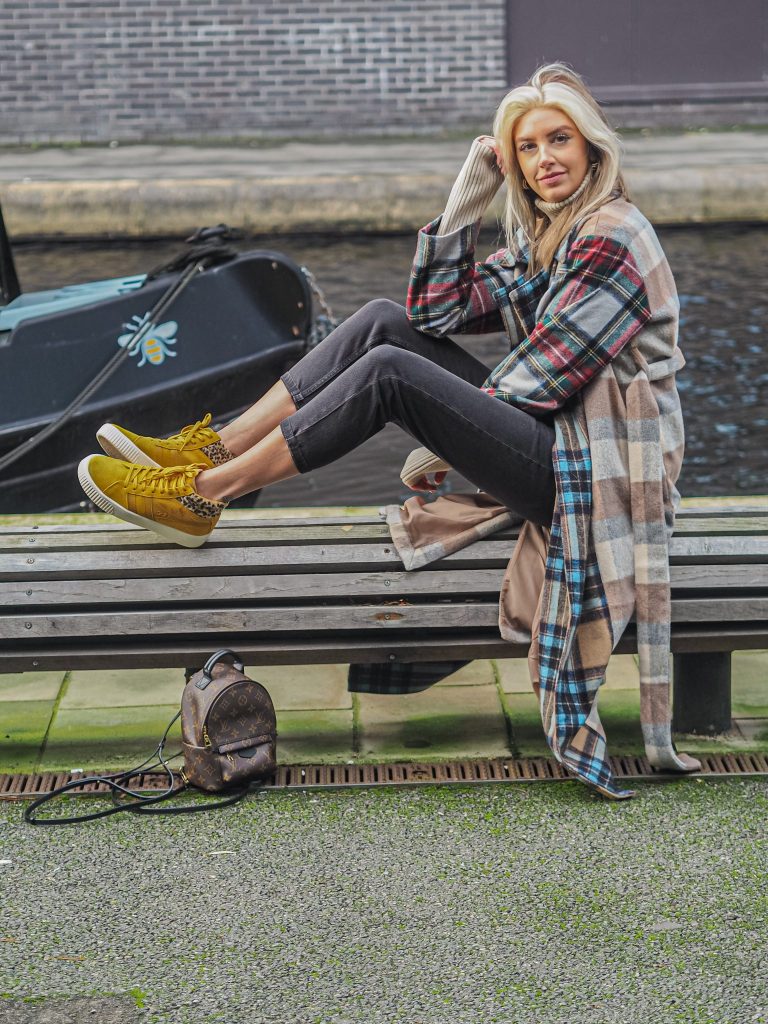 For the warmer seasons these would look really cute with a simple bodycon dress and oversized denim jacket. They would also look great with vintage denim shorts or cycling shorts and a blazer.
The colour of these might not be for everyone, and the certainly make a statement. However I don't think they stand out too much or look too harsh, so if you want to dip your toe in the water (excuse the pun) with colours then these are perfect. People tend to opt for neutral shoes that go with all outfits, but coloured shoes are definitely becoming more popular. I think they look amazing when you can match them with an element or two in your outfit of the same hue.
You can shop on the Gola website here.
LL x
*This item was gifted. As ever, all opinions are my own.