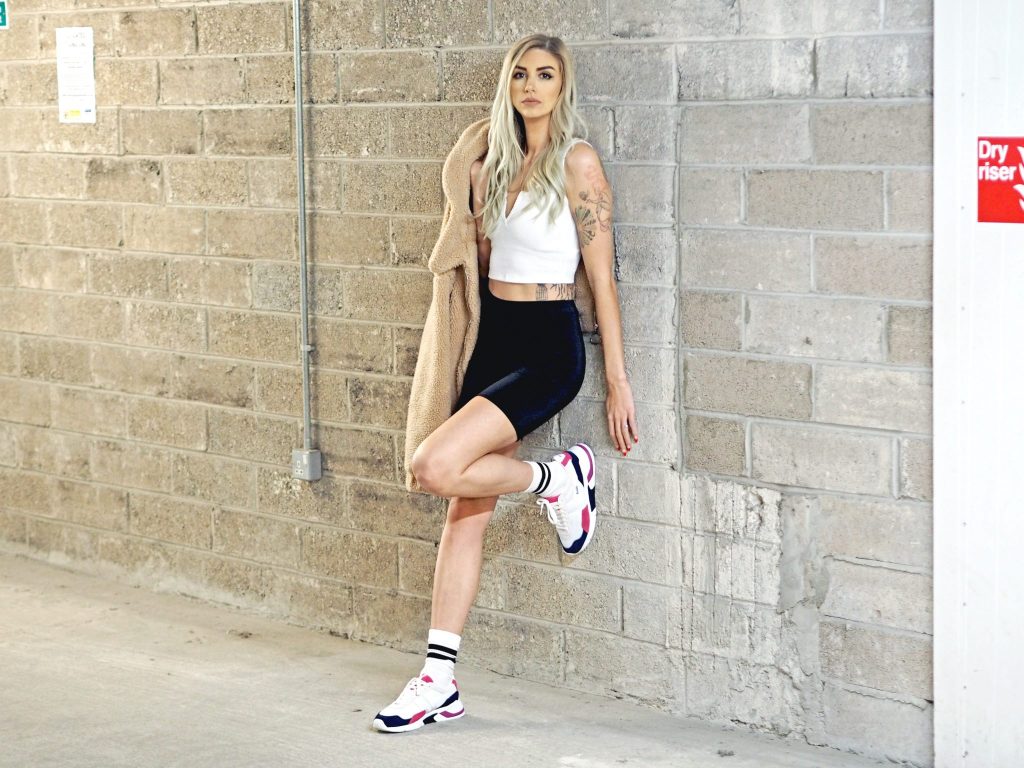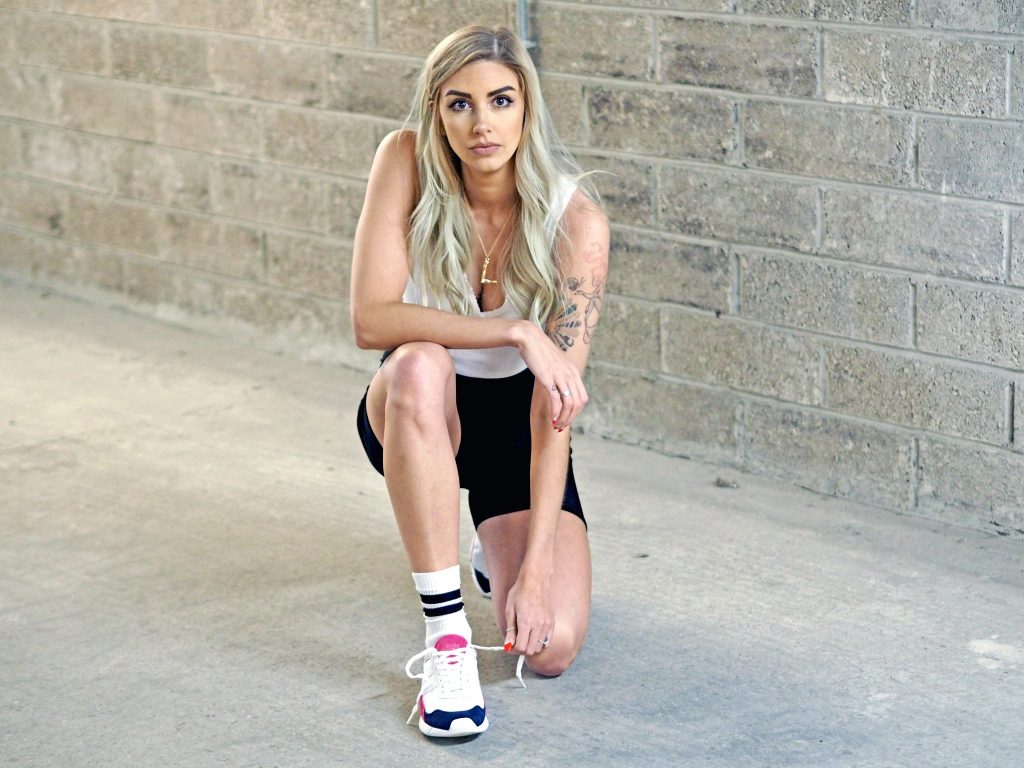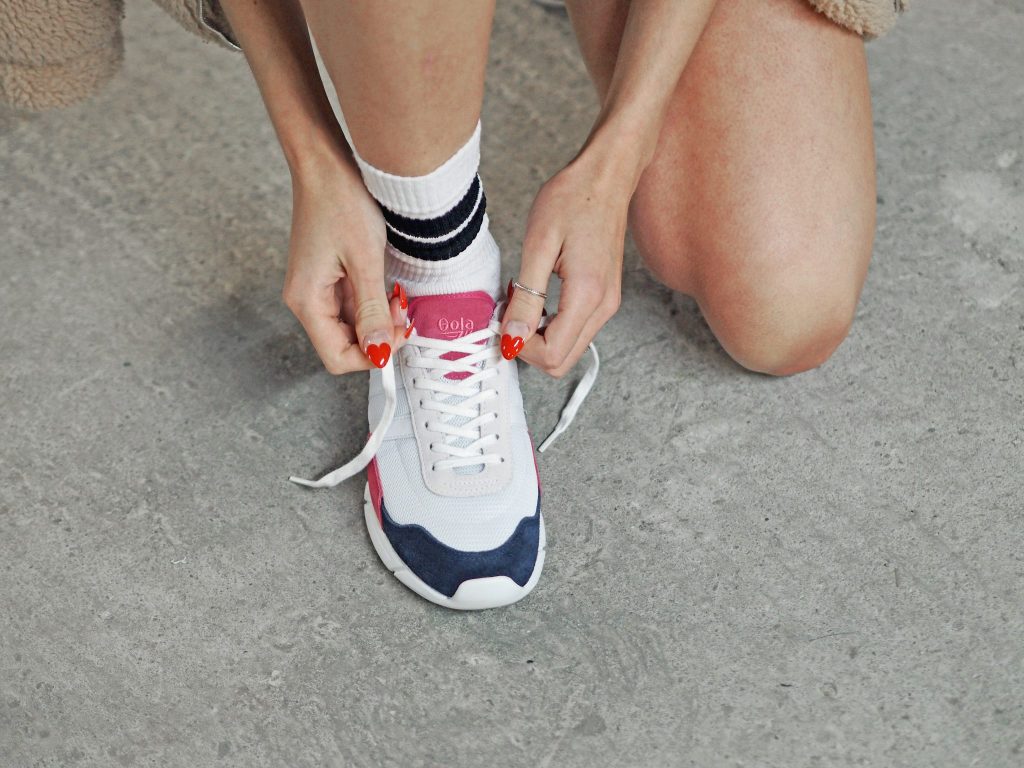 Dad Trainers
I would probably call this the trend of the year for 2018, and growing even more in 2019. The chunky dad trainer is something I was initially skeptical about, but the more I saw them the more I liked them. Bold colours and chunky soles took over wardrobes and instagram accounts across the world, and every man and his dog now seem to be rocking a pair.
I absolutely love them and think they look so cool with almost any outfit (I'm yet to find one that they don't!) Suits, dresses, jeans, joggers; you name it, it's been styled with dad trainers.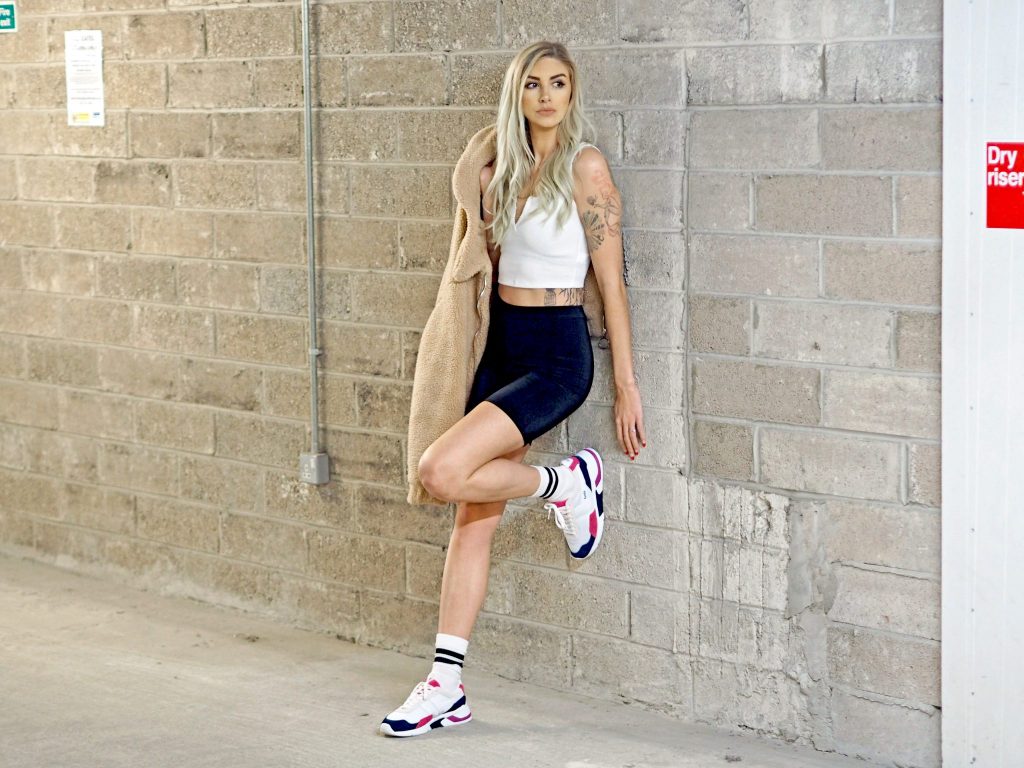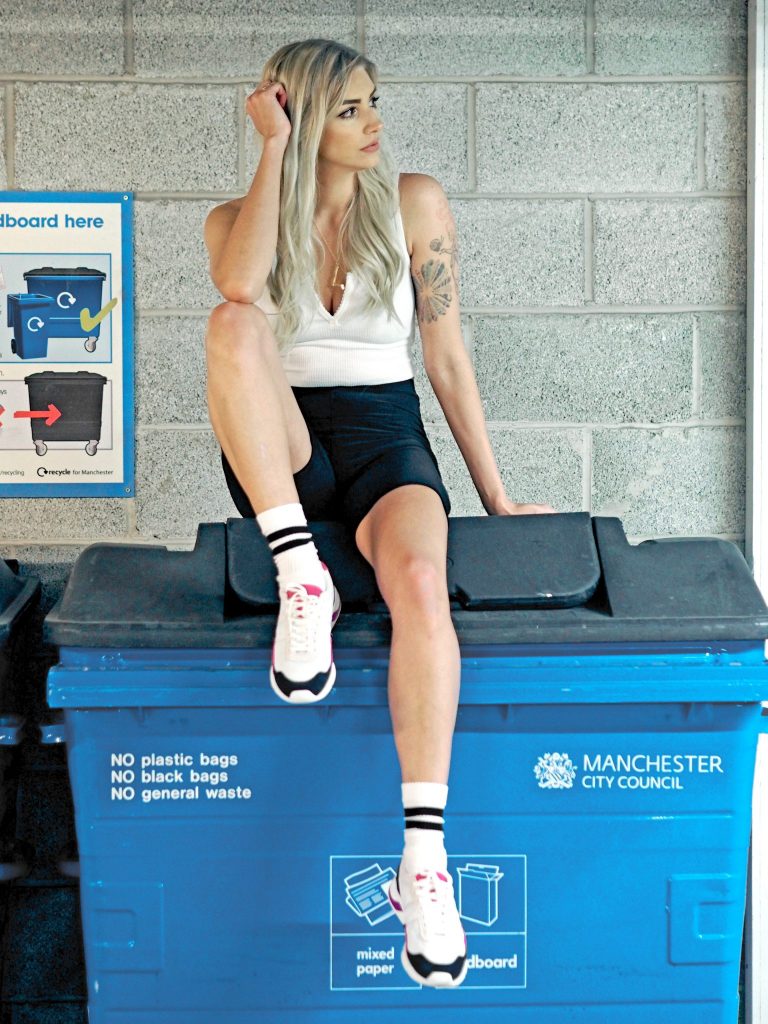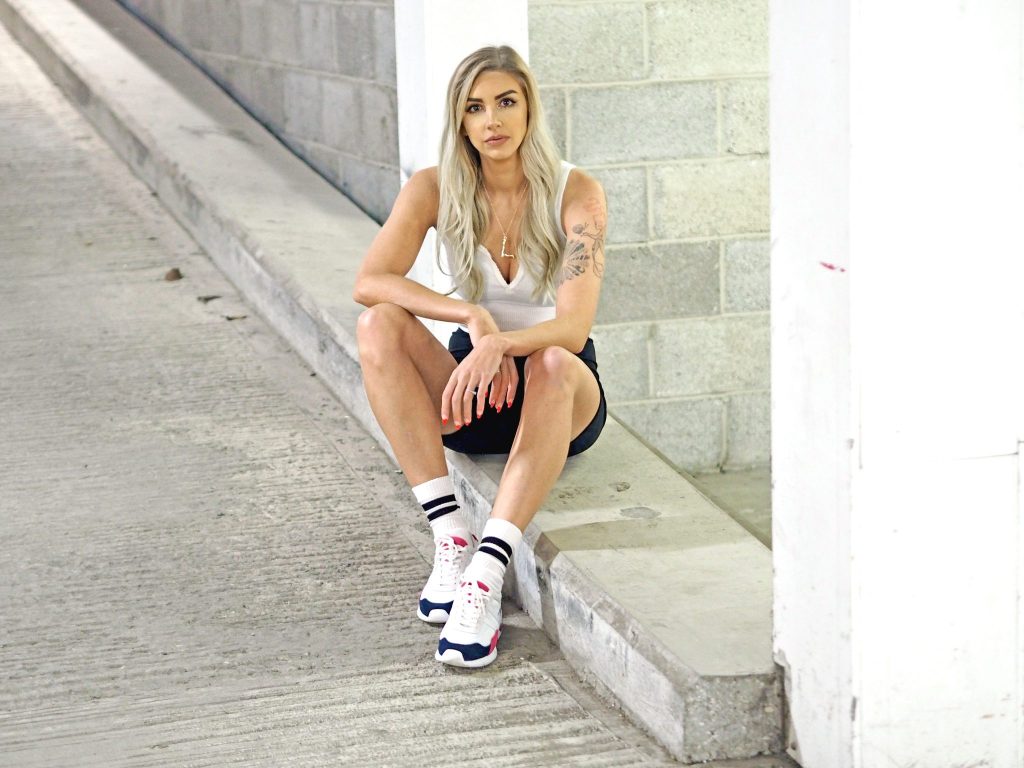 Gola Classics
Pretty much every designer have released their own take on the dad trainer, and for those who don't want to fork out hundreds of pounds, high street brands are now bringing out the perfect alternative.
I am in love with these Gola Classics Eclipse trainers from their new SS19 collection. My other trainers are pretty neutral so I wanted to get something a little different this time. I think the pop of colour looks so great; it isn't too much so it takes over an outfit, but it just adds a little extra interest and compliments perfectly.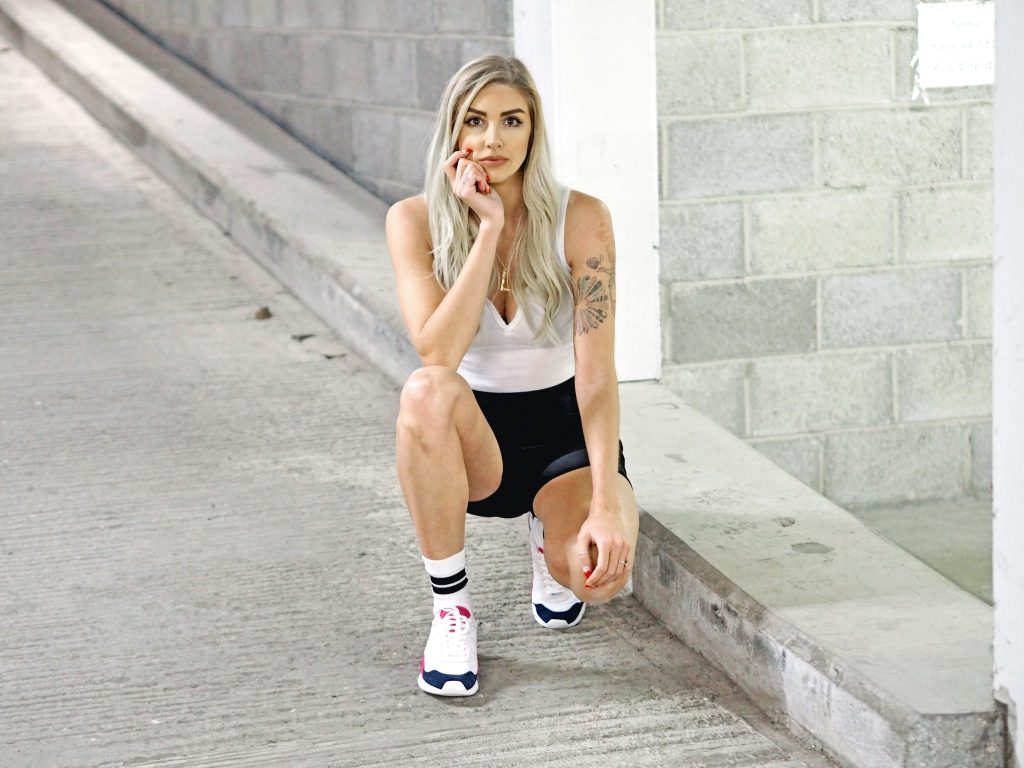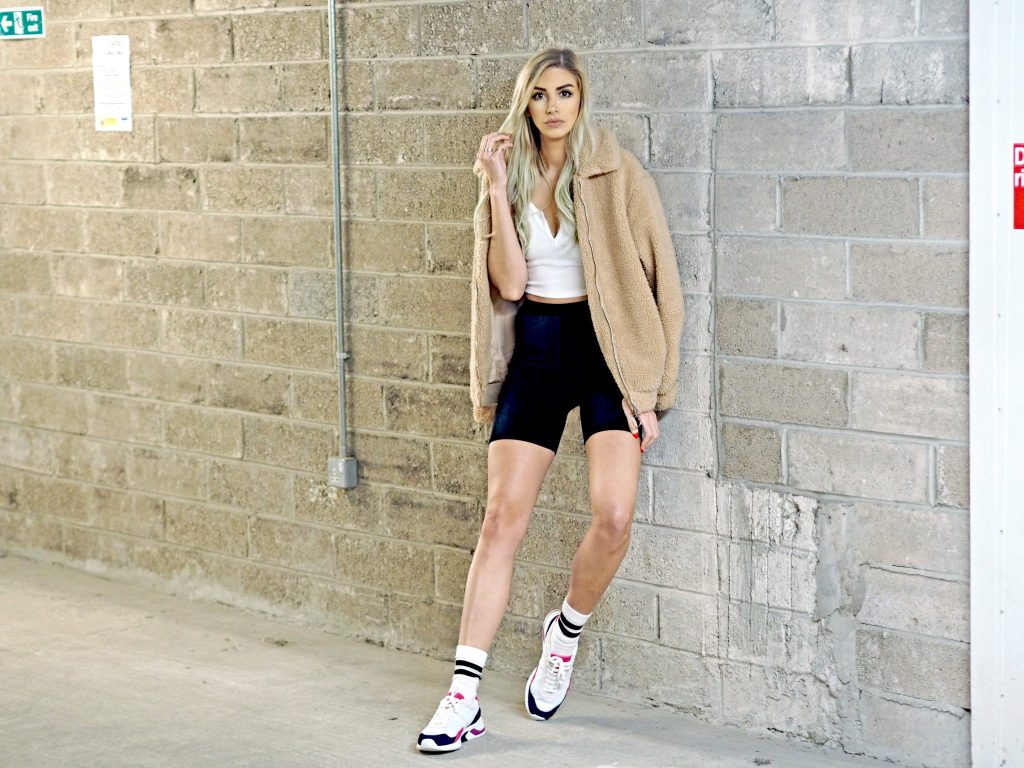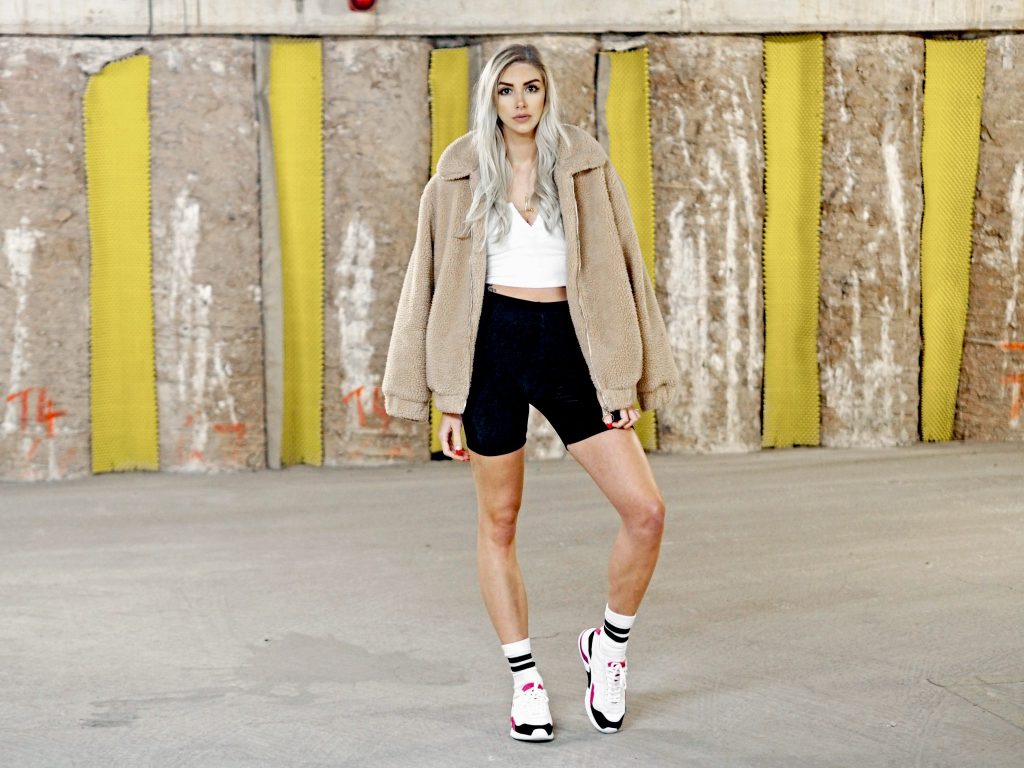 Here I styled my trainers with cycle shorts and a crop top, which I know will be a go-to outfit for me when it warms up a little. You could also swap the shorts out for jeans during winter. The shoes also look cute with dresses, and awesome with a suit for the perfect girl boss look.
You can find Gola's new SS19 range online here.
LL x
*These were gifted to me in exchange for review. As ever, all opinions are my own.