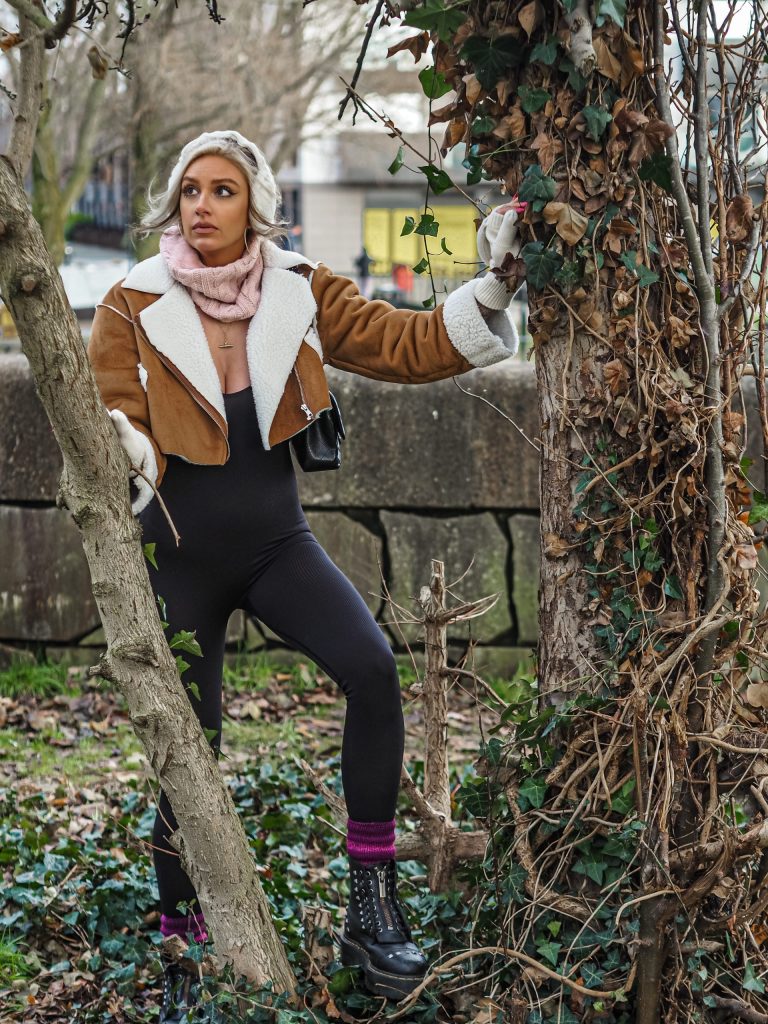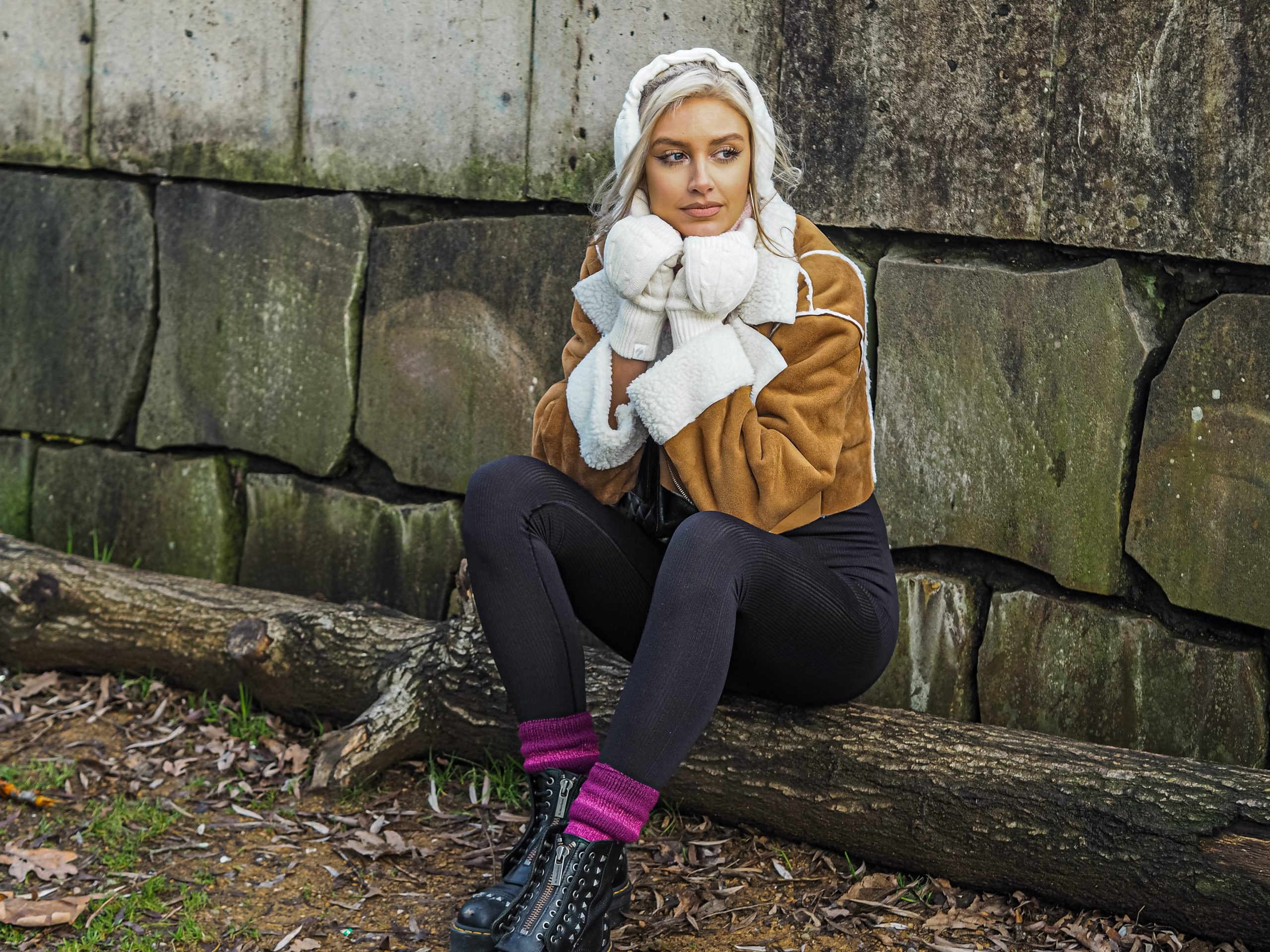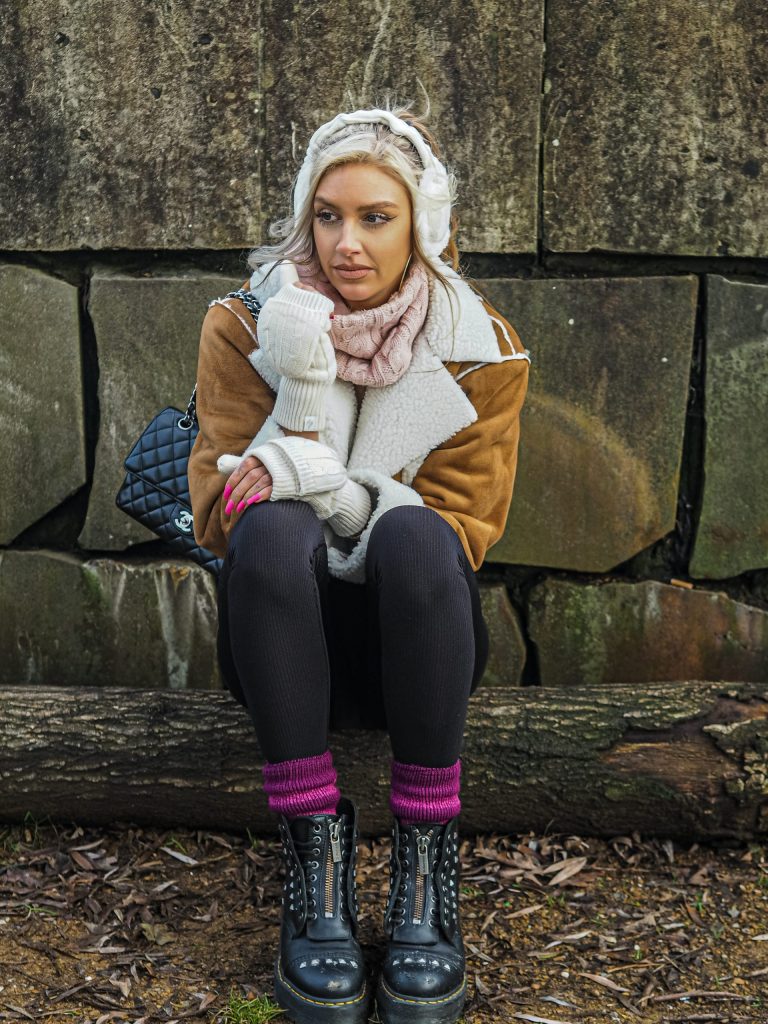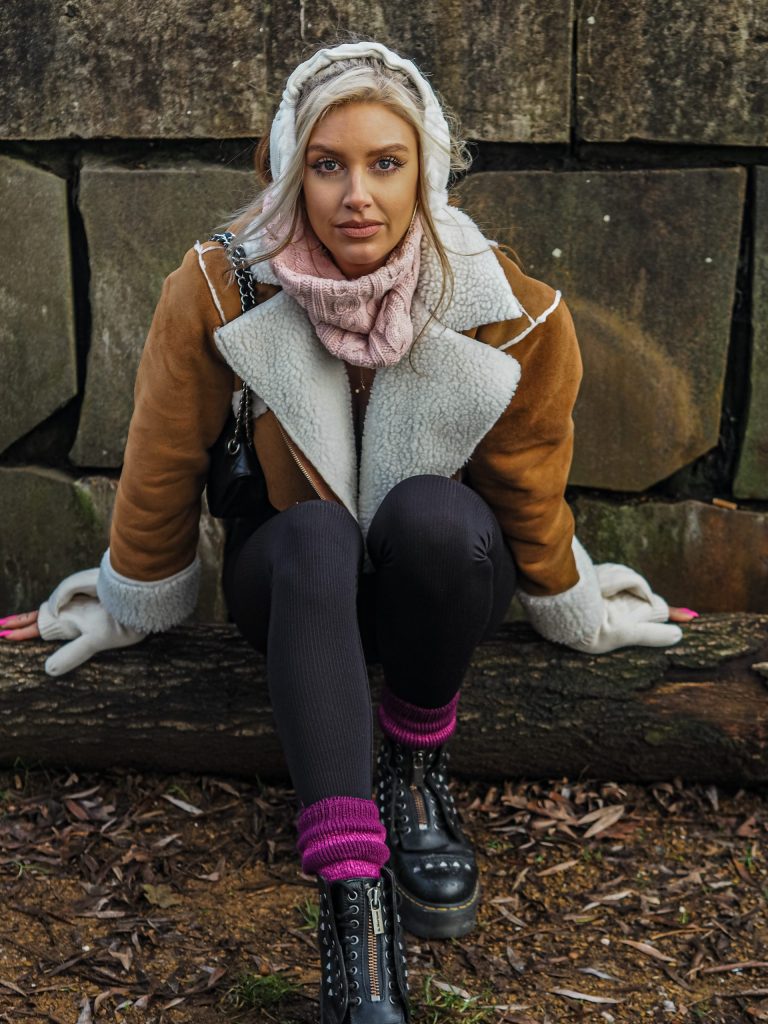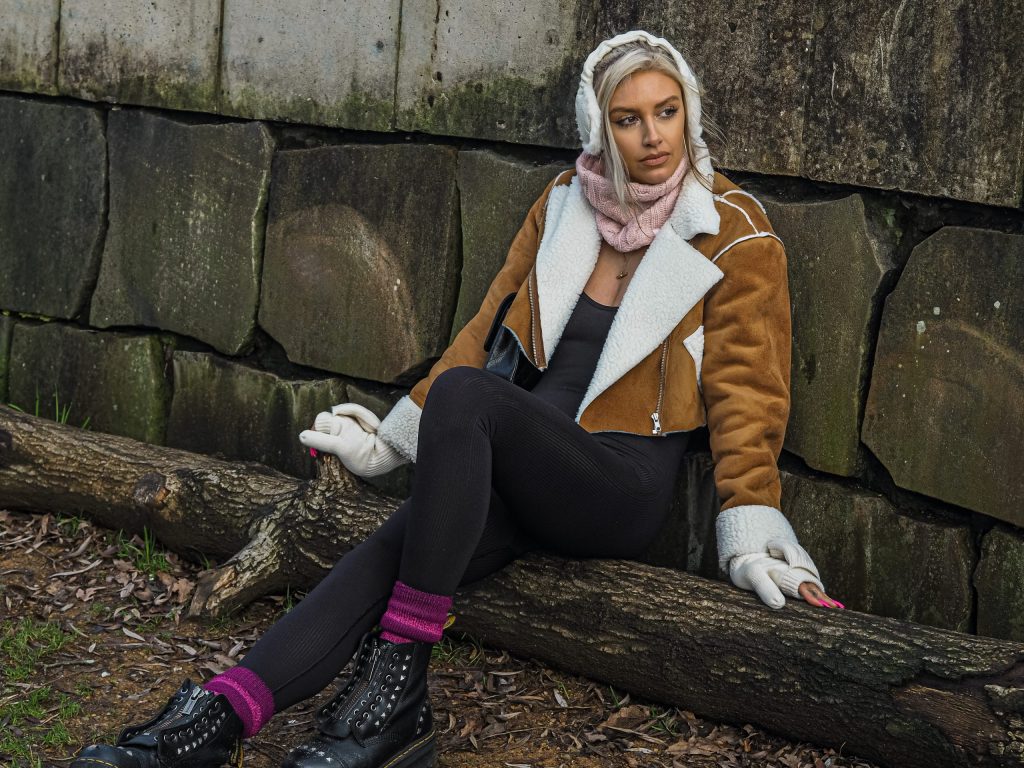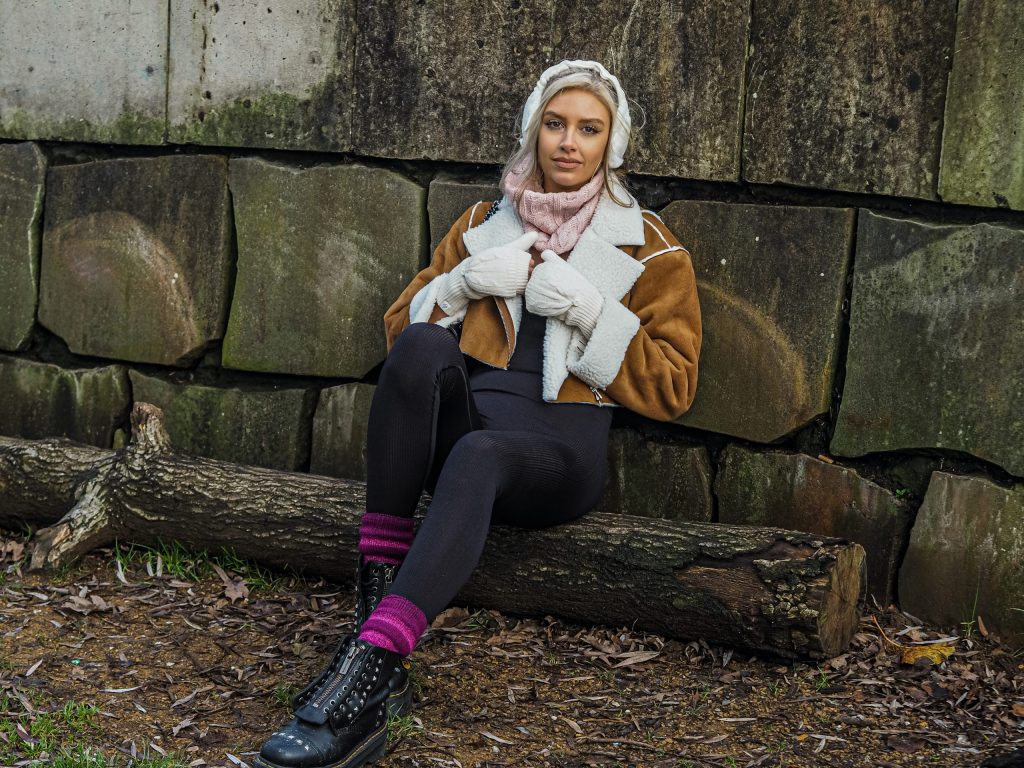 Heat Holders
For over ten years Heat Holders have been creating exceptional warm-wear you can count on for warmth, comfort and protection. They use a range of techniques to keep their customers cosy.
Heat Holders use advanced Japanese designed thermal yarn provides performance insulation with superior moisture breathing abilities and softness. Their innovative knitting technology produces their patented long loop cushion pile to hold more warm air, increasing the TOG Rating. Their expert brushing process maximises the amount of warm air held in their socks, for unbeatable warmth and all-day comfort. Their heatwaver Insulation is a plush fur-like thermal lining that maximises the air held close to the body.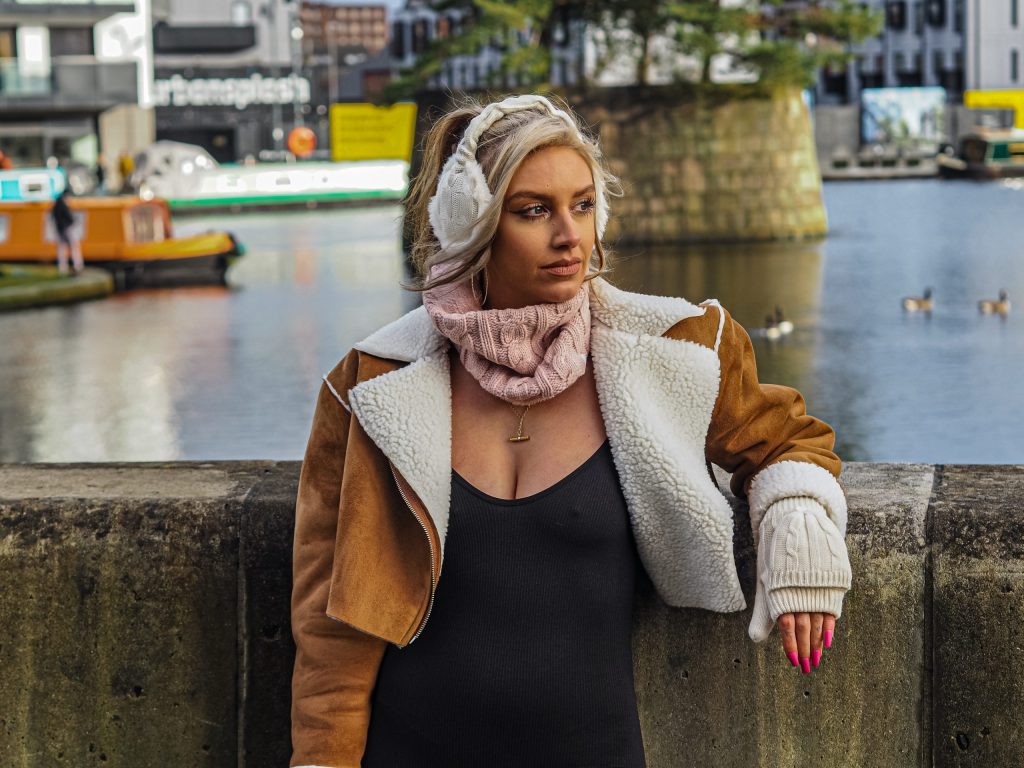 Outfit
I love how cosy these accessories are, and I think wearing lighter colour accessories with an all black outfit (or vice versa) looks really chic. I was going for a kind of ski-suit-but-for-the-city vibe with this look. An all black jumpsuit and black boots, with the Heat Holders accessories to add dimension, and obviously warmth. I added a cropped jacket as I thought a bulkier one would hide the jumpsuit more, but this would also look great with a puffer, or long wool coat.
The jumpsuit is definitely not winter appropriate on its own, but the Heat Holders 100% kept me warm. They are basically cosy accessories for all the coldest parts of my body! Ideal for someone who is pretty much always cold. I literally haven't taken off the socks since I got them, as they are also a great alternative to slippers too. I also think the design is really classic, so it works with pretty much any outfit. I'd definitely wear this for a walk or for brunch in the city, and maybe just change out the outer layer to suit my mood that day.
Neck Warmer – https://tidd.ly/3W6RGic
Ear Muffs – https://tidd.ly/3IBih3D
Mittens – https://tidd.ly/3GPNKOk
Socks – https://tidd.ly/3ZsaaN0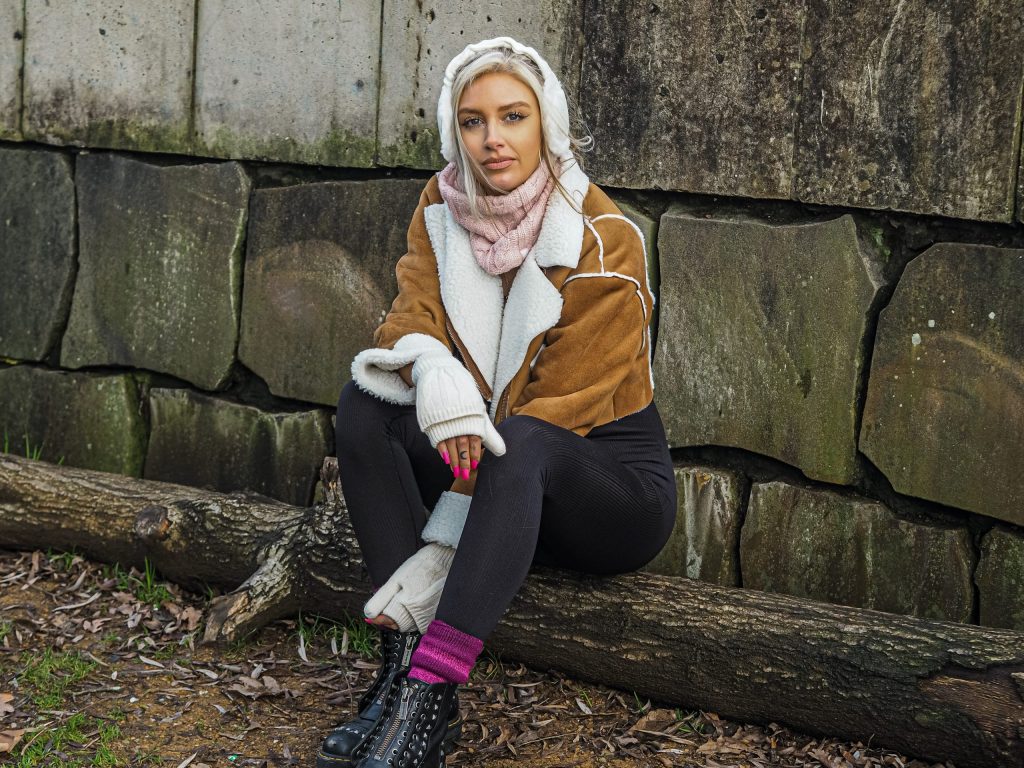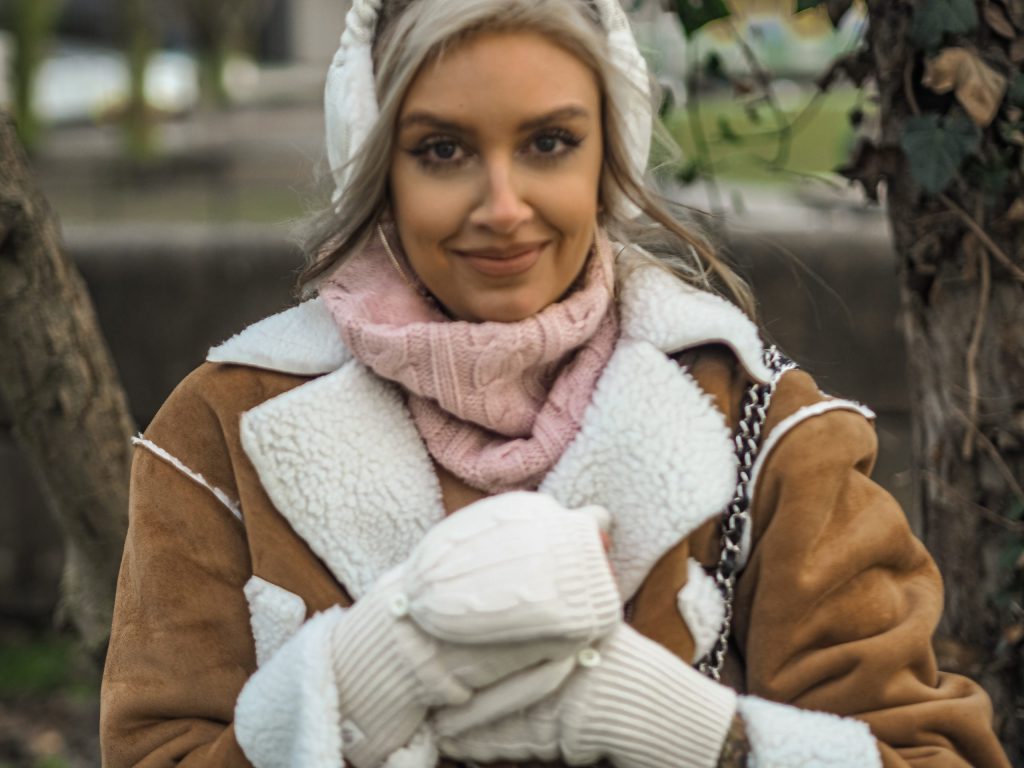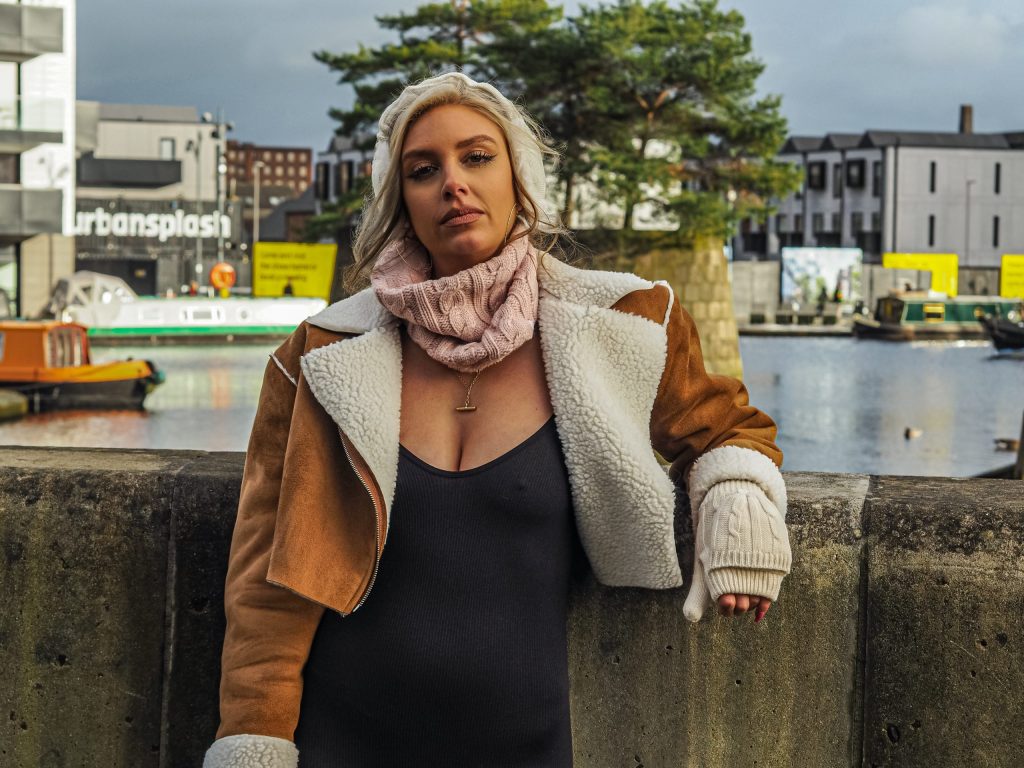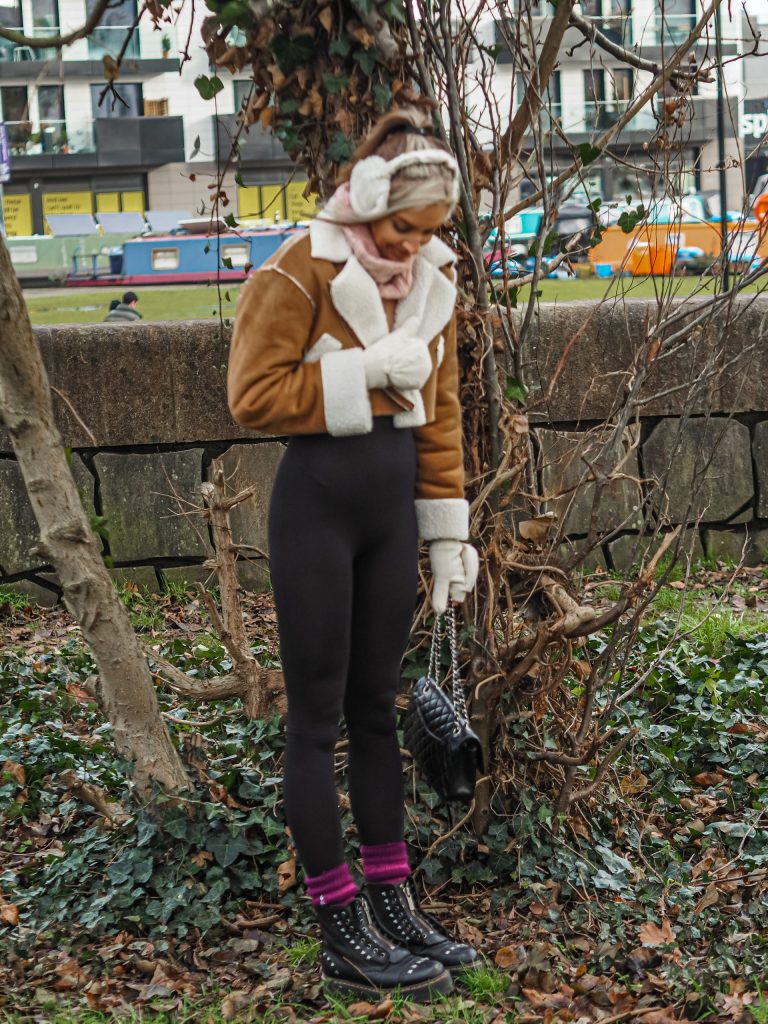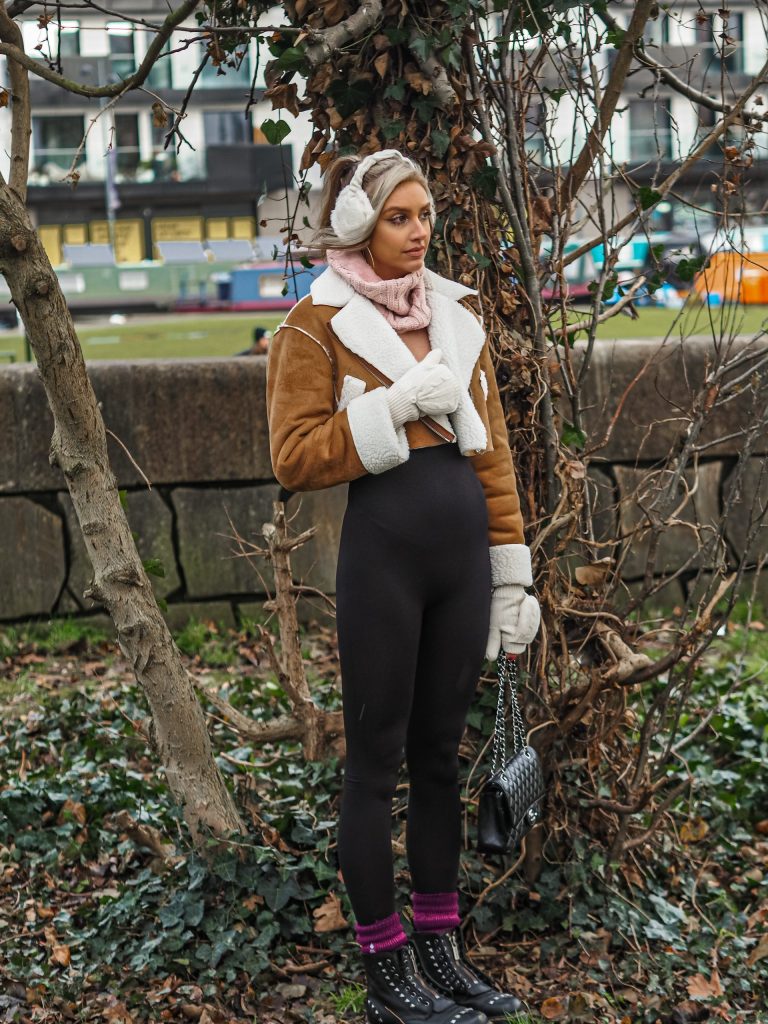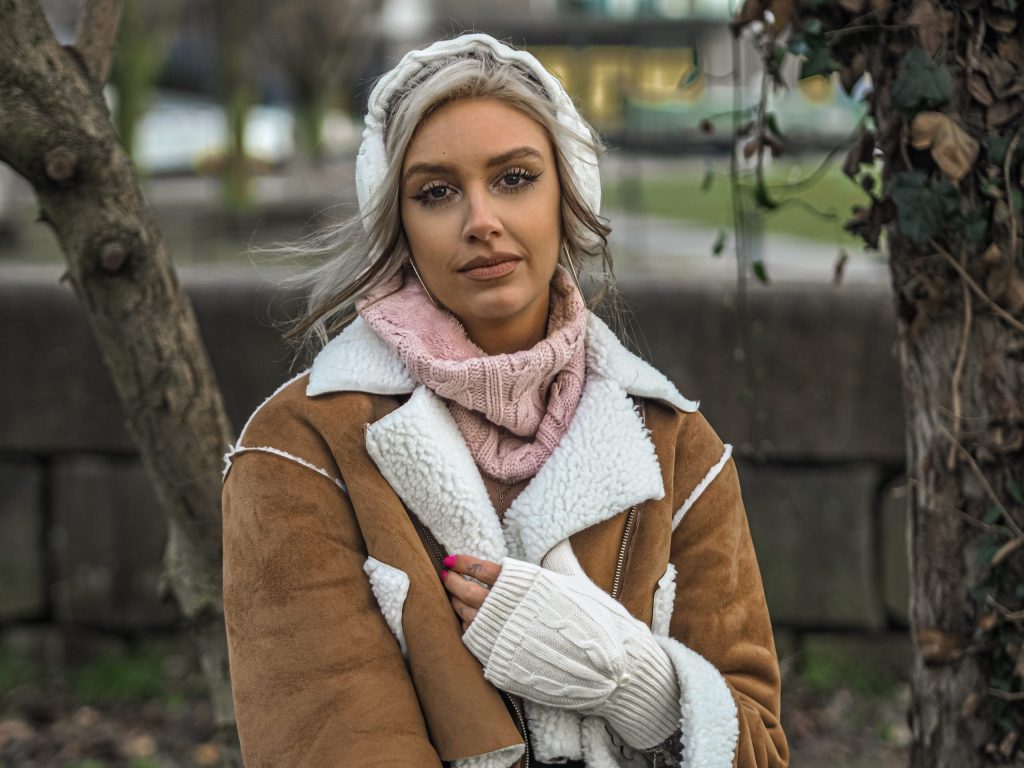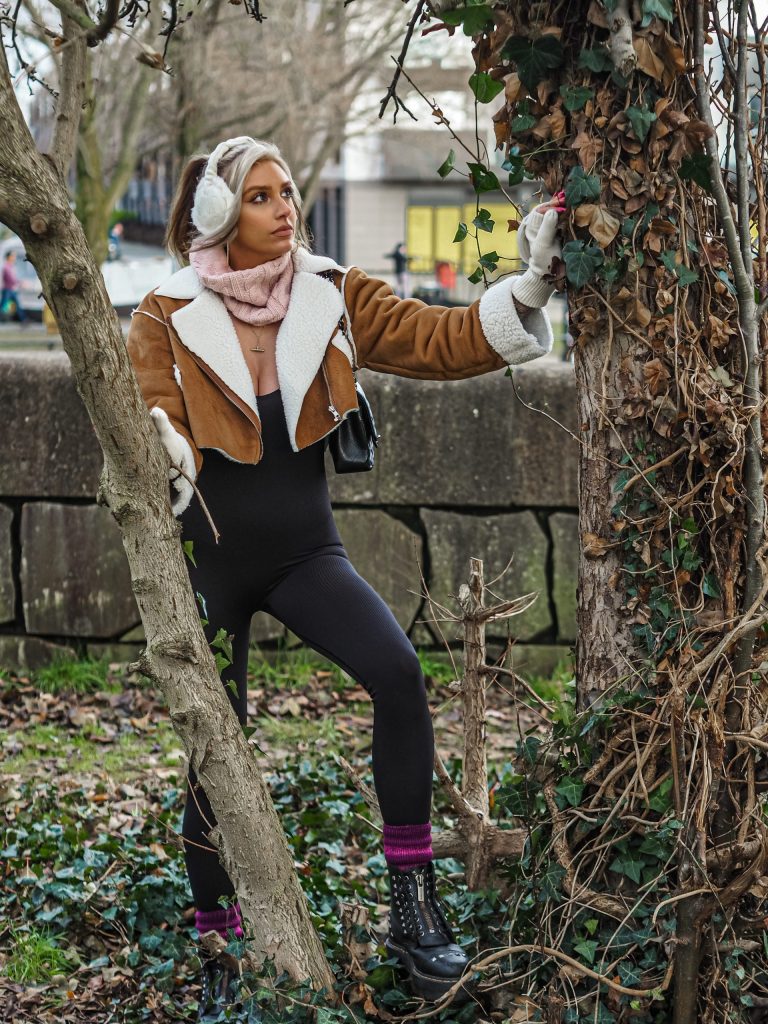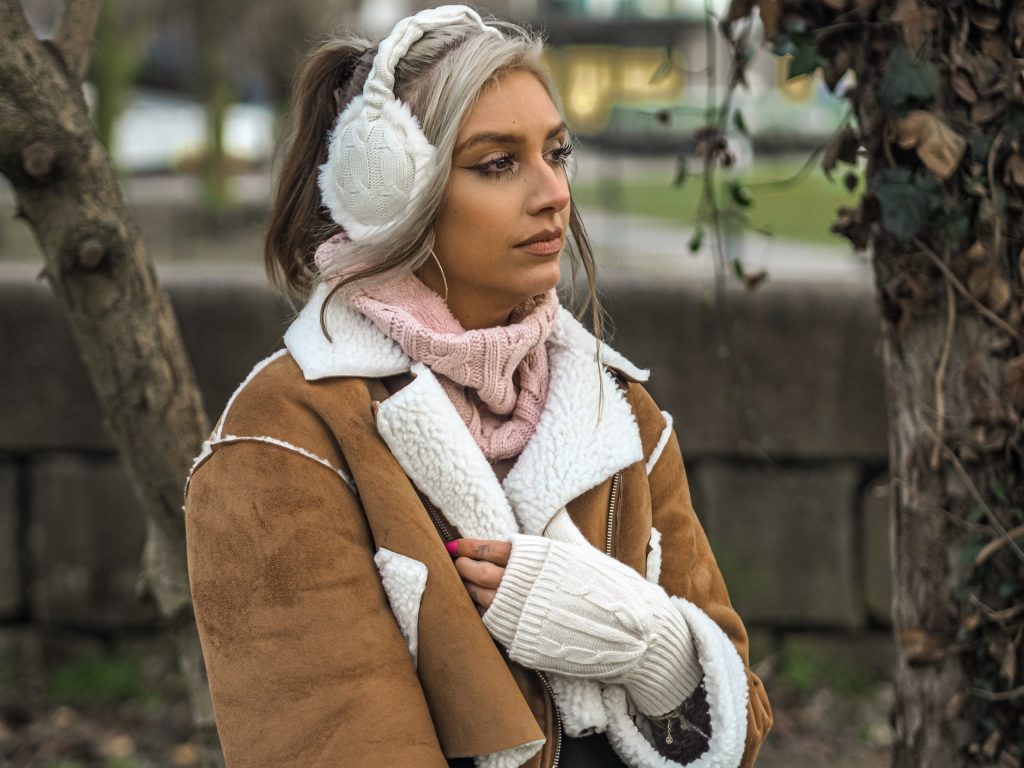 Review
For someone who is constantly cold – this is my kinda winter outfit. Anything that looks cute and is keeping me cosy is a win in my book. Sometimes I feel like this kinda thing doesn't live up to the hype, but these are 100% some of the warmest items I own. The As I mentioned, the socks haven't left my feet since I got them!
They do also look really chic. The designs are pretty timeless and I think would be great for any outfit, as well as any age. You can really make them work for your own style, plus they have a tonne of colours and styles to choose from.
You can visit the Heat Holders website to shop here.
LL x
*These items were gifted and this post contains affiliate links. As ever, all opinions are my own.