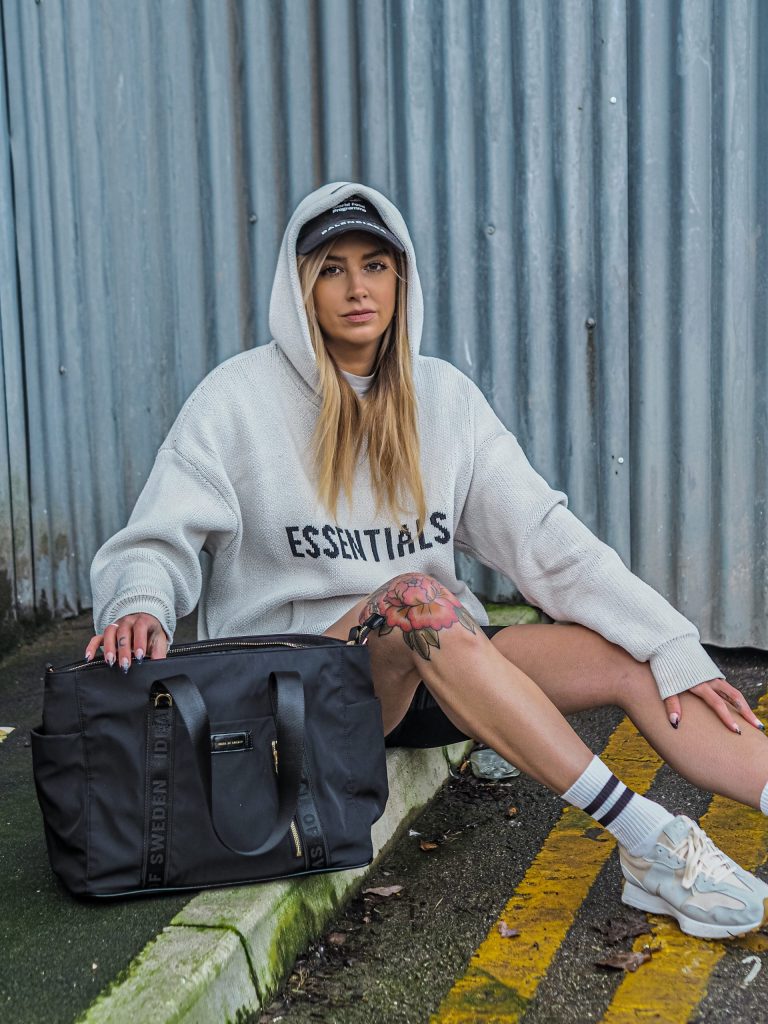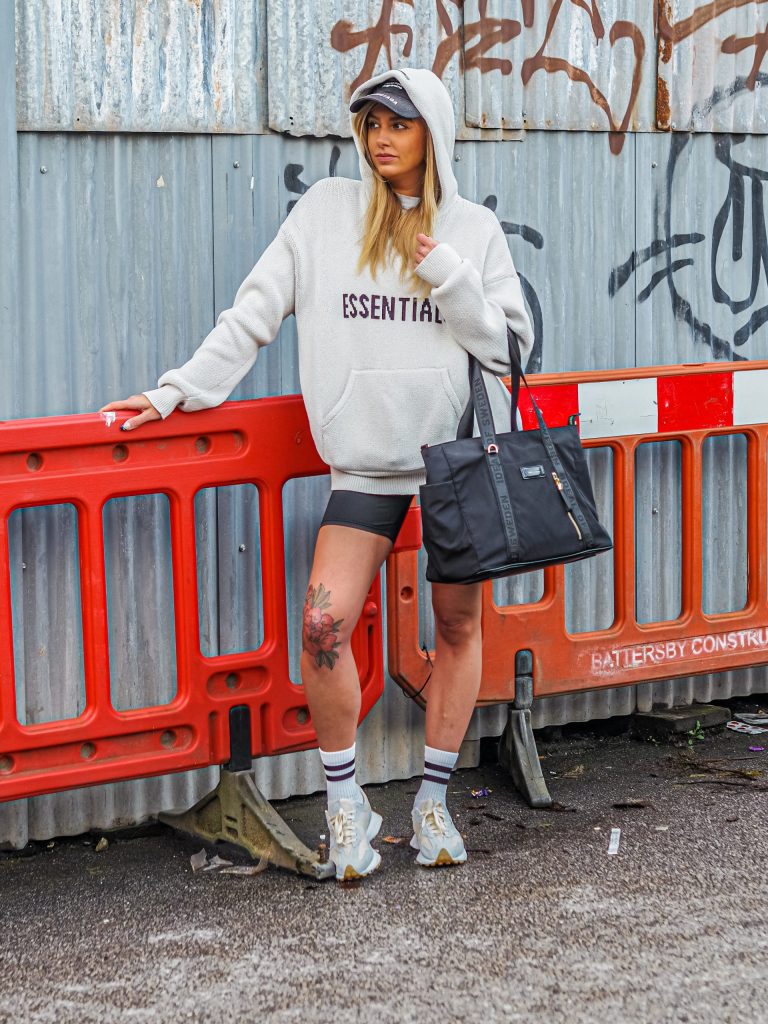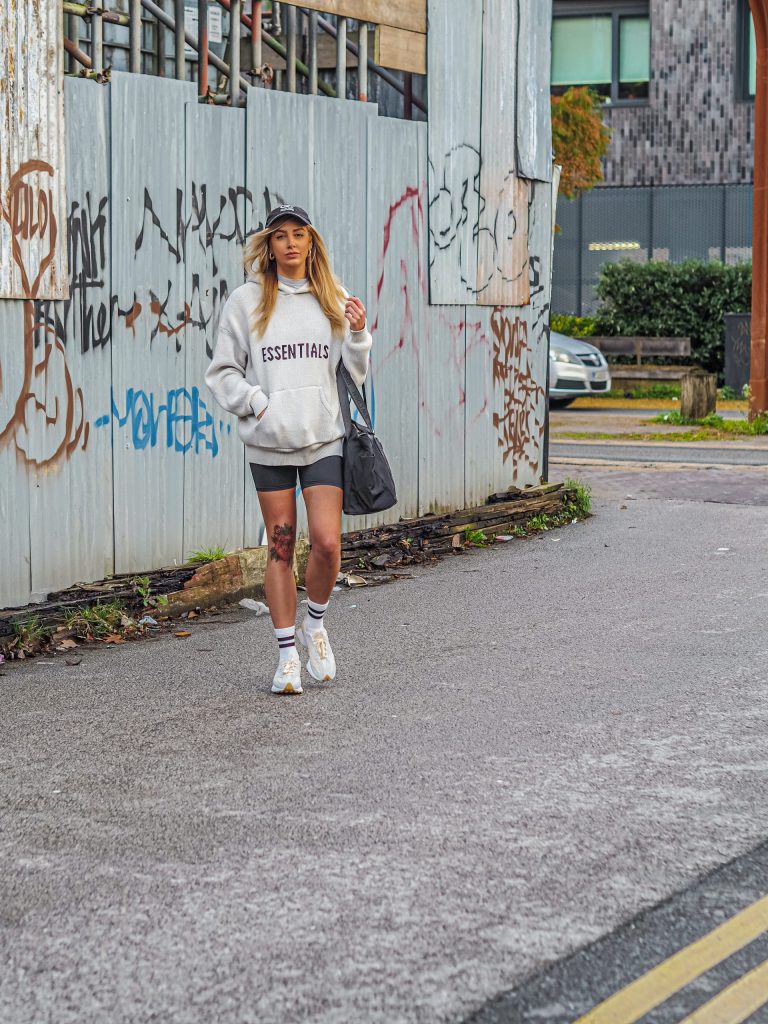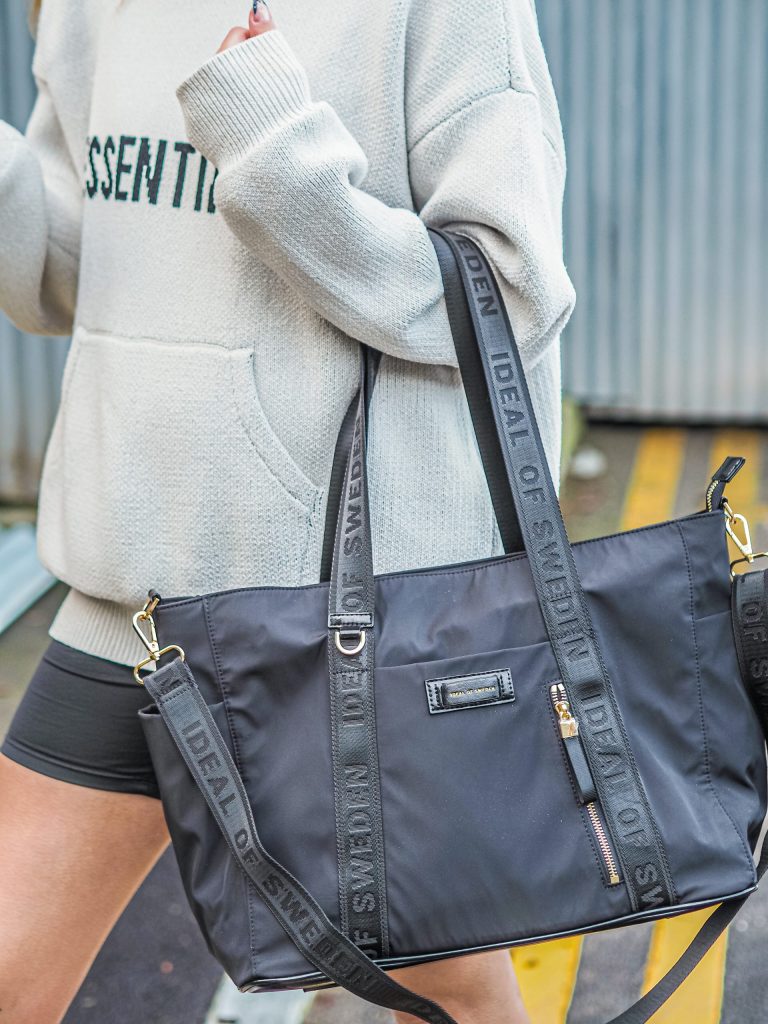 Ideal of Sweden Accessories
I've worked with Ideal of Sweden previously (you can find my last post here), and their accessories have always been really great quality. I recently received this Active Bag from their new range, which has quickly become a staple. Obviously, it's perfect for the gym, but just as an all round bag too. I actually used it for a hand luggage bag as it has plenty of space and compartments. You could also use it for work or even just as a daily handbag.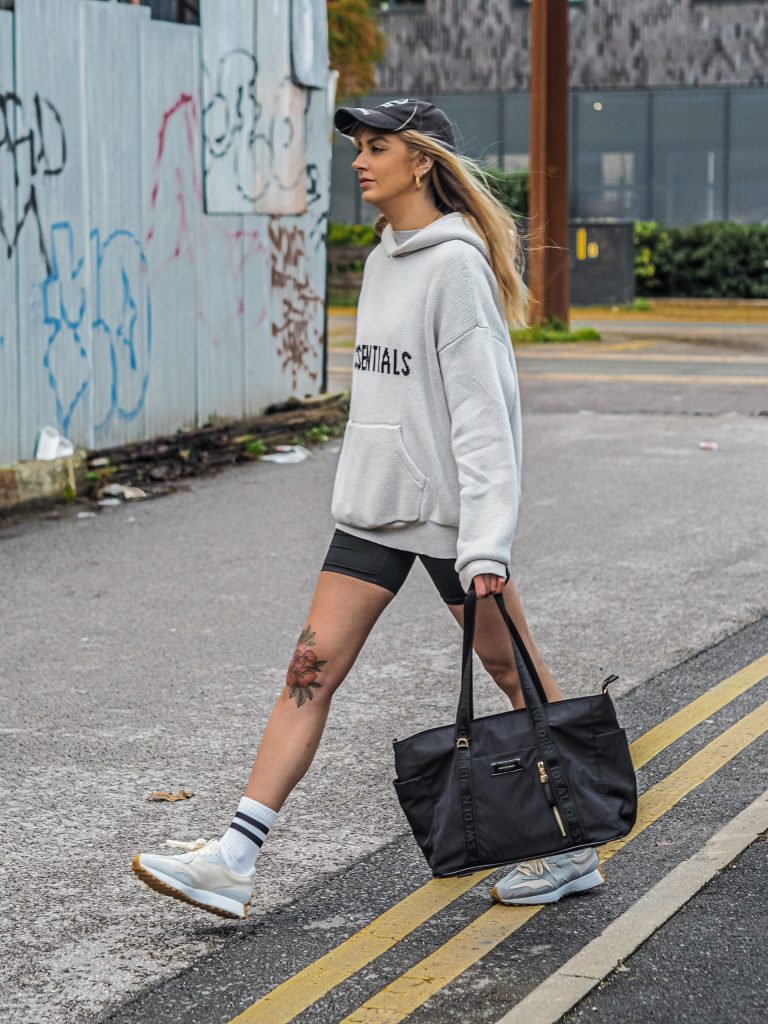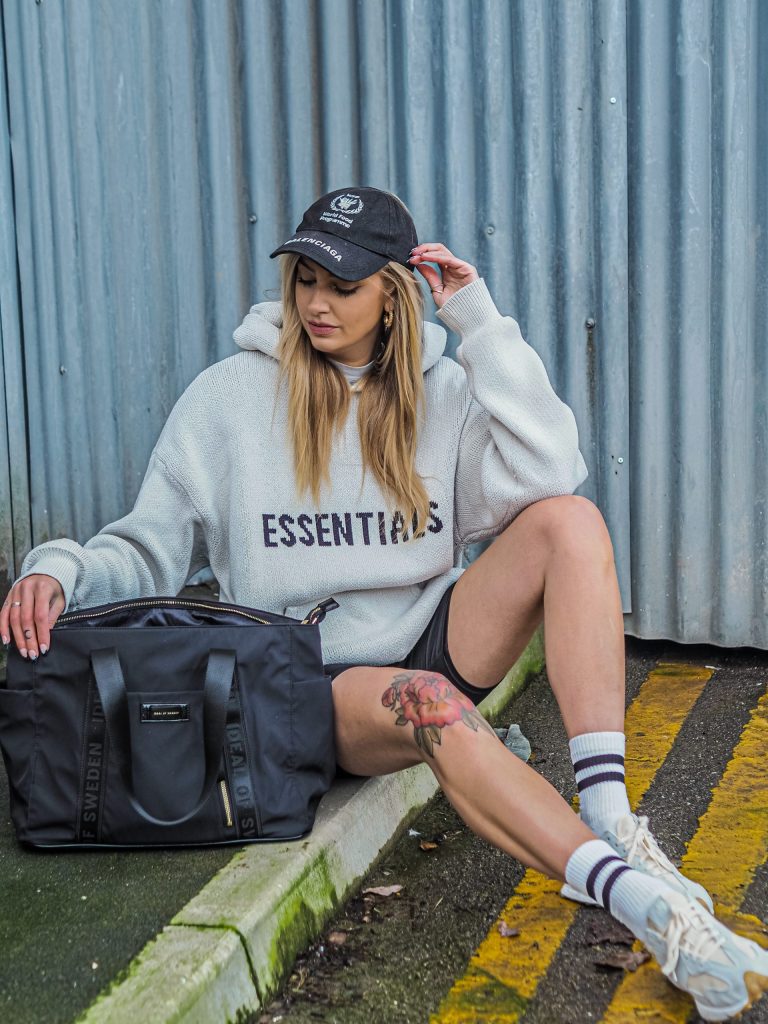 About the Brand
Ideal of Sweden is a Swedish fashion and lifestyle brand that specialise in accessories. The company was founded in 2013 with the goal of producing the most innovative products that stand out and makes a difference in people's lives. With Quality, Design, and Functions as their guiding principles, they create their products from carefully selected materials. Ideal of Sweden was born out of innovation and curiosity, and believe it's still their greatest strength.
"Our vision is to be the obvious choice for phone accessories and that each product reaching our customers' hands will be loved more than the actual unit it is made for to protect"
Ideal of Sweden started with a focus on phone accessories, but thanks to their success, they have branched out into a whole range of accessories; including technology, bags and even water bottles.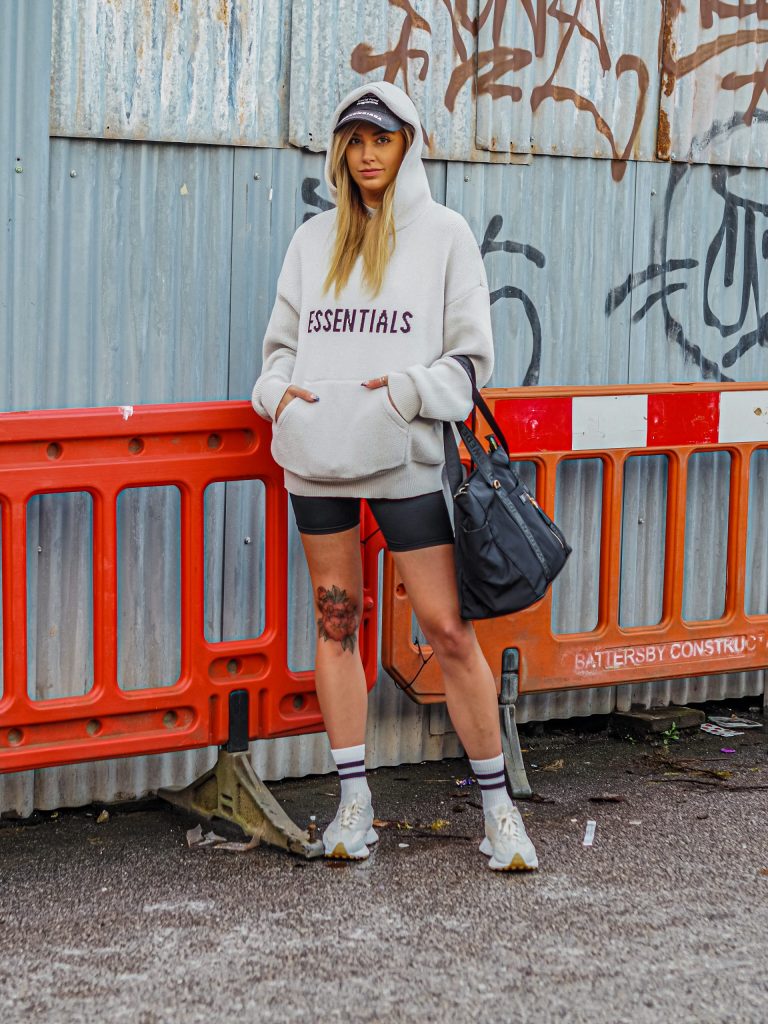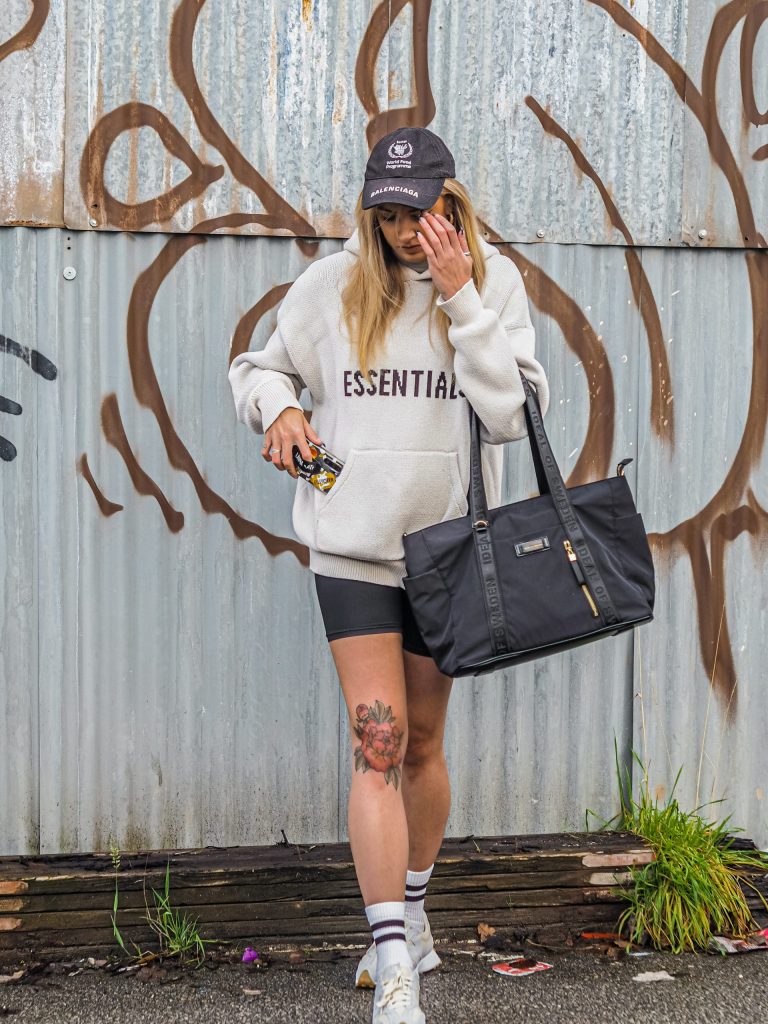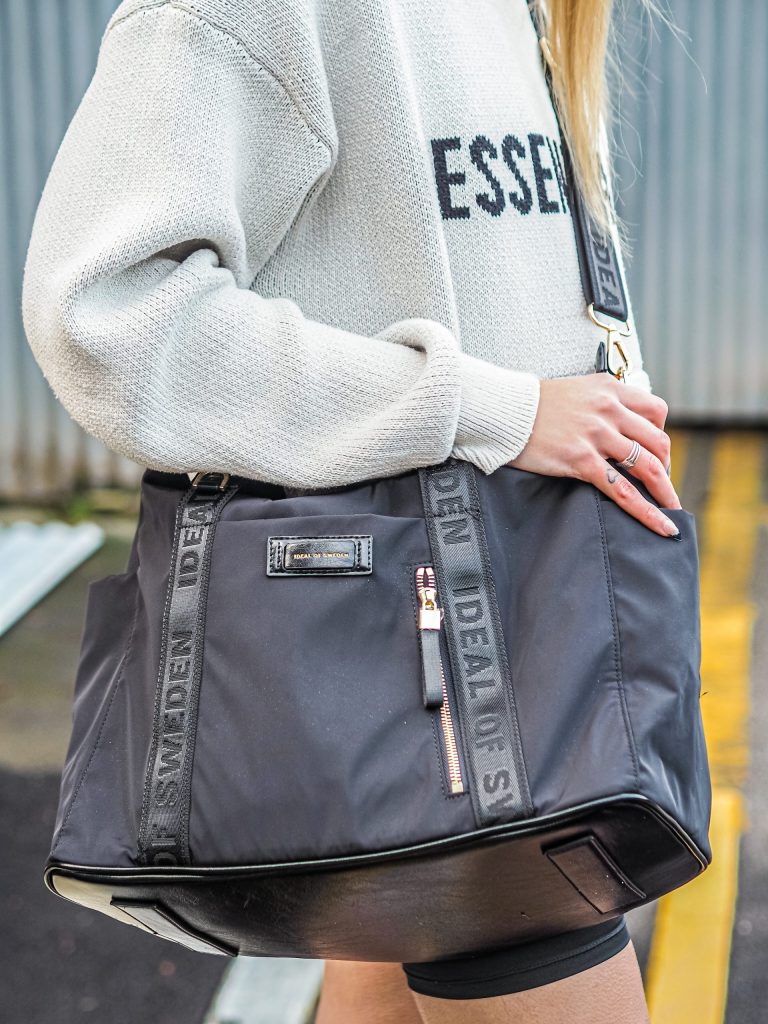 You can use my code laurakatelucas for FREE SHIPPING on all orders (valid 21st – 29th of November)
LL x
*This item was gifted. As ever, all opinions are my own.