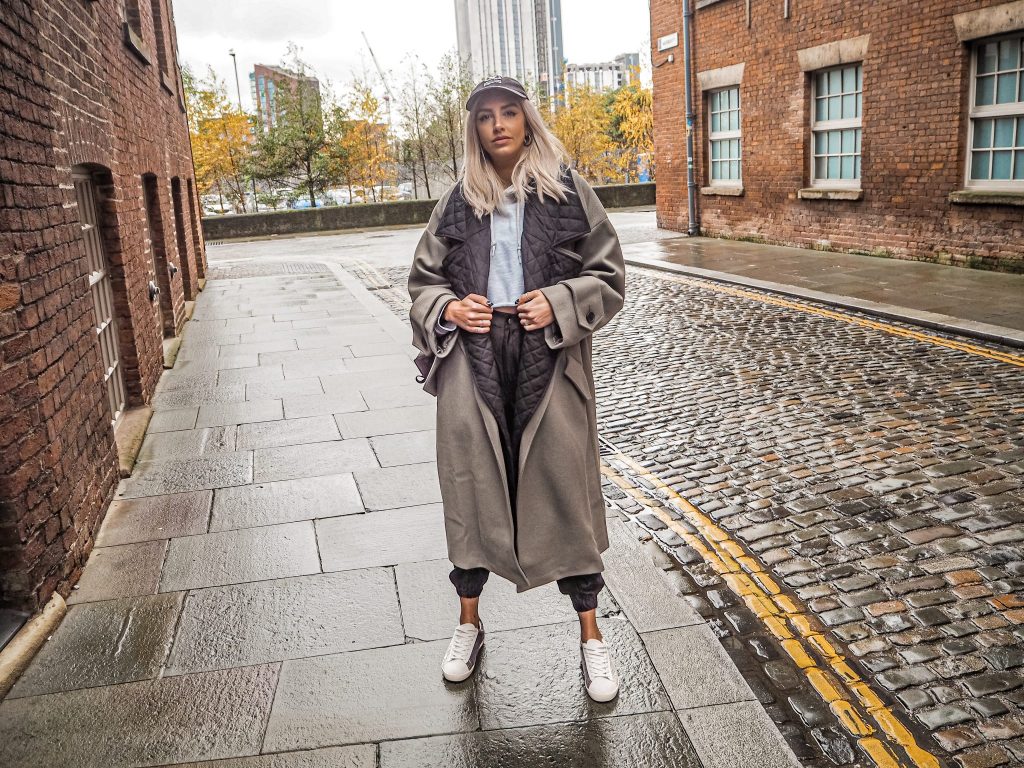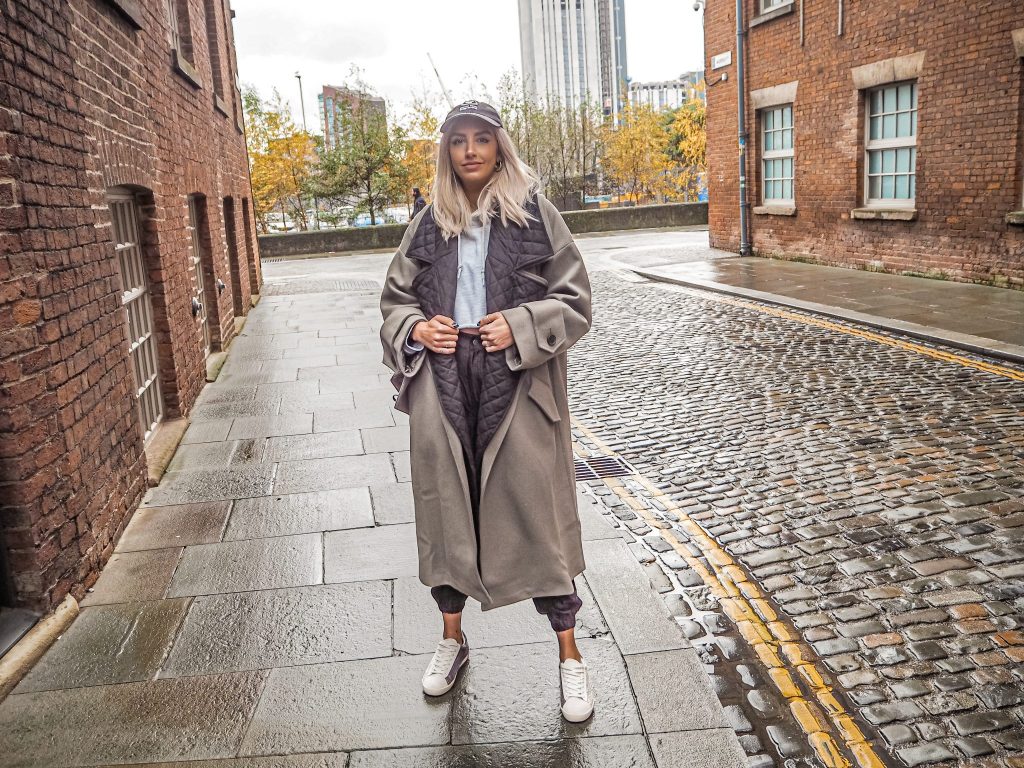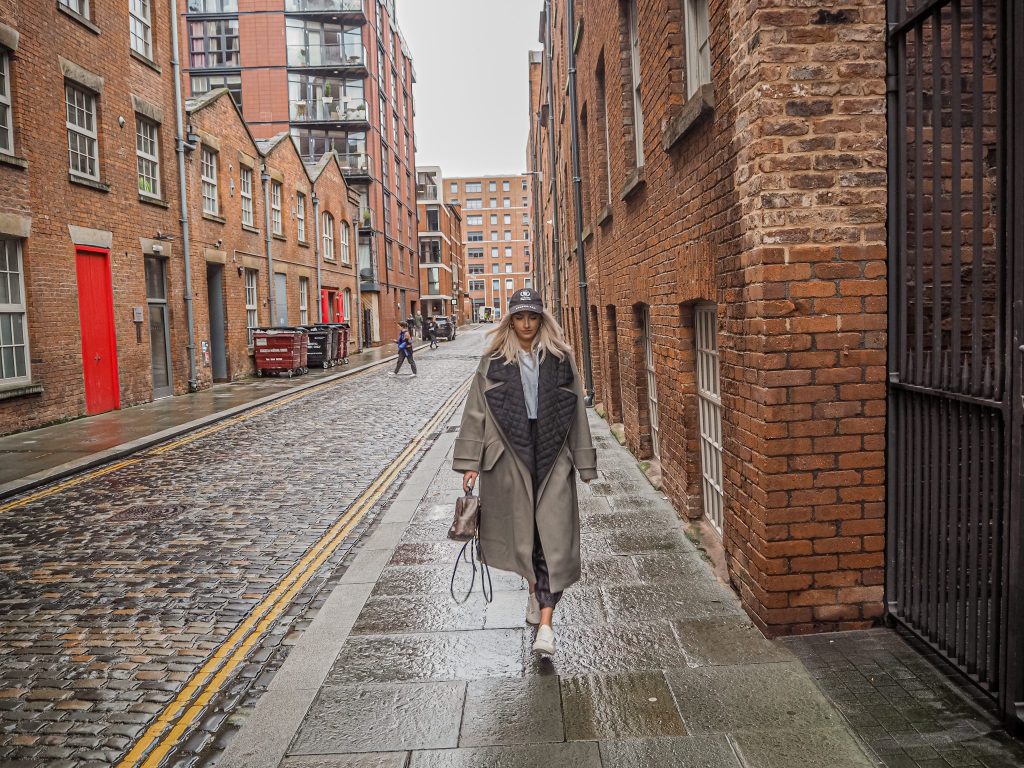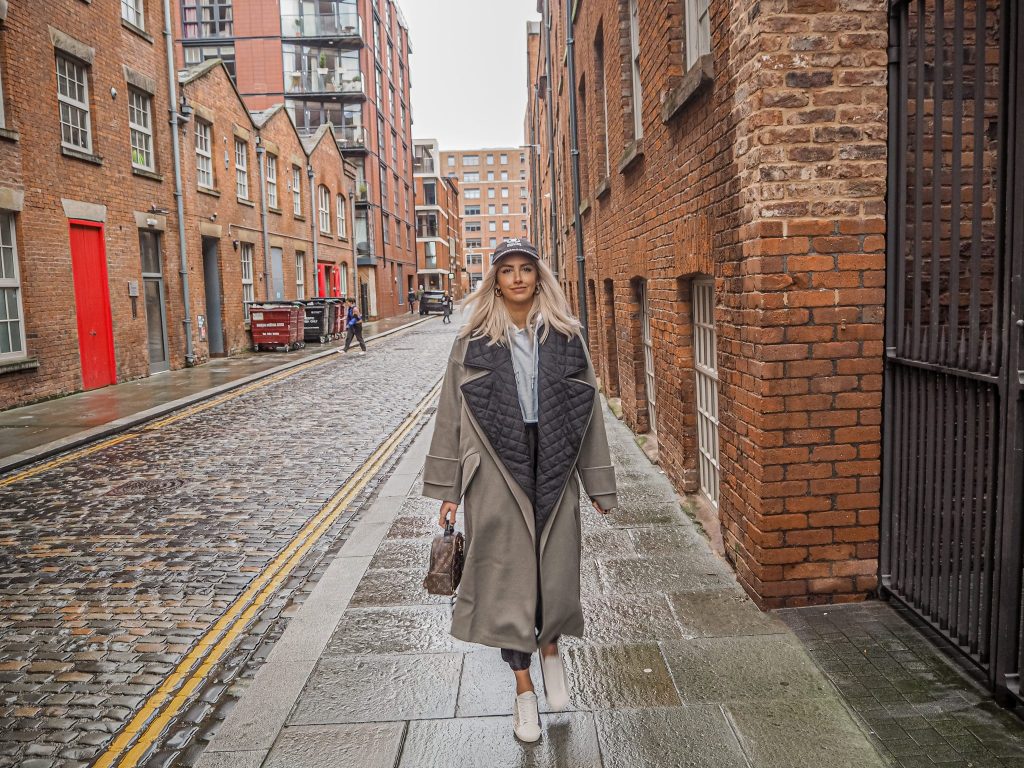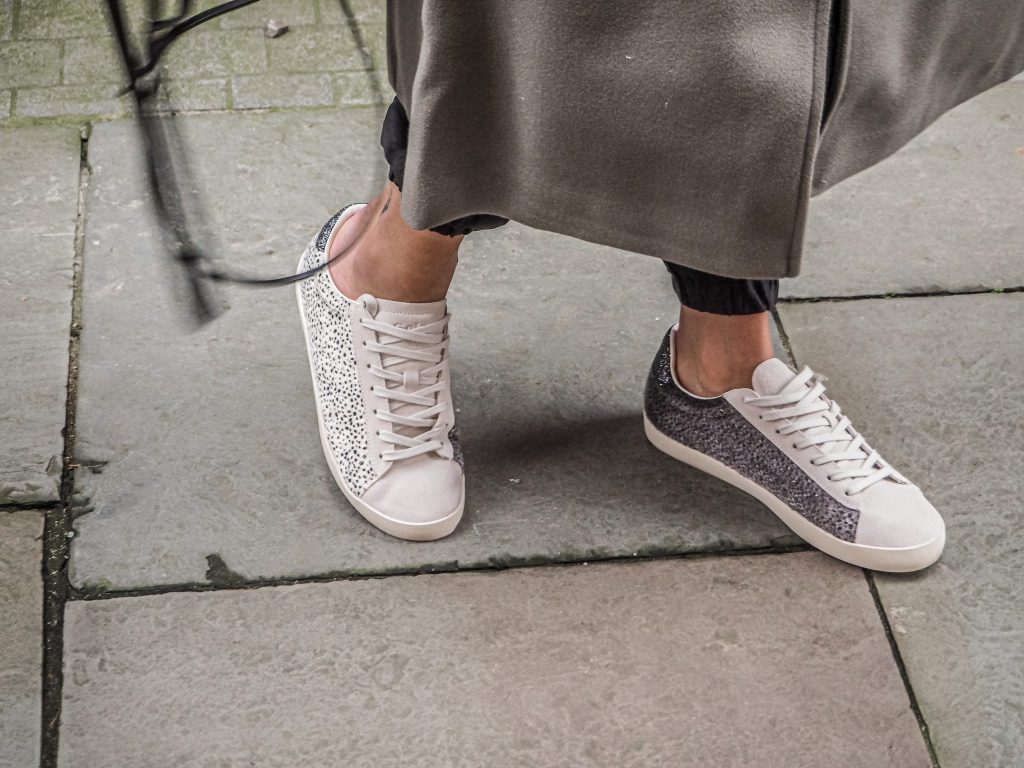 Nova Savanna Cheetah Trainers
Trainers are by far my most worn shoe, and the newest pair in my collection are these Gola Nova Savanna Cheetah Trainers. The style is quite different to any of my other pairs, but they are a classic shape that will go with any outfit. I have previously worked with Gola (you can see the post here) and loved it so I was really excited to work with them on their newest season.
Clean lines and a crisp white understated sole unit give Gola Nova Savanna trainer a 'wear with everything' appeal.  Tapping into the season's obsession for all things animal print, Nova Savanna for women features two-colour faux cheetah panels and a subtle punched Gola wingflash detail, perfecting this season's women's cornerstone footwear option.
Gola Nova Savanna Cheetah Trainers – £75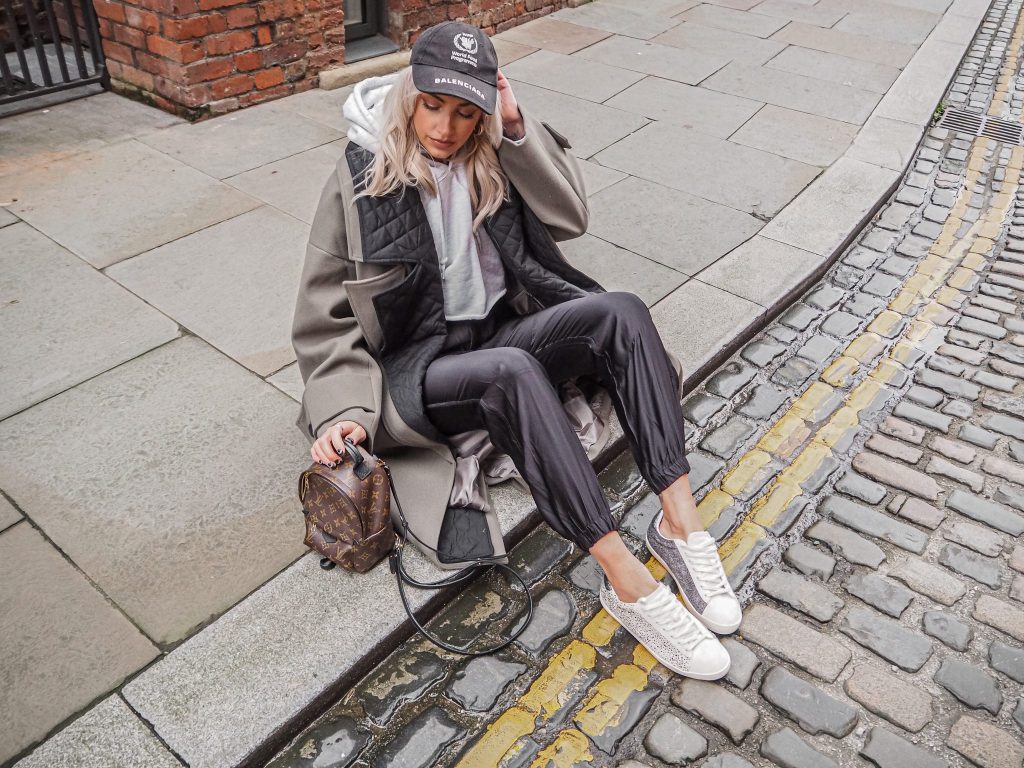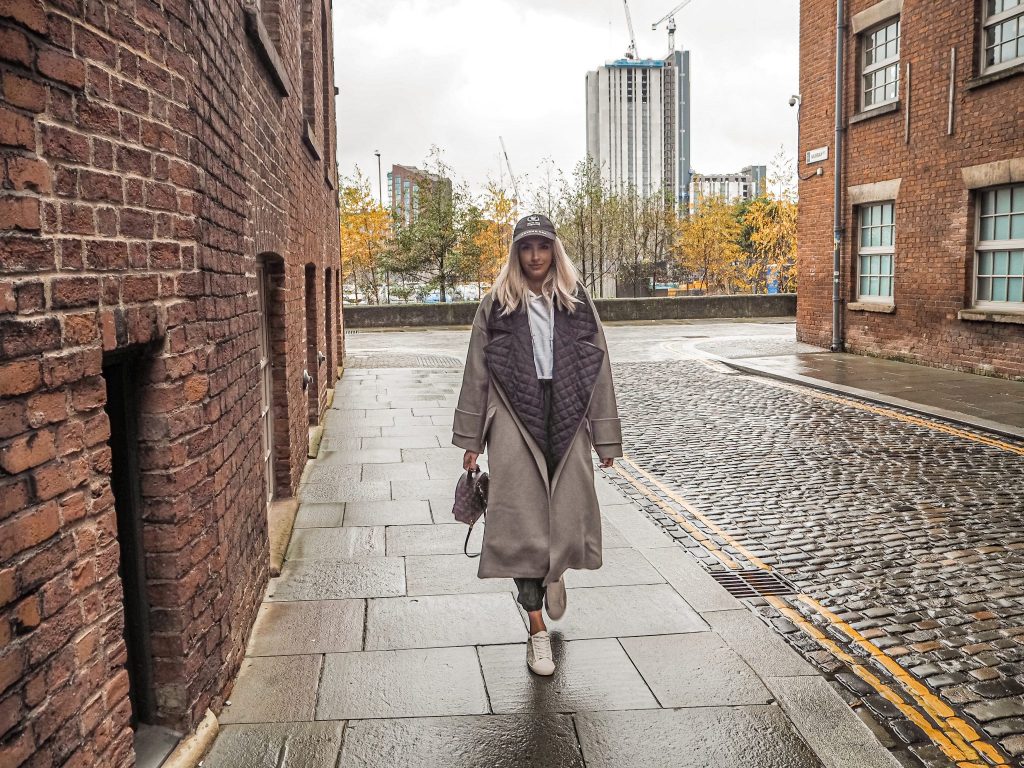 Styling
The Nova Savanna Cheetah Trainers have a bit of a Golden Goose inspired silhouette in my opinion, but for a much more affordable price. I chose to style mine here for winter with an oversized coat, designer accessories, and a casual jogger and hoodie combo underneath. The joggers are more of a silky material that makes them a little less casual, which I think suits the trainers perfectly.
The trainers also look casual, but the close up details actual make them a bit more dressy. The back panel is made of a dark glittery fabric. This isn't usually my kind of thing, but as its dark, it's quite subtle and a gorgeous little bit of detail to make your shoes a bit more fancy without going OTT! The faux cheetah material on the side panels also makes the trainers look more expensive than just a printed leather design too. The rest of the shoe is a lovely off-white shade and make of a super-soft suede material.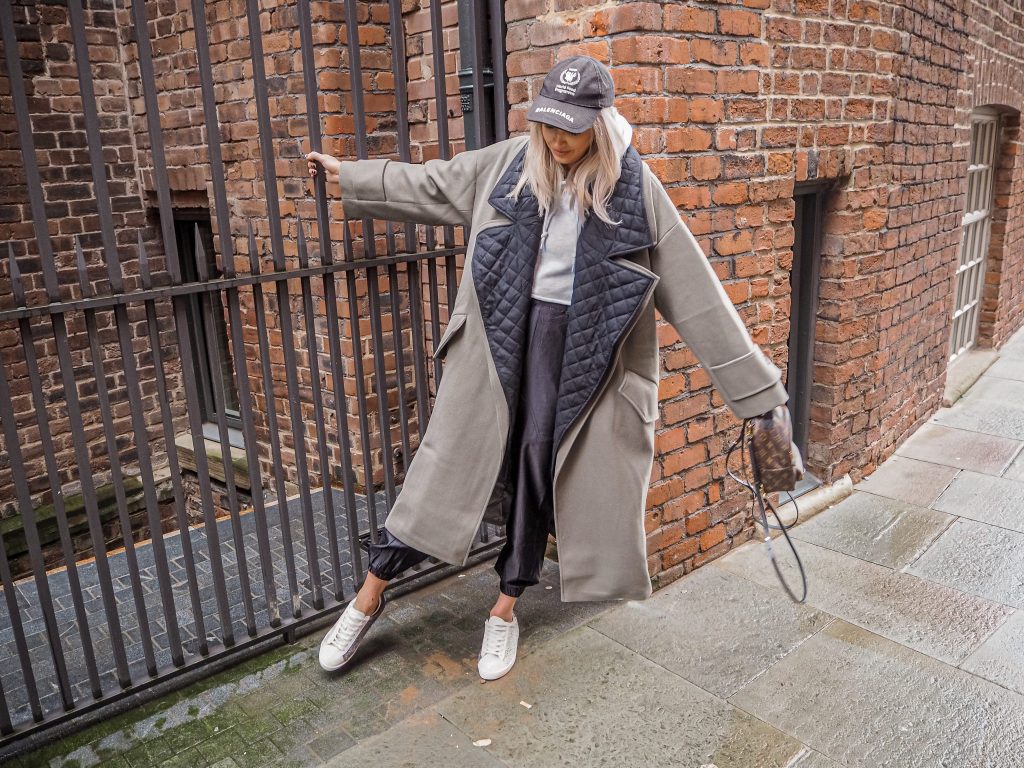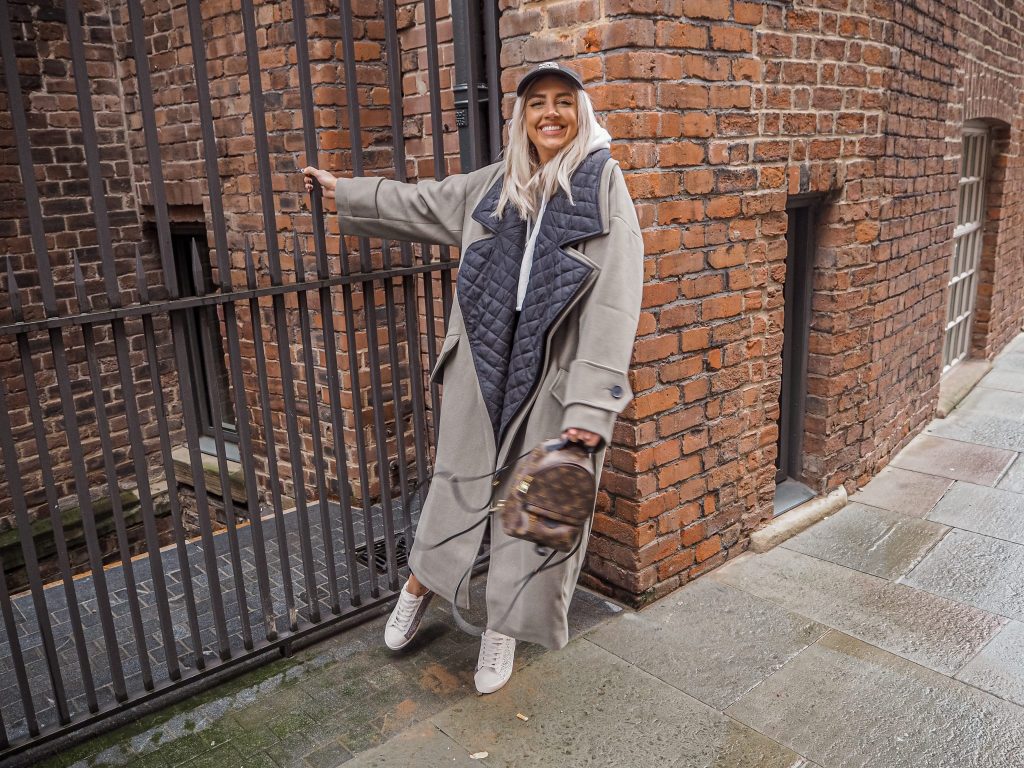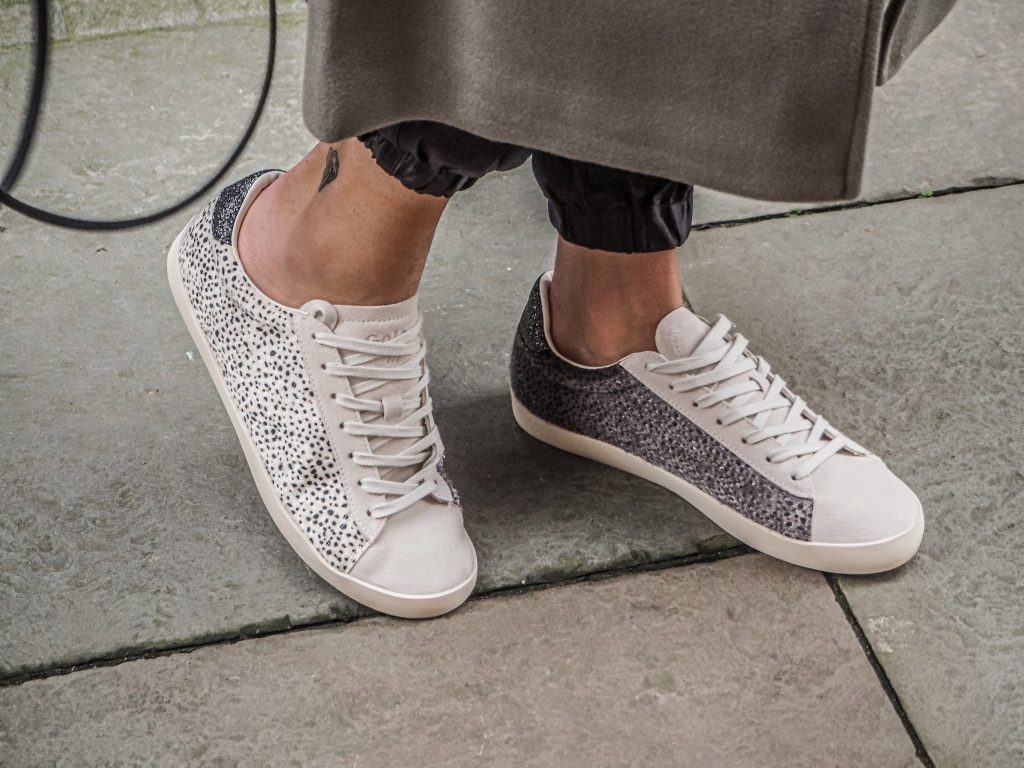 Outfit Inspo
For winter, I'd also style with jeans and a leather jacket, or they would look great with leather trousers or leggings and a big cosy jumper. For summer I think they could easily replace your staple white trainer with any outfit – my go-to's are usually vintage Levi's shorts and a vest or bodysuit. Another great summer option is with a mini dress to make it more daytime-appropriate or for a more casual style. Throw over an oversized shirt or a denim jacket and you're good to go!
I also think these are a great way of introducing different prints without overdoing it. The monochrome colour palette means that these would go with any outfit, but add some more detail with the animal print and texture.
Gola's newest season have a range of styles with similar patterns and a beautiful colour palette that's perfect for Winter.
LL x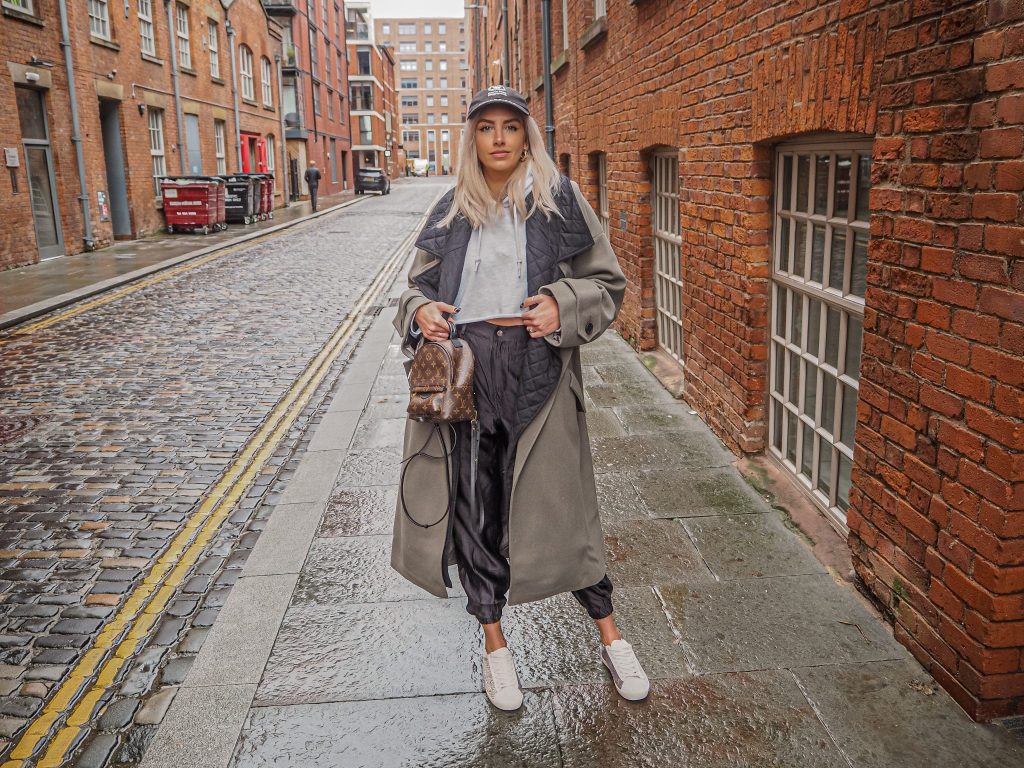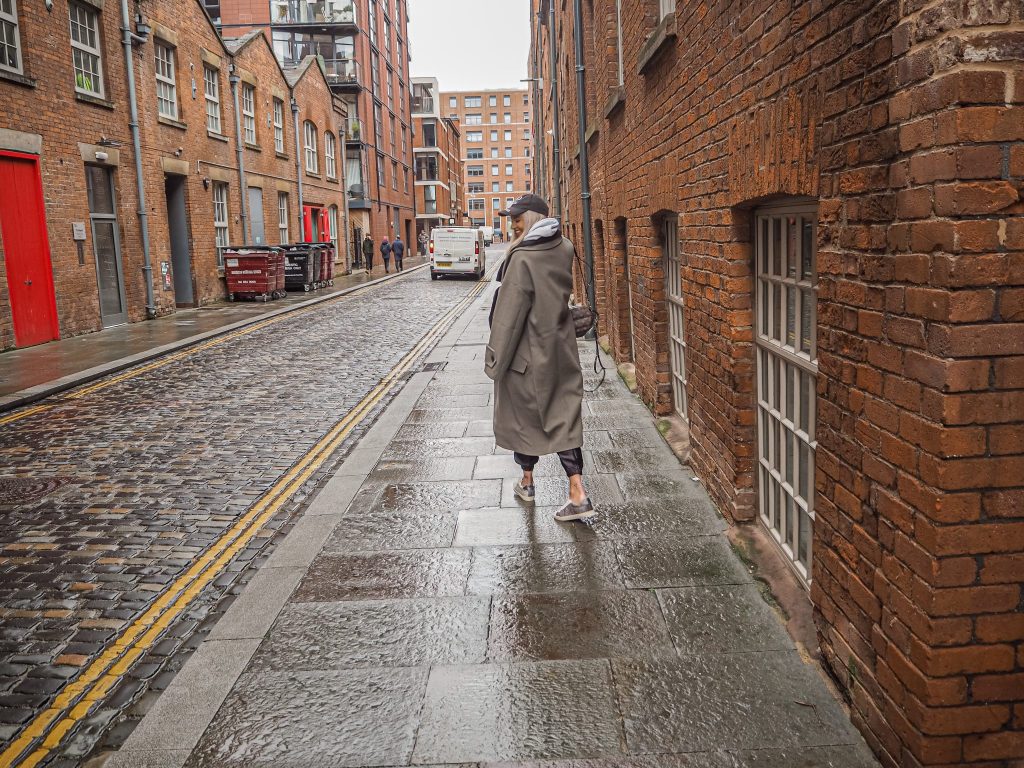 *These shoes were gifted. As ever, all opinions are my own.