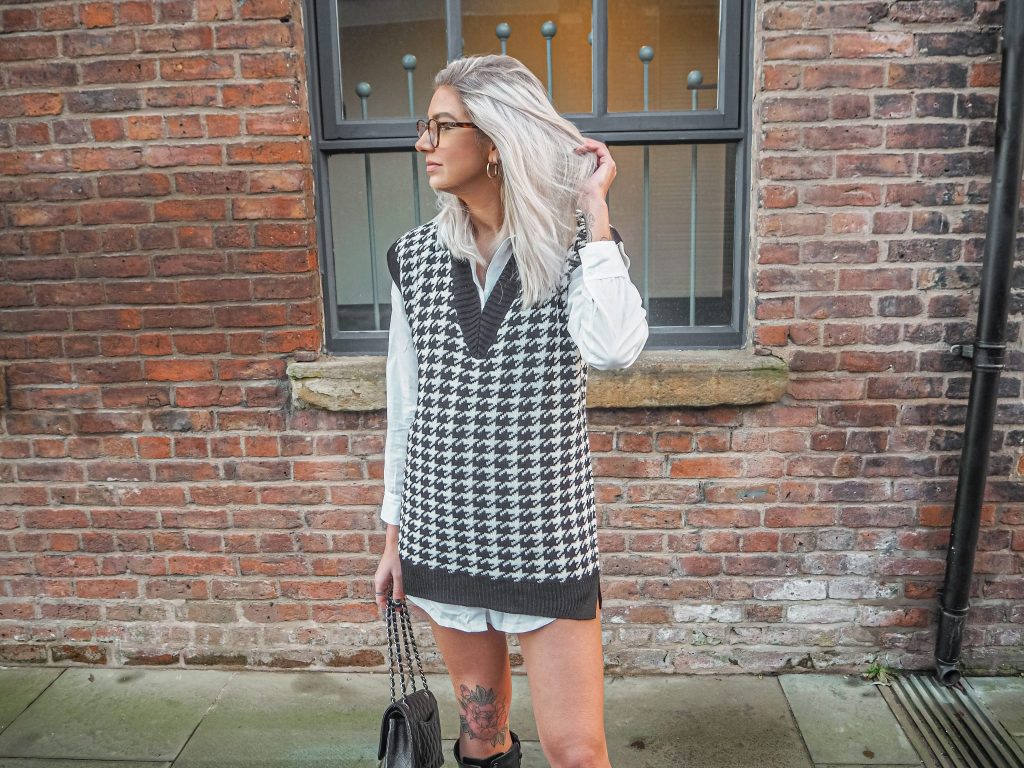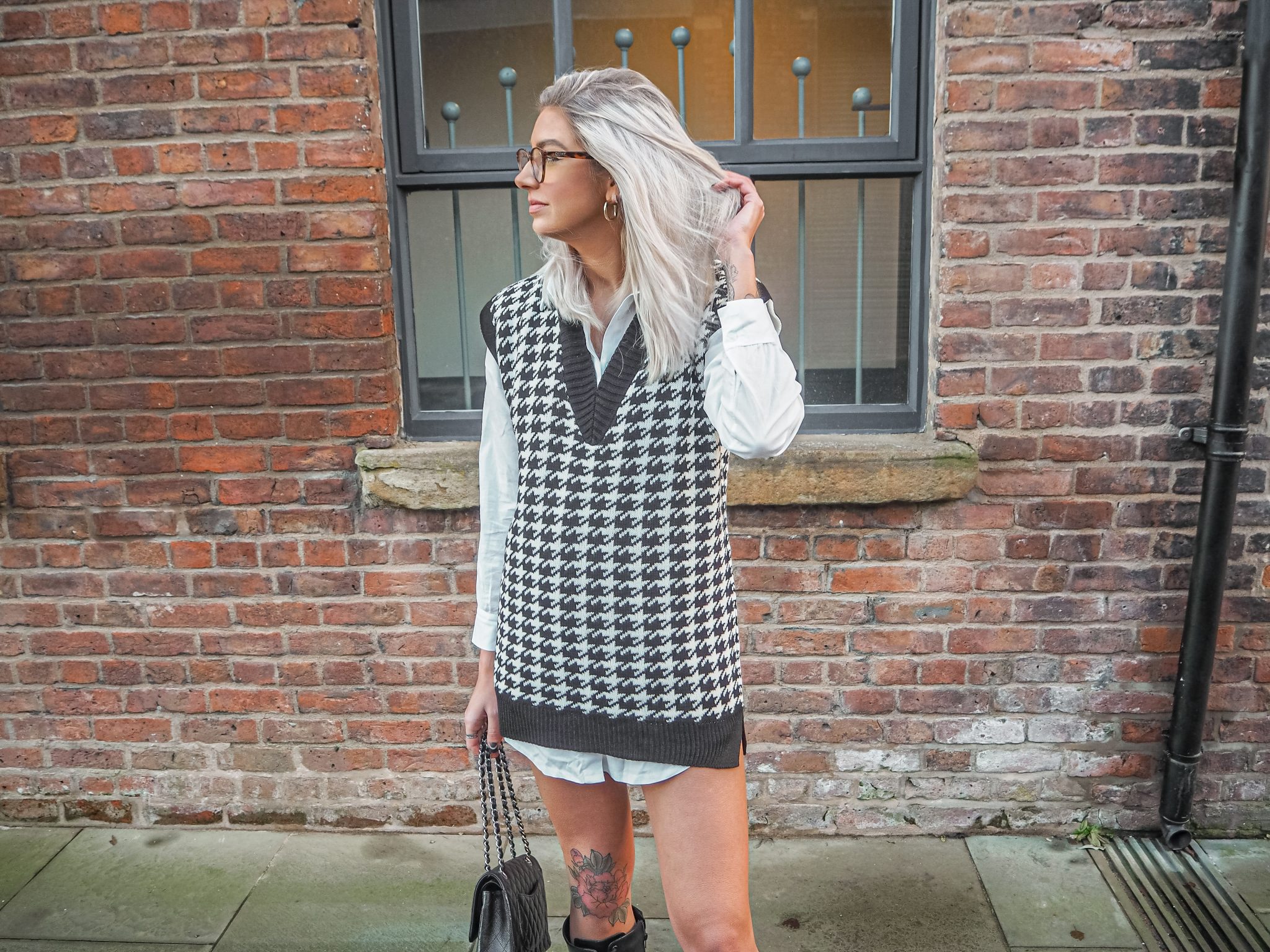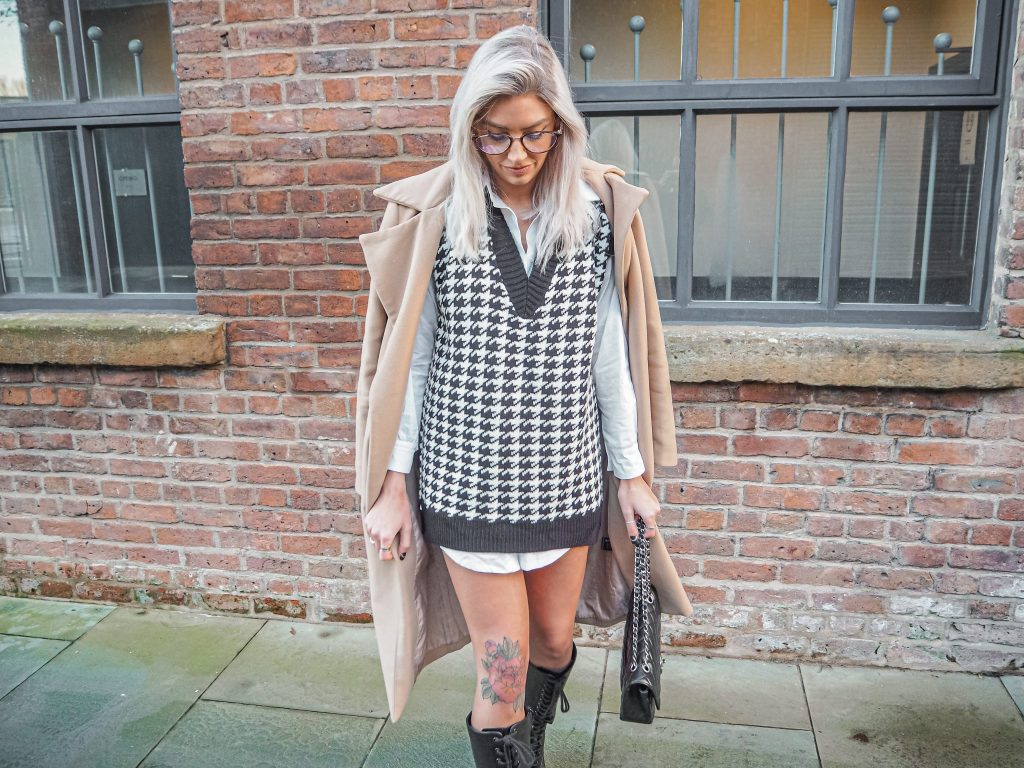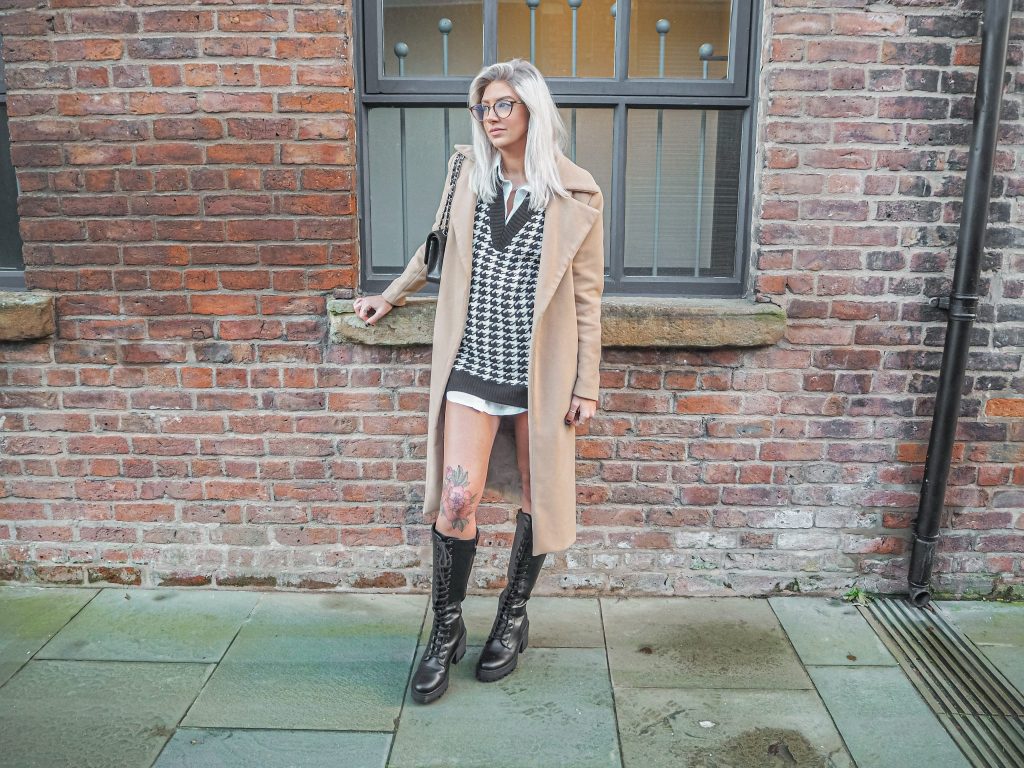 Knitted Vests
It's official; sweater vests have made a come back. Knitted vests are now officially on the list along with chunky dad trainers and other 90s comeback fashion statements. Definitely one of those things I wasn't sure would be something for me, but styled in the right way, I think they can look great.
As with most of my wardrobe it seems, I like to go for the oversized fit in a knitted vest. This way I find them to be more versatile as you can wear as a dress too. I'd wear this oversized vest like I did here as a dress over a shirt, over leather or vinyl leggings, or with jeans for a more casual look.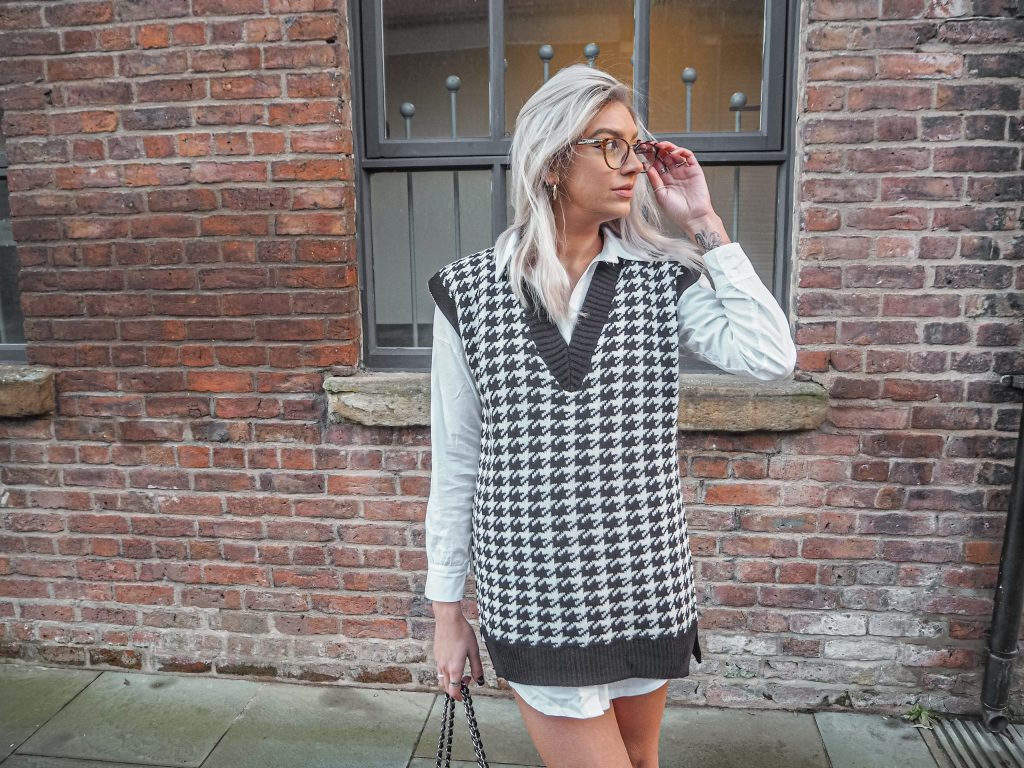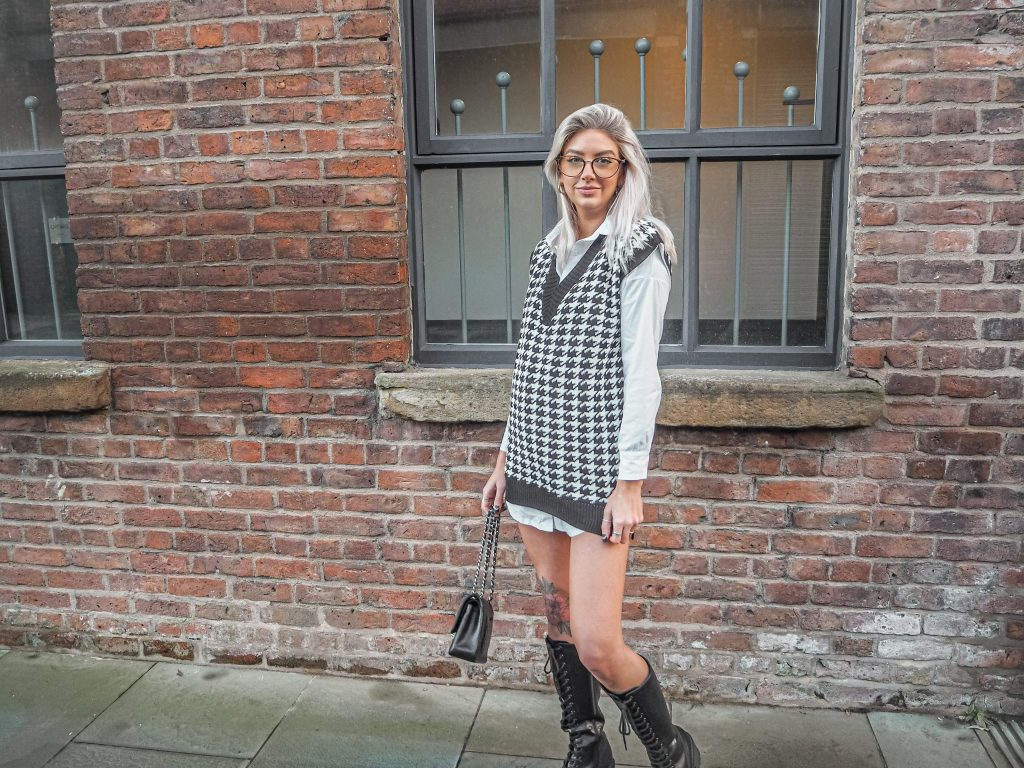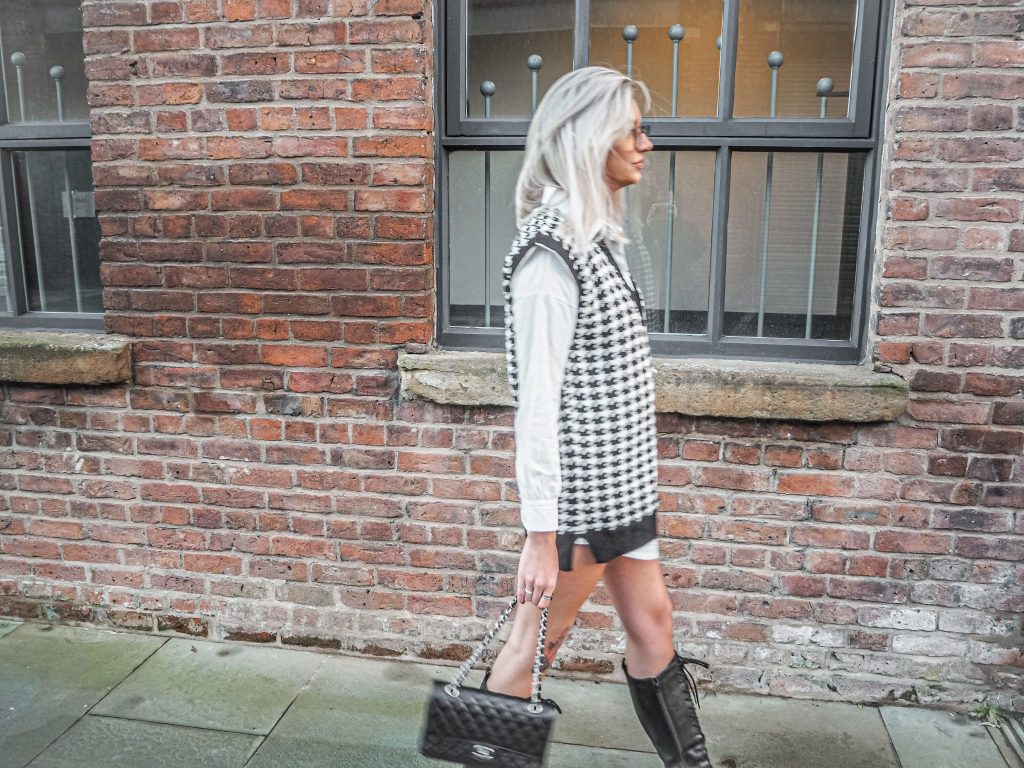 Styling
I chose monochrome as I thought it would be easier to layer and pair with items from my wardrobe. Here I styled over a shirt dress, with some knee-high boots and my Chanel bag. I also added my glasses and long wool coat to finish the look. This would be a great day-to-night outfit that could be worn for work as well as out to dinner or drinks. You could also add tights if you are more sensible than me and don't want to brave bare legs in winter!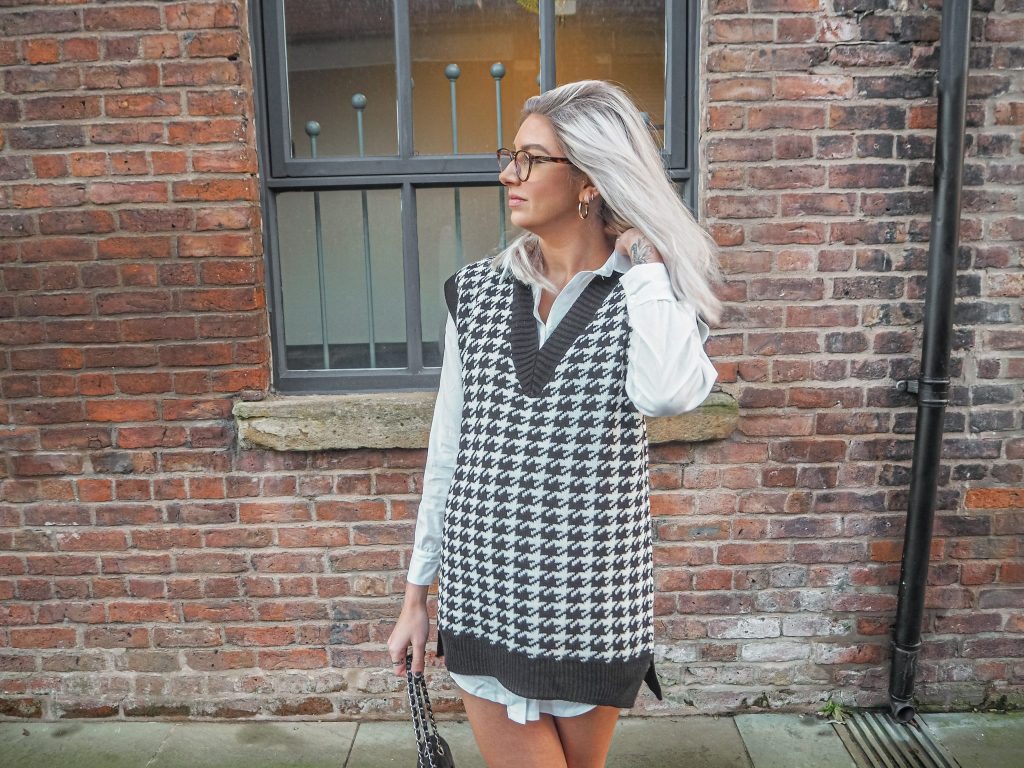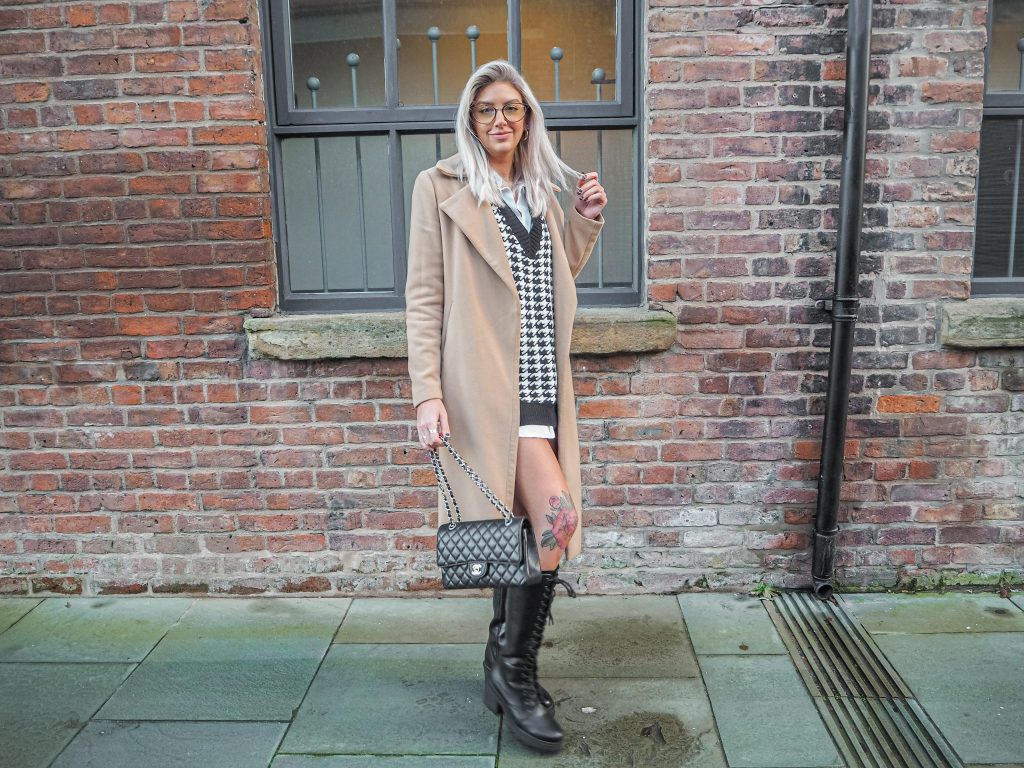 Winter Knitwear
For me this is a great piece of winter knitwear to add to my wardrobe. I find myself reaching for the same knits and sweaters over and over again, so this adds something a little different as I can wear it so many ways. I also think this will be great once we get out of winter and head into spring. These knitted vests also look cute without so many layers underneath. You could tuck into denim shorts and wear with chunky trainers for a vintage-spring look, or alone over vinyl leggings and Doc Martens would look great too.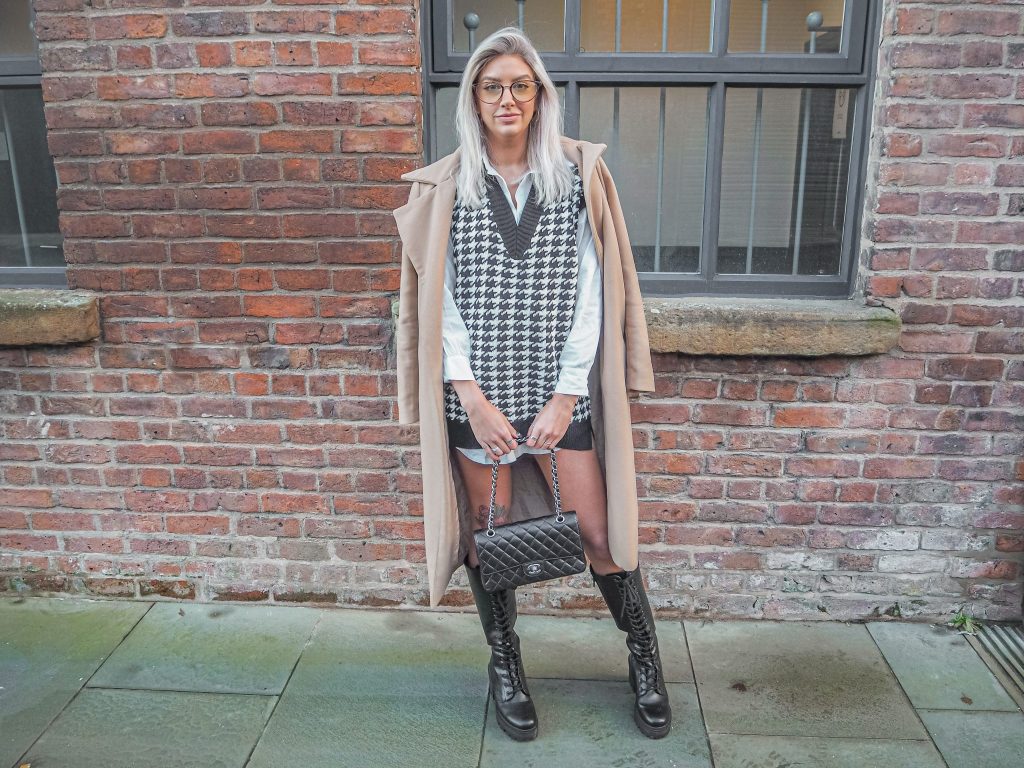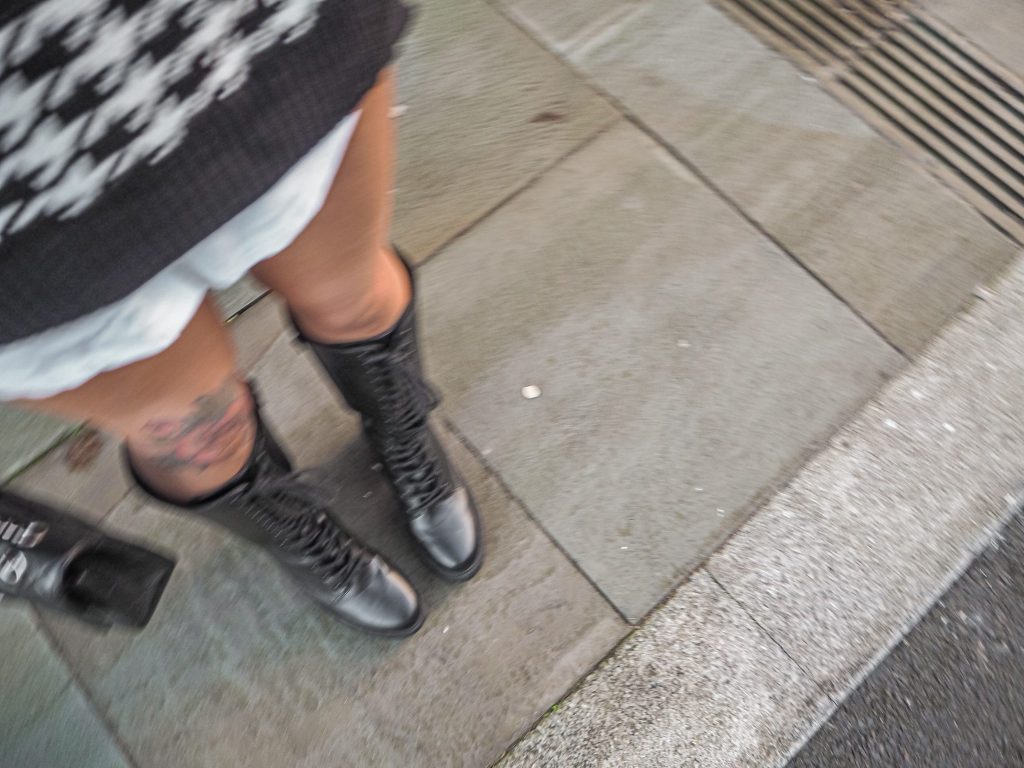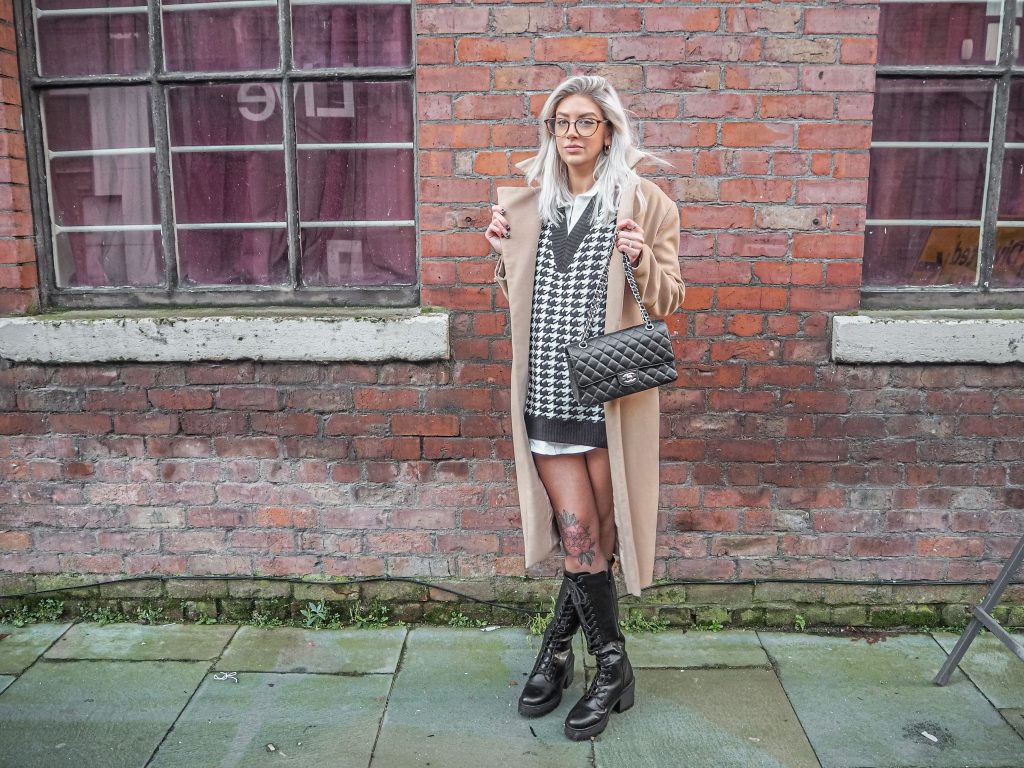 Shop the Knitted Vest here.
LL x
*This item was gifted. As ever, all opinions are my own.