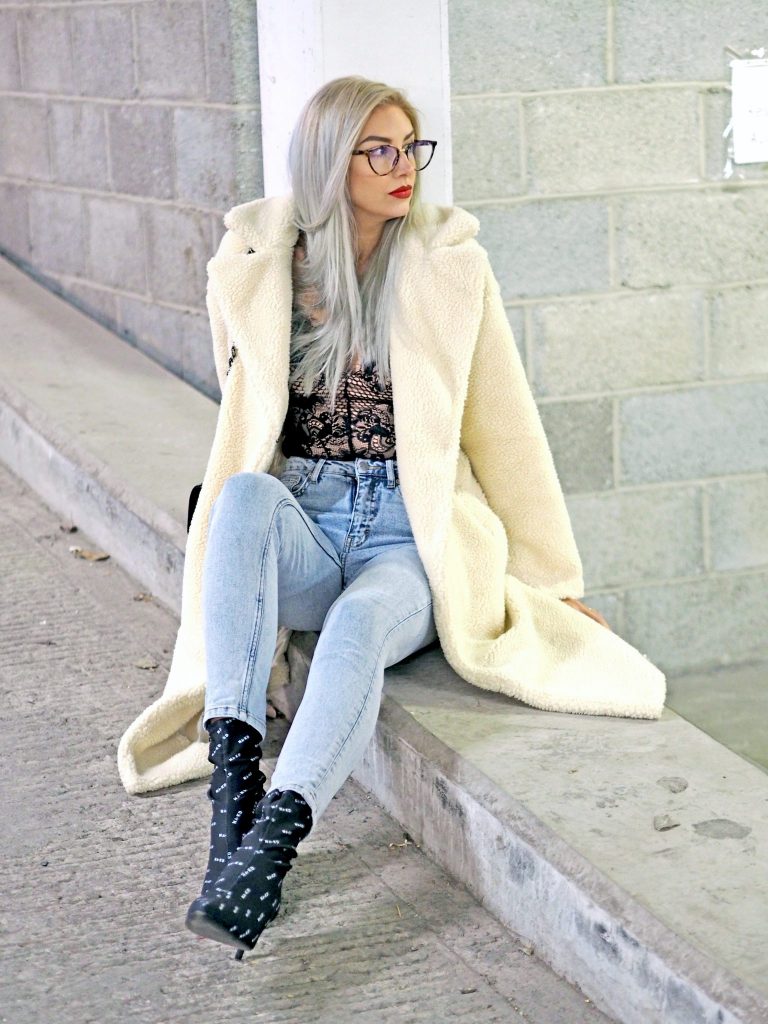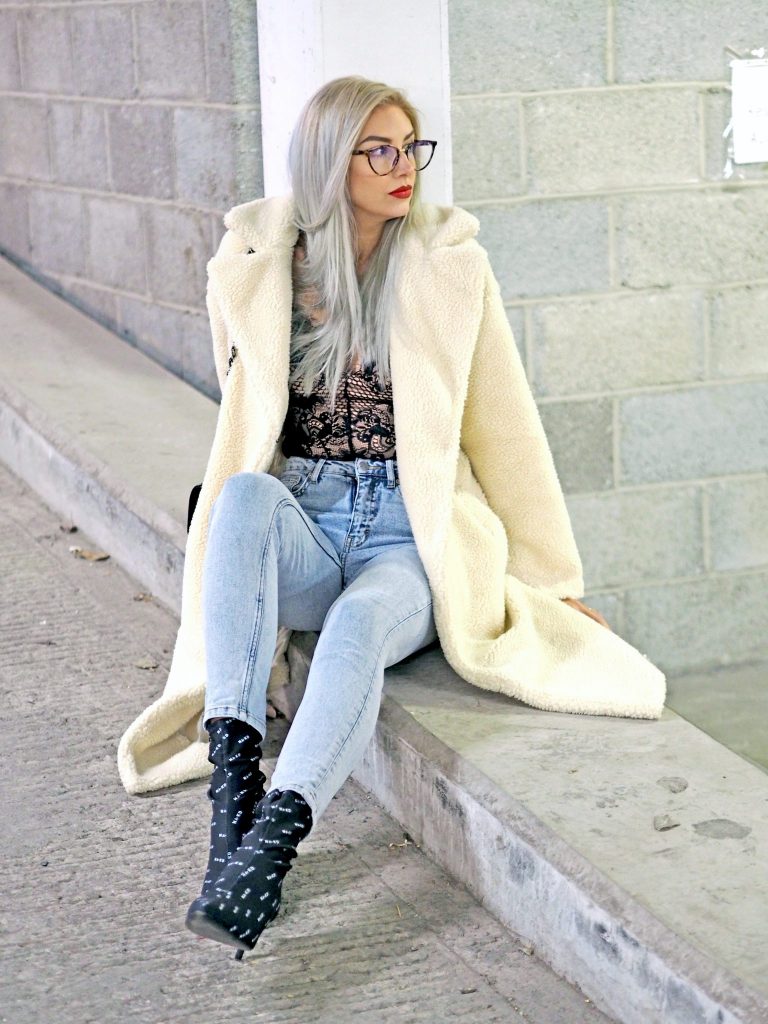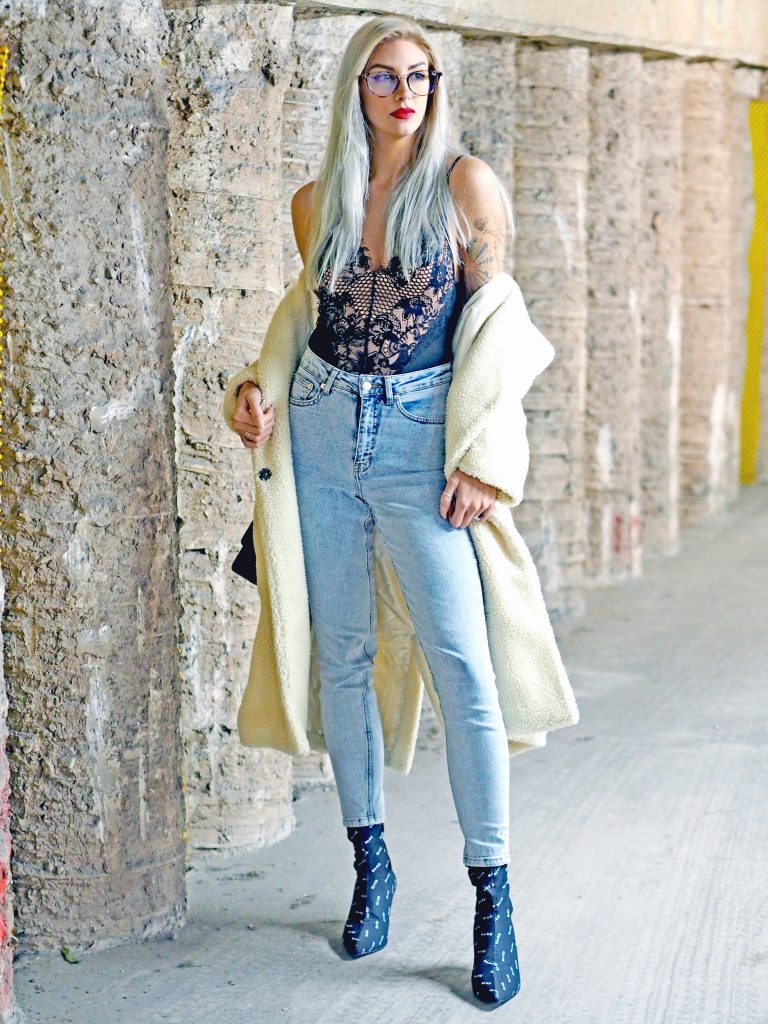 Happy New Year!
As the years pass they only seem to get better and better. 2018 was such an incredible year, so I can only imagine what 2019 has to bring.
This has definitely been my busiest year, but also a year where I grew, learned so much, pushed myself out of my comfort zone and achieved so many things I am proud of.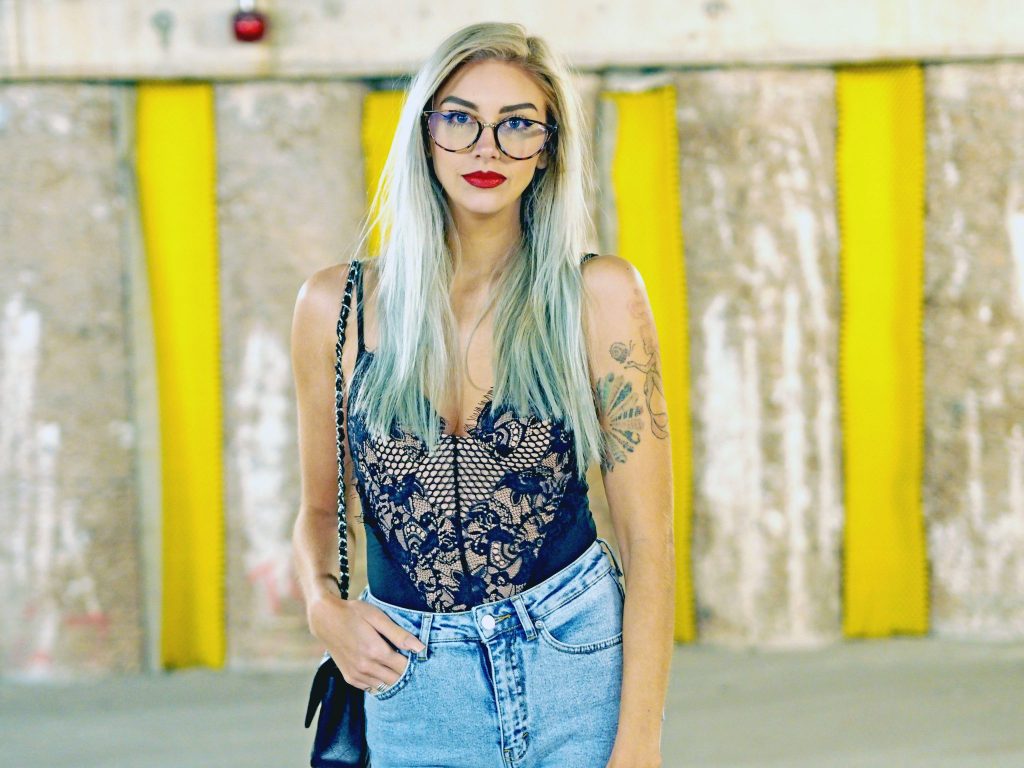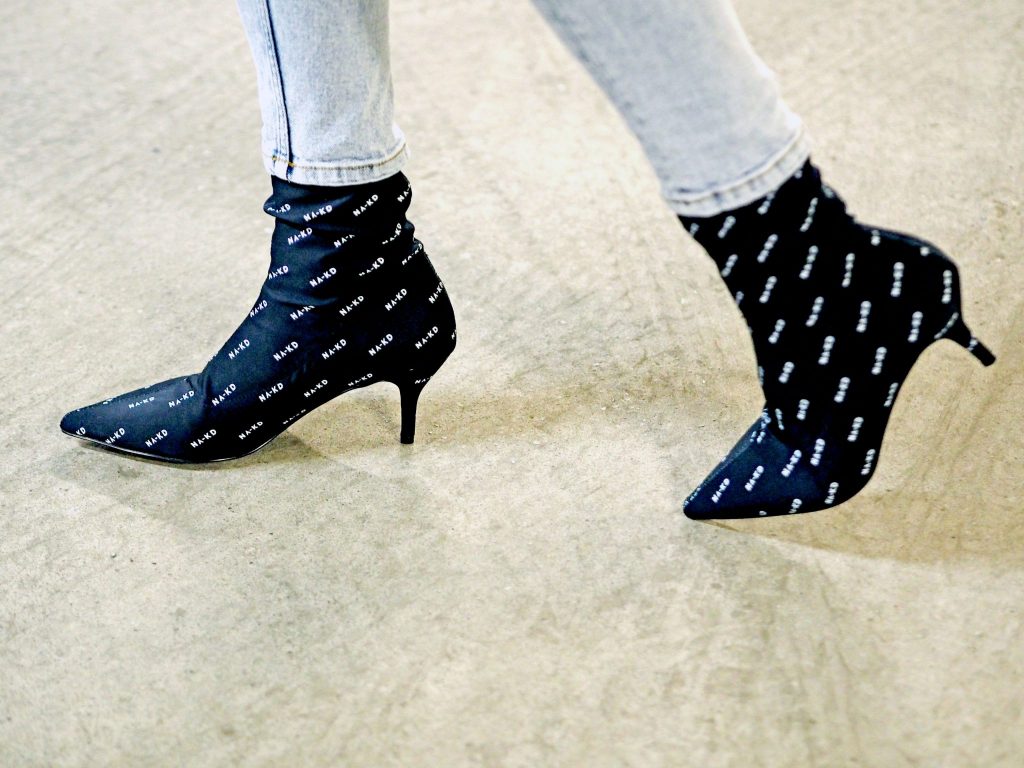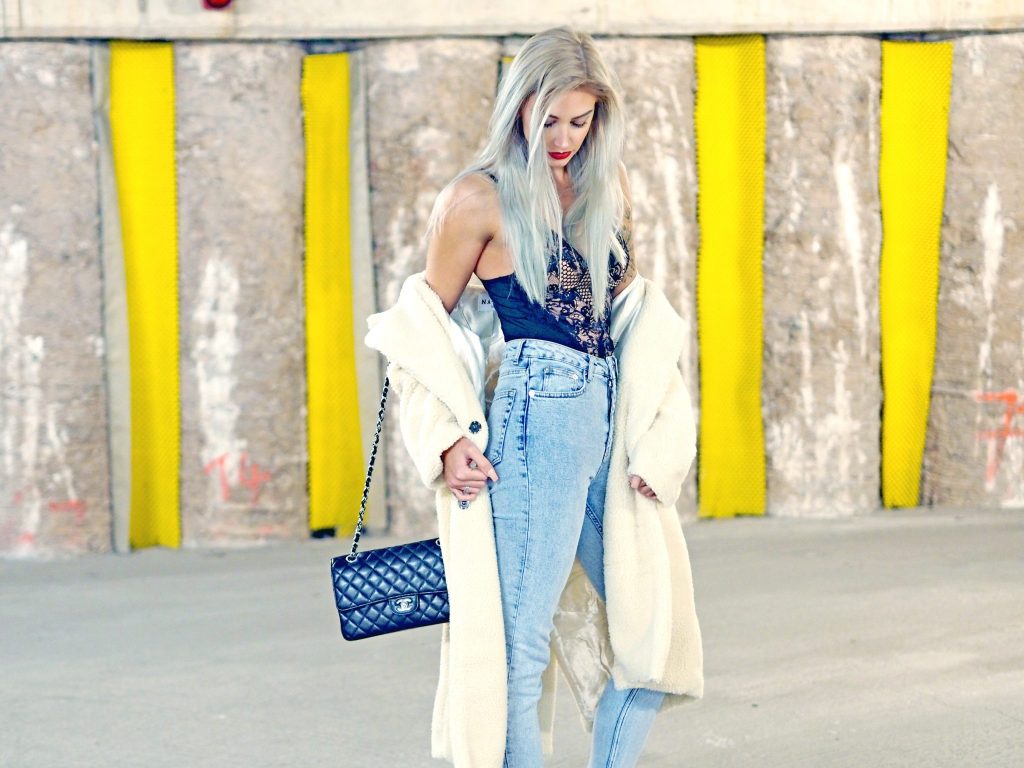 Reflecting on 2018
The goals I set myself for 2018 were to up my blog game, snack less, travel more and save money. (you can see my post here) I always like to look back at the goals I set myself and reflect on my progress.
I definitely upped my blog game and I do feel my blog has improved greatly over the last year. Having said that, this is certainly not a goal I will be stopping. 2019 will be bigger and better than 2018, and I definitely believe I can always improve on myself. For Christmas I also received some amazing and thoughtful gifts to help me push my blog to the next level. Can't wait to share some exciting new content with you guys!
I actually think I have started to snack less over the last few months. To be honest I totally forgot about this goal, and certainly didn't stick to it for what was probably the majority of the year. However, I do think I have become more mindful of when I am snacking and why. I have curbed my boredom eating, and I definitely feel more in-tune with my body and listening to what it needs.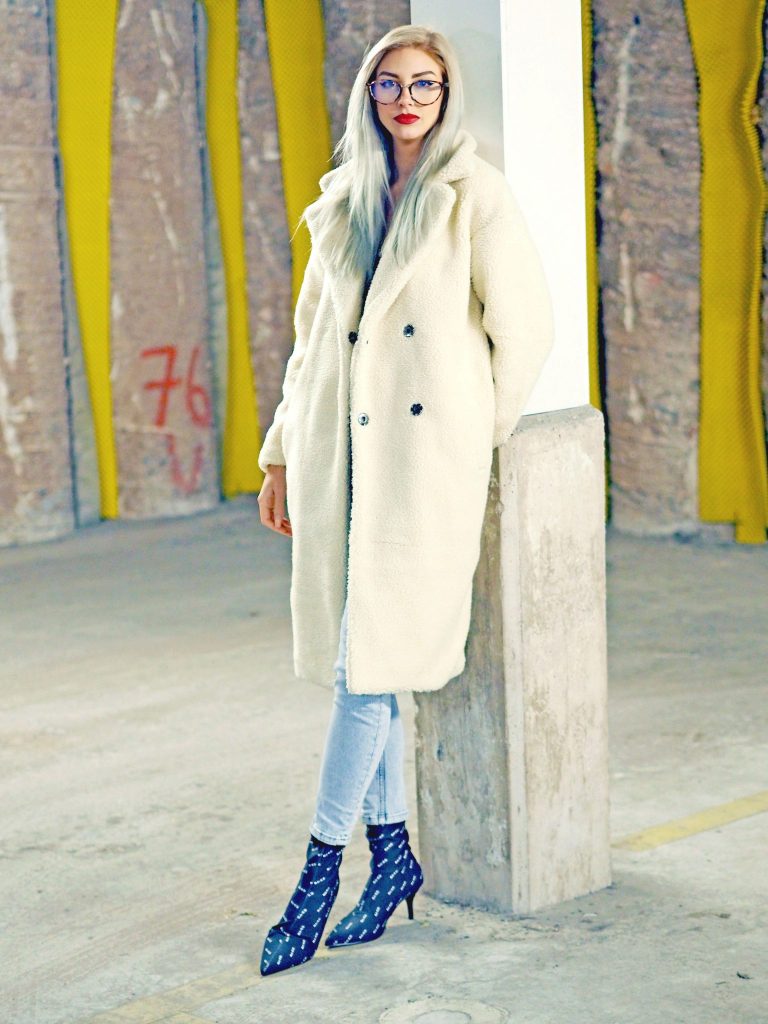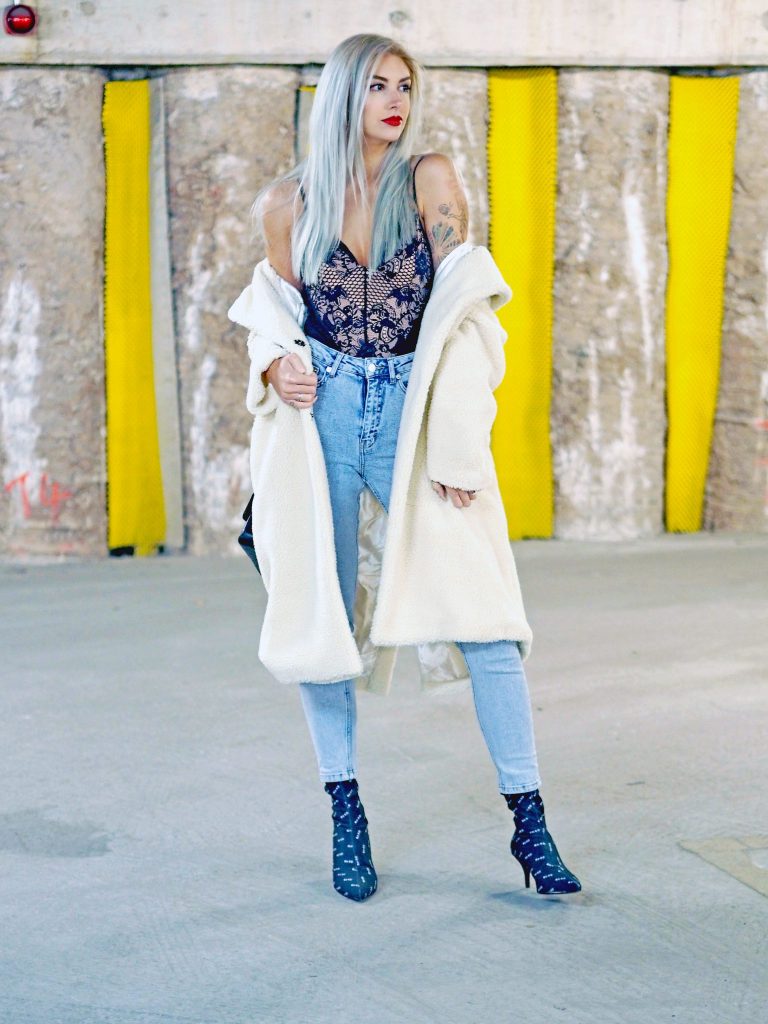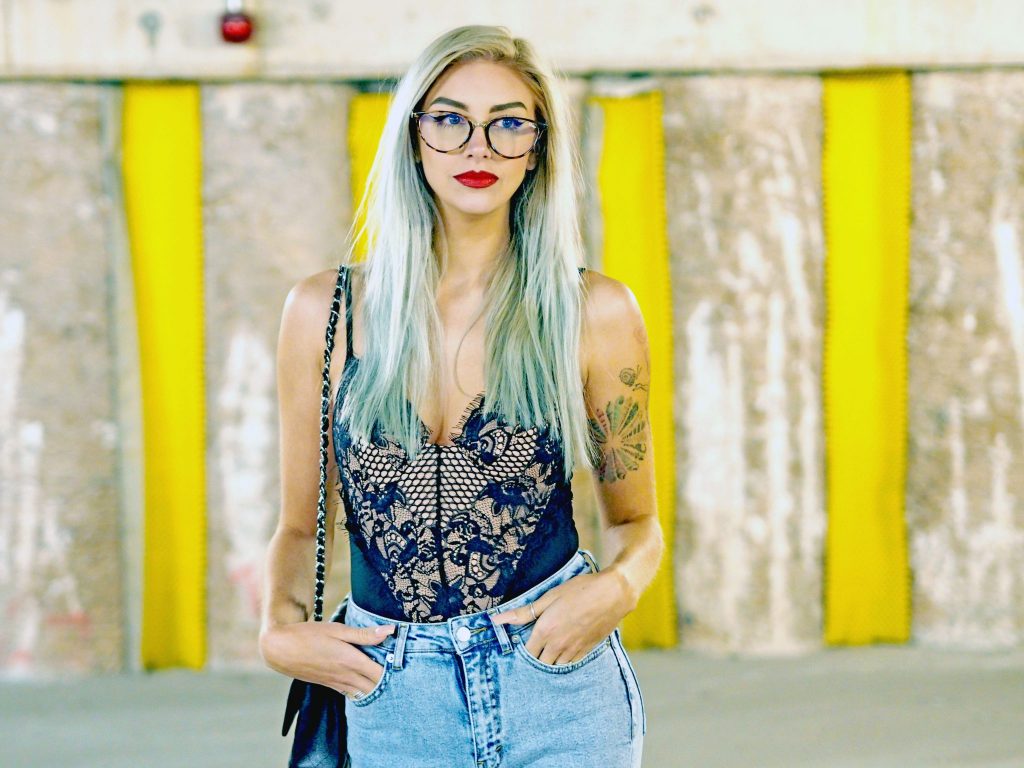 I can happily say I travelled more and increased my travel content on the blog too. My absolute favourite trip of all-time was to Bali in 2018, and this only made me want to travel more. I'd definitely like to do another big trip in 2019, but I also would love to do more city breaks and weekends away.
Reading back on my saving goal, I'd say I did pretty well but definitely could have done better. I did save to take Jonathan to Bali, and have saved up for a few big items and events successfully. However, online shopping is still my weakness! Next year I will try to gear my online shopping towards higher quality brands and pieces like this beautiful coat from NA-KD. Things like this I know I will be wearing all season and getting it out again next year.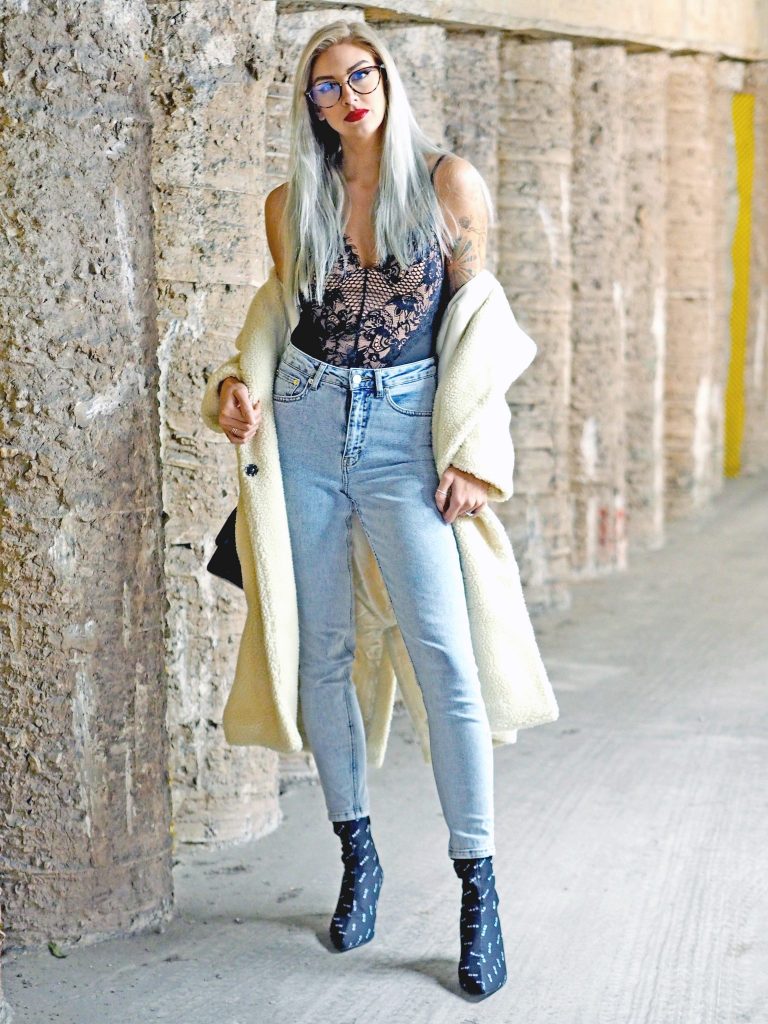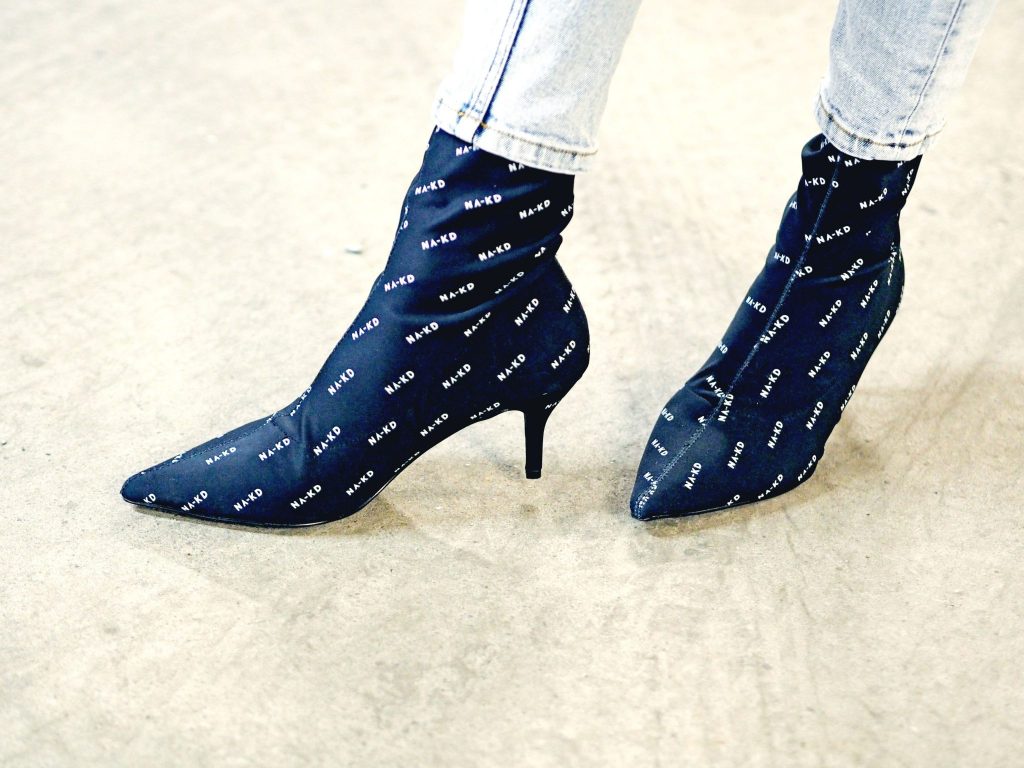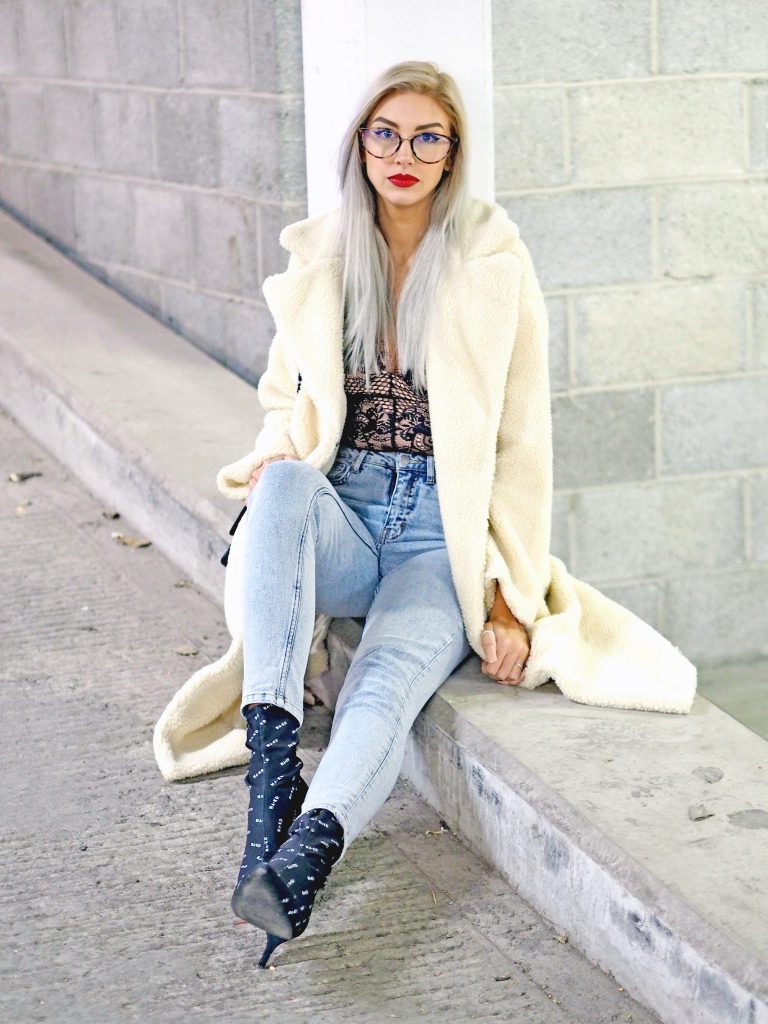 2019
I'd actually say I was quite successful in reaching my 2018 goals. Some could have been better, but hey, no-ones perfect.
I have a few new goals for the year ahead:
Waste Less
Plastic, food, money; we can all be guilty of wasting things unnecessarily. If you know me then you will know I never waste food. However I do feel like I have wasted money on clothes I haven't worn yet and don't need. I have just cleared out 4 bin-bags worth of clothes to donate to charity, and in 2019 I aim to waste less money on fast-fashion websites and only buy pieces I truly love. I have spent so much money on cheap jeans and always end up ditching them. NA-KD have an amazing range of jeans that are only marginally more expensive but the quality and fit are totally worth it. I can safely say I will be investing the little extra in my jeans to know I am getting long-lasting pieces.
Be more organised and use time wisely.
When I have a clear head and a set plan I always feel so much better. I also know that sometimes life just happens and we can't be planned 100% of the time, but when I can be I will. I love the feeling of accomplishment when I've had a productive day and ticked things off my to do list.
Push myself and know my worth.
In 2018 I definitely became more confident and I feel really happy in who I am. I did things that scared me, became comfortable doing things I would have been too shy or nervous to do previously, and I grew as a person. I am really proud of where I am right now and in 2019 I will continue to push myself to do more of this, remember how far I have come, and live a life I am proud of.
In 2018 I have also loved playing with fashion and pushing my style further. I still love my basics and staples but I had a tonne of fun playing around with statement pieces and new items I might not have been brave enough to wear before. I'm already excited to do more of this in 2019 and explore new styles on the blog. These logo heels from NA-KD are one of my favourite new statement shoes.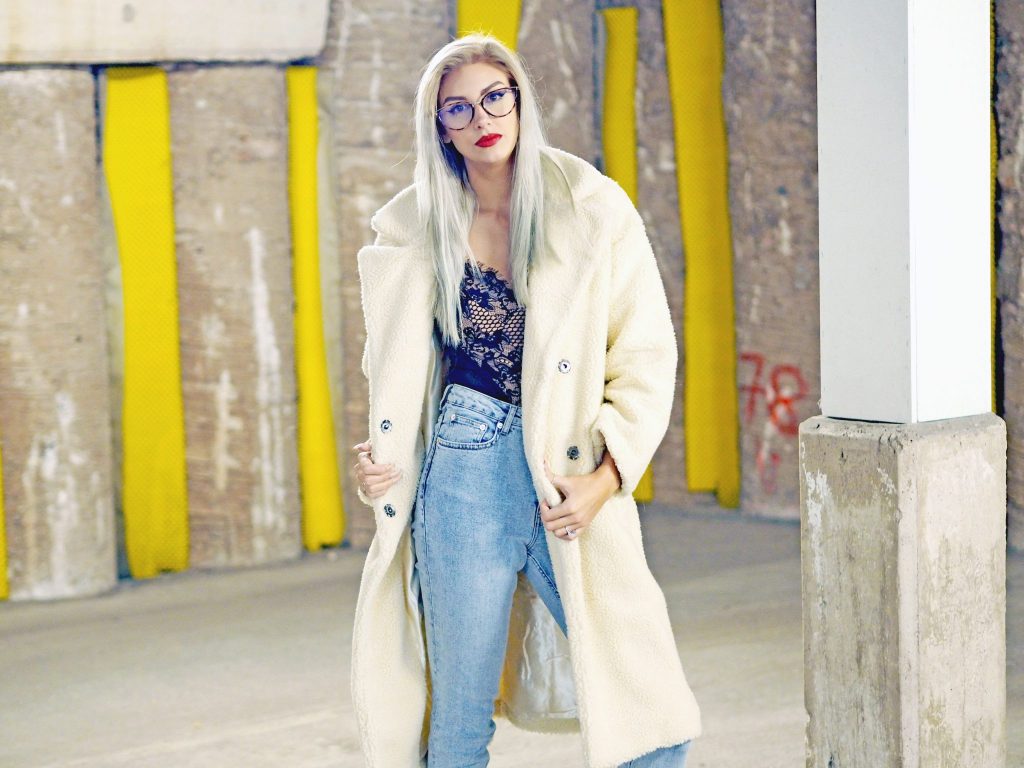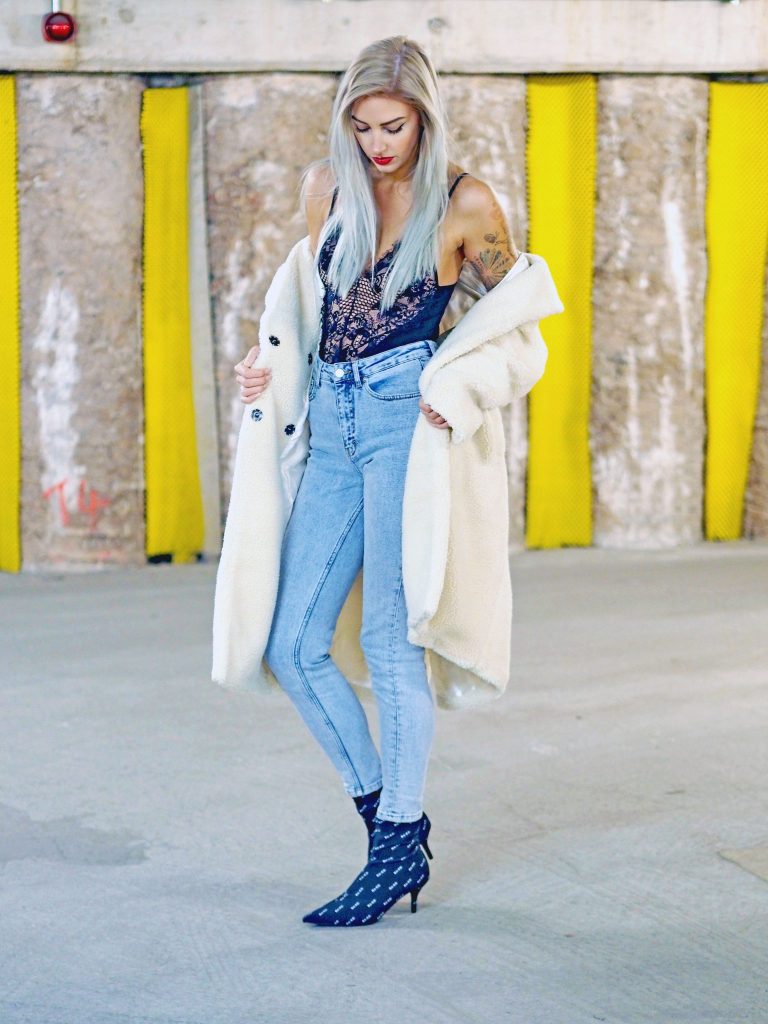 Setting Goals
The start of a new year is a great time to reflect and to set yourself some targets for the year ahead. However, so many people set 'resolutions' and break them immediately. I am all for using a fresh start as the perfect time to get motivated, but these should also be lifestyle choices you want to continue with and know are achievable.
Try to choose a couple of things you feel passionately about, and don't try to master everything at once. Also a great tip is to be specific with your goals rather than setting a generic goal like 'being healthier'. If you are trying to be healthy then start by adding more veggies to your diet or committing to the gym twice a week. If you say you are going to eat healthier, workout, get more sleep and meditate, the chances are you will struggle to stick to your goals as you will be trying to do everything at once. Set specific goals, know why you want to do them and make an action plan.
Coat – £60
High Rise Slim Fit Jean – £37.95
NA-KD Sock Boot – £29.95
LL x
*The items featured in the images were sent to me for review. As ever, all opinions are my own.