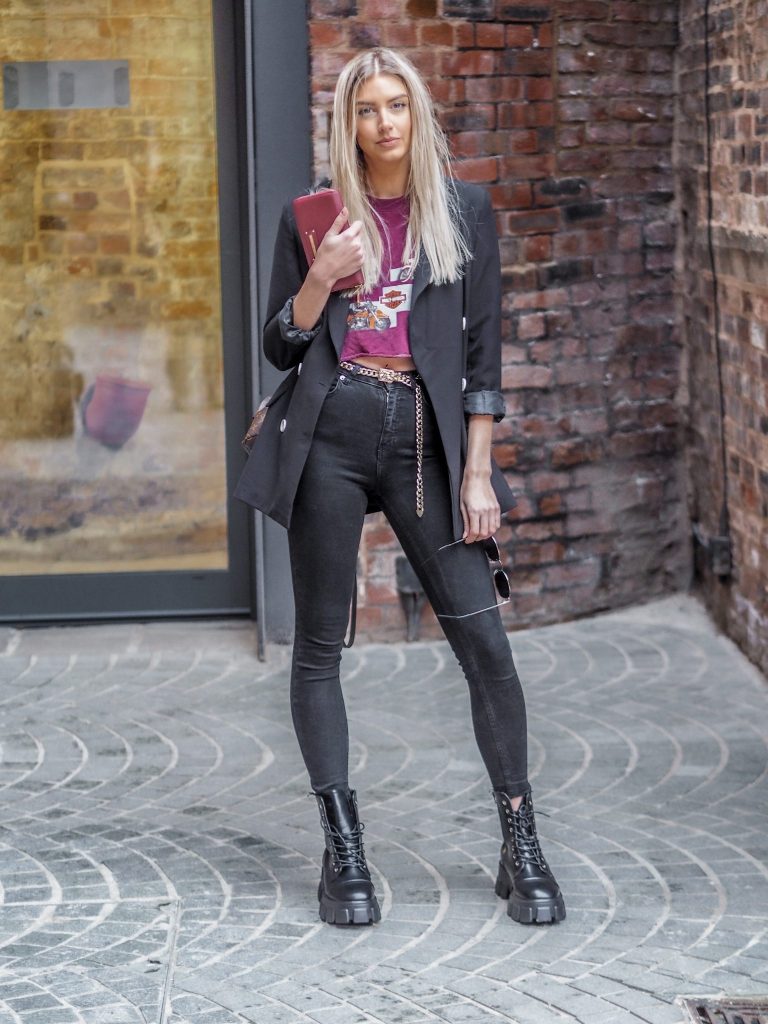 iDeal of Sweden
If you haven't seen this totally instagrammable brand popping up on the grid then you must have been living under a rock. iDeal of Sweden are a Swedish fashion and lifestyle brand with one of the most aesthetically pleasing range of accessories I've ever seen.
Don't be fooled though; they are far from style over substance. Their products are all super-high quality and really feel like something you want to invest a little extra in. Plus who doesn't want all their accessories to match?! The designs and colour-ways feature across different categories, so you can co-ordinate your outfit and your tech. It's an influencer's dream.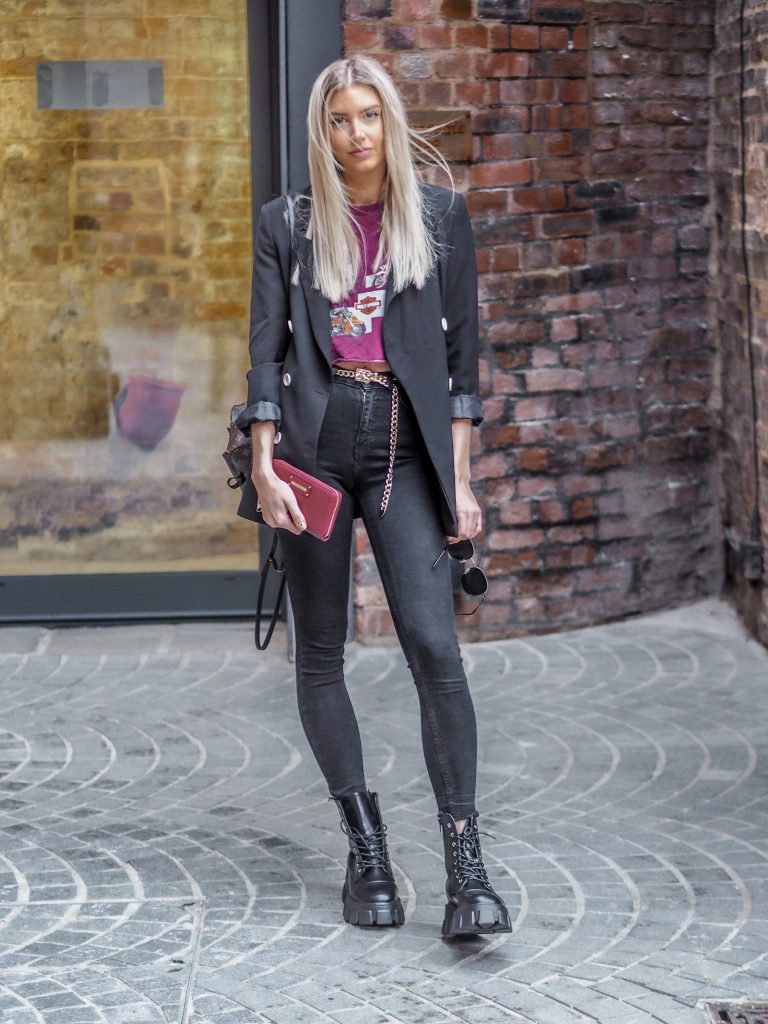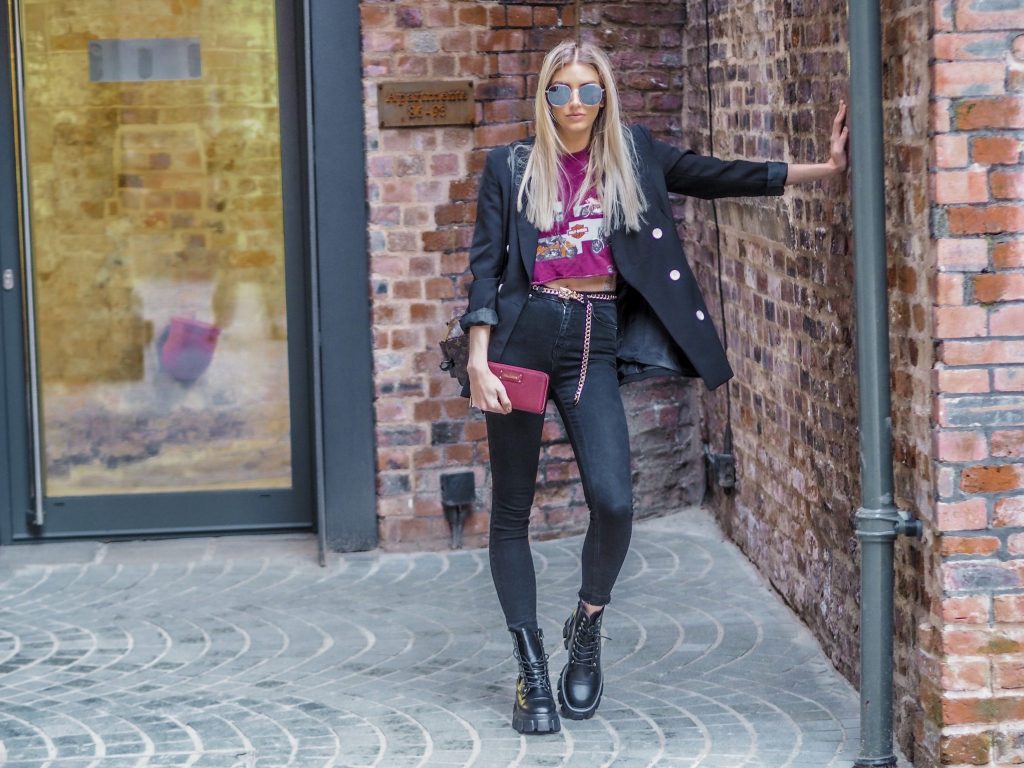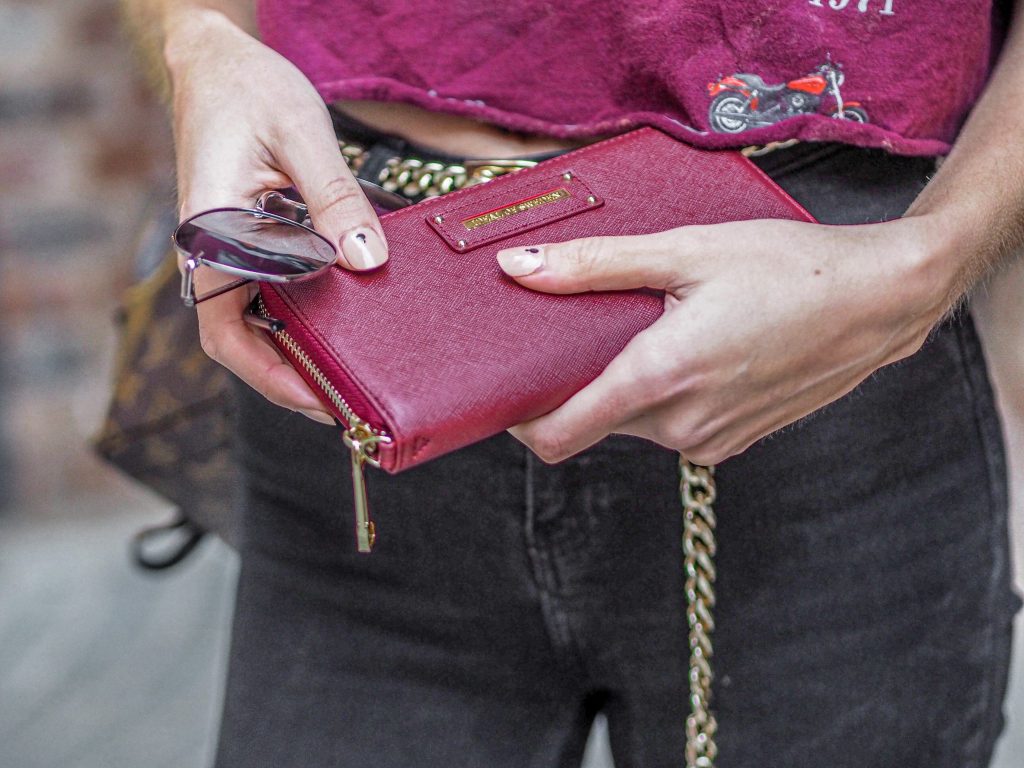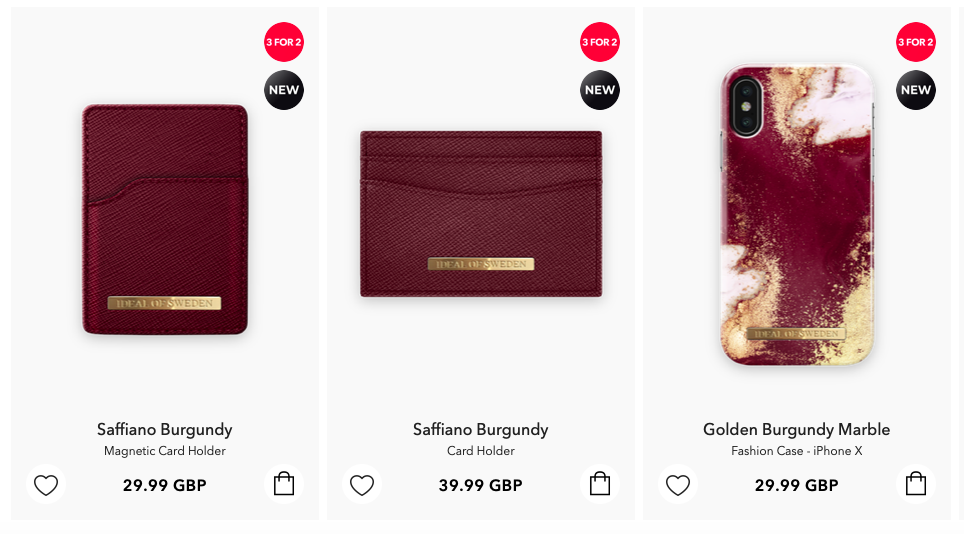 Saffiano Burgundy Wristlet
This is my first piece from iDeal of Sweden, so I opted for something I knew I'd get plenty of use out of. I chose this beautiful burgundy wallet that has a detachable wristlet strap so it doubles up as a clutch. I love a large wallet to keep all my cards in, and this one has plenty of space, as well as enough room to throw my phone in there if I want to use it as a wristlet.
I've also already scouted out some of the gorge matching accessories on the website, and have my eye on the marble phone case too. I love when my accessories all match; it just makes me feel so put together and organised.
Saffiano Burgundy Chelsea Wristlet – £59.99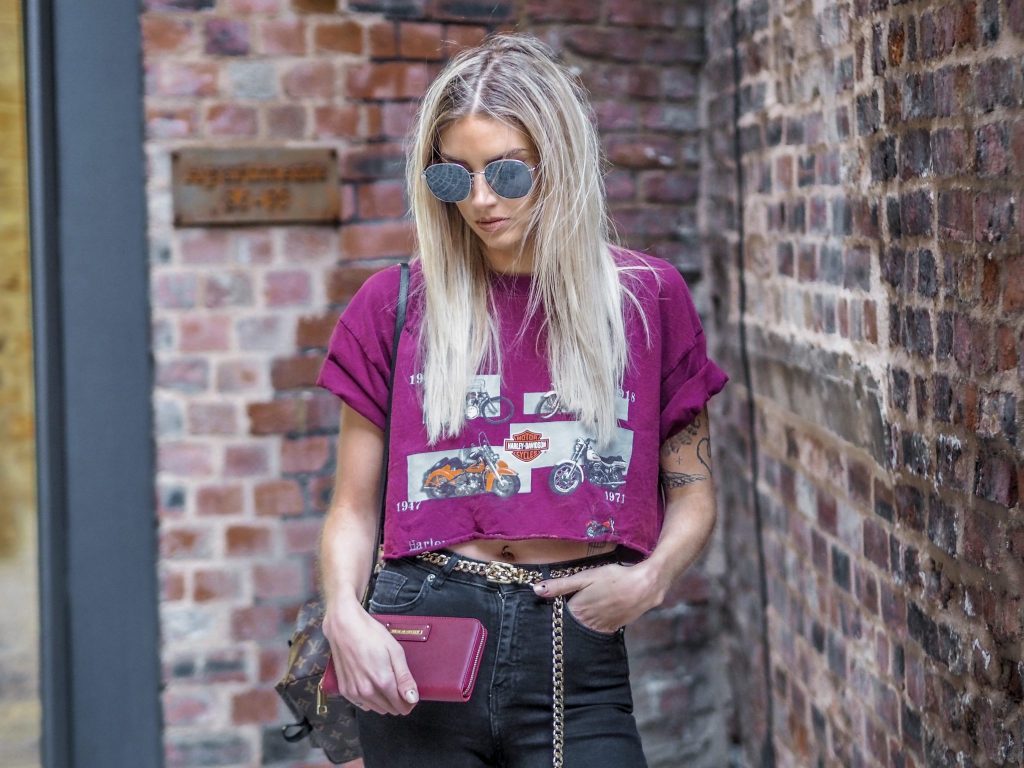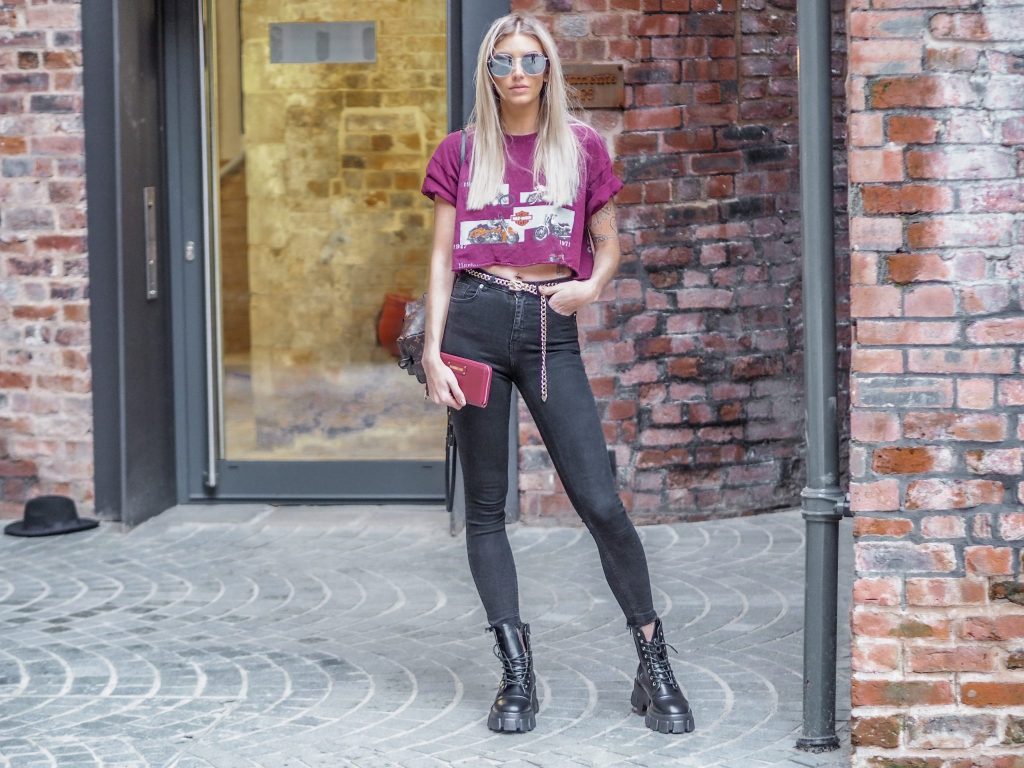 Holiday Sales
The good news is now that I find myself wanting to buy multiple items from iDeal of Sweden, they are having an epic holiday sale with 3 for 2 site wide. So if like me, you feel like you have your life together when everything is matchy-matchy, then you can get organised and save some cash at the same time!
Not only that, but you can also use my discount code laurakatelucas10 for 10% off.
Head to the website here to shop.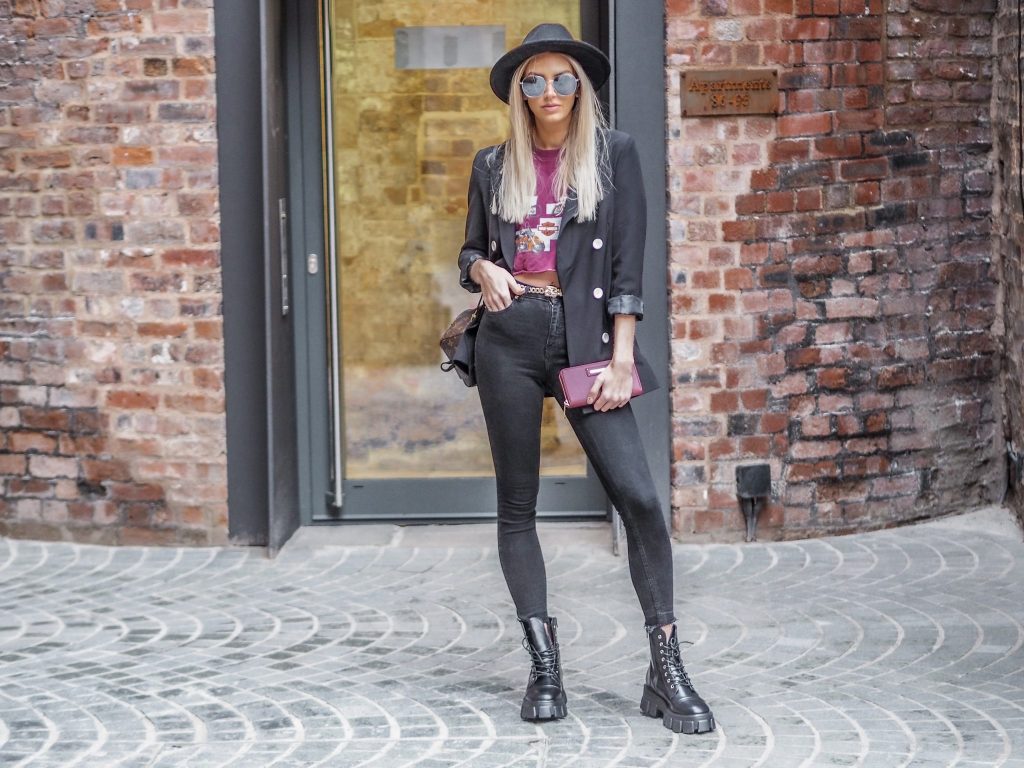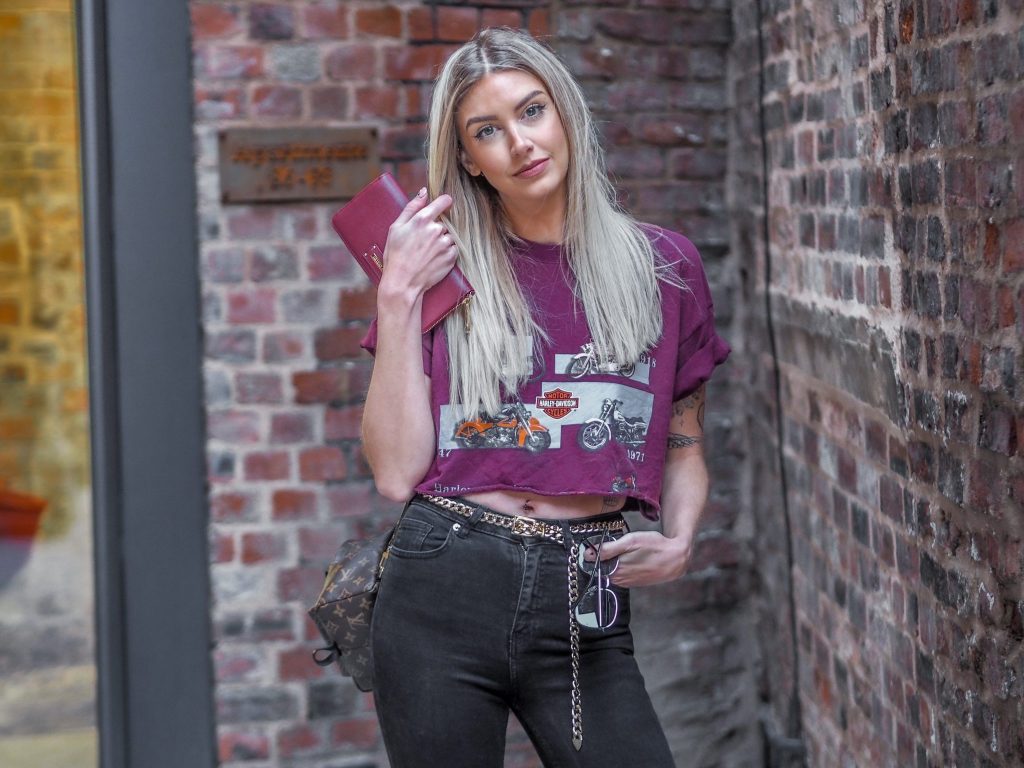 LL x
*This item was gifted. As ever, all opinions are my own.