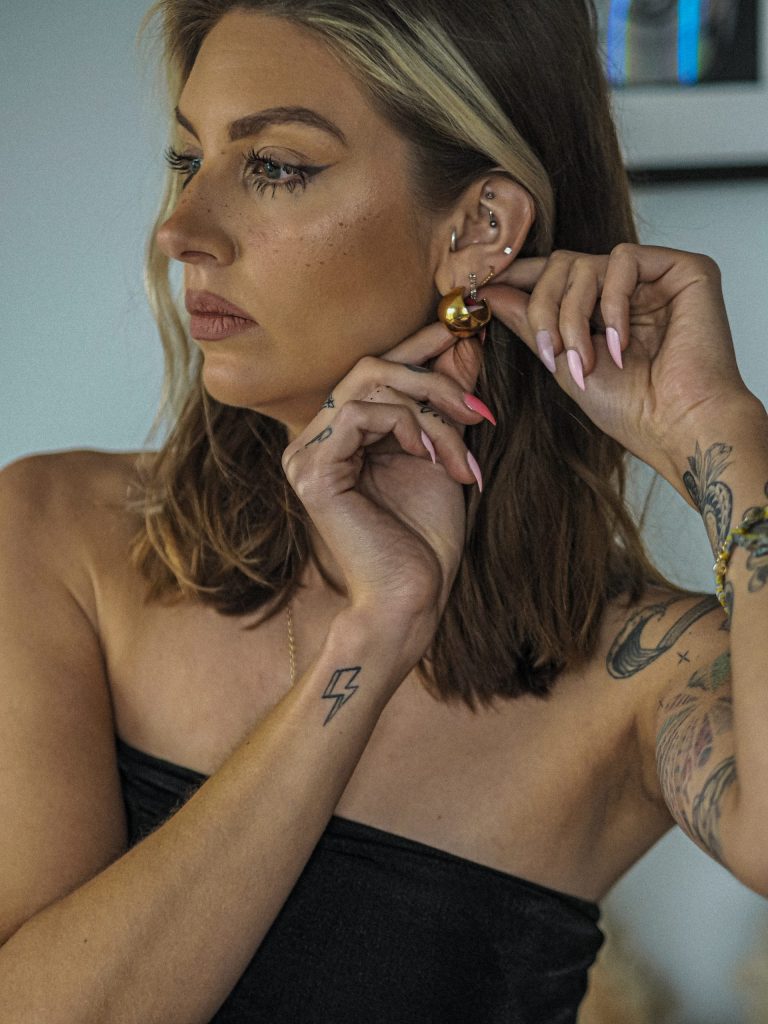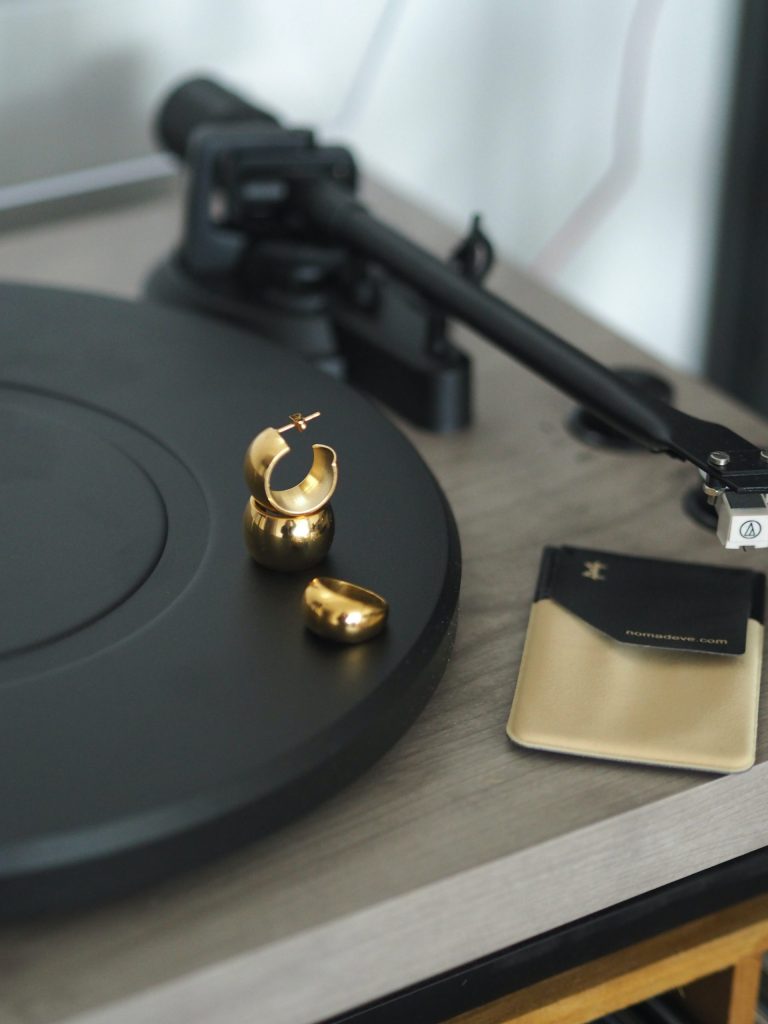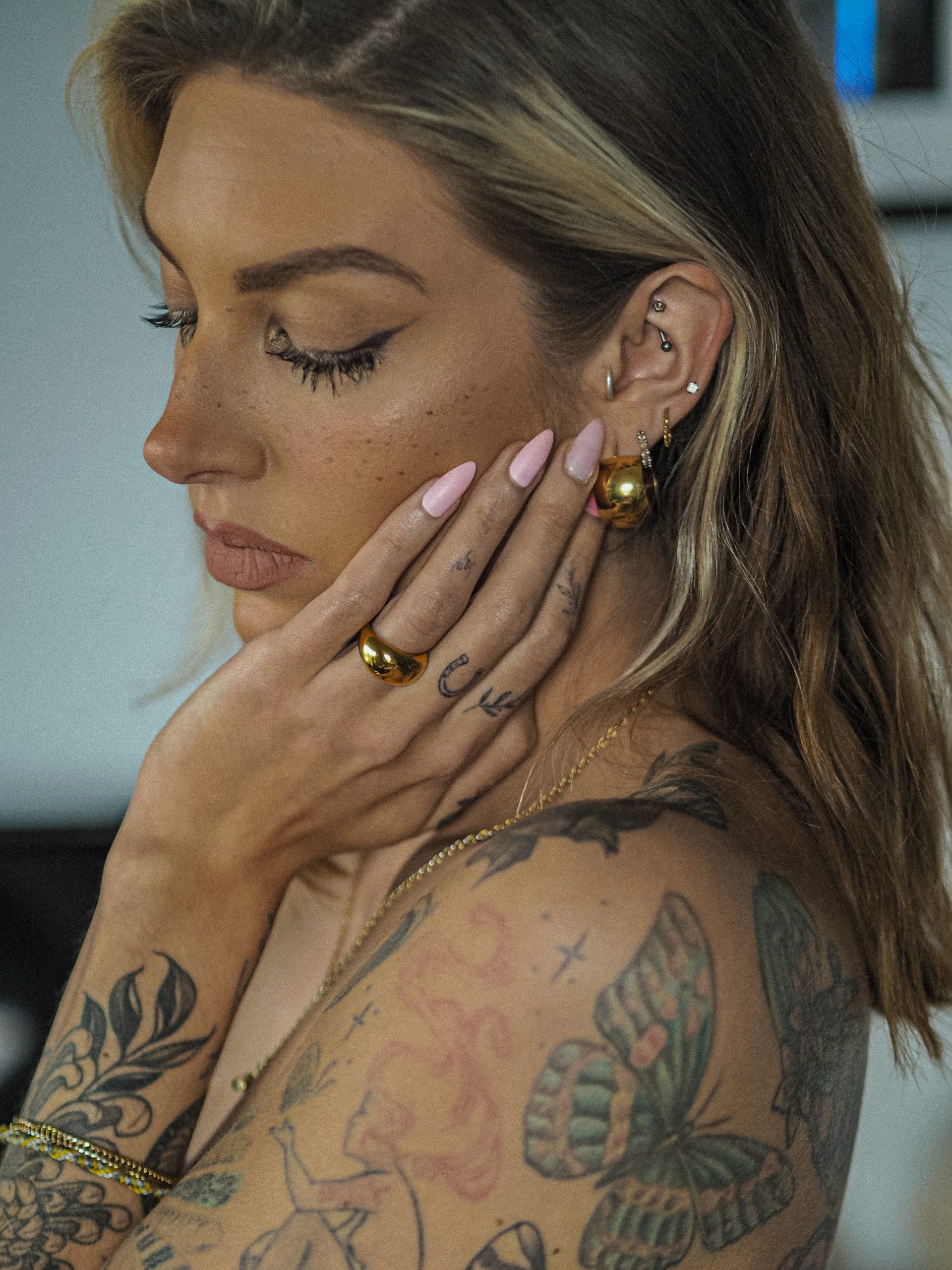 SUM of I
I am a gold jewellery lover, and always wear at least a few rings and a pair of hoop earrings when I go anywhere. SUM of I offer a range of designs, but the ones I went for were simple yet bold styles.
SUM of I are a jewellery brand that stand of inclusivity, diversity and equality. Their goal is to use their platform to uplift voices and spark conversations that matter. At the heart of the brand is the community, and they firmly believe in sustainability, and the ability of fashion to make a positive impact on people's lives. Each piece that SUM of I create is an expression of creativity, and a reminder that we are more than just the sum of our parts.
They offer a concise and unique range of gold and silver jewellery. Recently I chose a couple of pieces from them to style. They were also kind enough to give me a discount code to share with my readers. So if you love them as much as me, you can use LAURAKATELUCAS to get 10% off.
What I Chose
I chose SUM of I pieces that I knew I would be able to wear regularly, and that go with the rest of my jewellery and wardrobe. I usually choose chunkier pieces, so the Biome Hoop Earrings and the Biome Ring caught my eye immediately.
They are both really simple, beautiful designs that I have been loving wearing so far. The chunky design makes them a little more bold and edgy, but the simple design means I can wear them as everyday jewellery, or was part of a more dressy look. They are also bold enough to stand out on their own, if you just want to wear the pieces alone.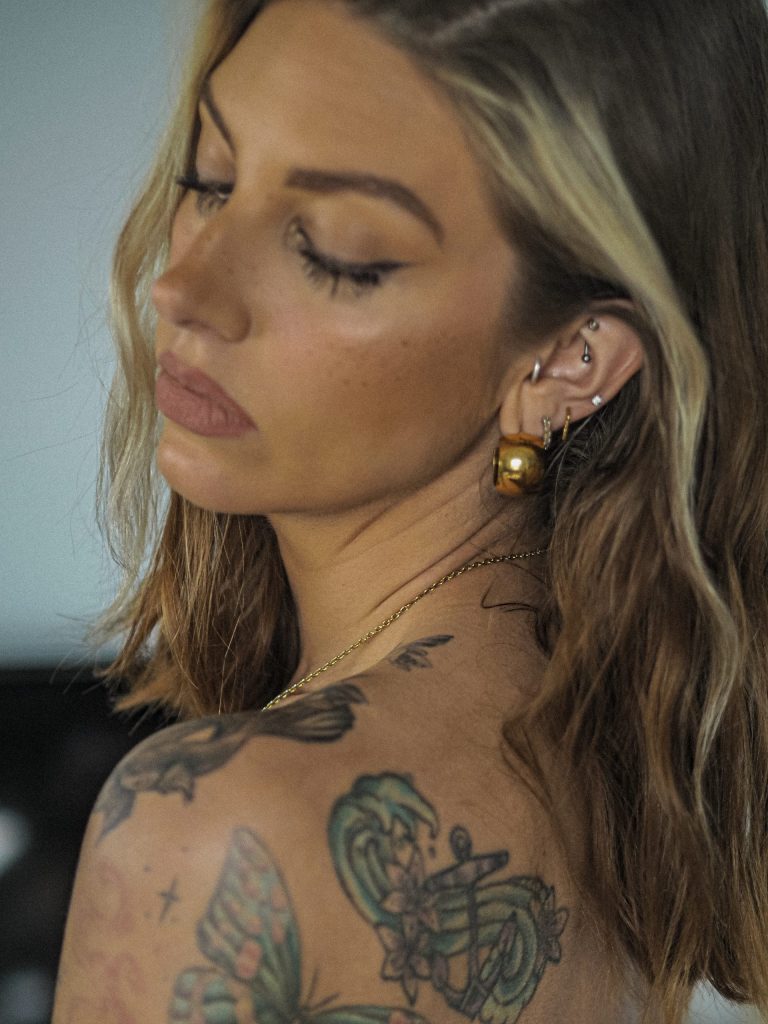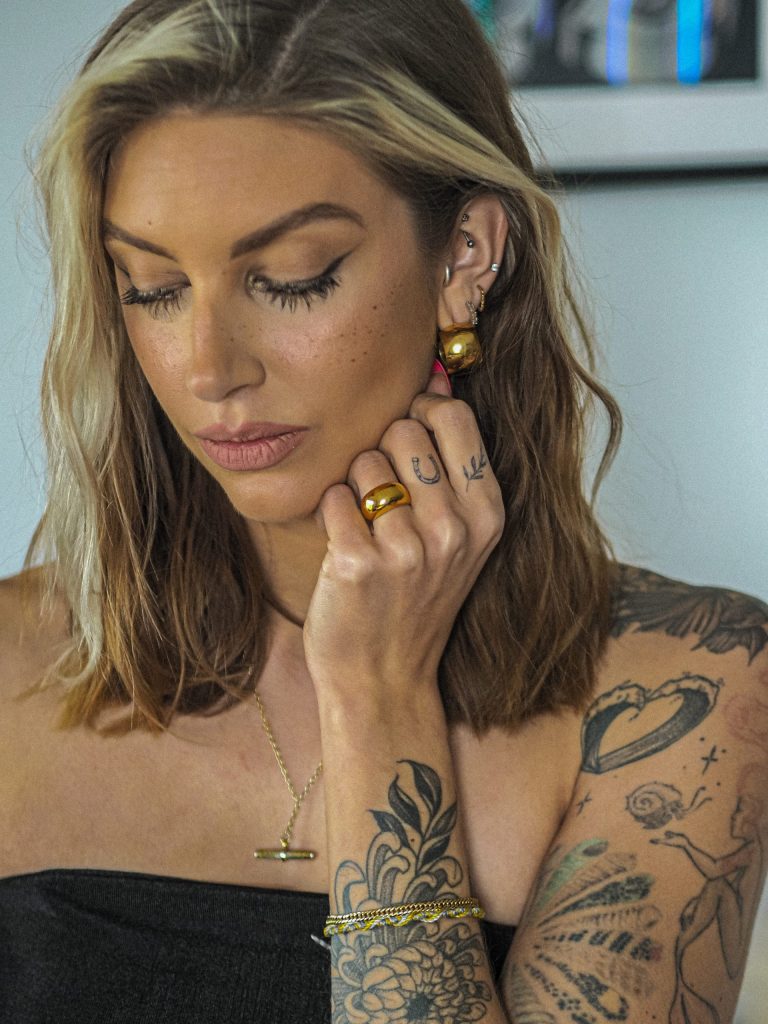 Shop
Both of these pieces are 100% high polished, hand finished stainless steel and available in two colours: Plain stainless steel or 18kt gold vacuum plating. They are also both limited edition of 500 pieces each. Plus, the SUM of I jewellery has a lifetime warranty, and comes in their signature reusable vegan leather pouch and recyclable sealed bag.
You can shop the SUM of I jewellery here, and use my code LAURAKATELUCAS for discount.
LL x
*These items were gifted. As ever, all opinions are my own.