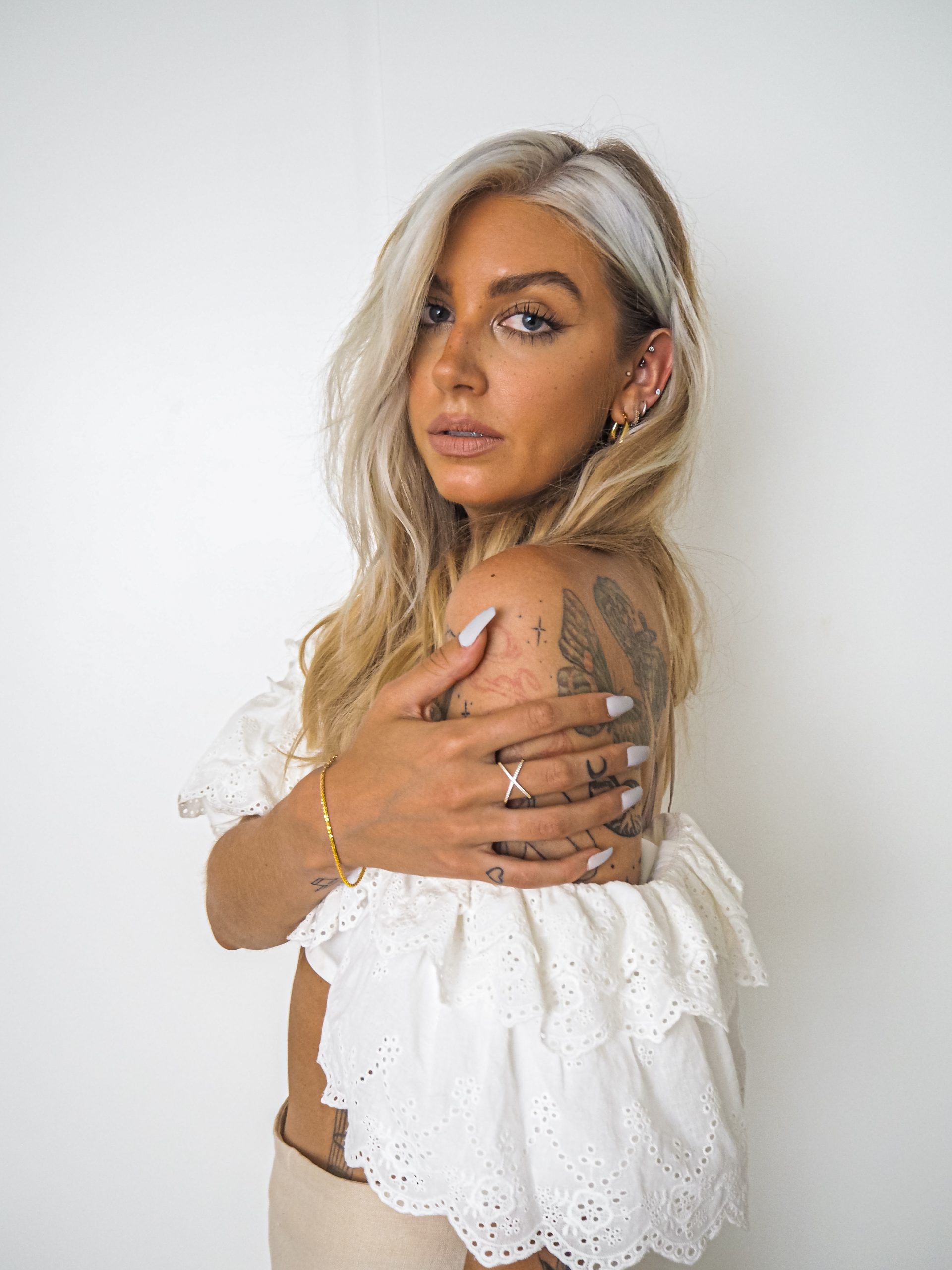 How to Find Jewellery That Fits Your Style
Jewellery is a great way to give any outfit a little personality. It allows you to express your style, and the right pieces can completely transform the way you look. However, it can sometimes be difficult to find jewellery that matches your style, especially given the abundance of choices out there. Here are a few tips to help you find the right jewellery for you.
Know Your Personal Style
Identifying your preferred style is the first step in finding jewellery that matches it. Are you drawn to bold, statement-making jewellery or do you prefer simple, understated pieces? Do you prefer classic, or trendy more contemporary accessories? Spend some time examining your wardrobe and making a note of the jewellery you wear the most frequently. That can then inform your future jewellery purchases.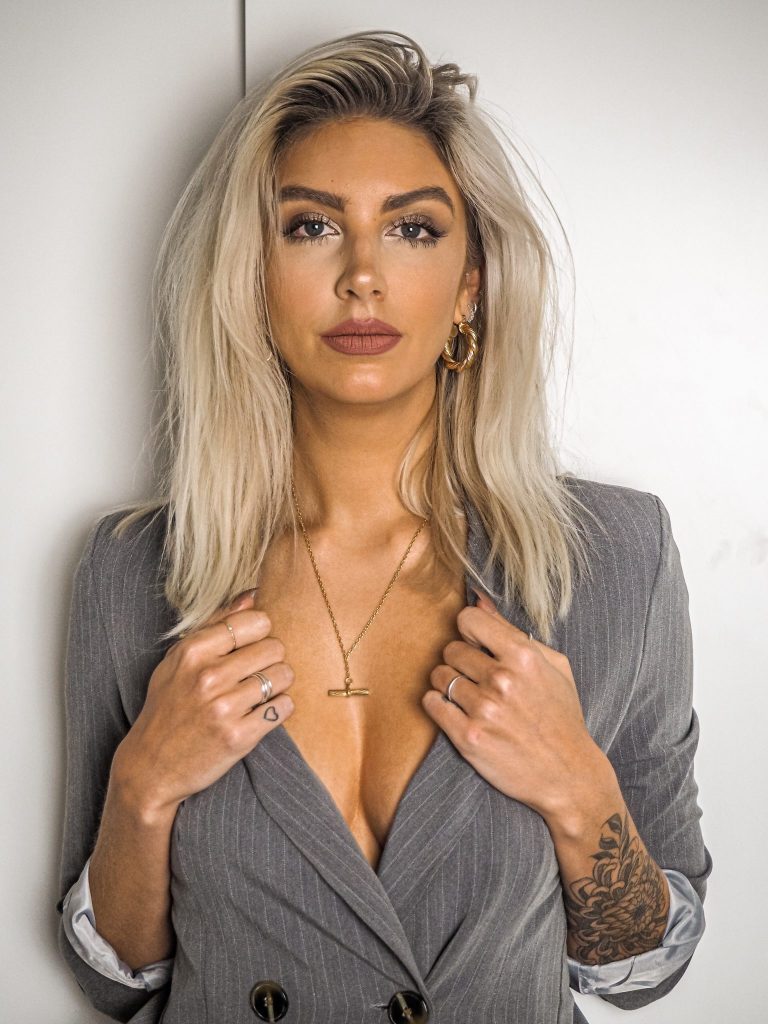 Consider Your Wardrobe
Your jewellery should go with your outfit, not contrast it. Consider what you wear most frequently and pick jewellery that goes with those outfits. For instance, choose simple, classic jewellery like diamond stud earrings or a delicate necklace if you tend to wear classic clothing. You could also buy pearl jewellery if classic outfits are your style as this is always a timeless option. Consider pieces with natural stones and earthy colours if you prefer more bohemian looks.
Determine Your Skin Tone
It can be important to take your skin tone into account when selecting jewellery. On particular skin tones, certain metals and stones might look better. For instance, gold jewellery might look better on someone with warm-toned skin than silver. Silver jewellery may look better on people with cool-toned skin. Check the veins on the inside of your wrist if you're unsure of your skin tone. You most likely have cool-toned skin if they appear blue. If they look green, your skin is probably warm in tone. This is of course, not always the way, and I'd always encourage you to wear whatever you love the most! This is more of a pointer if you're struggling to find your way with colours.
Consider Your Lifestyle
Your jewellery selections should take into account your lifestyle as well. You might want to choose strong, resilient metals that can withstand wear and tear for day-to-day options if you have an active lifestyle. If you work in a formal environment, you might prefer more traditional, understated pieces that won't compete with your business attire. If you also like to wear bolder or more delicate pieces, consider when you wear them so they don't get damaged or clash with your daily outfits. This can be a benefit as you could also opt for costume jewellery if you're wearing it more infrequently.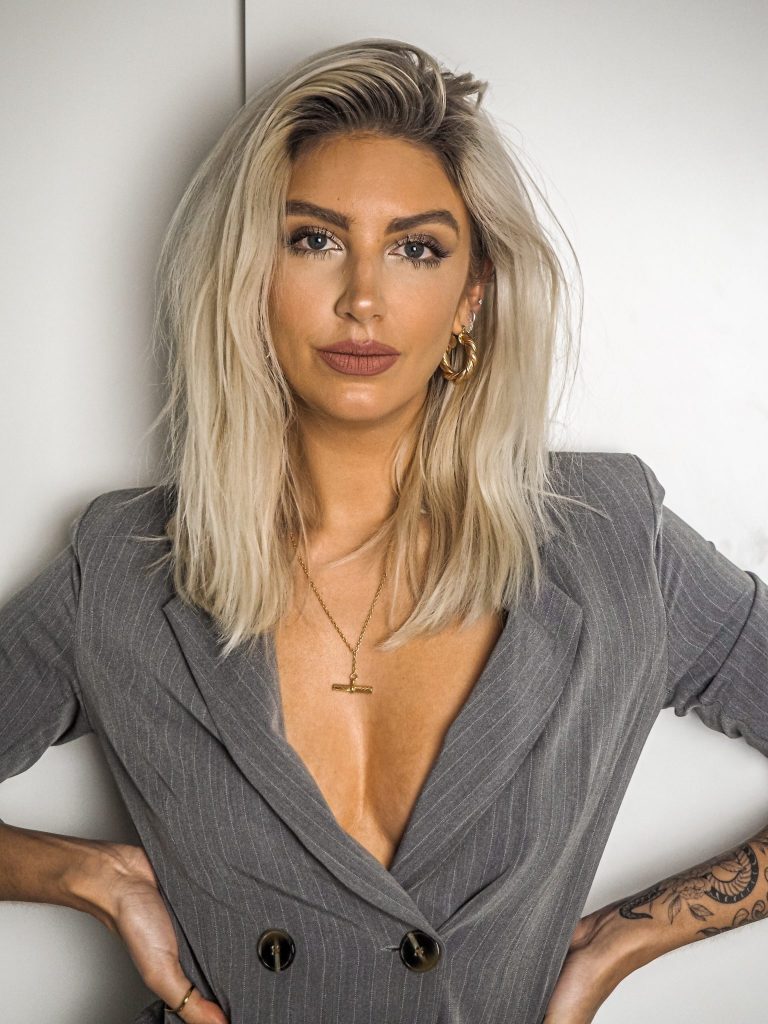 Mix and Match
The ability to combine various styles and pieces of jewellery to create a distinctive look is one of the most exciting aspects of jewellery. Don't be afraid to try out new designs, materials, and gemstones. Mix gold and silver jewellery, layer delicate necklaces over strong statement pieces, and try out various textures and shapes. Have fun with it!
It can take time and effort to find jewellery that matches your style if you don't know where to start. Hopefully some of these pointers help you make a jewellery collection that expresses your personality and elevates your looks!
LL x
*This is a contributed post. All opinions are my own.