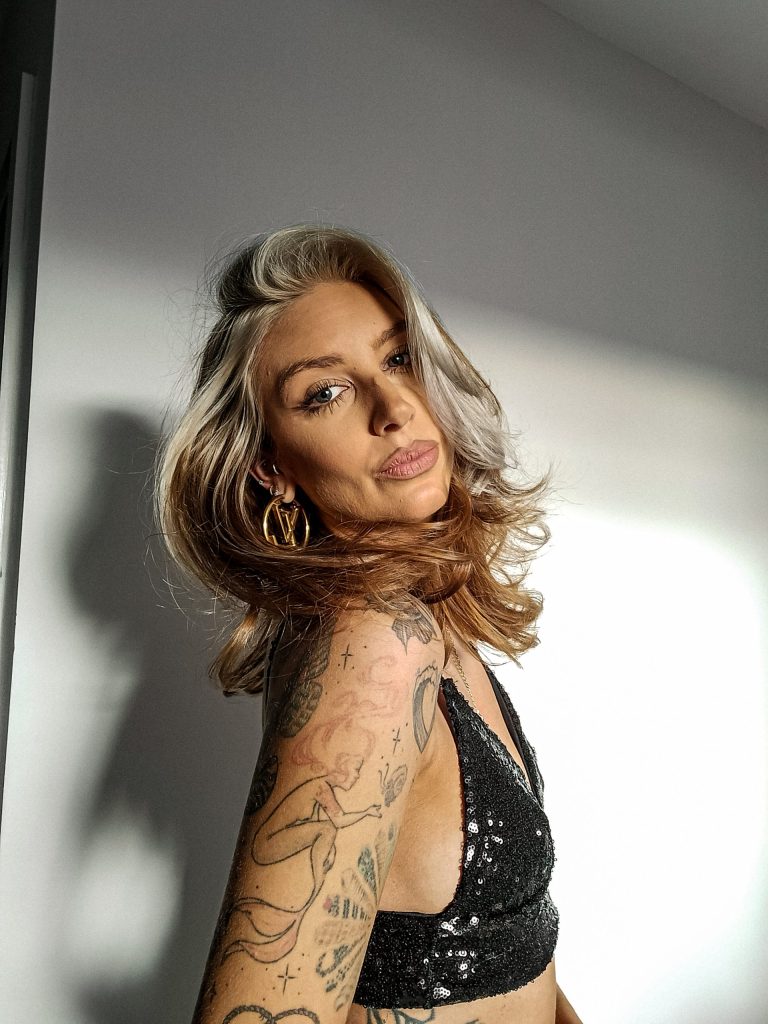 Tips for Styling Lace and Embellished Clothing
Trying out new fashion styles can sometimes be tricky to incorporate into your usual wardrobe. Ifind this to be especially true when you're styling more intricate pieces with lace, sequins, beads, or other embellishments, and want to add these into an outfit with more basic staple pieces. I feel like when festival season comes around, things like beads and lace always come back into style. They are really effective materials and textures for adding interest to outfits, and having these in your wardrobe will give you the potential to craft some seriously stunning outfits. However, because of their more elaborate designs, you may initially find it difficult to work these into your usual wardrobe.
Here are a few tips that will hopefully help to make it easier adding embellished pieces into your summer looks.
Lace and Embellished Clothing Designs 
Before you start including them in your outfits, you might want to get some inspo for how lace and embellished garments are worn by others. Pinterest is often a great starting point for this.
Lace and embellished clothes are often designed with opulence and femininity in mind. When worn with other clothes, especially more modern pieces, they can bring a vintage elements to the outfit too. Lacy items often come in delicate floral patterns, while embellished pieces are adorned with details like beading, appliqué, sequins, and embroidery.  
These designs share a common thread—they're all about making a statement. To begin with, maybe bring them out of your closet for special occasions where you might not feel like they are overly bold or out of place. Once you have played around with outfits, you can then experiment with incorporating these details into your daily style, and pair them with simple pieces to add some interest.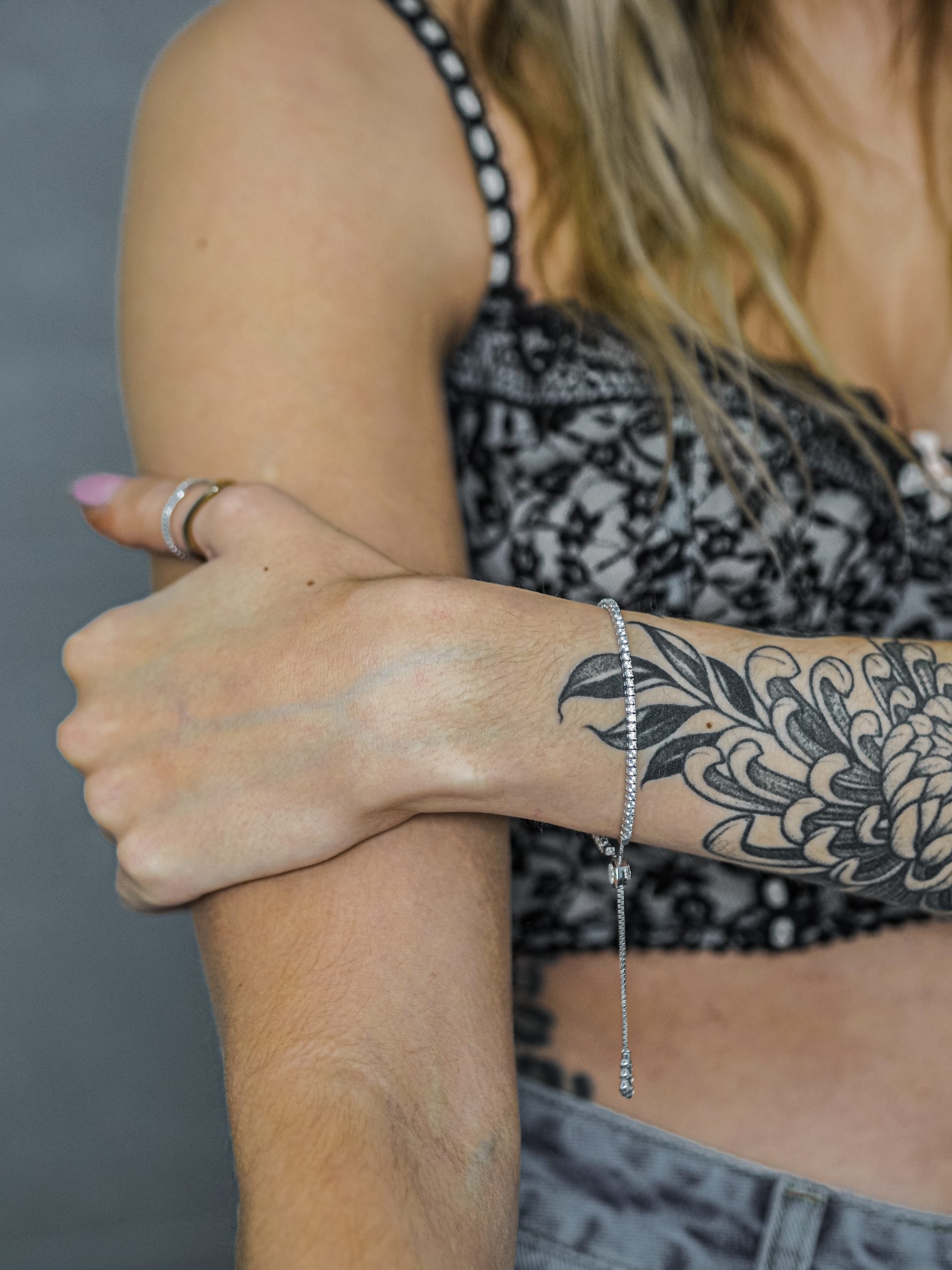 Make the Lace Design Shine
The elaborate detail in lacy pieces is the perfect material to work with. Even a little lace will go a long way paired with your favourite denim jeans for a casual daytime look. For a more formal outfit, you could opt for a lace skirt with a simple top or a lace dress if you want a full lacy look.
You could also go for accessories instead of full pieces. Maybe shop tights with lace details, and pair with a solid-coloured dress. By letting your lace pieces shine alongside simple, but versatile basic pieces, you can easily build cohesive outfits that look great. 
Enhance the Glamour of Embellished Items
Given that embellished garments can already give the impression that there's a lot going on, remember that less is more when it comes to your other items. You definitely don't want the various elements of your outfit to clash with each other.  
Pairing your embellished clothing with simple and neutral items will make your outfits look more coordinated while increasing the glam-factor. For example, if you're looking for clothes that will perfectly complement your floral embroidered jeans, go for a plain white blouse and simple heels to create a casual, yet utterly polished look. Style a rainbow sequin jacket by wearing it over a black outfit, which will make the colours pop even more. 
Strike a Balance When Combining Both Styles
The prospect of incorporating both lacy and embellished pieces into one outfit might be intimidating. But when it's done properly, this combo can really look amazing. 
The trick is to maintain balance and coherence between the busiest elements in your outfit. For example, if you want to combine a black lace maxi skirt with a studded black leather jacket, finish the outfit with a black cami or bodysuit to prevent the intricate garments competing with one another. The bodysuit will also create an attractive flow for your all-black outfit, achieving fashion harmony for the whole ensemble.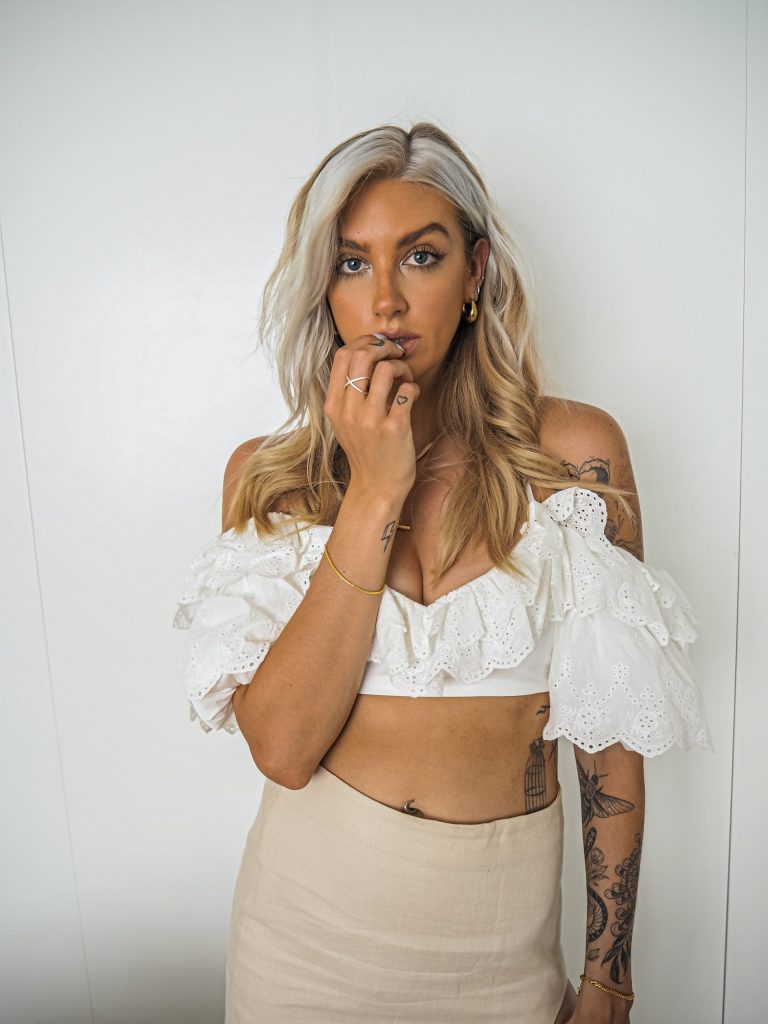 Choose Simple and Complementary Accessories
You might be worried about going over the top when you add accessories to a look that's already highly detailed. But the right accessories will add even more sophistication to your outfit without making it seem overdone.  
When dressing up in lacy or embellished clothing, go for simple accessories that complement the detail, colours and textures. Pearl earrings, a thin gold bracelet, or a sleek clutch are the perfect companions for intricately detailed garments.  
Find Inspiration from Various Sources of Media
Styling lacy and embellished clothing can be difficult, so don't feel discouraged if you can't find the perfect look right away. But if you need something to help you move forward in your style journey, you can find inspiration from various sources like fashion magazines, blogs, fashion influencers, and social media.  
These sources are always loaded with great ideas on how to style challenging pieces. Someone else's take on lace, embroidery, or beading may help you visualise what you want to look like and give you the confidence to rock these styles. 
LL x
*This is a contributed post. As ever, all opinions are my own.