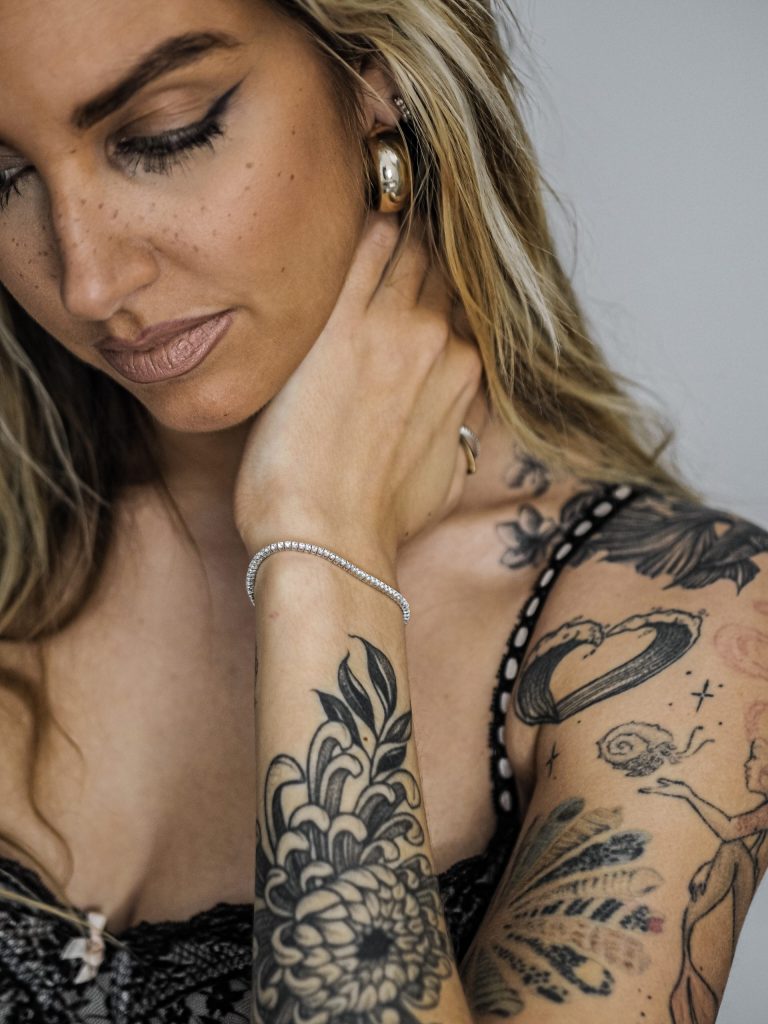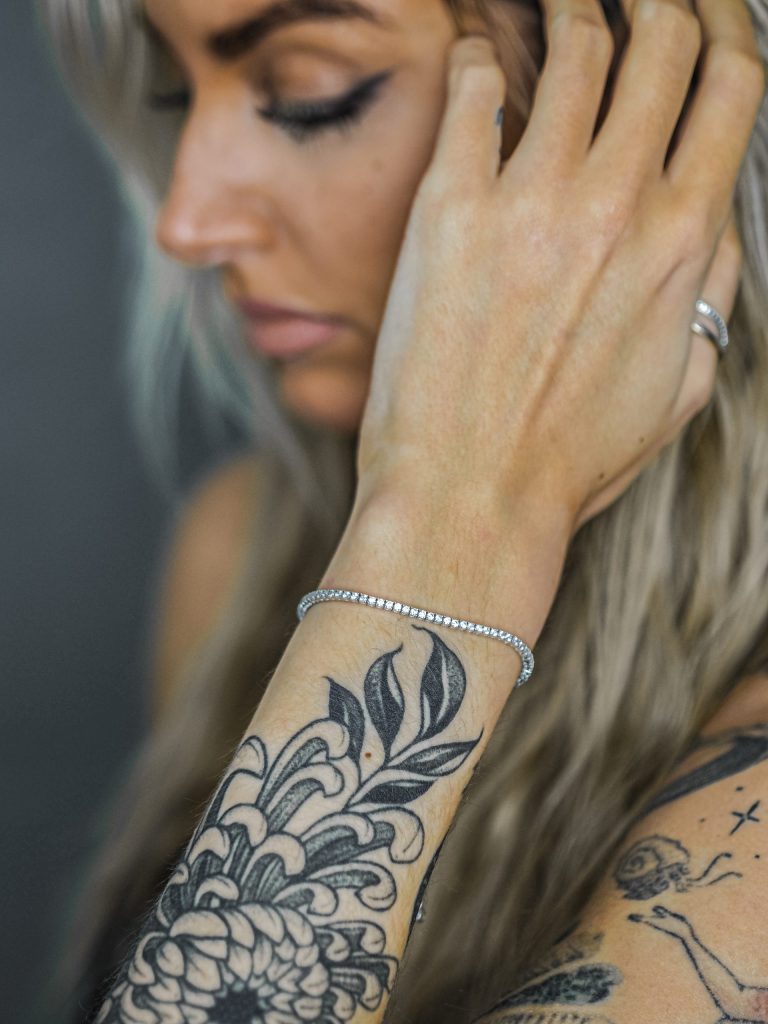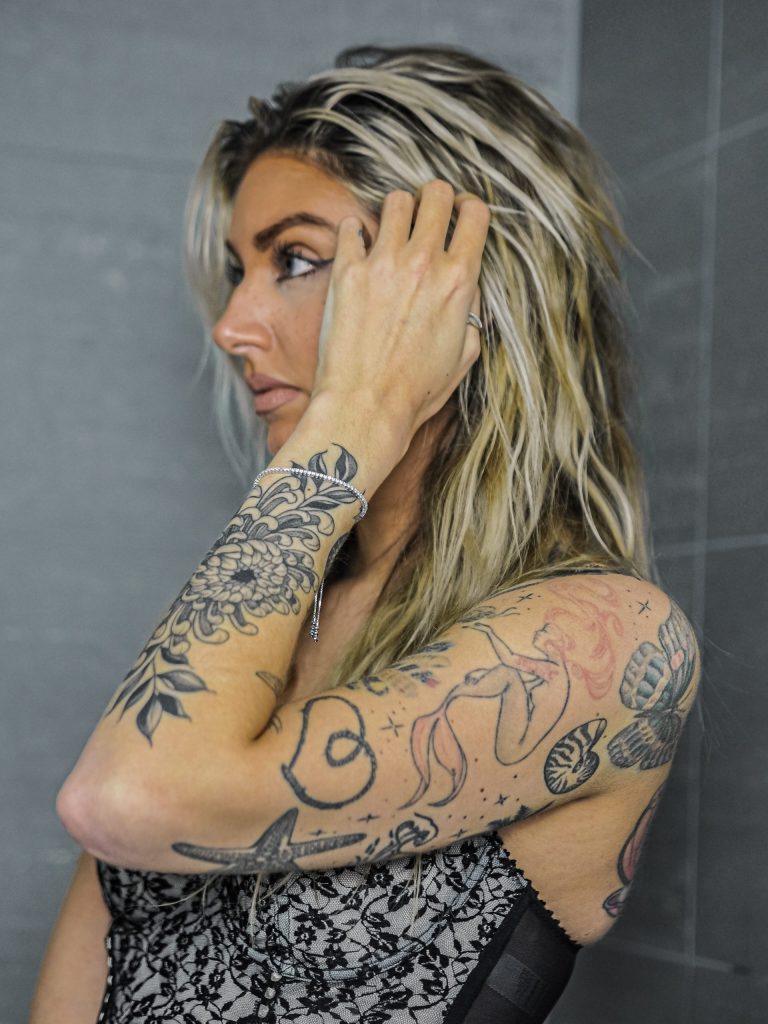 Carat London
Carat London was founded almost 20 years ago. They had a simple mission to create fashion and fine jewellery, working exclusively with the finest alternatives to mined gemstones. Their journey started at a gemstone lapidary in East Asia and continues to focus on quality non-mined gemstones today. Carat built their company with a vision to a new era, where jewels can have new meaning to a new generation of jewellery lovers.
CARAT* now sells from over 100 places around the world, including leading department stores Lane Crawford and Selfridges. They also have long list of celebrity fans including Lady Gaga, Emma Willis, Courtney Love, Pixie Lott, Lily Allen, Ellie Goulding, and Lucy Watson. Carat's jewellery was also seen in the season one launch of Gossip Girl!
Since 2011, Carat London has been a committed supporter of British performing arts through its sponsorship of the British Academy of Film and Television Arts – BAFTA. A foundation that supports the growth of creative talents in the UK and internationally.
Owned by husband-and-wife team, Scott and Heidi Thompson; Carat London continues on its original vision to democratise jewellery and to lead the market in more sustainable lab-created gemstones.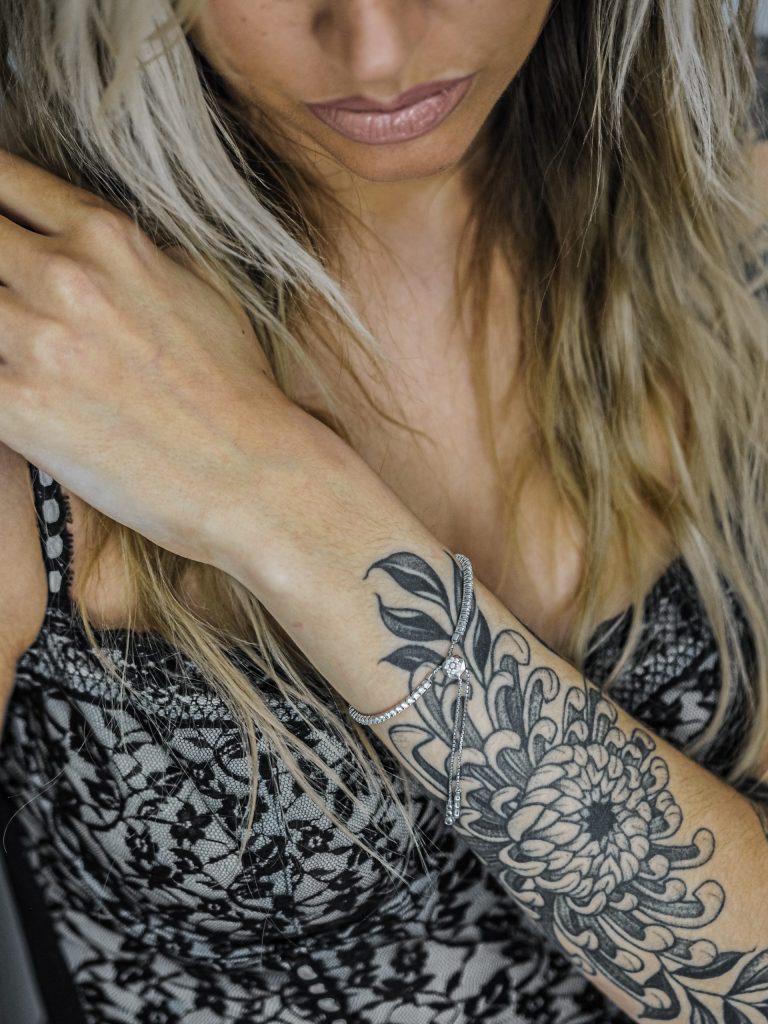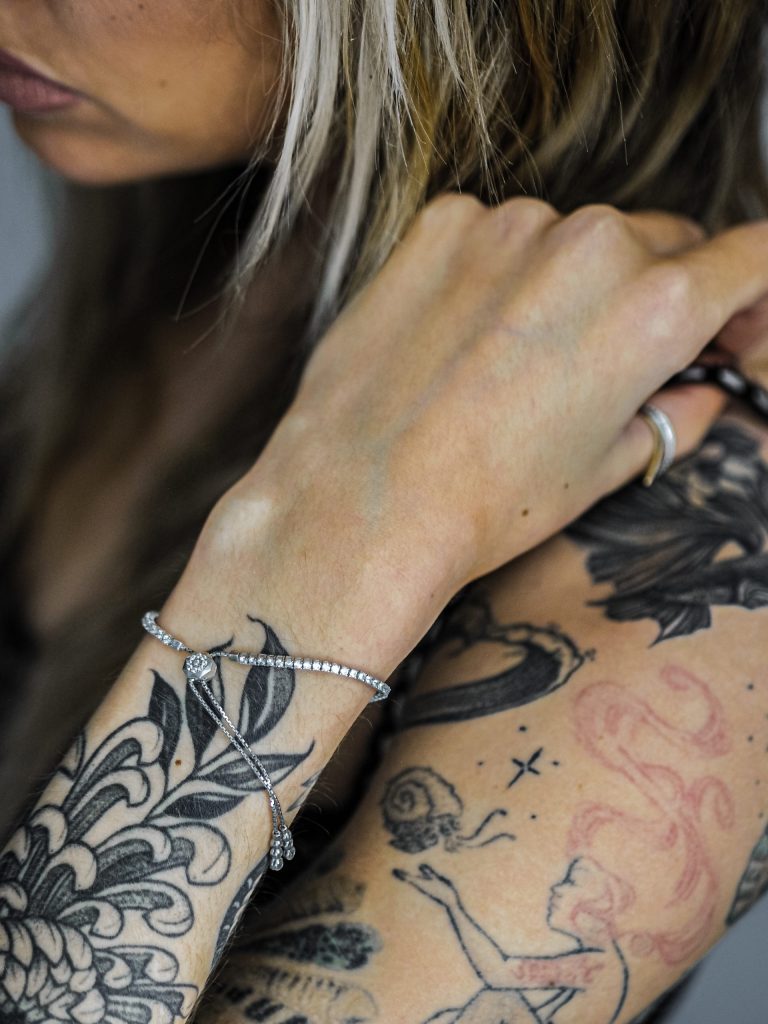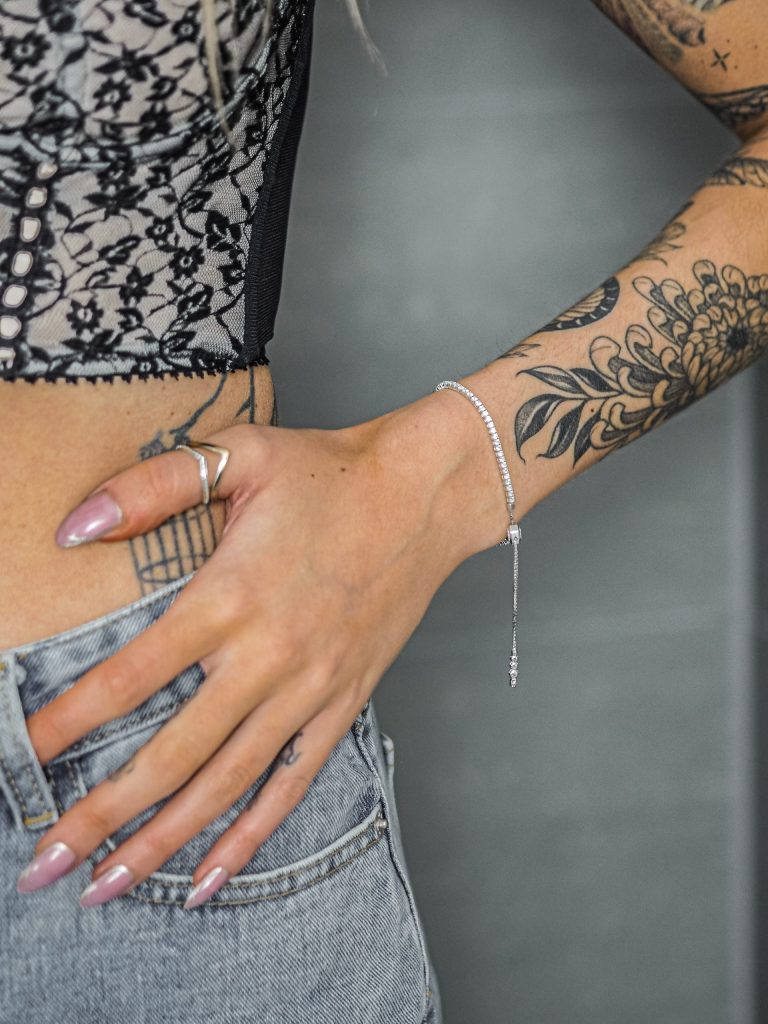 The Lexi Bracelet
I chose this simple yet stunning tennis bracelet from the Carat London website. The Lexi bracelet is made from sterling silver with a white gold finish. It also has the signature CARAT* slider to adjust and ensure a comfortable fit. It features diamond white created gemstones in a round-brilliant cut.
Most of my jewellery is gold, but I have quite a lot of silver pieces too, and I really enjoy mixing metals. I chose this piece as it's super simple and classic. The Lexi bracelet can easily be worn alone, but also layered with other pieces if like me, you like to style jewellery this way. It can be tough to create jewellery that is a statement in itself, but simple enough to wear with other items too, and Carat have done just that with the Lexi bracelet.
The quality of the jewellery is really great. I've styled my bracelet with both more dressy outfits, as well as layered with a more casual vibe. I really enjoy accessorising outfits with jewellery, but I tend to gravitate towards earrings and necklaces. This is usually because I often find it hard to come across really beautiful bracelets. However, this has become one of my more regularly-worn pieces and it really compliments the rest of my wardrobe.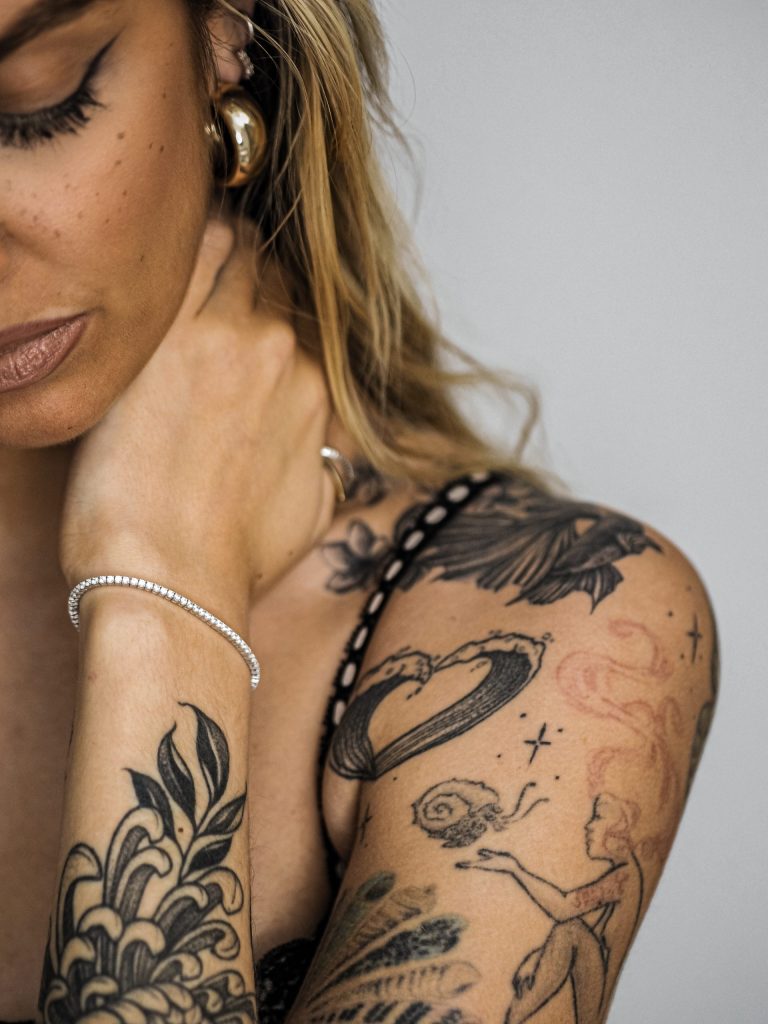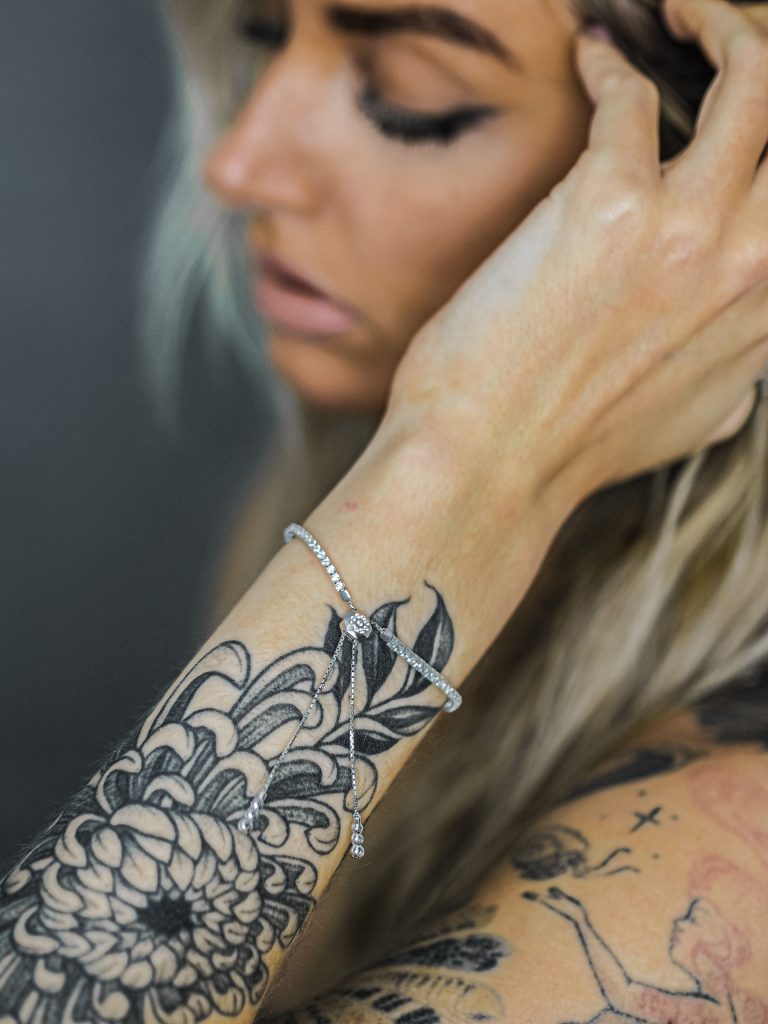 You can visit the Carat London website here to shop and for more info. Carat London have some beautiful pieces and great gifting ideas!
LL x
*This item was gifted. As ever, all opinions are my own.