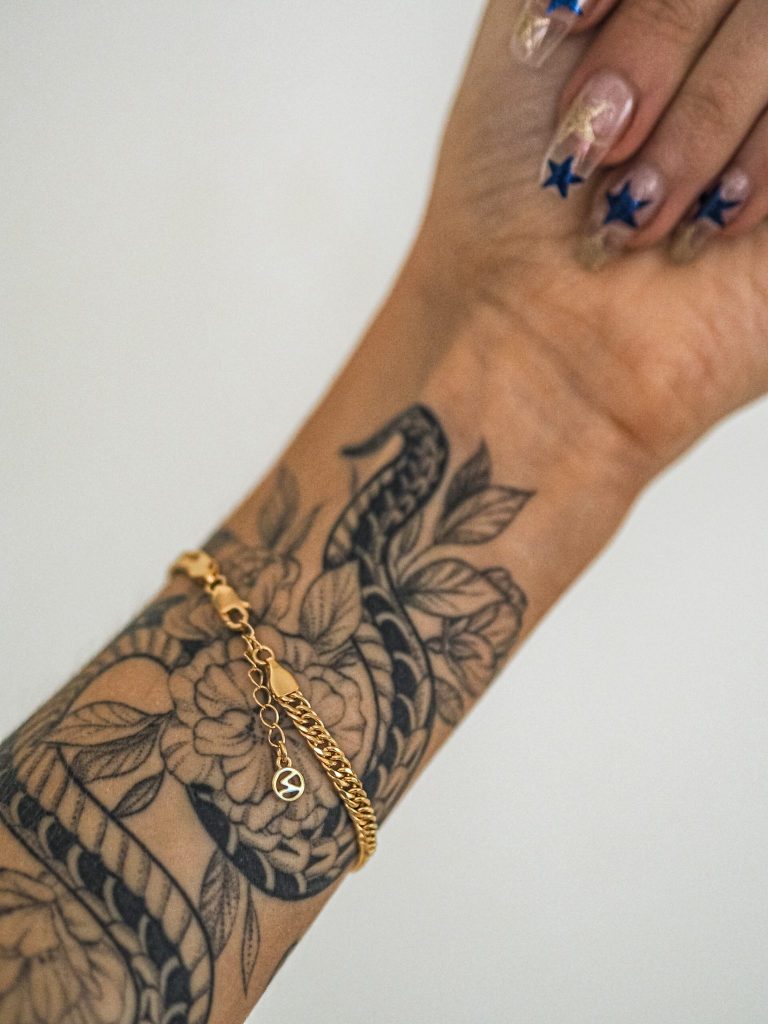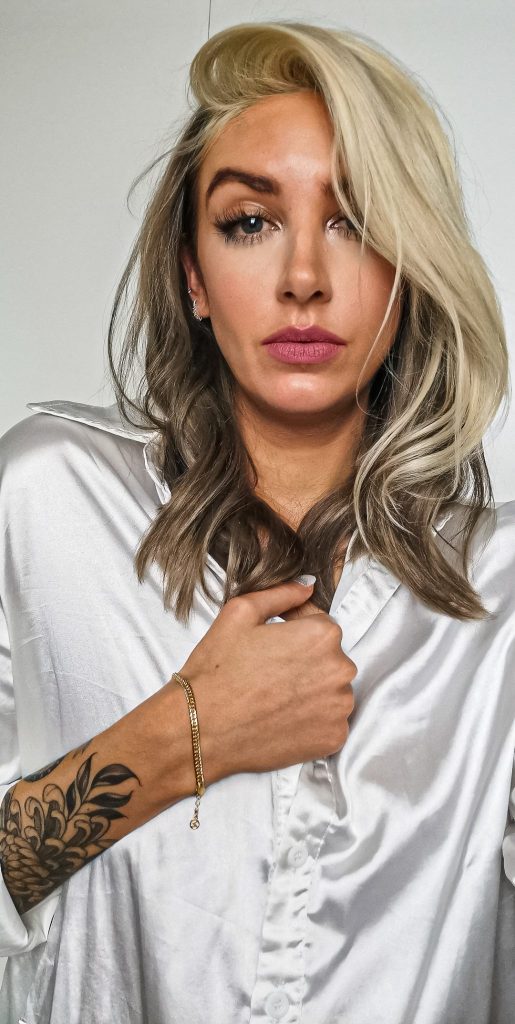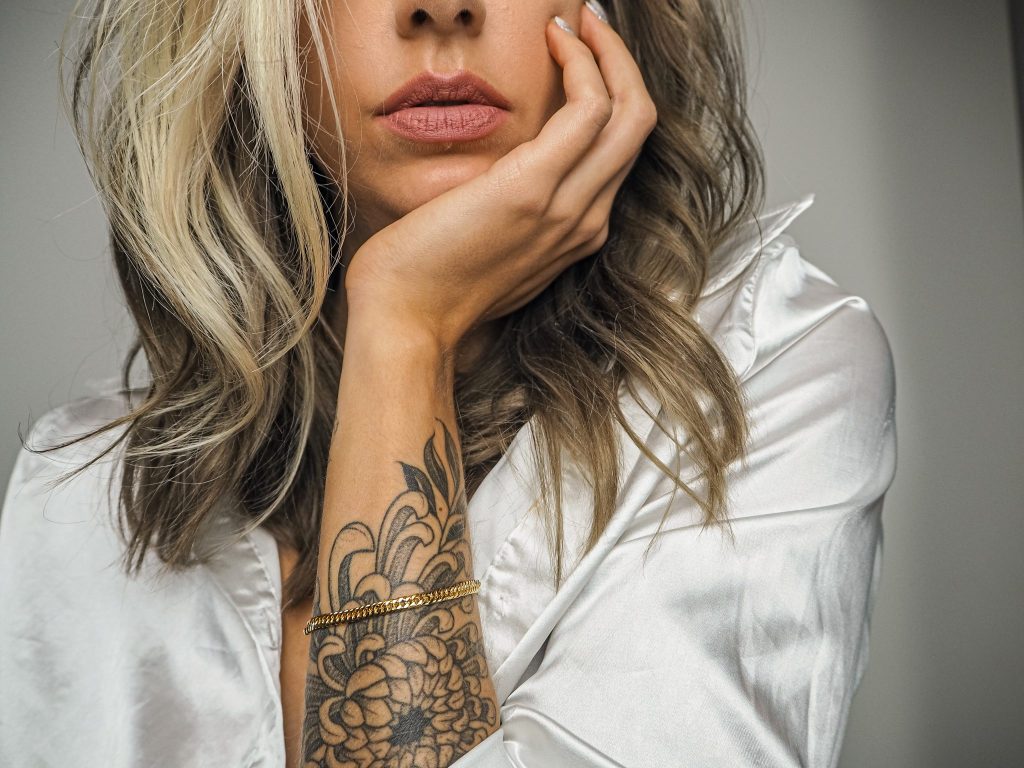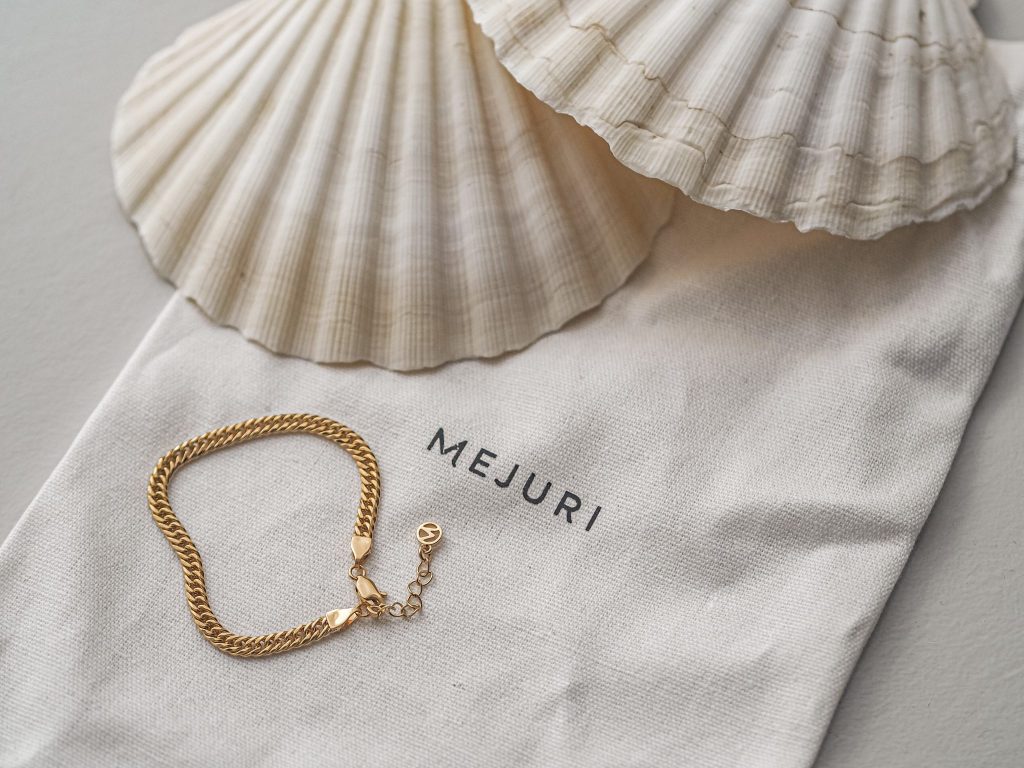 Mejuri Jewellery
Mejuri is the new luxury.
History says fine jewellery for occasions, Mejuri say fine jewellery for every day. They have new, limited-edition drops every Monday of the year and pride themselves on providing quality minus the traditional markups.
They have been featured in Vogue, Refinery29, Forbes, Business Insider and Elle, amongst others. Honestly, I just love everything about this brand. It's clear to see why they are globally growing in popularity. Not only do they make gorgeous jewellery, but Mejuri go the extra mile to ensure the highest quality products at the best prices, doing the best they can for the world we live in.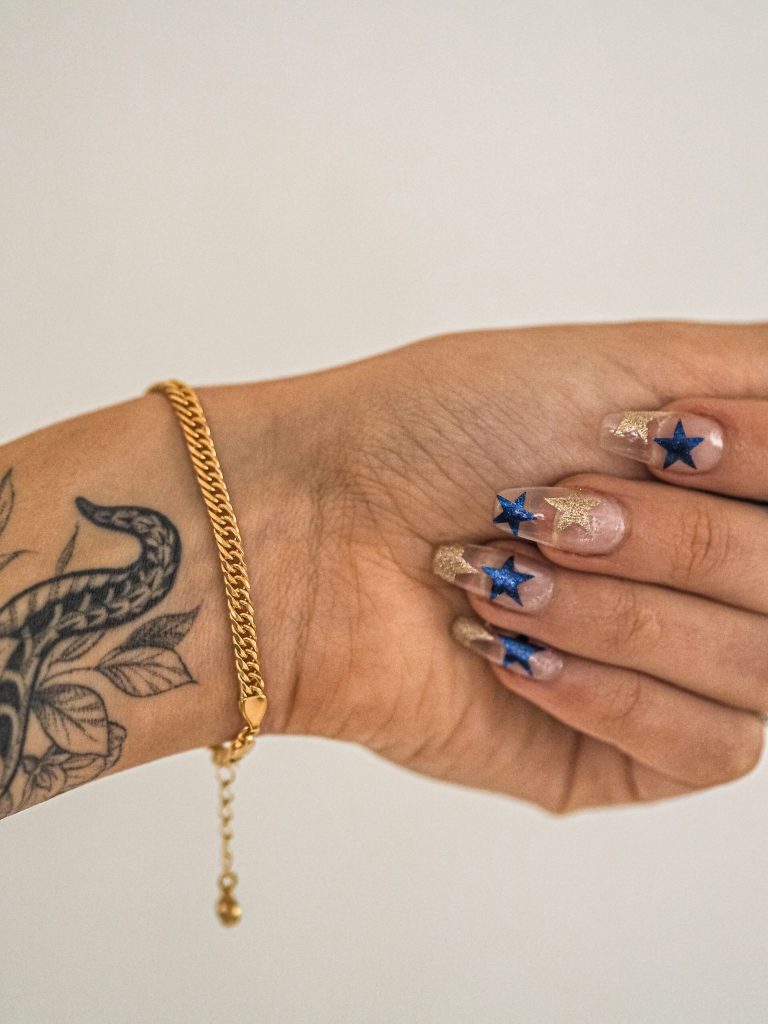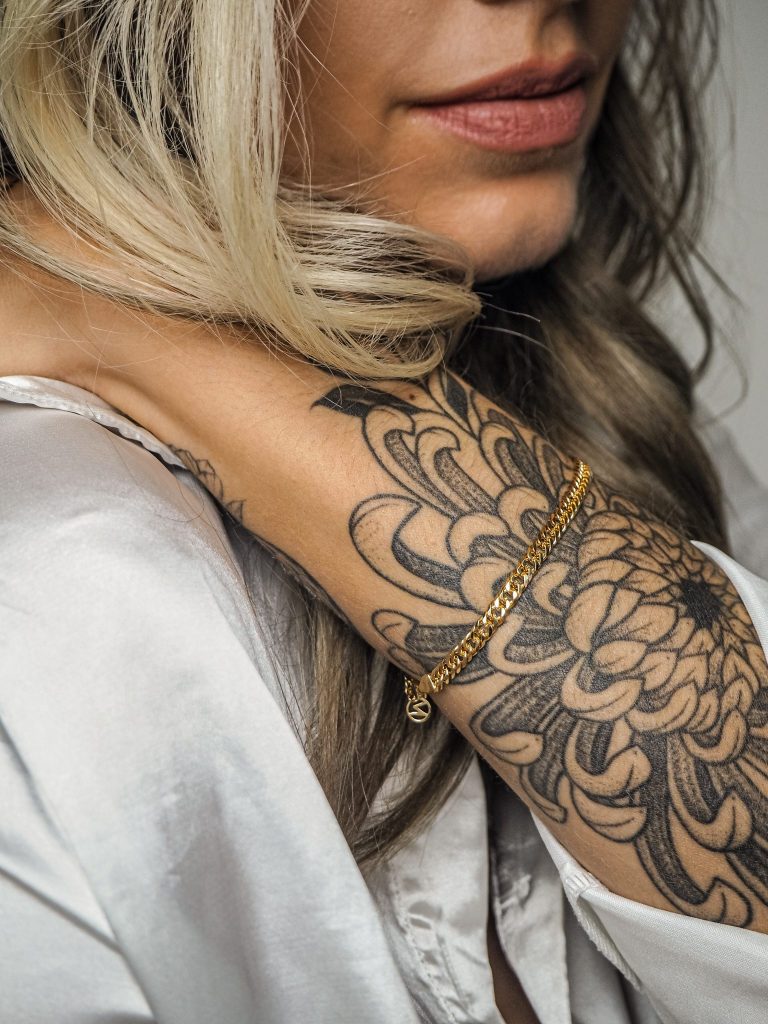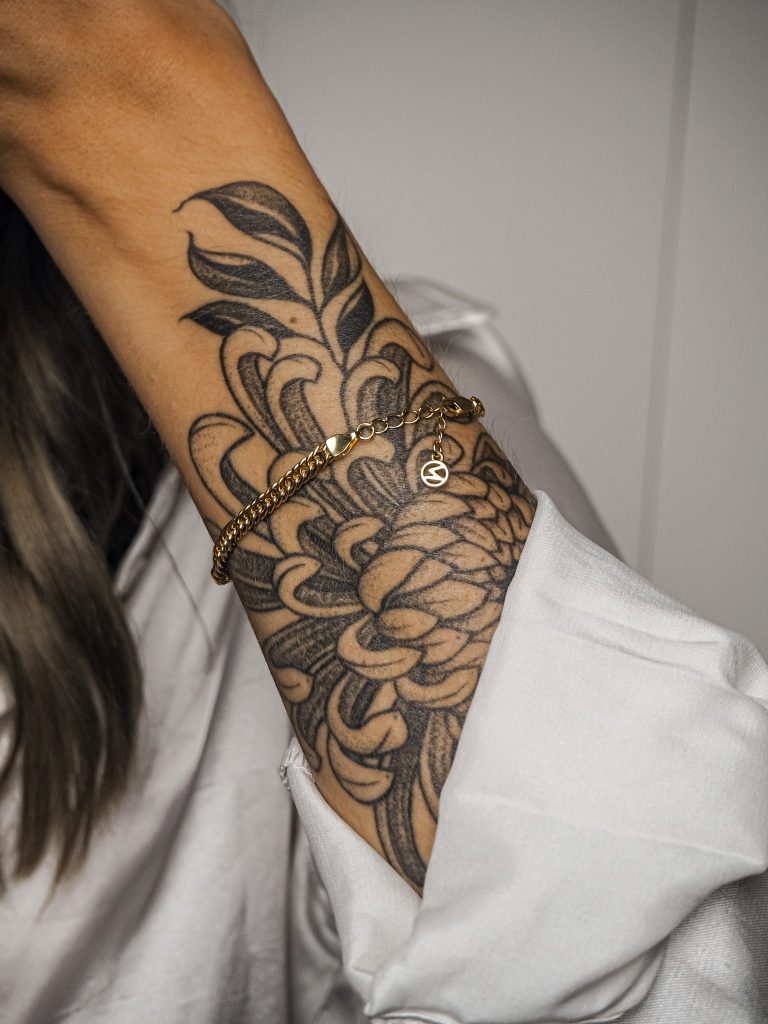 Gold Bracelet
I already knew of the Mejuri brand, so I was really excited when they reached out to work with me. This beautiful Double Curb Chain Bracelet in gold is the item I picked out. I love stacking several pieces of jewellery together to create different looks. You will find me always wearing multiple earrings and necklaces. However I don't really have many bracelets so I thought this would be the perfect place to start.
The simple statement thick chain is 18k gold vermeil. It's such an easy piece to wear and something I will be able to wear everyday, with any look. A gold chain is a really classic and timeless style so I know I will be wearing this for years to come. The packaging that Mejuri jewellery arrives in is also beautiful, making it the perfect little piece of luxury to gift.
Double Curb Chain Bracelet – £75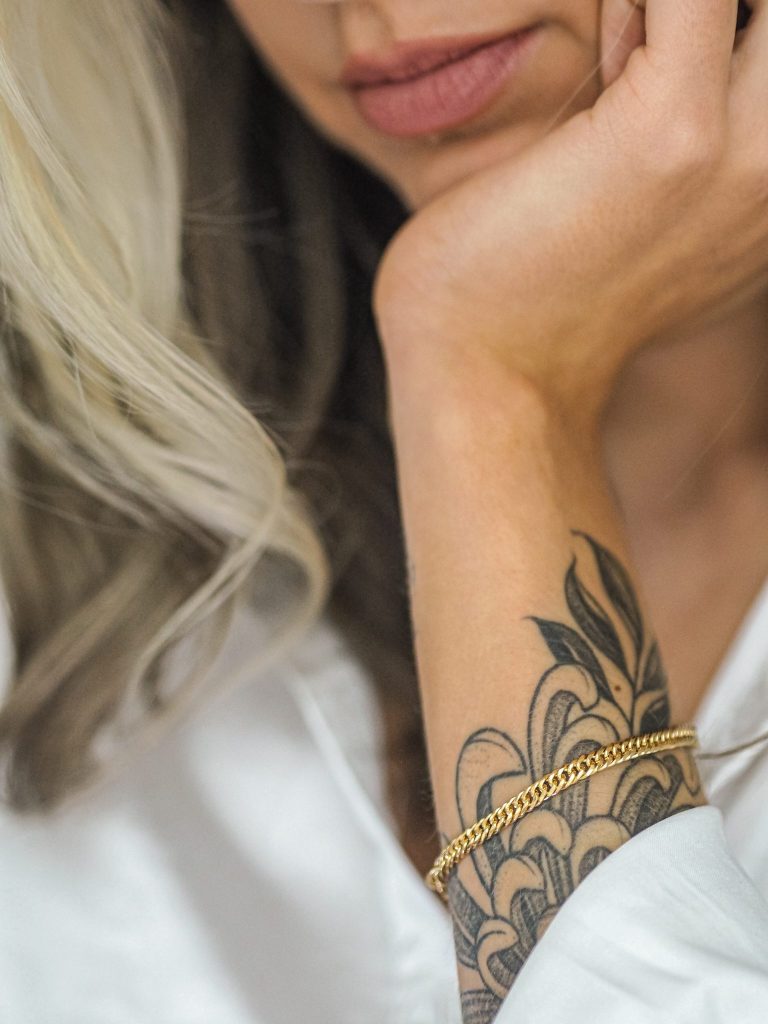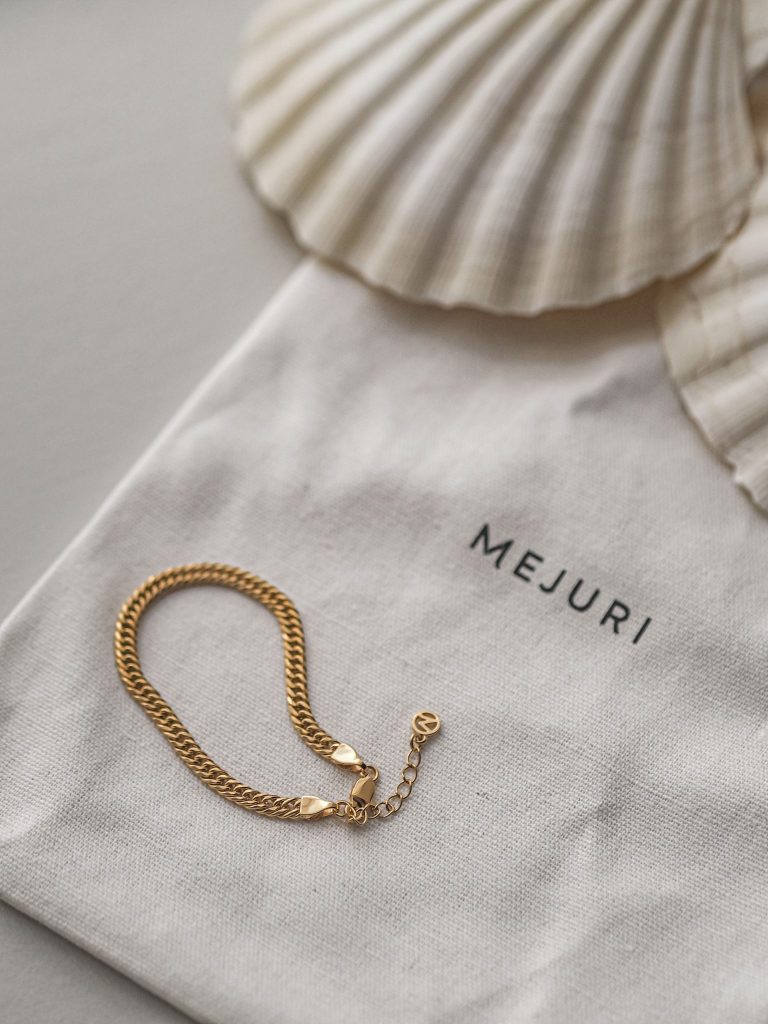 Sustainability
Mejuri believe that making fine jewellery doesn't have to come at the cost of our values, our communities, or our planet. They believe true sustainability is about transparently addressing both impacts on the environment and on the people in our ecosystem.
For that reason, Mejuri strike a balance between recycled and fairly mined materials that support communities dependent on the industry. Traceability is important because it allows them to validate the authenticity of the material and improve the social and environmental impacts of their pieces. As they grow globally and expand their networks, maximising the transparency and traceability of their supply chain is their ultimate goal.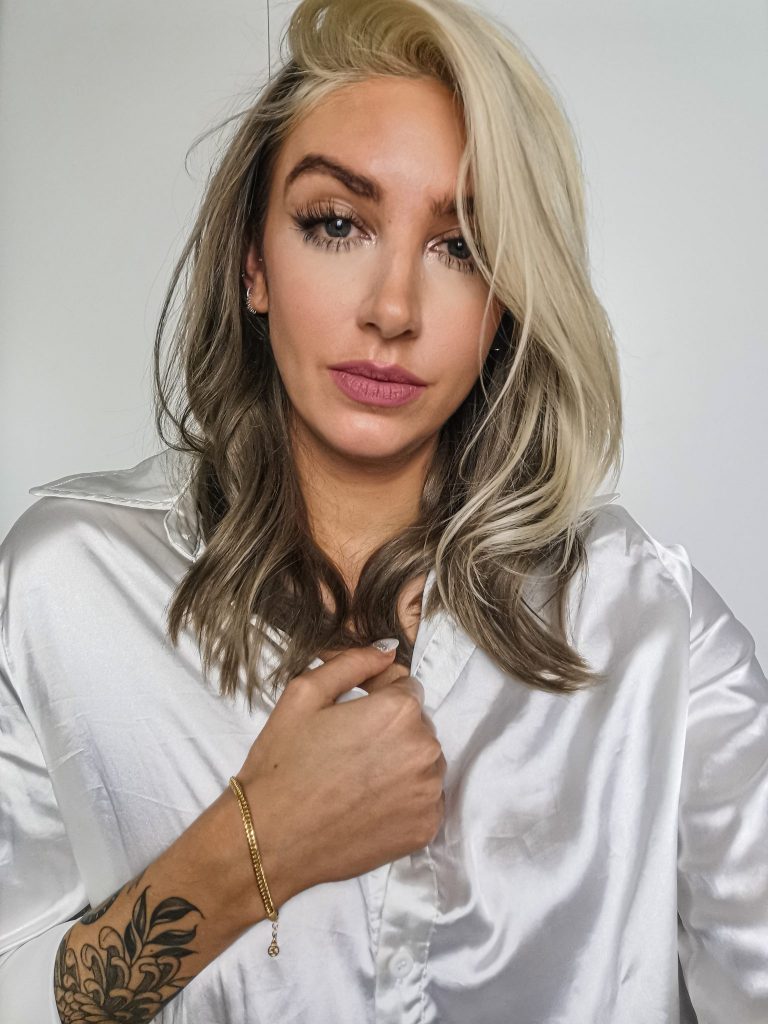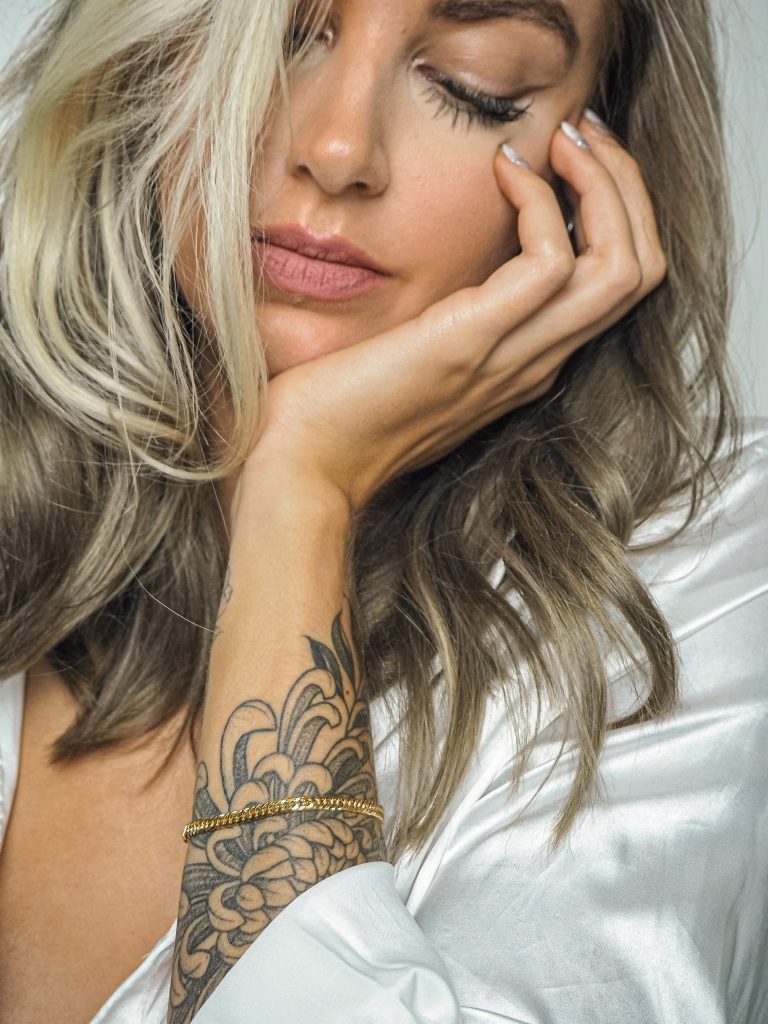 Handcrafted like the olden days, but designed for the golden days ahead.
You can visit the Mejuri website here.
LL x
*This item was a gift. As ever, all opinions are my own,