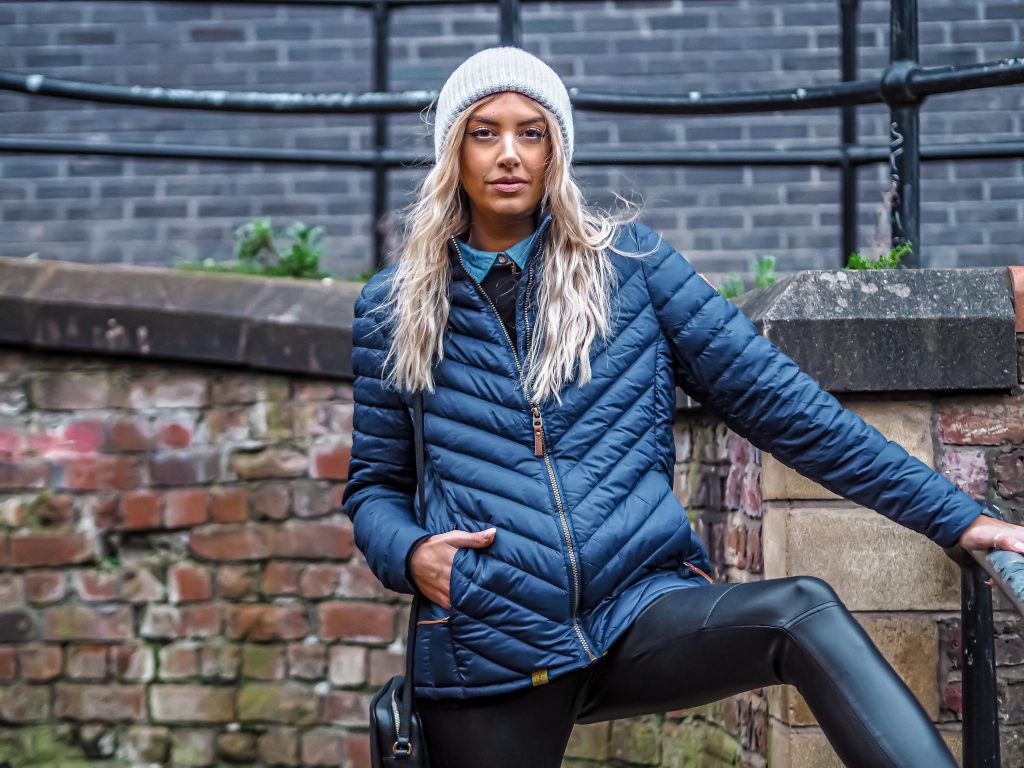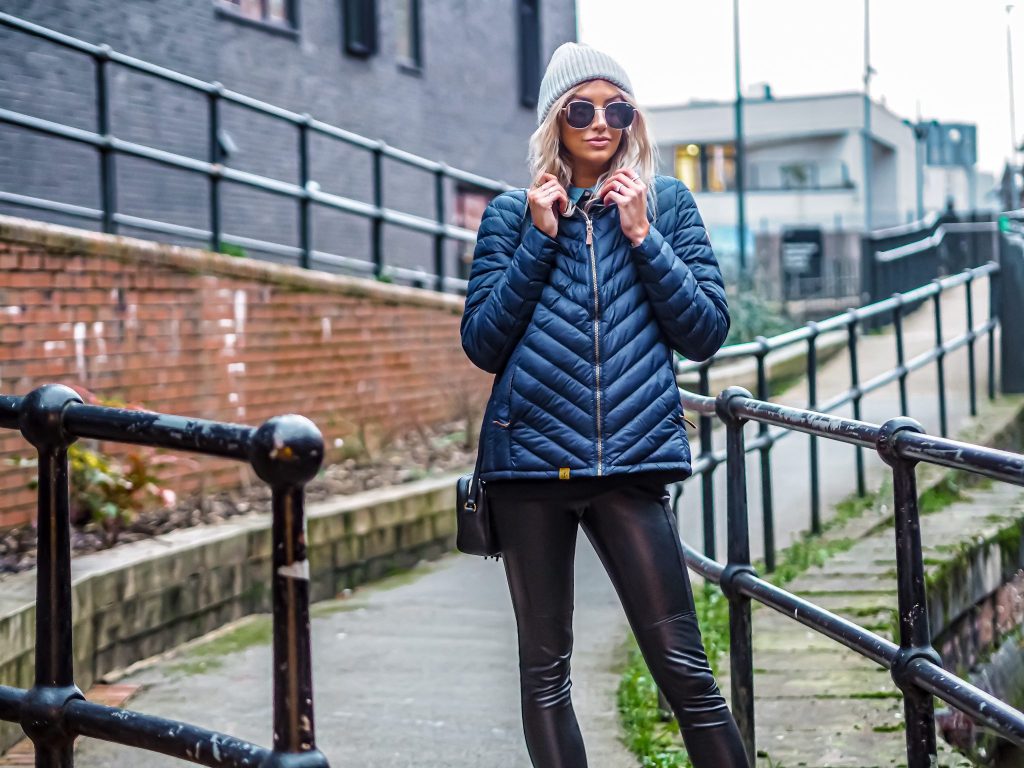 Lighthouse Clothing
I posted last week about my new rain jacket from Lighthouse Clothing; if you missed it you can go check it out here. As promised, I'm sharing another coat from them, but this time something to keep you toasty!
I seem to have a bit of a coat addiction, but I'm blaming the Manchester weather for that. As an item I pretty much live in, it's only right that I have an array of choices for every temperature and occasion. If I have to face the cold then I might as well try and enjoy it, right?
The newest addition is this down Jacket in a beautiful deep blue. I don't wear an awful lot of navy but I wanted to try something a little different, and I feel like this style of coat in navy is somewhat a classic.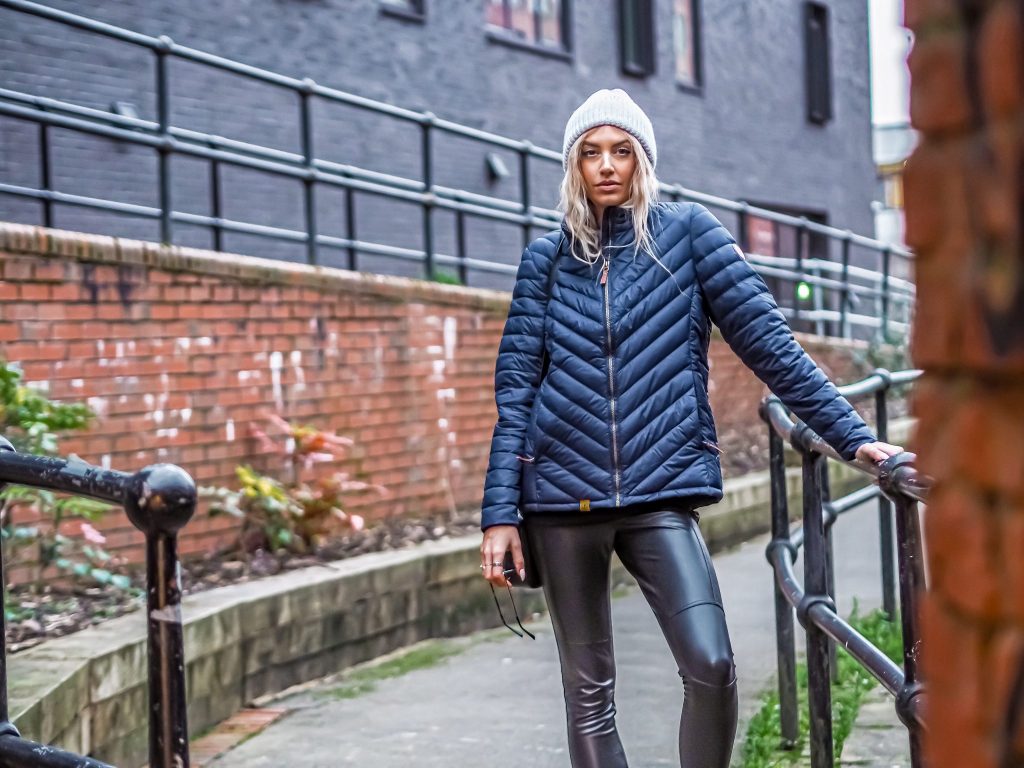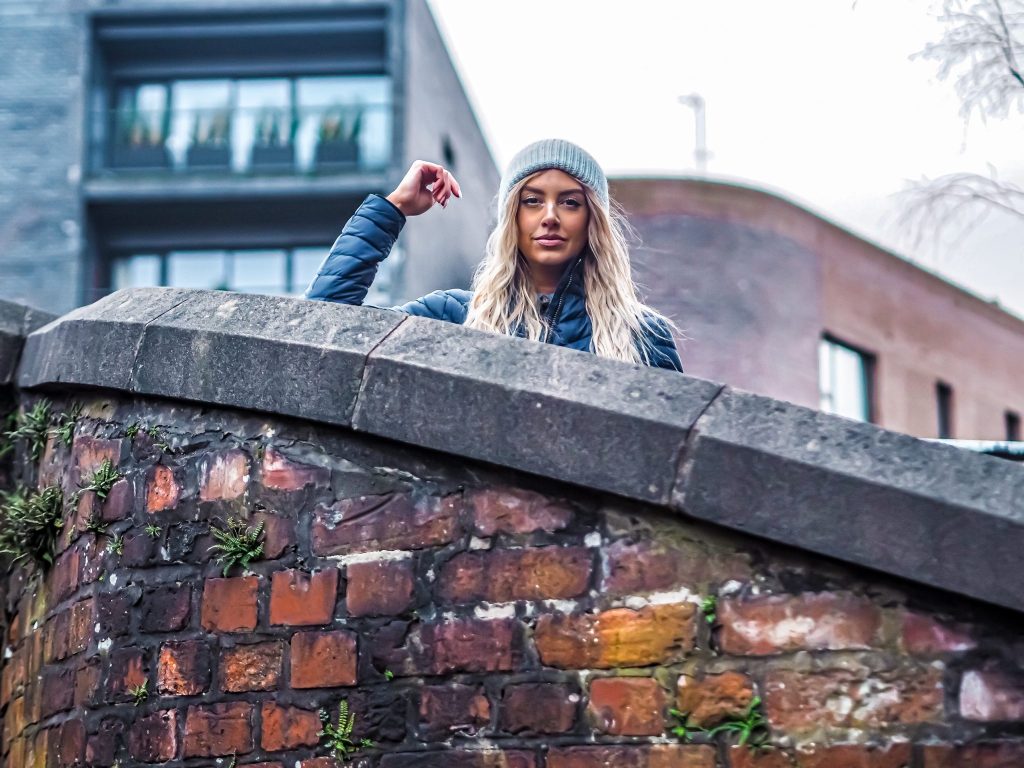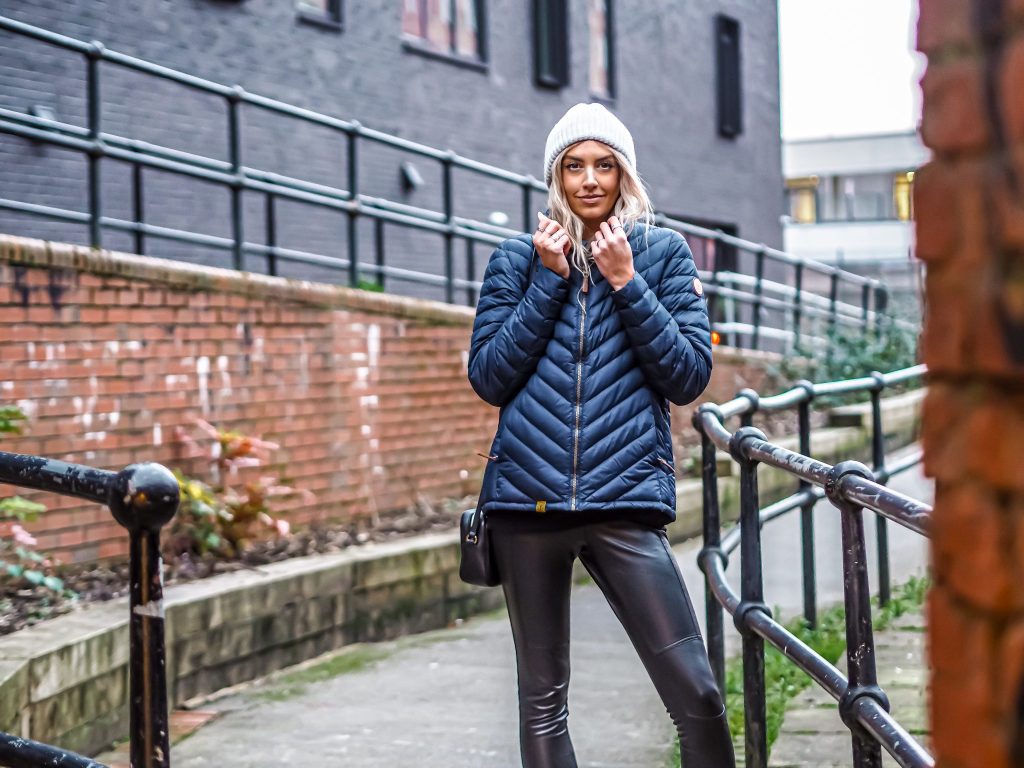 Puffa Down Jacket
This jacket is actually a piece from a collaboration with blogger Rebecca from AClothesHorse. I haven't seen a collab like this before and Rebecca's photography in her post is just beautiful.
The jacket is made with a water repellent outer and stuffed with R.D.S certified down (90% duck down and 10% feathers). It is super lightweight; literally as light as a feather! It has an antique brass front zip with leather puller and two matching zip front pockets. These little details really complete the jacket and you can tell it has been made to the highest standard. If you are someone who would get plenty of wear out of this kind of jacket, you'll be pleased to know that it's also totally safe to throw in the washing machine for cleaning. There's nothing worse than an item of clothing you wear to death and need to keep getting professionally cleaned!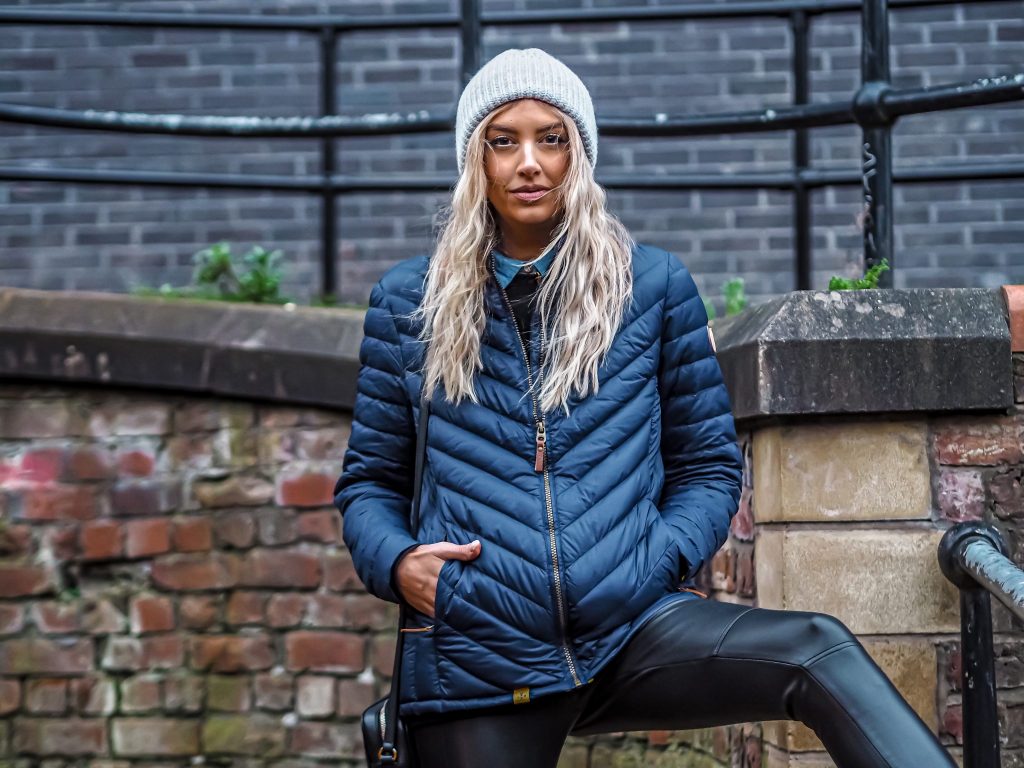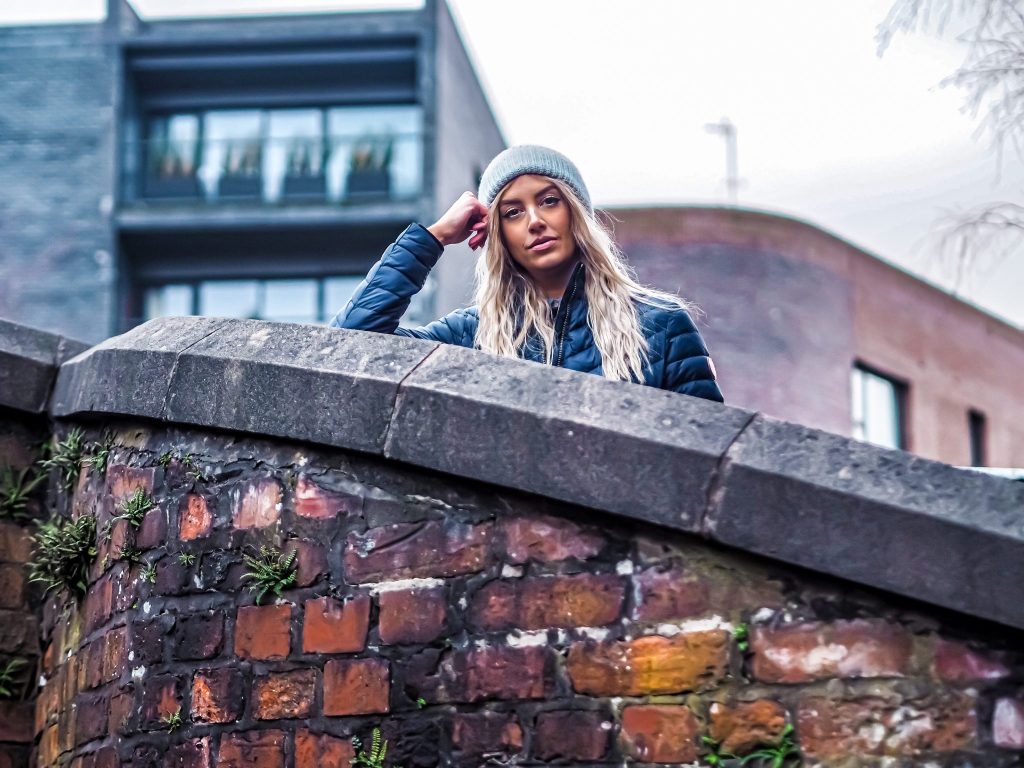 Cosy Rating
As someone who spends 95% of their life complaining about being too cold, you can take my word for it that this is a cosy jacket. I was surprised at how warm it kept me after feeling just how light it is!
The puffa jacket trend was big last year and has continued into 2020. I think this is a great choice for those who like a puffa coat, but want something a little less chunky and bulky. A more modest version, I would say.
There are a tonne of reviews on the website too; all of which give glowing reviews and show customers making repeat purchases in various styles and colours. I can't help but agree that the quality is fabulous and I am always happy to support a smaller brand with a lovely backstory too.
LL x