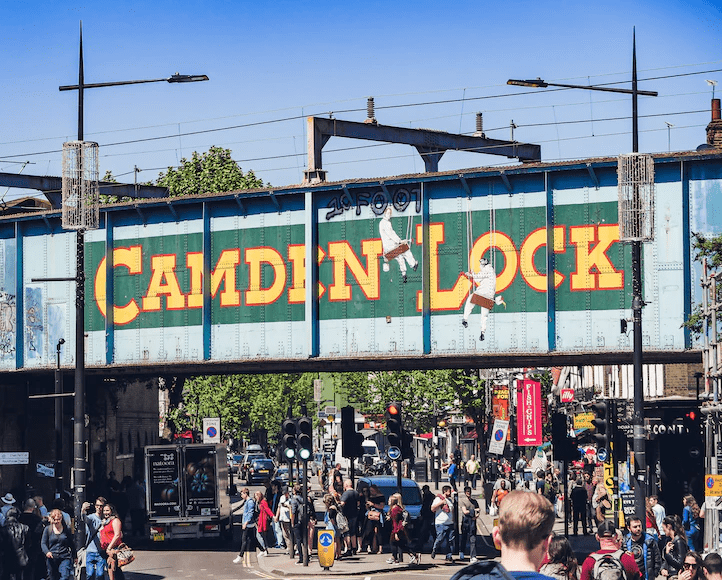 Camden
London is one of the most amazing cities to visit in the UK, especially during the winter season. It's the perfect city for those who love to shop, eat and drink, and just have fun! Plus, during winter, you can enjoy the beautiful Christmas decorations, markets and displays.
Of course, its a huge city, and there are many different ways to experience London. If you only have a few days here, its definitely better to choose a couple of smaller locations within London, and focus on making the most of those. Camden town is one of the coolest and alternative neighbourhoods to explore in the city. It is located in the north of London, and it has been known to be one of the most iconic neighbourhoods for many years.
If you enjoy alternative or punk/rock style and you love visiting colourful places, this is the one for you. Especially during Christmas, everything is more beautiful and festive. If you are planning to visit London, I've popped a few popular entertainment spots in Camden Town in this post as some fun inspo or ideas.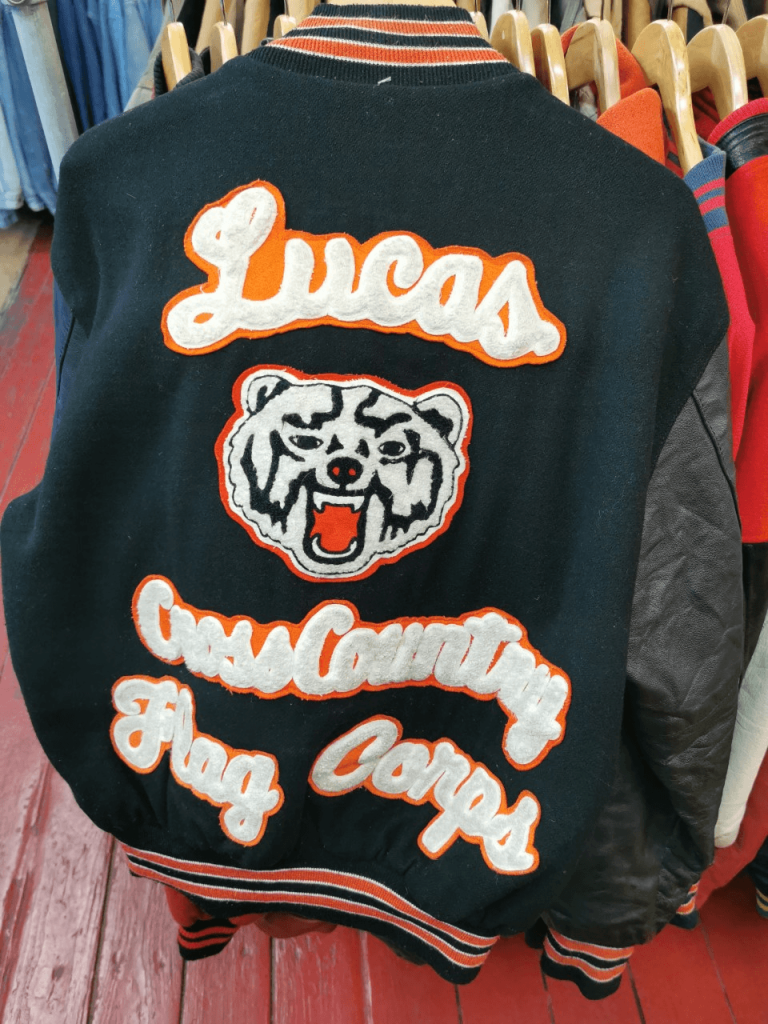 Shopping in Camden Markets
One of the main attractions around Camden Town is probably all of the shops! The shopping in Camden markets was the first thing that made this place so famous. There are so many stalls and markets around the area, you can pretty find anything you could imagine, and for every style and taste! Don't miss the Market at Camden Lock, as it's one of the most impressive and famous markets in London. It actually looks how the historical markets used to look here, with a mixture of outdoor and indoor stalls, so its a little piece of history too.
Get lost around the city's artwork
Another thing that Camden town is famous for is the impressive street art and creative artwork. If you walk around the shopping streets, don't miss the chance to look up and admire the huge colourful artwork on the facades of each building. Also, you will see that the higher floors of many buildings are painted with vivid colours or decorated with large objects like shoes or dragons! So if you appreciate the magic of the street art, Camden town will be such a delight to visit.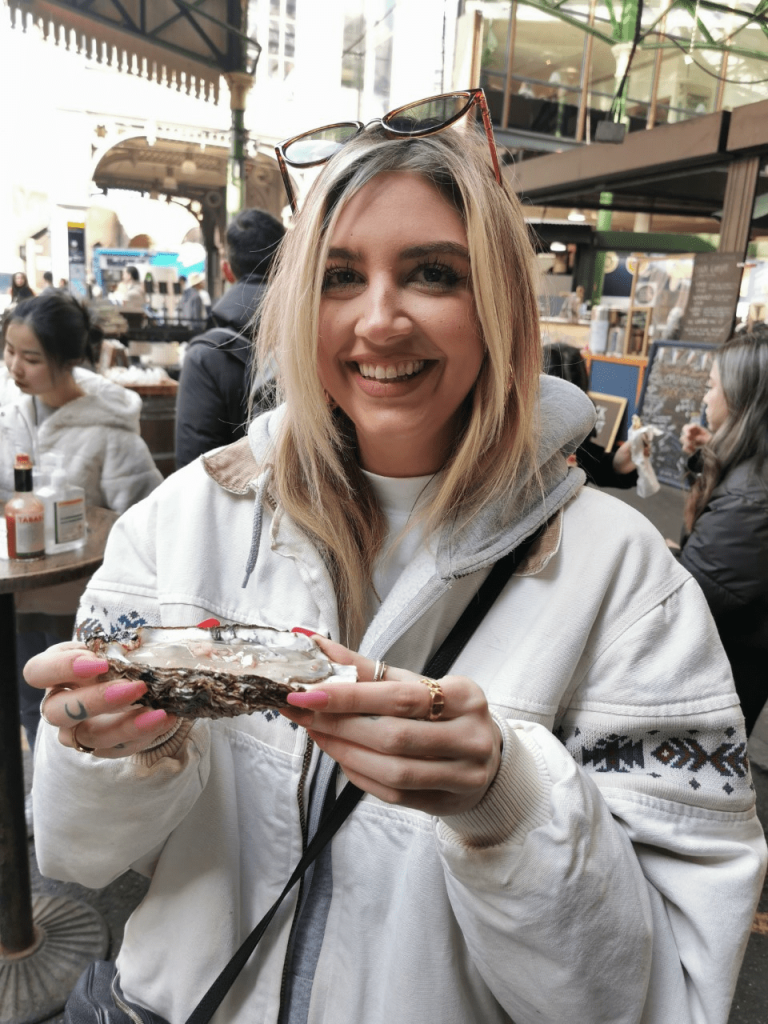 Eat at the Street Food Markets
If you know me, you know I love eating and finding new places to try when I visit a new city. There are so many great food venues in London, and plenty of them are located in Camden. While you're here, I'd definitely take the opportunity to try some of the restaurants, or even better (in my opinion), the street food or food markets. The perfect refuel between activities.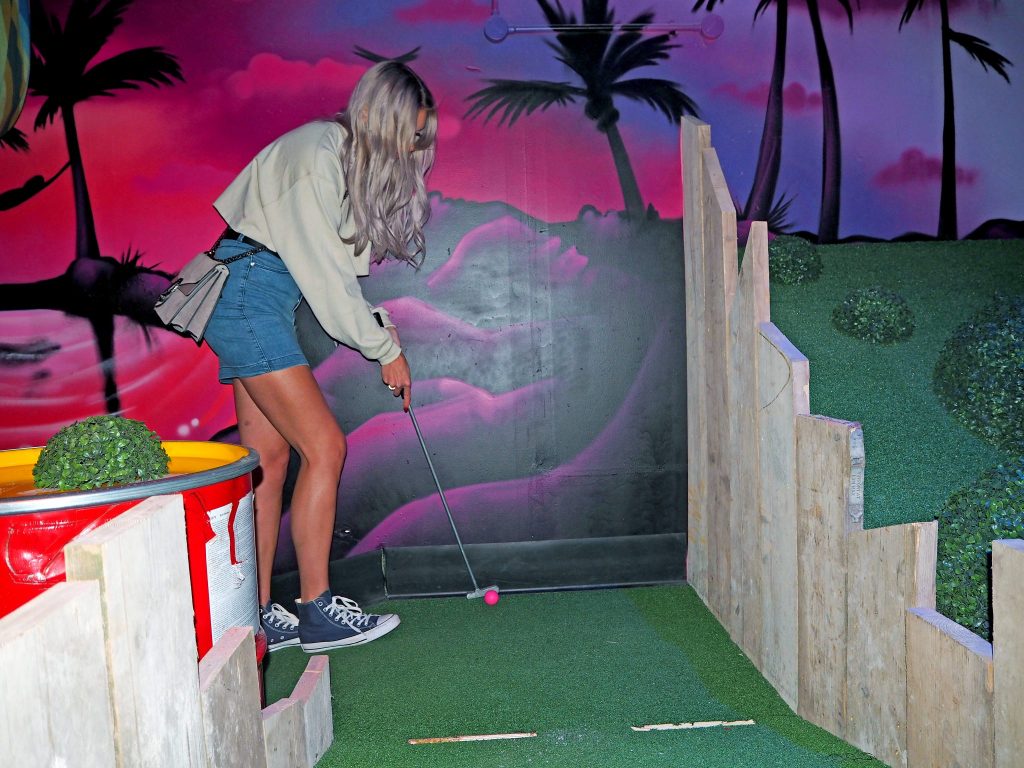 Play Mini-Golf
If you're looking for more of an actual 'activity', One of the most fun options that you could do is to play Crazy golf. I feel like mini golf is a game that everyone enjoys playing, and its great for all ages too. So whether you're visiting London with family, your partner, or a group of friends, this is a great way to spend a few hours. You can find Crazy Golf in Camden and have a unique experience in this place, as well as its other venues!
LL x
*This is a contributed post. As ever, all opinions are my own.