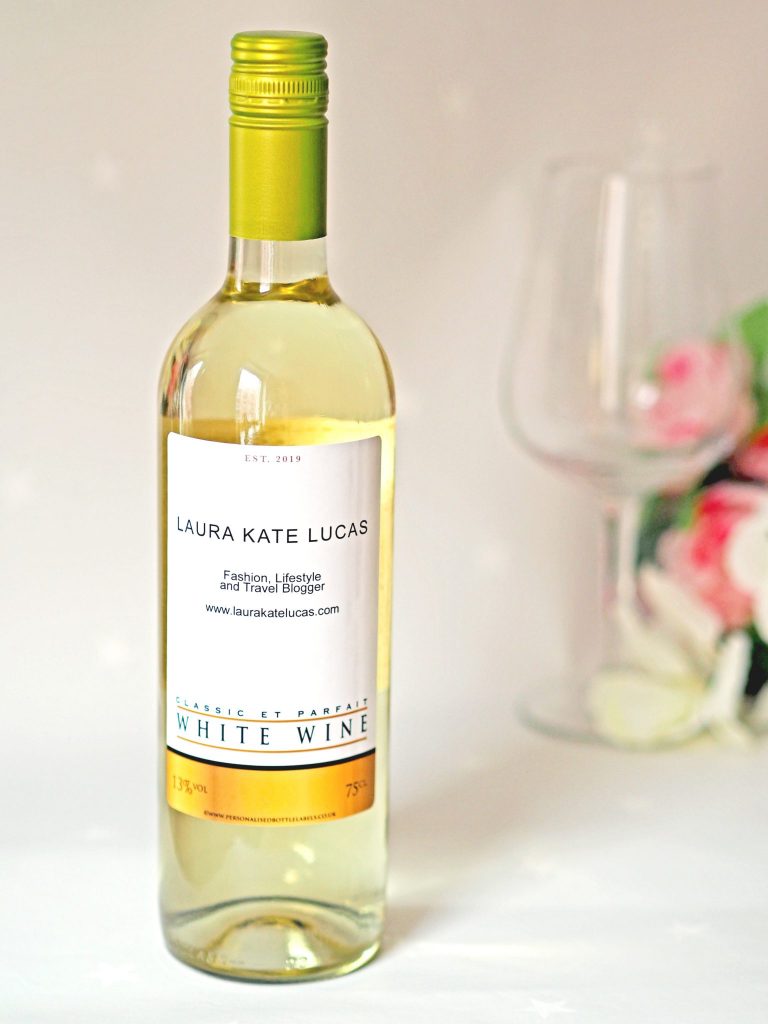 Personalised Bottle Labels
If you know me or have read any of my previous blog posts, you will know I love personalised gifting. (You can see some of the posts here and here). It just turns a lovely gift into something really special.
Personalised Bottle Labels is a lovely family business that offers personalised bottle labels and alcohol gifts. They are based in Wales, and started as an eBay business selling personalised gifts. After becoming increasingly popular they started up their own website and have been growing ever since!
I recently received this awesome bottle of wine which I personalised for my blog. How cool is that?!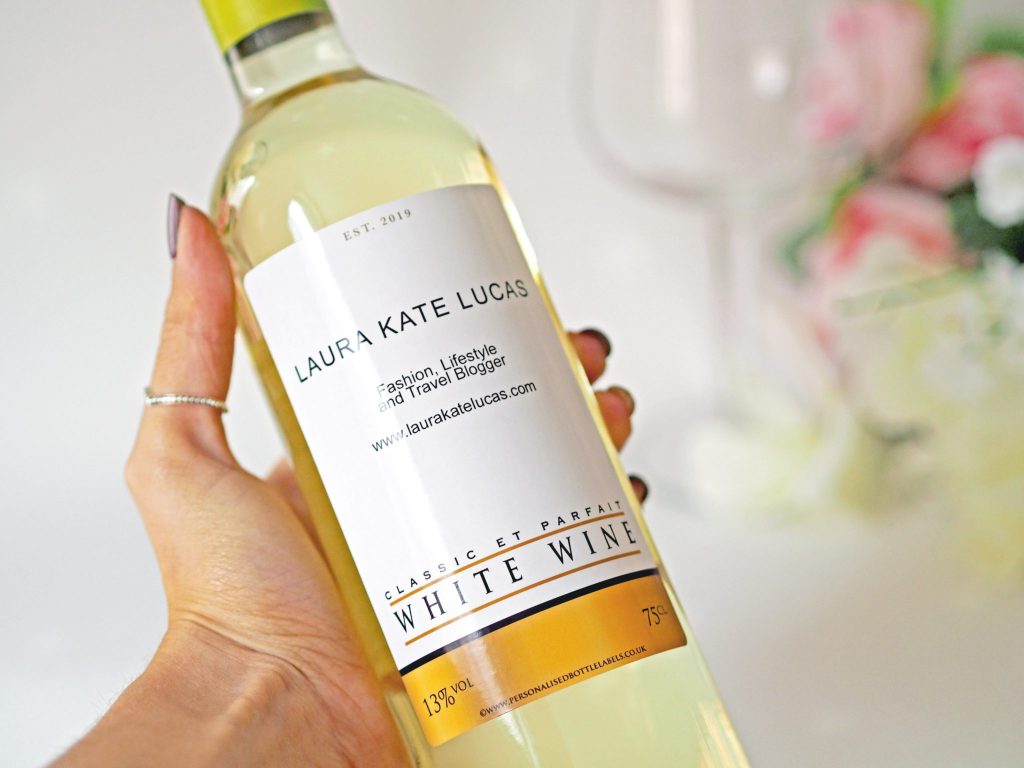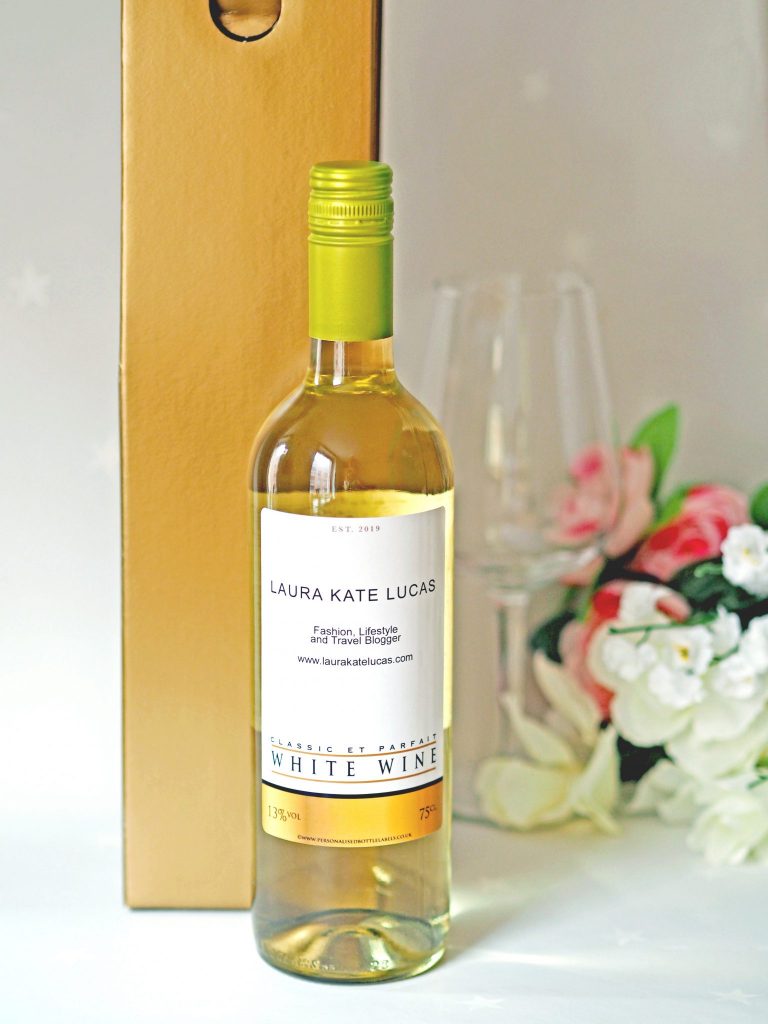 My Review
It's so lovely to see a family business become so successful, and I love supporting companies like this. The service was fab, and my personalised bottle of wine arrived within a couple of days in perfect condition. Most, if not all of the items on the site come in a gifting box so you don't have to worry about wrapping it.
I also love that Personalised Bottle Labels offer the option of just ordering the label. On multiple occasions I've actually spent quite a lot of money for personalised bottles in the past, and it's really just for the cool label. It's so nice to see that they are offering options for all budgets. You could simply order a label on it's own and apply to your own bottle.
There are also plenty of options for personalising the labels with photos, text and images. You can also order a tonne of different types of alcohol; so no matter what the occasion, you will find something perfect for you. I also spotted that you can order larger quantities for companies or corporate events. You guys know I will totally be looking into this for my wedding!
I had a great experience from start to end with Personalised Bottle Labels. They are the perfect gift idea and something a little different. Not to mention they look great!
You can visit the website here for more info and ordering.
LL x
*This item was gifted to me for review. As ever, all opinions are my own.