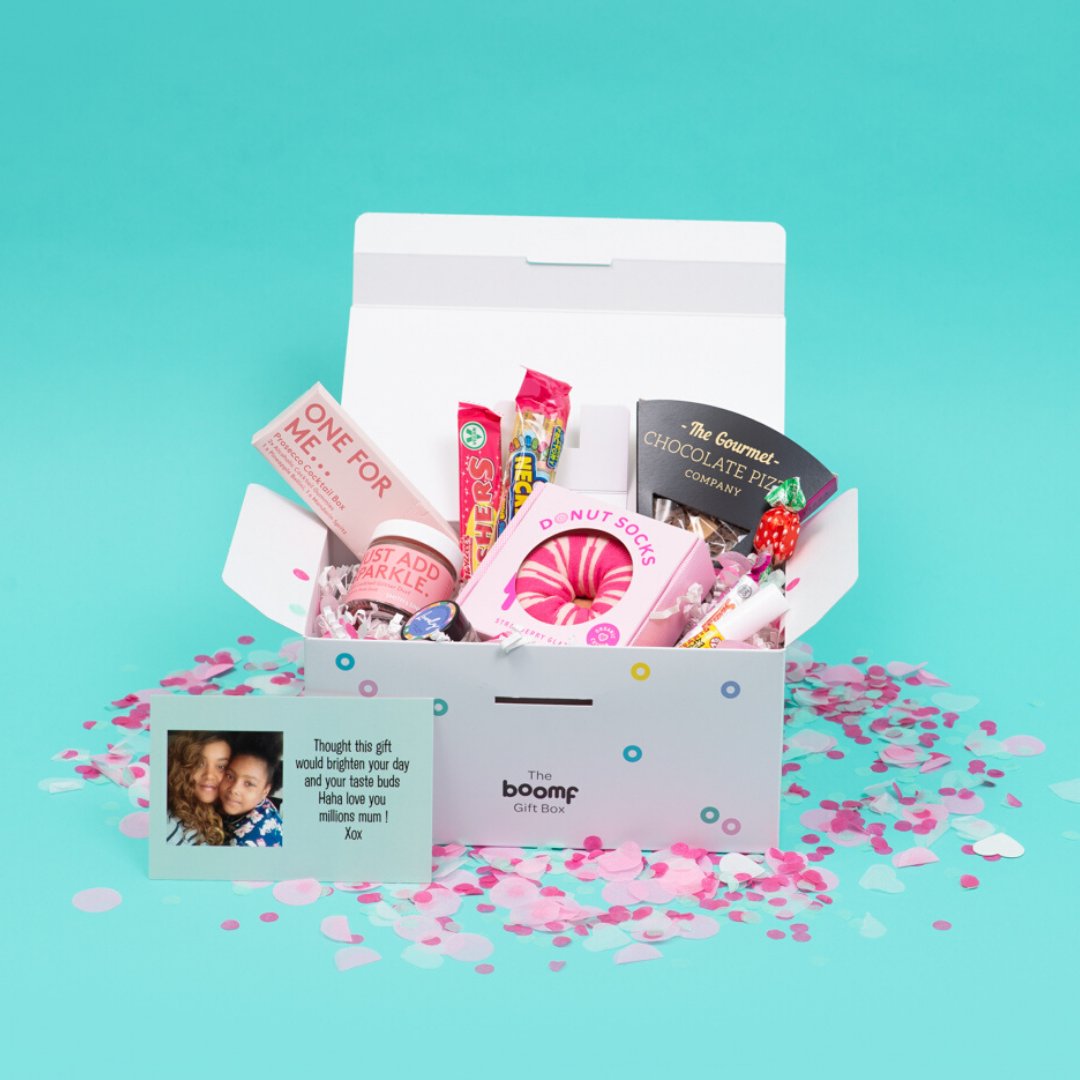 An 18th birthday is a really important milestone for most people. One of my favourite ways to remember milestones and birthdays is with cards. I always keep my most special cards to look back on and remember the occasion, as well as the meaningful messages from family and friends.
It can sometimes be a struggle to think of something unique and meaningful to write in a card. I know I often struggle to do this. Especially for bigger milestone birthdays where you want to write something really personal, as well as give a nod to the big occasion. In this post, I'm collaborating with Boomf to give you some inspiration for what you could write in an 18th birthday card.
Ideally, an 18th birthday card should celebrate the feeling of reaching one of the biggest milestones. The new 'adult' will be taking advantage of being more independent, maybe exploring the world, and of course being legally allowed to do a number for things! However, if conveying this in a written card feels like a tough task, you could opt for a personalised 18th birthday cards from Boomf. Check these out at 18th Birthday Cards – Boomf.
Happy 18th Birthday Message Ideas
With personalised cards, you may want to use the images to do the talking and keep your message simple. Some short and sweet notes you could write on an 18th birthday card are:
May your 18th birthday be as flawless as you are.
Here's to celebrating your new age and the wonderful person you are becoming.
Happy 18th birthday to you! I hope you get to experience new adventures and enjoy your adult years!
Hoping you achieve all your big dreams this year.
Someone as amazing as you deserves the best day. Happy birthday 18th birthday.
Why Boomf
Boomf replace more trees than they use; sustainability is the heartbeat of the brand. Every order is individually put together with care by a Boomf team member. As well as buying locally as much as they can, this supports their drive for carbon neutrality. Handmade shows that they care, and a personalised card shows that you do. Send some love, joy or laughs today!
LL x
*This is a collaborative post.