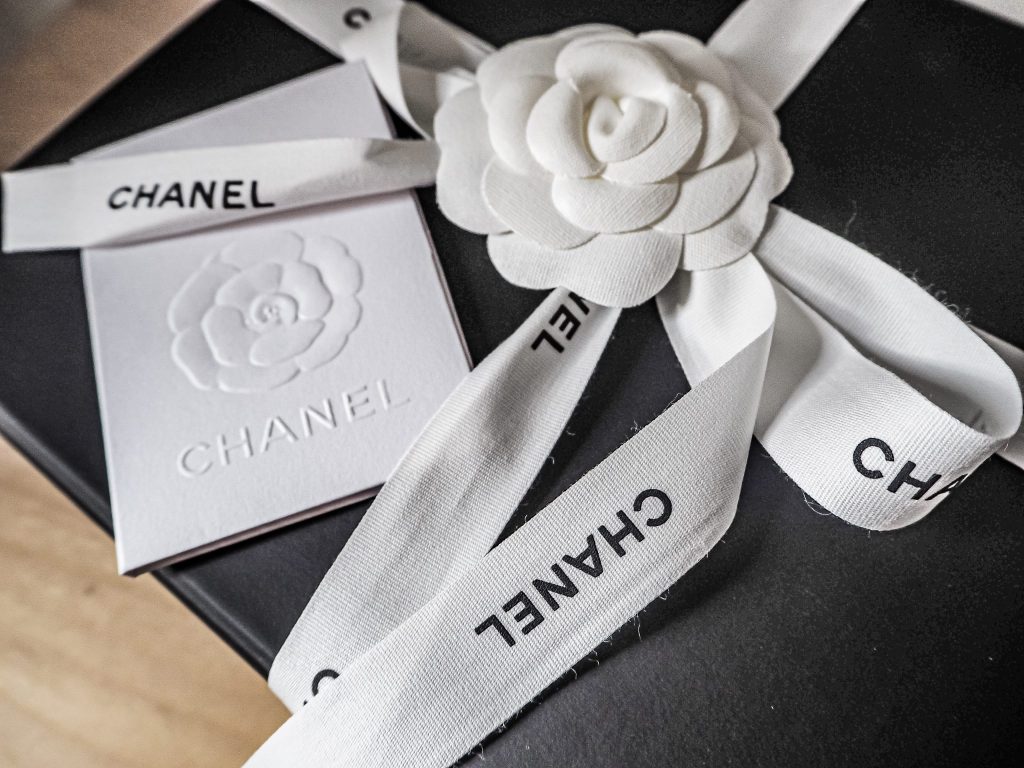 4 Iconic Handbags to Invest in
When it comes to accessories, handbags are my favourite way to take my look to the next level. Whether paired with a beautiful Birkin, classic Chanel or sexy Saint Laurent, even the most basic of outfits can ooze style and luxury when paired with one of these iconic handbags. But it's not only their look that justifies a hefty price tag. 
Designer handbags are made with top-notch materials and unrivaled attention to craftsmanship. The result is a piece that will last for as long as you're there to wear it – even if you're accessorising with it on a daily basis. Moreover, some of them hold a value that increases over time, be it due to their rarity or iconic status. 
So which handbags fit the description? Here are four of my favourites that can elevate your look in 2020.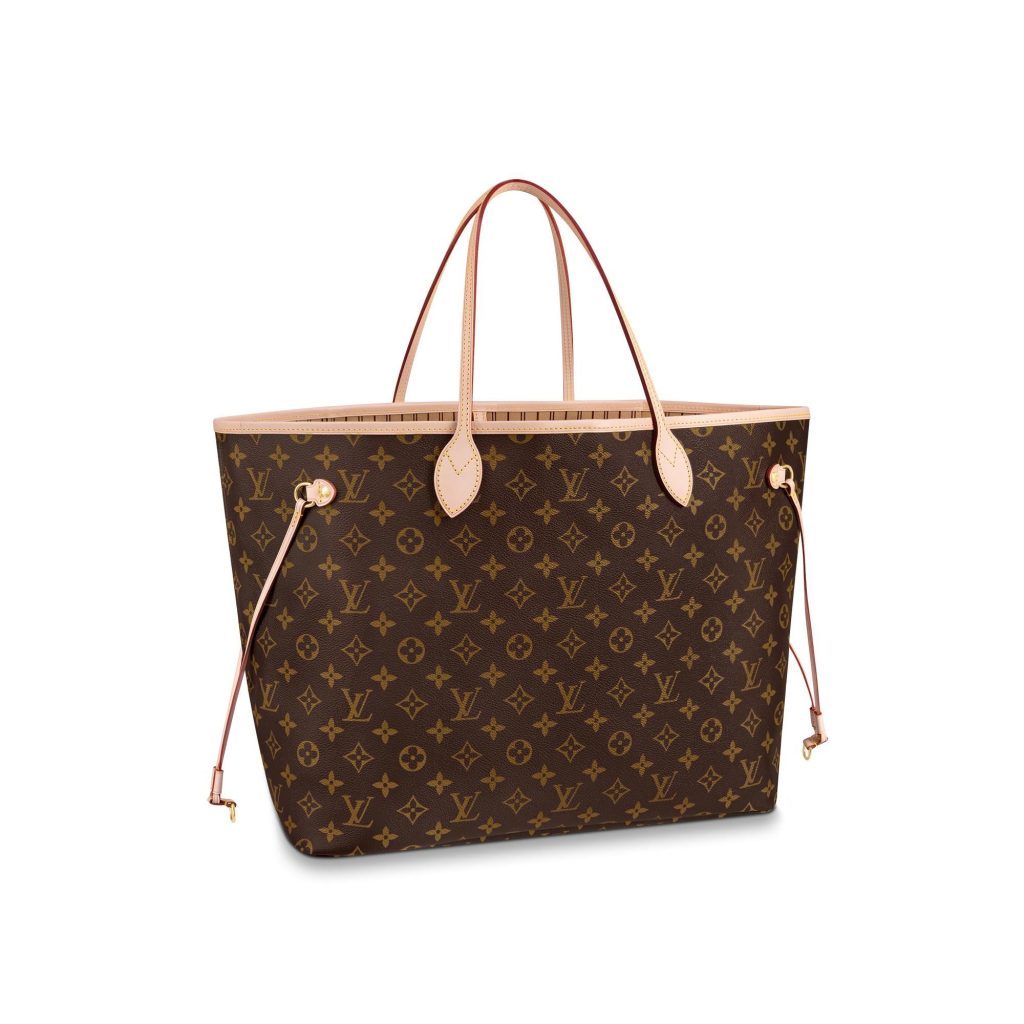 Louis Vuitton Neverfull
There's a lot more to the Neverfull than its charming name.
It's one of the most popular styles from the French fashion house and consequently, one of the most counterfeited. Spotted on the shoulders of celebrities including Kim Kardashian and Beyonce, the Neverfull is an eye-catching handbag that is practical too. A gorgeous brown leather trim and brass hardware give this bag a classy, sophisticated look.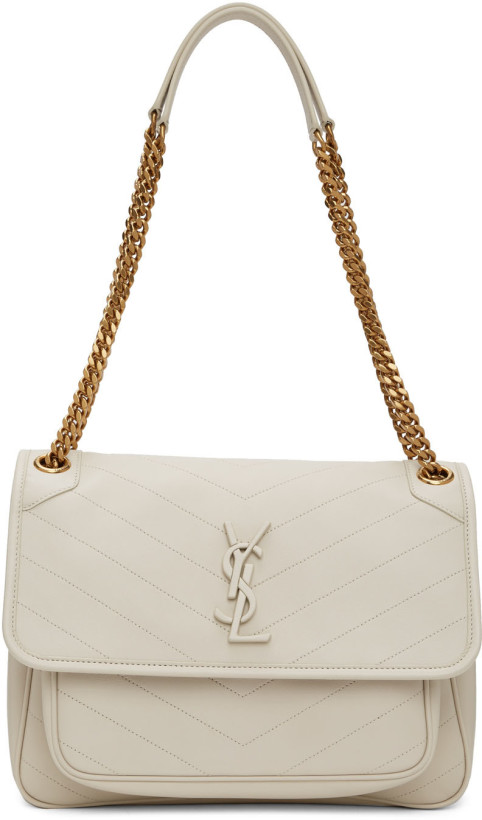 Saint Laurent Niki
The Niki, perhaps best represented in its medium form, is one of the most luxurious-looking handbags you can buy.
A quilted lambskin exterior, gold-tone hardware and a quintessential YSL logo stamp somehow come together to help the Niki look like it's worth even more than what you paid. This is especially true for the off-white finish, which you can find for this Saint Laurent bag and many others on SSENSE.
In fact, most of these bags can be found on the website in addition to a wide range of garments, footwear and accessories from every brand you can think of. Fast shipping and a seamless browsing experience further make SSENSE a perfect option for your luxury shopping needs.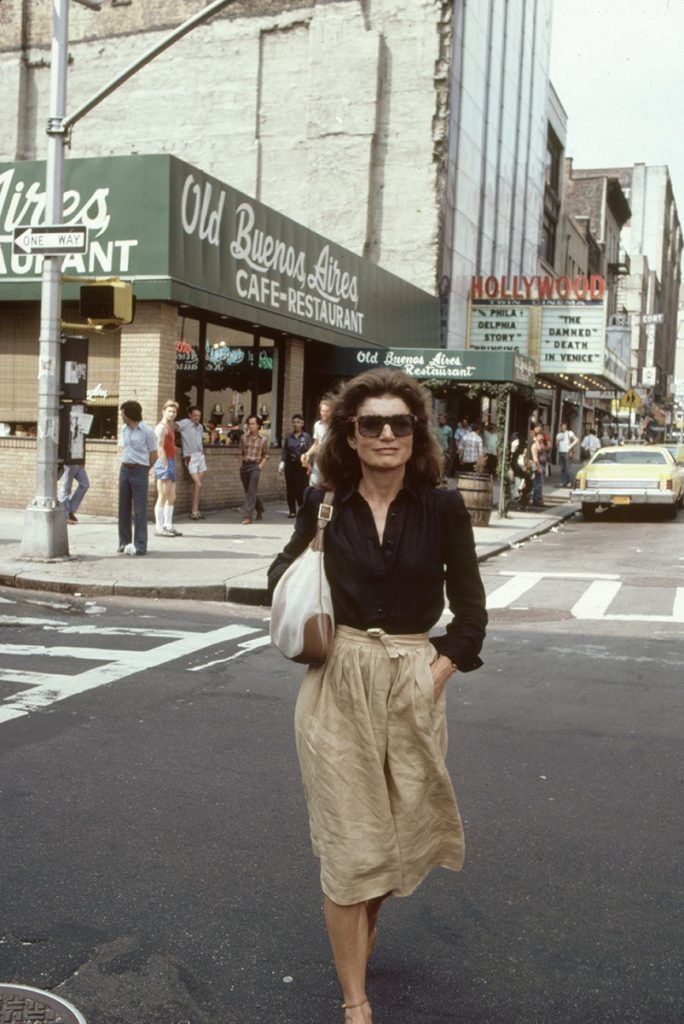 Gucci Jackie
Designed way back in the 50s as a unisex bag, the Gucci Jackie was reborn in 1999 thanks to former director Tom Ford.
As if one relaunch wasn't enough, it was brought back again by Frida Giannini ten years later with a few design changes. Despite its many reincarnations, the Jackie was an instant sellout when it first came back in 2009. But you can pick them up today, still equipped with the iconic three stripes and Gucci monogram, as well as some fancy gold tone hardware.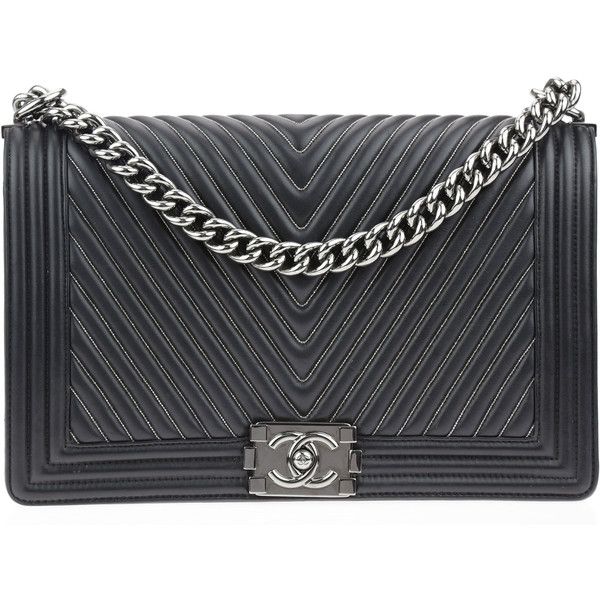 Chanel Boy Bag
Like many of the French designer label's handbags, the Boy Bag is considered a wardrobe staple and an instant classic.
This piece has been around in one form or another for some time now. That, coupled with its rarity, has helped it retain at least 90 percent of its value, with some iterations even becoming worth more than they were sold for. Neutral colors are a great choice here, but black is of course the go-to choice for value and versatility.
Which handbag will you be wearing in 2020? These iconic handbags are my favourite pics if you are looking to invest in a timeless classic. It's no easy decision. Then again, any of these options are a great choice.
LL x