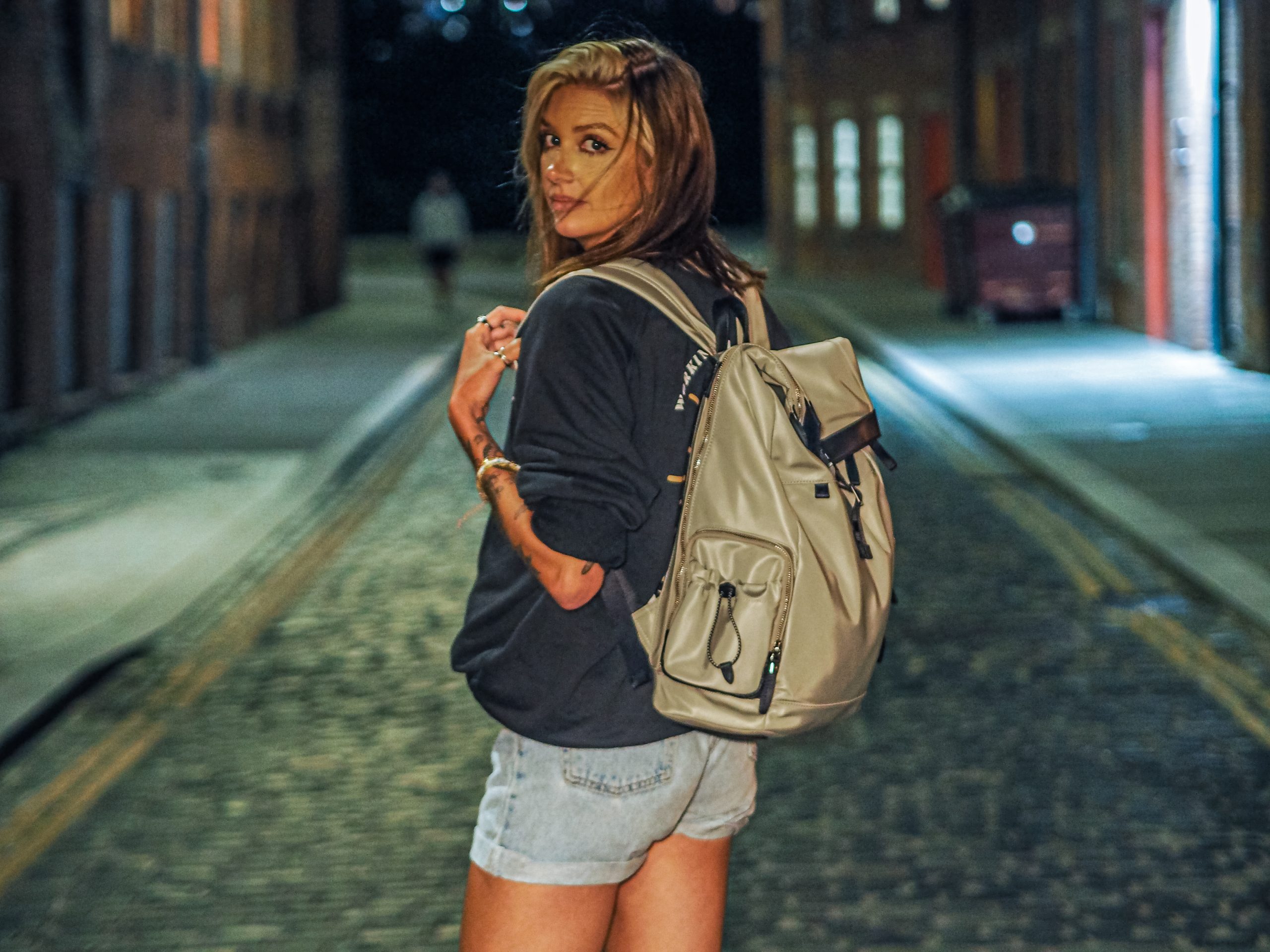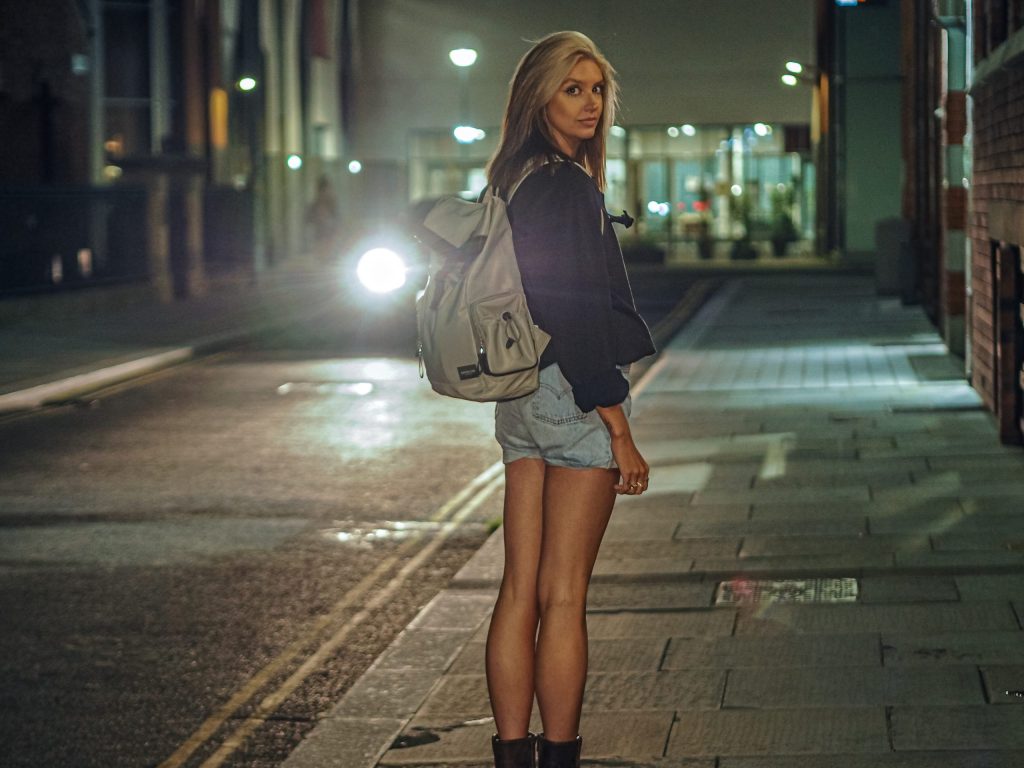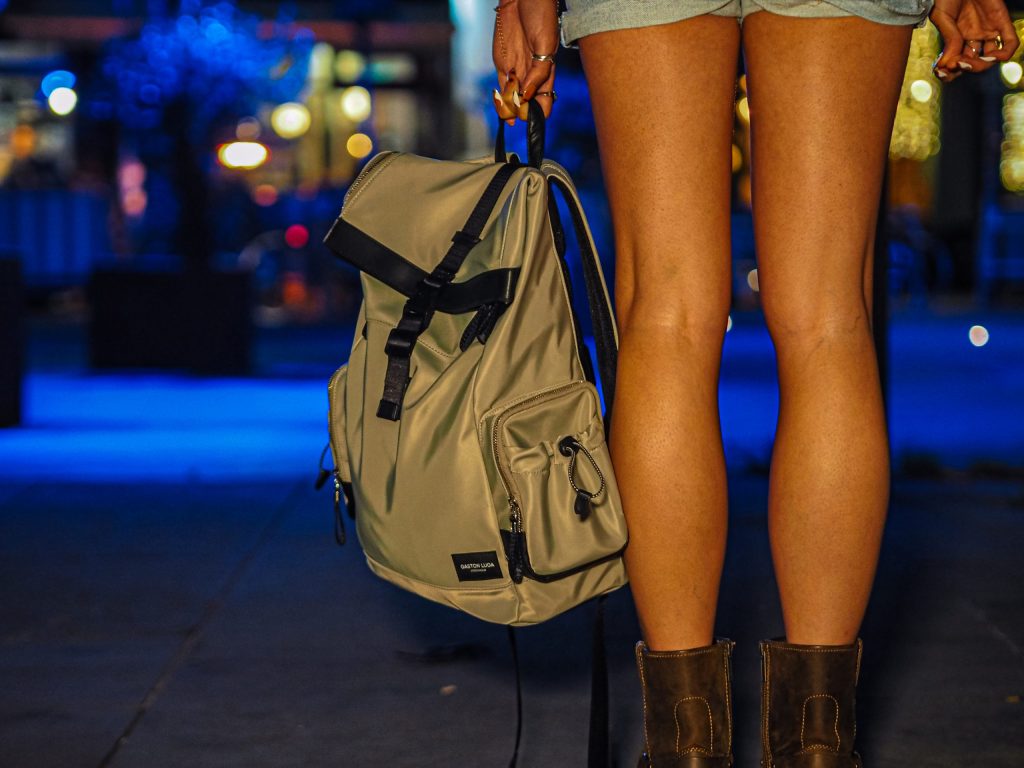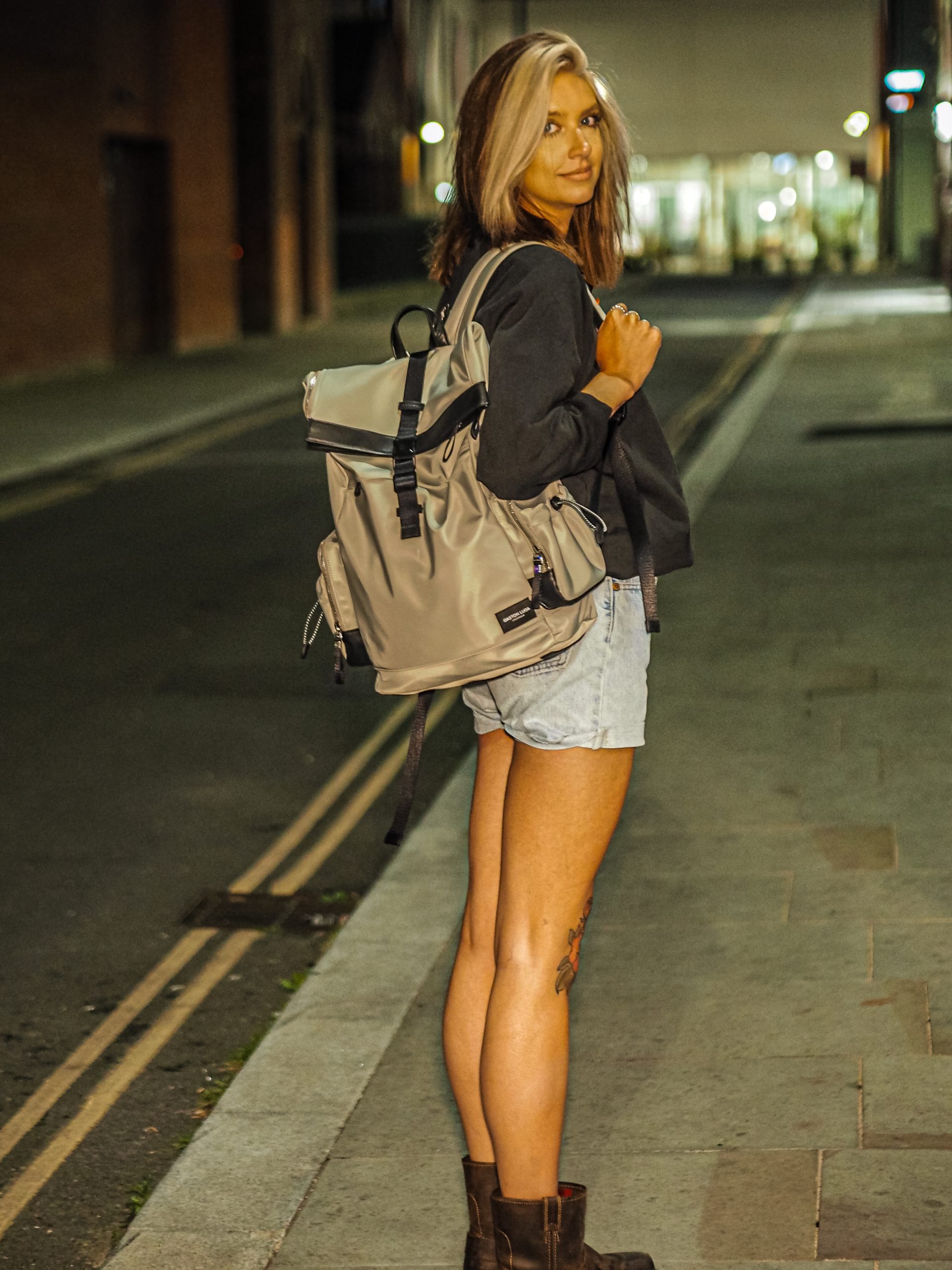 Gaston Luga
Gaston Luga have recently released a new range of backpacks, to add to their already impressive collection. I have actually worked with Gaston Luga before (you can find the post here) and I was really impressed with their products, so I was super excited to have the chance to work with them again.
I actually think it can be quite hard to find a really great quality backpack, that also looks good and isn't incredibly pricey. Unlike a handbag, I feel like backpacks have more requirements to meet, so there are more things to take into consideration when I'm choosing a backpack. My previous bag from Gaston Luga was the perfect size for my daily needs. I mostly use it for going to the office, as it's the perfect size for my work laptop, as well as any other bits I need for the day (and obviously plenty of snacks). Its actually still going strong too, with literally no real signs of wear – aside from likely having some of my usual traits on the inside like lipstick marks!
Since I already have a smaller day-to-day bag, I really wanted to go for something that would fit a bit more in this time. I've been looking for a bigger backpack that would also work as an overnight bag and for short trips since I've been doing a few of those recently. I wanted something pretty sleek, so that it would still look nice (even when I've packed half my wardrobe away in there!) So meeting the requirements to use as a carry-on when flying but also fitting all my essentials (plus all the extra clothes I inevitably end up packing) was key for me.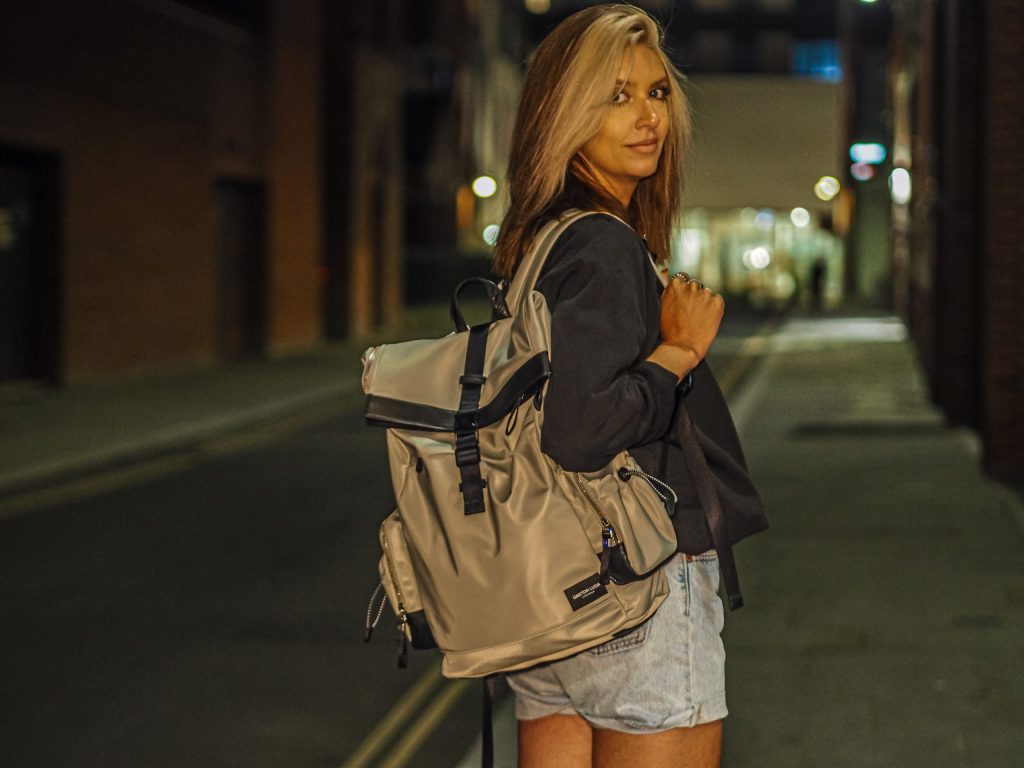 The Resenär Bag
In the end I decided on the Resenär bag, in this beautful taupe and black colourway. Firstly, for a large backpack, I think this one looks really sleek and cool. They totally have the potential to look bulky and completely unflattering to wear when they are this size, but that's not the case at all with the Resenär. In terms of storage, it's incredibly spacious on the inside. It has a really cool L-shaped zipper that opens the main compartment almost fully at the front. This makes it really easy to access the inside and grab anything that might be at the bottom of the bag, without having to remove a bunch of stuff. This is a feature I haven't seen on any bag before but definitely something I never knew I needed! Some other key features the Resenär offers are:
Double zip pullers on the L-shape zip, for easy access.
Front clasp + zipper for secured closure.
Two zipped pockets outside + drawstring pockets for water bottle or umbrella.
Internal compartment fits most 11"-16"laptops.
Padded shoulder straps and cushioned back support.
Detachable chest strap.
Slip-over luggage strap in the back.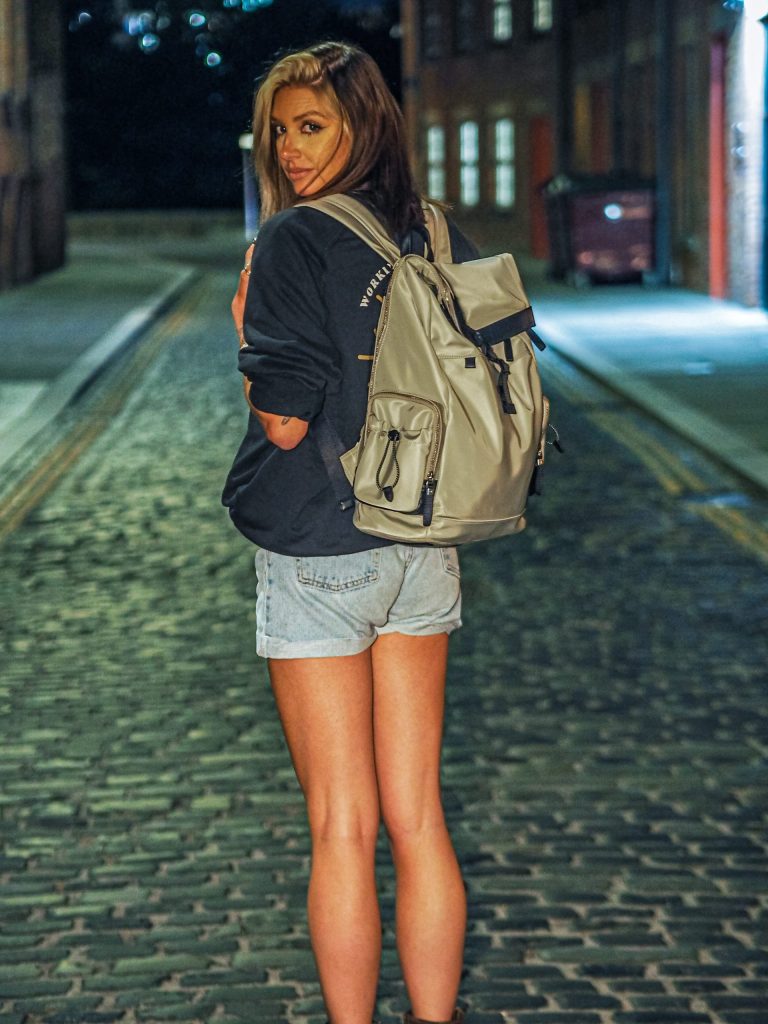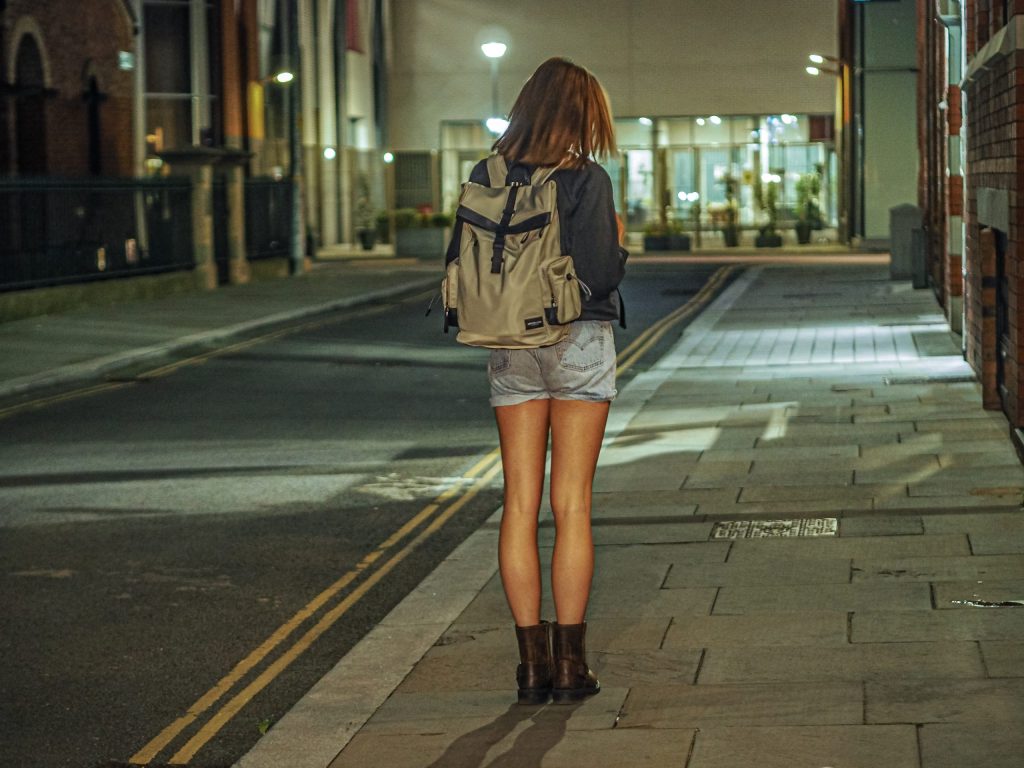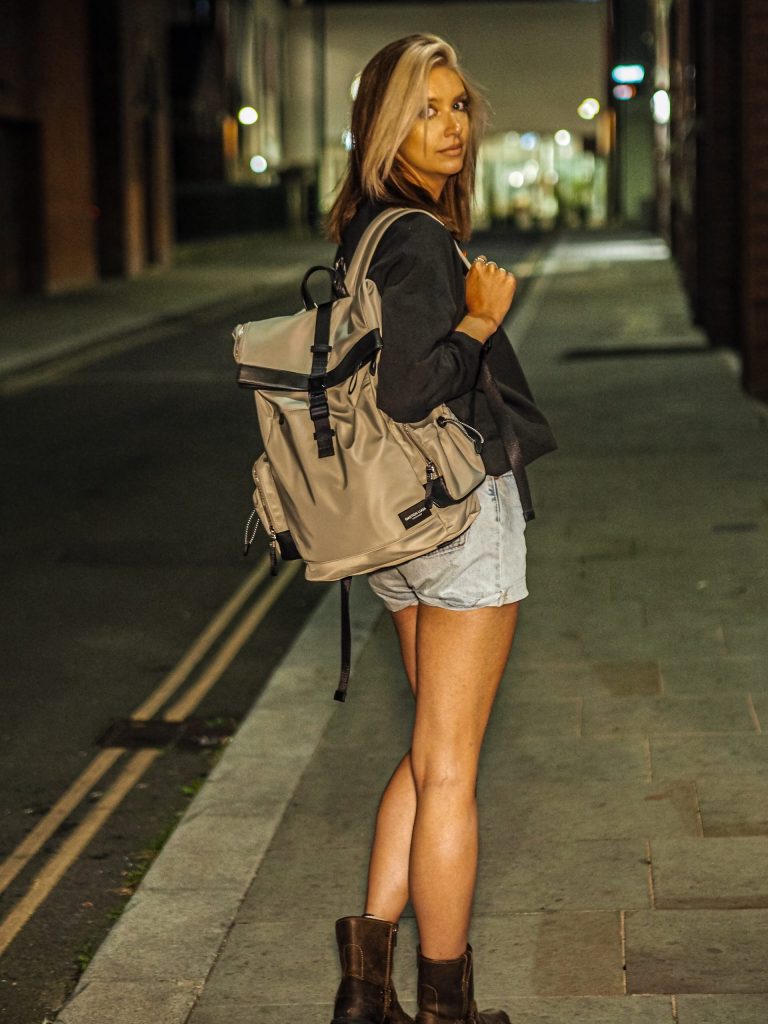 I honestly don't think I've ever seen a bag that has so many practical features but still looks so great! As you can see here, its also really nice to wear casually on a daily basis. And despite everything it can fit in, it doesn't look cumbersome at all. It's also really useful for me when im doing shoots, or just going to work from a different location for the day. It fits in my camera and lighting equipment, as well as my laptop. Its basically great for every scenario! It isn't super cheap – but its totally worth the price point, and is a really great investment – in my opinion.
To make it a little more appealing, you can also get 15% off with my code laurakatelucas!
Visit the Gaston Luga website here to shop the range.
LL x
*This item was gifted. As ever, all opinions are my own.