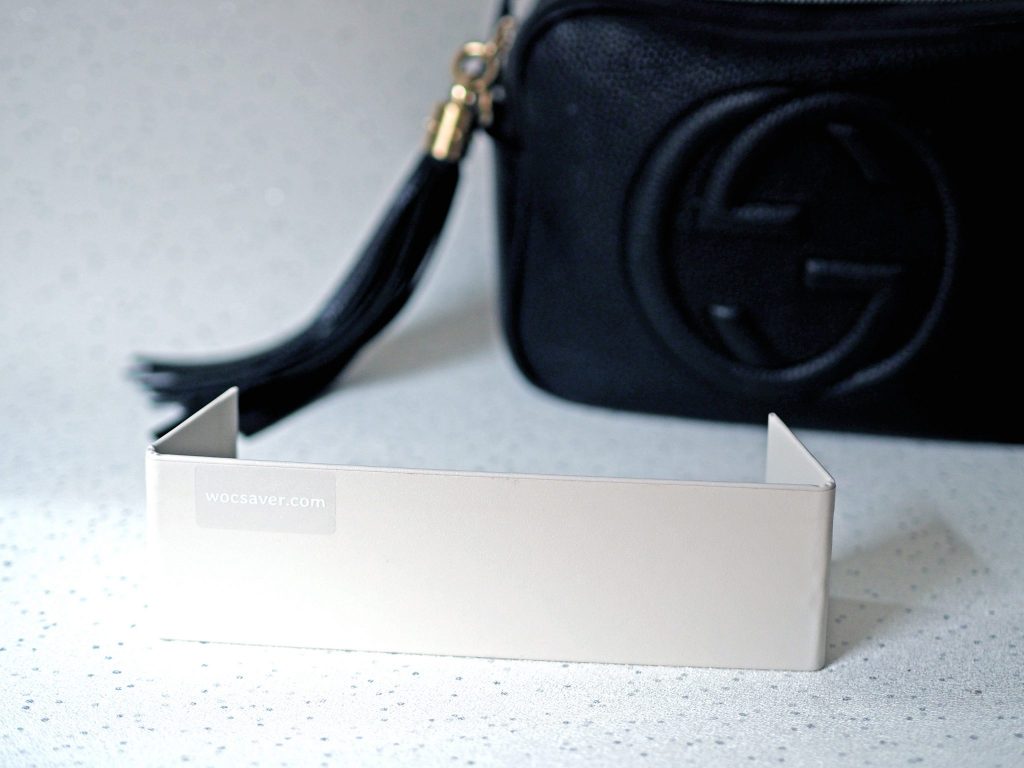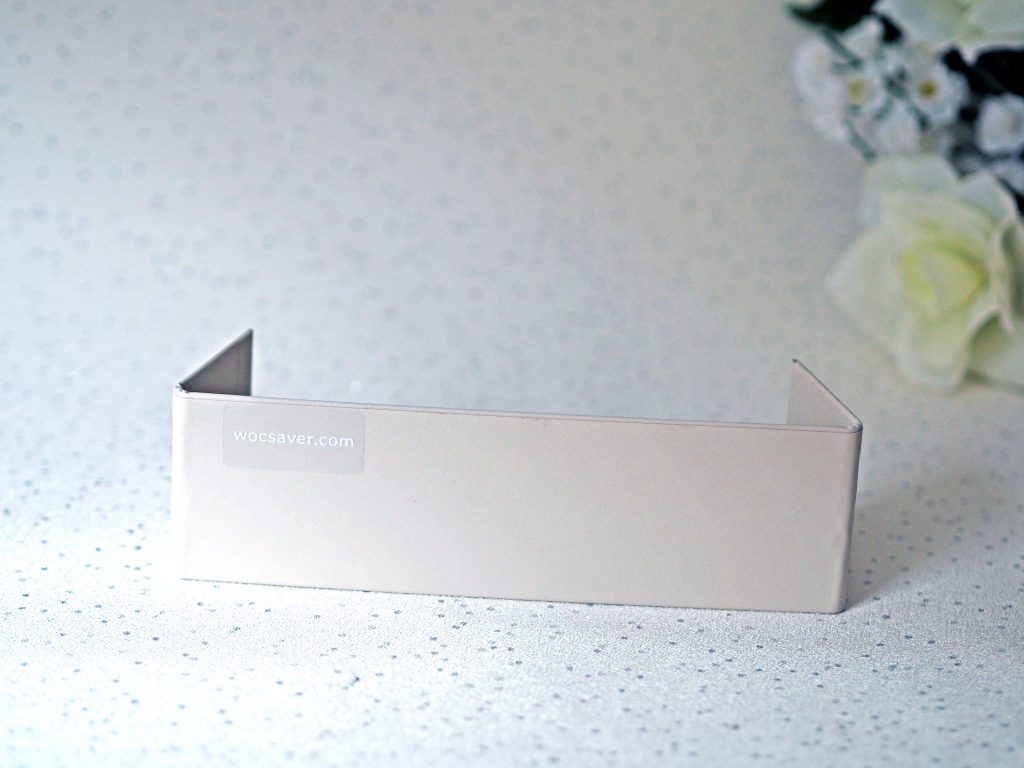 My Gucci Soho Disco bag is definitely one of my most used bags; it's my go-to for events as it is a great size for my camera and a spare lens as well as my usual handbag contents, and it's the bag I always reach for at the weekend. Because I use it so often and am always fitting my life contents (and the kitchen sink) into it, the leather can soften with time and the bag can lose it's shape.
I was recently sent this base saver from WOC Saver, which is specifically designed to support the base and sides of the Gucci Soho Disco – fitting perfectly into the bottom, matching the lining and retaining the bag's shape. WOC saver offer a range of base savers for designer bags including Chanel, Gucci, Mulberry and YSL, and are a really affordable way to protect your handbag from sagging or mis-shaping.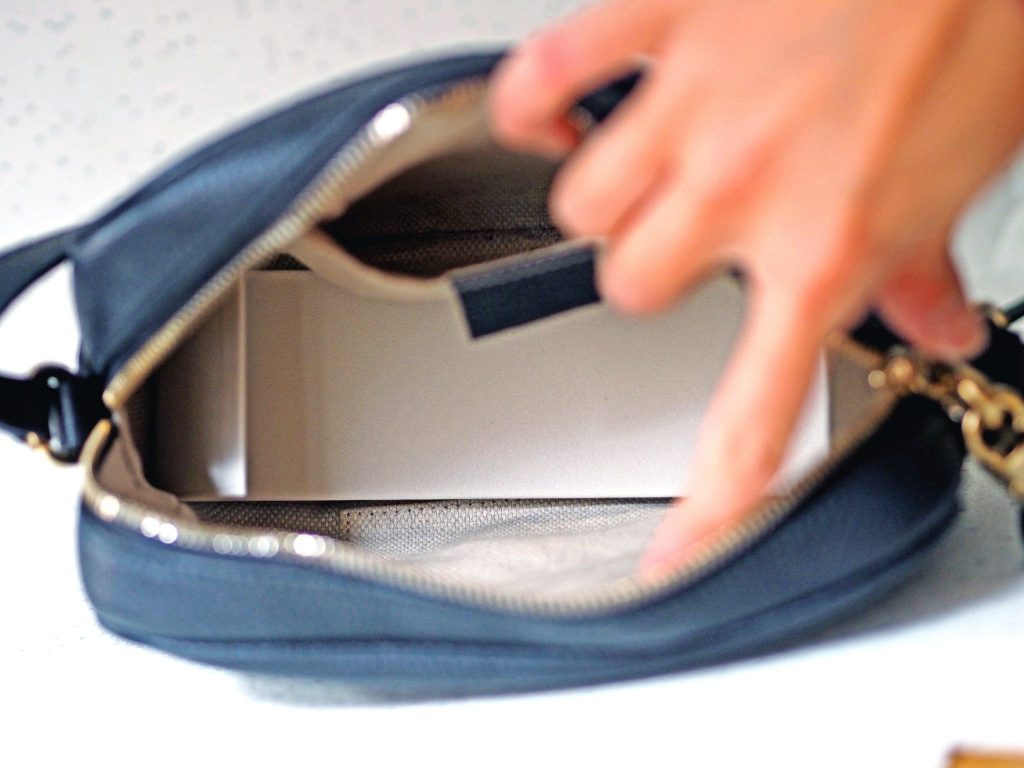 The Gucci Soho base saver comes in this stone colour, which compliments the lining of the bag perfectly, and is coated in wipe clean vinyl so any dirt can be easily wiped away and the bottom of your bag is protected. The base saver fits perfectly into my bag and adds structure whilst still being very lightweight.
I love this liner, and at just £16.00 (shop it here), it is amazing value and totally worth it to maintain the quality and shape of your designer bag. You can even just use the saver as something to retain the shape of the bag when it isn't in use, if you prefer not to have it in your bag whilst wearing it. If you do know you will be carrying something heavy that might make your handbag a little saggy in the middle then this is the ideal solution to keep your bag in it's best condition.
You can visit the WOC Saver website here to explore their products.
LL x
*This product was gifted to me in exchange for review. As ever, all opinions are my own.