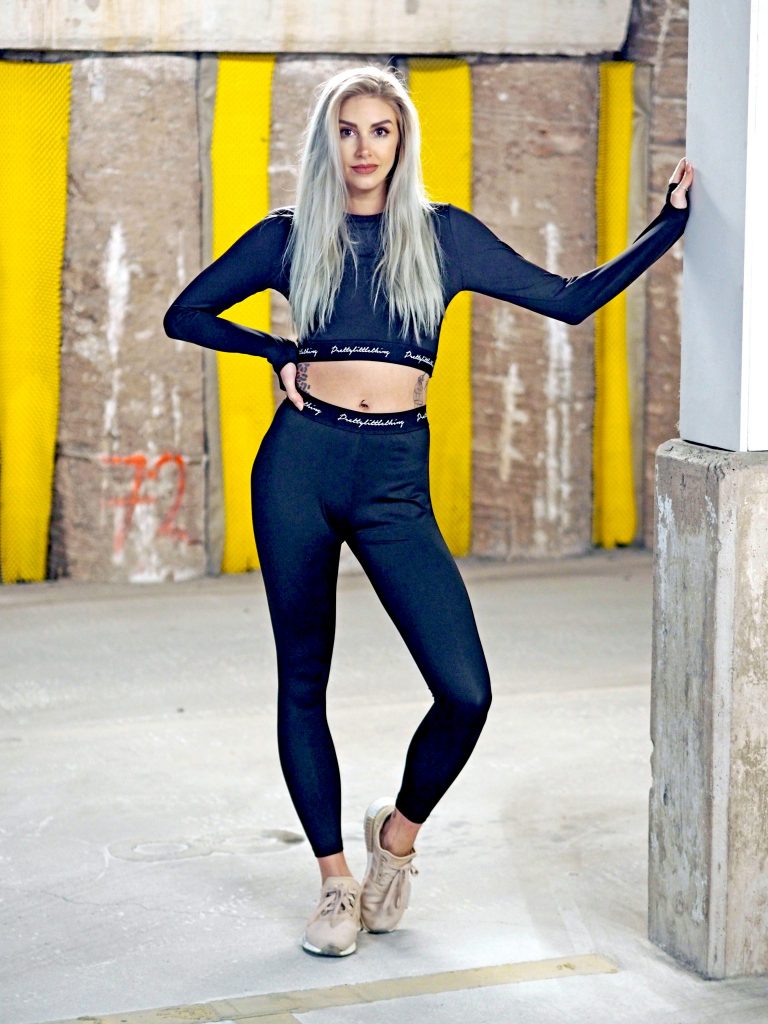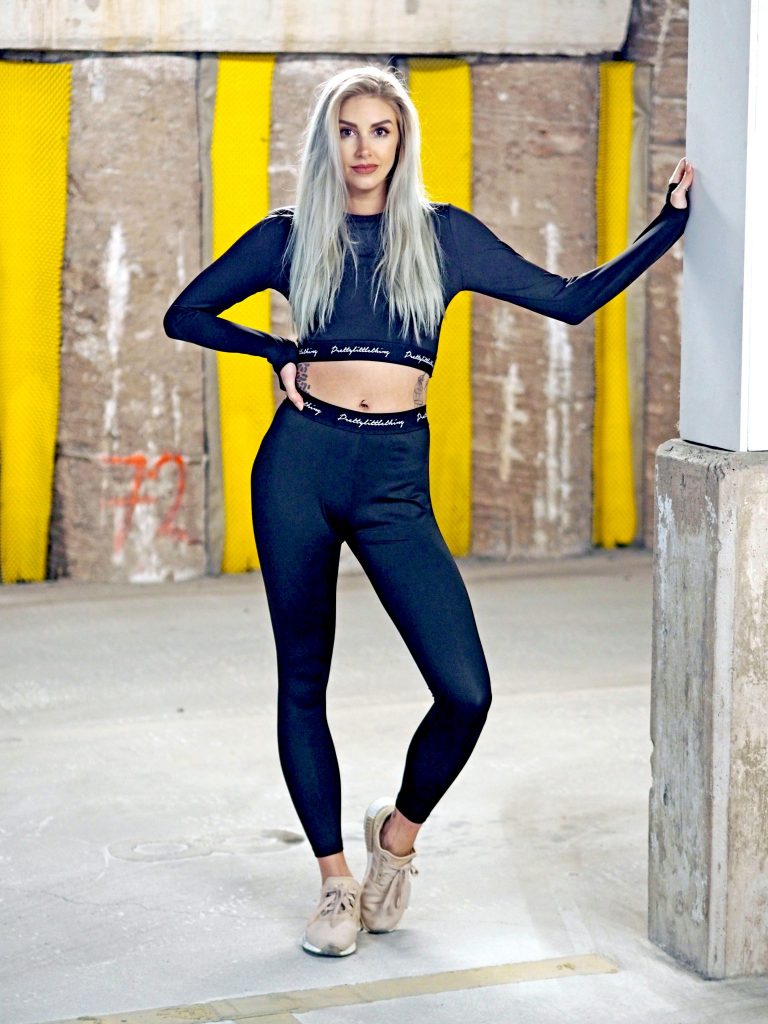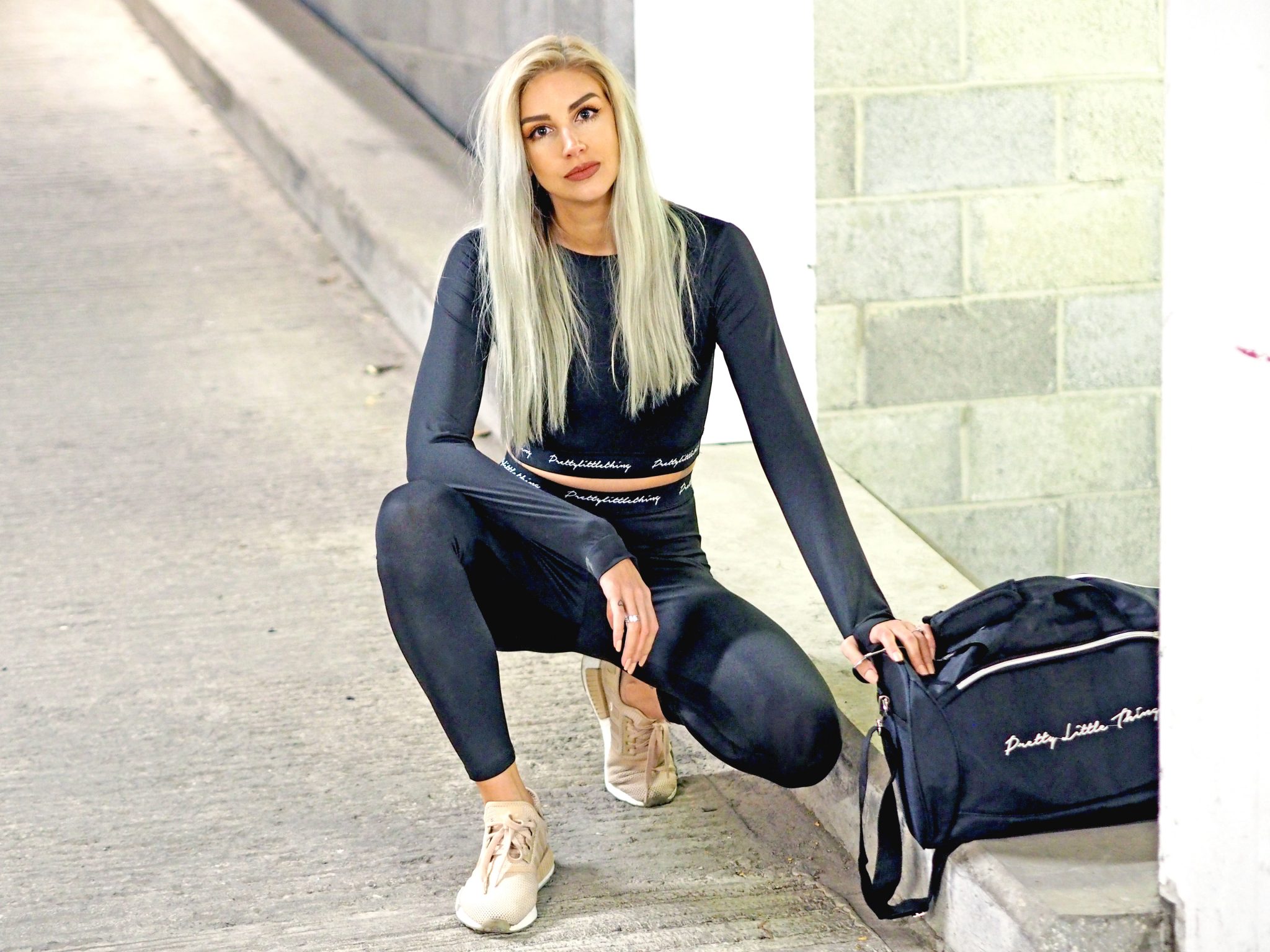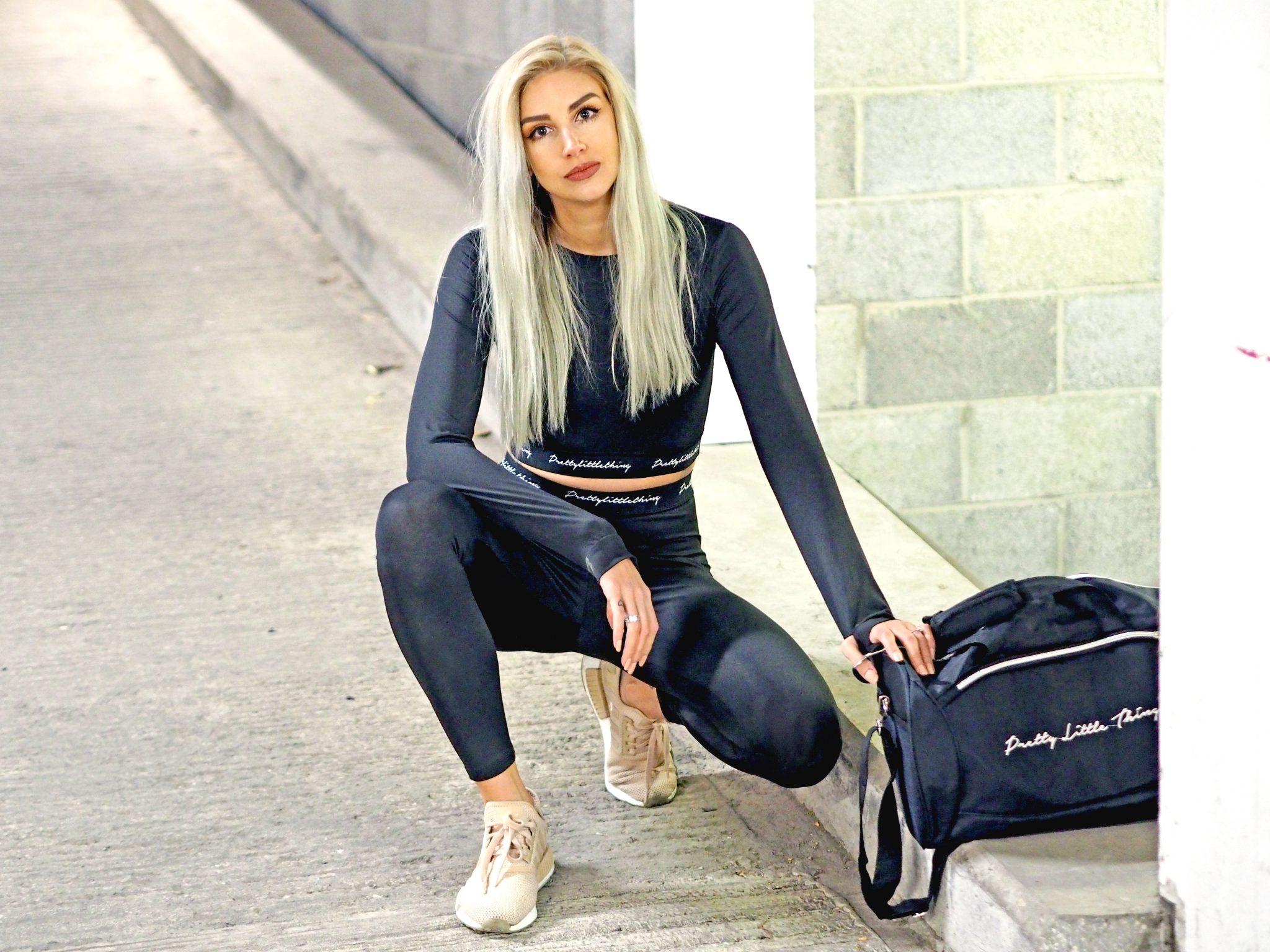 One of my most frequently asked questions: how do you stay motivated? A topic that seems to come up even more during the winter months; it's cold outside, you're eating chocolate for breakfast, there are Christmas parties and festive drinks on the daily, and the last thing you want to do is eat a cold salad or head out to do some exercise.
You may have heard the phrase 'summer bodies are made in the winter', but actually, my fitness journey and healthy lifestyle is something I have incorporated into my routine and is now just everyday life, so it is quite easy to stick to the things I know and love year round, and of course make room over the winter period to indulge in mulled wine, breakfast chocolate, plenty of roasts and all of your other festive favourites.
I am going to share with you a few of my favourite and easy tips to stay motivated this winter.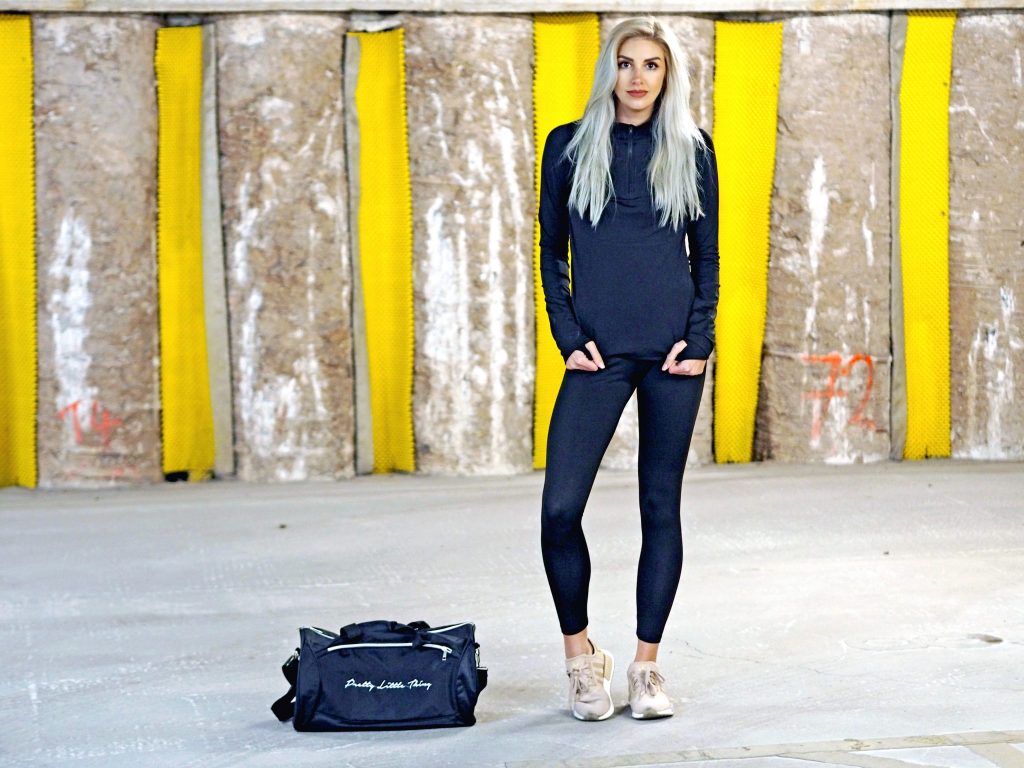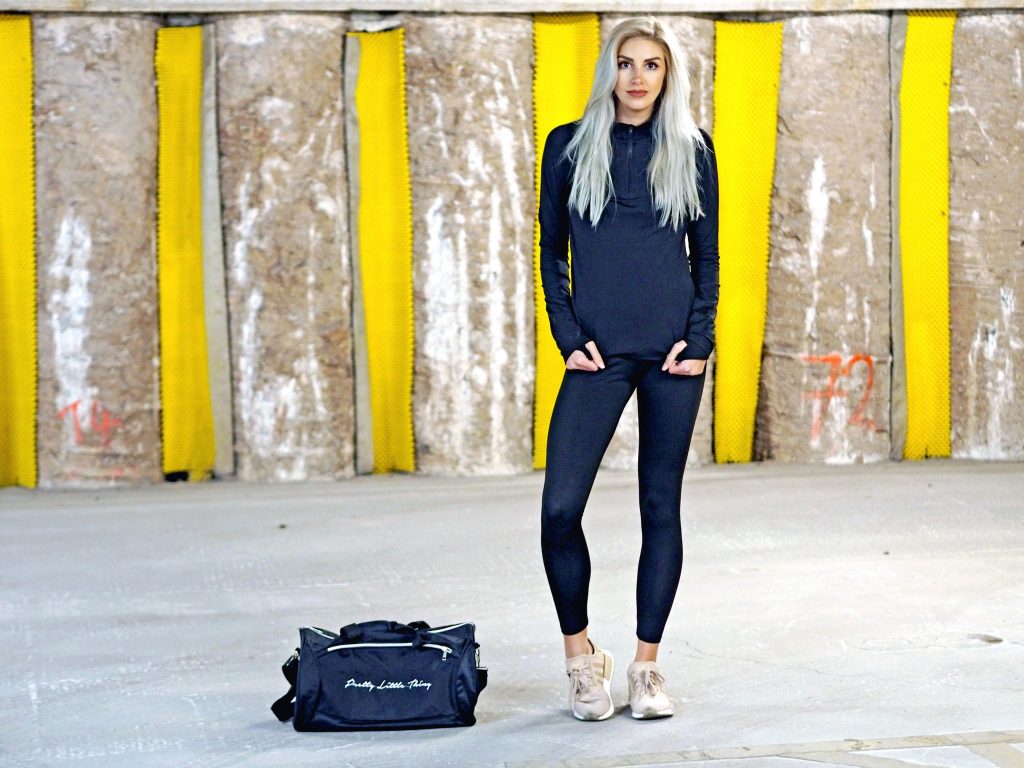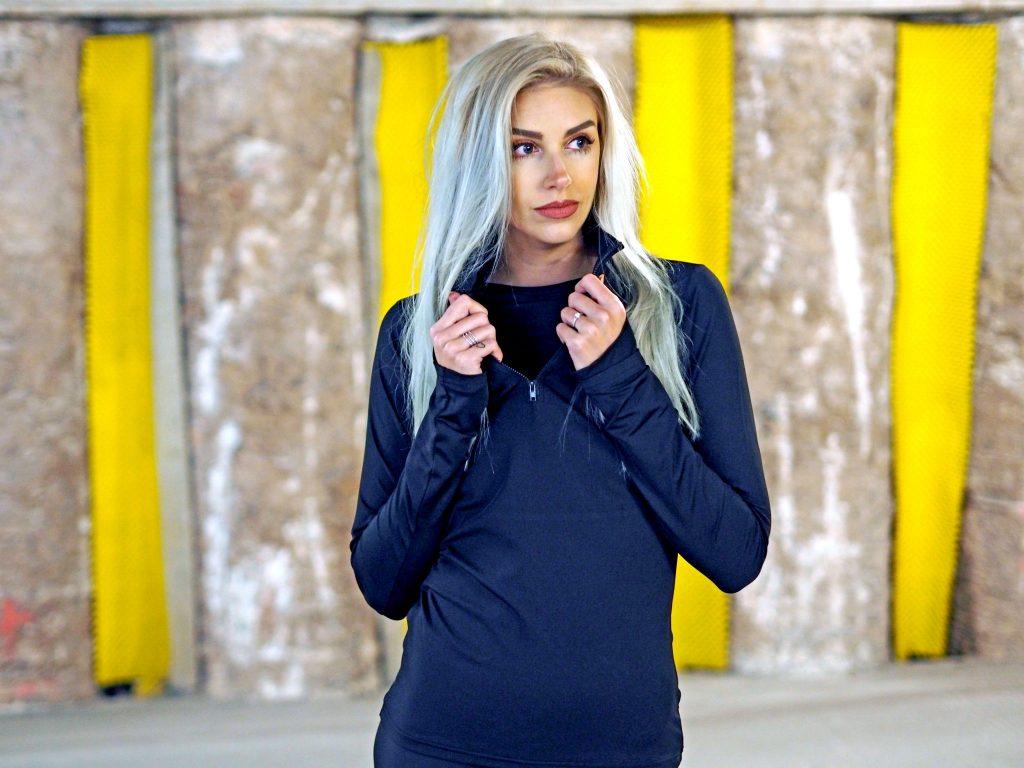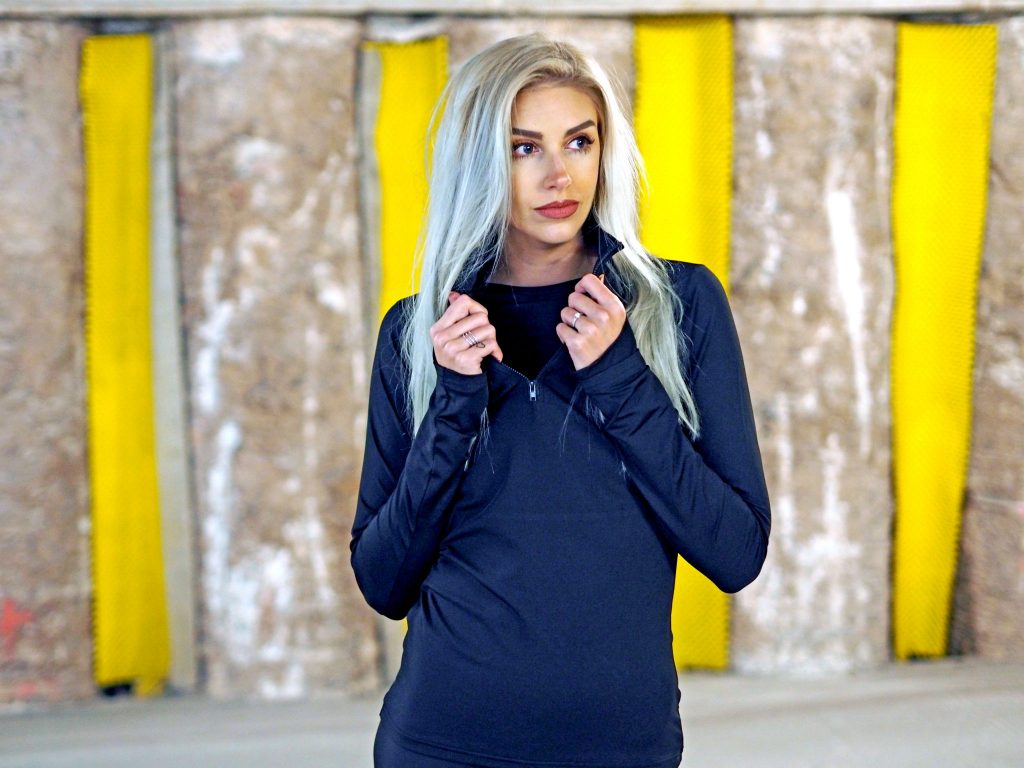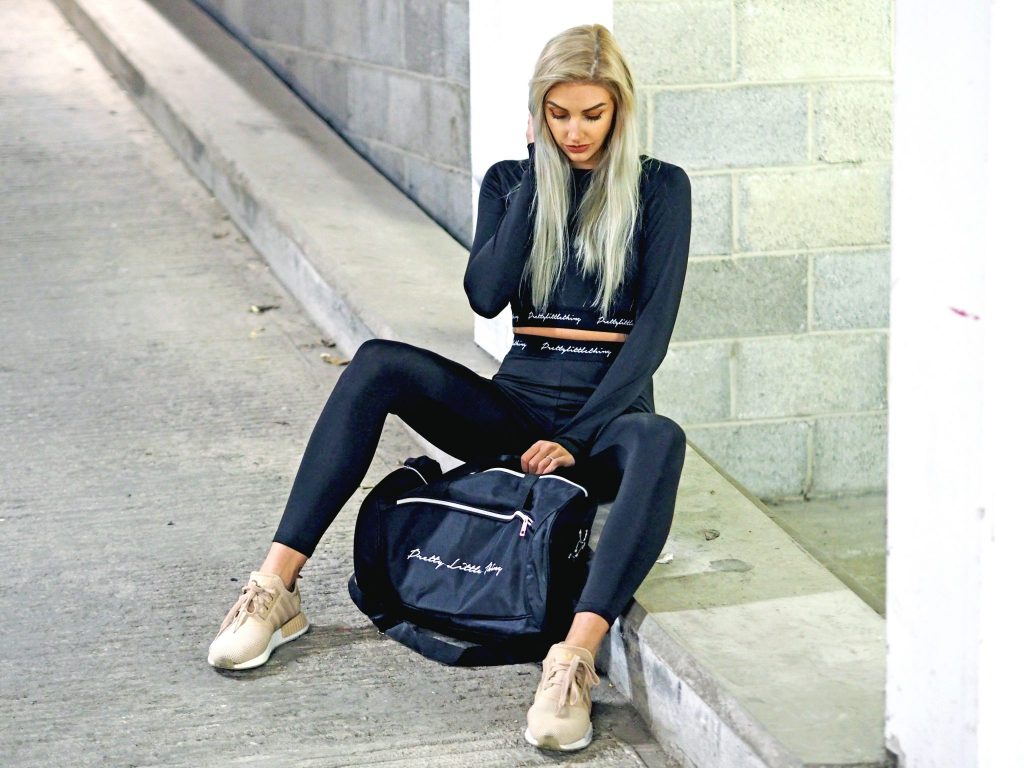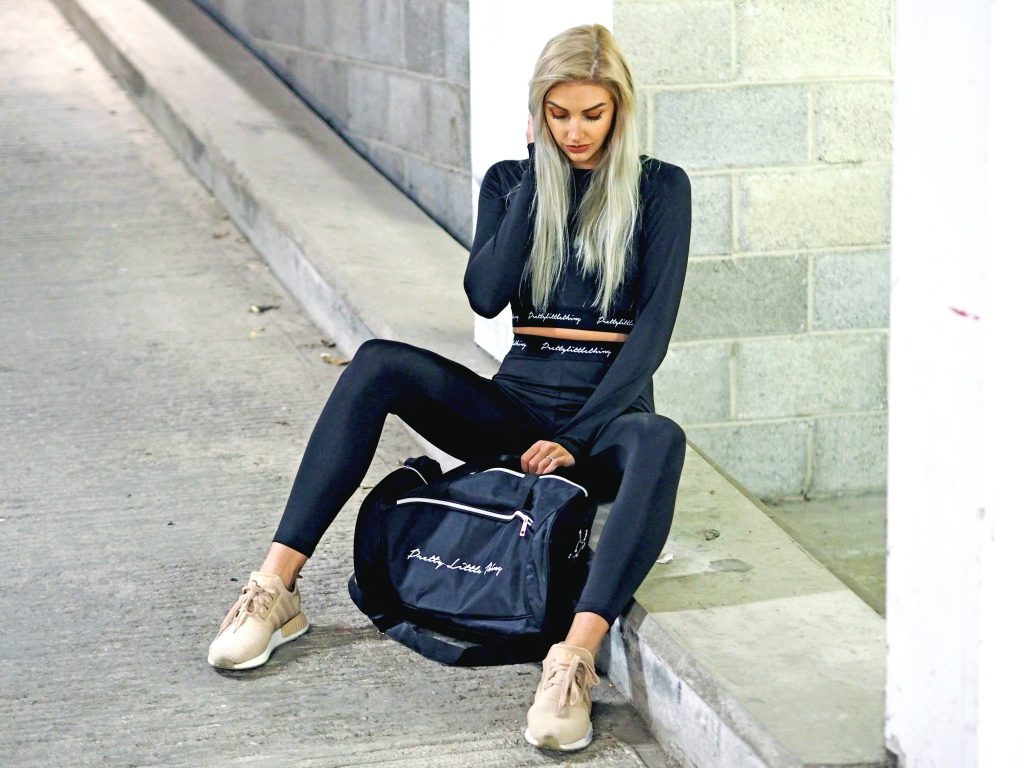 Treat Yo'self to Some New Activewear
There's no better excuse than sales like Black Friday and Cyber Monday to treat yourself to some new gym gear. Giving my activewear a refresh is something I love doing around this time of year – it can be hard to throw on a little vest and shorts and head out into the cold, so cute sets like these Pretty Little Thing long sleeve crop and leggings are perfect for the winter months. I find that after a while my activewear ends up being a mish mash of old tees and the same leggings on repeat, so having a brand new matching set is the perfect excuse to head to the gym and show it off. Plus, cute staples like this are perfect for lounging around in or heading out for a casual Sunday brunch.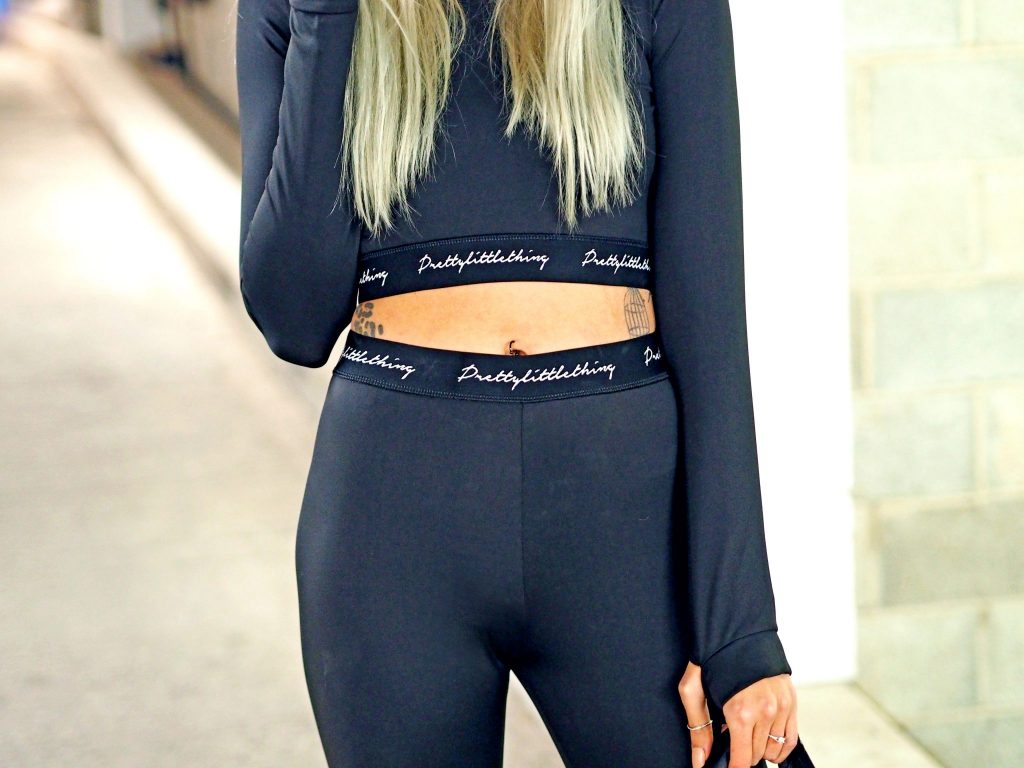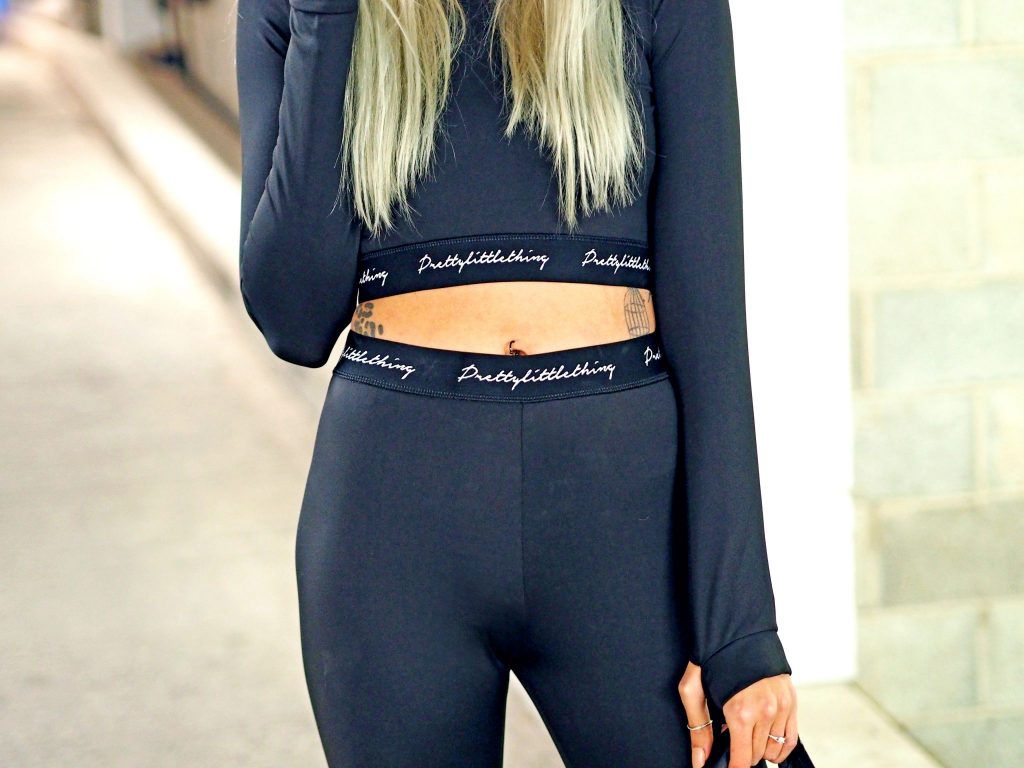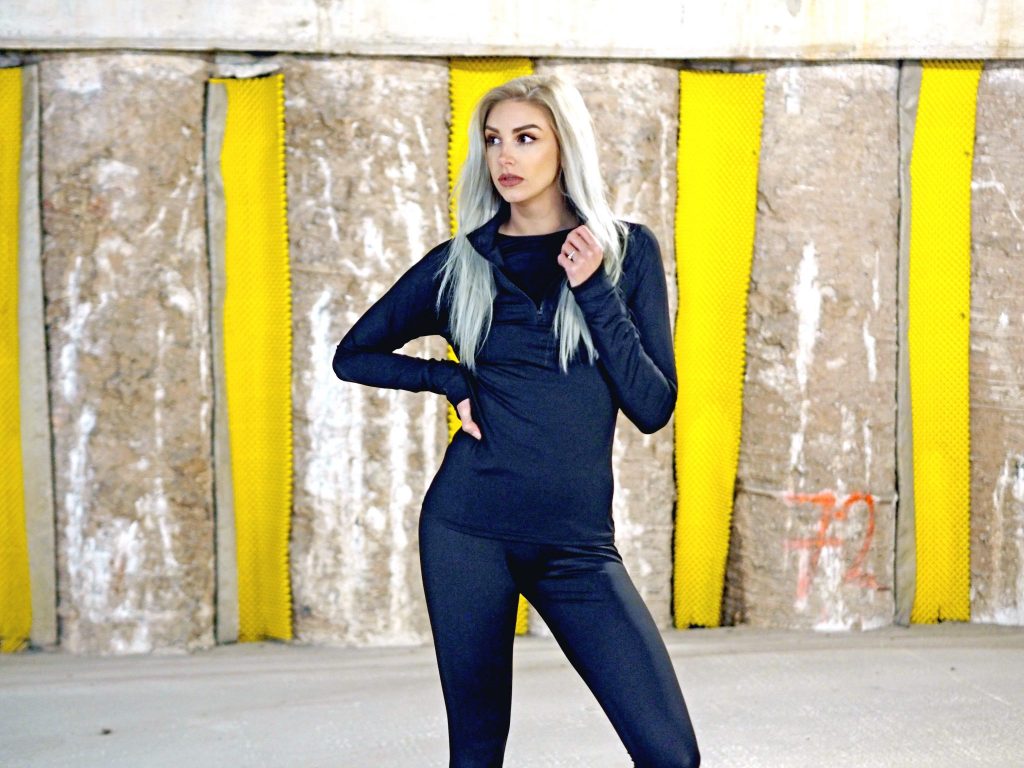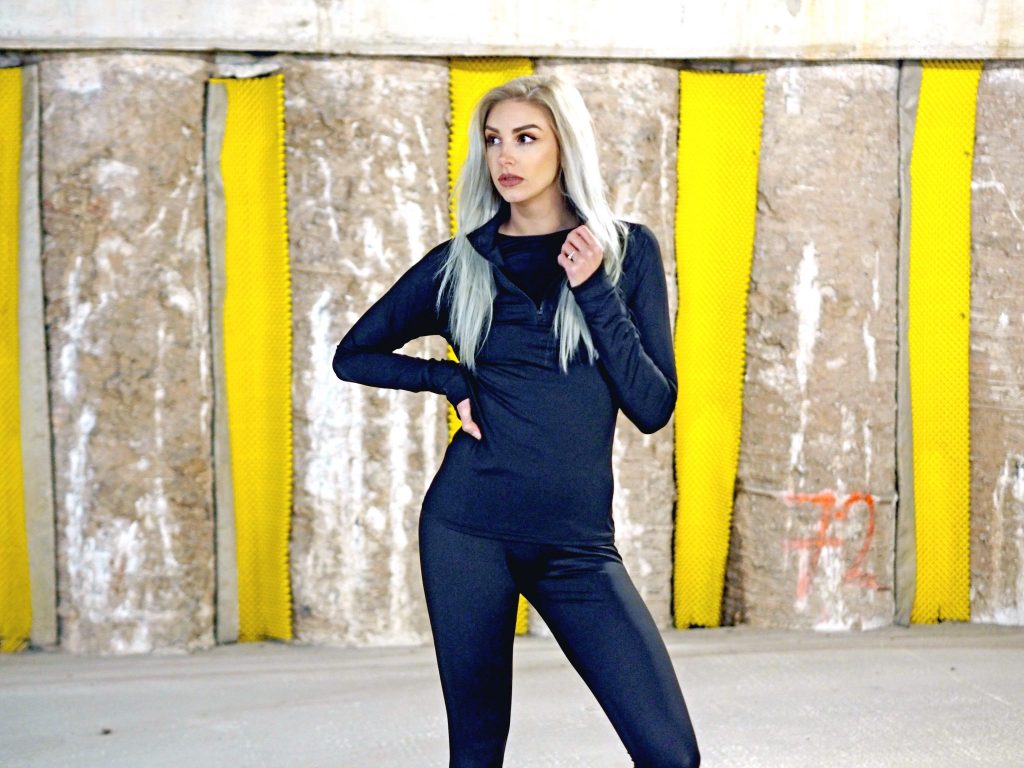 Fill Your Plate
This is something I do year round, but works really well with winter foods. I find that the cold makes me want to eat lots of hearty, big portions to keep me warm and satisfied (a plate of salad isn't quite cutting it when I'm spending my life in layers of jumpers and wishing the dark drizzly evenings away), so when I prepare my meals I always add a tonne of roasted veggies. I tend to stock up on 'volume foods' (foods that add a lot of volume to your meals without racking up thousands of cals) and seasonal winter veggies are super tasty and the perfect way to stay fuller for longer. It's so easy to prepare a few trays of them when I am cooking so I can use the extras to put into my lunches and dinners for the next few days. They pretty much go with anything so you can use this as a base and mix and max whatever other things you like to keep it interesting and delicious – you could also use them to make some amazing winter soups.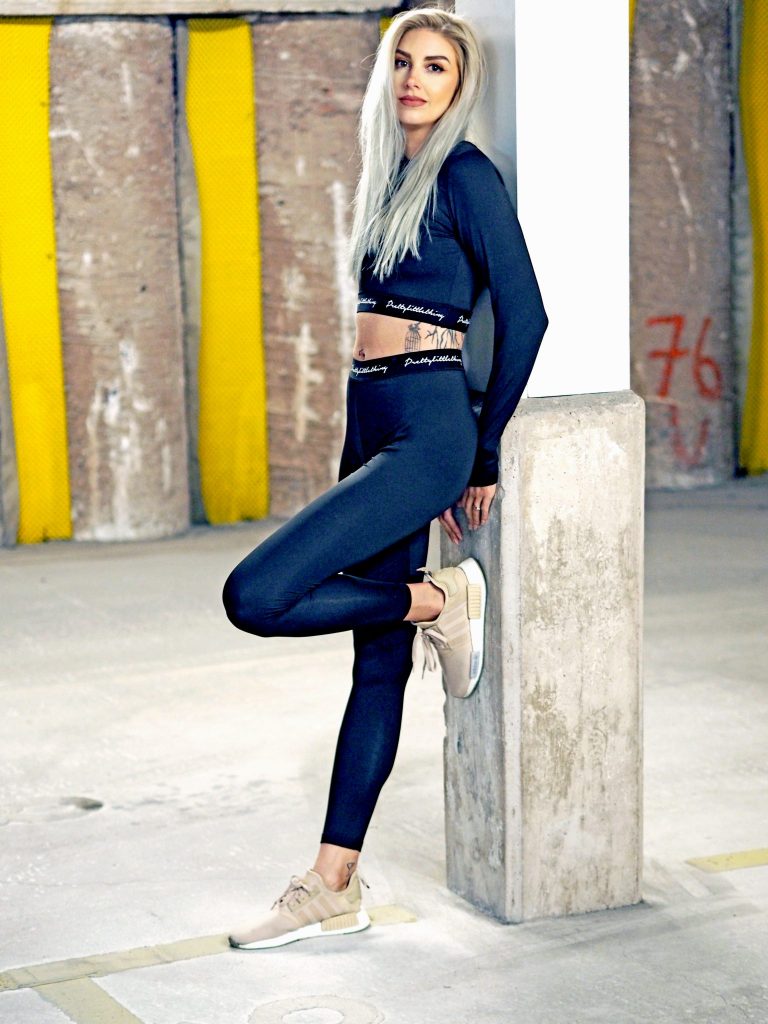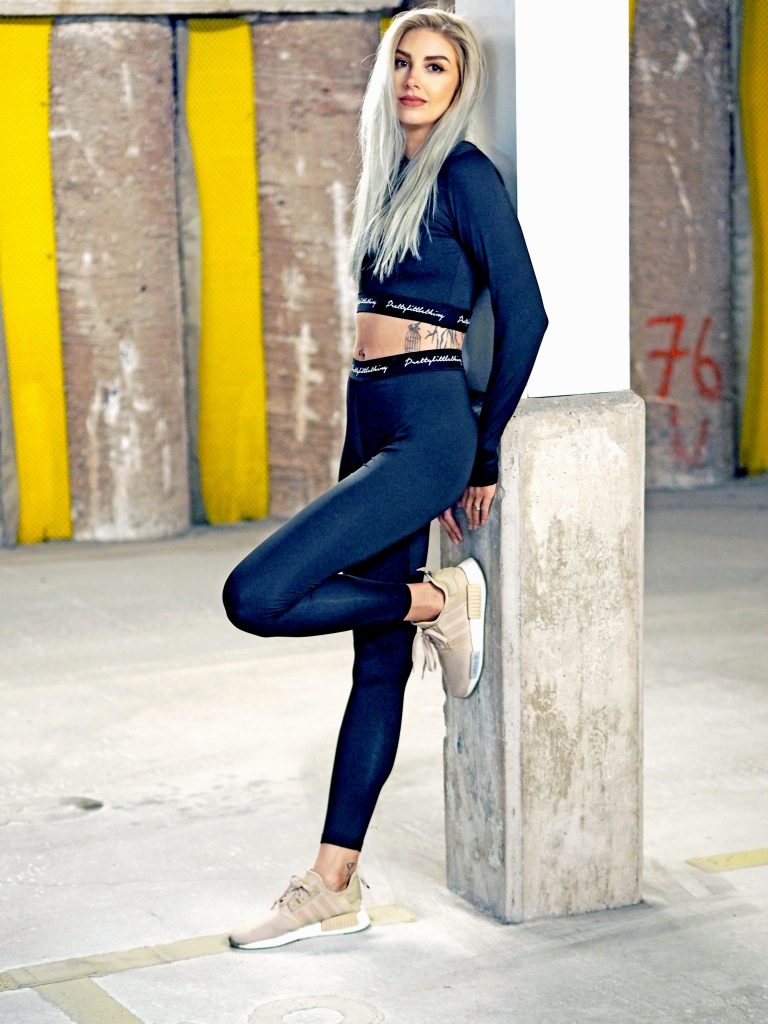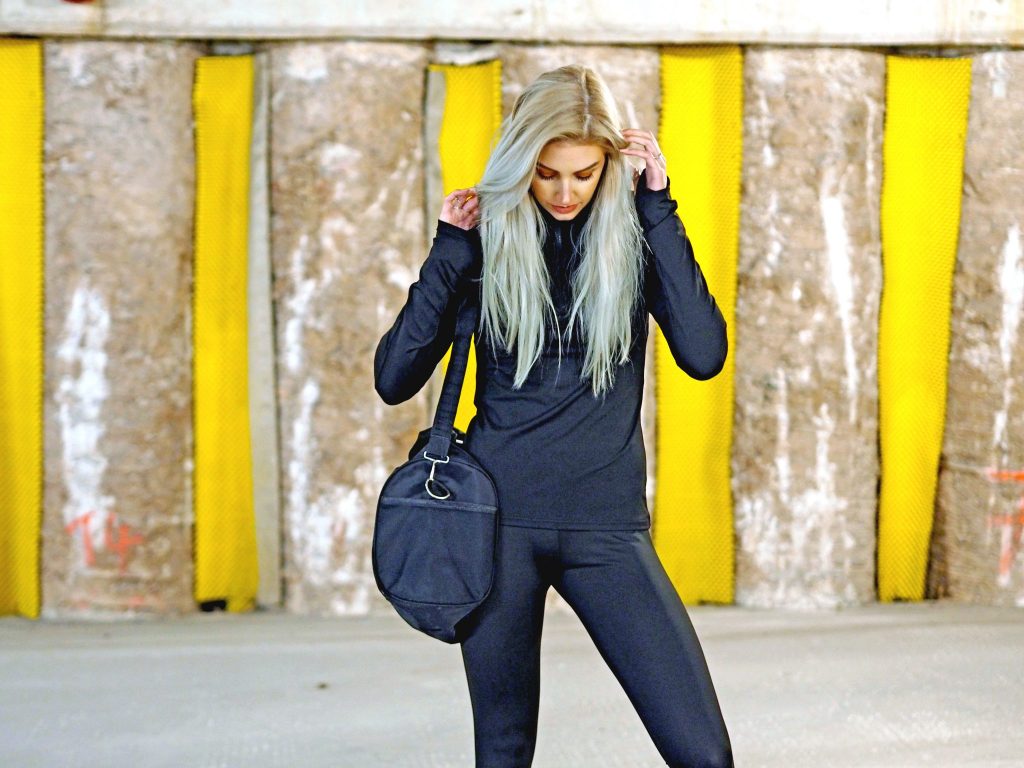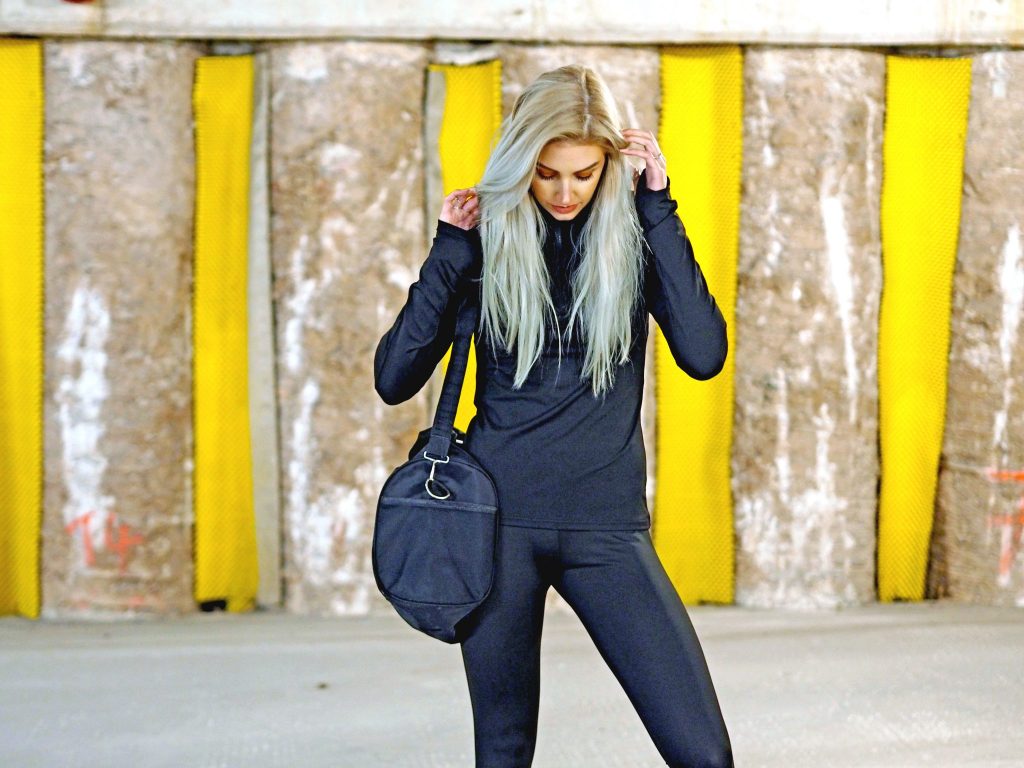 Use Exercise to De-Stress
Trust me, I know how hard it can be to drag yourself out of bed to do a workout when it still feels like the middle of the night, and exposing any body part to the cold from your cosy duvet is the last thing you want to do. That said, winter (Christmas especially) can be such a crazy time and sometimes I just need to get to the gym to de-stress. This is something else I do year round but would work great for a lot of people during the winter. When I go to the gym, this time is my 'me-time' where I can zone out of work, stress and anything else negative that may be going on. When I train I am solely focused on that, so my brain gets a break from thinking about 3 million things at once, and I leave feeling refreshed, positive and ready to go back to tackling my day. Sometimes a break away from your desk or from the negative feelings a lot of us suffer from during winter can be the perfect way to get your mojo back, and the endorphins created during exercise can boost your mood in a surprisingly powerful way.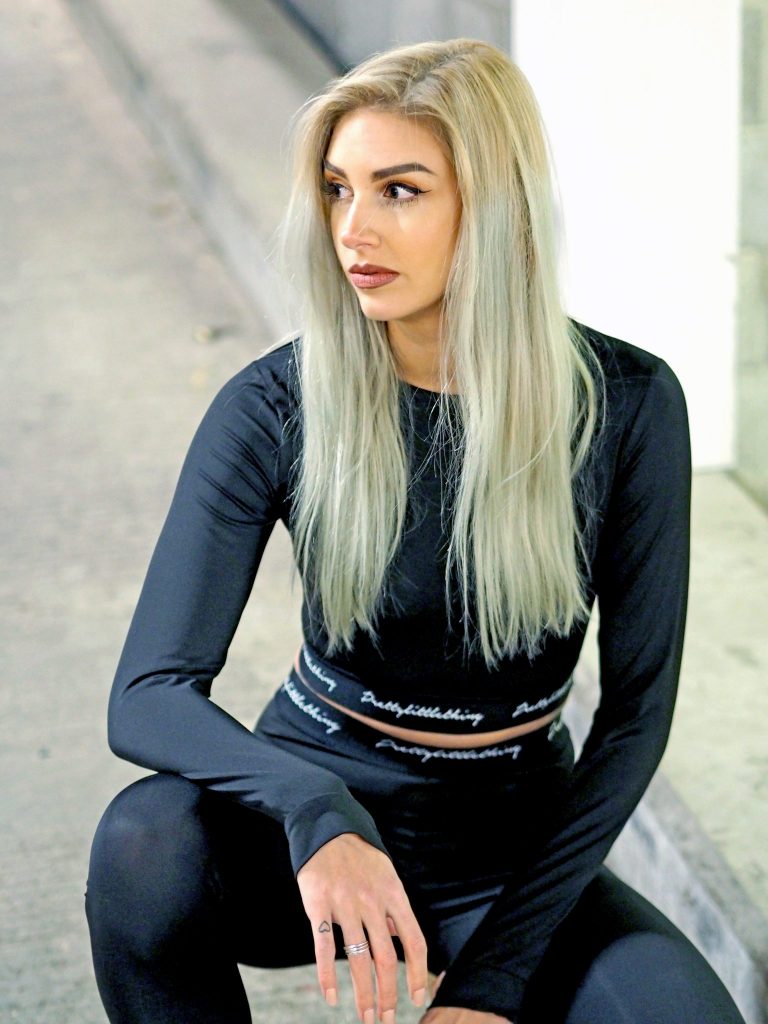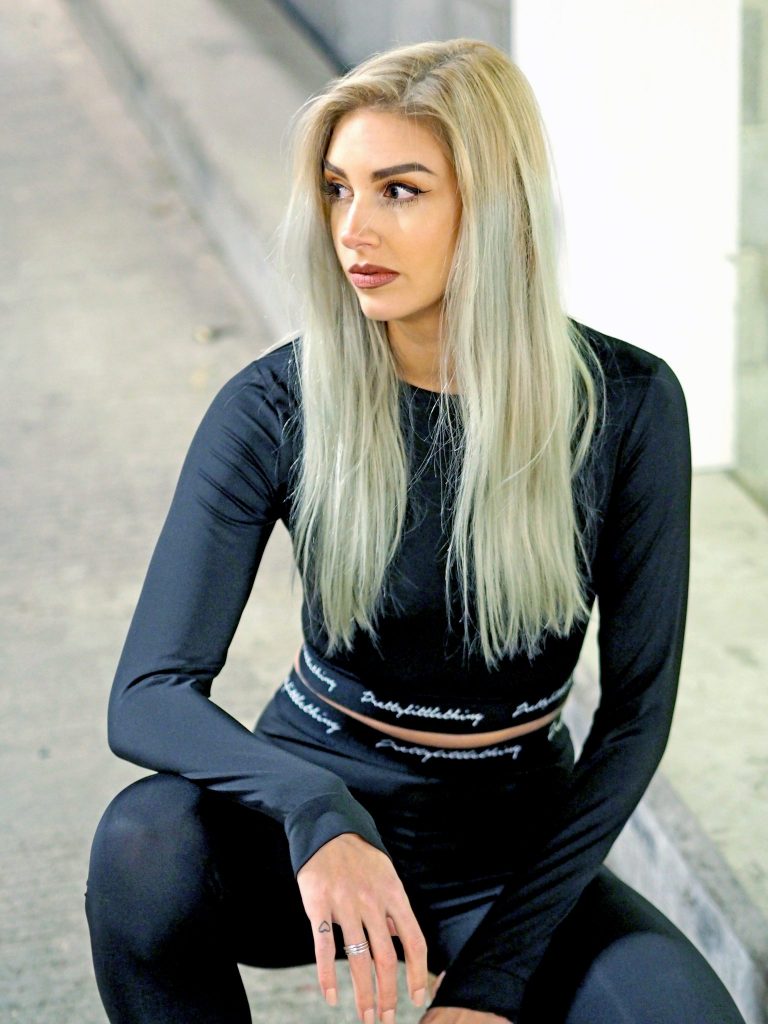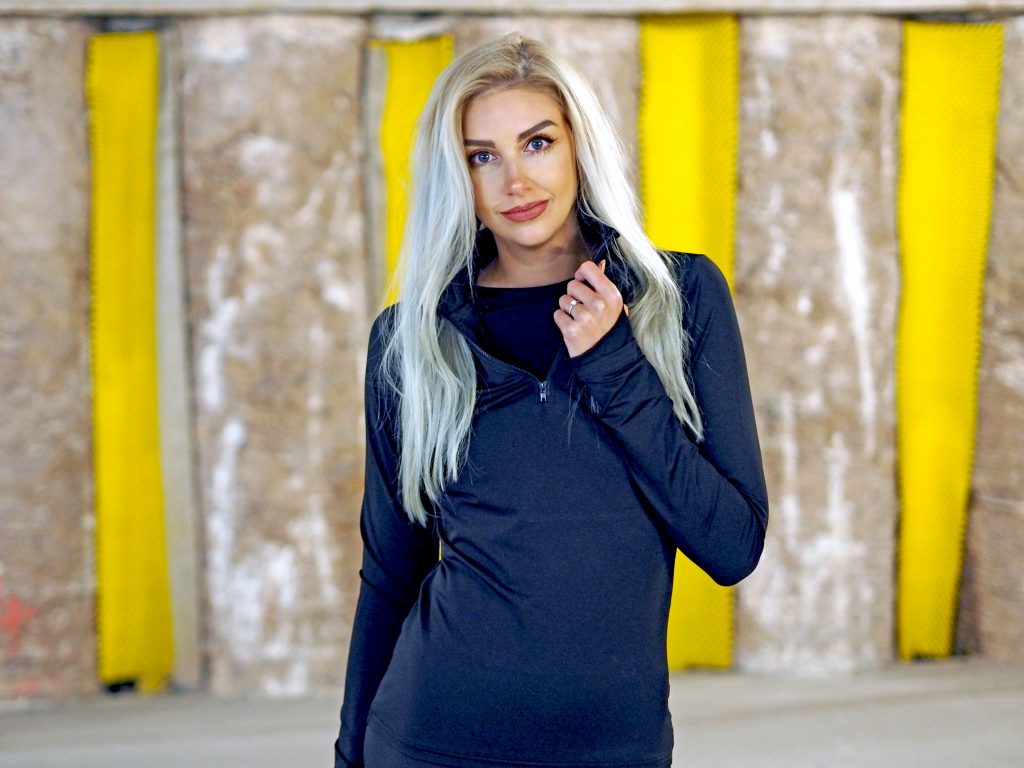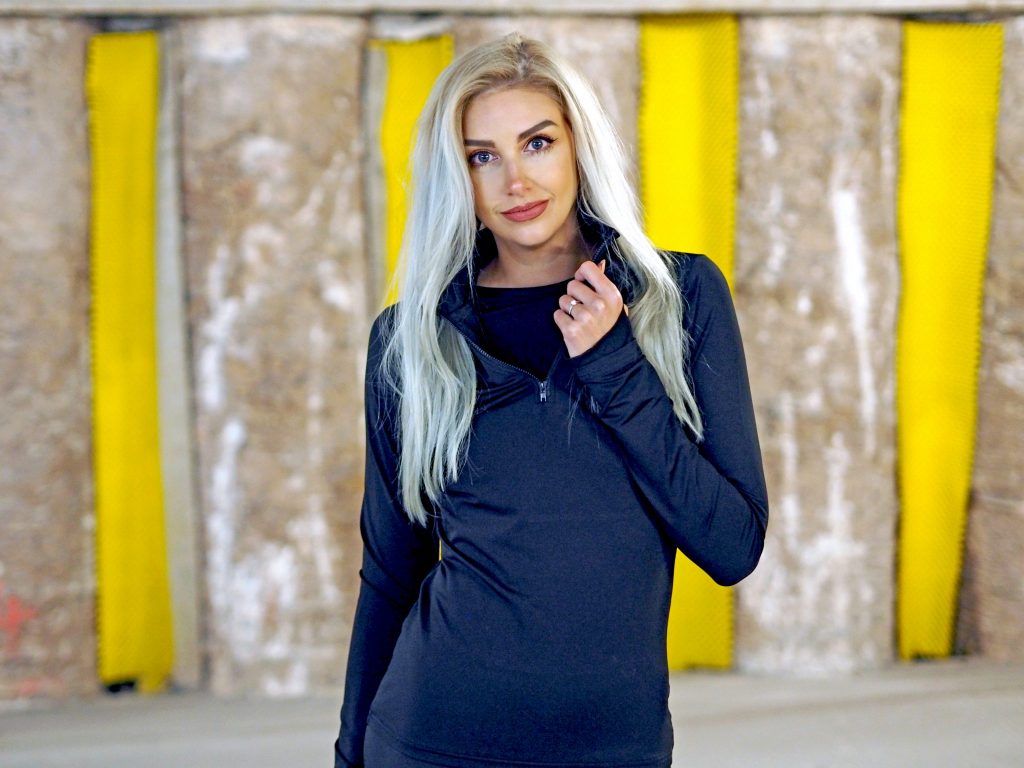 Enjoy the Little Things
My final tip is something that, in my opinion, we should all live by. Enjoy what you can and don't feel guilty for it! I don't enjoy winter all that much, but when it does roll around, I do love getting cosy, spending weekends in my onesie binging my fave shows, drinking mulled wine, eating delicious food, and of course having my advent calendar as an excuse for eating chocolate for breakfast every day. I probably go to the gym a little less and my eating isn't as healthy as it could be, as the events and parties ramp up, and who am I to say no to a cheeky visit to the Christmas Markets at lunch time?! But do I feel guilty about it? Nope. I still go to the gym when I can and use this time to de-stress my mind and energise my body, I still make healthy choices when I can (and want to), but if I want something stodgy and delicious I will have it. Finding motivation is easier when you live a balanced lifestyle; no one is perfect 100% of the time, and to be honest – it would probably be pretty boring.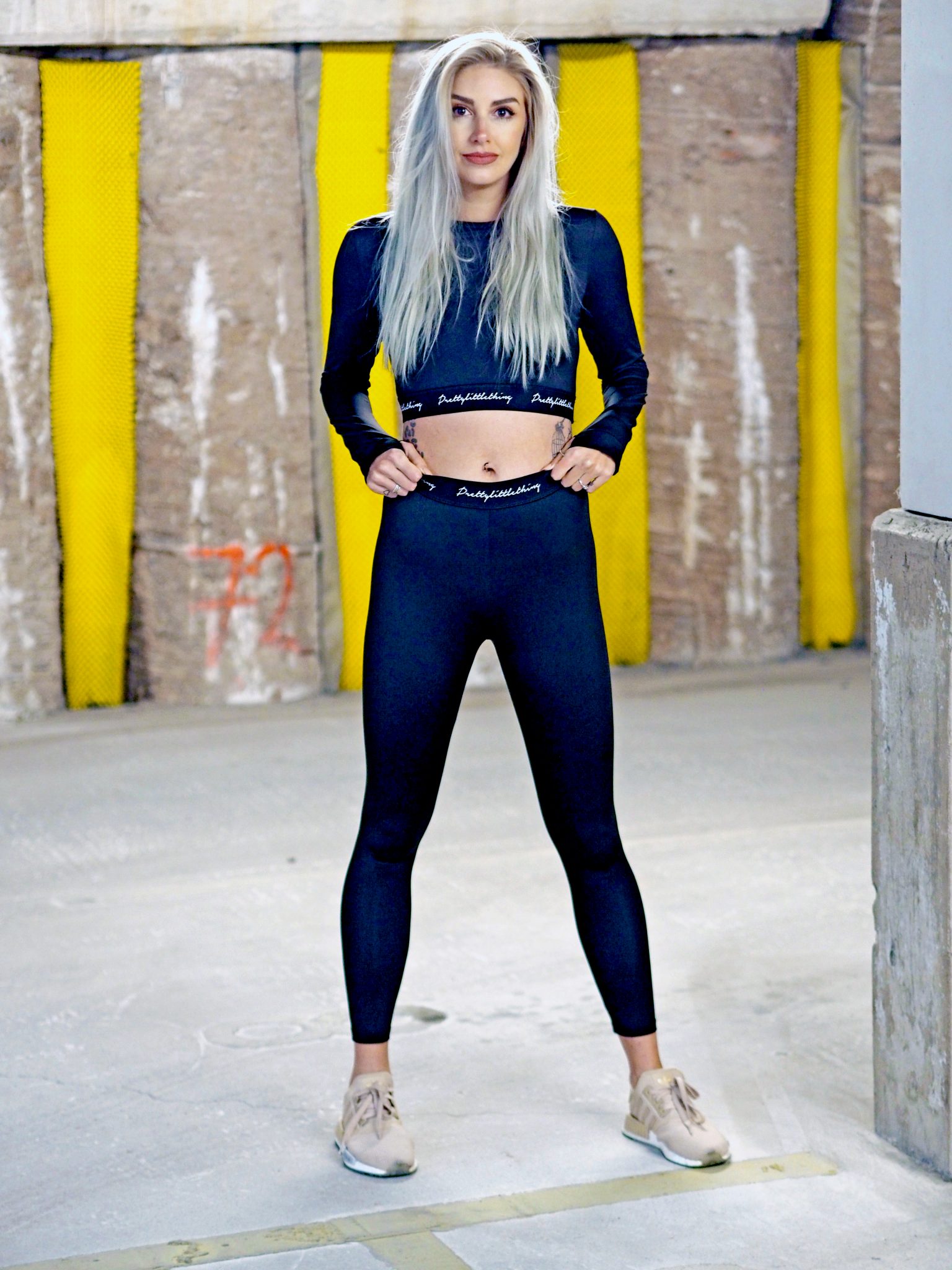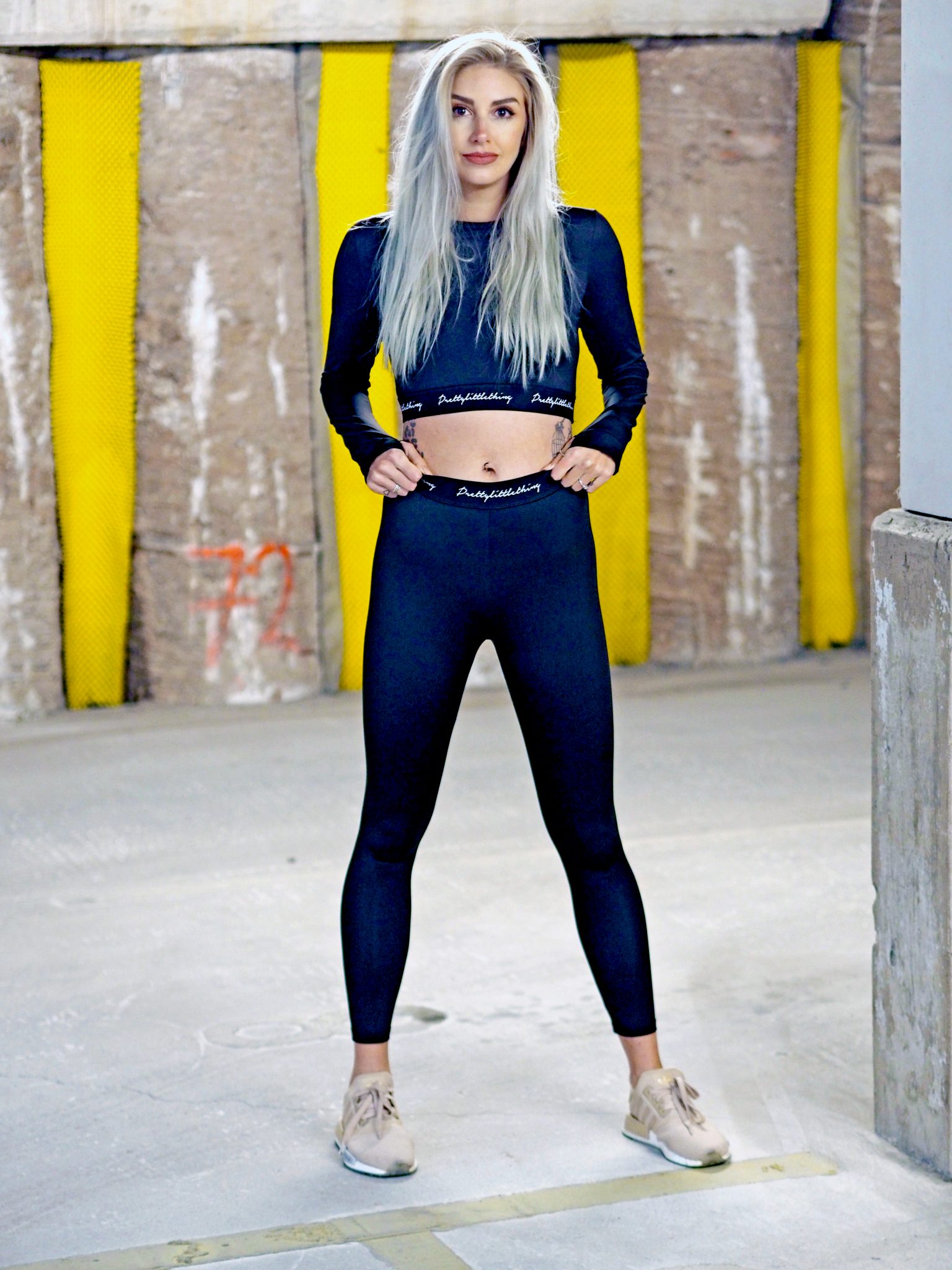 Pretty Little Thing Logo Leggings
Pretty Little Thing Long Sleeve Crop
Pretty Little Thing Black Zip Up Top
Pretty Little Thing Logo Gym Bag
LL x
*These items were kindly gifted to me. As ever, all opinions are my own.