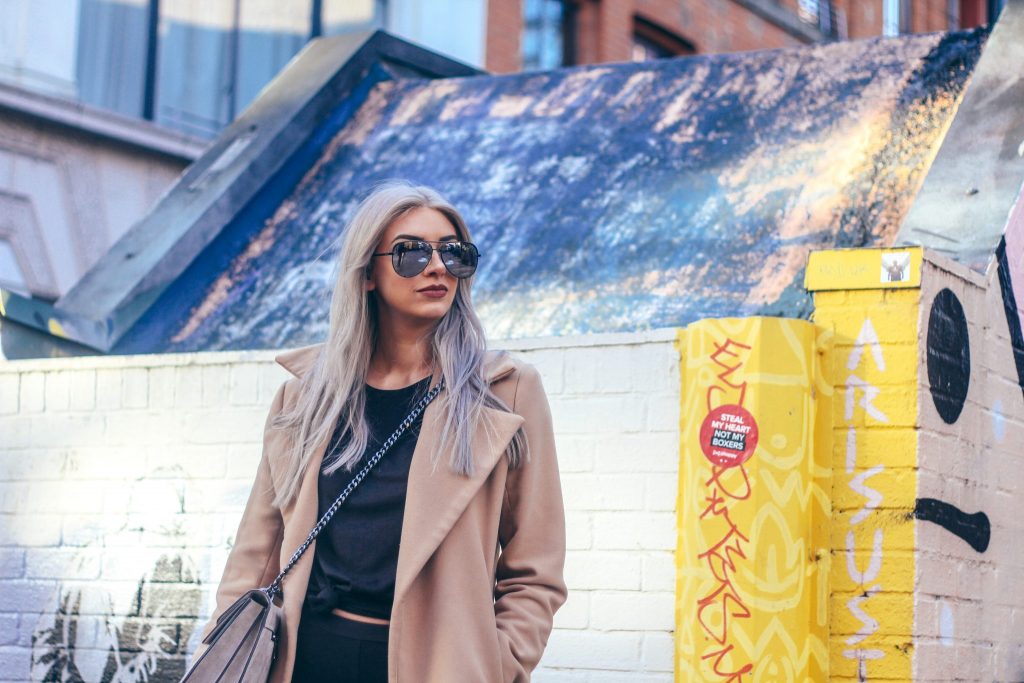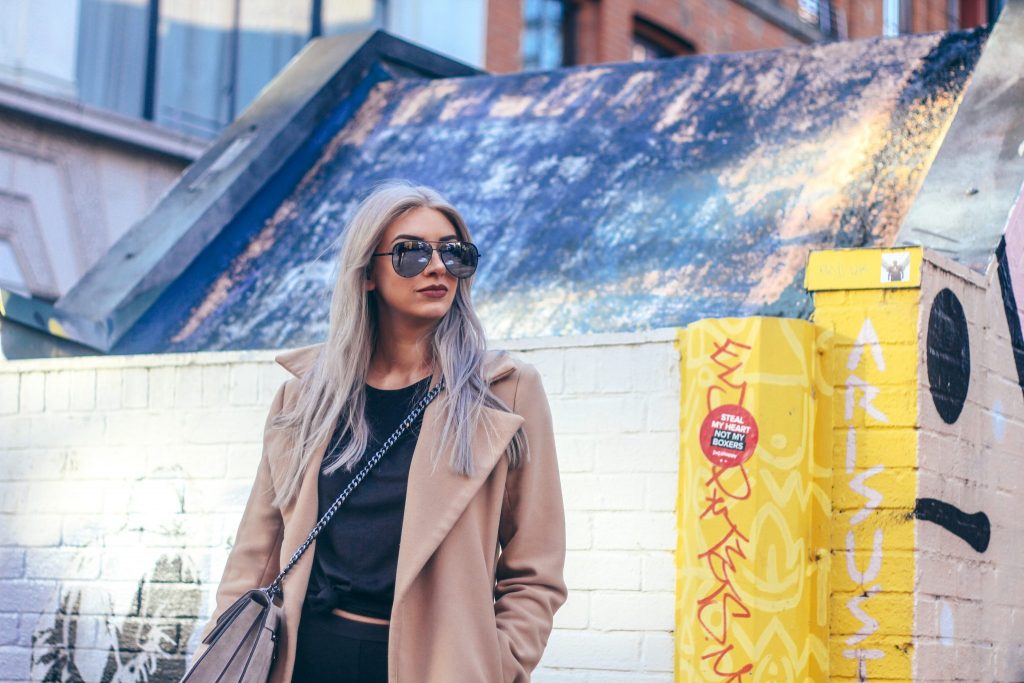 When summer finally hits the UK (despite preferring my summer wardrobe above my winter pieces) I can find it a struggle to put together an outfit that I love as well as thinking of practicalities, as the warm weather doesn't tend to stick around here for long. We can have the most beautiful day, then before I know it I am looking for a layers that look acceptable with my summery getup, or something I can take out with me when I inevitably get cold later in the day.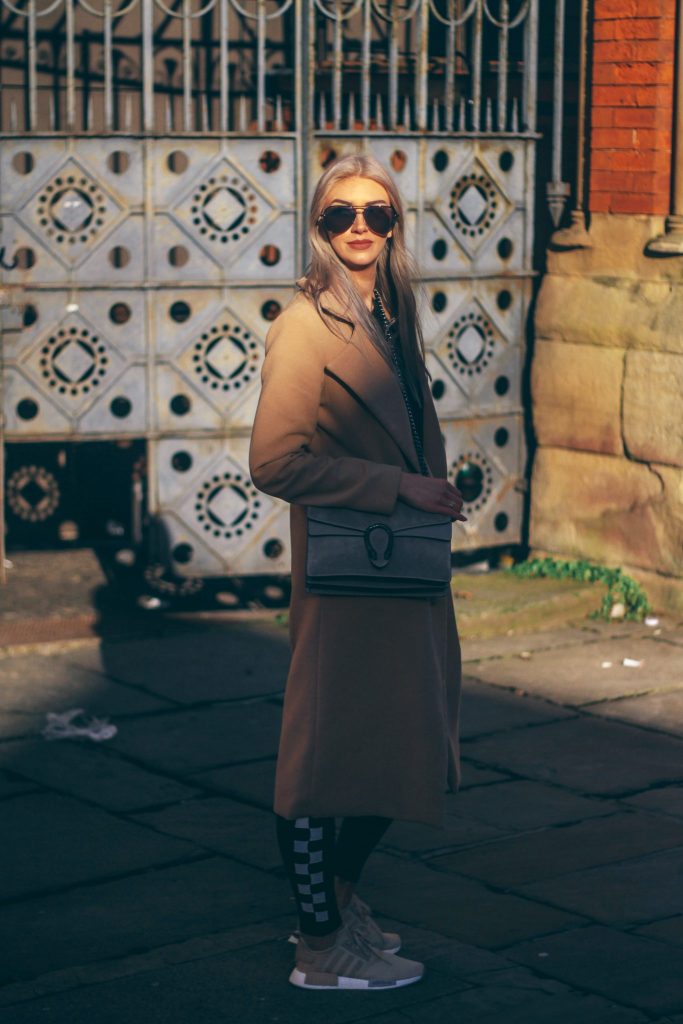 We did recently have an amazing heat wave, but despite this, I do still feel like we are in that in-betweeny stage of spring and summer, where it isn't quite hot enough to be skipping out the door with no jacket and getting your legs out every day.
I thought it would be helpful to put together some tips or inspo for what sort of outfits or layers would work well for the spring-summer transition, and share some of my favourites with you guys.
Sports Luxe
Wearing sports wear as more formal pieces is a huge trend right now, and perfect for the current weather. You can cover up but still look on point with some cool leggings or high-waisted joggers, comfy sneakers and a cute tee. I have also seen SO many people teaming these outfits with heels too, so if you're looking for a day-to-night outfit that is comfortable and can be layered, but still looks amazing, this is perfect for you.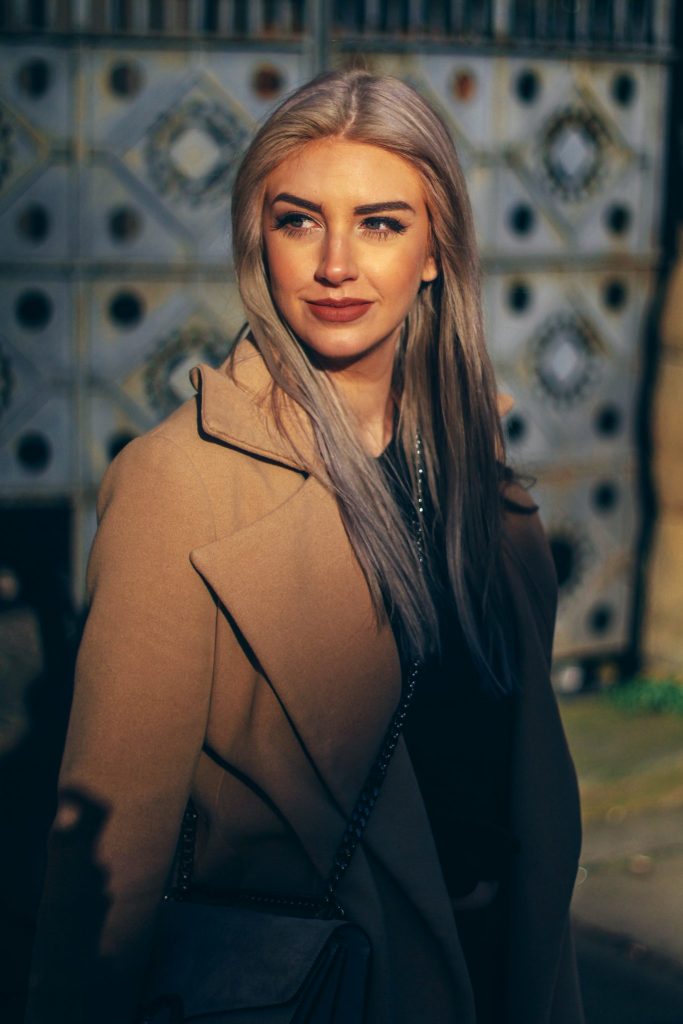 Trench Coats or Duster Jackets
I actually need a separate wardrobe for my jackets because I love them so much (partially because I am always cold and partially because they can make or break an outfit), and I think long elegant jackets are a great way to layer up in spring. Duster jackets are perfect for that lightweight coverup, and you can get sleeveless versions that I think look great over jeans and a cute shirt. You can also get some gorgeous coats that are thin enough to throw on over a summer outfit without looking odd, but not too heavy or hot.
Oversized Shirts
One of my absolute go-to's that I have been doing for years is carrying an oversized shirt with me on those chillier days. They look really cool over summer outfits, and I find them perfect for evenings out when you don't want a full jacket, but just something to throw around your shoulders without taking away from whatever you are wearing underneath. If you are wearing a plain outfit then you could go for a checkered or patterned shirt to add some detail.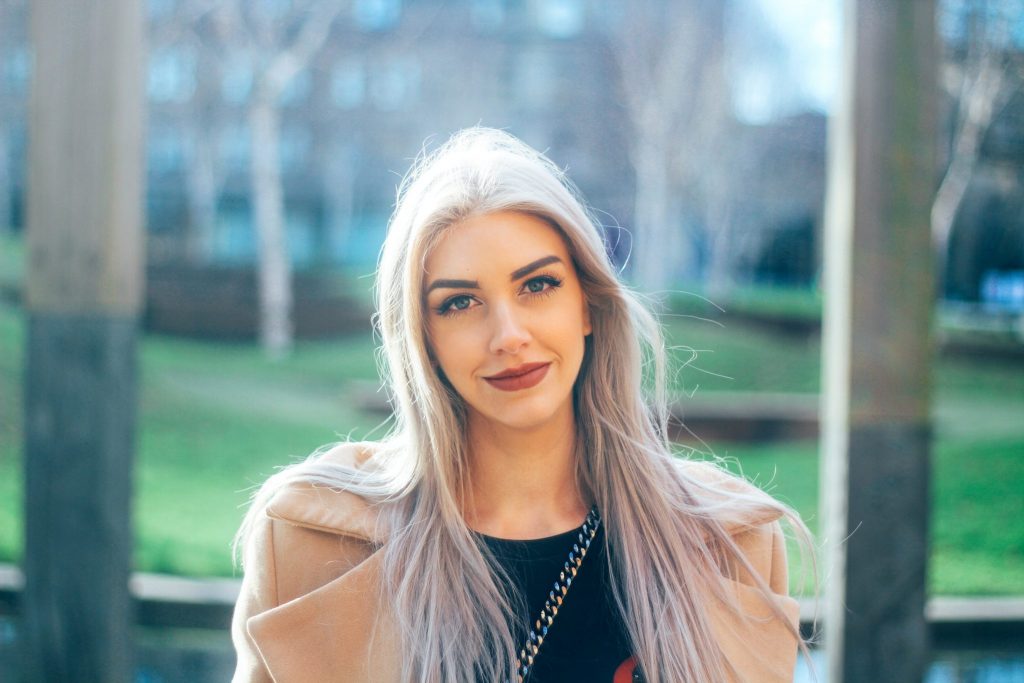 Lightweight Jumpers
Most people tend to put their jumpers away when it hits spring, but I find them so useful for cosying up on the cooler summer evenings. If you are getting your legs out to catch some rays in the afternoon, take a lightweight knit to throw on over your dress when the evening rolls around. I think a cute A-line mini looks perfect with a light sweater over the top and some strappy heels.
Oversized Cardigans
Oversized and chunky knits were so in this winter, but they are absolutely sticking around for spring, and I think they look gorgeous layered over lighter, summery styles. As with the oversized shirts, I think the bigger, chunky style adds a great twist and balances out the shorter or more cropped pieces that are popular this summer. Look for the perfect cropped oversized cardigan or jumper and you will be wearing it all season round.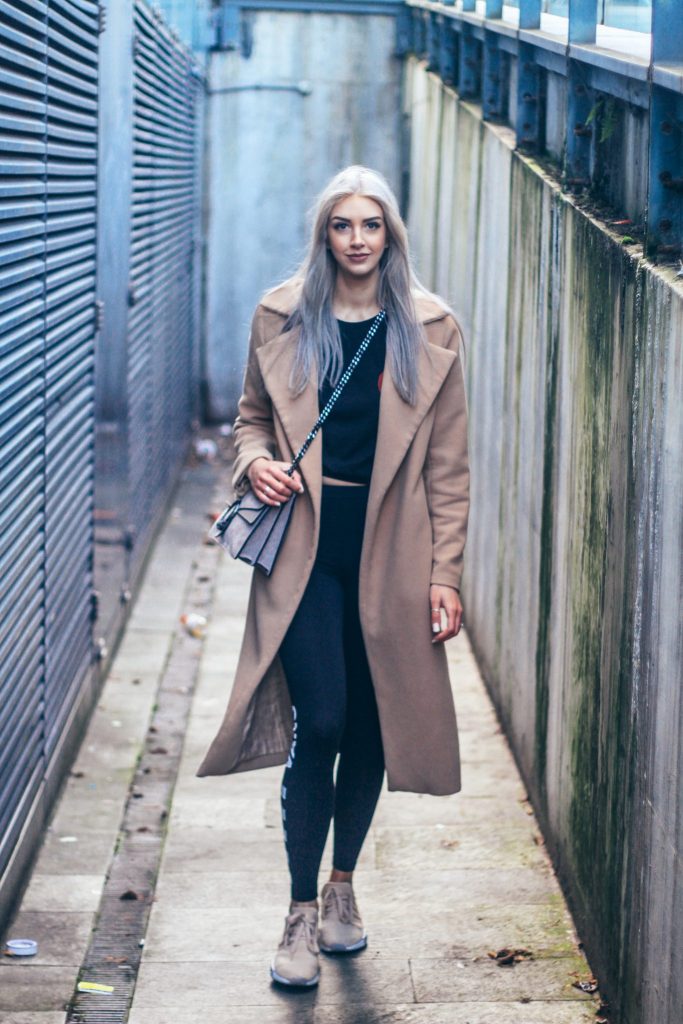 If you are interested in looking for some winter fashion essentials then catalogues247.co.uk is a great place to start.
LL x
Photography Credit: Tom Flathers
*This is a sponsored post with catalogues247.co.uk. As ever, all opinions are my own.