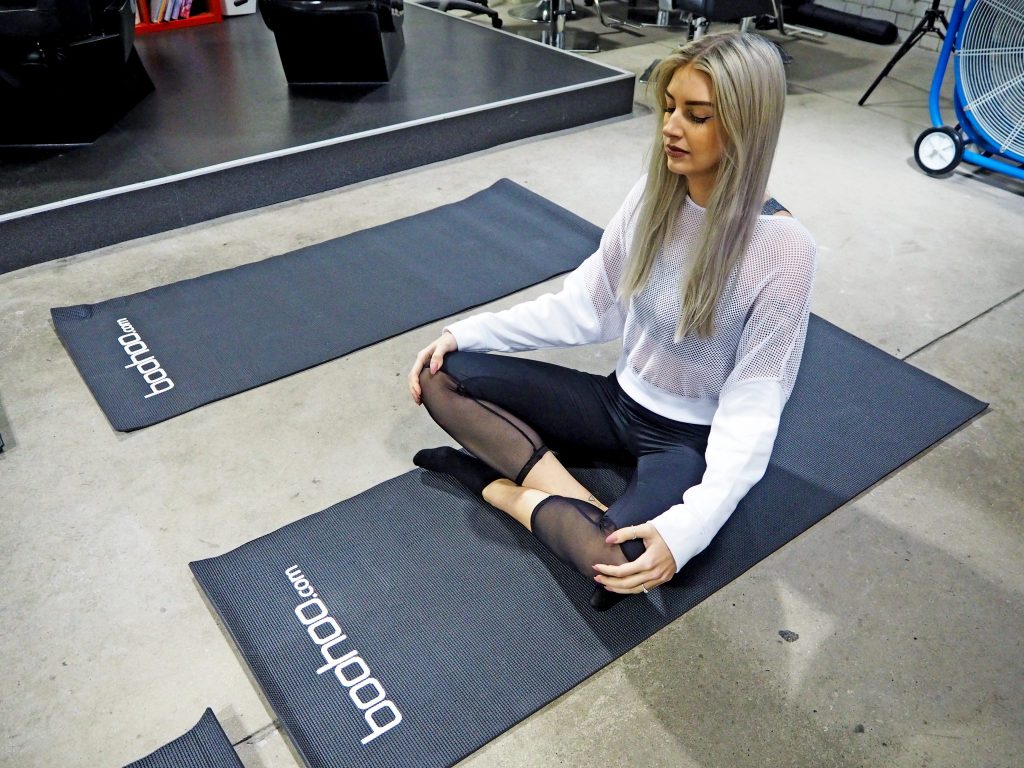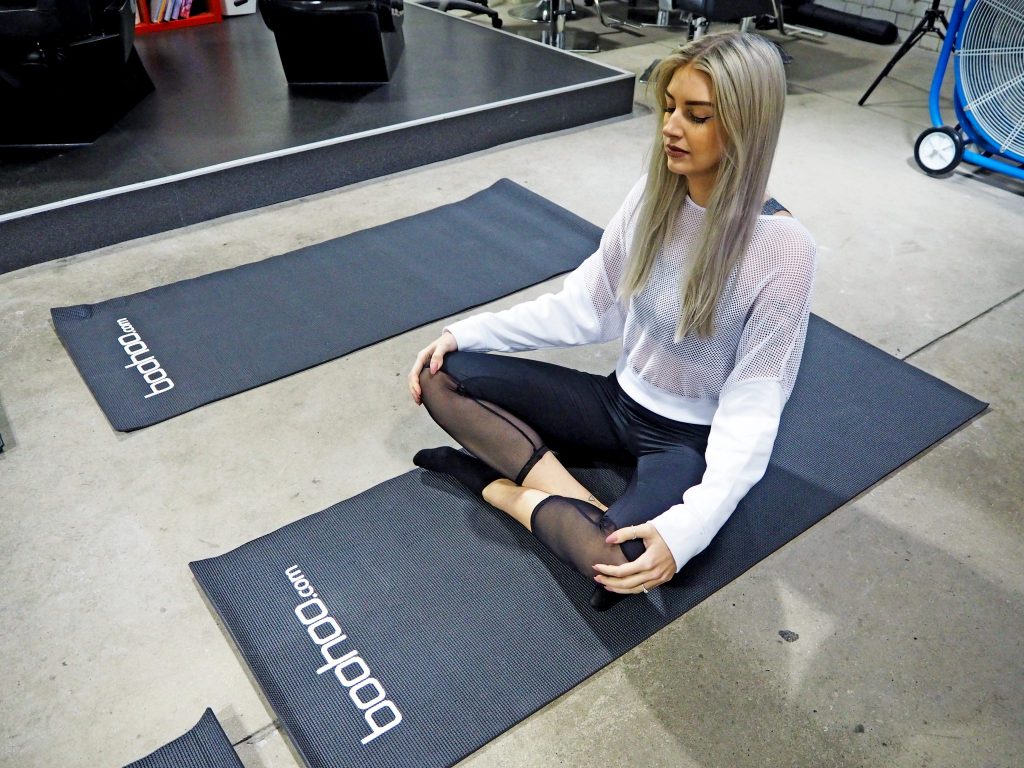 Right now I'm definitely feeling like I should be exercising more. Amongst several other benefits, it helps you sleep better and feel better, but it's something that doesn't always fit into our lives so easily. When we're trying to make the most of exercise, the gym might not necessarily be the best way to get fit. Some people don't like the idea of exercising in a gym anyway, and whilst they aren't open, we might need to find ways other ways to exercise. I've definitely gone through phases of different types of workouts, so I thought I'd share some ideas and inspo for you.
Sports 
If you are someone who likes playing certain sports, why don't you get a little team together? If you enjoy sports like netball for example, you could join a local team or start one in your community. We are allowed to exercise outdoors right now, and there are ways you could even build your own netball kit and create a local league! Sport is one of the best ways to get our cardiovascular health up, but it's also a great way to be sociable given the circumstances. 
Climbing
Exercise can sometimes get boring if you aren't changing it up or challenging yourself. I know don't enjoy running or enduring gruesome exercise classes. However I do love weight training as it challenges me and helps me feel strong and fit. If you want to challenge yourself while also getting fit, I think you should try to push yourself out of your comfort zone a little bit. Another great option for this is climbing. Instead of hitting the gym, you could visit local climbing centres. It's something a little different that could be really enjoyable at the same time as challenging.
Dancing
If you don't like sports, gyms or high intensity exercising, dancing is a fantastic way to get your heart rate up. There are an abundance of courses online that can get you dancing; plus you can do it in the privacy of your own living room. There's also a tonne of different dancing styles, so try a few out and see which you find most fun!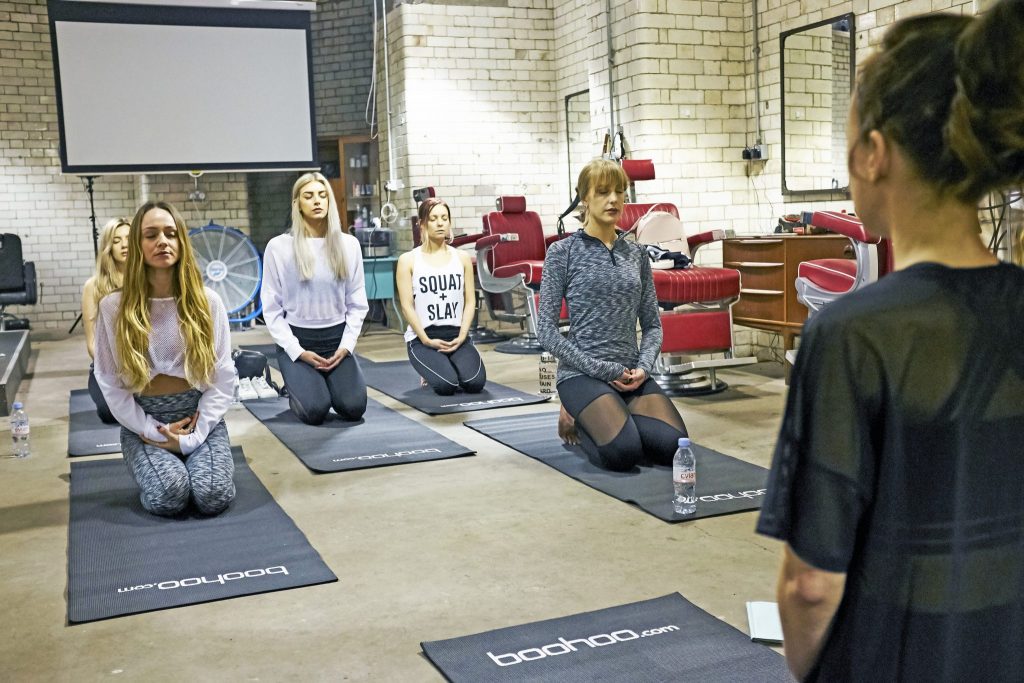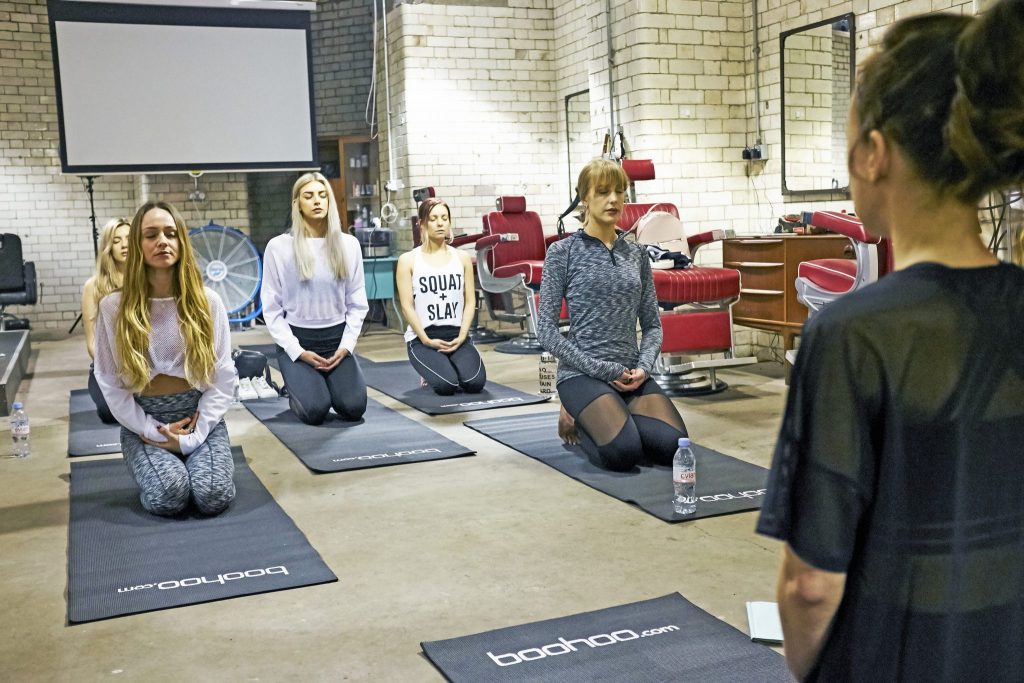 Yoga
Something that I tried thanks to lockdown and has stuck is yoga. As I mentioned, HIIT workouts and running are absolutely not for me, and I have missed the gym so much since its been closed (several times). My favourite form of working out is weight training, so I never thought that yoga would be for me. I always thought it would be quite slow and easy, and not very challenging at all. However I was completely wrong! Some yoga workouts are really hard and challenged my body in completely different ways. There's also a tonne of different styles of yoga for different things. Some might be to train your muscles, some could be to relax or stretch, and some can even help with different injuries or illnesses! If you haven't tried yoga then Ide finitely recommend it.
LL x
*This is a contributed post.