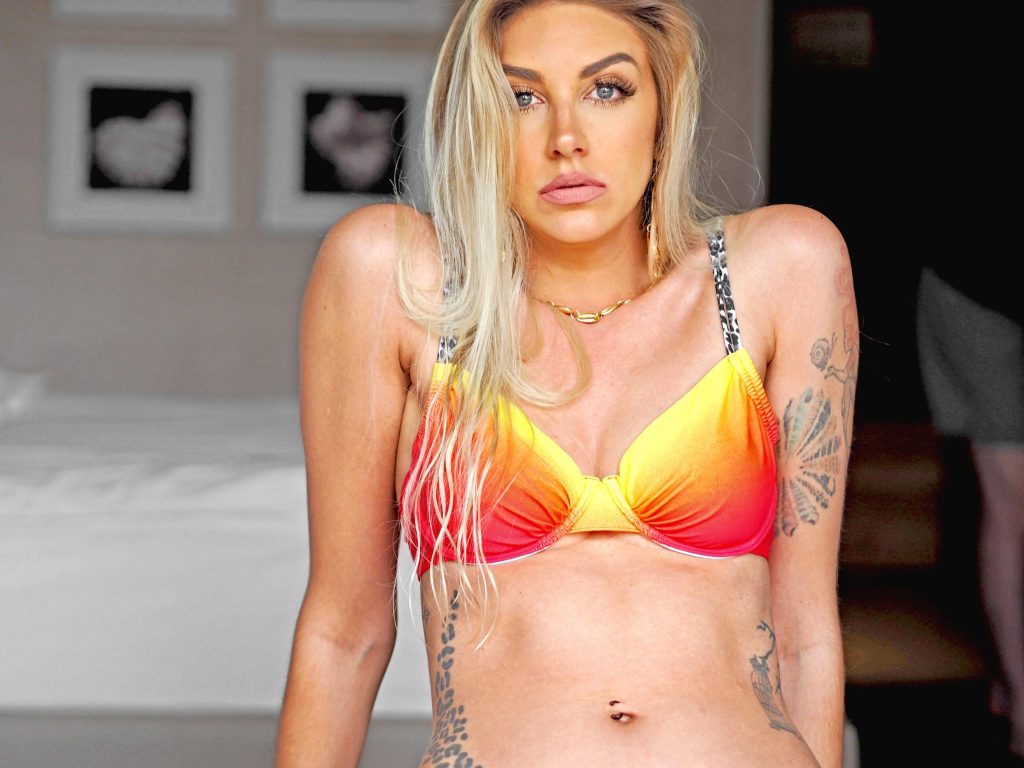 Neon Brights
If you follow the fashion trends, you will know that neon has been huge this year. I don't really have much of it in my wardrobe (yet!) I tend to stick to neutrals, but I thought swimwear would be the perfect place to experiment with colour. The bright tones look amazing without a tan, but will definitely make it pop if you are bronzed.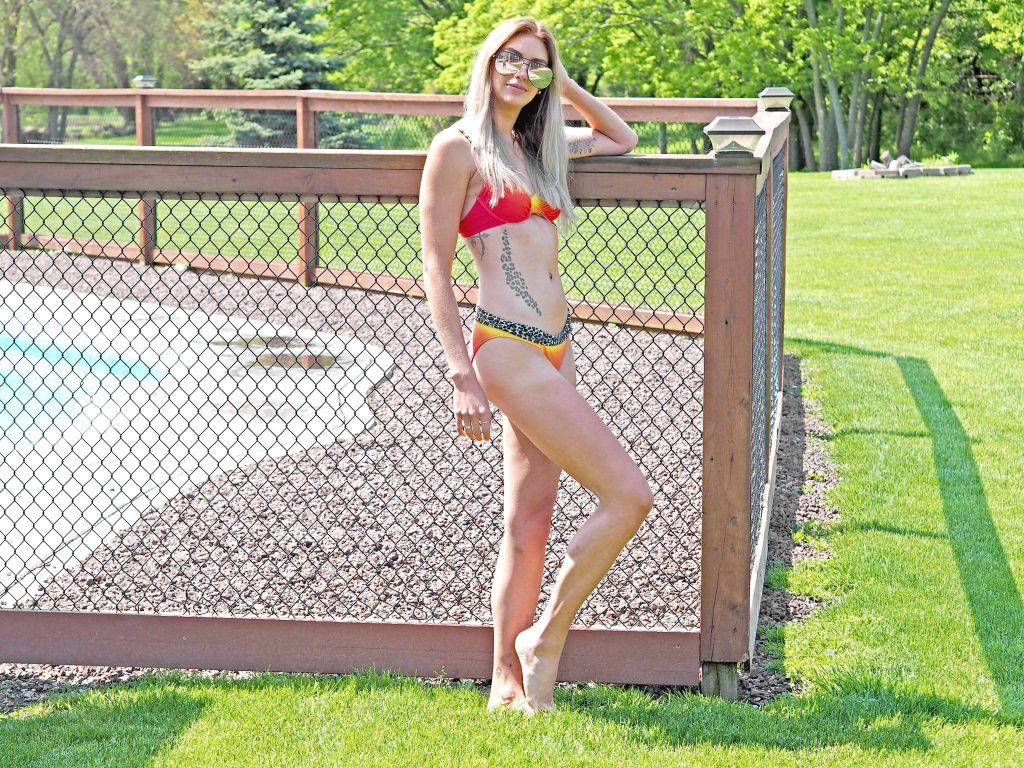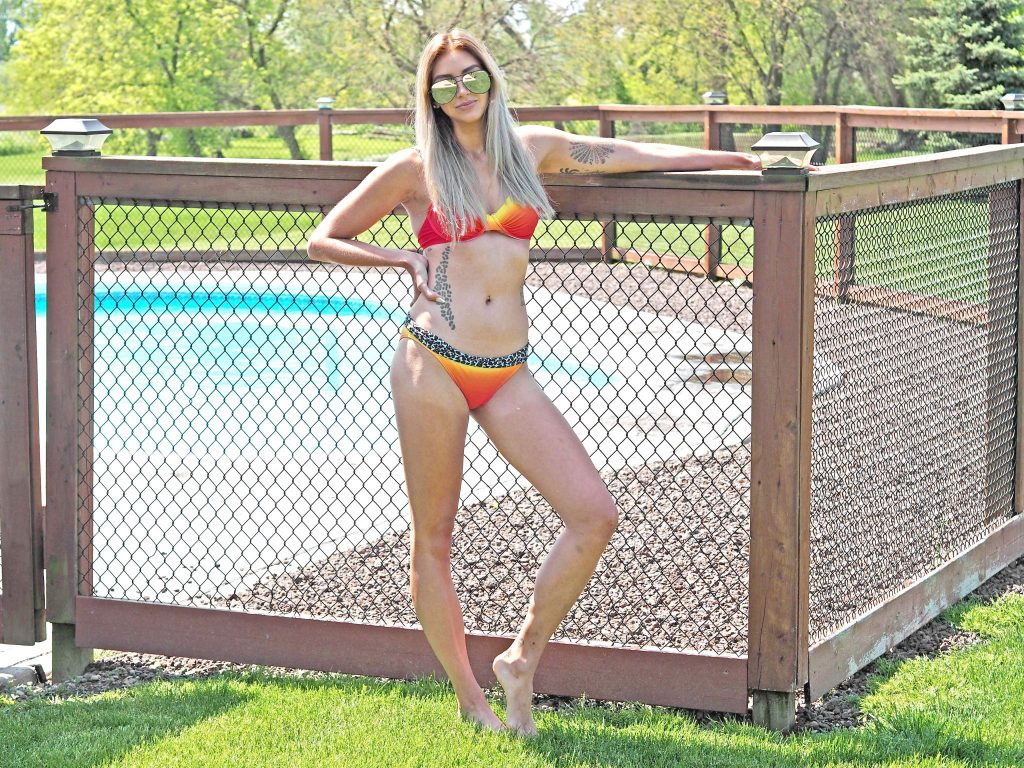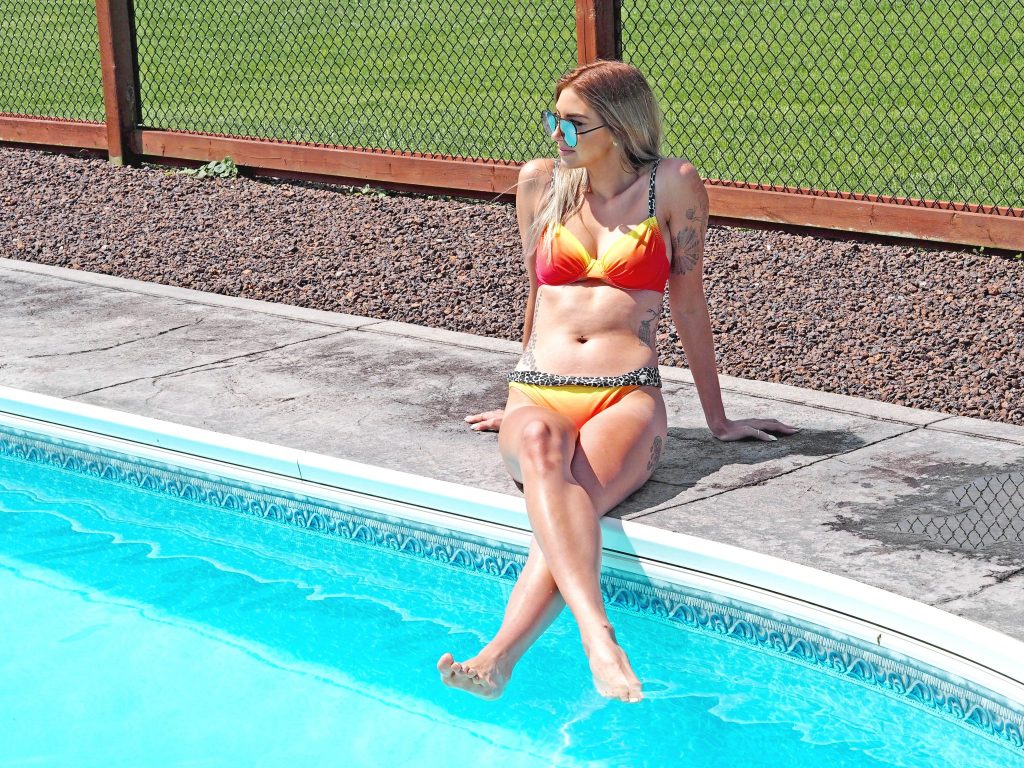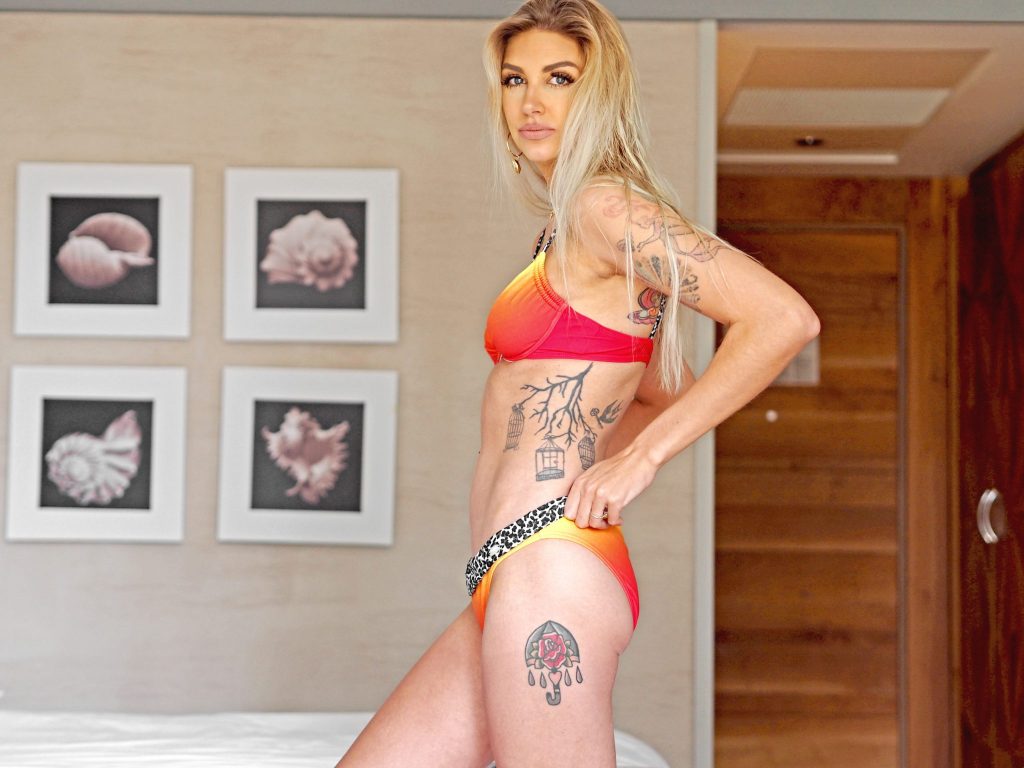 Swimwear365
You might have seen my collaborations with Swimwear 365 from my trip to Bali last year (you can find them here and here). I was lucky enough to work with them for my 2019 travels so my first choice was this KangaROOS bikini.
Swimwear365 is the online destination for all your holiday fashion needs. They stock everything from bikinis and swimsuits, to footwear and beach clothing. For my last trip I opted for swimsuits, so I thought I would add a new bikini to my swimwear wardrobe this time.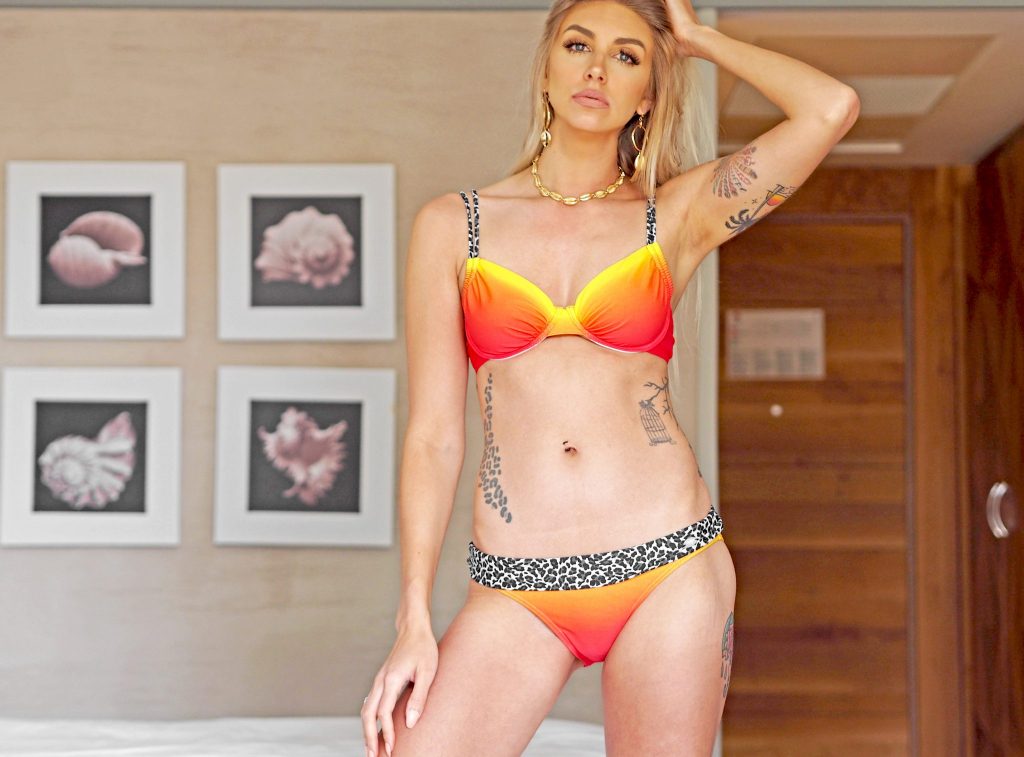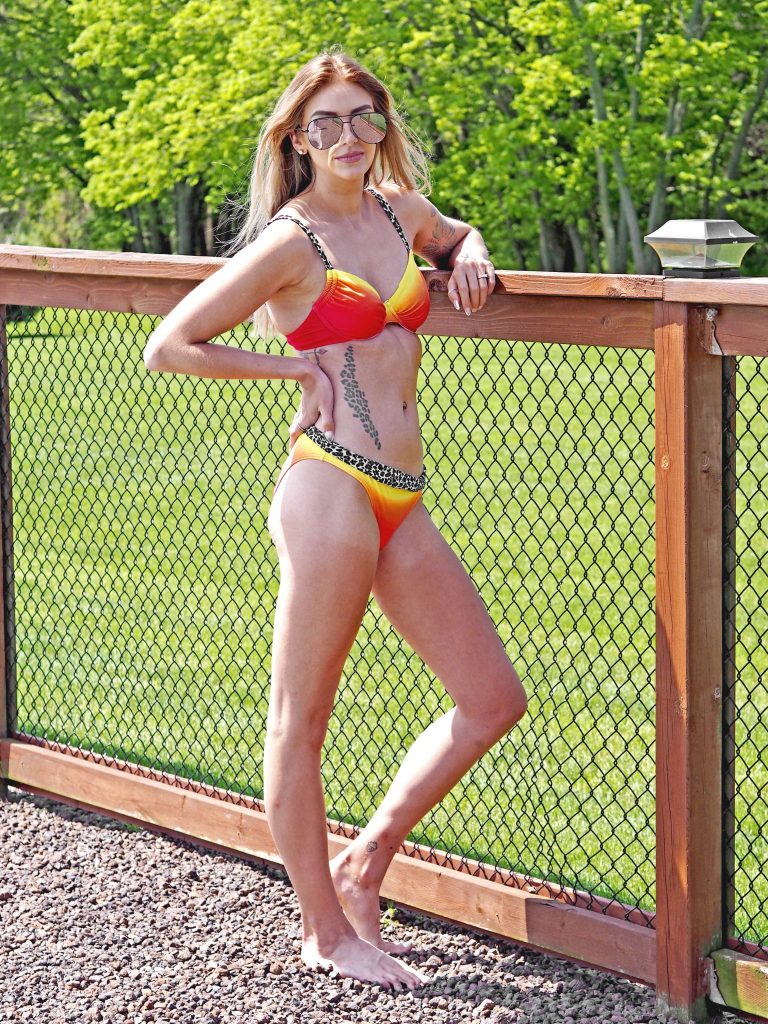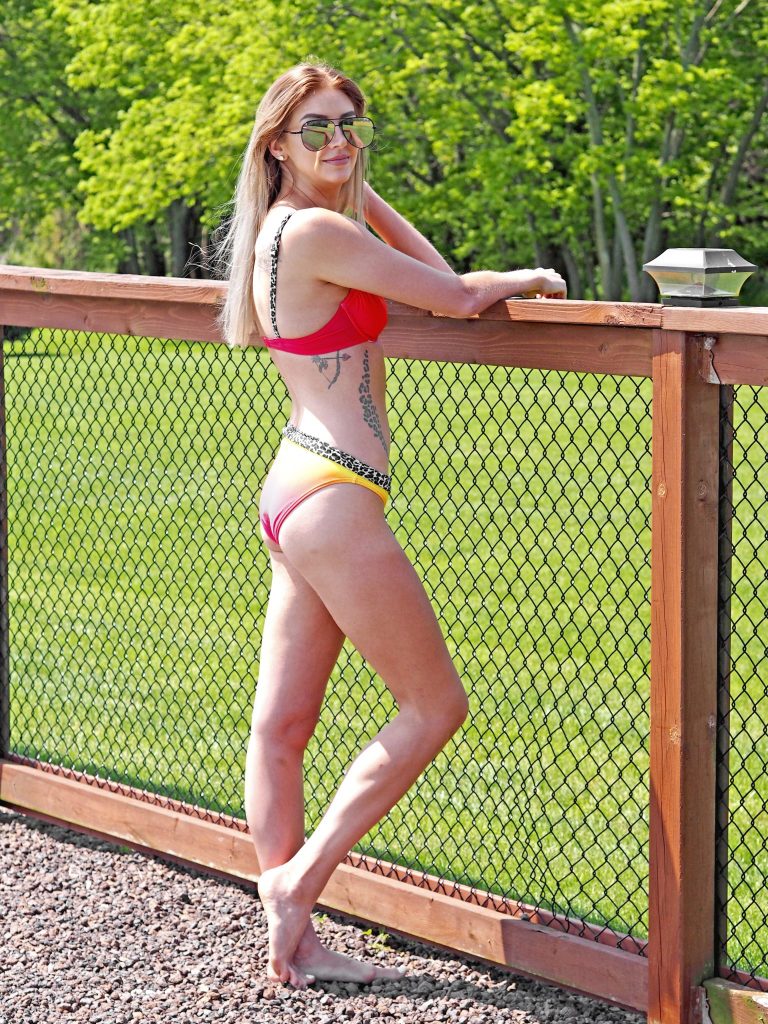 KangaROOS Bikini
Swimwear is the perfect outlet to get a bit creative and go bold with your choices. As my wardrobe is quite neutral, I love experimenting with bold colours and prints in swimwear. The oranges and yellows in this bikini are colours I wouldn't usually opt for in say a top or dress, but look beautiful in this two-piece. They aren't super-neon either, so if you're looking to dip your toe into the bright trend without going too illuminous then this is perfect. I also love the contrast with the monochrome leopard print details on the straps and waistband.
The style is quite different for me, as I tend to go for a higher waisted option, and don't own any bikinis that are underwired. Although this probably isn't the most flattering shape for my figure, I still felt comfortable in it and the fit is perfect. The quality of the bikini is great too, and I can definitely tell the difference between this and other cheaper options I own.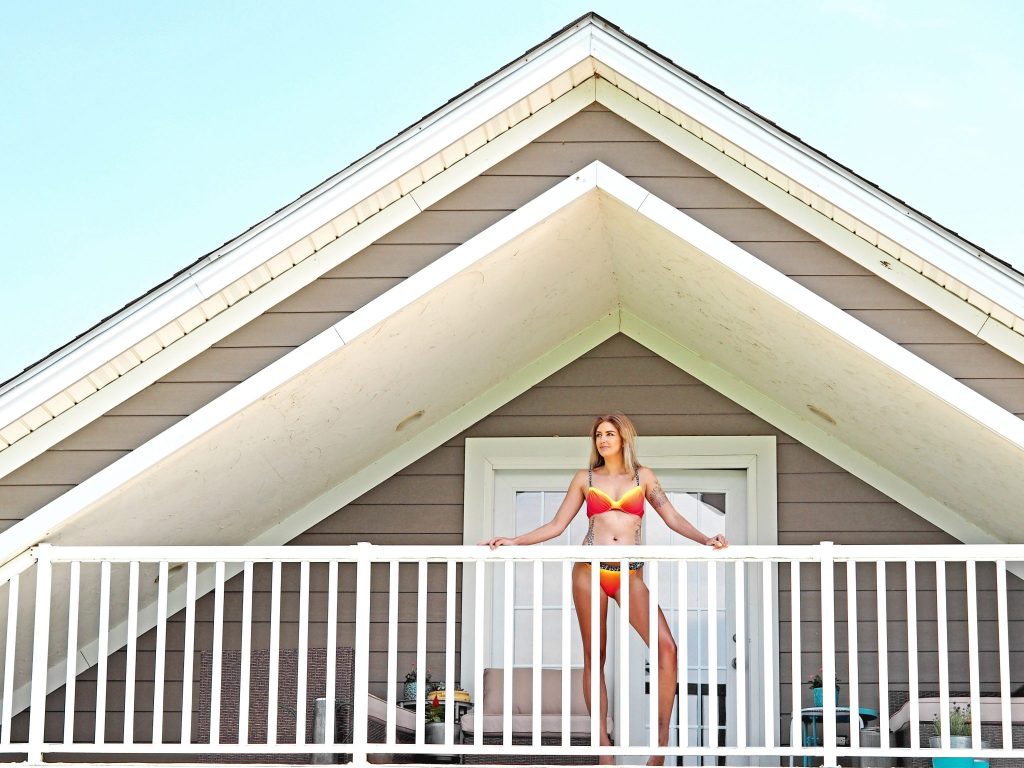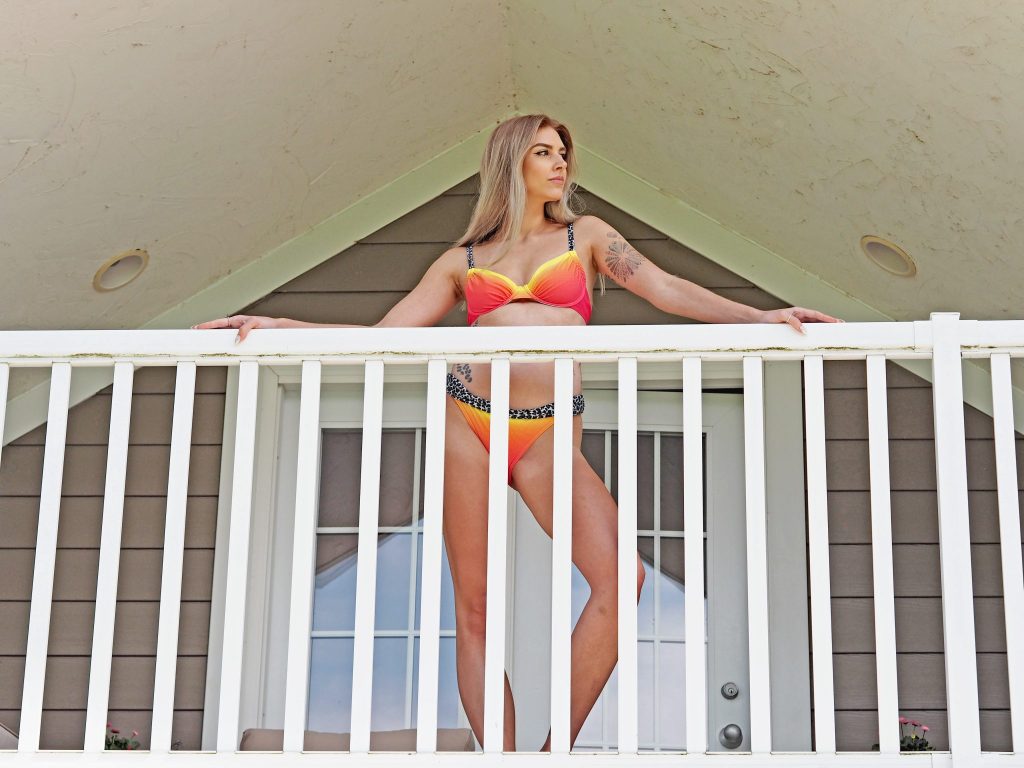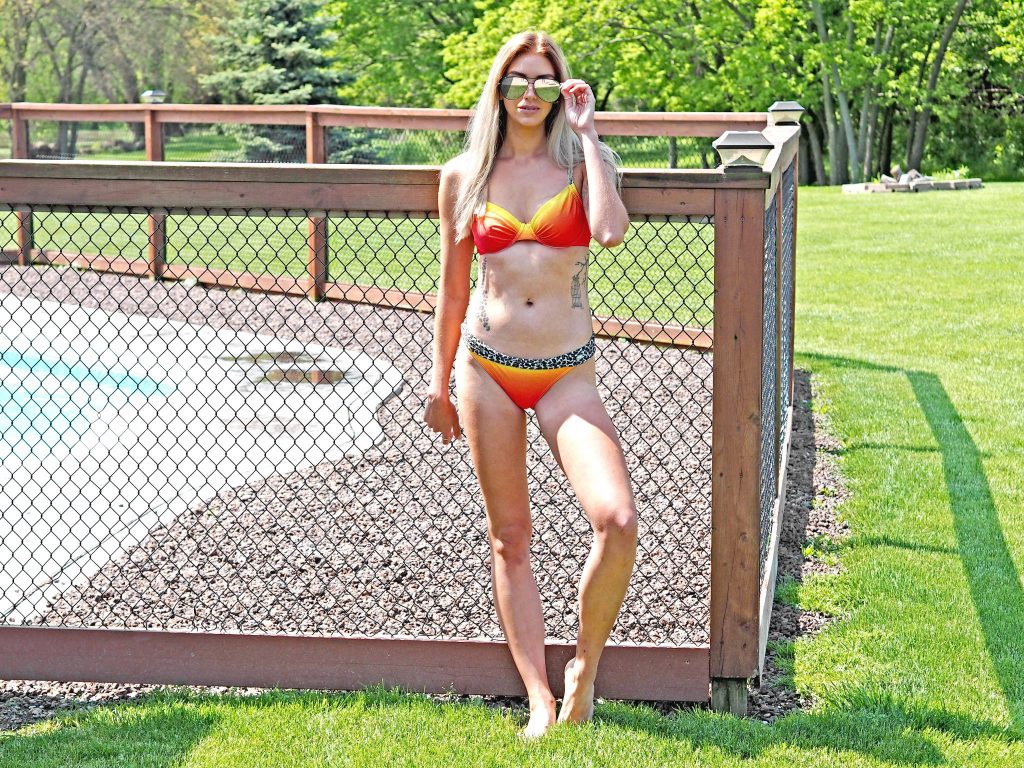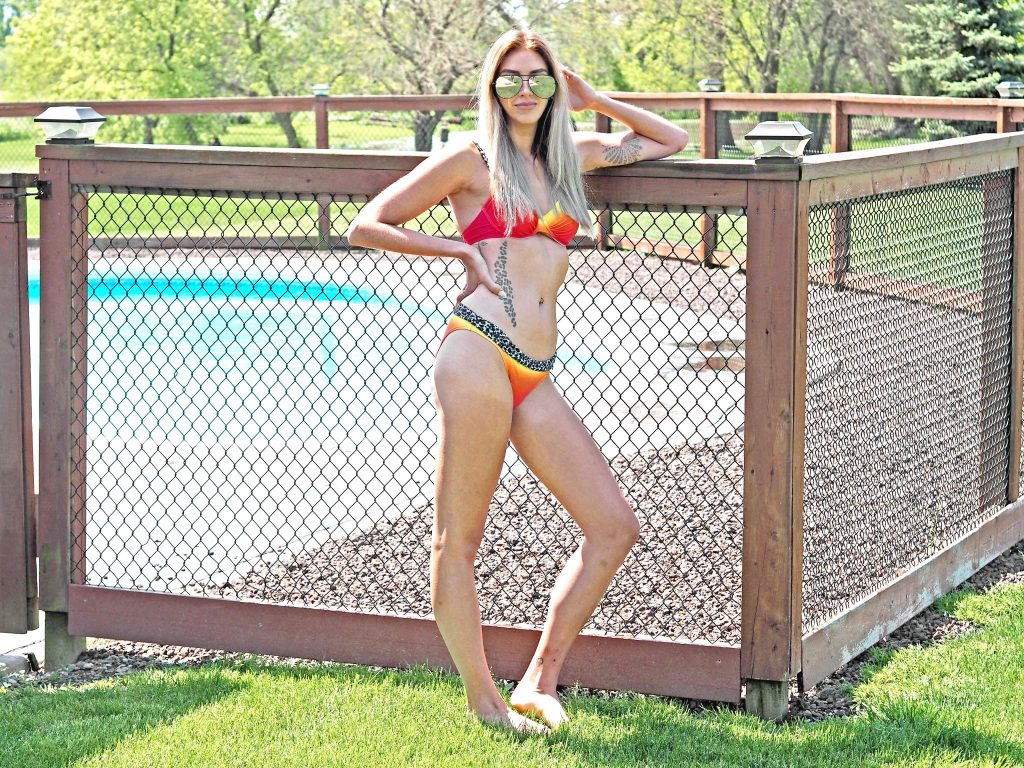 Orange Batik Underwired Bikini by KangaROOS – £44
You can visit the Swimwear365 website here to shop their full collection.
LL x
*This bikini was gifted in return for feature. As ever, all opinions are my own.