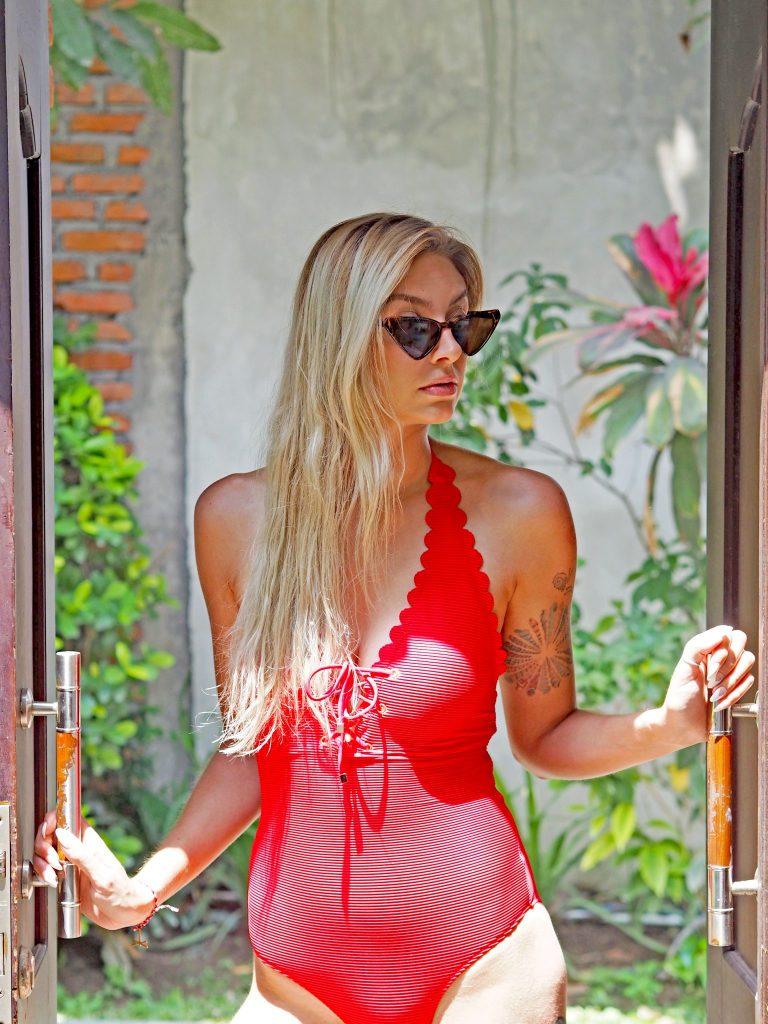 Following on from my previous post where I shared with you my top 10 tips for travelling Bali, I also have a list as long as my arm of things that I wish I had done whilst I was there, and things I will definitely do on my next visit. Most of these were either due to not having enough time to fit everything in, or only finding or hearing about something when it was too late to do anything about it. I had the most incredible time and absolutely loved every minute of my time there, but I always find it easier to plan a trip somewhere after you have already been once and know a little more – so here are my learnings and things I wish I had done on my first trip to Bali.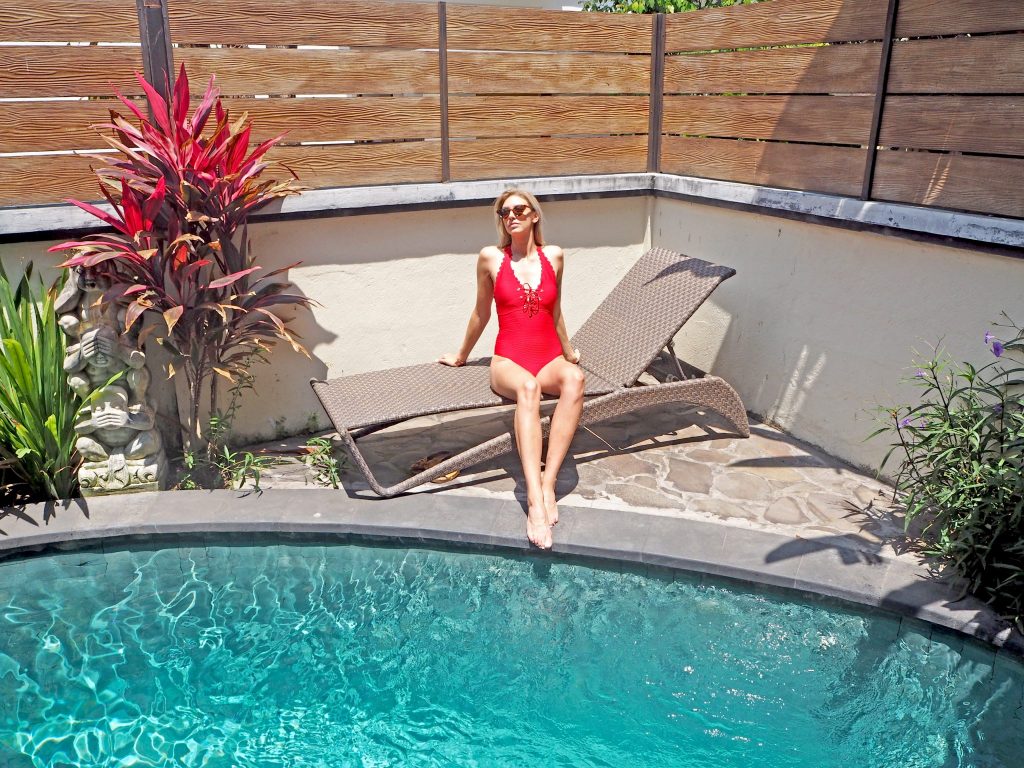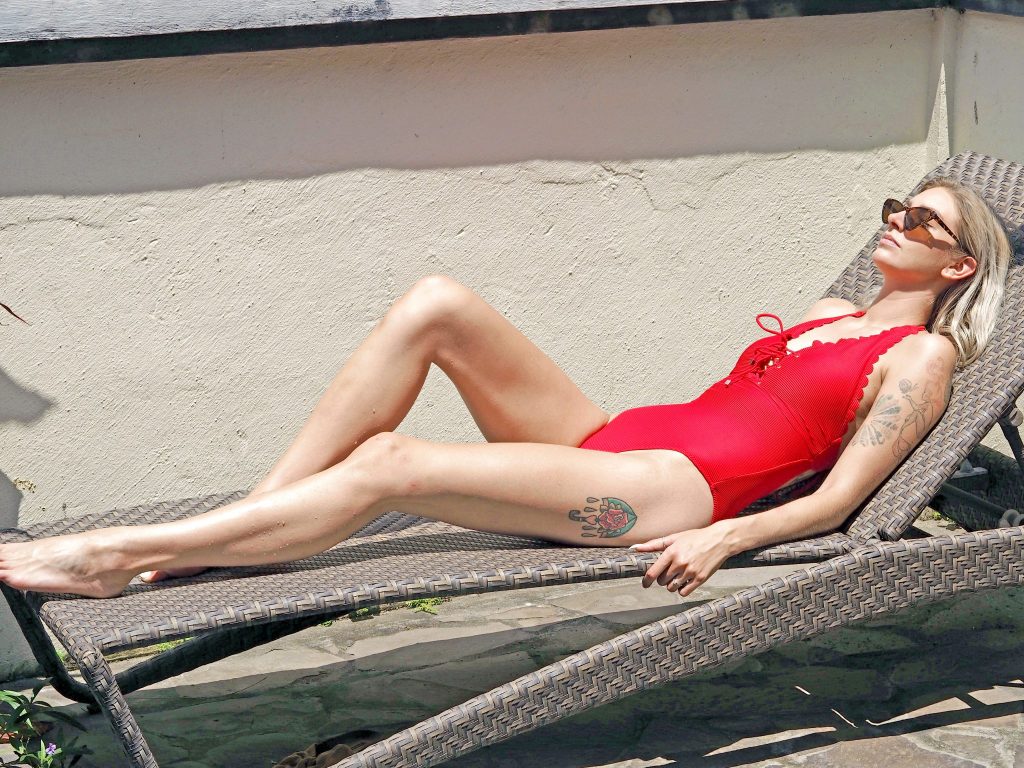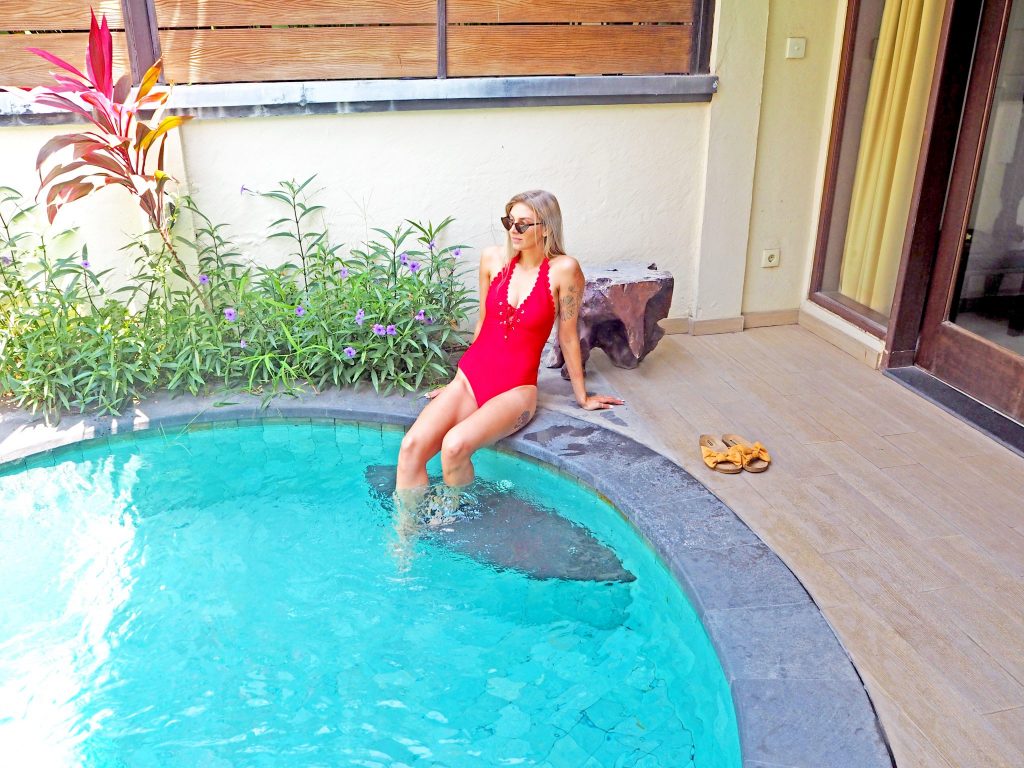 Spend more time in Ubud. Ubud was our first destination and we arrived after midnight on our first night, straight from the airport, to spend 3 nights at the amazing Chapung Se Bali hotel. After speaking to others and doing my research, most people said 2 or 3 nights in Ubud was more than enough, but after opting for 3 I definitely wish I had done around 5. This might be partially due to the fact that the hotel was so incredible that we did want to spend time here enjoying it, so if we stayed in our own villa or in a more basic hotel then we may have crammed all activities into 3 days and been ready to move on. There is so much culture and beauty in Ubud, we managed to tick a lot of the activities off our list including the monkey forest, elephant sanctuary, Bali swings, visiting the centre, getting massages, swimming in the infinity pool over the jungle and enjoying plenty of delicious food. We also used the free shuttle from the hotel which was super handy but we would have had more freedom if we hired a scooter. Next time we visit we will stay longer, visit the rice terraces as well as see some waterfalls – these were both on our list but we just couldn't fit them in before moving on.
Stay in Canggu. Before leaving Ubud, we spoke to Joe at Chapung who was incredibly helpful and gave us loads of places to visit at our next destination in Seminyak. He recommended a few places in Canggu which isn't too far from Seminyak, but as there was already so much to do near our villa we spent the first few days wandering around by foot and discovering plenty of new places ourselves. On the final day we rented a scooter to visit a temple and went via Canggu on our way home to check out one of the bars I had on my list – Pretty Poison. This turned out to be my favourite bar of the holiday and we actually went back later at night to experience the nightlife there. There were also so many cool places we passed that I wish we could have visited, and I felt like Canggu was almost like the Northern Quarter of Bali with tonnes of cute cafes, cool bars and places to explore. Next time I visit I will definitely plan in a few nights to stay in Canggu.
Surf. We spent many afternoons and sunsets watching the amazing waves and surfers in Uluwatu, and next time I would love to try a surf lesson. I find the sea pretty daunting so I will definitely be sticking by the beach to make sure I don't panic myself into drowning, but I do think it would be lots of fun to have a go and tick it off the bucket list. I am also not the strongest of swimmers so surfing certainly won't be something I am a natural at, but I'd still love to give it a go anyway!
Visit an Island. Originally we were planning on visiting the Gili Islands as part of our Bali trip, but unfortunately due to the earthquakes we decided to change our plans and visit Uluwatu instead. I was really disappointed about this as so many people had told me how incredible they were, and although we still had a great time in Uluwatu, the Gilis remain on my list. Everyone I have spoken to who has been to Bali has told me that they were one of the best parts and a definite must-do, so we are planning on visiting next time we go back. I love the idea of being able to get round the whole island in an hour, spending nights on the beach having BBQs, snorkelling in the clear waters and partying the night away on the island.
Snorkelling or a diving. Speaking of snorkelling, this is definitely something on the list whether it be in the Gili's or elsewhere. The seas are so beautiful and clear, that although I do have a bit of a fear of swimming in the sea, here is definitely where I would like to conquer it. There are a tonne of beaches to choose from, and plenty of sites out there with recommendations for the best places to snorkel. The clear and friendly waters are the ideal place to 'dip your toe in' (pun intended) to snorkelling and diving.
Stay in a clifftop hotel with sunset view. We stayed in some beautiful villas in Uluwatu, but after exploring on the scooter and visiting a part of the island that quickly became our favourite, we wished we had stayed here. We rode out to Single Fin beach bar for our last night which was quite possibly our favourite day of the whole trip, and the area surrounding here is just breathtaking. I loved where we stayed but we were a little bit out of the main spots, and next time I'd like to stay further down the island, and book a clifftop villa with a sunset view.
Go to a yoga class. I love working out and going to the gym, but this trip was certainly not that way inclined, and even when we did have hotels with access to gyms we were too busy trying to squeeze in all the activities we wanted to do as well as enjoy some rest and relaxation time. I heard a lot about the yoga classes in Bali; they are very popular and can be find pretty much anywhere you go on the island, so this would be a great way to get in a bit of exercise and mindfulness but whilst still feeling relaxed on vacation.
Travel with a group. Bali is crazy-cheap for most things anyway, but you will definitely get the most bang for your buck if you are tripping as a larger group. There are so many fab villas on airbnb that work out as insanely low cost when split between everyone. There are plenty of smaller ones too so if you are travelling solo or with one or two others then you definitely won't struggle, but the larger villas are absolute #housegoals and look like a celeb mansion – the perfect place to relax, enjoy the pool and the weather, and hang out with friends.
Shop. We did bits of shopping in the markets and stalls we happened to stumble across when we were wandering around, but I know that shopping in Bali is rated highly. I'd love to visit some more of their shopping areas as well as some of the traditional markets to see some of the culture here too. Not only do they have so much to offer but the prices are unbeatable – definitely recommended and on my list for my next visit.
Volcano hike or helicopter tour. We would have loved to do this on our first trip but again, we just didn't have time. Compared to other destinations I've seen, helicopter tours in Bali are the cheapest I've come across, and an incredible way to see the island. If we didn't do the helicopter tour then I'd at least like to do one of the hikes to see the volcanoes; they are stunning from a distance along the skyline, but it would be amazing to hike them.
Is it just me or is the only way to beat holiday blues to plan your next trip as soon as you get home? We are already looking at our next travel plans to try and get away, as well as heading back to Bali of course! Let me know your holiday tips in the comments below.
LL x