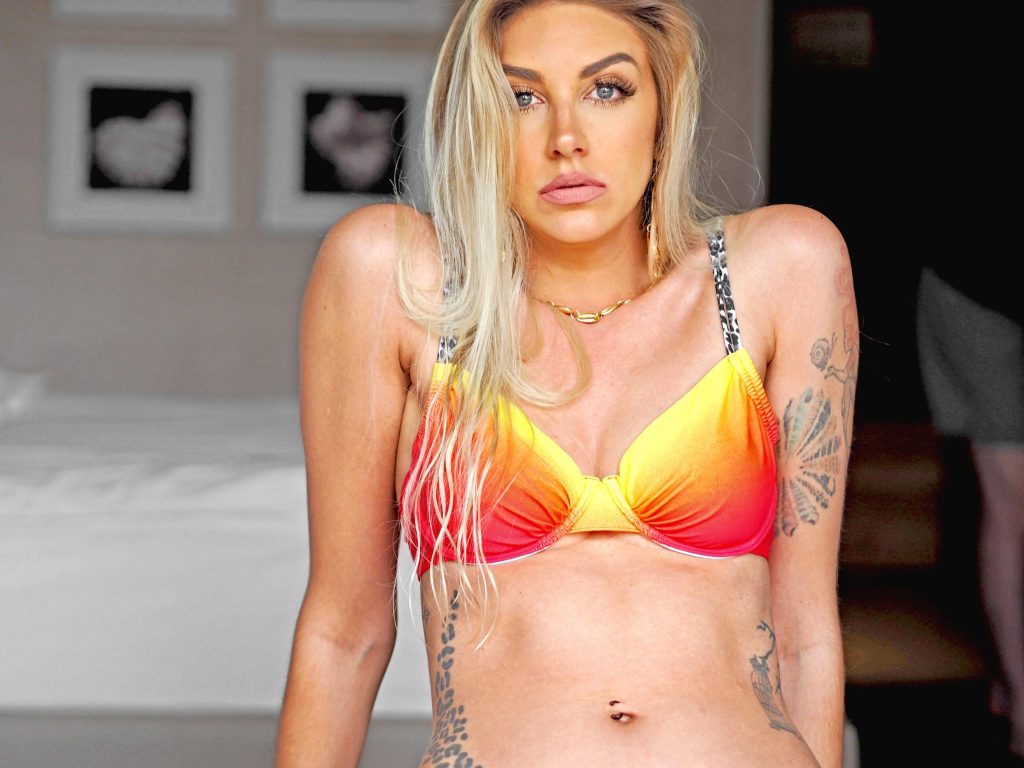 Bikinis for 2023
The return of the summer season is a highly anticipated time for me. Not only because I thrive on scorching temperatures, salty hair and careless afternoons (ideally spent with sand between my toes). But also because I love summer fashion and I'm already looking forward to new season styles.
With a keen eye for emerging trends and staying ahead of the curve, here are some hand picked on-trend bikini styles for summer 2023. I'm already getting a head start on curating my summer wardrobe so here are some of my favourites for the season.
Whether you'll be indulging in luxurious bohemian style crochet or bringing back the classic string bikini, read on to find out more about the latest must have swimwear styles.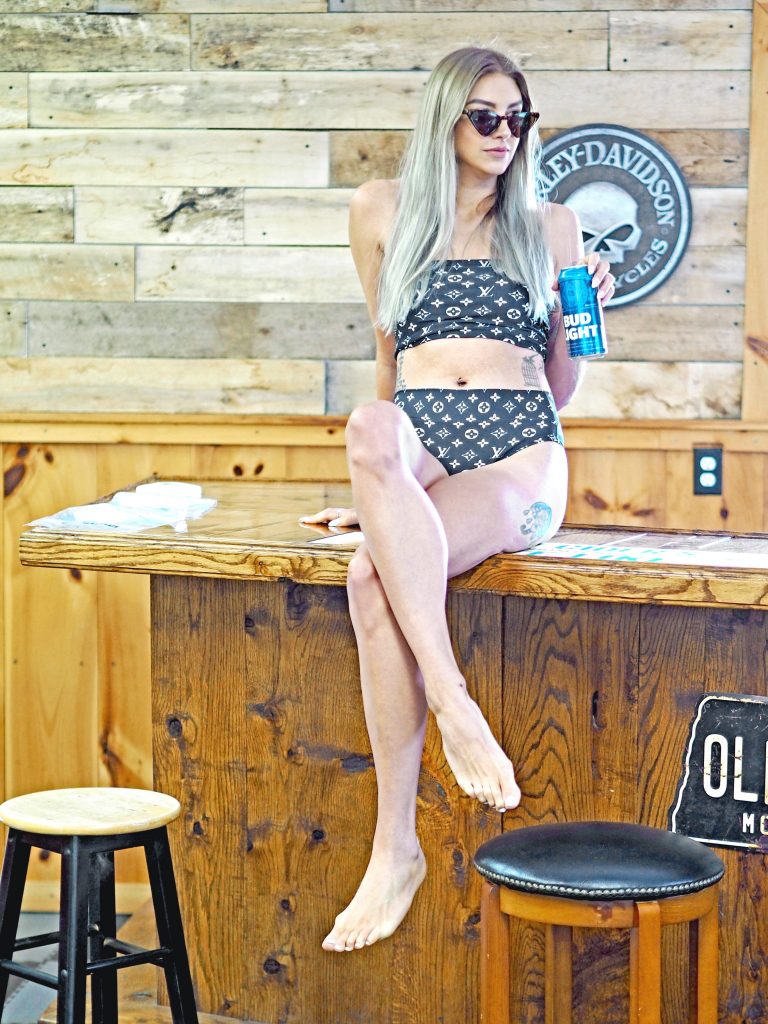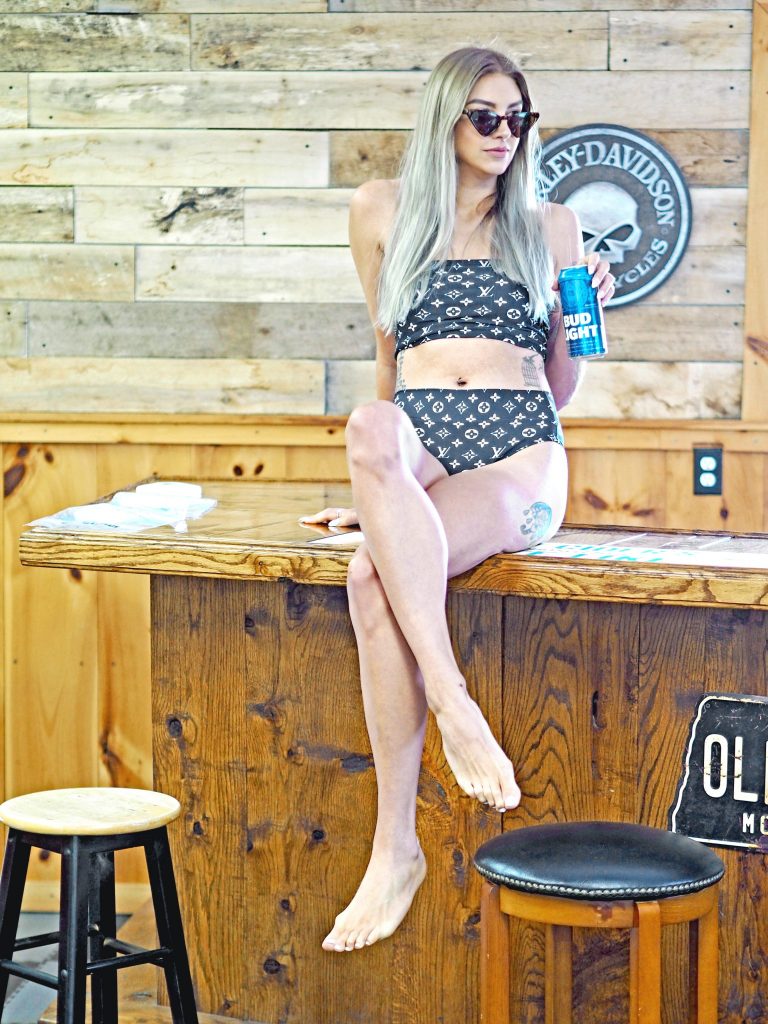 Florals
Although this may not come as a shock, floral prints have made a return for yet another season. From cheeky cuts to modest silhouettes, and delicate and ditsy patterns to bold prints, there's an endless array of tones, shapes and finishes to choose from. To put a balmy spin on this traditionally springtime trend, opt for vibrant, fluorescent colour palettes of orange, seafoam and pink. Layer these with your favourite staple over-swim pieces.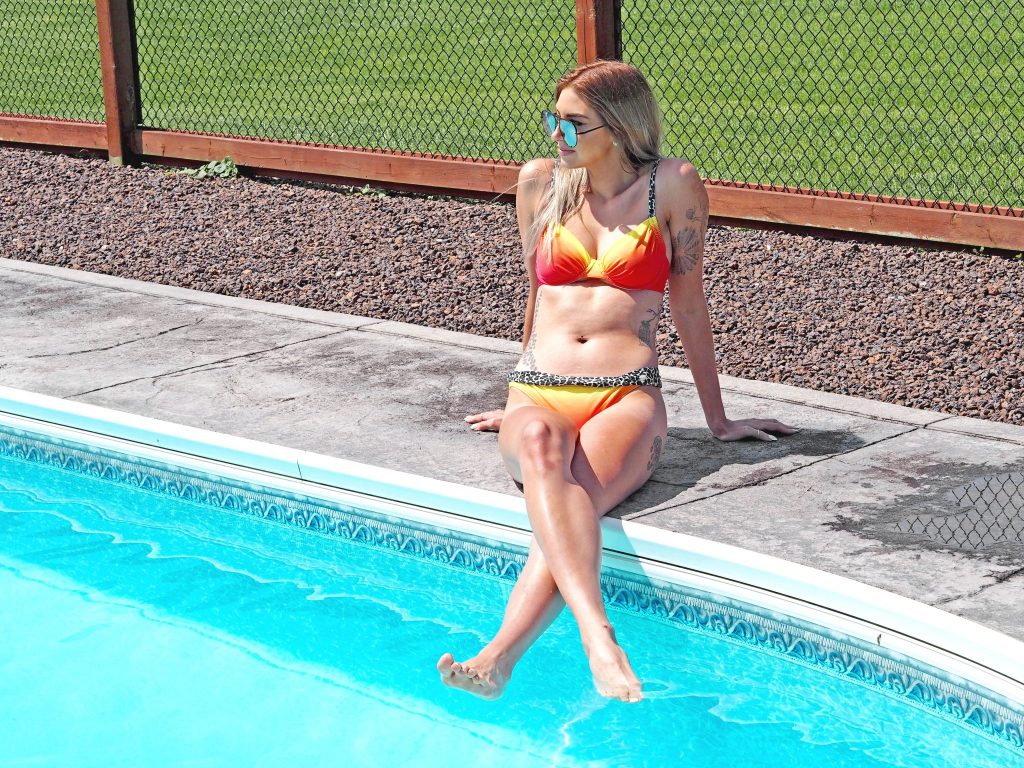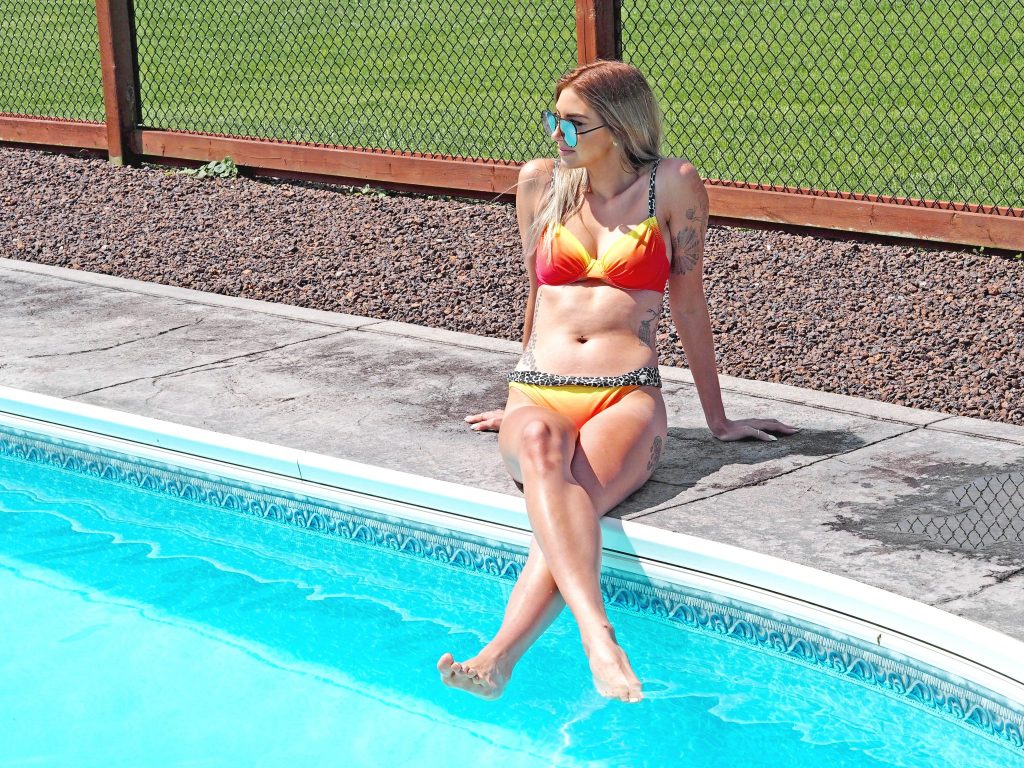 Bold Colours
An ode to 90s summer days spent adventuring in Santa Monica, I'm embracing bold, bright colours this season. Think turquoise, fluro pink and orange hues combined in block colours or retro prints for a playful summertime statement look. Lean into the 90s style with high cut bottoms that elongate your legs or look for a more contemporary cut with cheeky Brazilian bottoms and a bandeau or asymmetric top.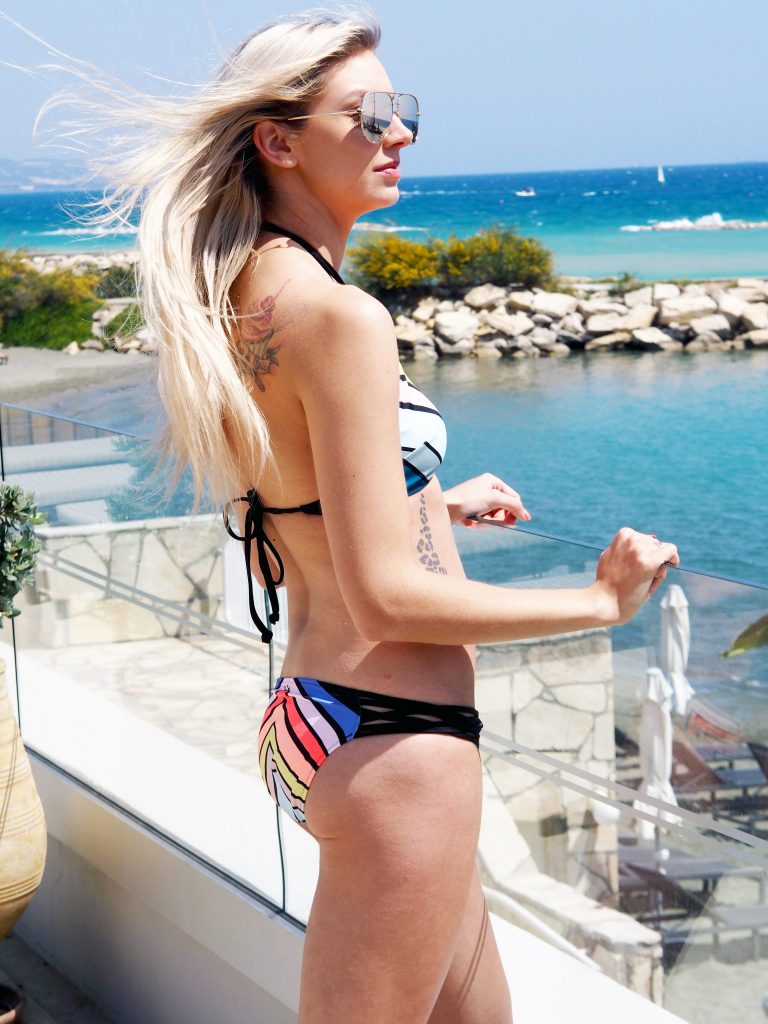 Crochet
It's no secret that almost any style that oozes bohemian inspired luxury is on trend. And the crochet trend is no exception. Since its debut in the 60s, crochet has regularly found its way back into style in one form or another. It's the ideal pick to elevate your look – whether you're relaxing by the pool or sipping cocktails as the sun sets over a pristine white beach.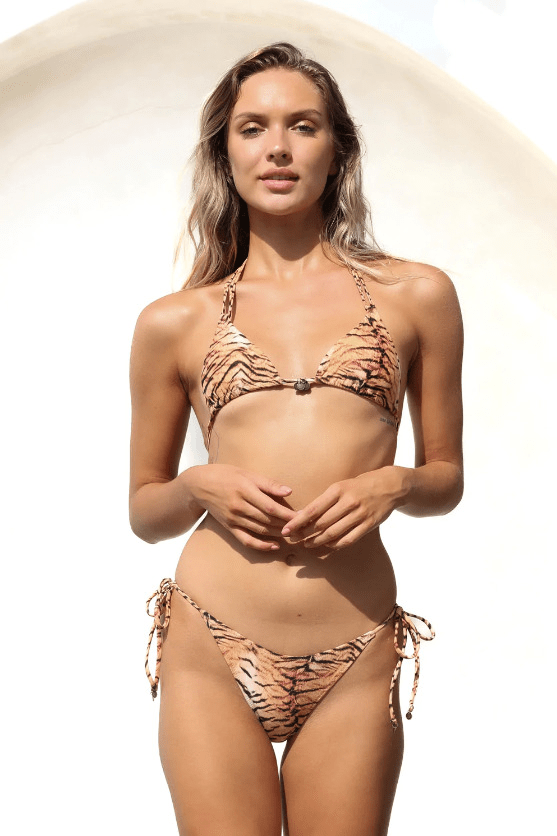 String Styles
The ever popular triangle string bikini remains at the top of my hit list this season. With its timeless cut, adjustable coverage and colour palettes that range from subtle staples to striking prints, it's no wonder this style is back in high demand for another year. The tie up straps make the triangle string bikini universally flattering and easy to wear.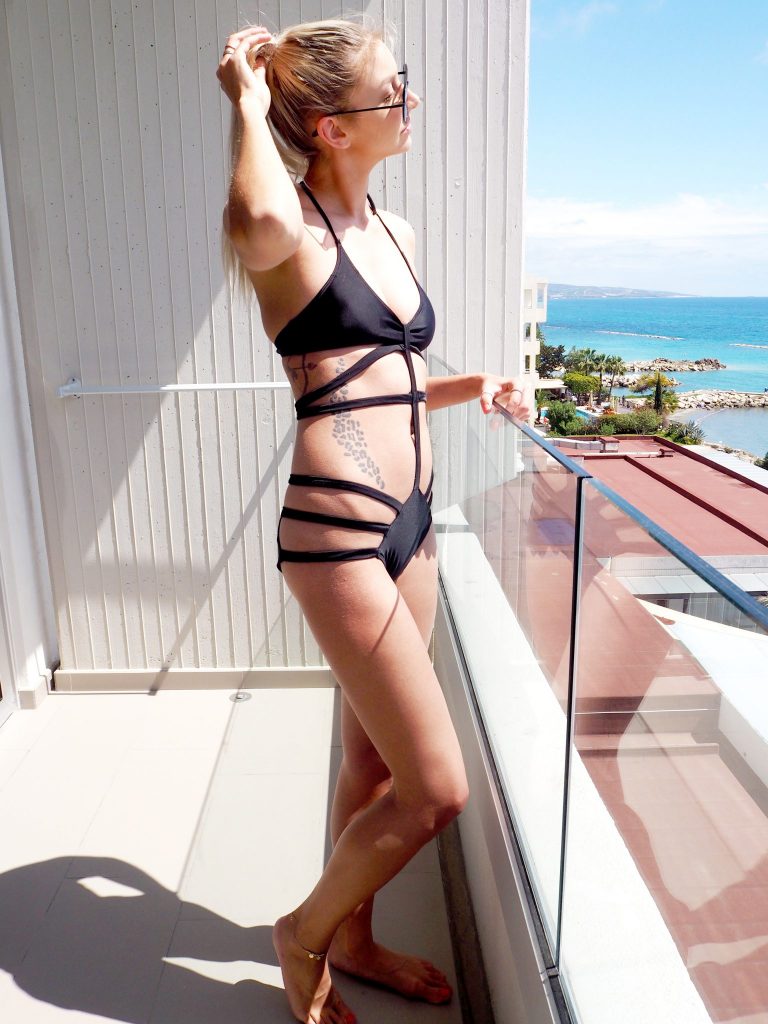 Barely There Bikinis
From cheeky Brazilian cuts to tie side bottoms that sit high on your hips. Barely there bikinis are everywhere this summer. The flattering cuts and minimalistic silhouettes accentuate your figure in all the right places. Pair contrasting colours for an understated yet stylish look or mix printed and monochrome pieces for an effortlessly cool, beach ready finish.
I'm already eager to be buying my summer swim wardrobe. From popular prints to the latest colour palettes, fabrics and cuts, collections from brands like Tigerlily that have both new and timeless swimwear styles will have you covered; whether you're jetting off overseas or spending the summer at your favourite local beach.
LL x
*This is a contributed post. All opinions are my own.